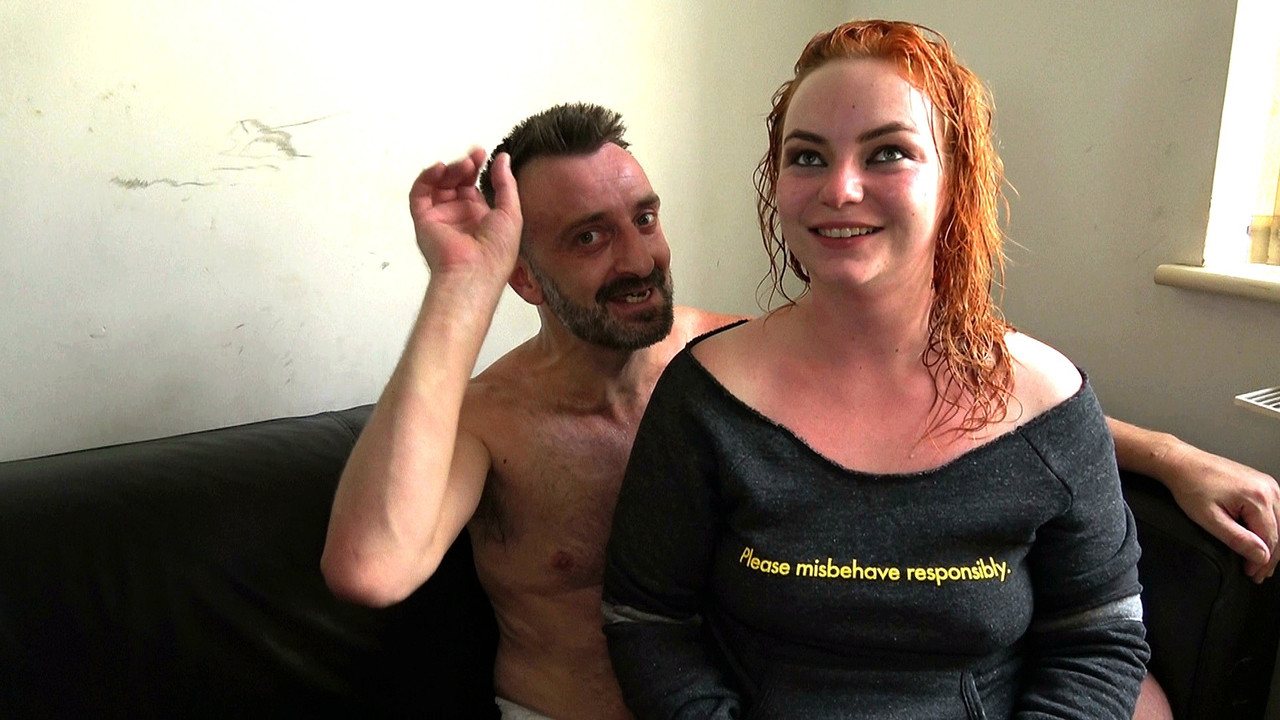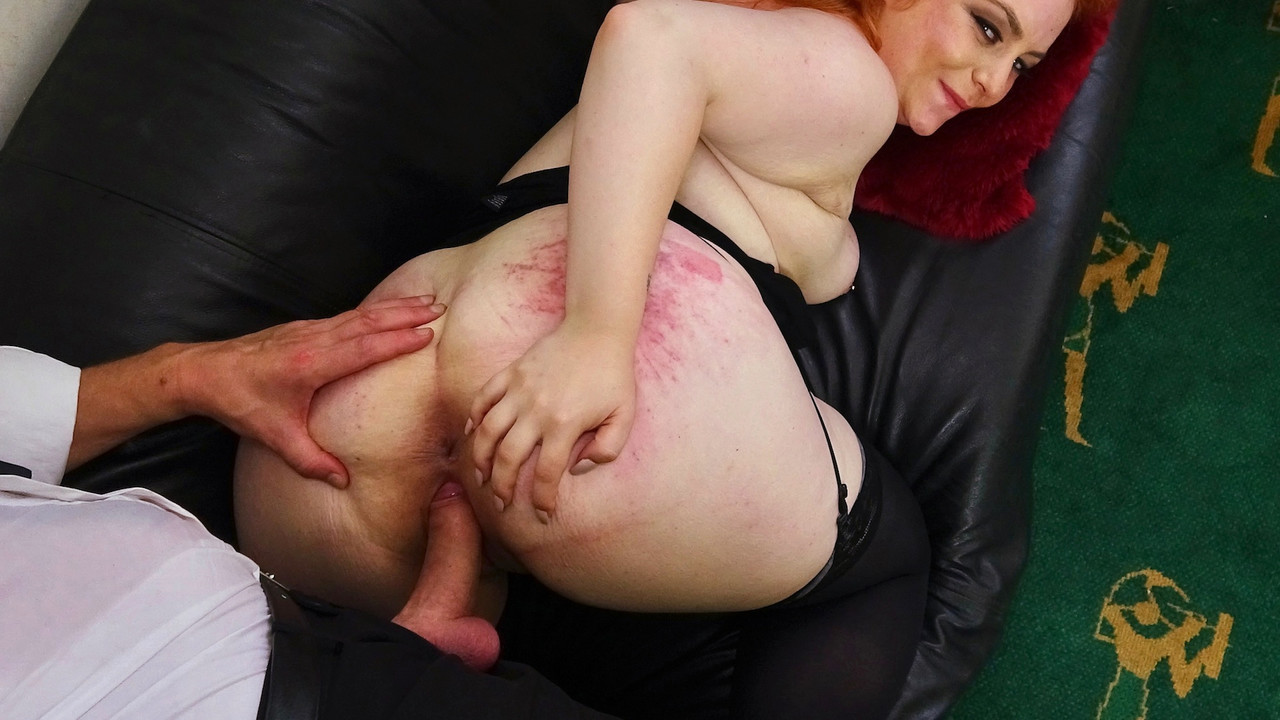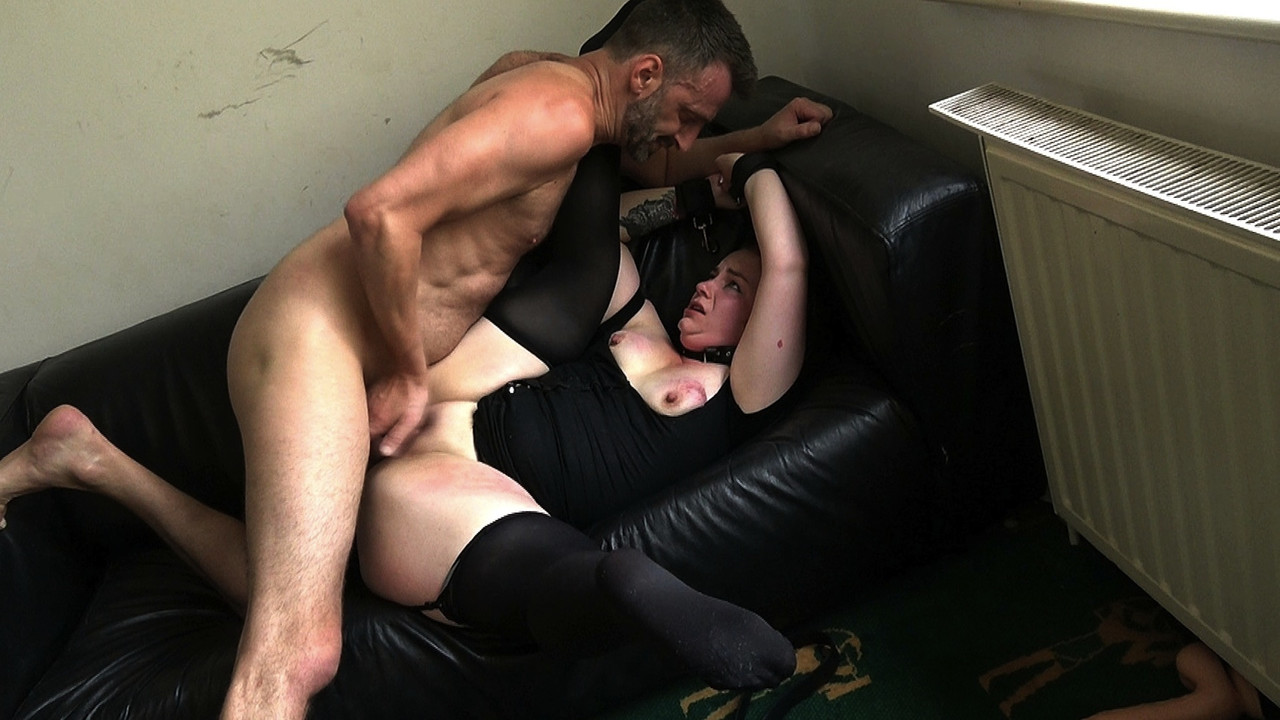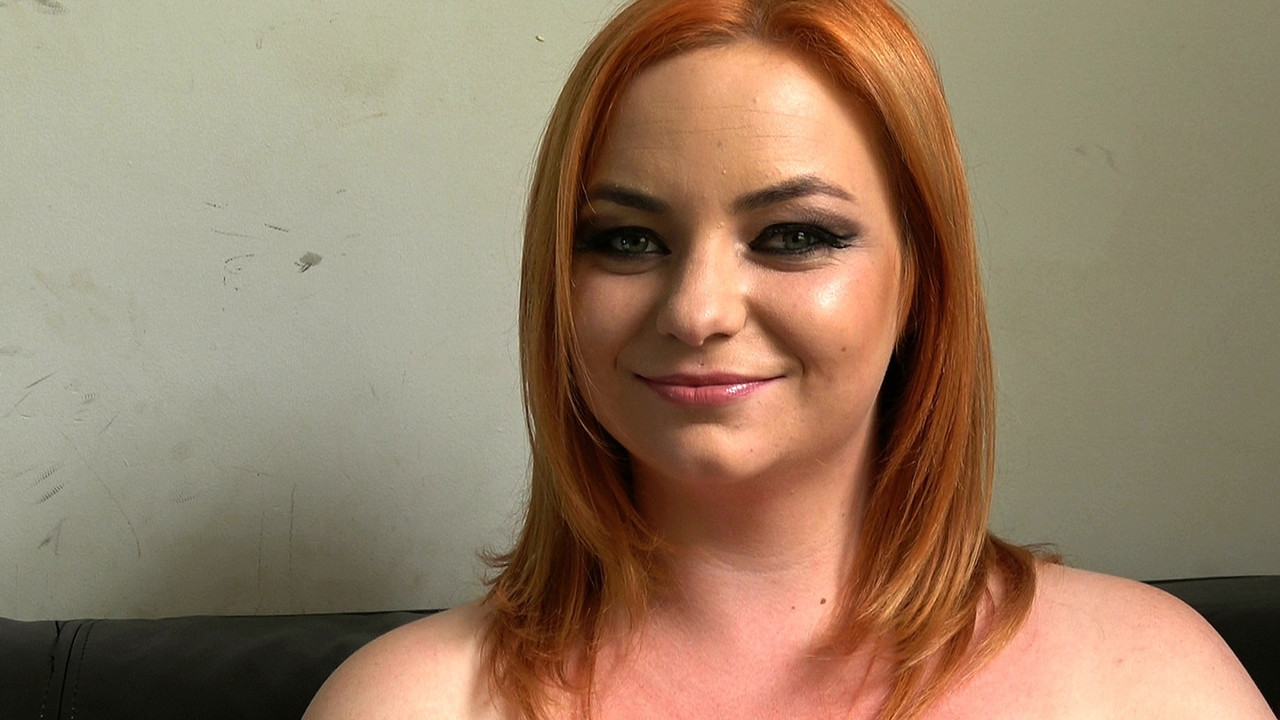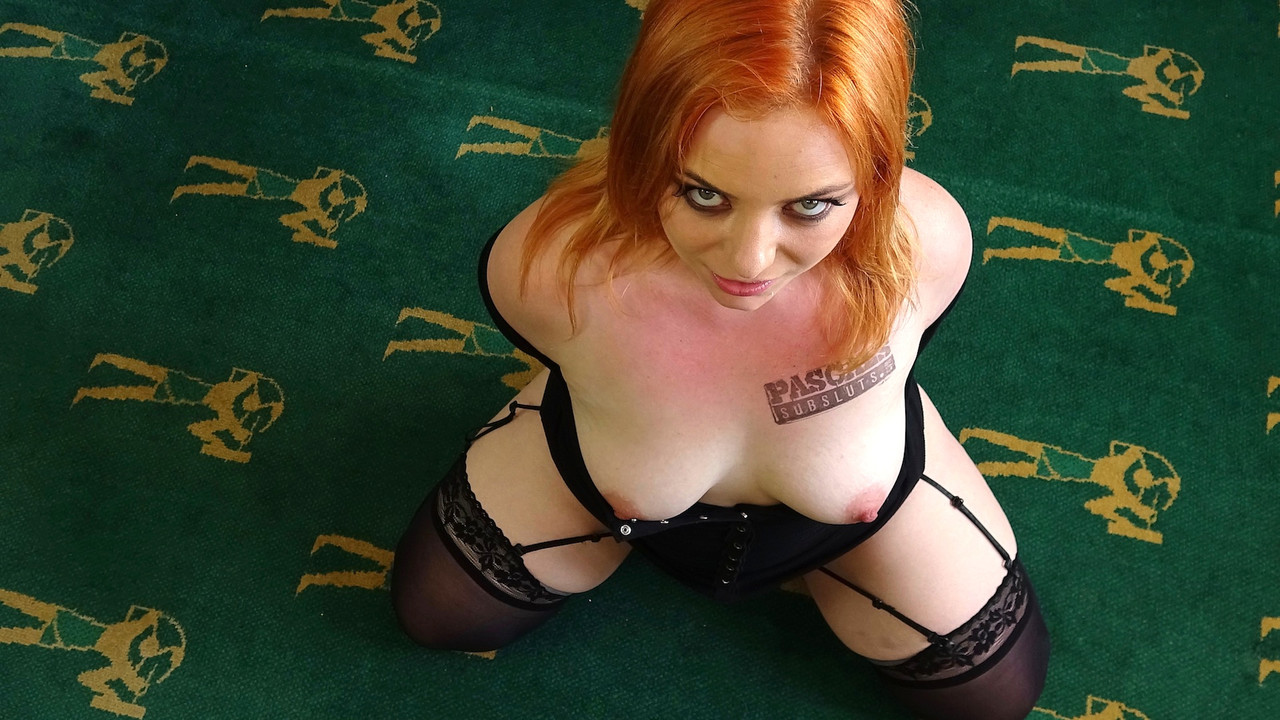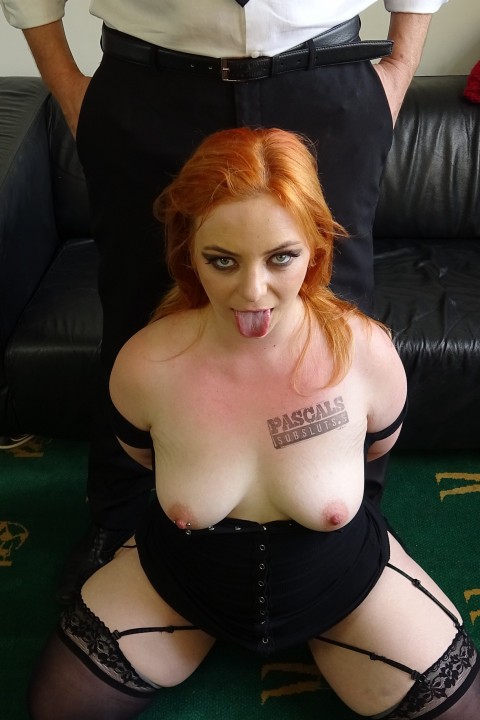 JOIN NOW AND MEET HARLEY MORGAN
Harley Morgan
Harley Morgan: Cock Addict Tests Her Limits
Harley Morgan's dirty as fuck. Some sluts hide it, sweet as apple pie on the outside but whore to the bone when you strip it away. Others you just look at and you know. One glance at Harley's all you need. It's in the eyes and the pout. She just wants to sink down to her knees in front of you and push the full length of your cock down her throat again and again and again till you make her choke on your spunk and she swallows it. And I do mean you. She'll suck any guy's dick.
This is a woman who loves being called a slag. She knows her station. She sucked so much dick before she was 18 she can't put a figure on it. 100? More, she says. 200? Maybe. 300? No. She fucked her current boyfriend in car parks half a dozen times before they actually, literally, got into bed. She's the kind of wench you see in a chip shop and end up fucking round the back alley five minutes later. She comes from Hull. It all fits together. And if you've any idea who Megan is from Love Island then she's just like her chip-shop cousin – her face and smile, even the way she laughs. Spooky.
This was her third porn shoot but she was raising the game with PSS and she was bricking it. Understandably too. She'd had a bad experience with a guy domming her going way back but since shacking up with her current man they'd been playing around with sub-dom and enjoying it. She wanted to push things further with Pascal.
Bit by bit she started to chill. She said she didn't cum much from sex and the solo might be a bit of problem. We left her on her own to have a wank and she came within five minutes. And from there it was just plain sailing. She wanted to get choked, spat on, slapped, spanked on her arse and tits so she was marked. She wanted P to fuck the shit out of her. It all happened and she was over the moon at the end. She even pushed herself through a couple of things that she later said she had a bit of a phobia about (and that we didn't know about in advance) – water in her face and mouth, and a cushion held over her face.
So yeah, we can all get our kicks out of Harley Morgan being a slag. Her too. But outside of that, there's a lot to be really impressed by with Harley. She's got serious balls, more so than most men. And if you watch her interview you'll see how clever she is as well. I love working with women like Harley for SubSluts and can't wait to team up with her again.
- Vaginal fucking- Physical & verbal domination- BDSM- Deepthroat & face-fucking- Face-slapping & spitting- Breath-play & choking- Spanking with marks- Masturbation- Dildo- Orgasms- Cumshots (CIM)
Thanks for watching and see you next week.
Andy
STRIP PICS (115 total photos)
FUCK PICS (40 total photos)
SCREENCAP PICS (304 total photos)
Meet the Subsluts here first