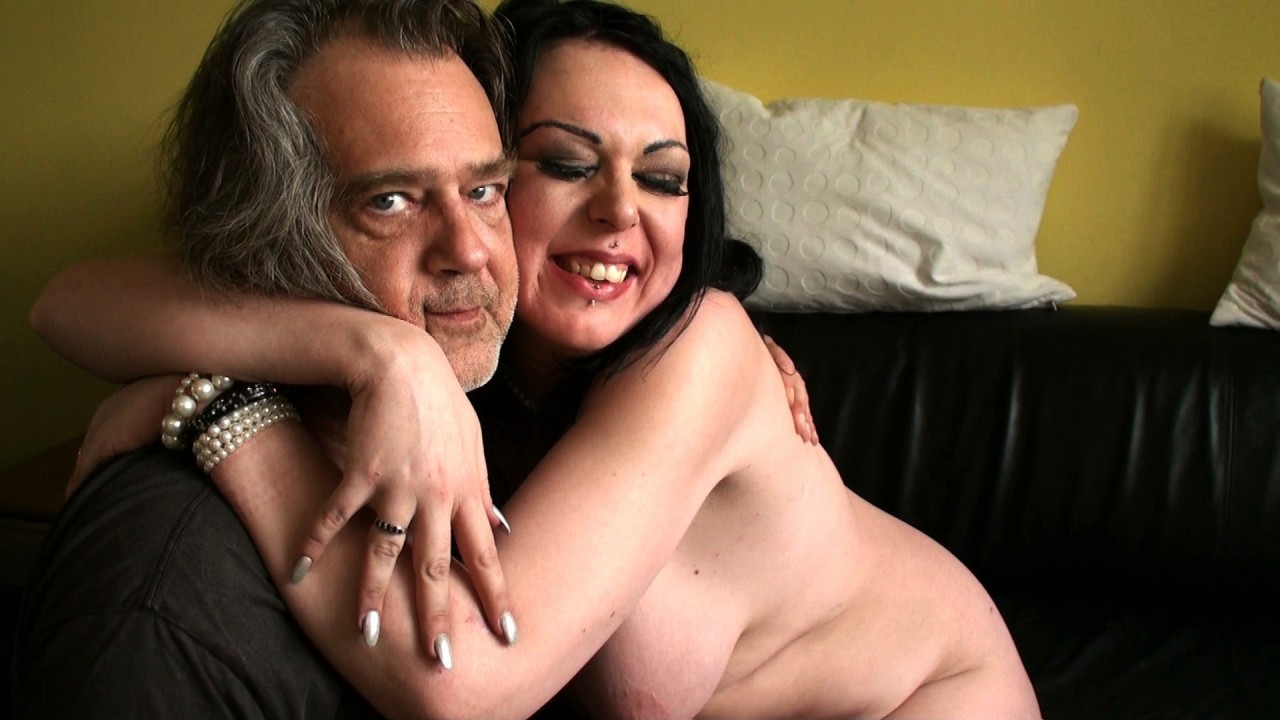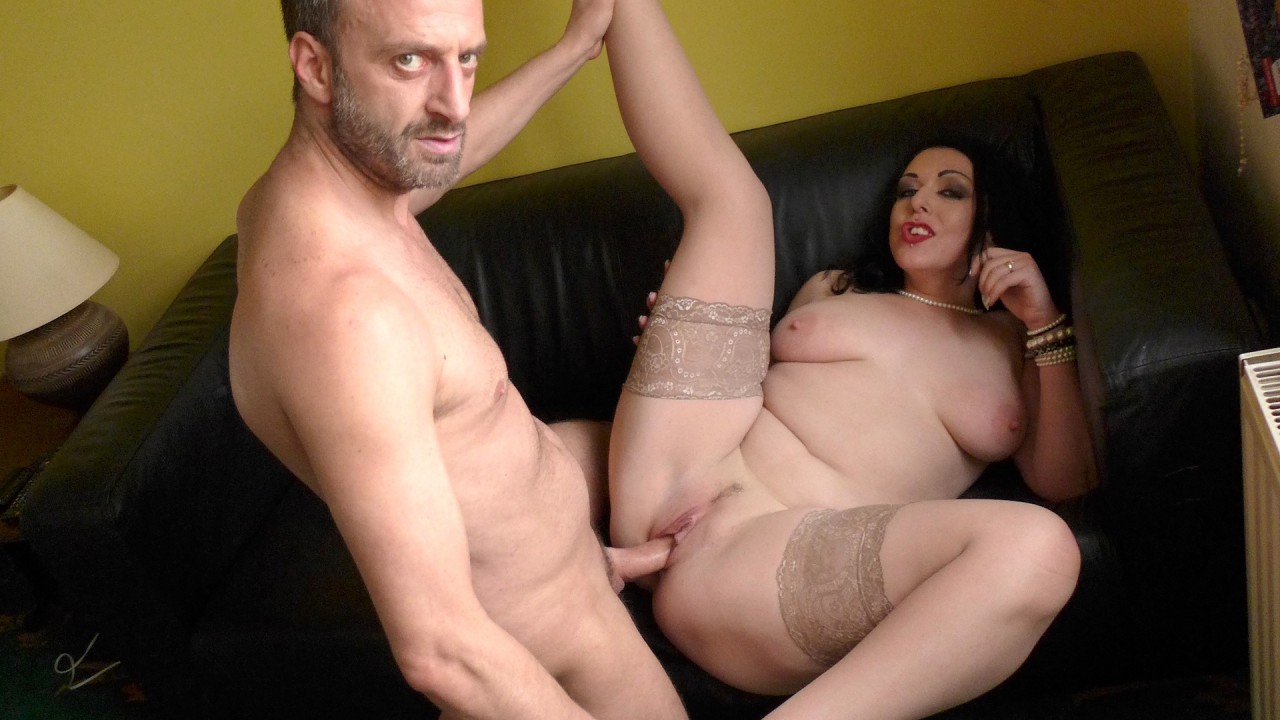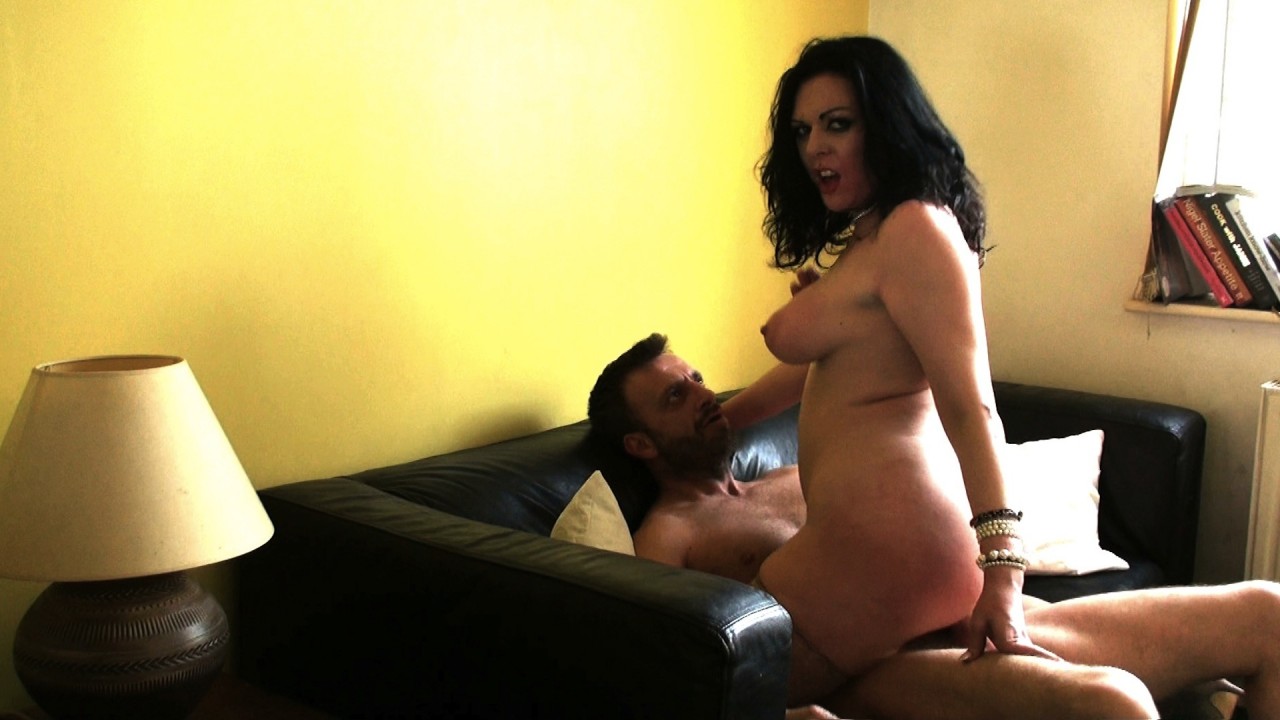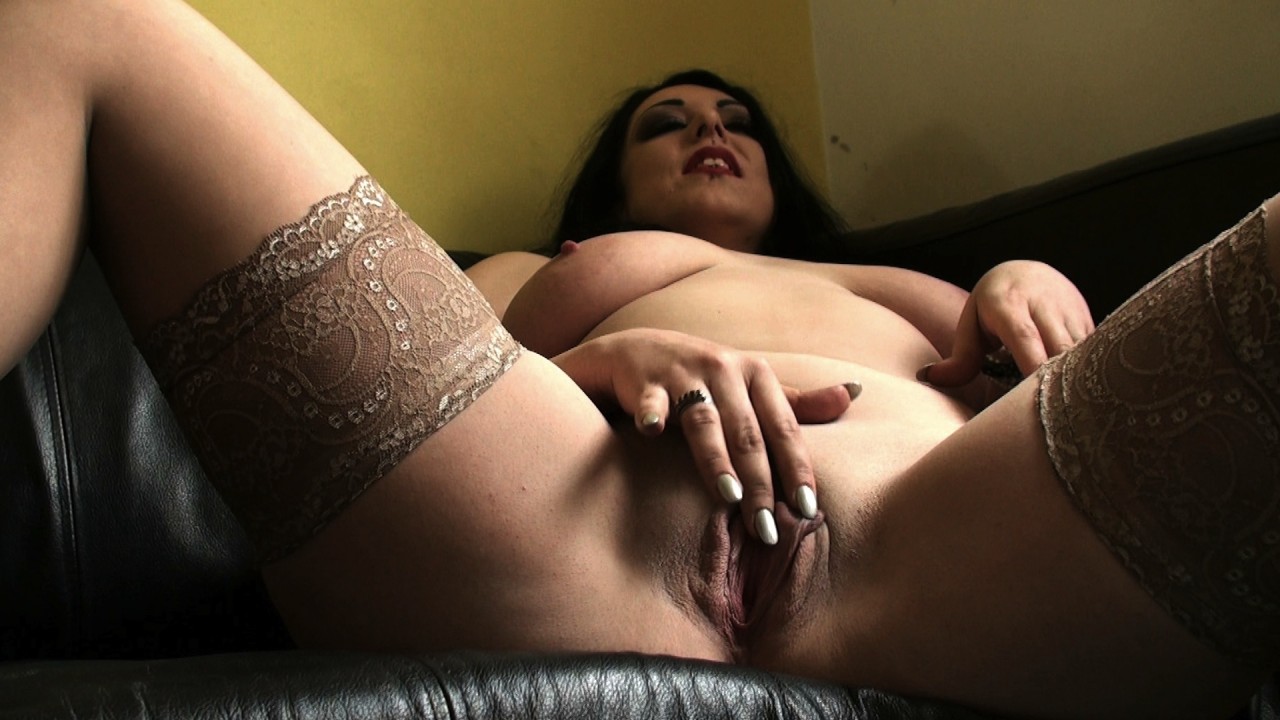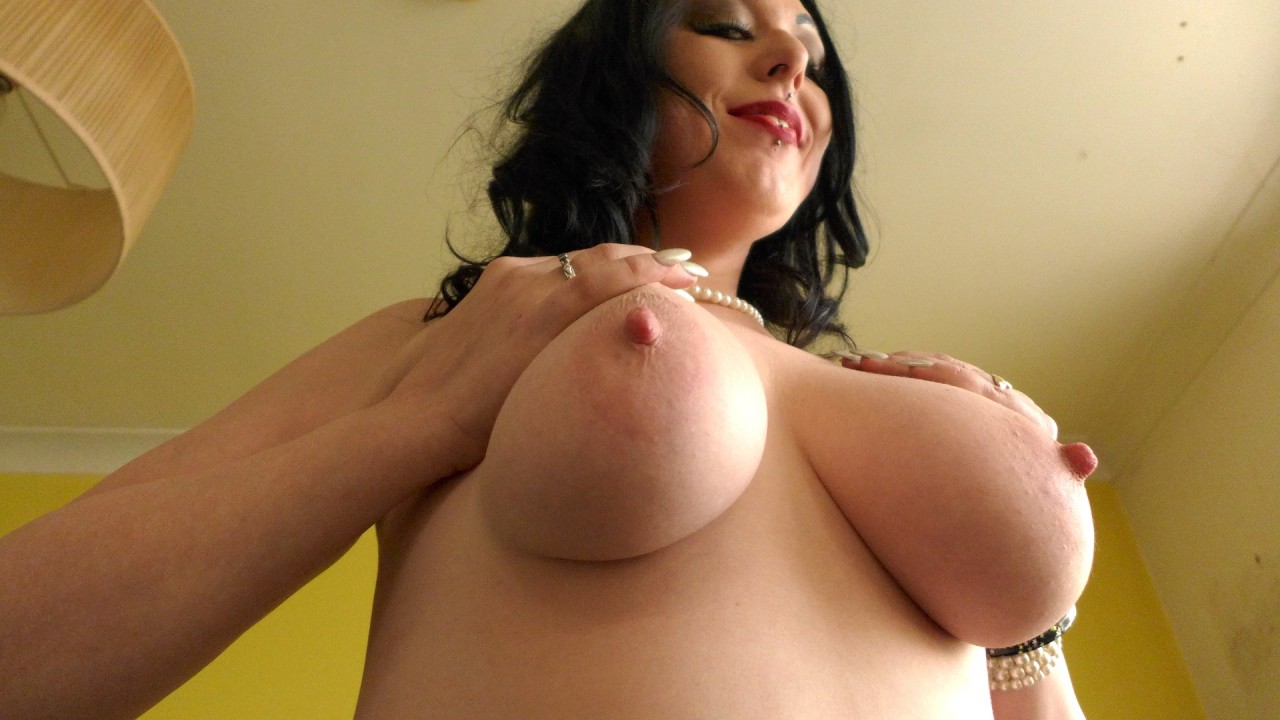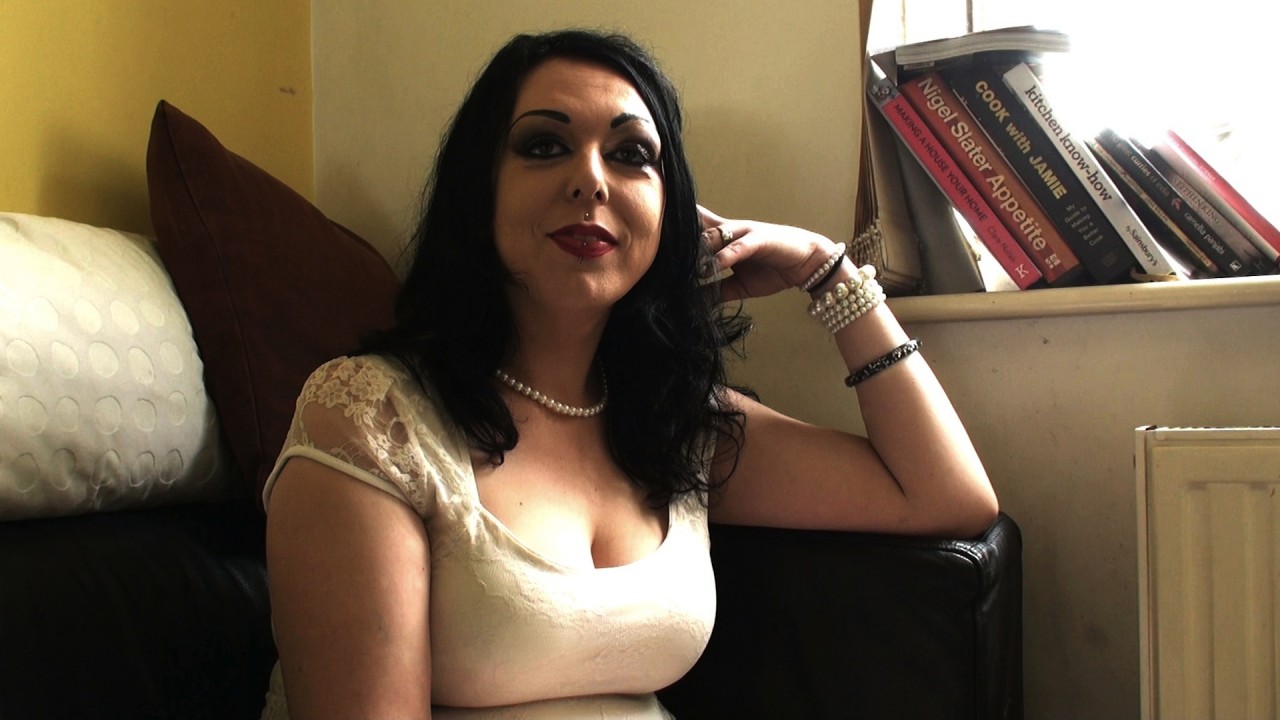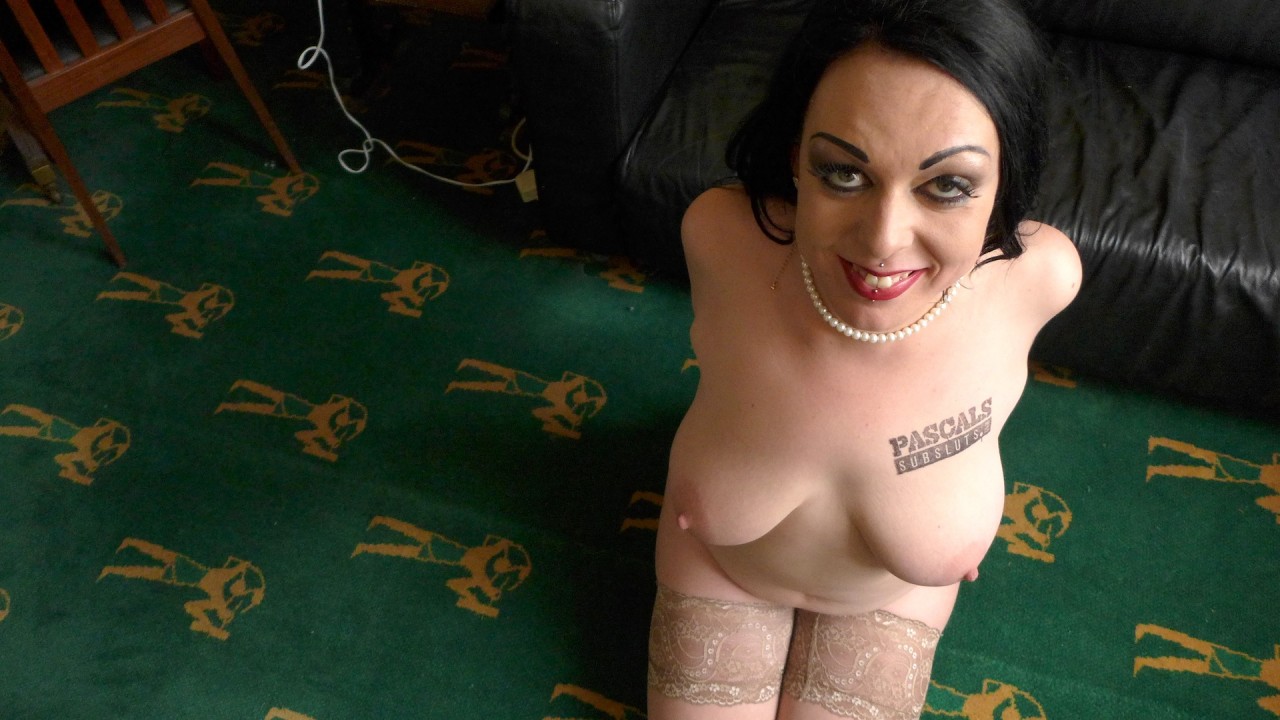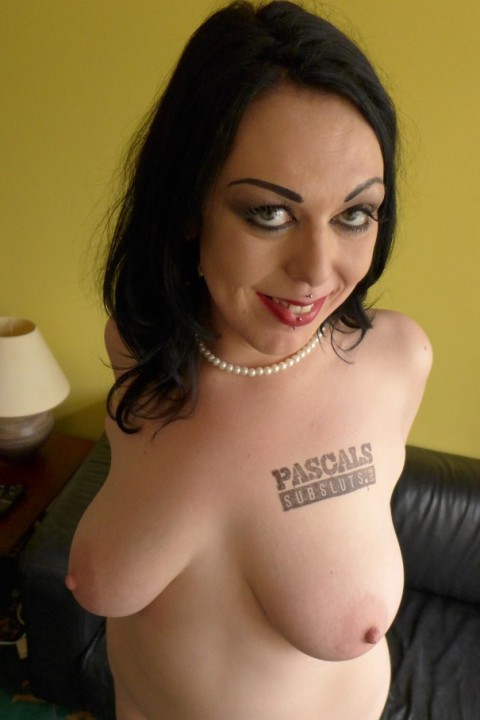 Harley Sin
Age: 29
Hair: Brown
Nationality: Irish
Zodiac Sign: Pisces
JOIN NOW AND MEET HARLEY SIN
Harley Sin
At the beginning of Harley Sin's main interview, Andy mentions to her that she seems nervous and that she'd told him beforehand that she's always like this before shoots (of which she's only done three or four and nothing for nearly a year). She says yes that's right. He says good. Harley Sin raises an eyebrow. Good is one of those words Andy uses when he's trying to be ingratiating and doesn't know what the fuck he's going to say next. Good is not a word to use when the interviewee has just confirmed that she's colossally sh*tting bricks.
Two minutes and 38 seconds into Harley's interview after the scene, when it cuts to her sitting in front of Andy getting ready to slap him for throwing a glass of water in her face while I was fucking her, she queries whether his punishment is just for the water or for "the whole situation".
What sits between these two brief moments of video are Harley's interview, her solo vid and her main scene, the latter of which features me getting a bit freaked out because I think Harley's stalking me (which she kind of is), although it turns out she's a fan who's just trying to pluck up the courage to come up to me and say hello. And hopefully get trash-fucked by me. Which is what happens next.
And talking of next, next week sees the PSS debut of a knockout new 52-year-old called Molly Maracas who was a complete sub-dom virgin at the start of her day with us and a lot less of one by the time she went home. Gorgeous face, body to die for, the lady had a ball. Gotta love those naughty English grannies. Have a good week.
STRIP PICS (72 total photos)
FUCK PICS (34 total photos)
Meet the Subsluts here first