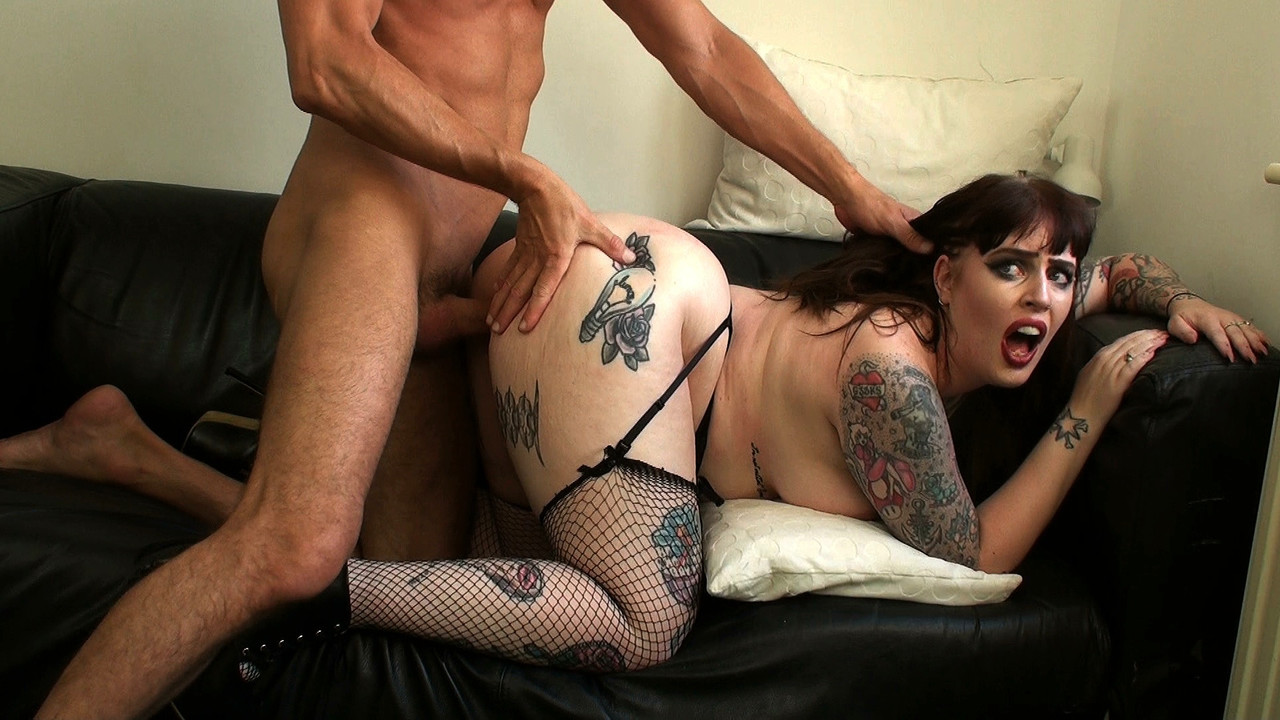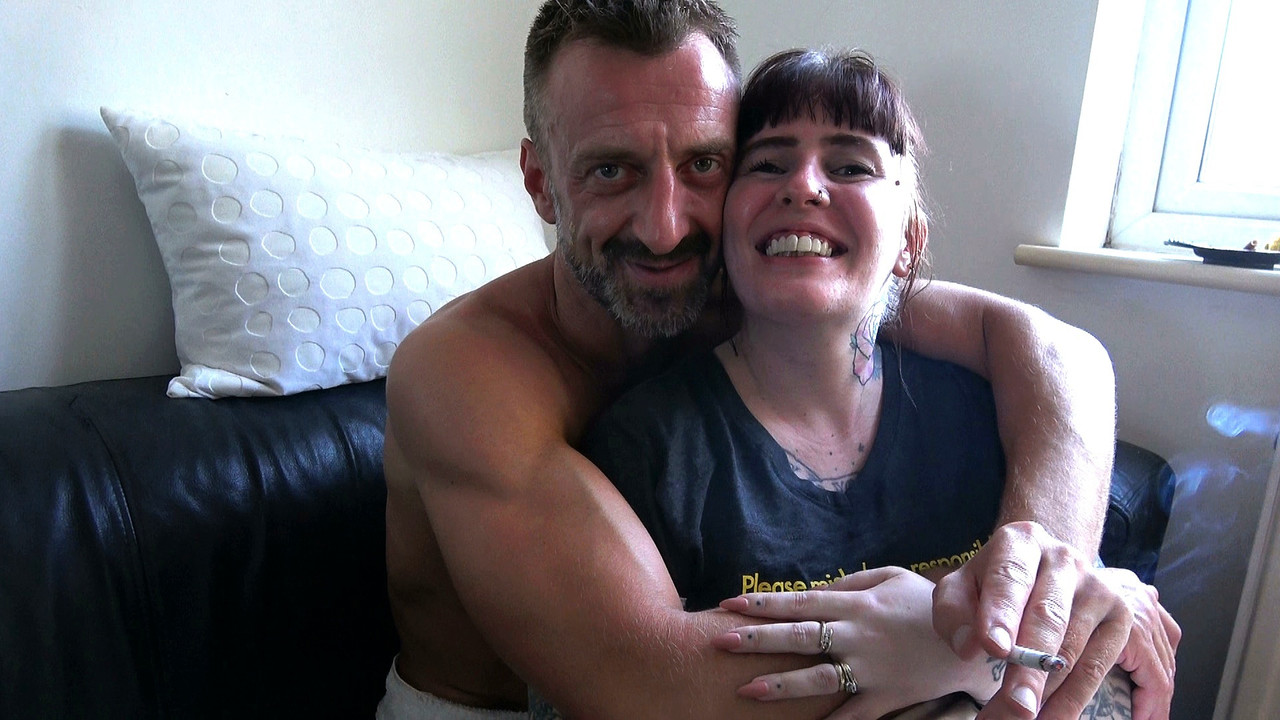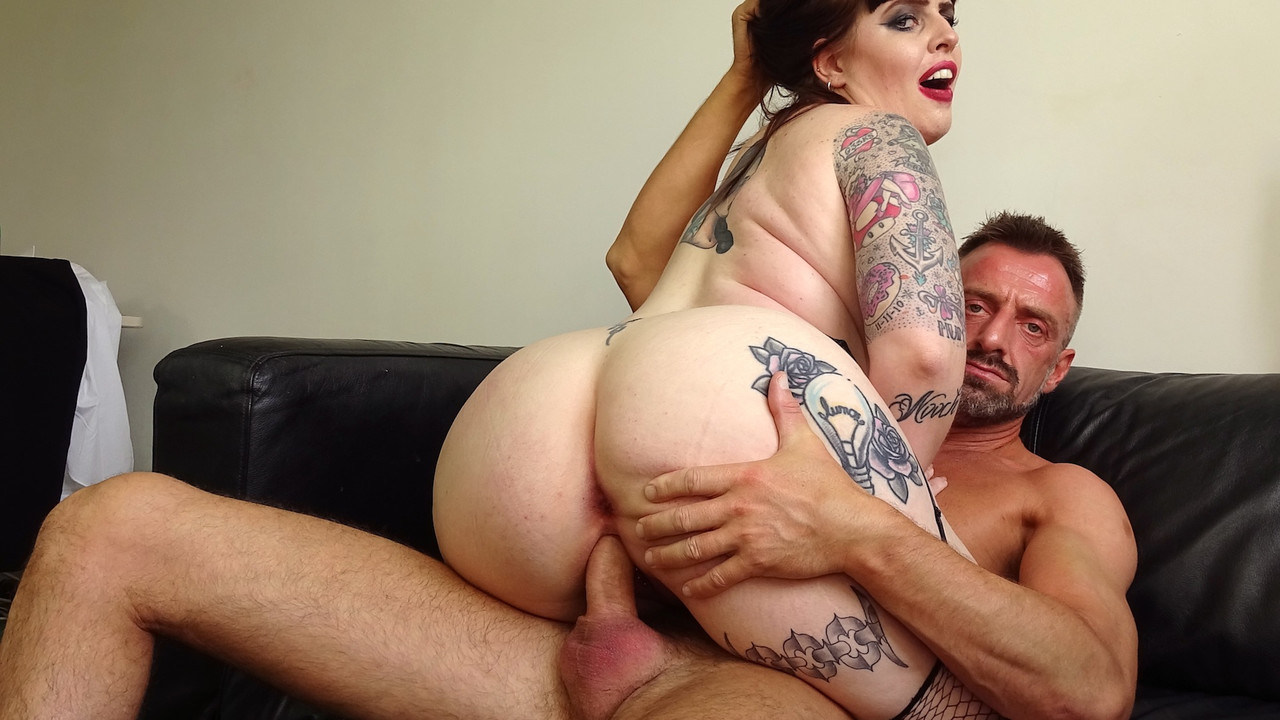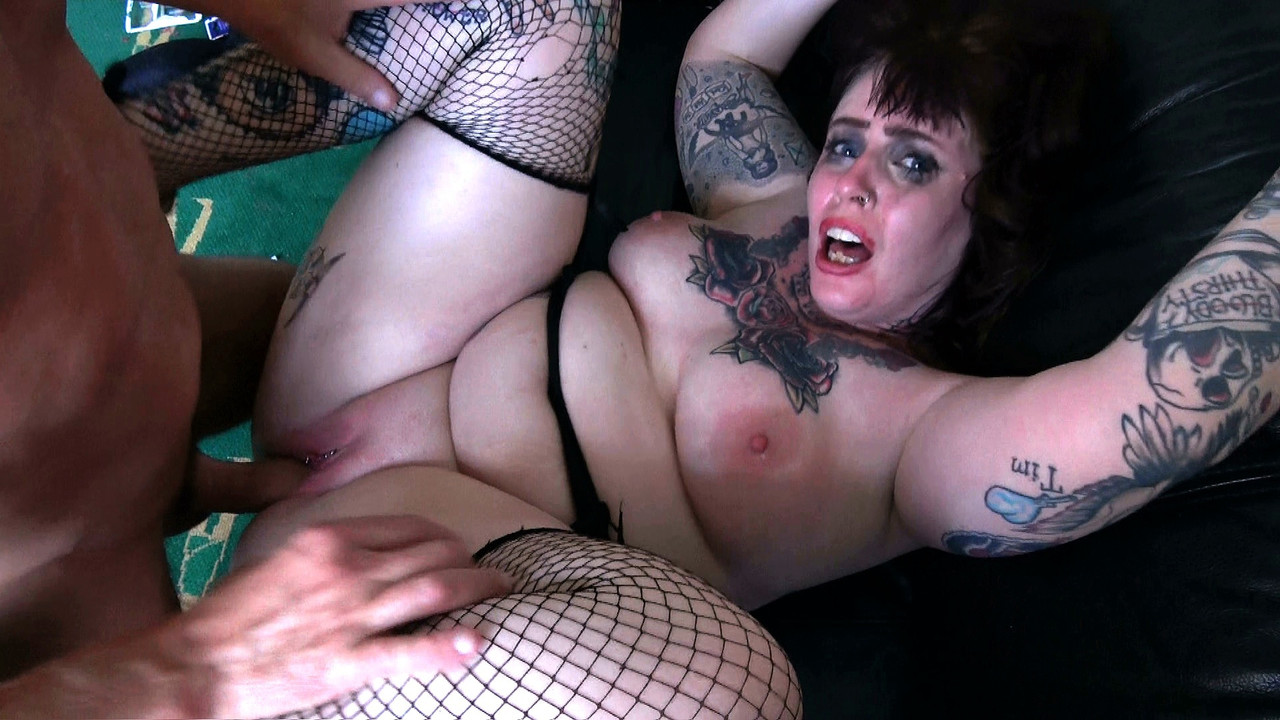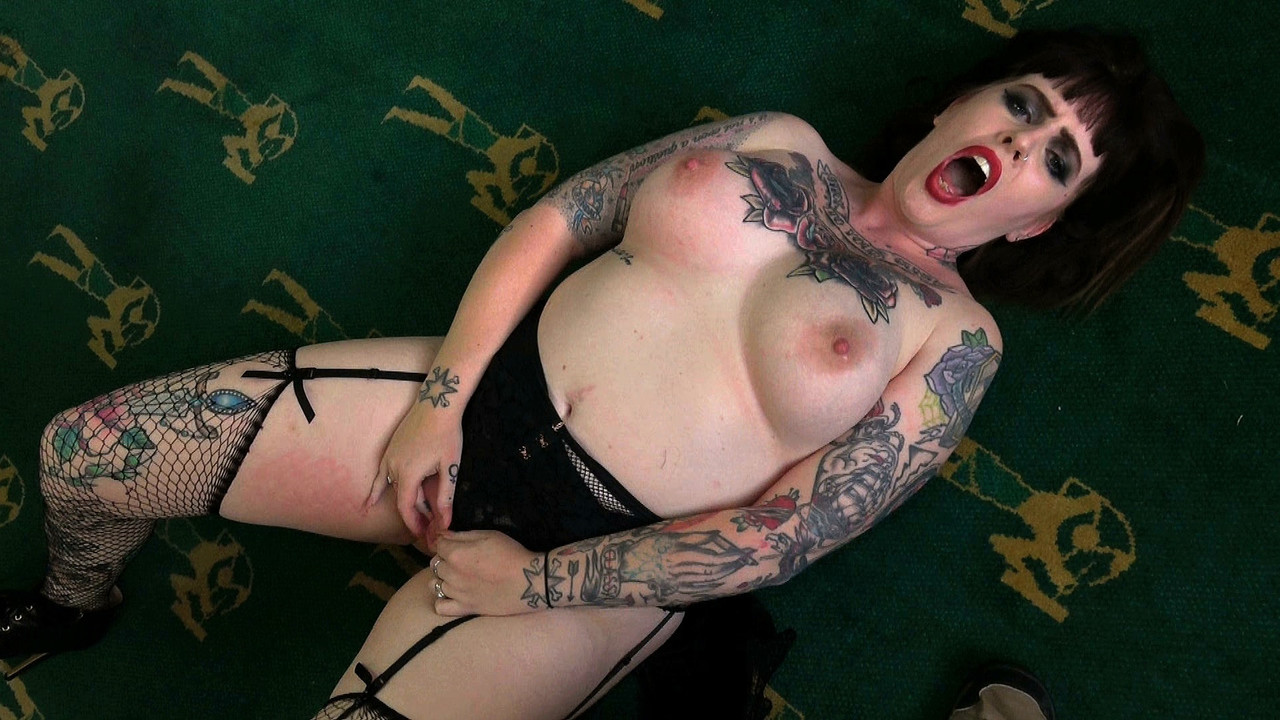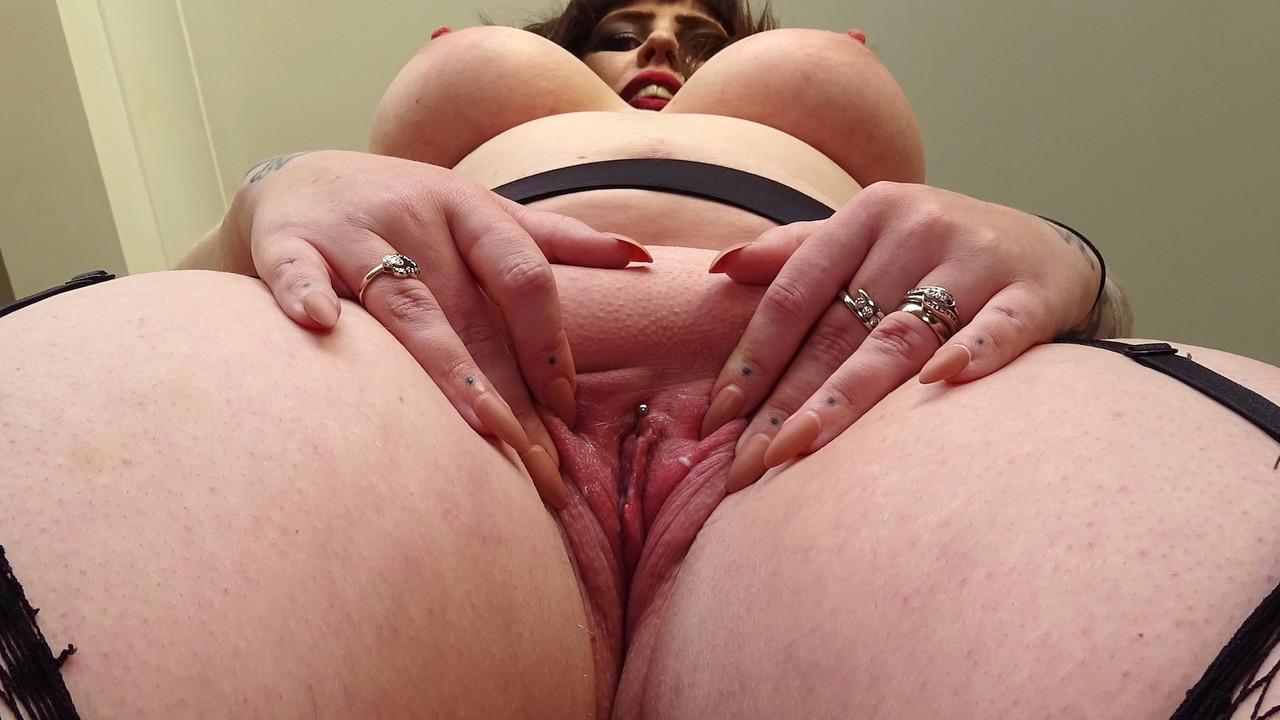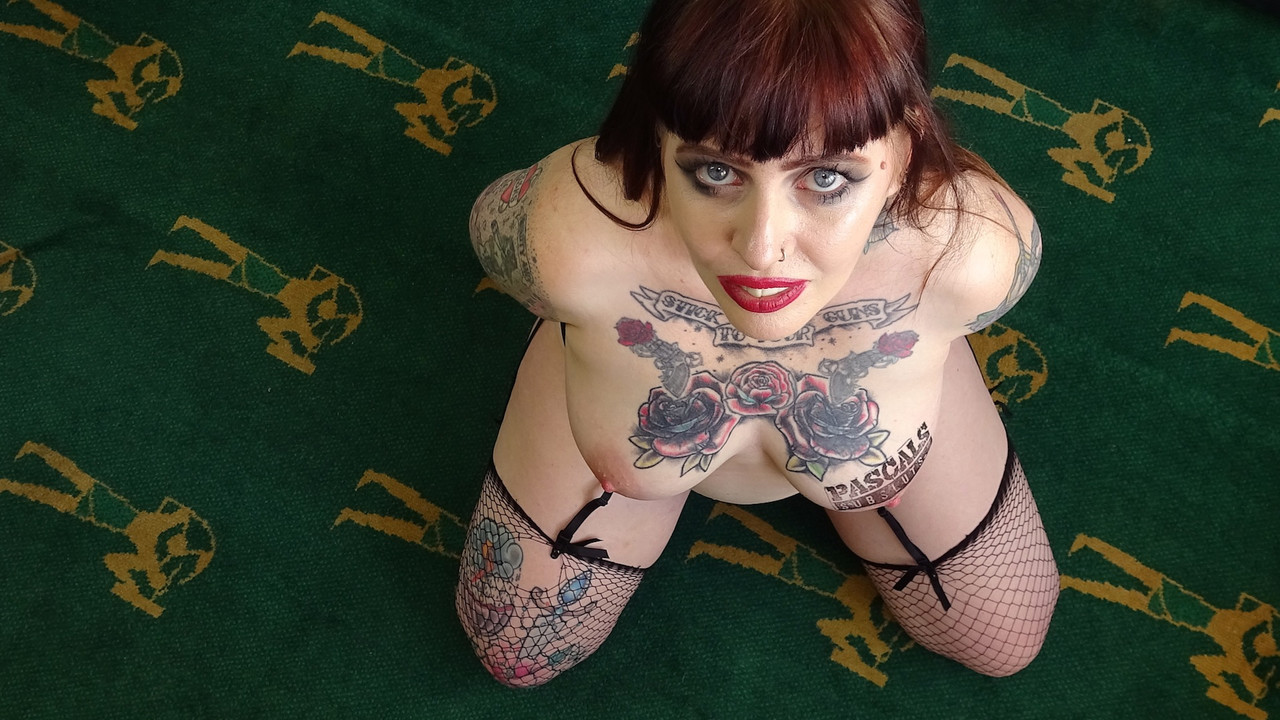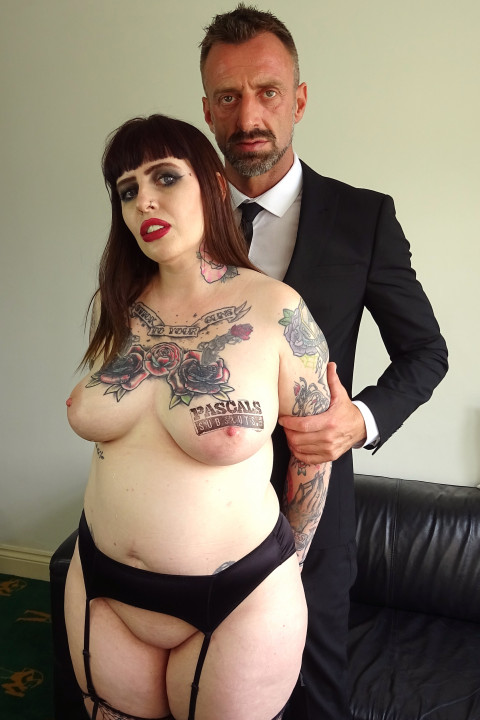 Haydies
Age: 31
Height: 5ft. 4in.
Hair: Brunette
Nationality: British
Zodiac Sign: Scorpio
JOIN NOW AND MEET HAYDIES
Haydies
Haydies: Sadistic Celebrations
This is our 250th scene, ladies and gentlemen, and for it we wanted to cast the kind of hardcore PascalsSubSlut who loves being on the receiving end of the best we have to offer.
Haydies is filth. She's never shot a porno before and she's been frigging her filthy little cunt off every day since we arranged the date of the shoot with her. Good start, eh? Well, there's very little this 31-year-old bitch won't do. She loves taking orders and getting punished when she does things wrong. She's a self-confessed fuck doll who loves old men's cocks and craves to be molested, beaten and fucked by them.
She's also great at talking really dirty. In the solo, I get her to jerk herslelf off and tell you all the peverted things she'd like you to do to her. The filth she comes up with is priceless.
Then in the fuck scene she just gets fucking abused and degraded -- hardcore facefucking the like of which she's never experienced, incessant beating to bruise up her ass cheeks and titties, and a whole lot of Pascal White fucking that makes her cum more than she ever has in her life. Her words, in the final interview.
Our kind of girl:
- Vaginal fucking
- Physical & verbal domination
- Orgasms
- Deepthroat & face-fucking
- Face spitting
- Choking
- Spanking
- Masturbation
- Toy
- Cumshot (CIM & swallow)
Thanks for watching. See you next week.
Andy
STRIP PICS (75 total photos)
FUCK PICS (74 total photos)
Meet the Subsluts here first