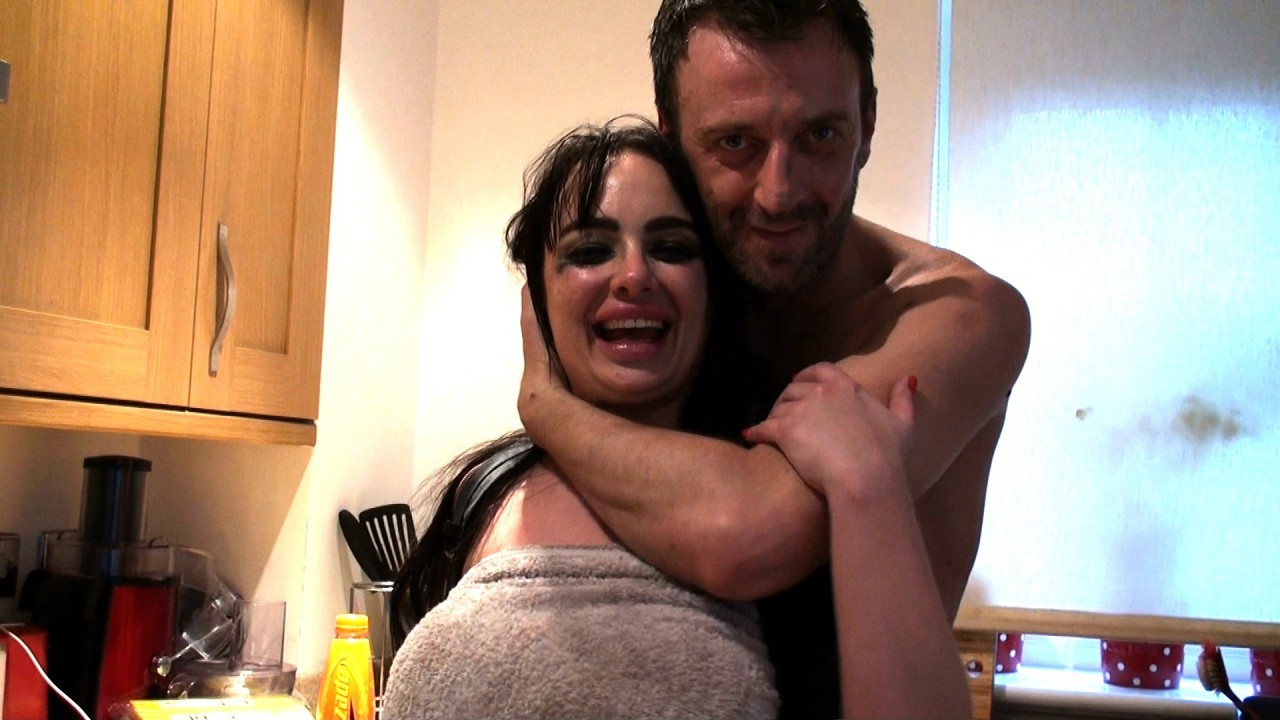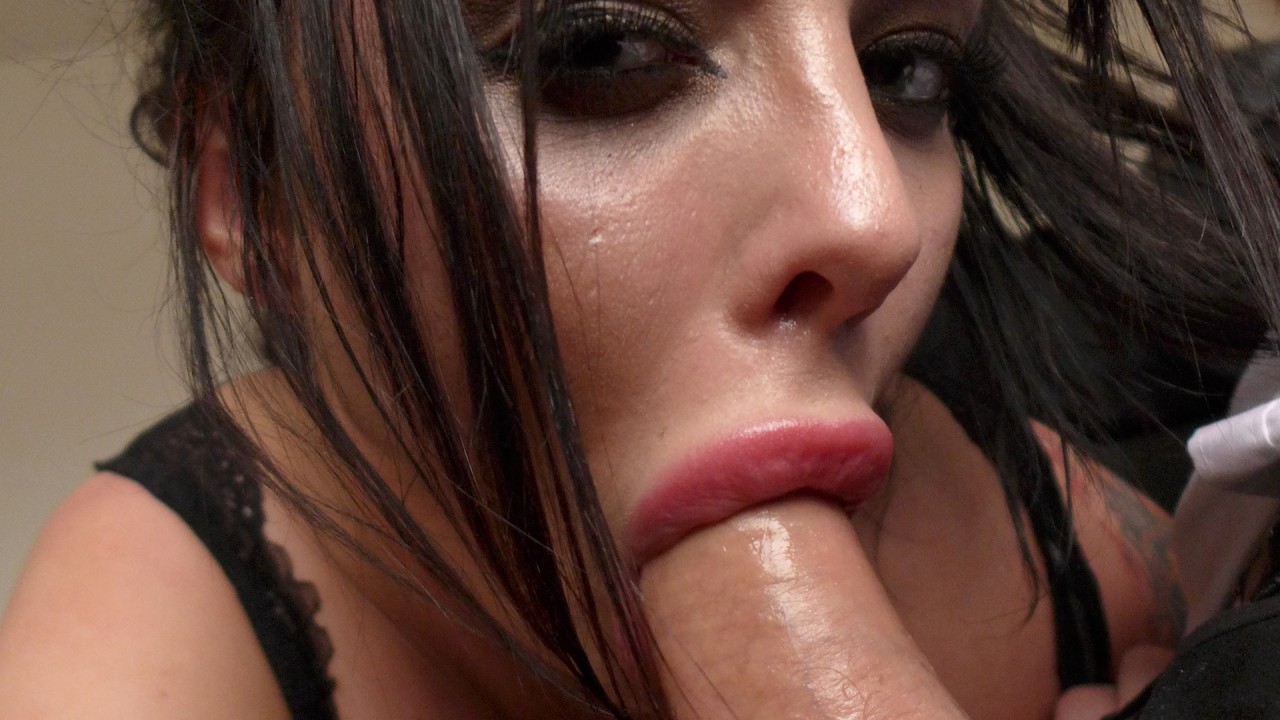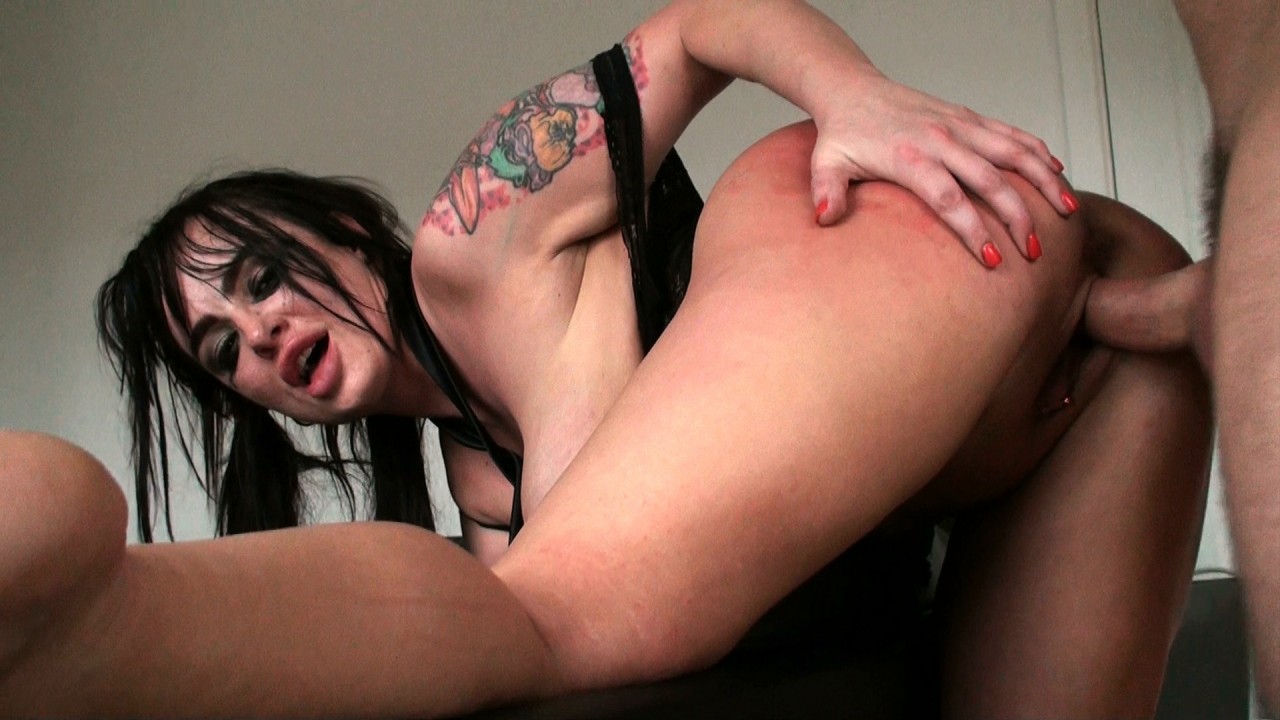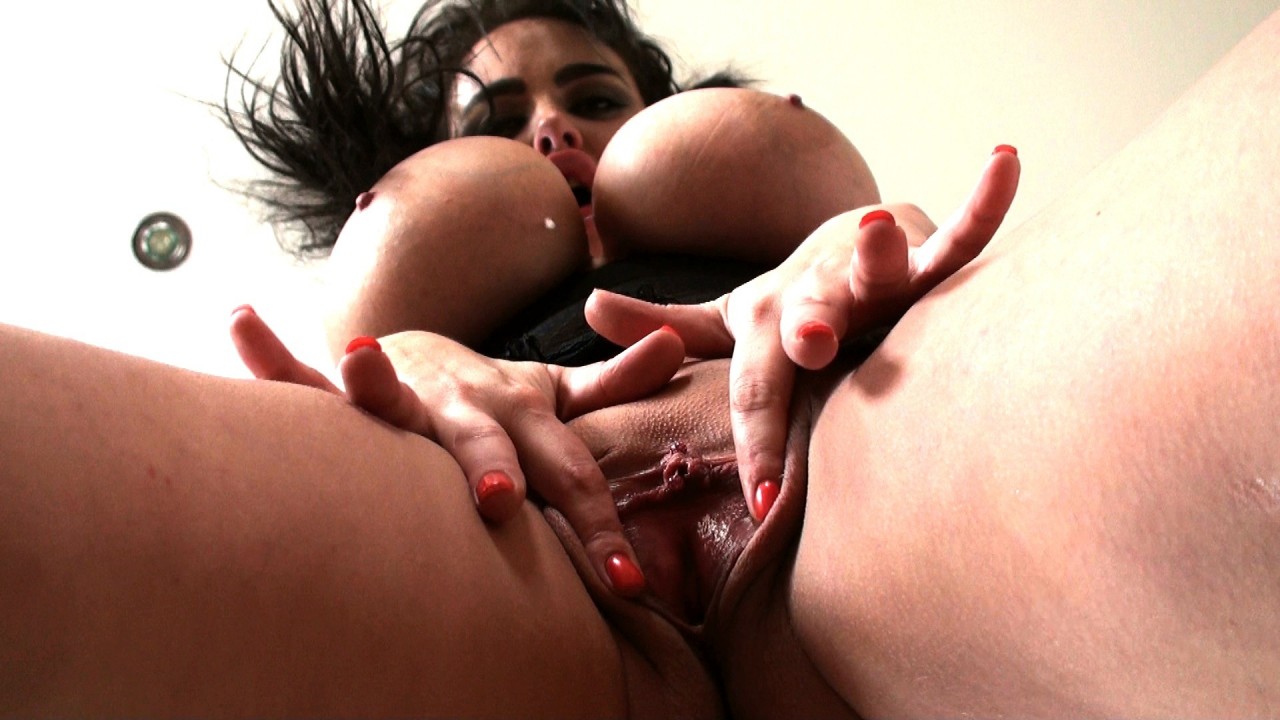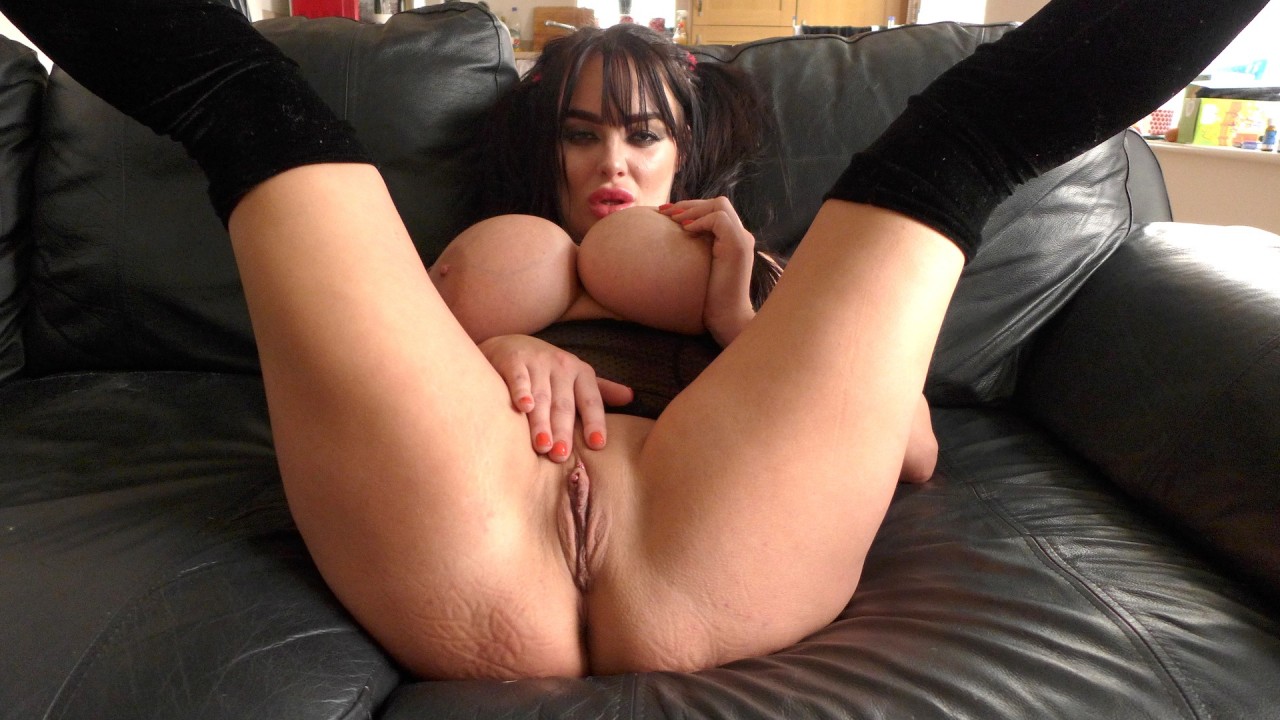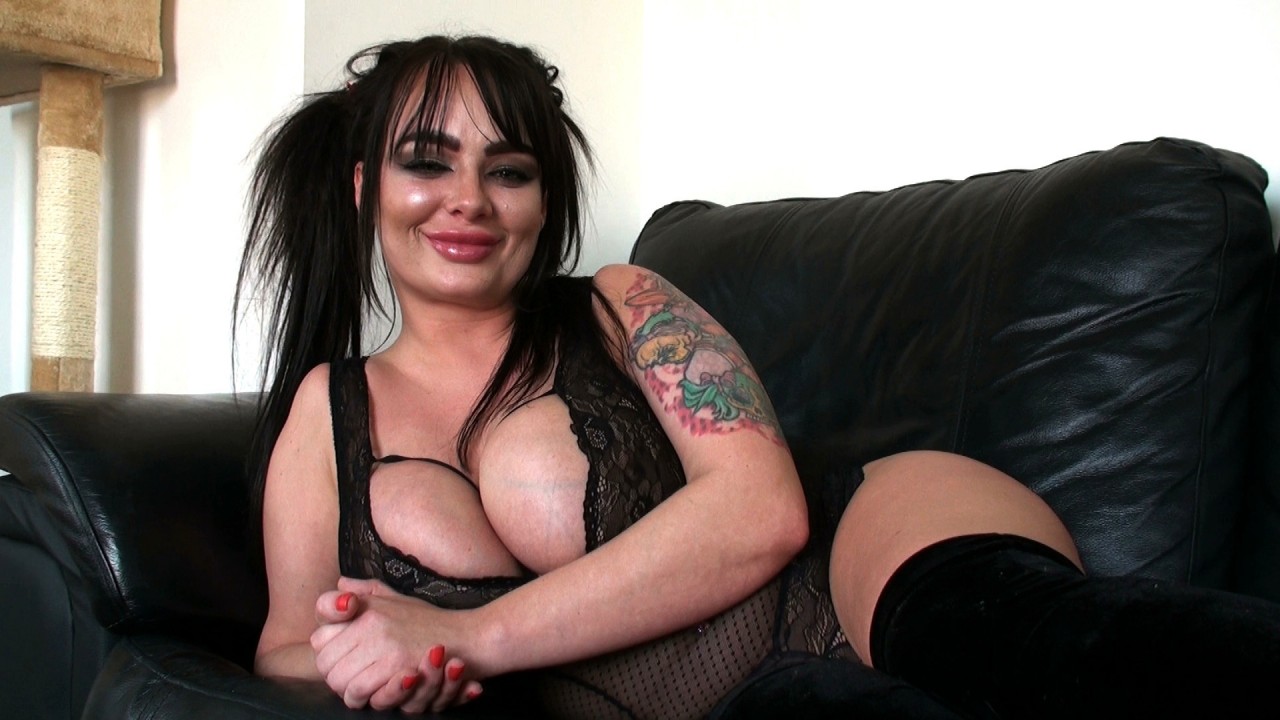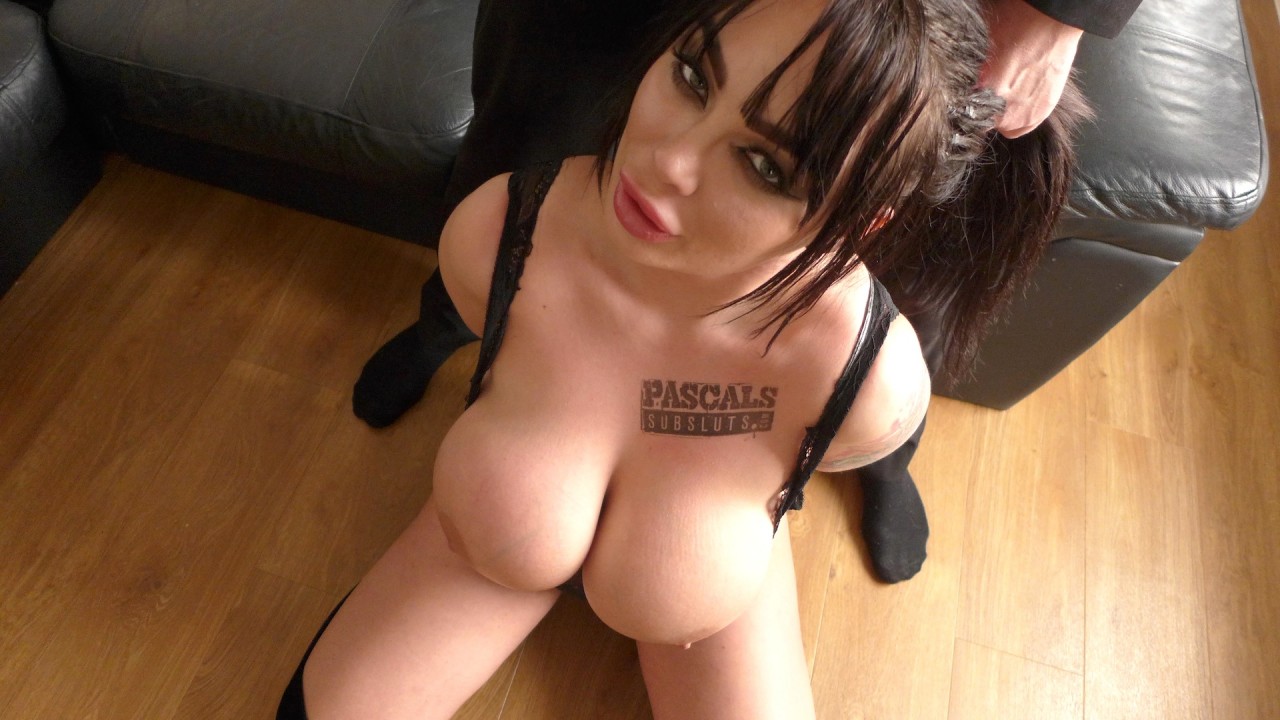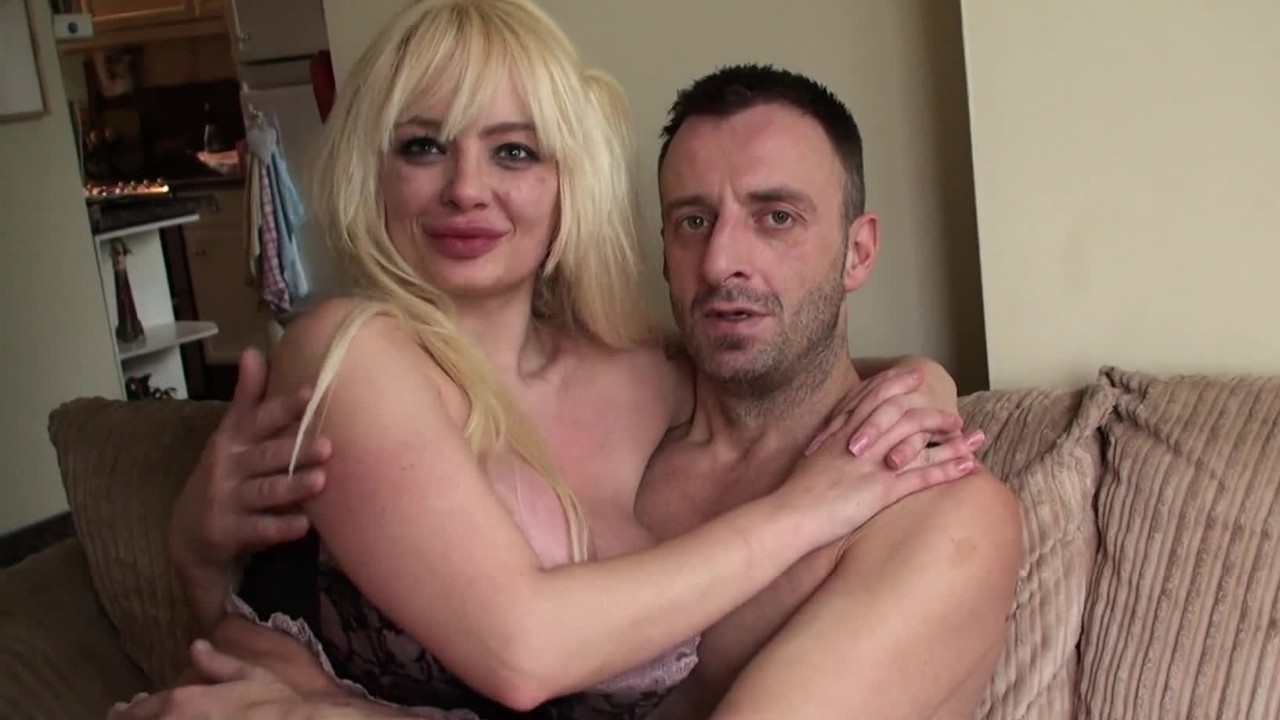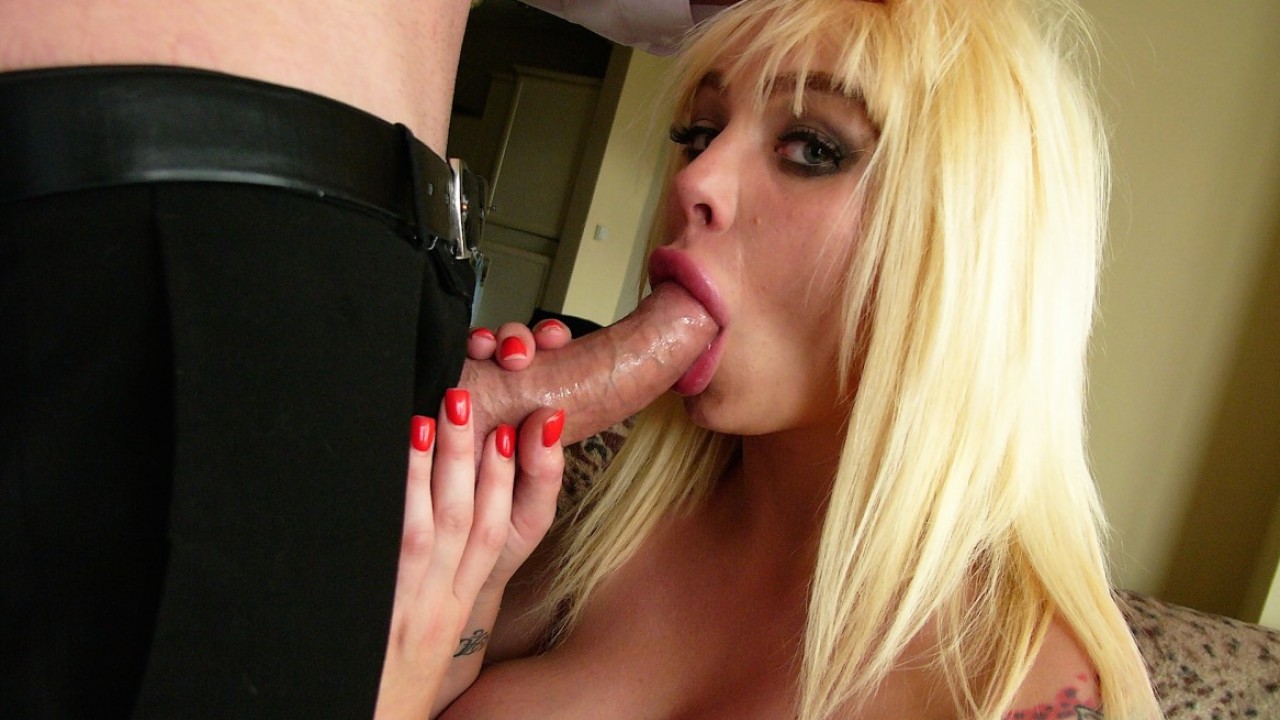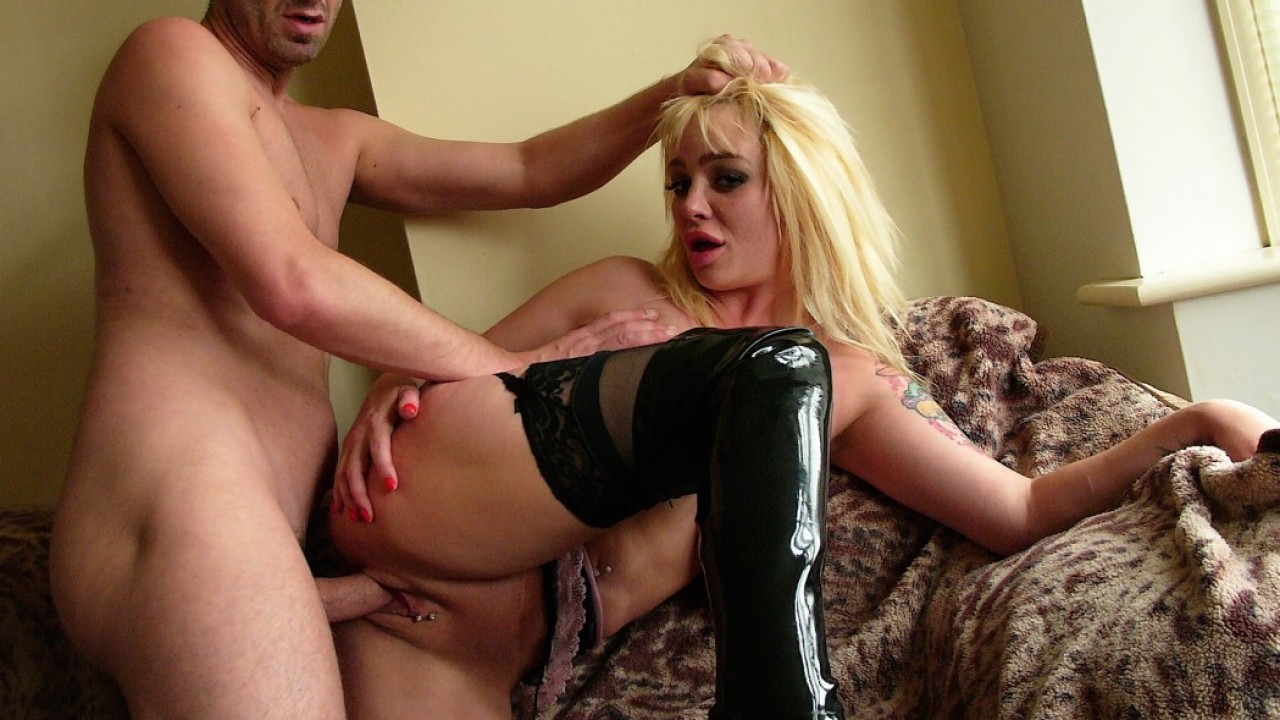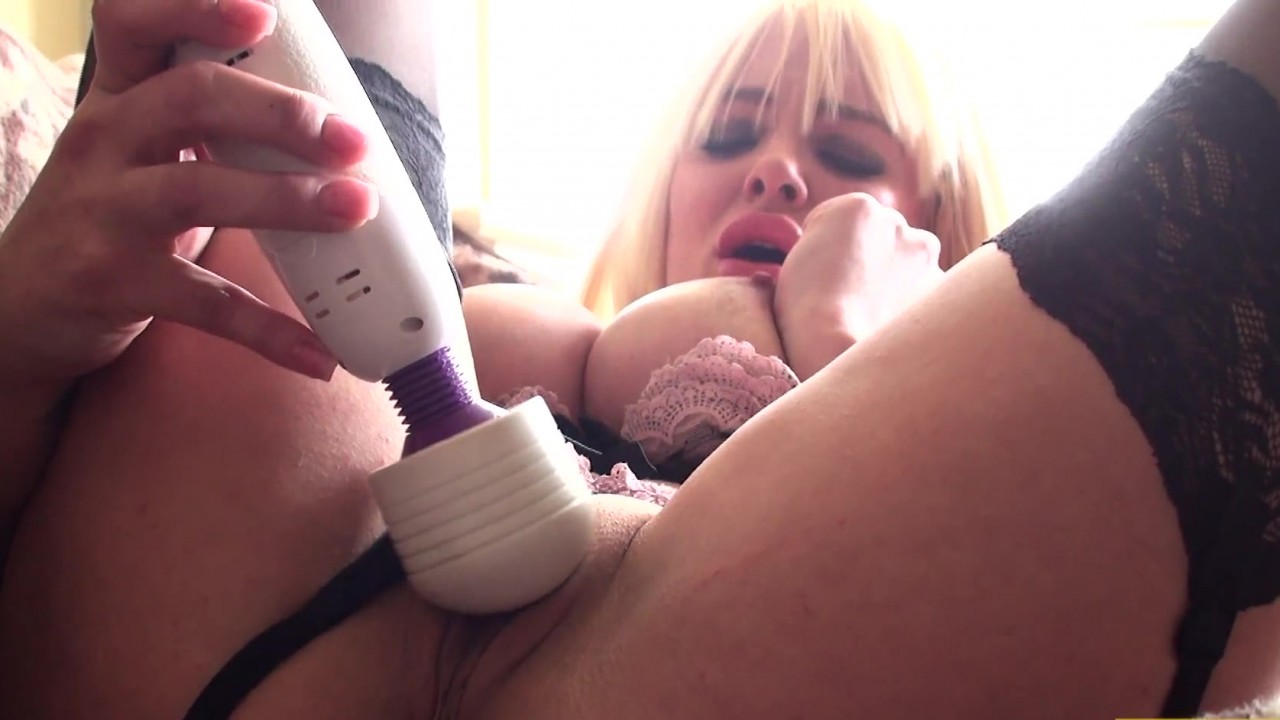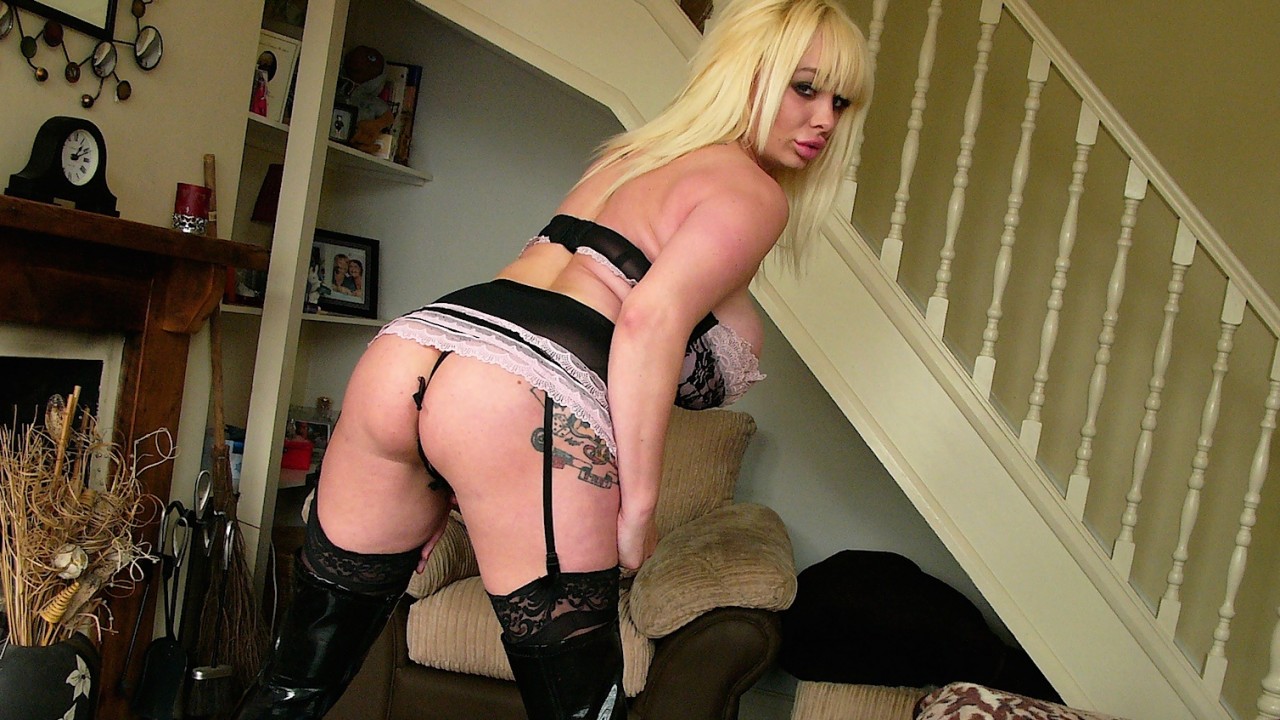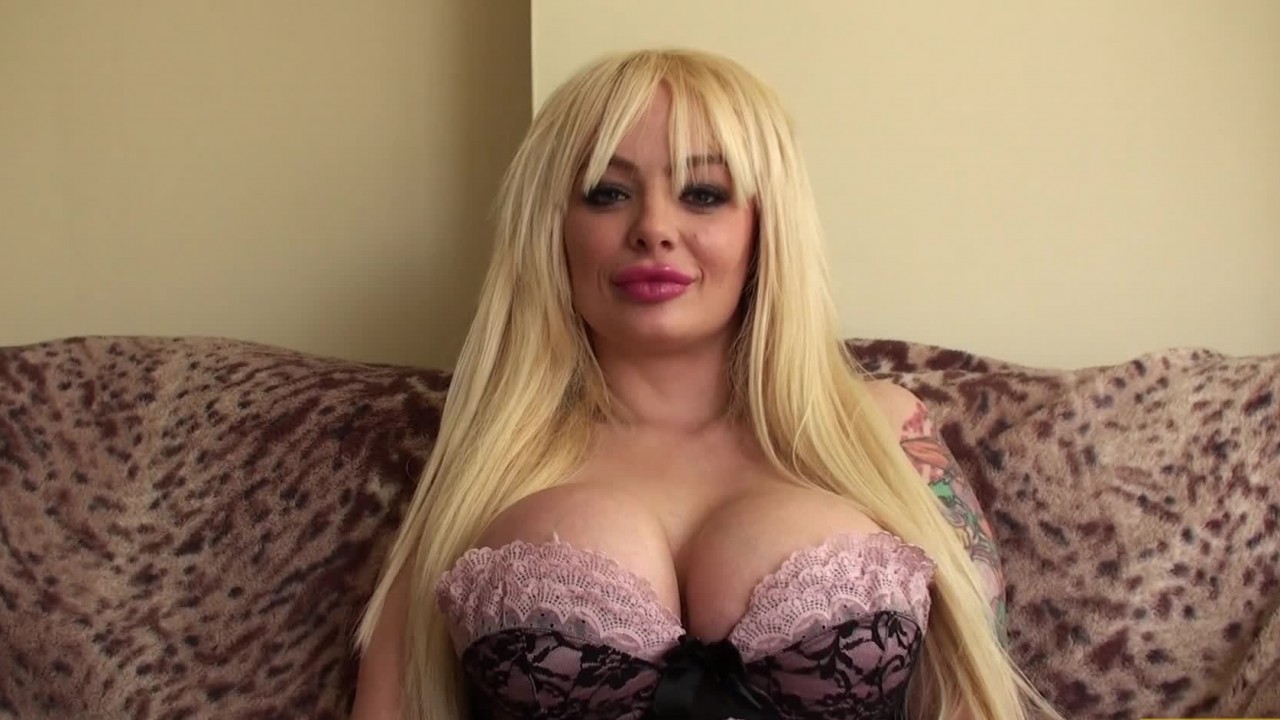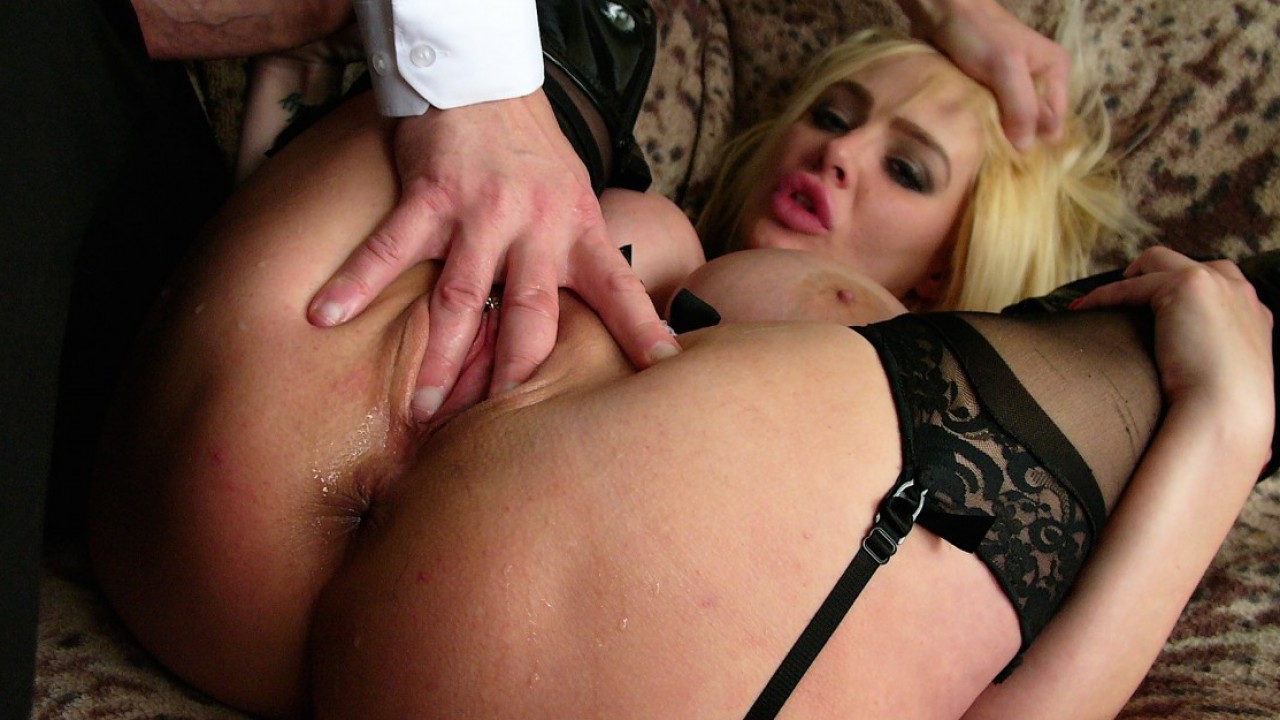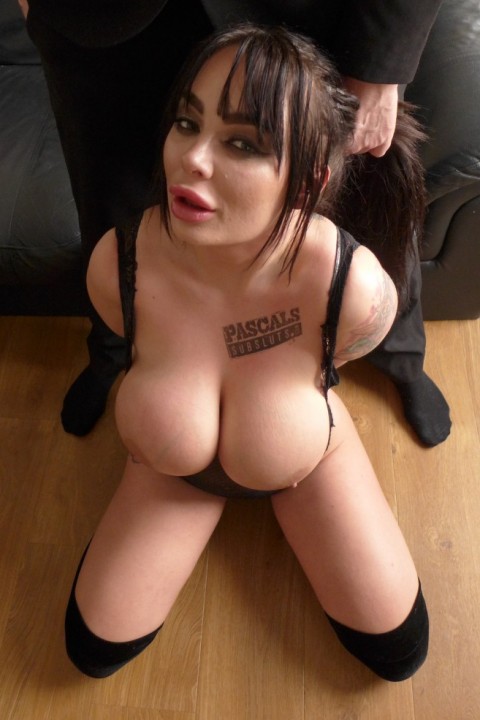 Jaiden West
Age: 30
Height: 5'4"
Hair: Brown
Nationality: English
Zodiac Sign: Sagittarius
JOIN NOW AND MEET JAIDEN WEST
Jaiden West
You gotta love Jaiden West. Just look at her, all plastic'd up to fuck. Andy says to her in the interview that she's turned her mouth into a cunt and she cracks up and agrees. Thing about Jaiden is you think she's going to be dim but she's smart. She's got extreme tastes but she's self-aware and totally unapologetic. There are lots of girls out there who trot out that shit about accepting them on their terms or you can fuck off and they're just striking a pose but JW -- or Fuck-Lips as we prefer to call her -- is the real deal. She really doesn't care about what you think of her.
All Jaiden's video updates are crackers and we've got the most we've ever had for one SubSlut -- the interview, the wank scene, the fuck scene, a bit of pissing, the chat afterwards and then some more fucking after we did the piccies with me cumming up her bum. A smorgasbord of sub-dommery, knuckle-chucklers.
Interview's great -- she talks about how she's a seriously hardcore masochist, her look and where she's had surgery, hot shit she's got up to, etc. Then she diddles herself with her wand and cums (first of about a trillion) and I join in with a bit of orgasm control off the back of that. Then Andy sleazes his way into the bathroom when she's taking a piss and films her jetting it all over the floor. Then kaboom! Fuck scene...
Things kick off with her kneeling on the foot-rest, done up all pink and Barbie, arse in the air, with a metal collar-&-cuff combo locking her neck and wrists together. Bitch has just cooked me breakfast and it's horrible. I've told her to kneel there, no moving or she's in trouble. It doesn't last long, I'm on her in a flash and whack. I spank and flog her and she starts to mark pretty quick. I fuck her face and tell her to cup her hands under her chin so she can catch the spit and wipe if all over her face. FFing gets harder, deeper, faster. Goo flies everywhere. I turn her upside-down for some Ozzy deepthroat and interestingly she's not as hardcore with this as some of the other SubSluts I've drilled down into from this vantage point. But she's game, she takes it as best she can, the spit goes up her nose and down over the cheeks, all good.
And then after that the fucking's just incessant. She's totally soaked up for it. Up her cunt, up her arse. She's got a big black dildo that wants to join in after a while so she gets plugged up and filled even more. I fingerpump her a few times so she squirts. Lots of orgasm control (so easy to do with her). Lots of verbal humiliation. Breath-play. Whore loves the lot. Then I brand her, cum in her gob and she swallows.
She said she wanted "feel my wrath" in her interview. I deliver nothing less. Solid gold action, all the way.
STRIP PICS (65 total photos)
FUCK PICS (70 total photos)
STRIP PICS (86 total photos)
FUCK PICS (54 total photos)
Meet the Subsluts here first