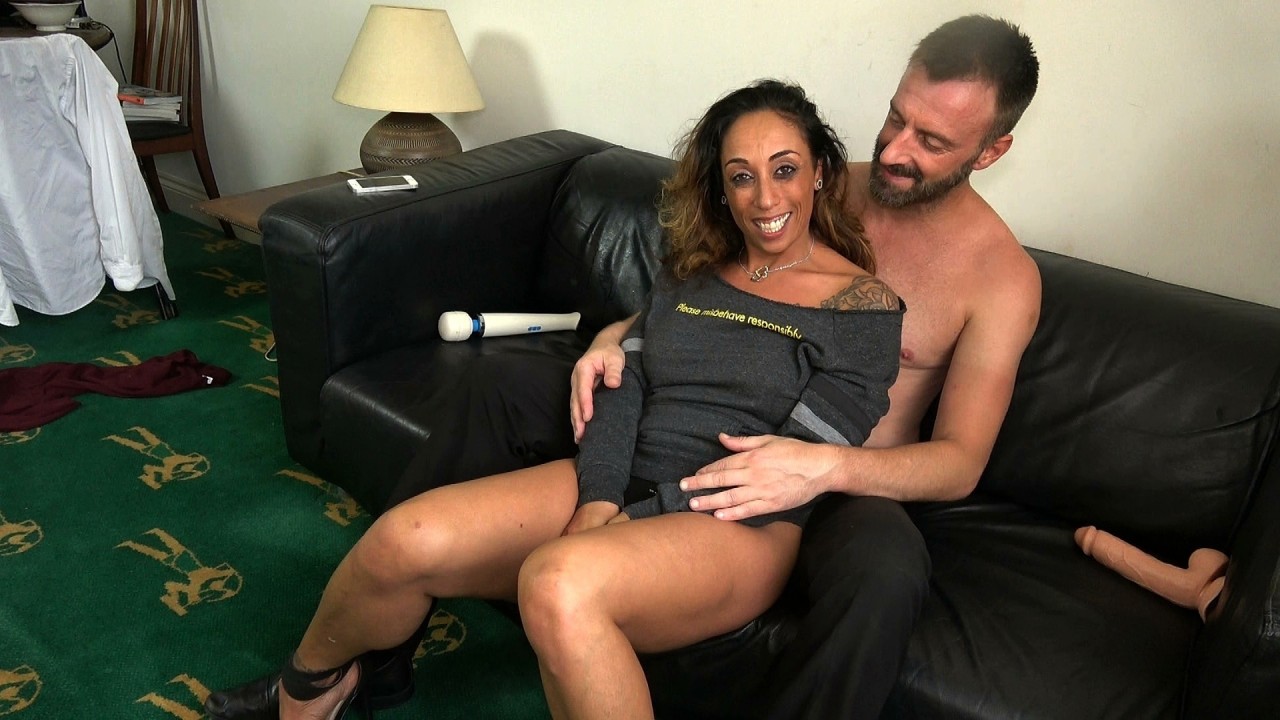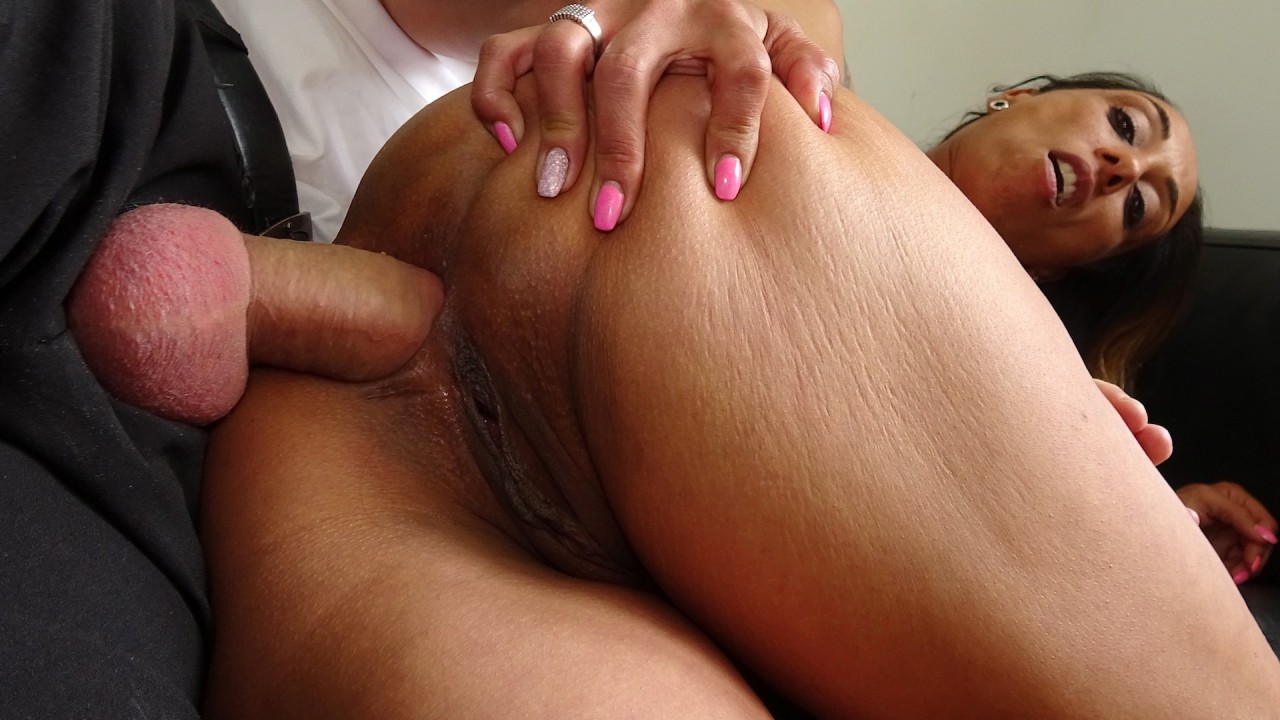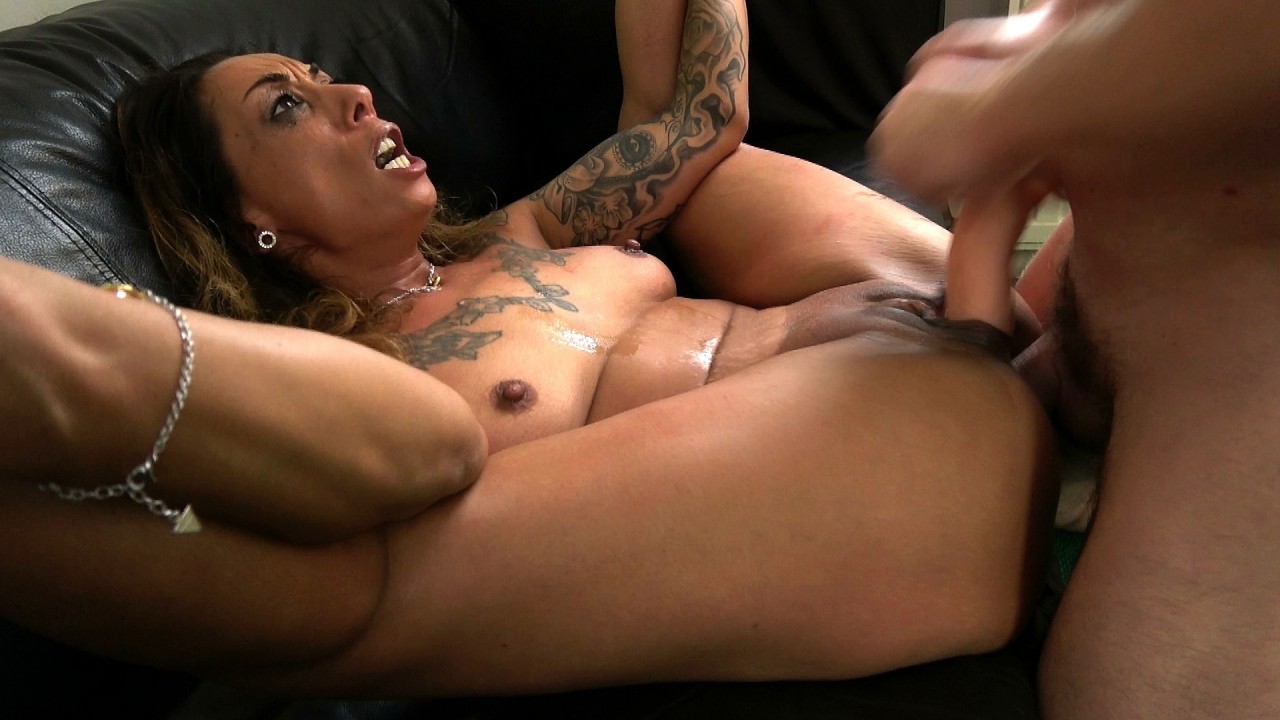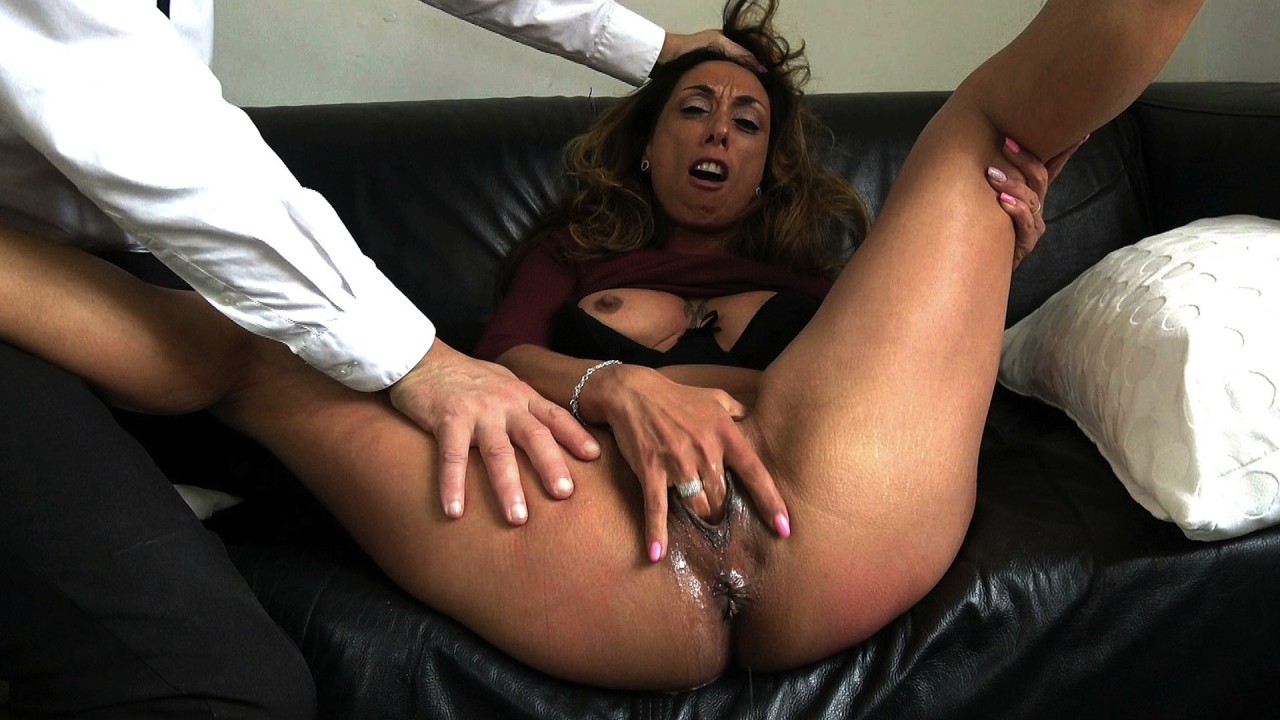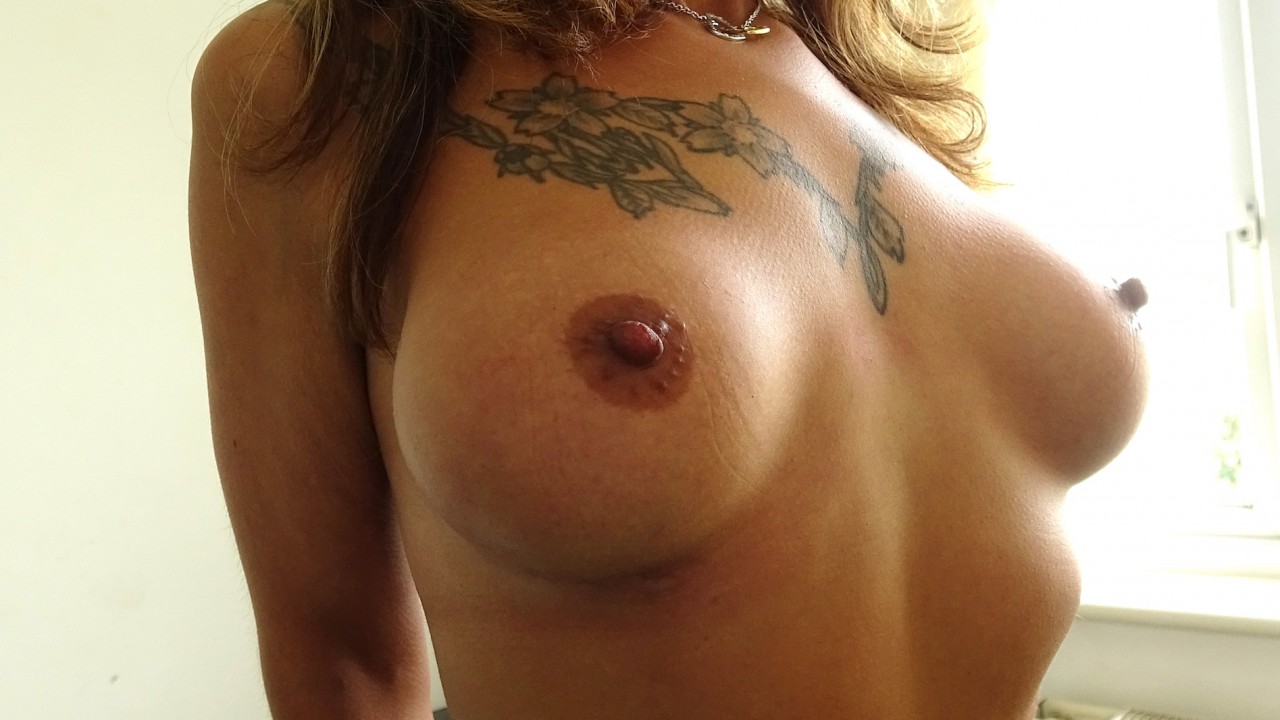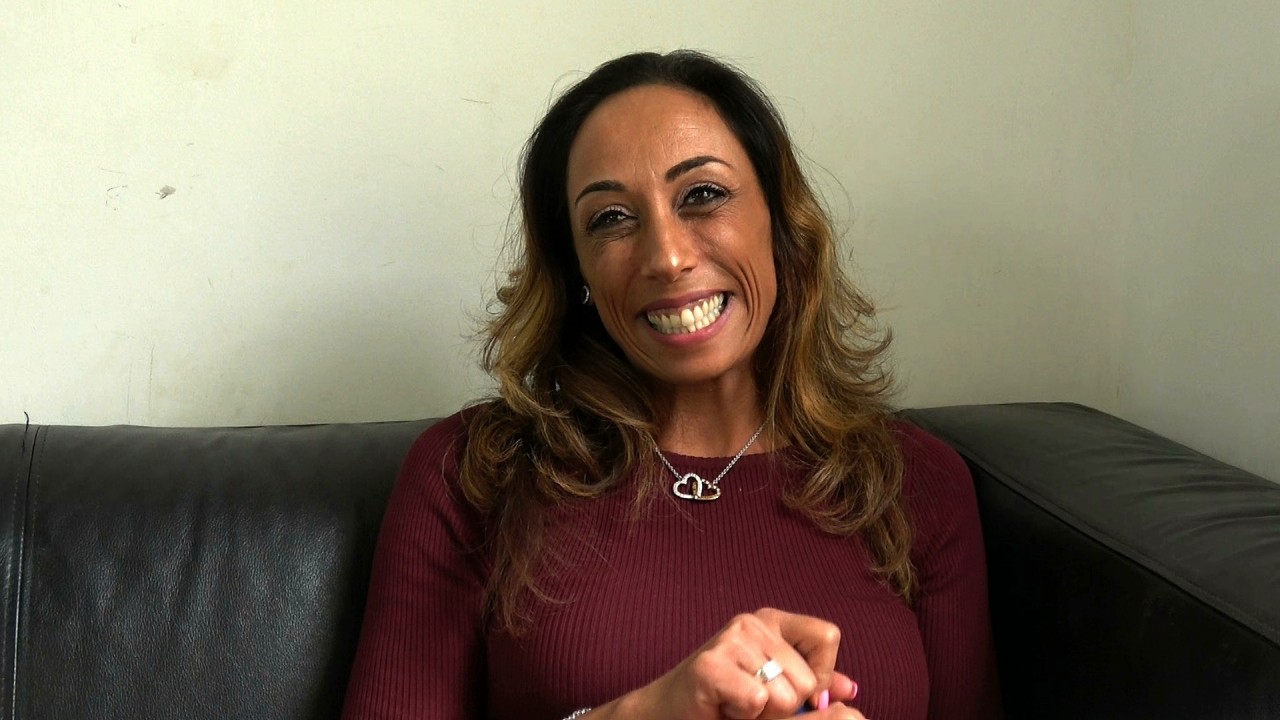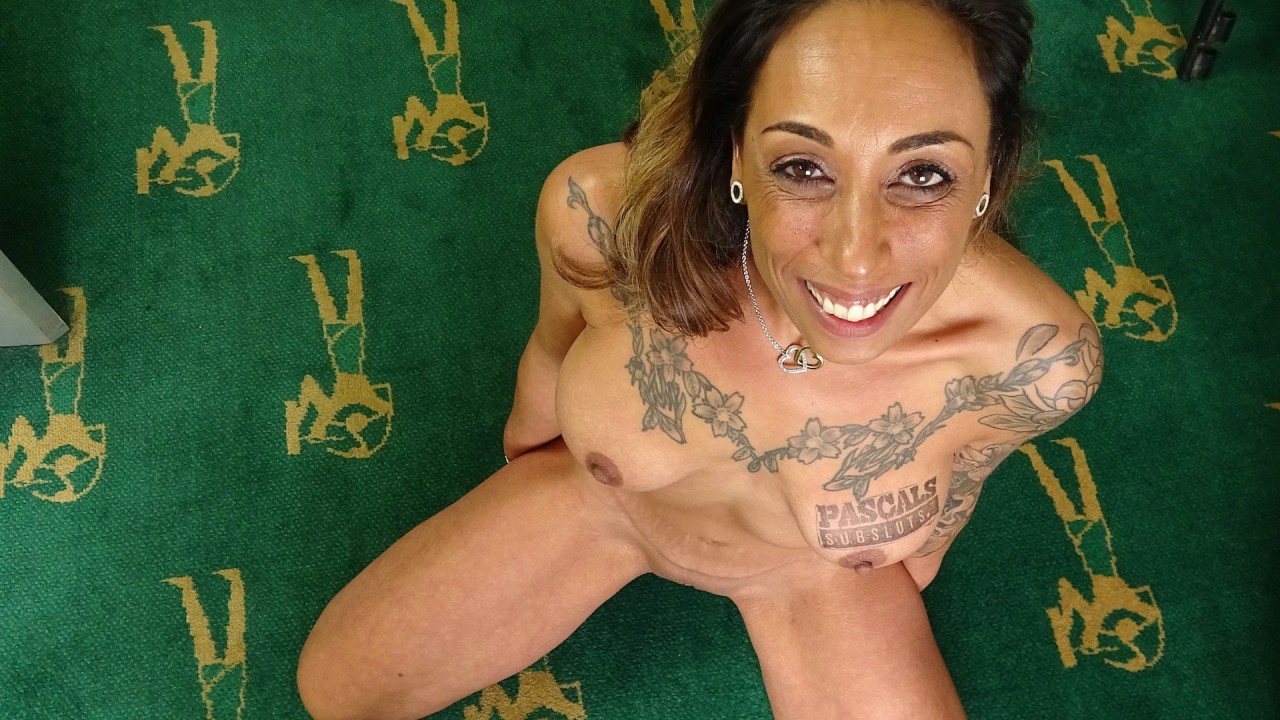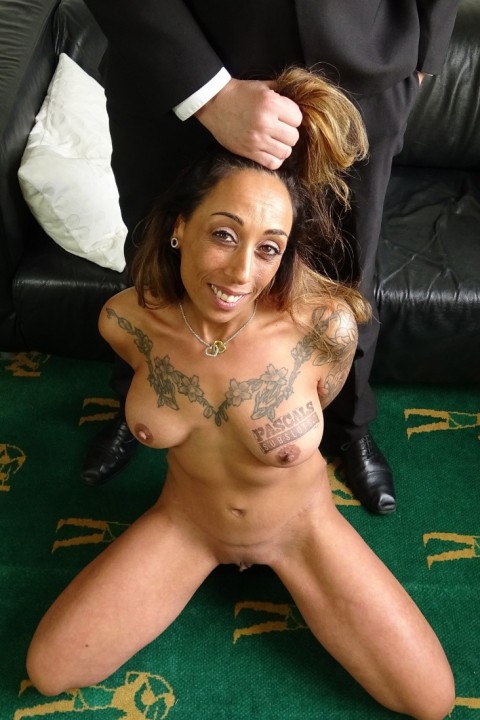 Jenna Joy
Age: 37
Height: 5'3"
Hair: Brown
Nationality: Dutch
Zodiac Sign: Taurus
JOIN NOW AND MEET JENNA JOY
Jenna Joy
Jenna Joy: "Fuck My Holes Up!"
Jenna Joy is a 37-year Mum from Holland who visits her local swingers club with her hubby twice a month and loves rough sex. Hence her enthusiasm to do a PSS shoot and her lustful participation in the following:
- Anal and vaginal fucking- Physical & verbal domination- Orgasms- Squirting- Deepthroat & face-fucking- Face-slapping & spitting- Choking- Spanking- Masturbation- Toys- Cumshot (CIM)
Jenna's the kind of woman we love to shoot, the kind who's lived a bit, knows what she wants and knows her skills. What she wants is to be rag-dolled. And what she can offer in return is some serious deepthroat action. It helps that she doesn't have a larynx (because it was surgically removed apparently to stop her snoring when she was asleep!). This means she doesn't retch when anything's stuffed down her throat. We have lots of fun with this at the start of the scene, timing how long she can keep 1) a dildo and 2) Pascal's cock lodged down the back of her throat. After that P just completely fucking devours her, sinking his cock as deep into her cunt and her asshole as he does down her neck.
I have to admit Jenna's interview isn't the best I've ever conducted, which is nothing to do with her and all to do with me. It's by no means the worst – I get her to go into detail about all the swinging she gets up to with Mr Joy – but I do miss out on some juicy stuff. Before we switched the camera on, she mentioned the fact she worked in a sex shop. I refer to this during the interview but all too briefly, missing out the stuff about how they've got a small cinema in the back and they get women coming along in the middle of the day to indulge in a bit of stranger-sucking-'n'-fucking while their hubbies are at work and their kids are at school. Whenever it happens, Jenna goes online to announce their attendance on social media to get even more willies to come along and join in the fun. (And no, she doesn't join in!)
The other thing I forgot to ask her about was how she lost her job as a nurse when someone found out about the swinging (hence her now working in a sex shop).
It's a great week's updates nonetheless and I hope you really enjoy – Jenna Joy!
Andy
STRIP PICS (79 total photos)
FUCK PICS (68 total photos)
SCREENCAP PICS (165 total photos)
Meet the Subsluts here first