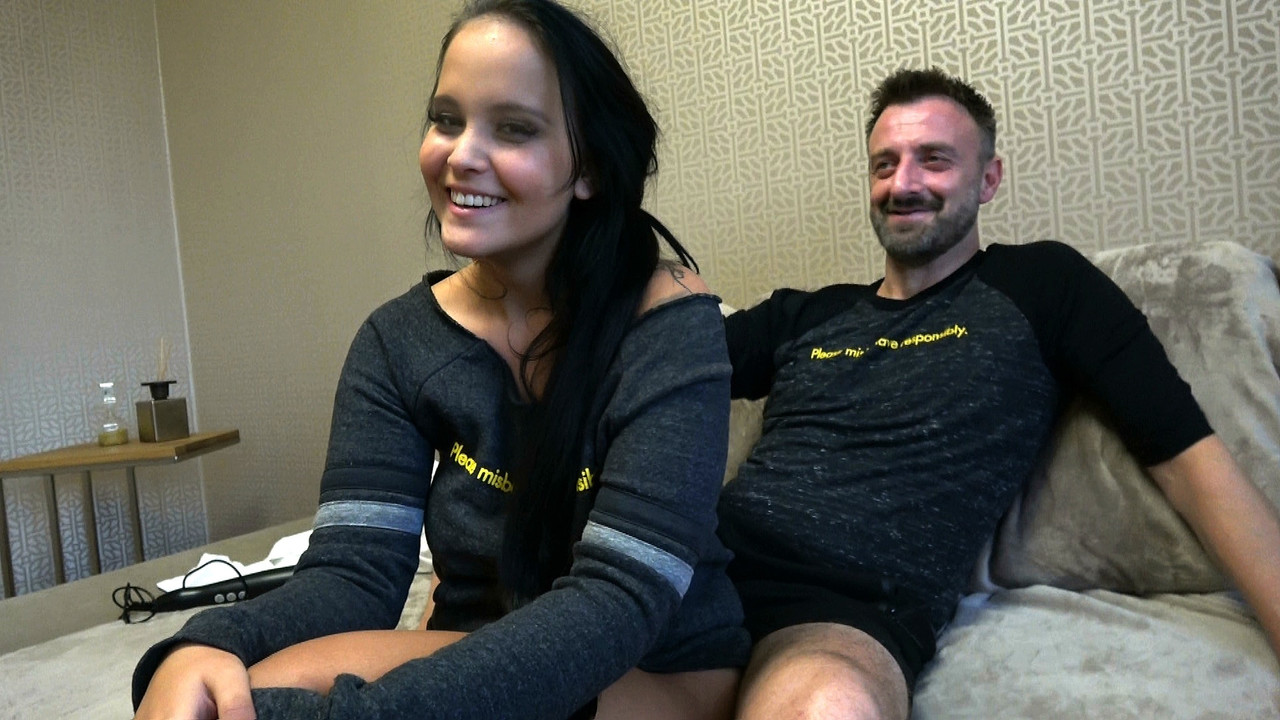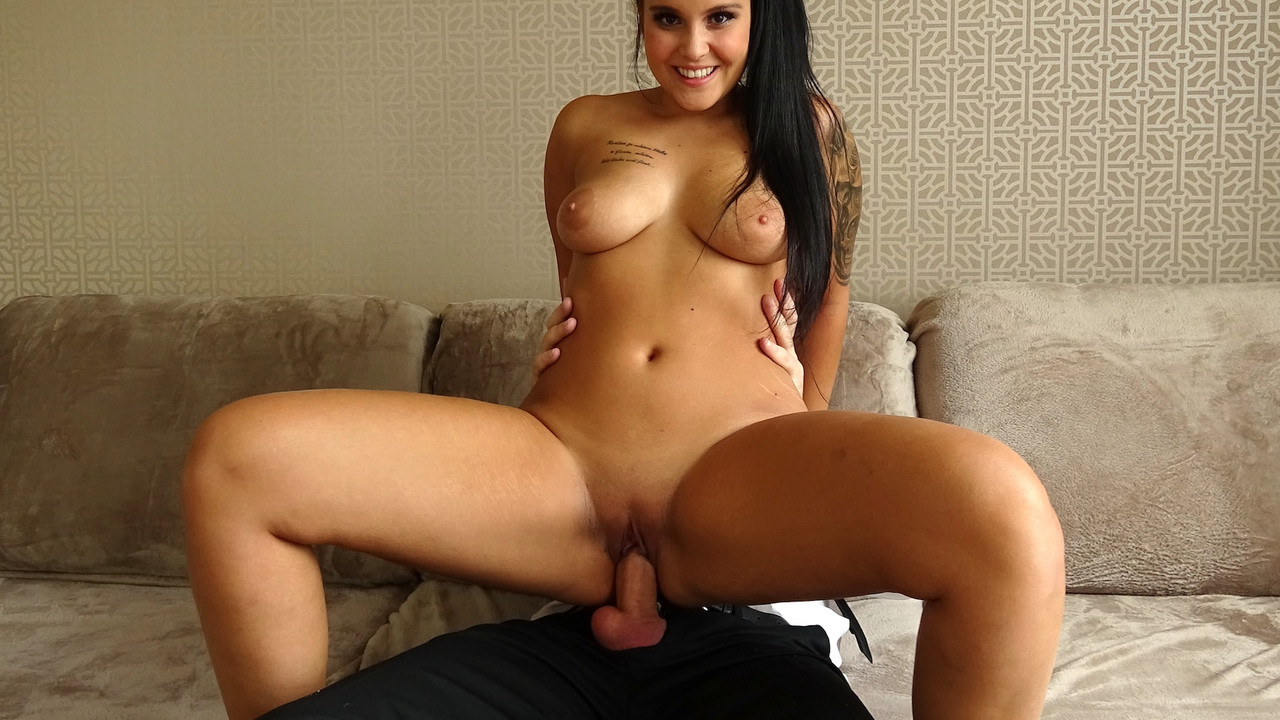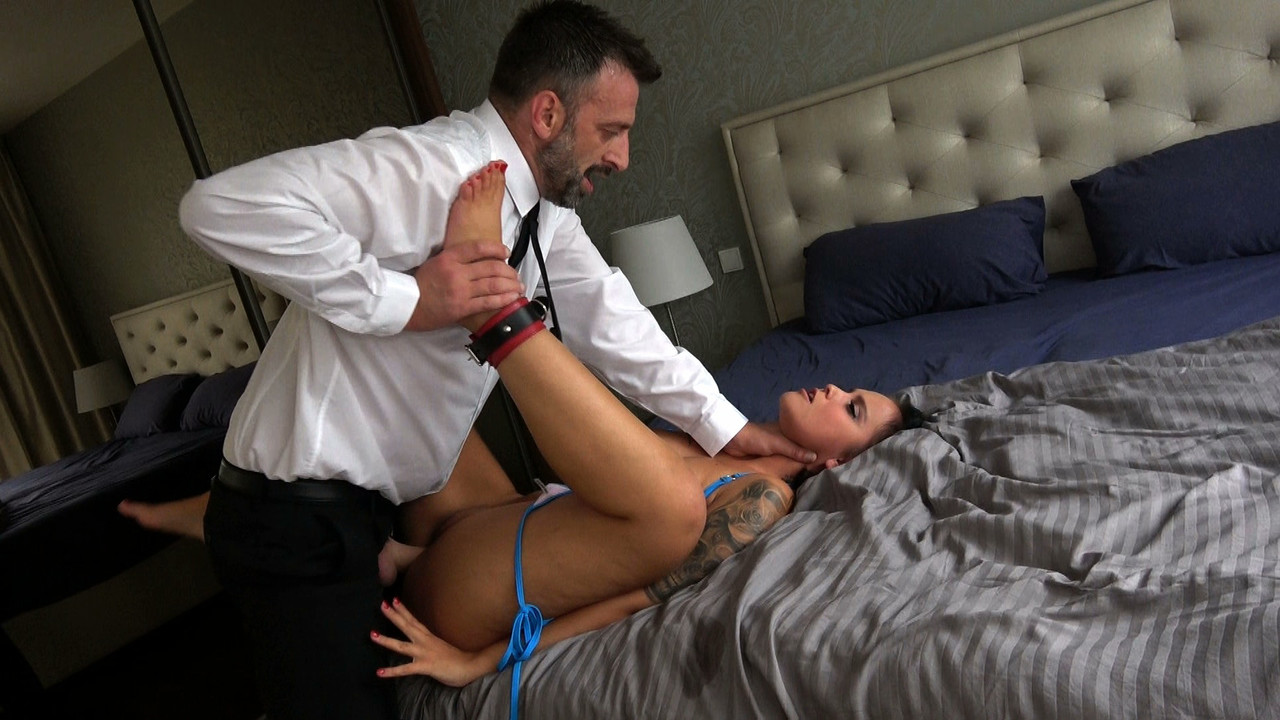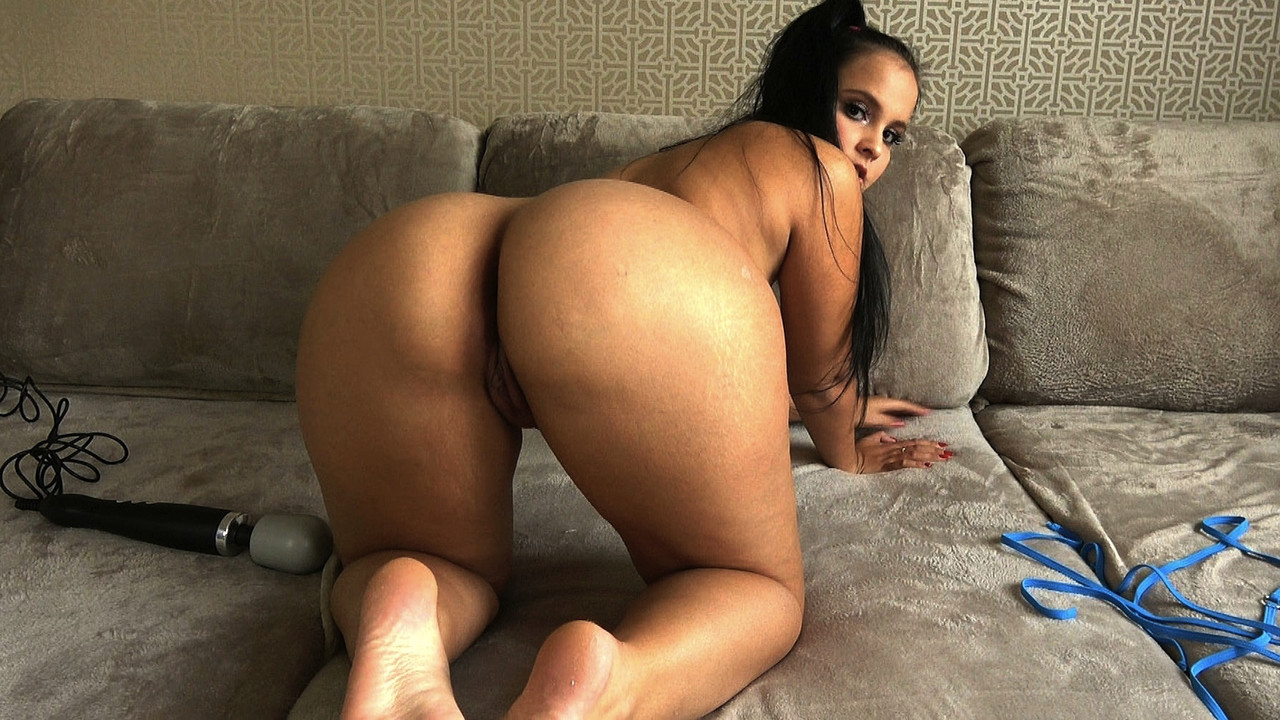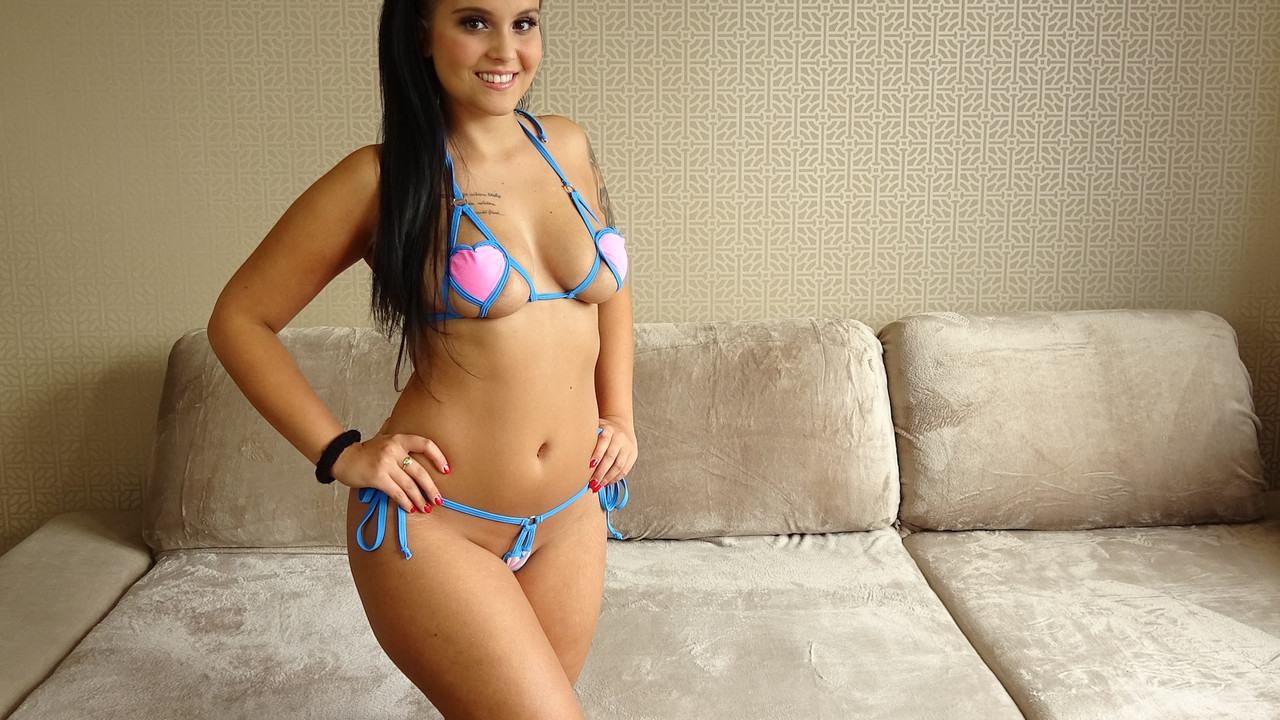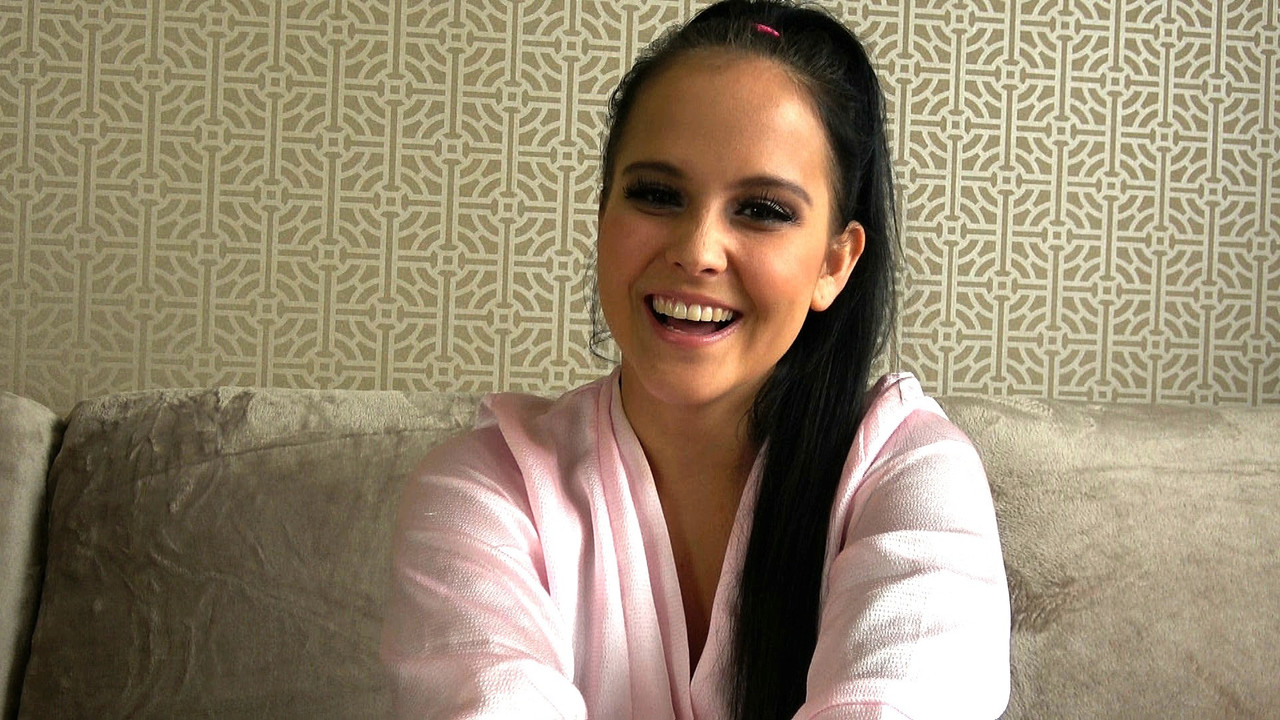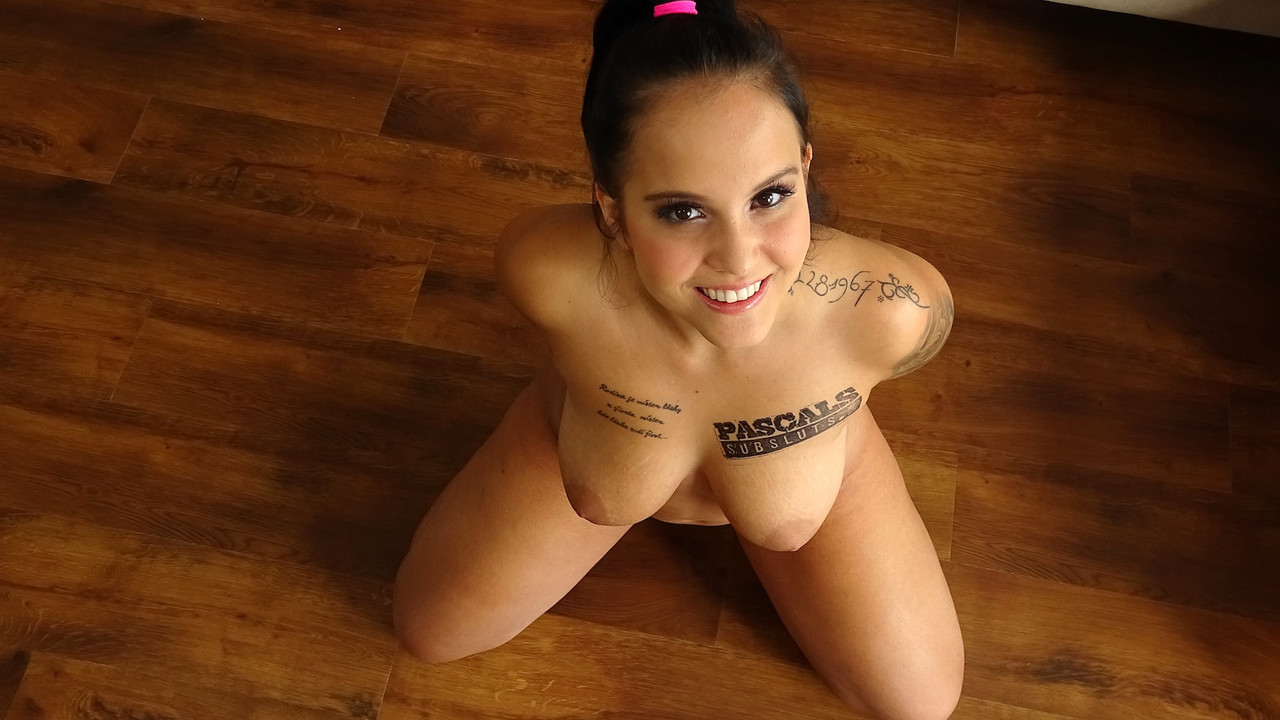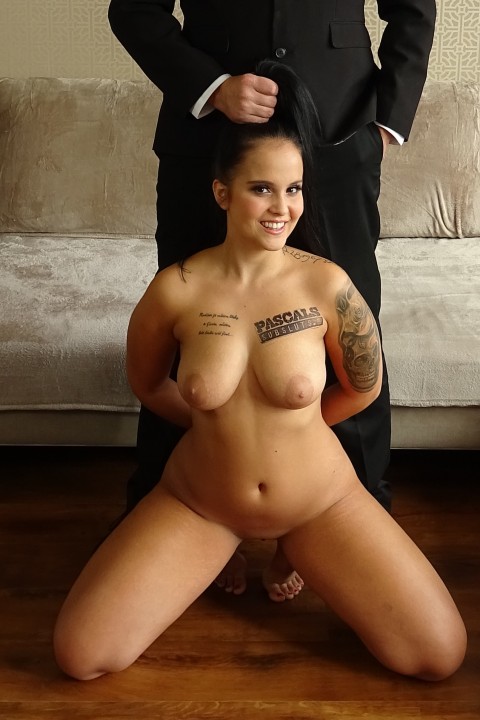 Jennifer Mendez
Age: 19
Hair: Brunette
Nationality: Czech
JOIN NOW AND MEET JENNIFER MENDEZ
Jennifer Mendez
So this is the plan. We love our English (and Scottish and Welsh and Irish) SubSluts. We love to see them drip and suffer and cum, and hear them plead, all for the noble cause of making PascalsSubSluts.com the most entertaining rough-sex website on the internet.
There is however a big wide world out there beyond the shores of Little Britain that we want to incorporate a little bit more. We gave Las Vegas a bit of a bear hug earlier in the year and that was a lot of fun. We got five great scenes out of our trip there. And we've just come back from Prague, shooting eight girls in the Czech Republic.
We're not going to put these scenes all up at once. We're going to put up a UK shoot, then a European one, then a UK one, then maybe another UK, then a Euro, etc. That should run us through to the start of 2019, at which point we'll be going back to the States to shoot another batch of US talent.
Bit of an international mix, without losing the UK roots, that's the idea.
First up from Prague is the very juicy Jennifer Mendez, 19 years old, been shooting porn for a couple of months. She gets off to watching rough-sex porn but hasn't ever exerienced it herself. So she wisely thought she'd give it a go with us.
She plays the welcoming committee that greets us when we get to the flat for the first time -- on all fours on the bed, shaking her ass, ankles cuffed to a spreader bar. Here's how the good Dr P put her through her paces:
- Vaginal fucking- Bondage (spreader bar)- Spanking- Face-slapping & spitting- Choking- Masturbation- Toy- Cumshot
Hope you enjoy. Thanks for watching and see you next week.
Andy
STRIP PICS (85 total photos)
FUCK PICS (55 total photos)
SCREENCAP PICS (213 total photos)
Meet the Subsluts here first