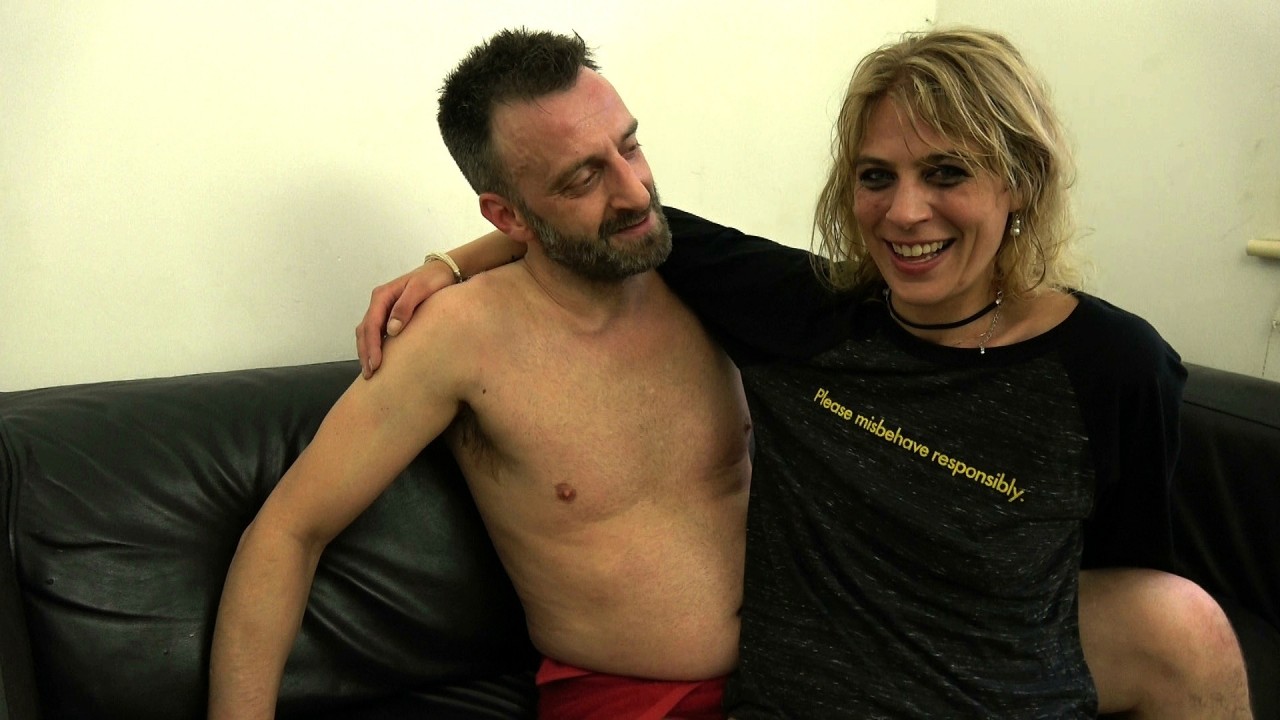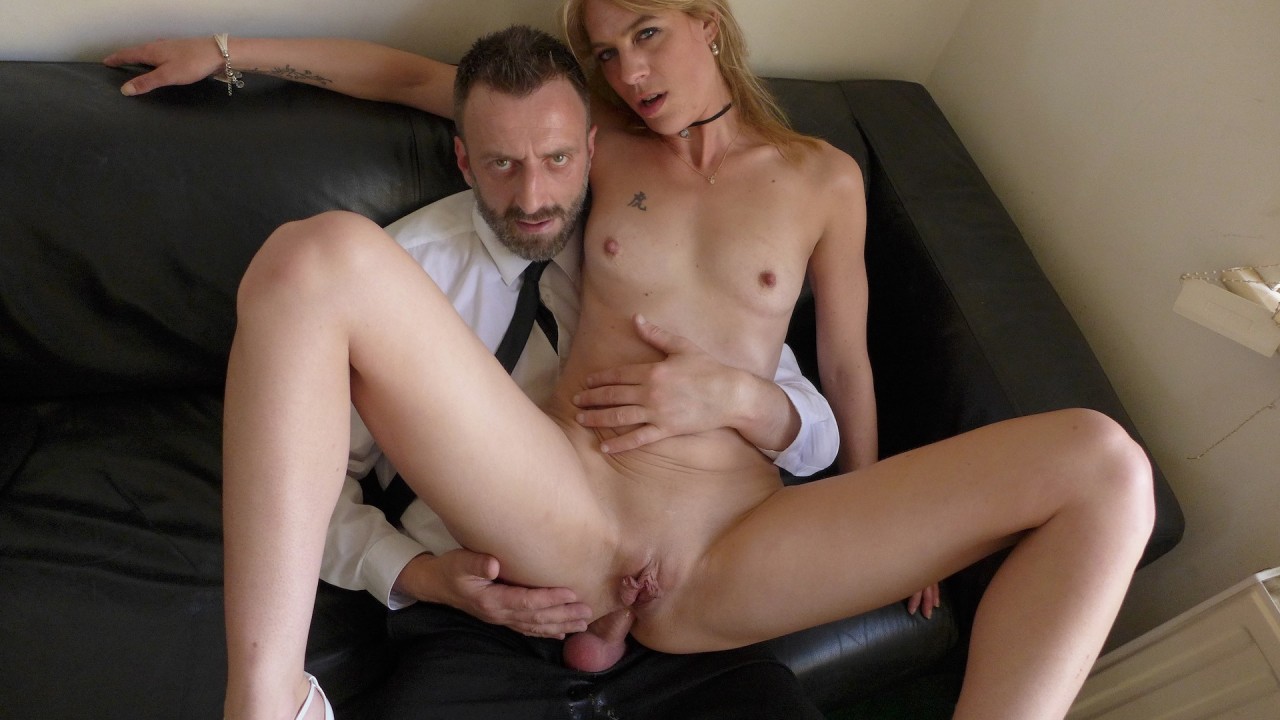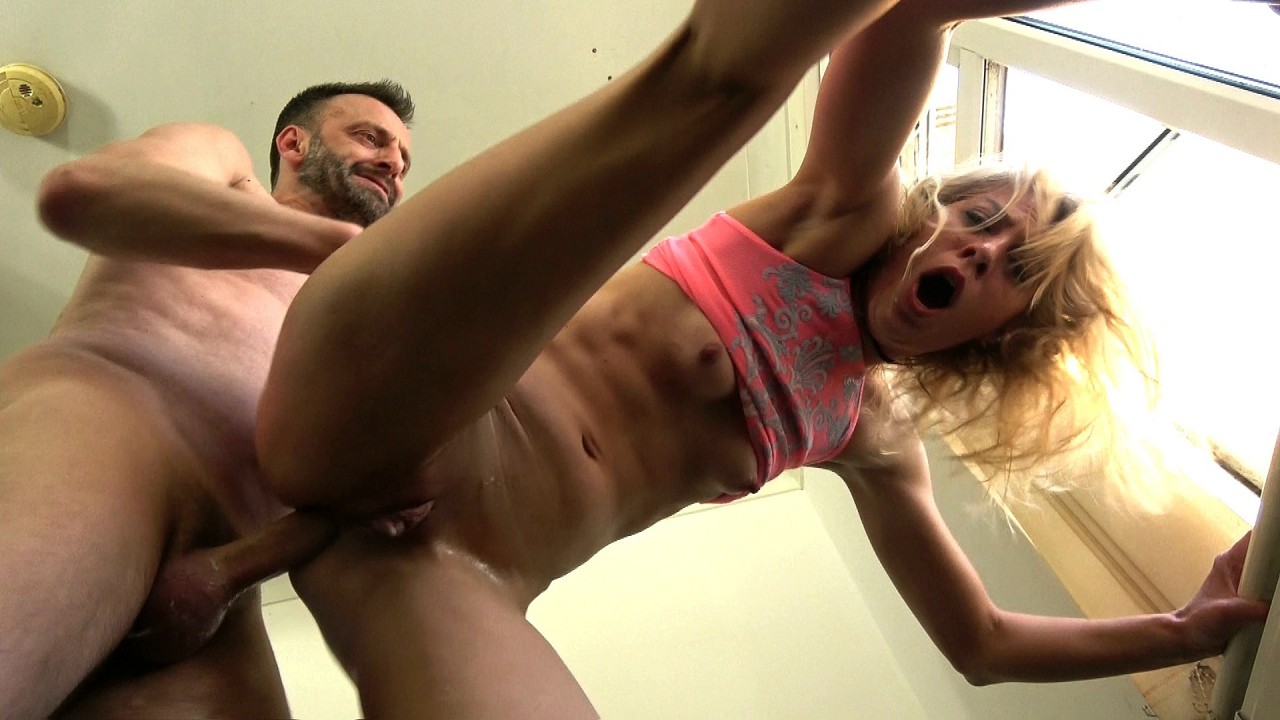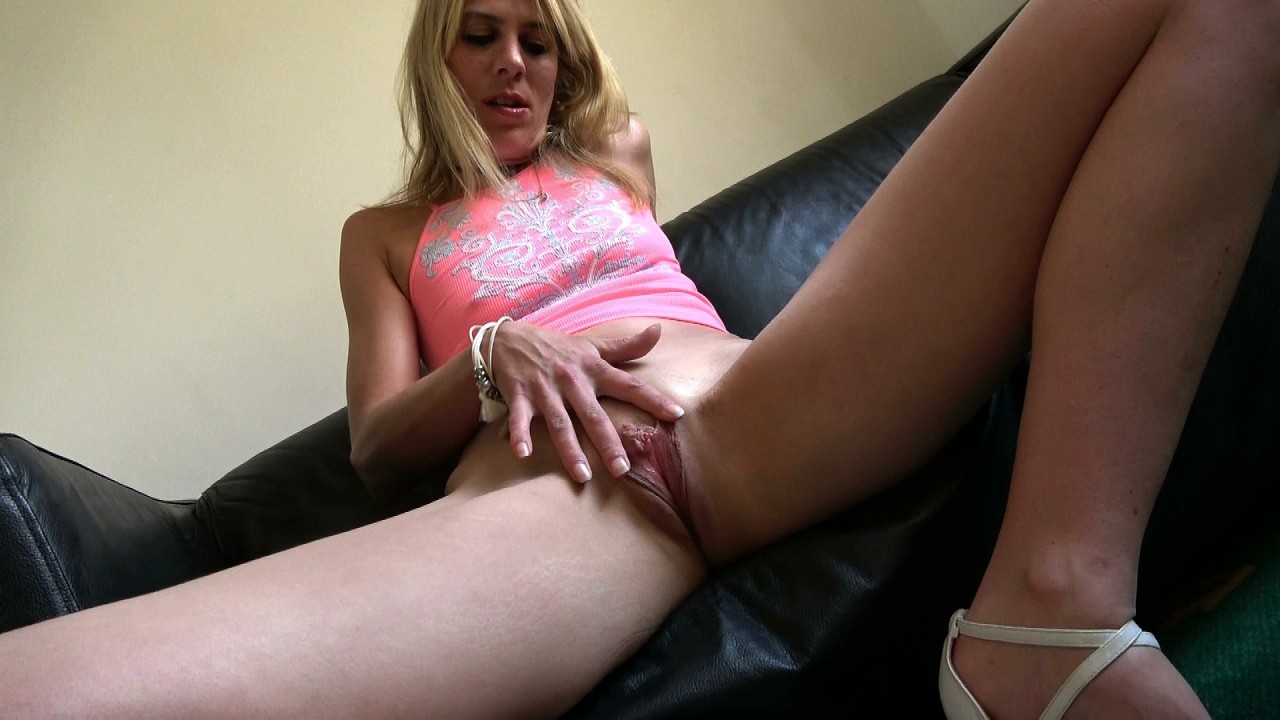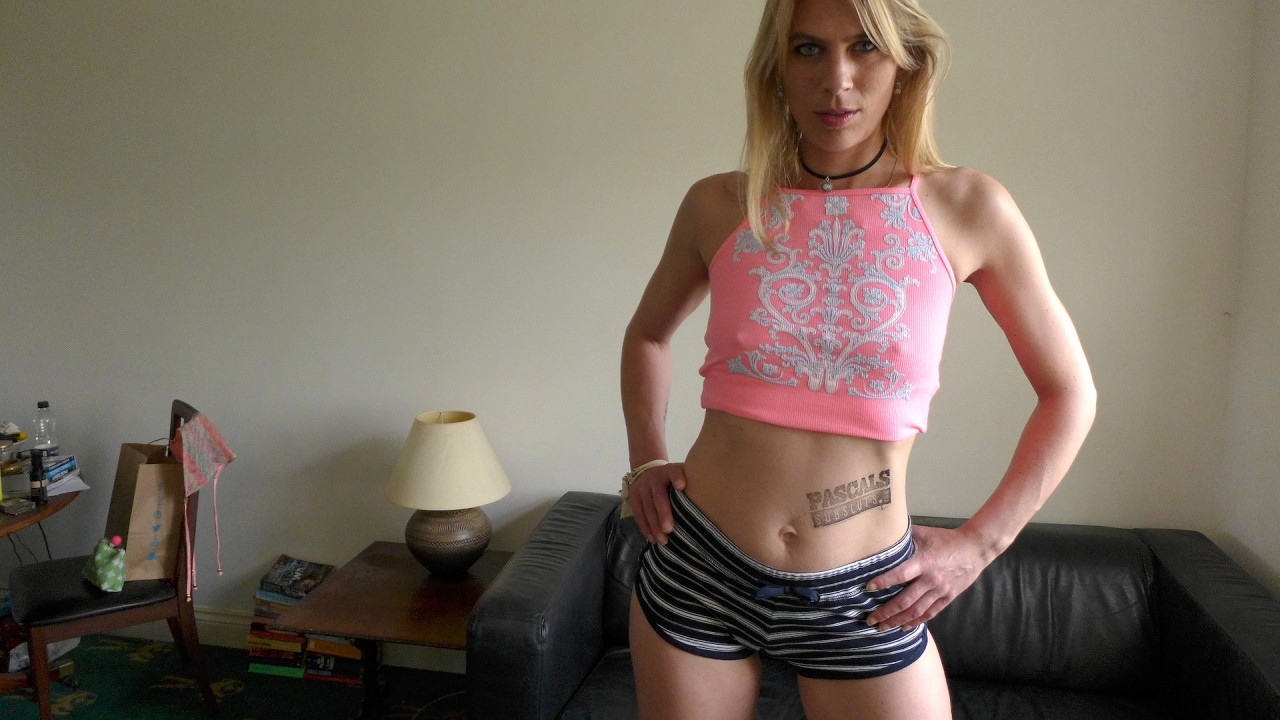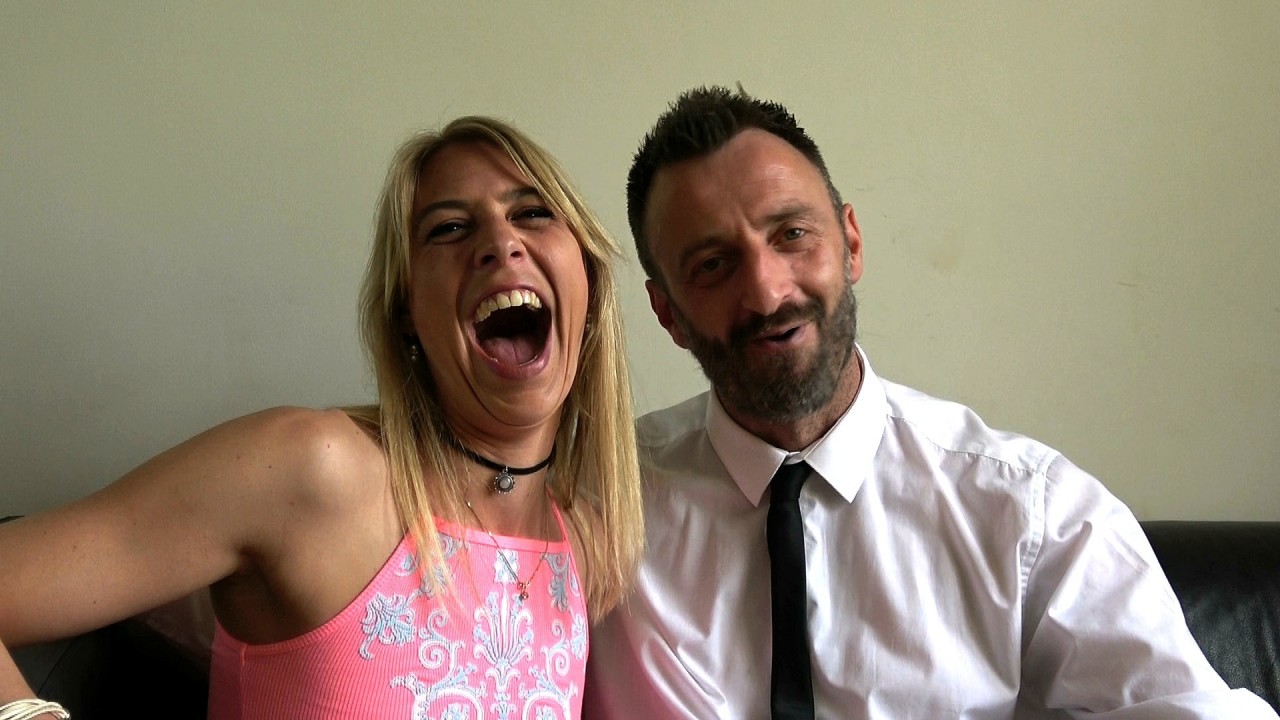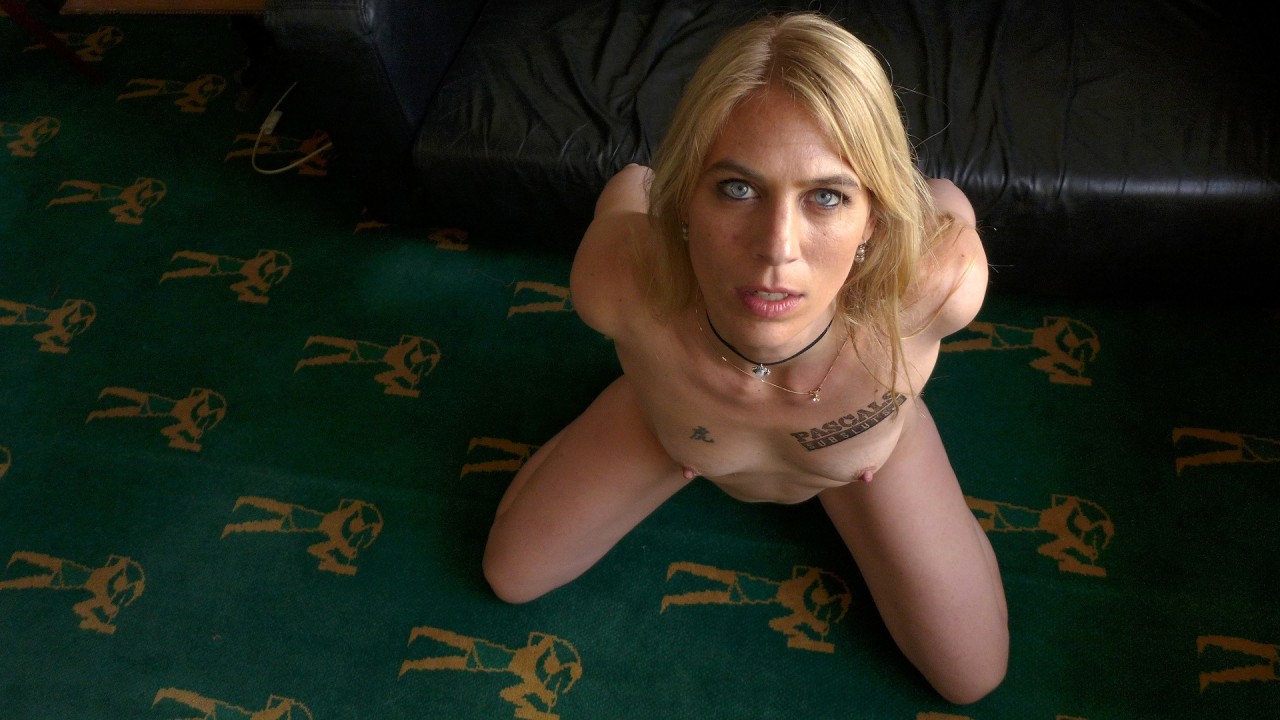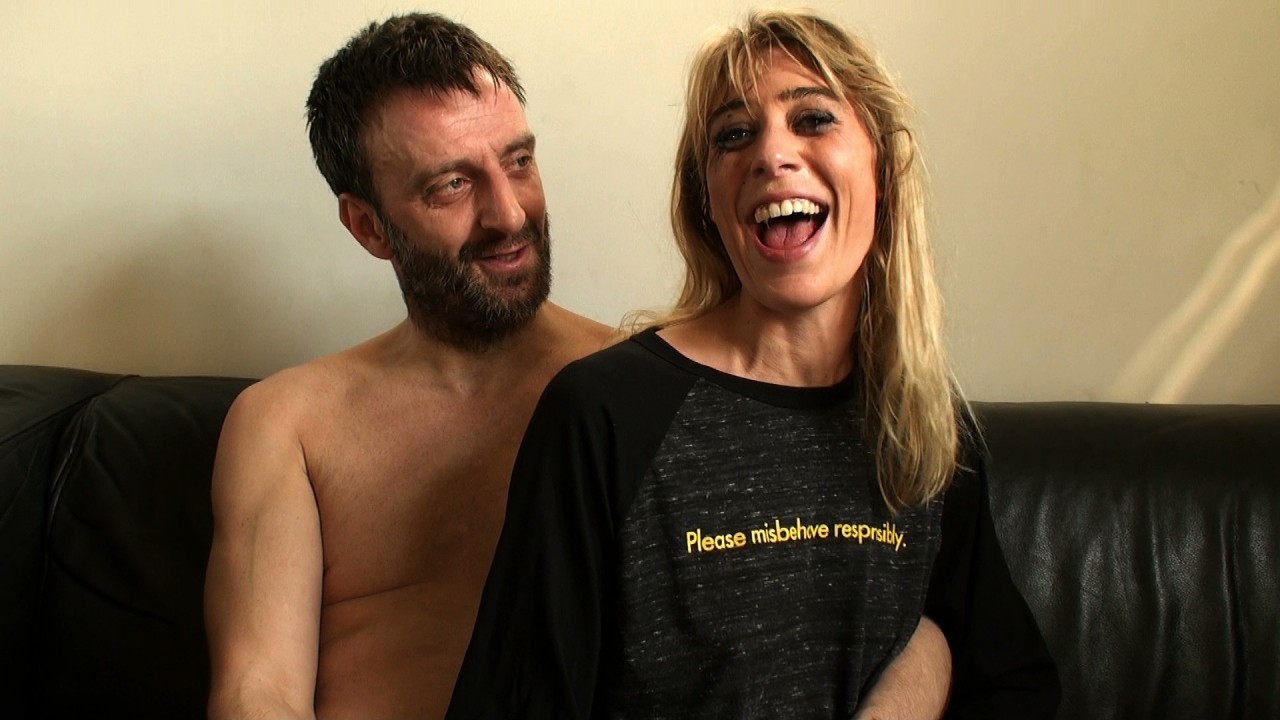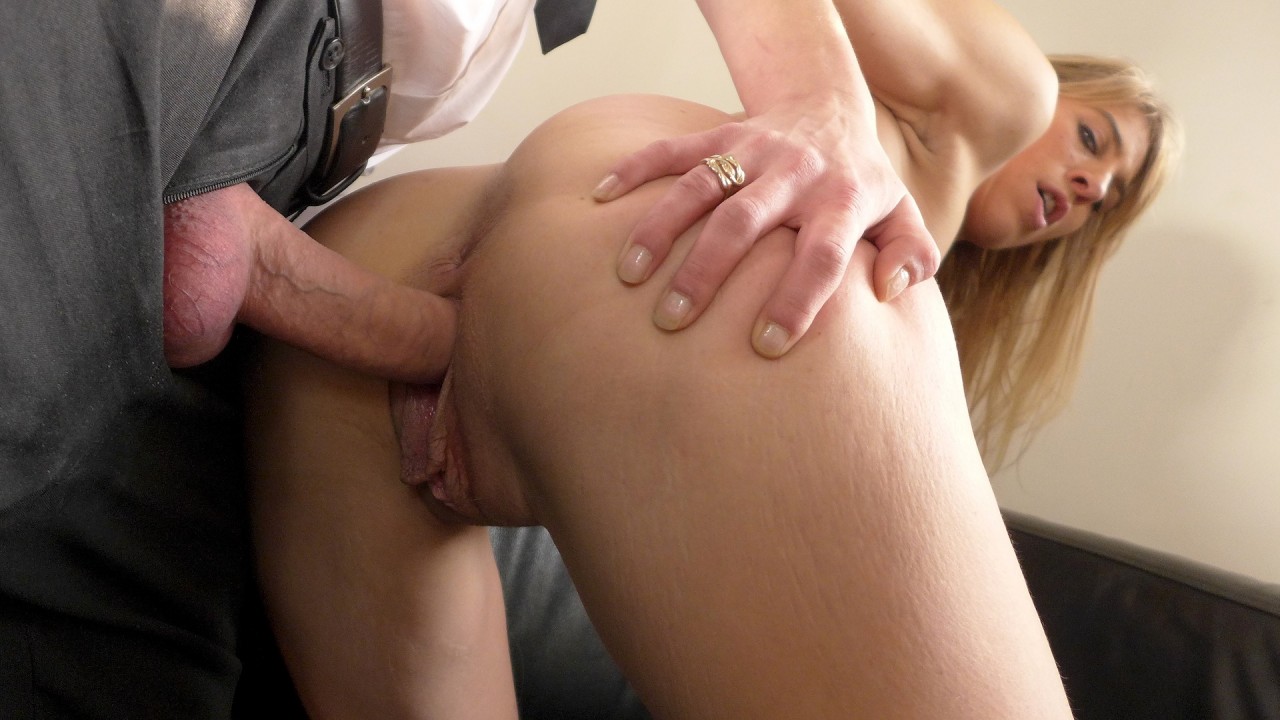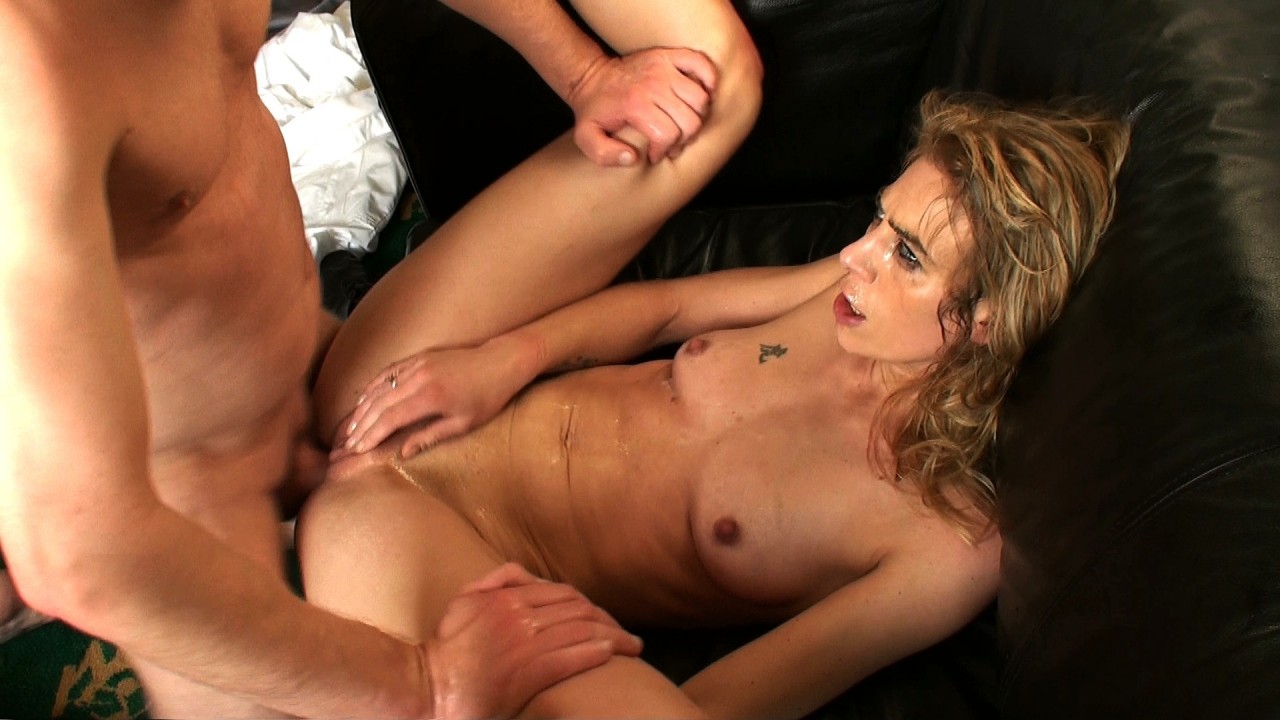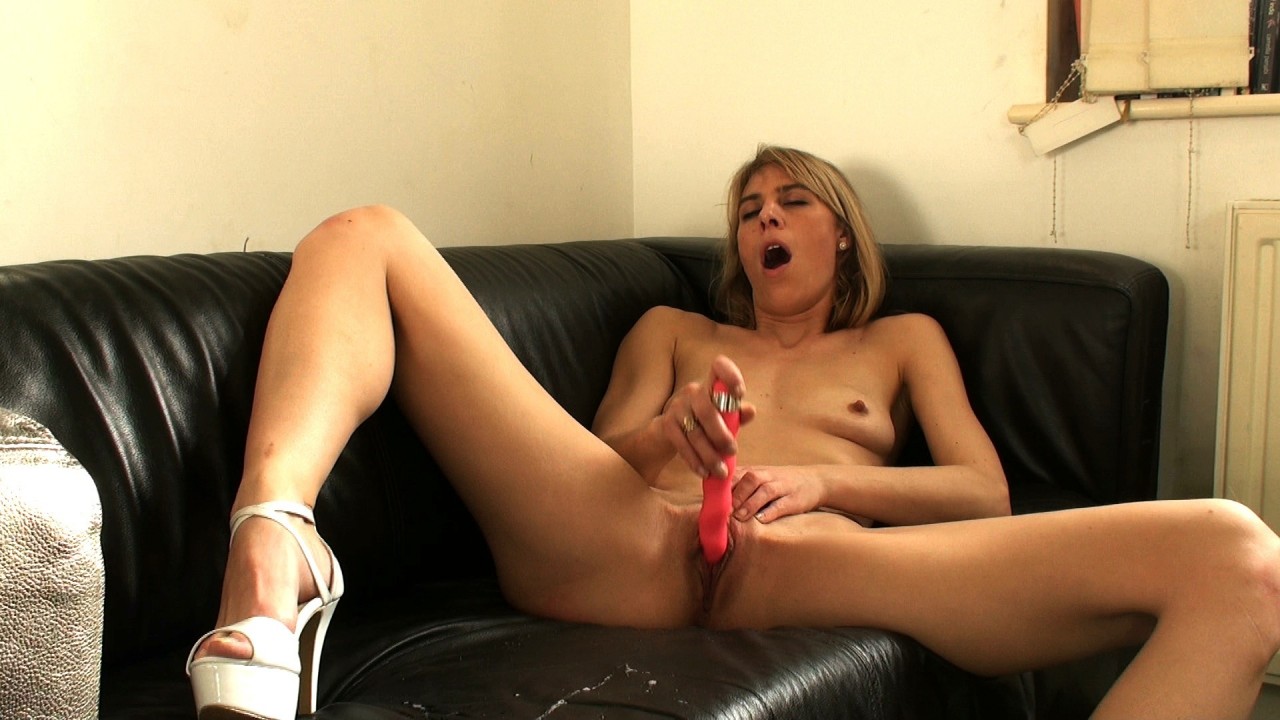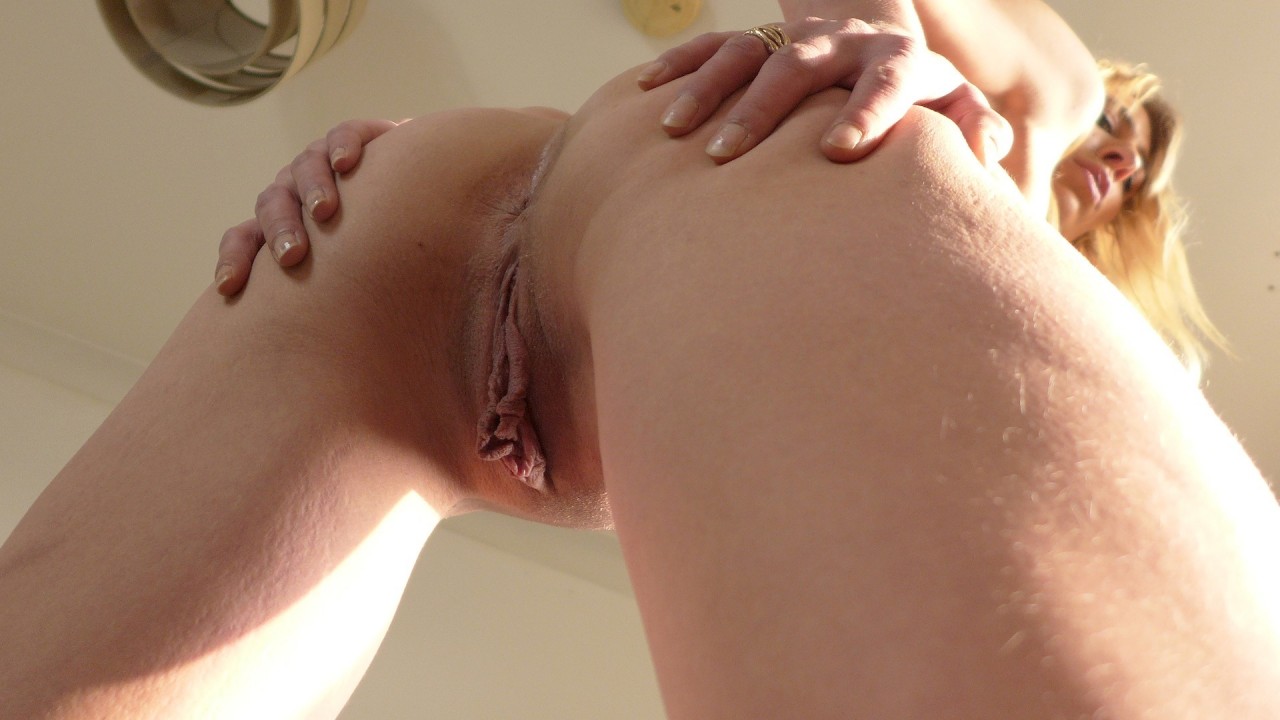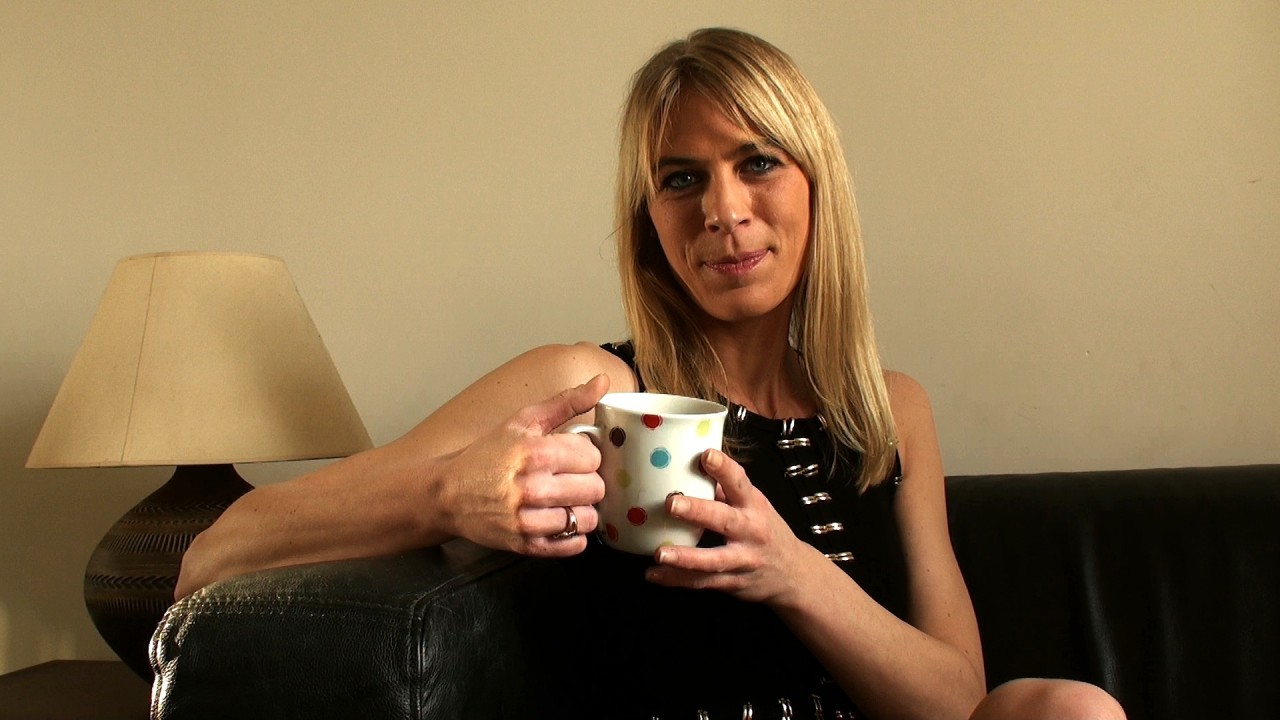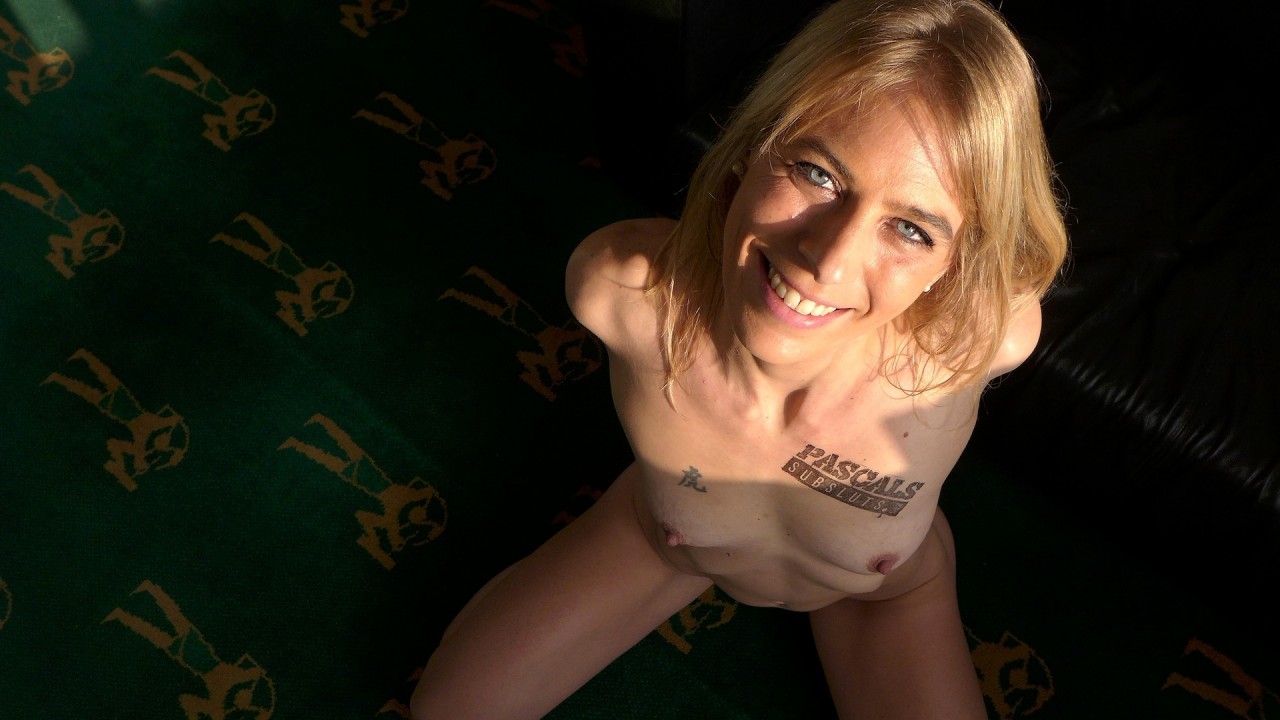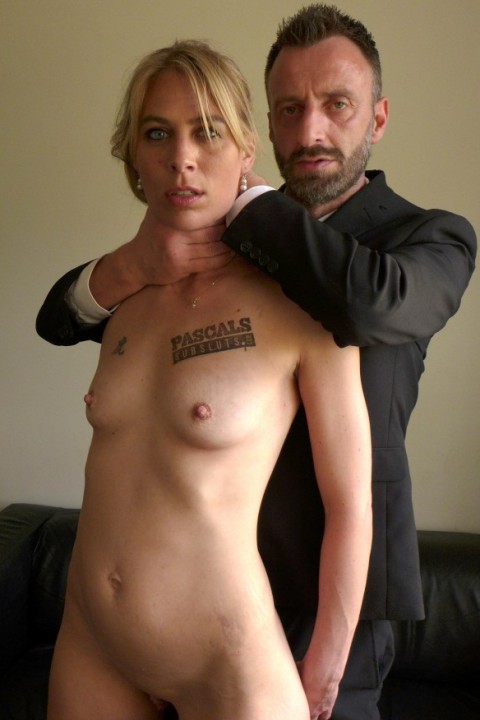 Jentina Small
Age: 31
Height: 5'7"
Hair: Blonde
Nationality: Dutch
Zodiac Sign: Scorpio
Jentina Small
Jentina Small 2: Anal Party Time For Crash Victim
When Jentina visited SubSlut Towers in January of this year, the 30-year-old Dutch mum wanted a hard fuck experience including getting roughed up, spanked hard, etc etc. Total newbie and totally loved it. So now she's back, she wants it even rougher and she really, really wants for our beloved Belgian Rasputin to stick his todger up her bottom. Here's her fuckit list:
- Vaginal & anal fucking- Physical domination & verbal abuse- Orgasms- Spanking- Squirting- Deepthroat & face-fucking- Choking- Masturbation- Cumshot & swallowing
She plays a girl who's been borrowing a dog every day and taking it for walks and I've buggered things up for her by going along to the dog's owners and saying I can have her for the whole day, Monday through Friday, not just lunchtime. (It's all based around a, er, dog-borrowing website.) She comes round to my place all tearful because the dog was helping her get over the traumatic experience of a car crash. So we strike a deal and she takes her clothes off (or rather has them taken off for her) and gets fucked in all three of her holes in return for a little bit of money and the promise that she can pop round and take the dog for a walk every day.
The bigger picture of course is the truth, which is that Jentina has acquired quite an appetite for rough and dominant sex – she loves the control, the violence, the pain. Since returning to her husband in Holland after the first shoot, she's got him to dom her a bit but he's really not that kind of man. Basically he's a nice chap, he's not a cunt. So she needed another visit with the good Dr. P.
Quick technical note. I'm using a brand-new camera for this one. My old Handicam was getting a bit long in the tooth so I've put her out to pasture. The new one's sharper and snappier, it's got great wide-angle coverage, and it holds the focus better. Not that you'd notice with this first shoot because things get quite frenetic from time to time. But all in all it's a solid improvement. We've still got three shoots that we did using the old camera, and those will be appearing over the next few weeks.
Take care, all.
Andy
STRIP PICS (86 total photos)
FUCK PICS (65 total photos)
SCREENCAP PICS (169 total photos)
STRIP PICS (67 total photos)
FUCK PICS (41 total photos)
SCREENCAP PICS (208 total photos)
Meet the Subsluts here first