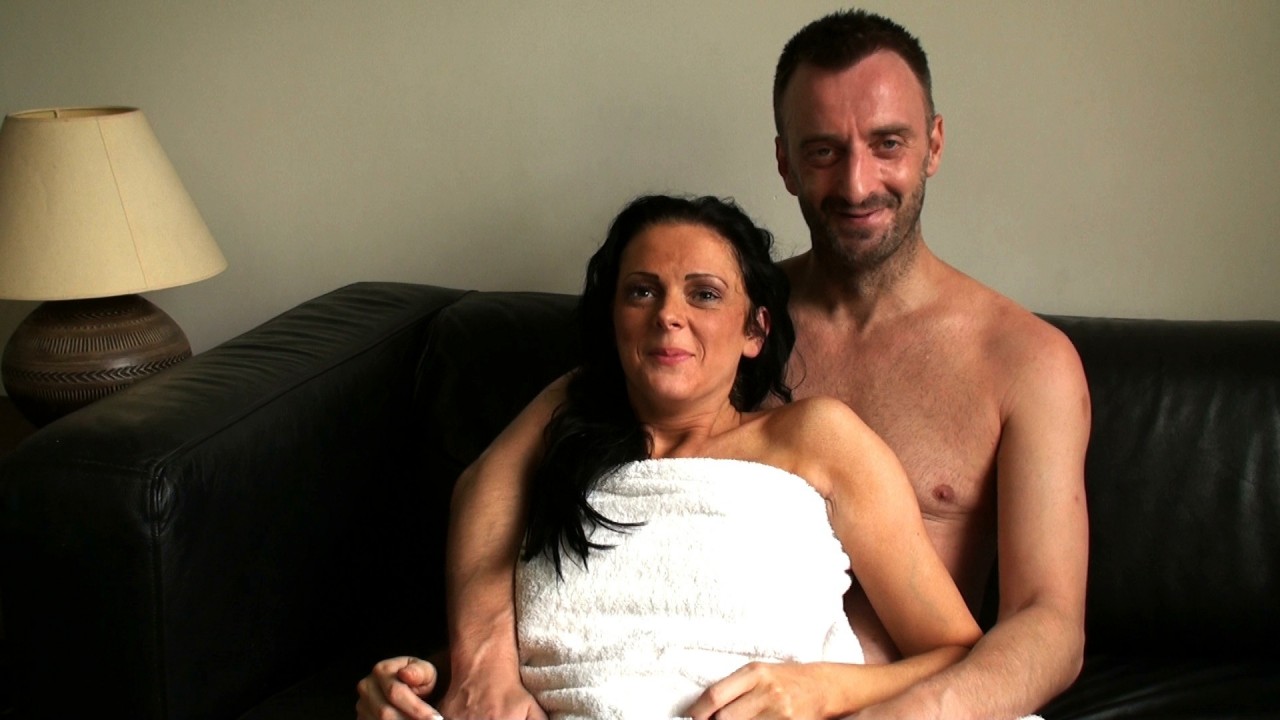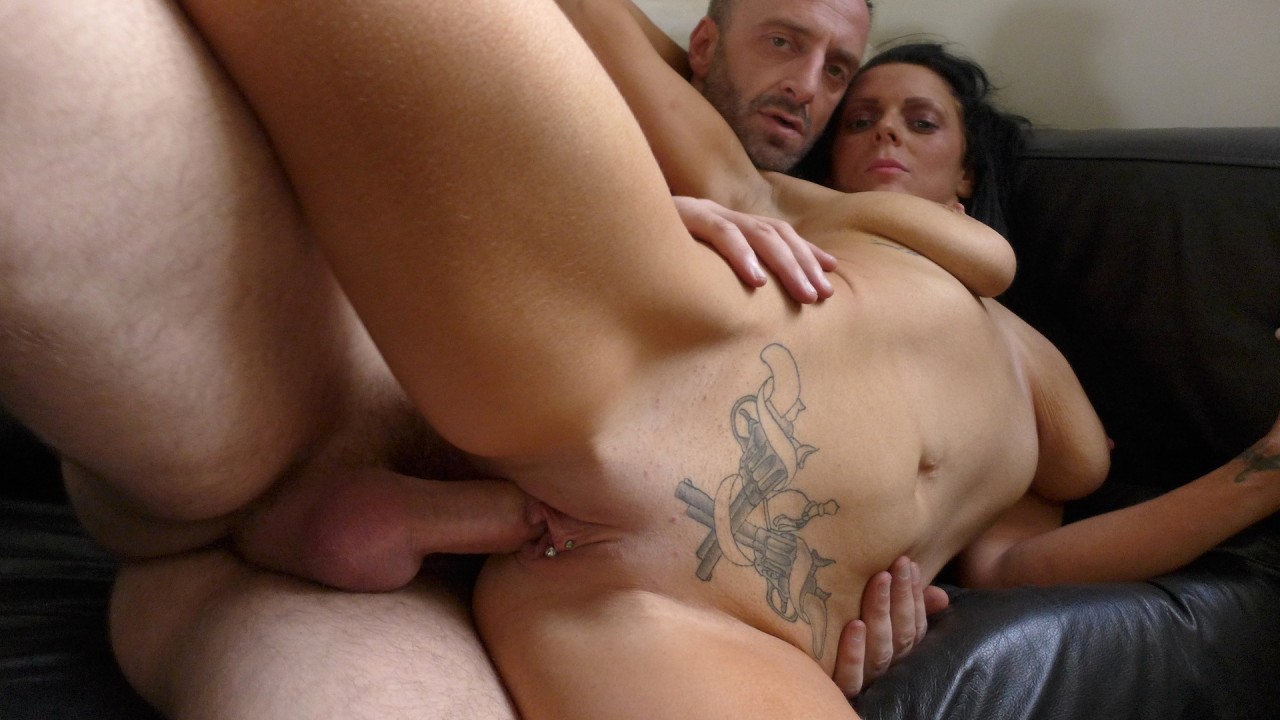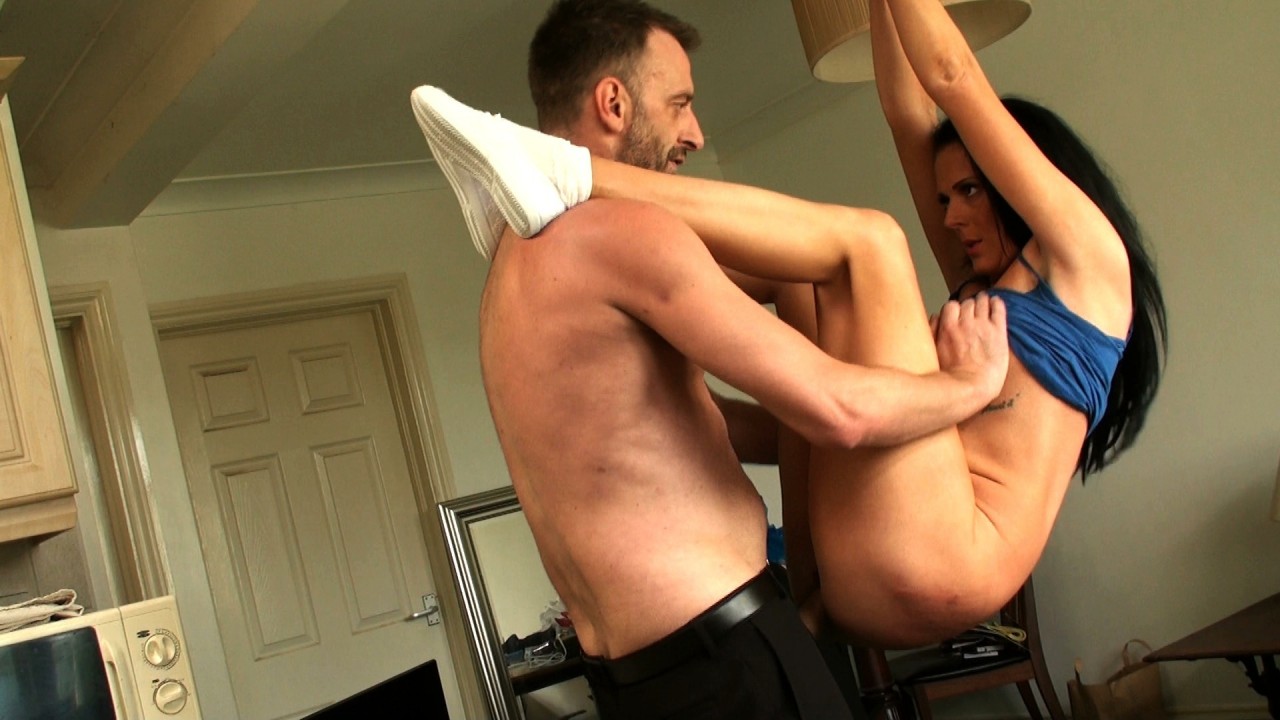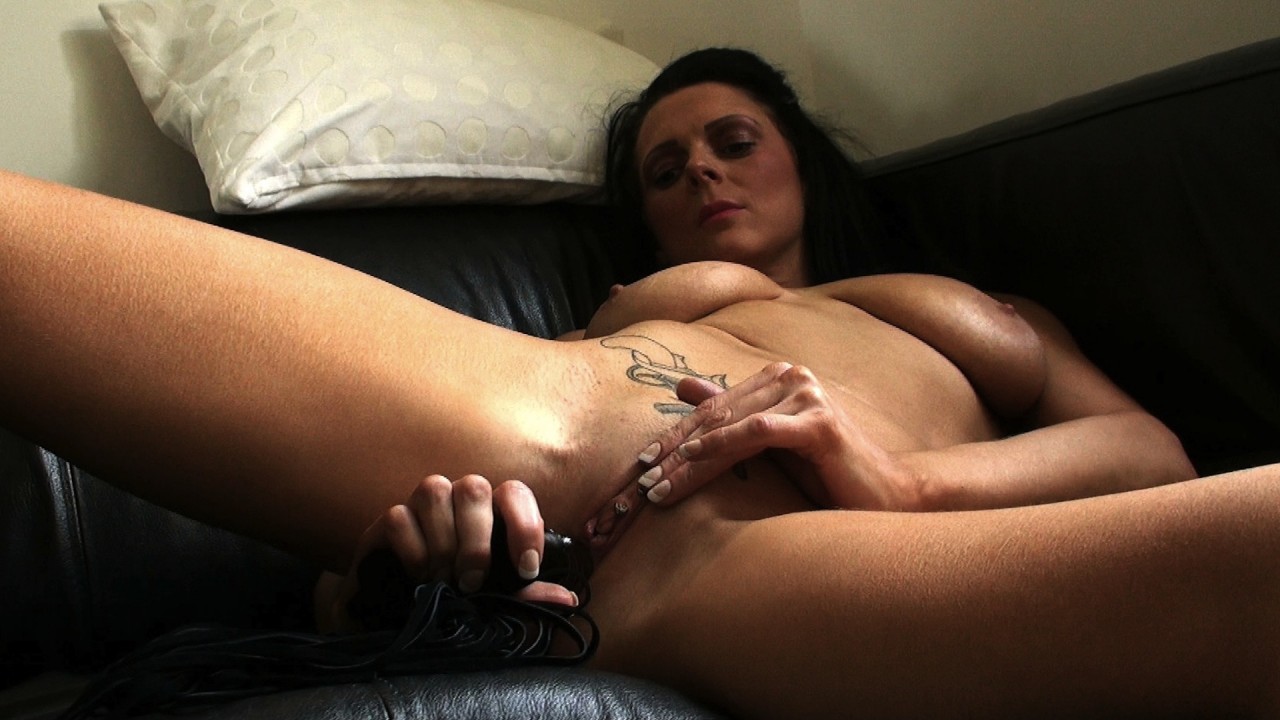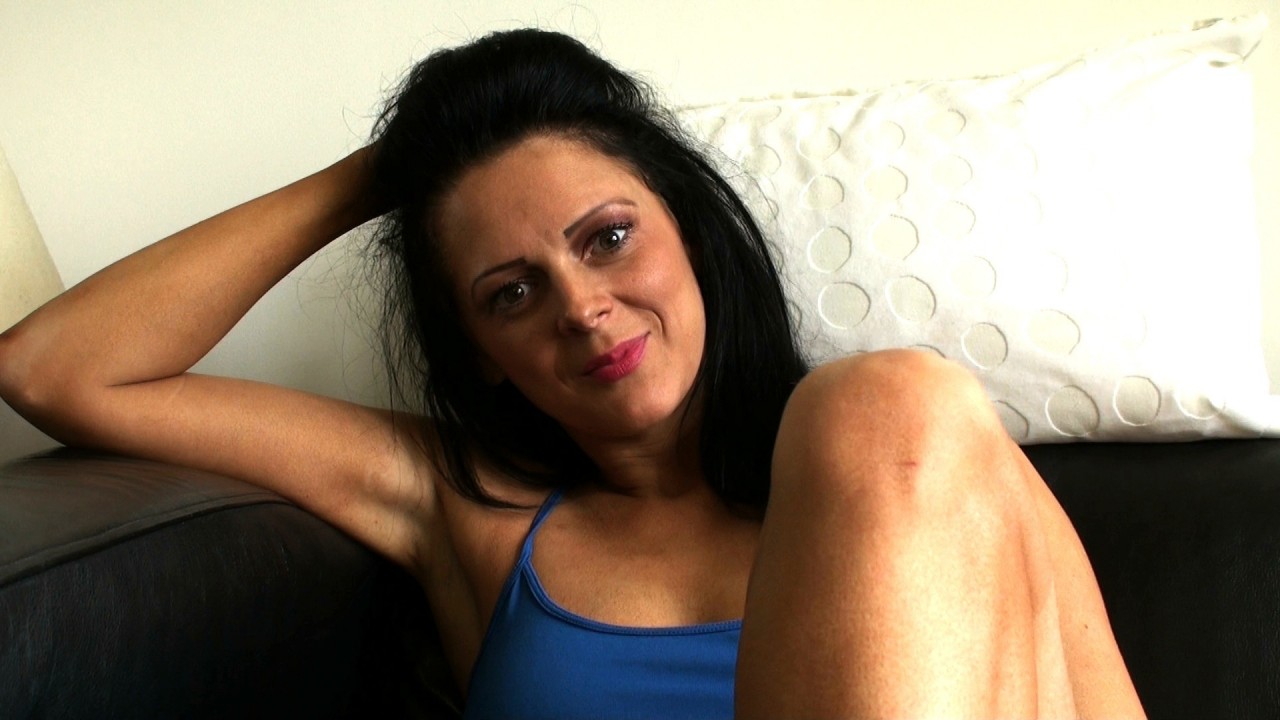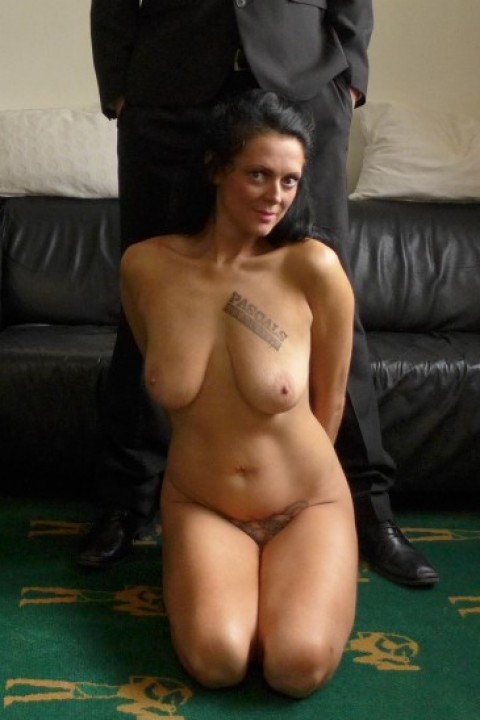 Jess Scotland
Age: 33
Hair: Black
Nationality: Scottish
Zodiac Sign: Pisces
JOIN NOW AND MEET JESS SCOTLAND
Jess Scotland
This one's a bit of an epic, guys. All told there's about an hour and a half of Jess Scotland this week and not a second of it is a waste of your time. Jess is a full-time escort from Newcastle and she's a total cock whore. Best of all, she never gets dommed. She hardly ever has sex in her private life and it's always her cracking the whip on the job. She even goes so far to say that she's not a sub. Don't believe a word. She's demanding when she's getting fucked – "Harder harder! Spit on me!" – but she just loves the way Pascal takes total control of her and rag-dolls her.
There's no narrative set-up to the scene, just her strung up to the hook with P teasing the fuck out of her cunt and not letting her cum when she wants to. Then h fucks her strung up and she ends up with her feet off the ground, legs wrapped round him, crying out for him to ram her deeper and deeper. Then he gets her to suck her off and she just can't get her round the idea of not swallowing her spit. So he gets her in Ozzy and she finally gets the gist and her face ends up covered in gob juice. Then it's back up for some face-fucking on her knees again, this time for her to do it properly and spit down on her tits. And then after that there's a whole load of fucking and whole load of Jess cumming over his dripping pole.
We've got lots of extras for Jess and I need to fill you in on the chronology of what we shot. She came down to us a couple of months ago. We were going to shoot her the day before she did a scene for a gig Pascal had with a TV company and that I wasn't involved with. But we only got so far as the interview, pics and solo vid. We decided to stop at that point because it was clear she was up for a pretty savage session and but P wouldn't have been able to go the whole hog with her for fear of bruising her for his gig with her the next day. So we decided that he'd do that first and then afterwards bring her back to my place for us to do the PSS ugly on her. Except that he then did his back in so we couldn't. Finally, we were able to get Jess to come down a couple of weeks ago and finish the job off in magnificent style.
The chronology of the stuff we shot on her first day is good to bear in mind too. We shot her interview first then the solo scene (the bitch had no problem cumming for that), then a completely gratuitous ten minutes during which P just introduced her to how we do things at PSS, then the photos when she cums pretty much the second he puts his cock up her. And at this point this was her very first porn shoot. By the time she came back for the second time she'd done others but nope, for everything but the scene and the quick interview afterwards you're looking at a woman who's never shot smut before. And hasn't had a fuck in her private life for about nine months. And hasn't been controlled and trashed by a guy for about a year and a half.
Like I said, Jess Scotland is worth your time.
STRIP PICS (69 total photos)
FUCK PICS (38 total photos)
SCREENCAP PICS (356 total photos)
Meet the Subsluts here first