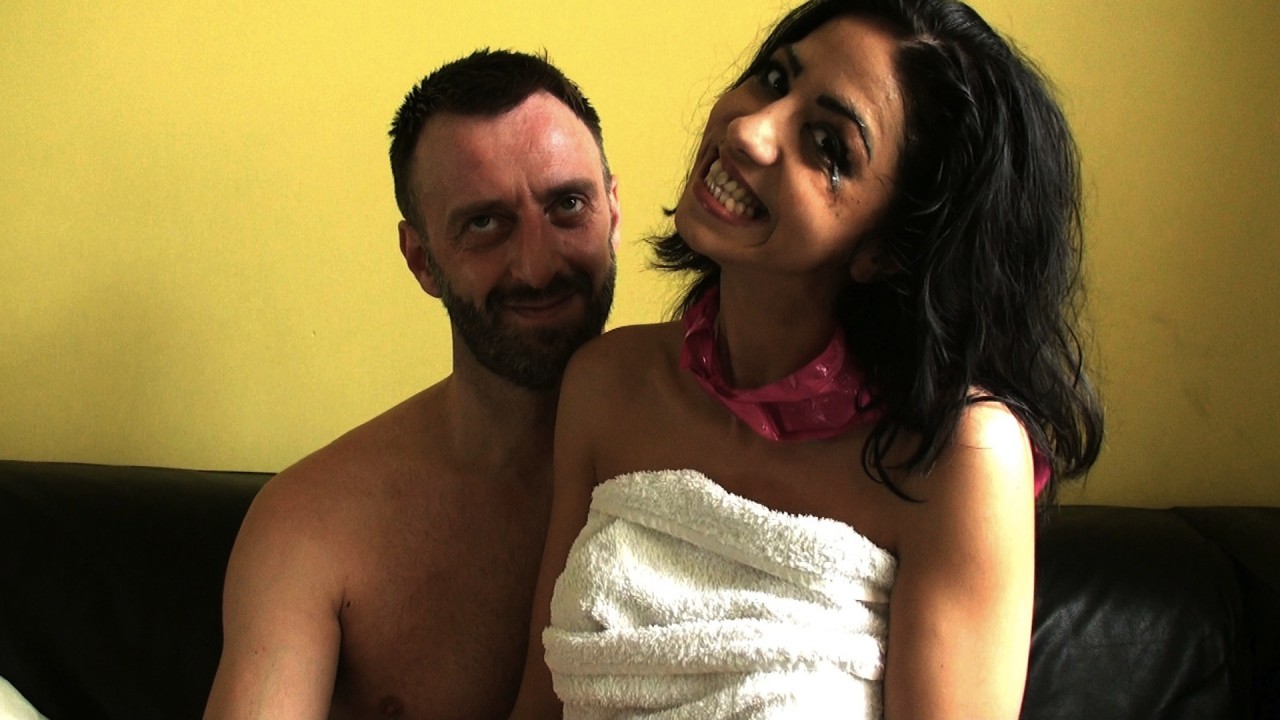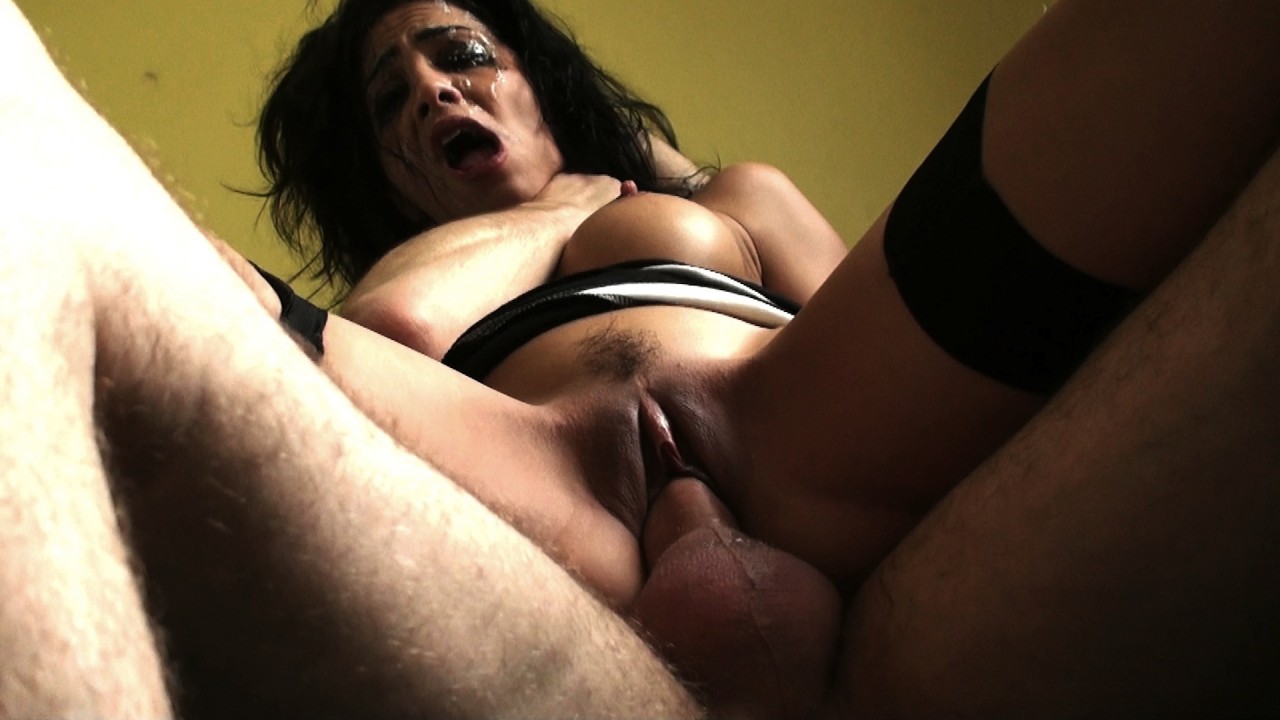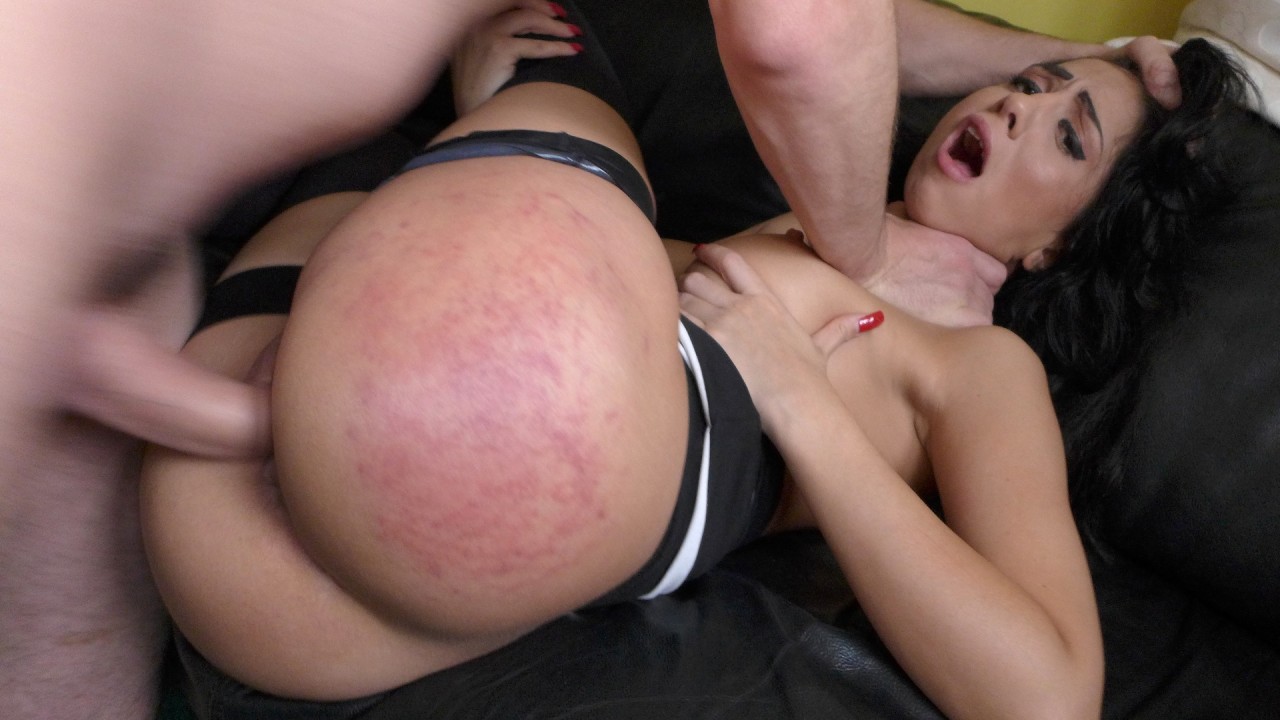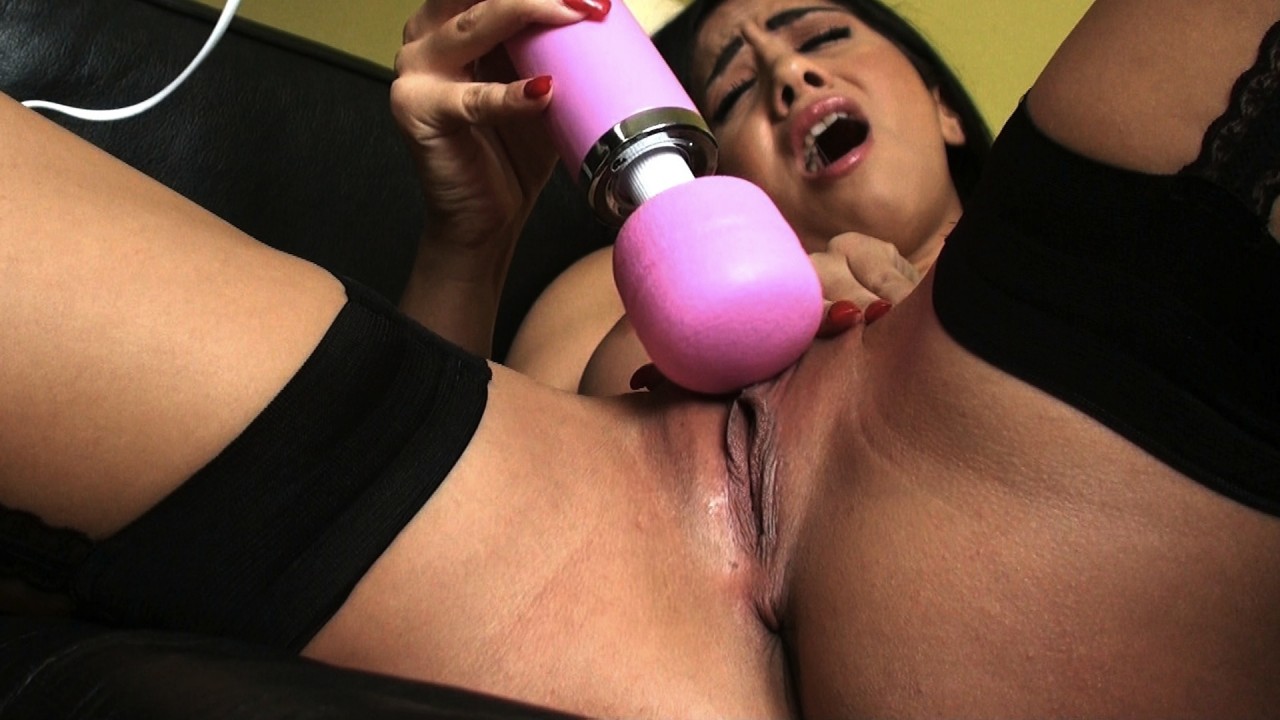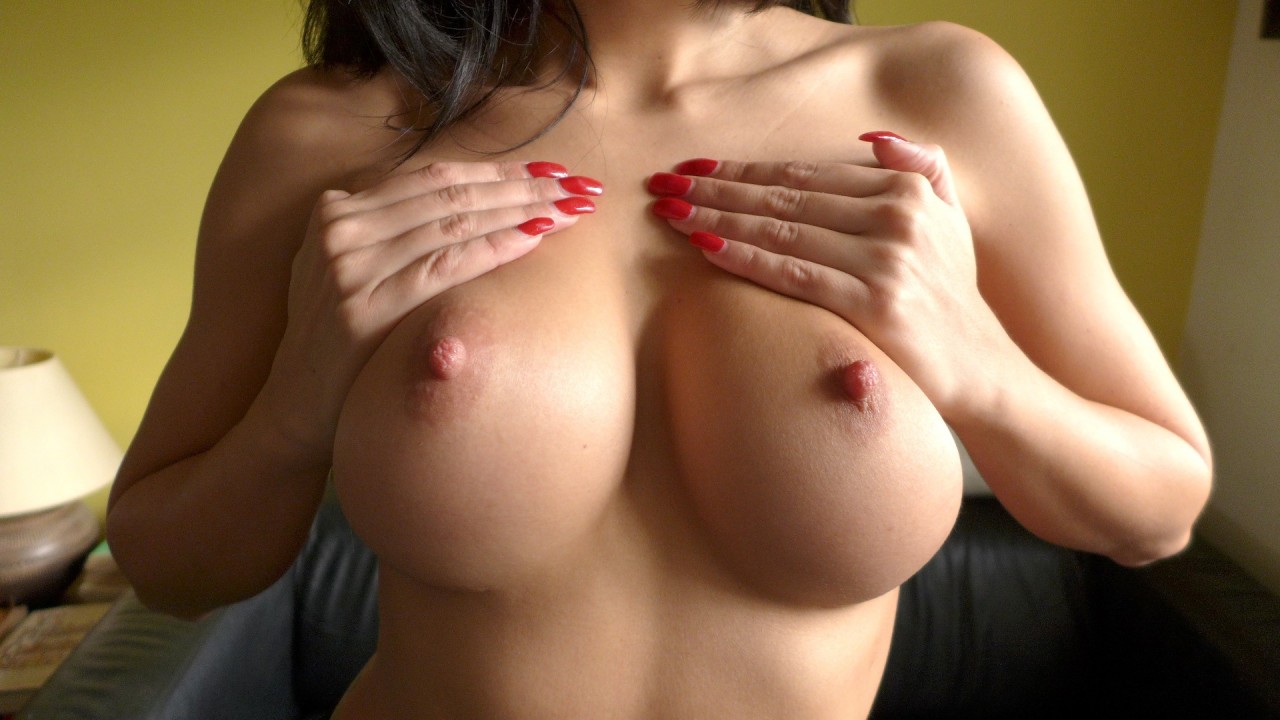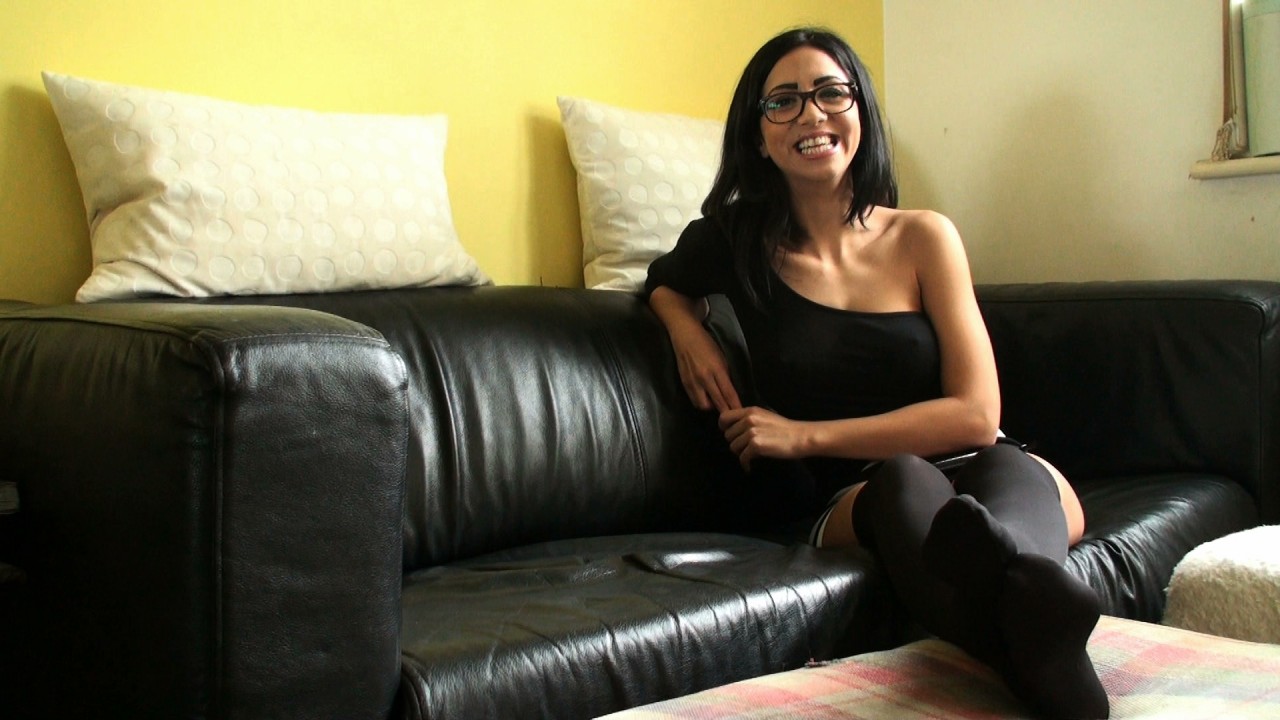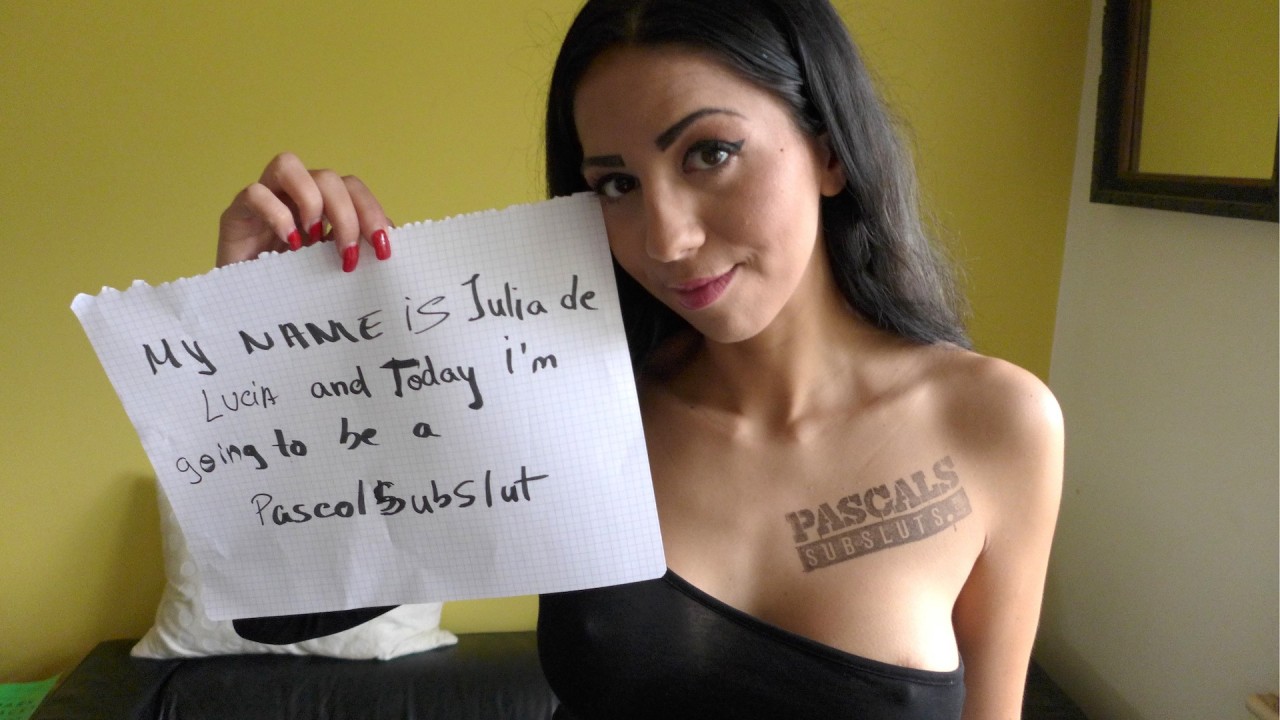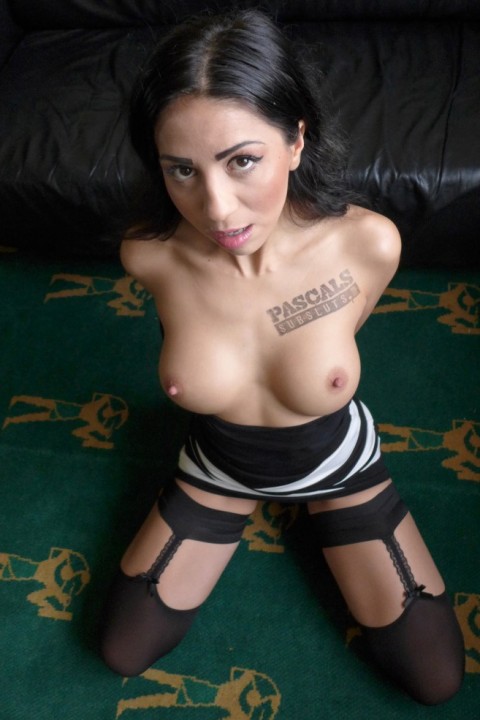 Julia de Lucia
Age: 32
Height: 5'5"
Hair: Black
Nationality: Romanian
Zodiac Sign: Aquarius
JOIN NOW AND MEET JULIA DE LUCIA
Julia de Lucia
Julia de Lucia is a very dirty little girl. She didn't lose her virginity until she was 19 and she's clearly been making up for lost time. She's got a body for porn and she absolutely adores rough sex. Her favorite thing's choking but she's not averse, as we'll see, to a damned good spanking and one or three merciless bouts of deepthroat facefucking as well.
After the interview Andy orders her to strip down for the camera. The expression on her face when he tells her to start wanking while she's still standing up shows just how much she's turned on already. The eyes flutter and the mouth drops open as soon as her fingertips hit her clit. She makes herself cum, first using her fingers then the wand. Her white cunt cream trickles down to her arsehole. I move in and make her squirt (first of many).
There's not much of a set-up to the scene. We had to shoot Julia in Andy's flat while the old ladies dress shop was open downstairs so we just made a feature of her shutting the fuck up the whole way through so they didn't hear (or, er, didn't hear much). It's an approach (born of necessity) that reaped dividends. So we kick off with her kneeling on all fours on the foot rest and me spanking the sh*t out of her arse for no better reason that I just really want to and I'm interested to find out just how hardcore the bitch is. She takes it too.
The facefucking comes next. Again I don't hold back and again she soaks it all up. And the rest of the scene pretty much plays out at that level of barbarity. The more I destroy her the more she loves it. I fuck her hard, stick her knickers in her mouth and wrap bondage tape over it, make her squirt again and again and again, and give her a really good Ozzy facefucking so for the last couple of fuck positions her face is covered in her own spit, mascara everywhere. The works basically. And then at the end, when she tries to dribble the cum out of her mouth after I've just spunked into it, I scoop it all back up, order her to swallow it and, after a second or two's hesitation, she does.
Then after the pics I fuck the whore some more and cum up her cunt. Value for money.
STRIP PICS (99 total photos)
FUCK PICS (60 total photos)
Meet the Subsluts here first