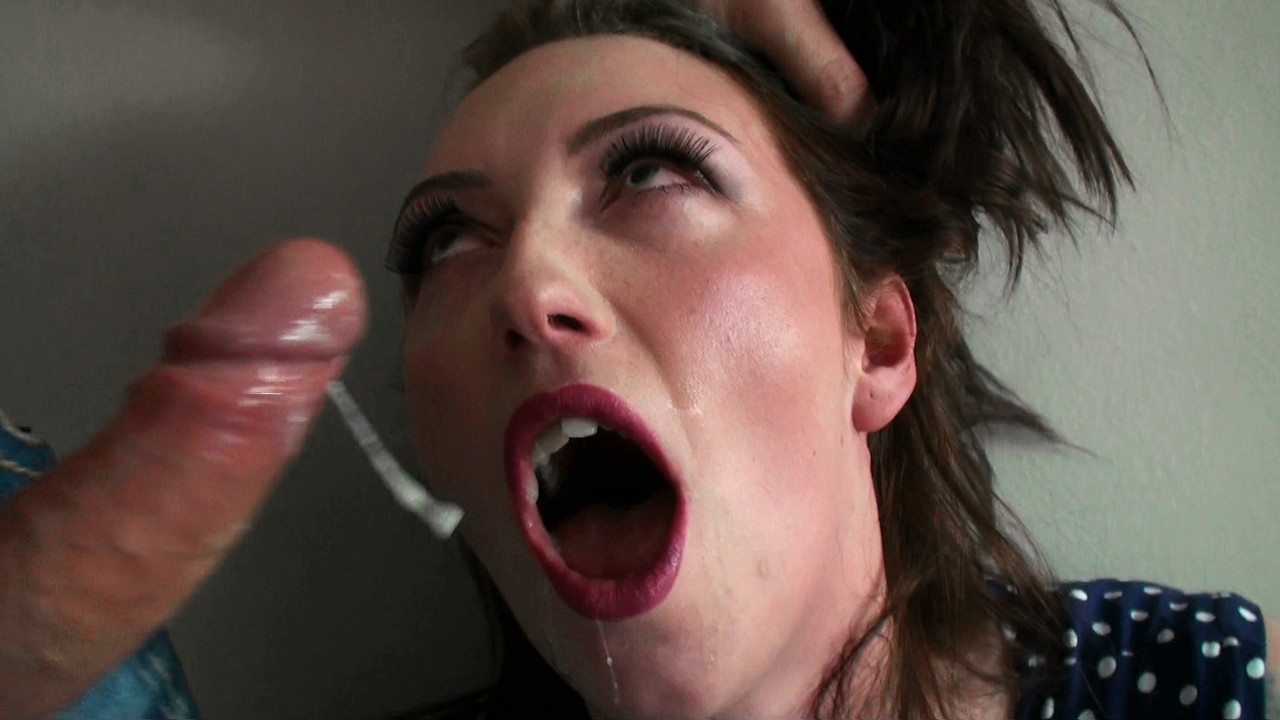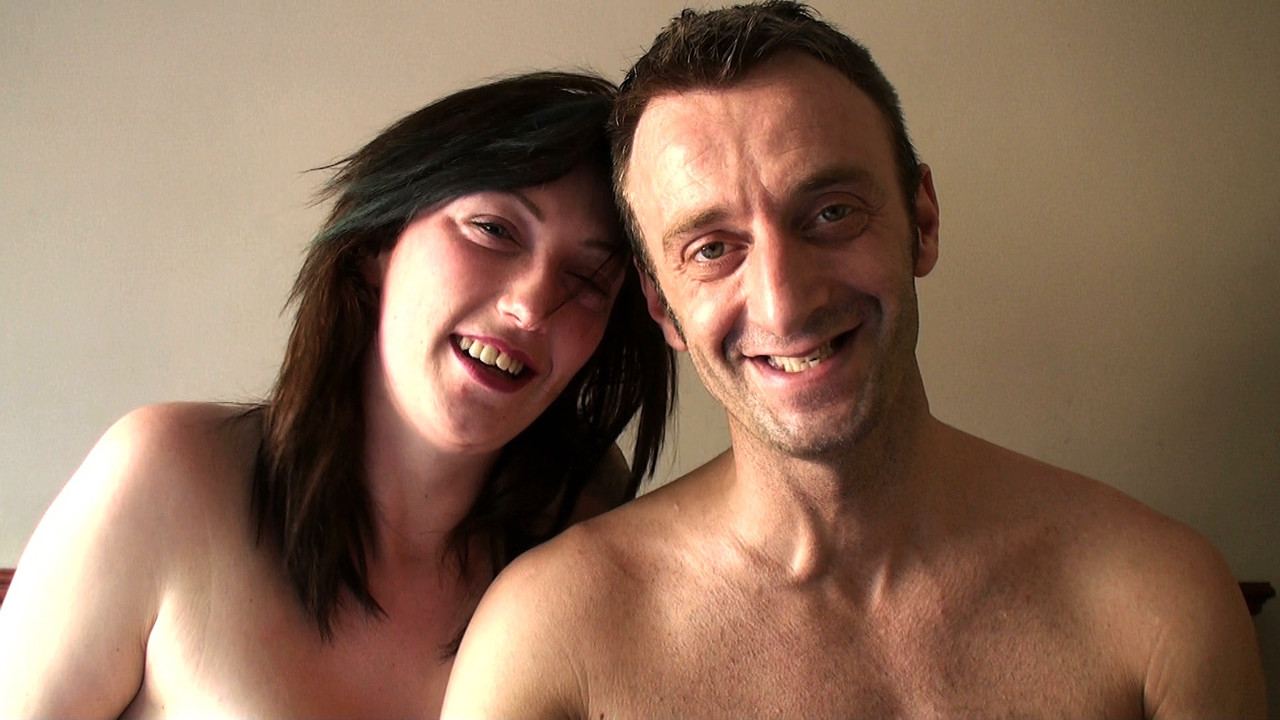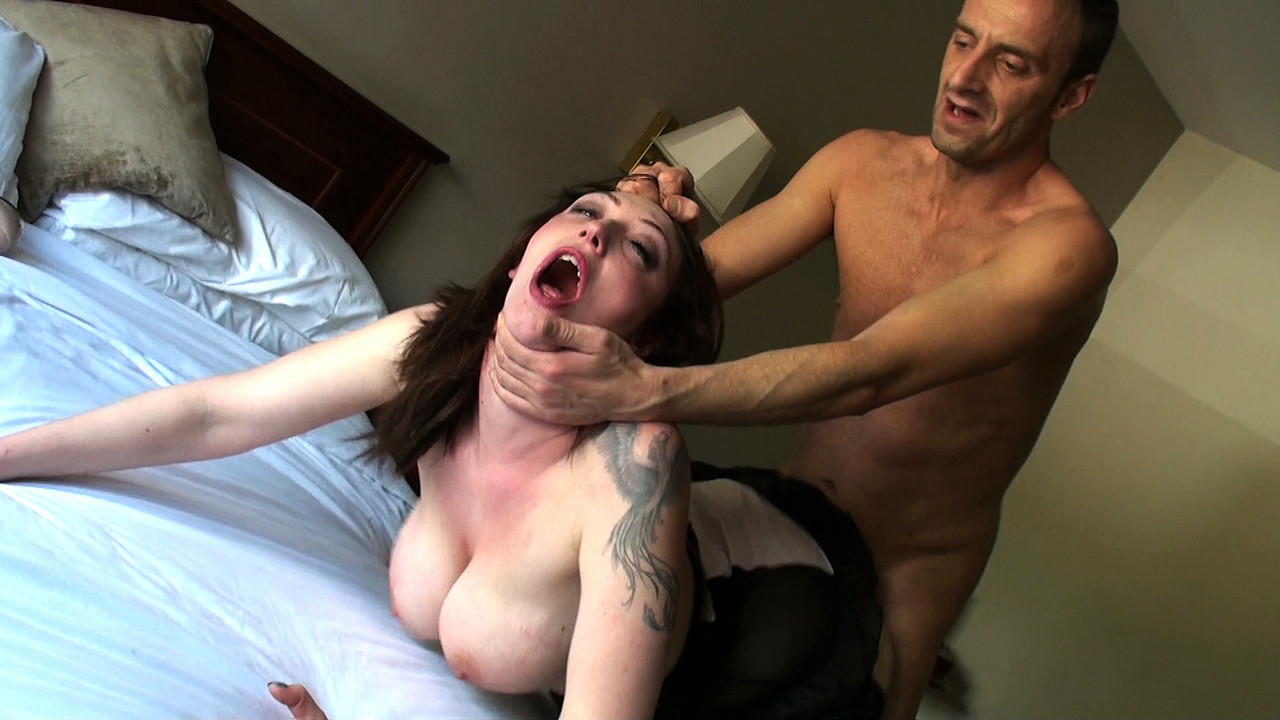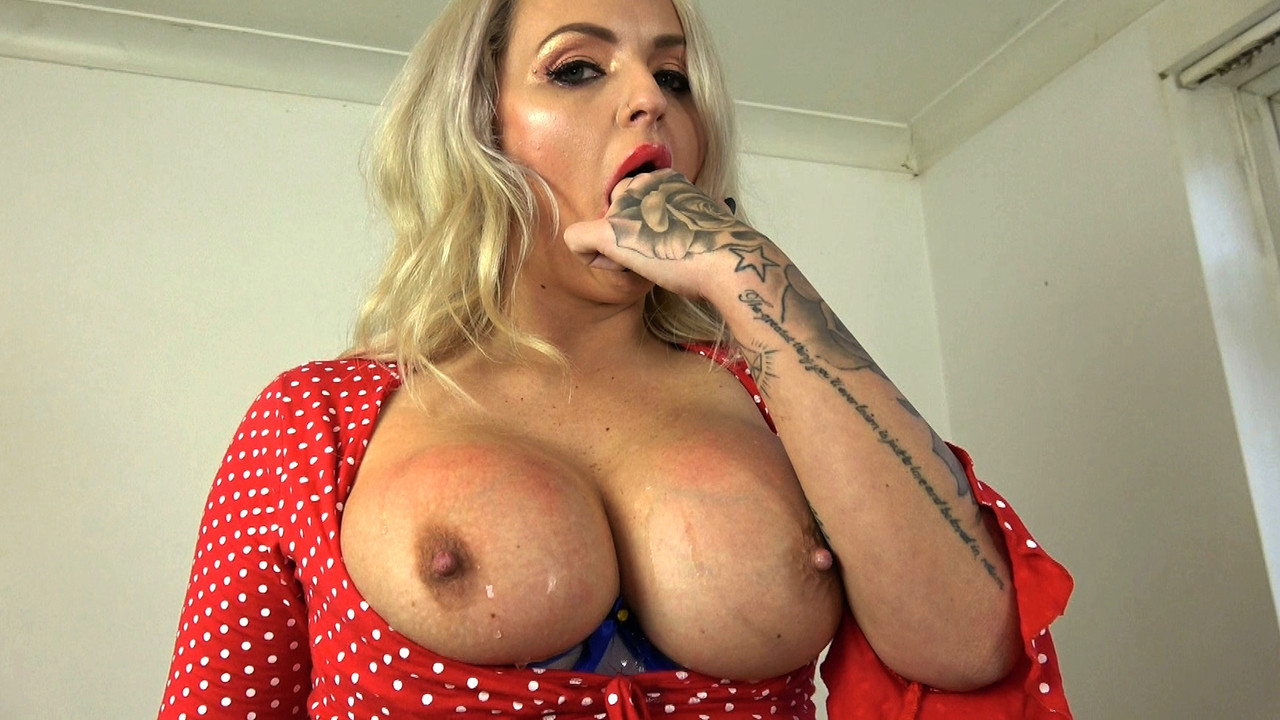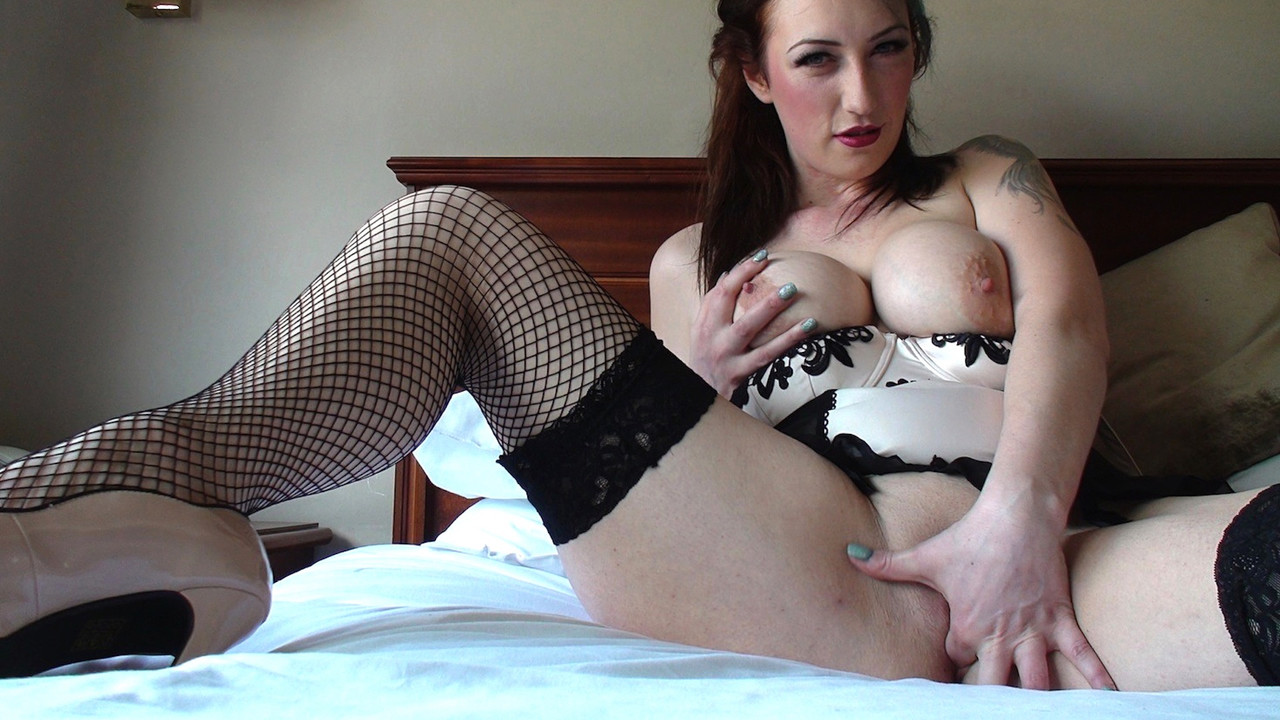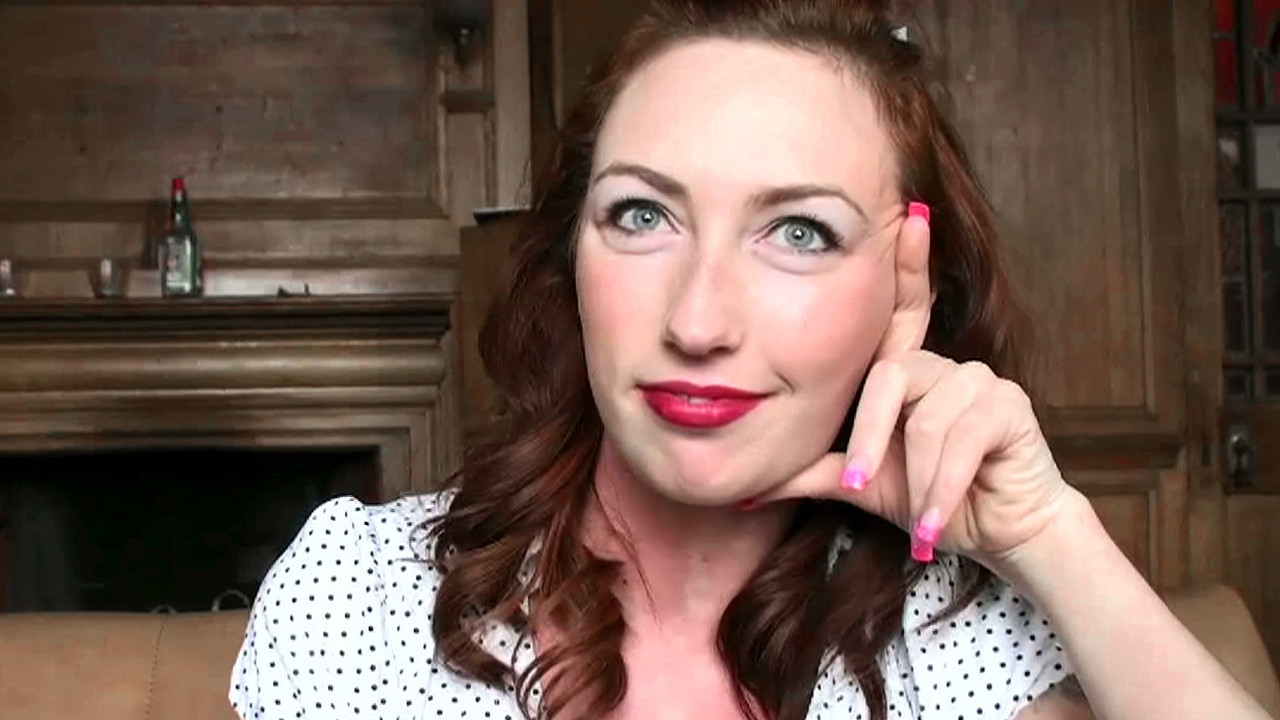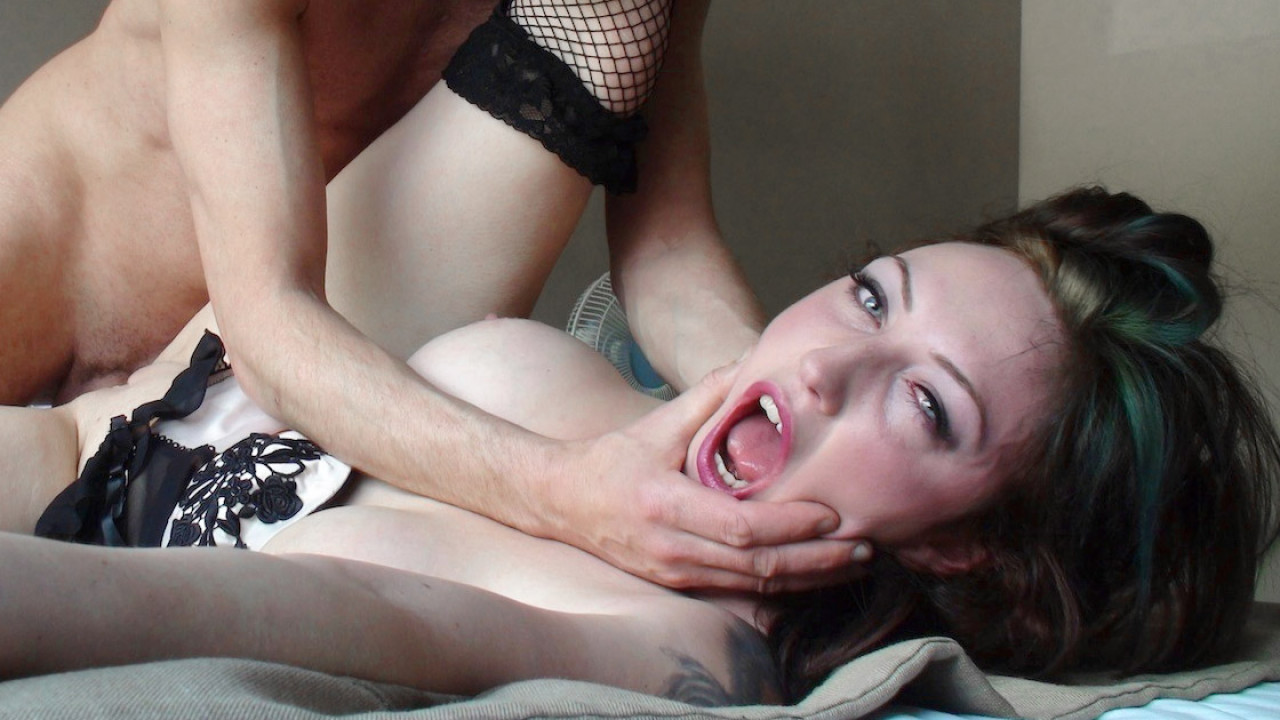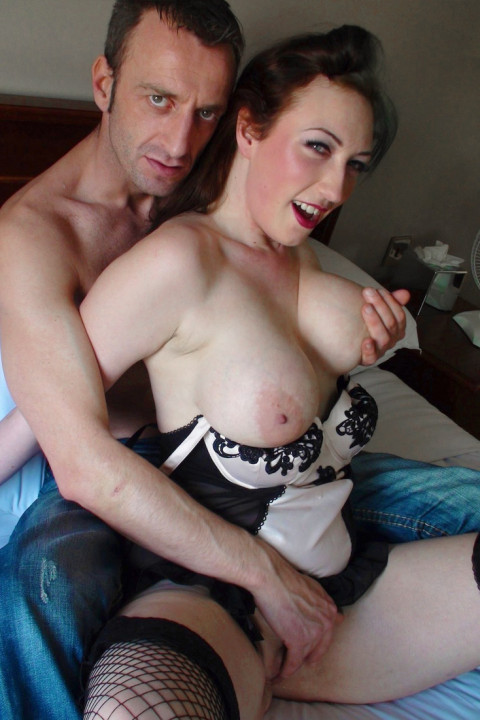 Kandi Spitfire
Age: 37
Hair: Brunette
Nationality: British
JOIN NOW AND MEET KANDI SPITFIRE
Kandi Spitfire
Kandi Spitfire Is A Broken Fuck Toy
And there we were thinking we'd run out of fuck scenes we hadn't put up on the site. Kandi Spitfire? Whaddya mean you've never heard of Kandi Spitfire? But no indeed, chances are you won't have, because despite featuring in one of the all-time classic PSS scenes of all time… we never put her up on the site! Until now!!
Guys, this scene is nine years old, literally give or take a couple of days. The reason we never put it up was because Kandi's eye plays up and she ends up looking totally beaten up, which was not what happened, honest guv! She'd had an allergy in her eye and it turned all red and nasty. So we just decided to shelve the scene. But then last week we took another look at it and reckoned with maybe a minute cut out of the original we could publish it after all and that's what we've done!
Kandi's scene is listed in our records as Shoot No. 14. Shot this stuff way back in the early days, we did. As such it doesn't have that many photos to go with it, we hadn't come up with the idea of the ink stamp by then, and there's no solo masturbation video (of which more in a minute). But what a bloody scene! This was the first time I experienced proper, savage rough sex first-hand. P and Kandi had fucked off-camera before so they knew each other, and most specifically P knew just what got her off, so they just jumped straight into it. It's a total treat of a scene and I'm so pleased to have the opportunity to share it with you now. Better late than never!!
And because we haven't got a solo for Kandi, we're going to carry on with the series of solos I was talking about last week — the ones I filmed a whole load of training and discipline for but only, until now, published the actual masturbation bits of. So this week we've got Louise Lee, who fast became a fan favourite of the site, during her very first visit to PSS, being made to teach herself to gag, amongst other delights. It's so hot because Louise really gets off in being told things to do and this shoot really represented, both with the solo and the fuck scene with P, an introduction to BDSM that she'd been dreaming of experiencing for so long but never had.
Right. Let's have a quick look at Kandi's naughty list:
- Vaginal fucking- Physical & verbal domination- Orgasms- Deepthroat & face-fucking- Face-slapping & spitting- Choking- Spanking- Masturbation- Cumshot (swallow)
That should keep you busy for a week. Corker stuff. Thank you, as always, for watching and I'll see you again in seven!
Stay safe. Stay sane. Respect others.
Andy
STRIP PICS (15 total photos)
FUCK PICS (19 total photos)
Meet the Subsluts here first