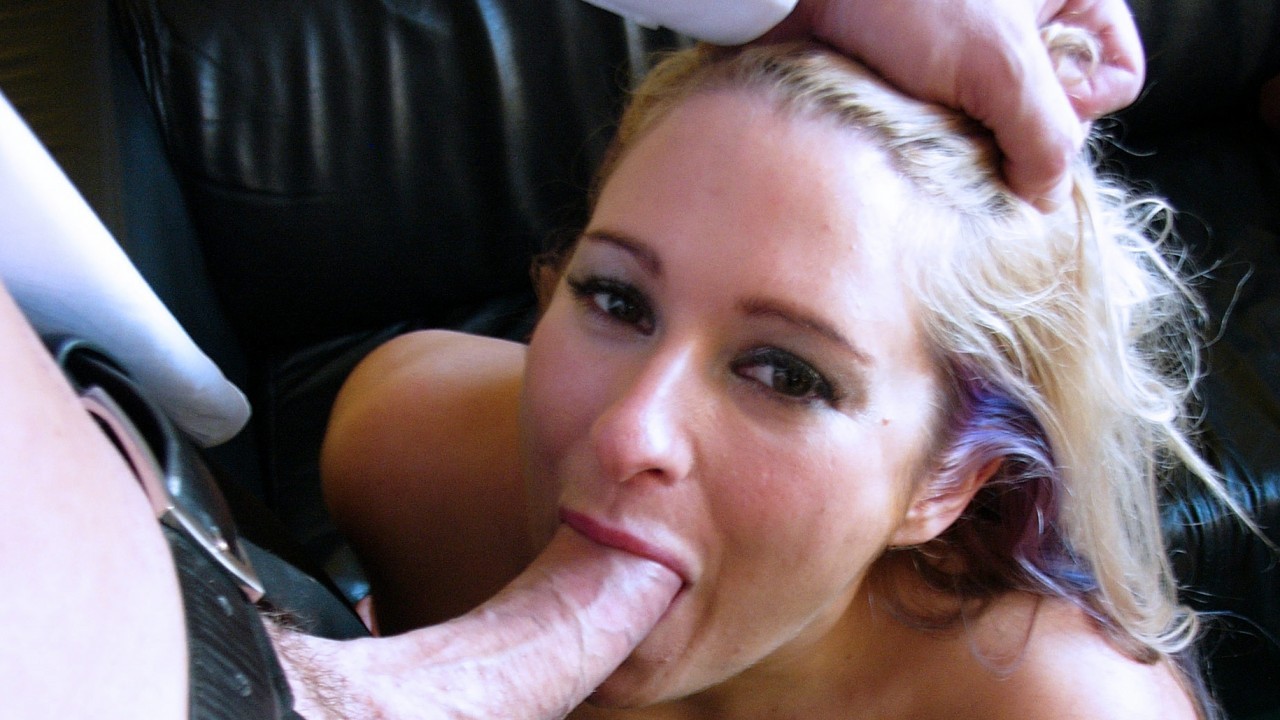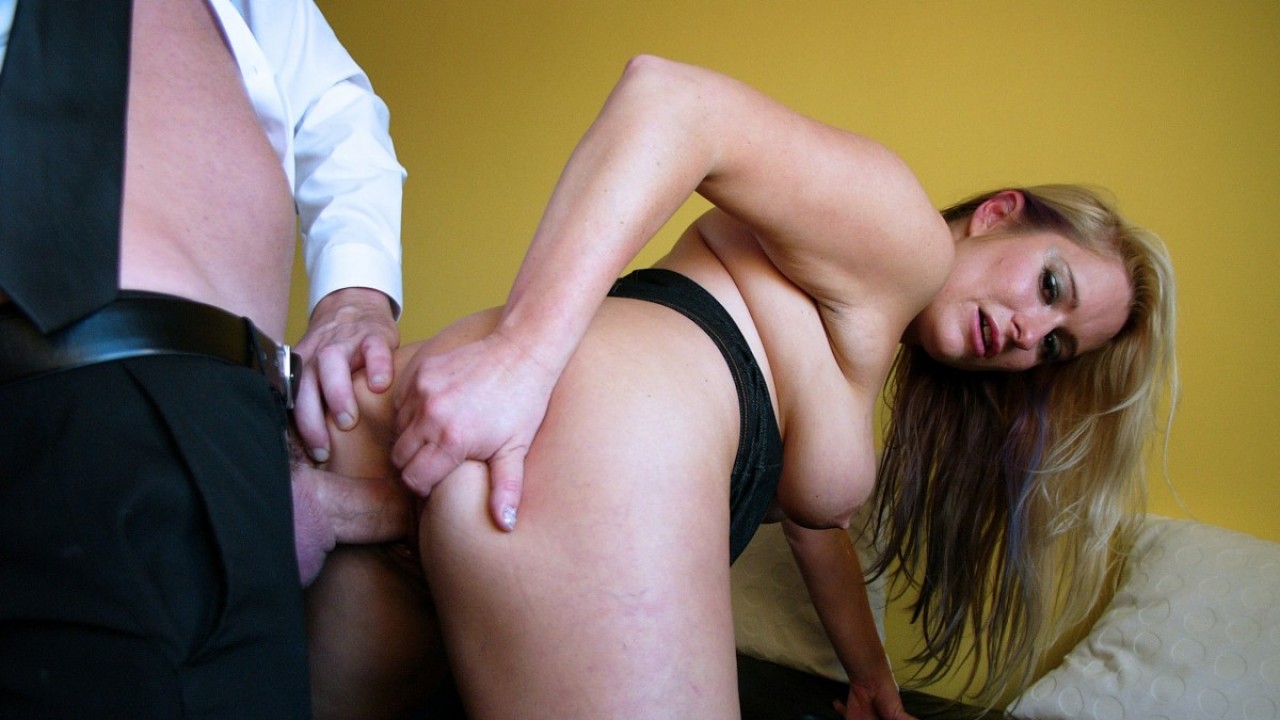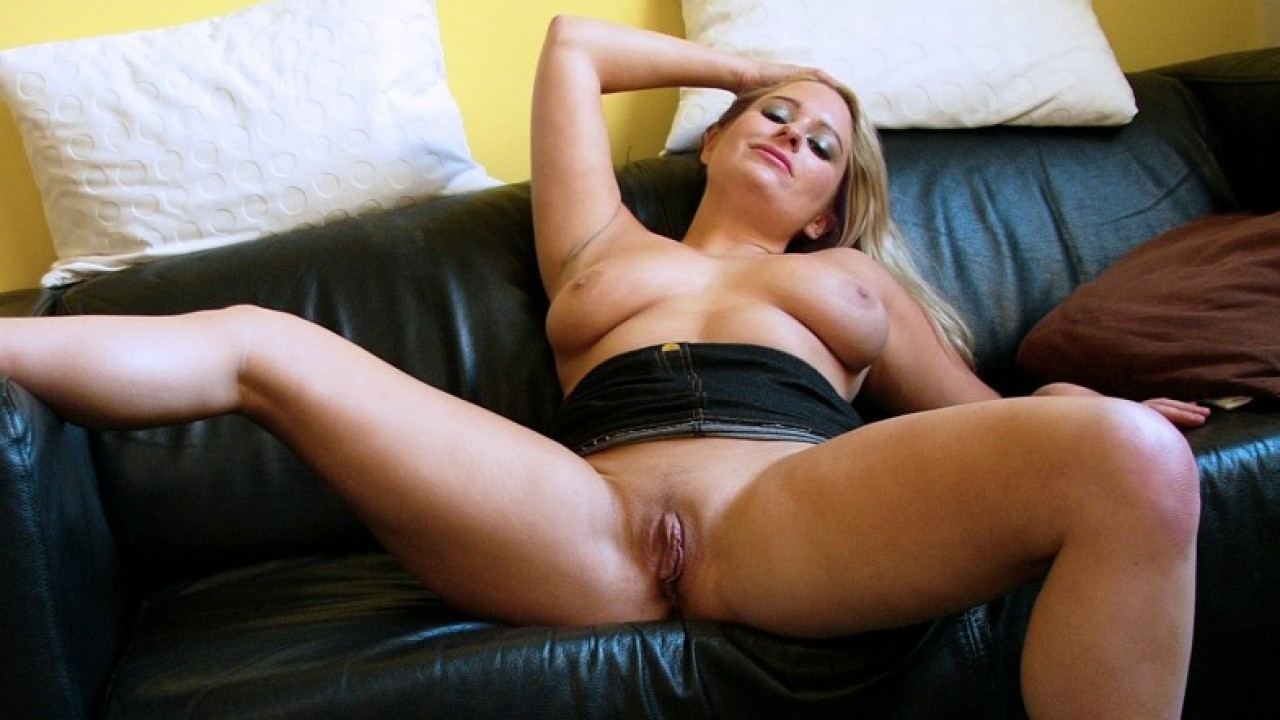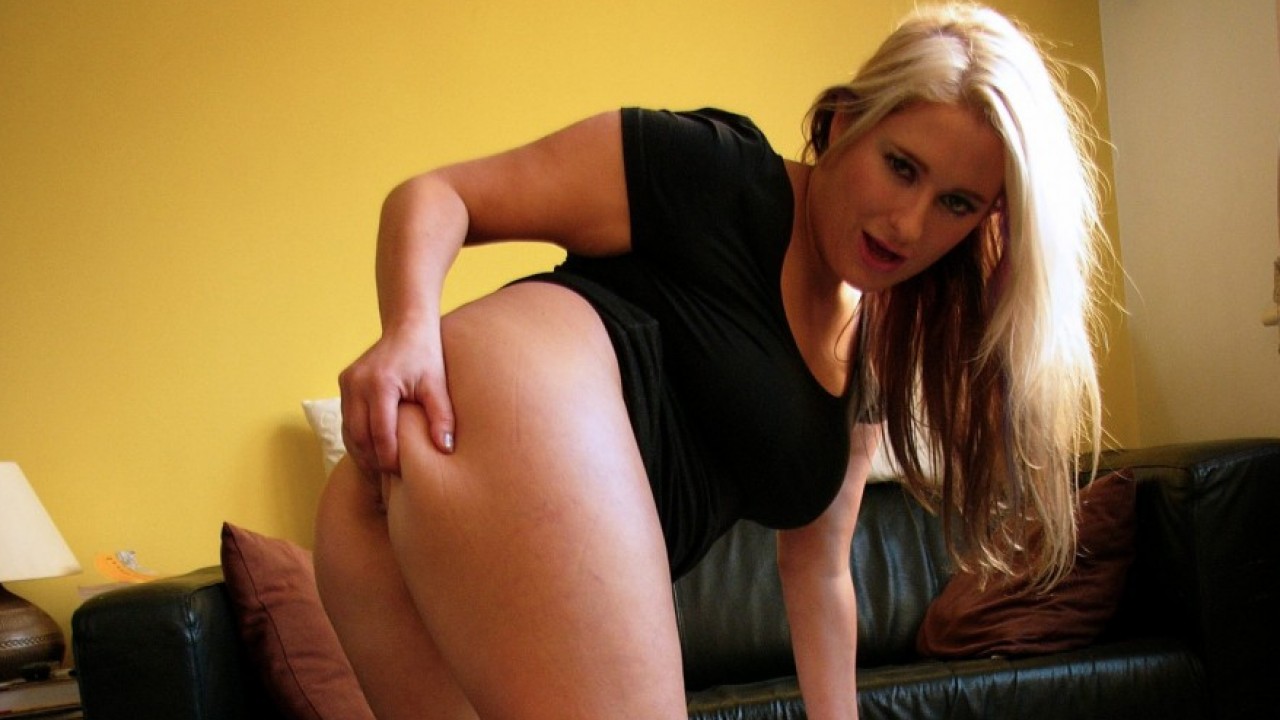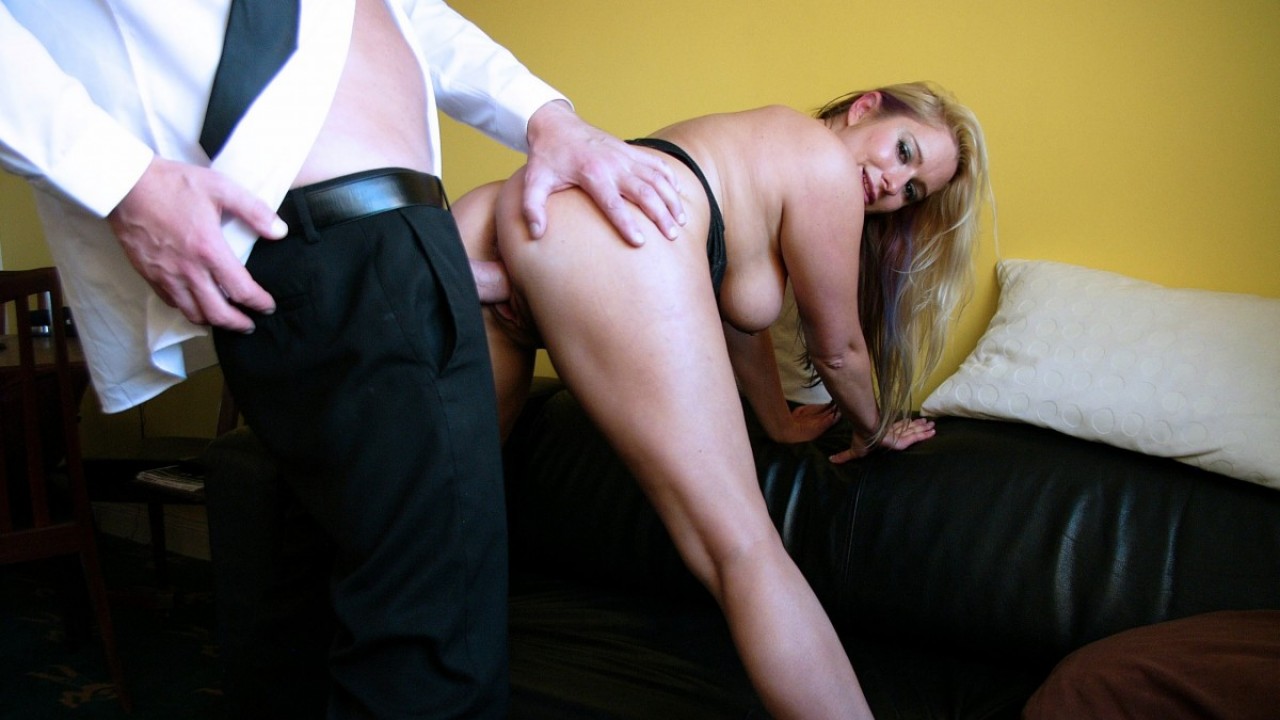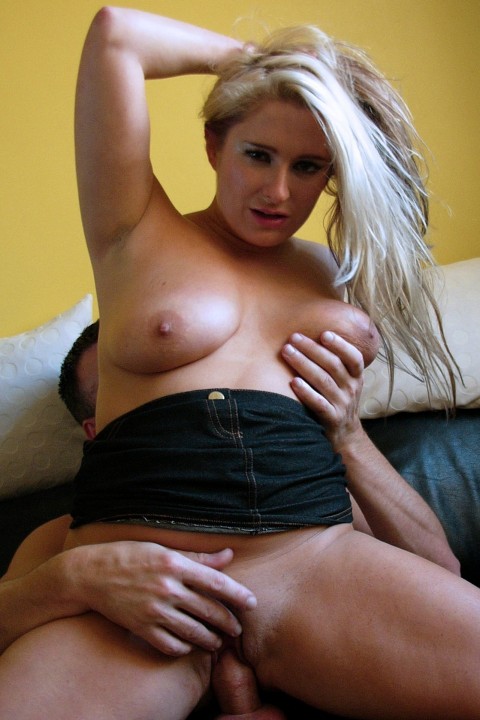 Kaz B.
Age: 35
Height: 4'10"
Hair: Blonde
Nationality: English
Zodiac Sign: Scorpio
JOIN NOW AND MEET KAZ B.
Kaz B.
I drag Kaz into Andy's office and get her to suck my dick right in front of the window. Outside the commuters have all got off the train up the road and are walking back home.
The blinds are up, the lights are on. Kaz is a bit dazed by the whole thing (she didn't see this coming) but she's a filthy trollop and doesn't complain. Next I get her to bend over the chair. I slide my dick back up inside her. Mmm, so warm and wet and cosy. Take that, you cheeky little bitch. One of the 'walkers' outside looks up and scarcely believes his eyes. We wave back at him.
STRIP PICS (64 total photos)
FUCK PICS (43 total photos)
Meet the Subsluts here first