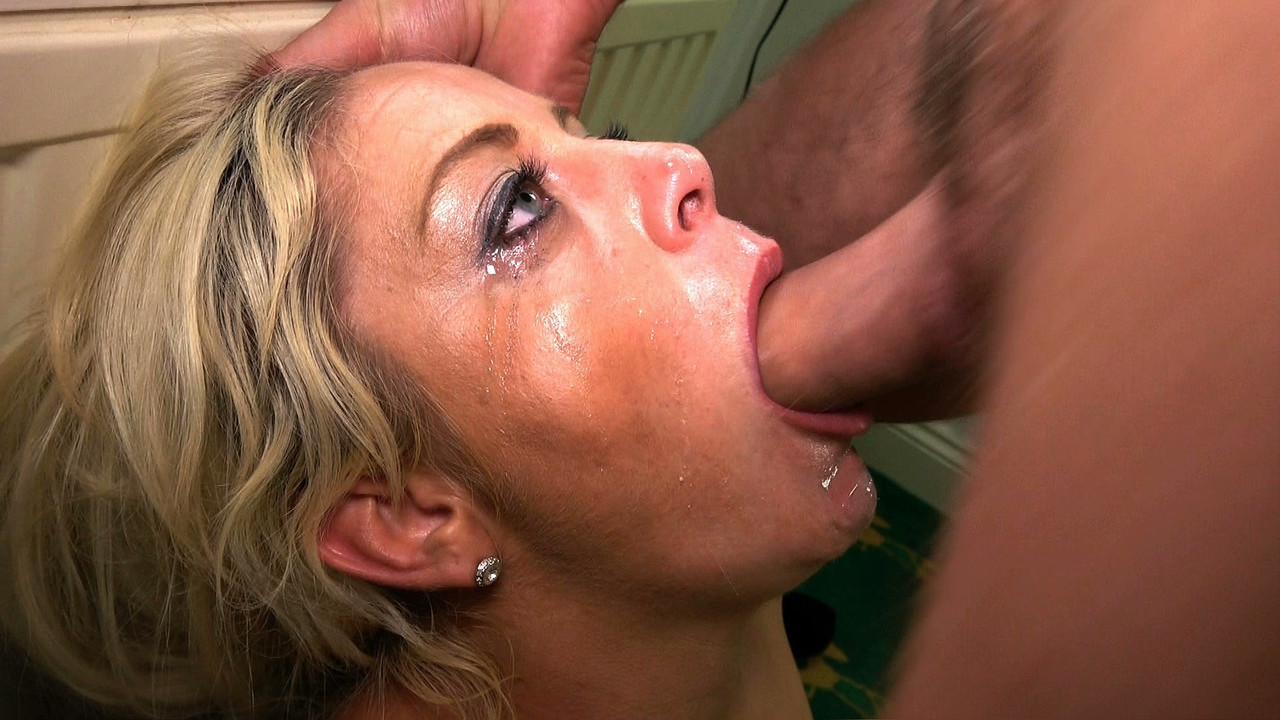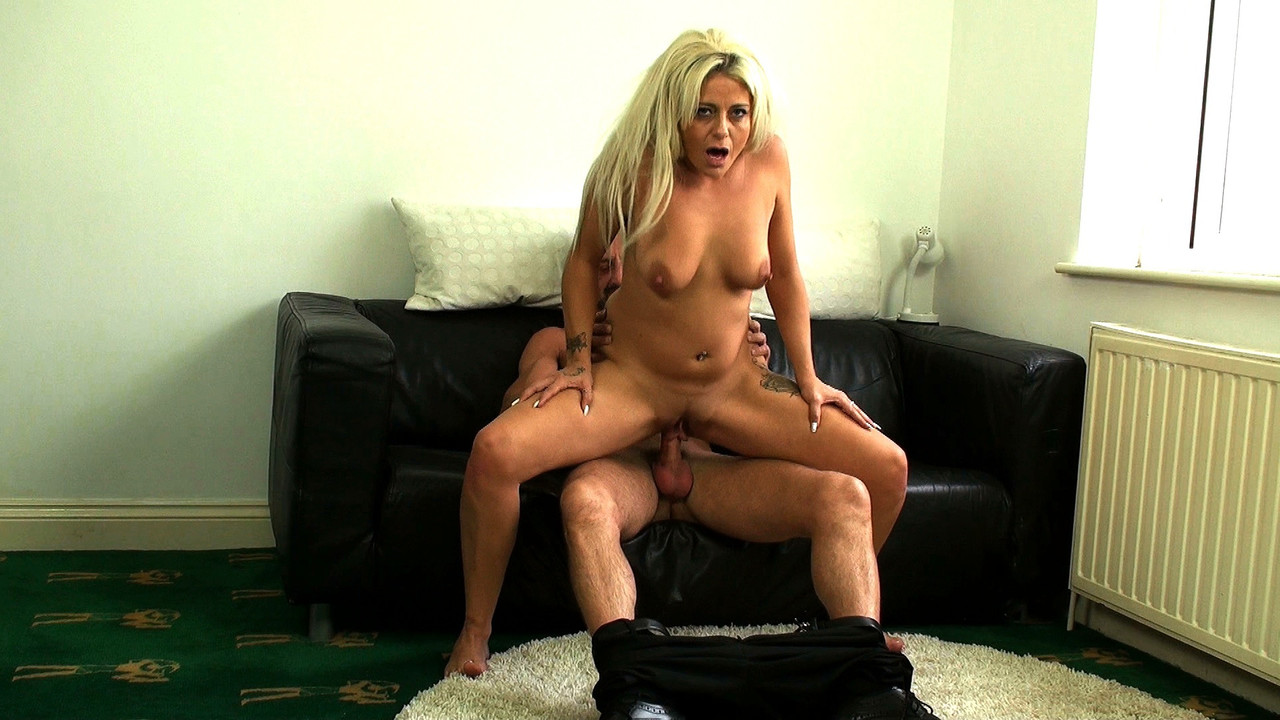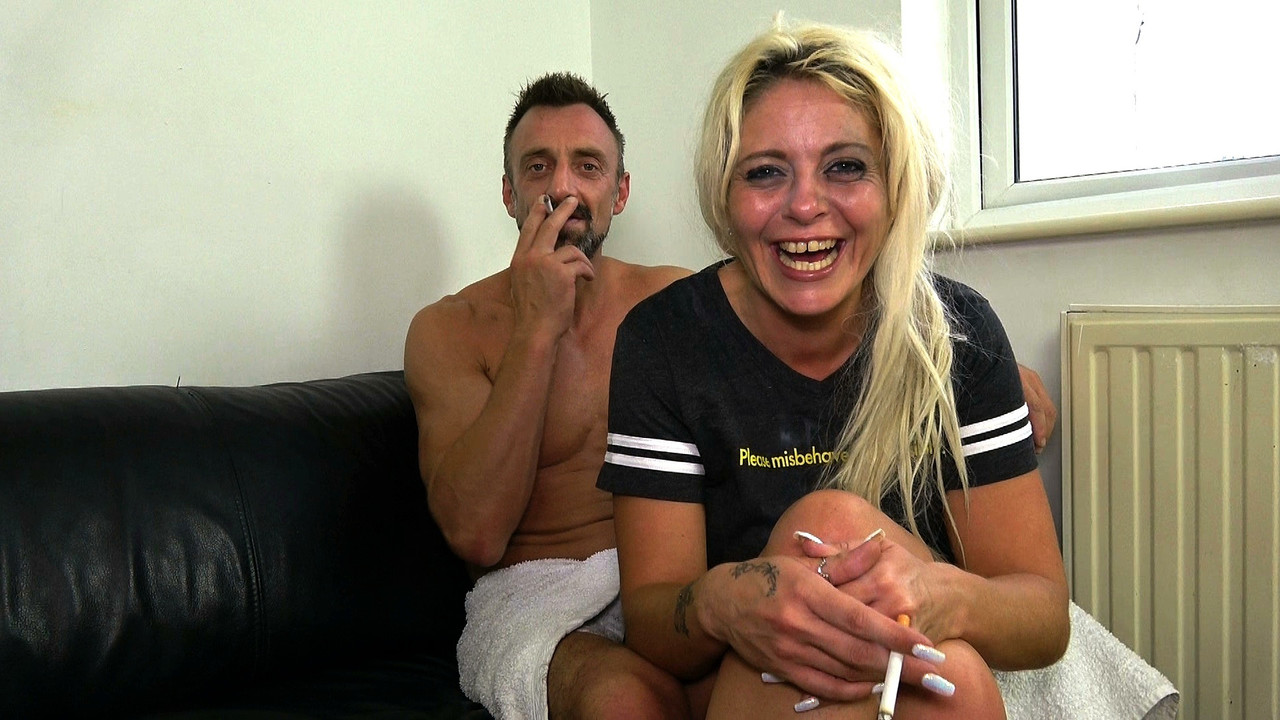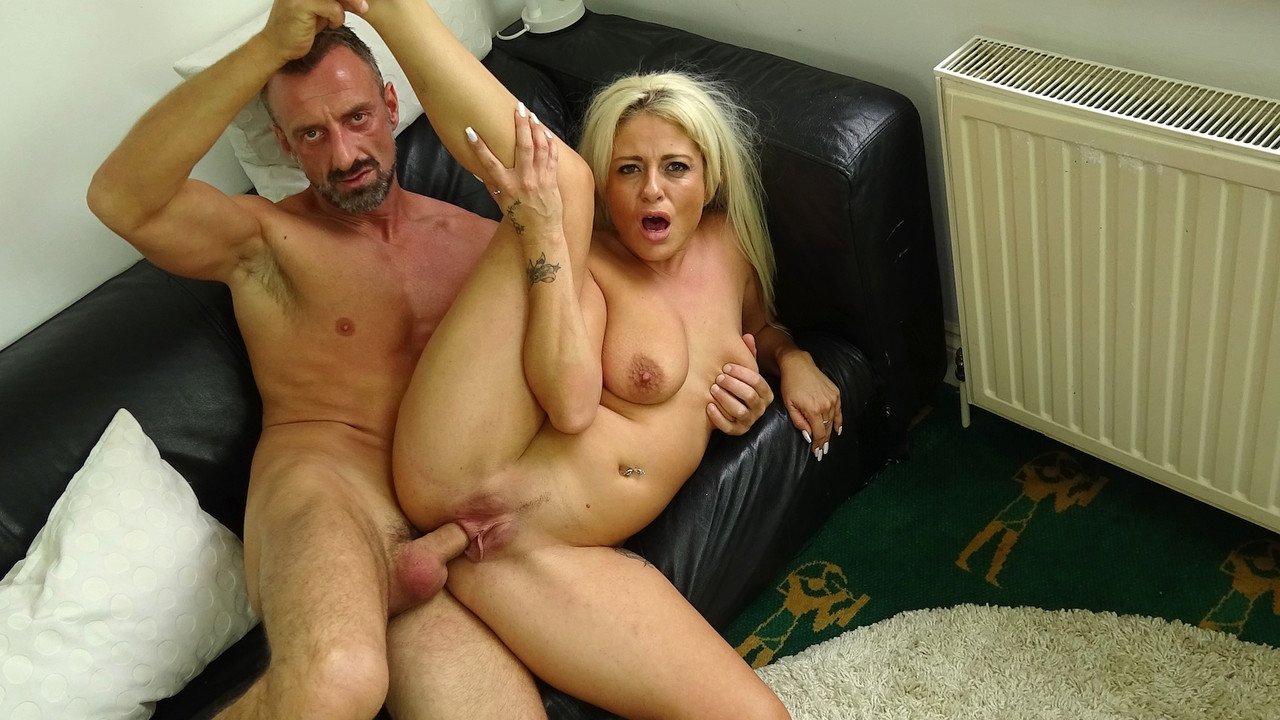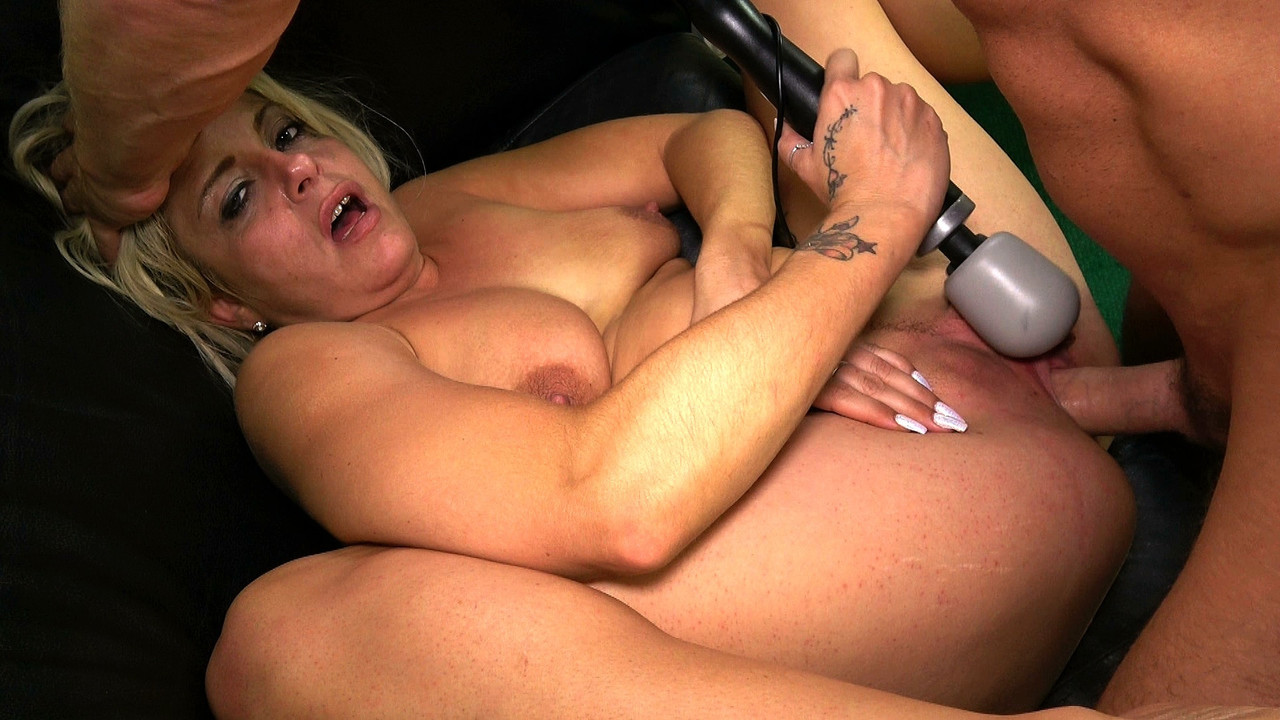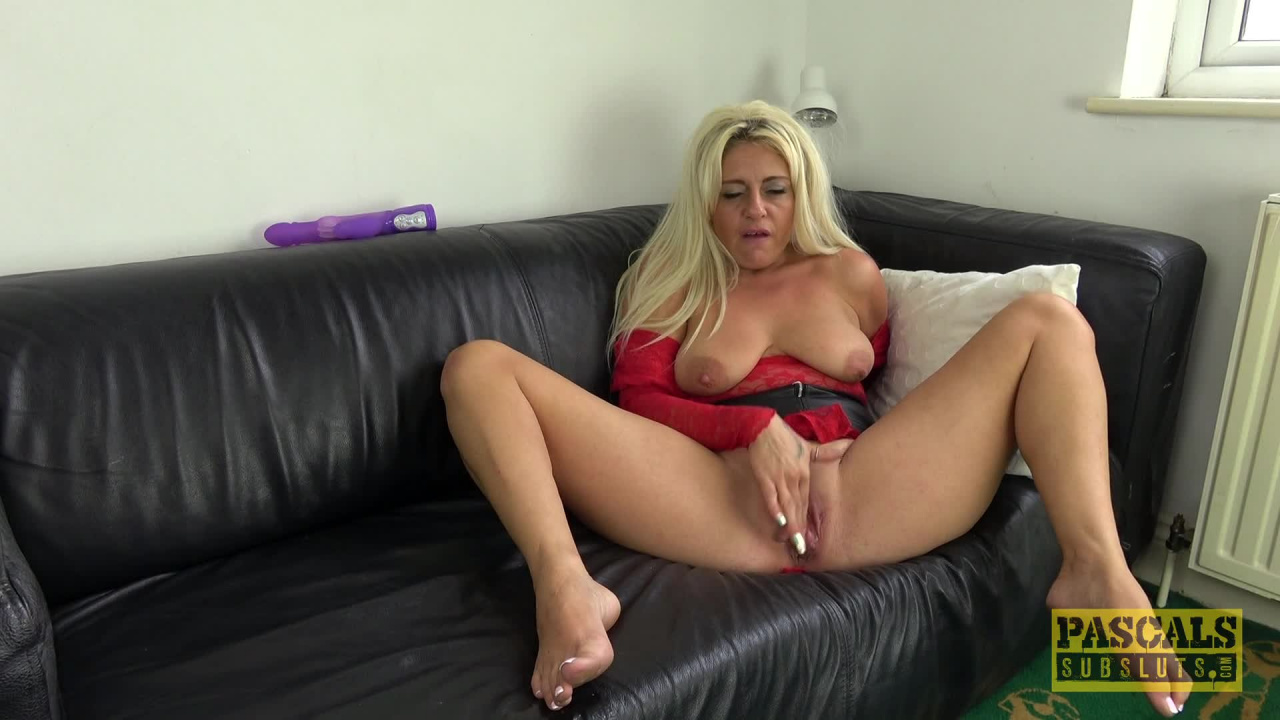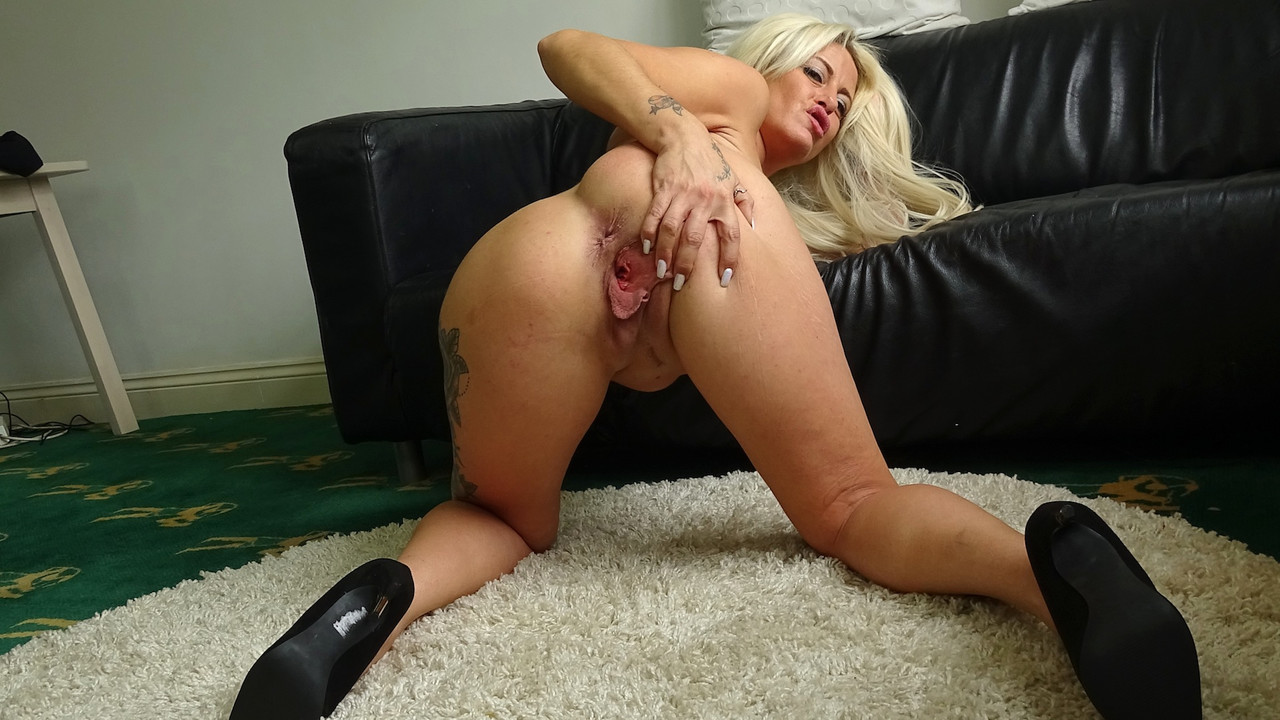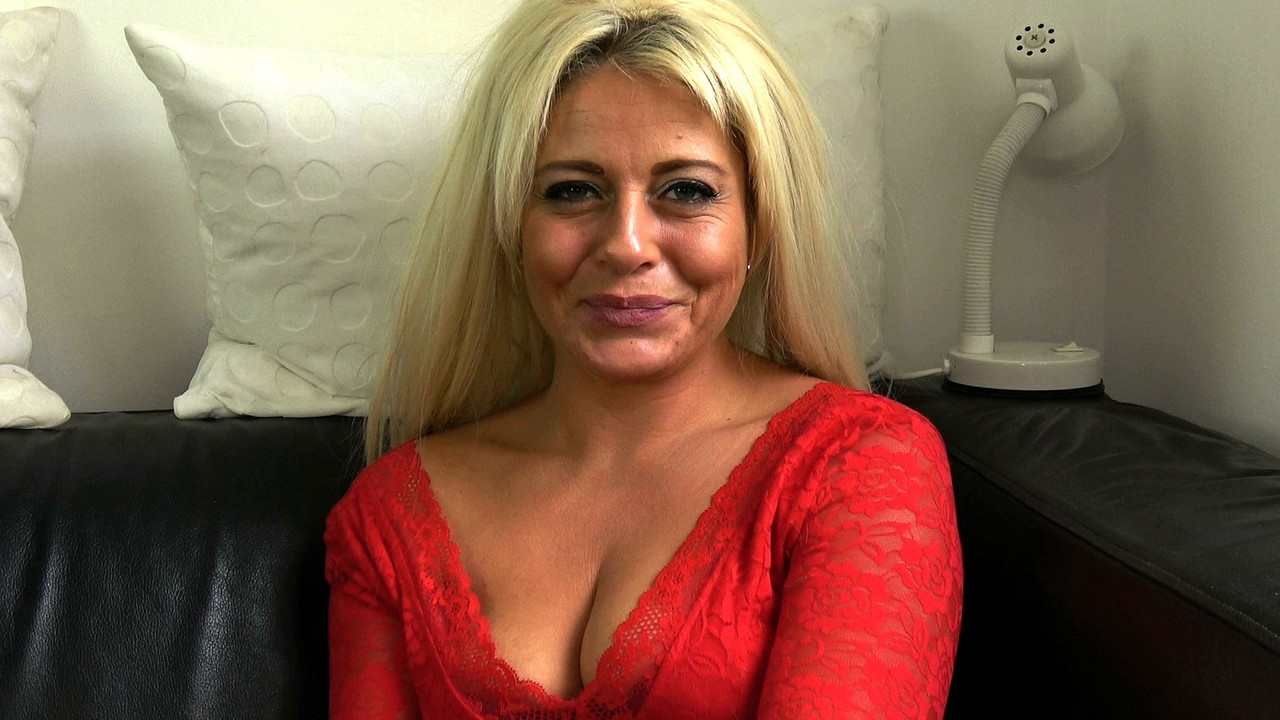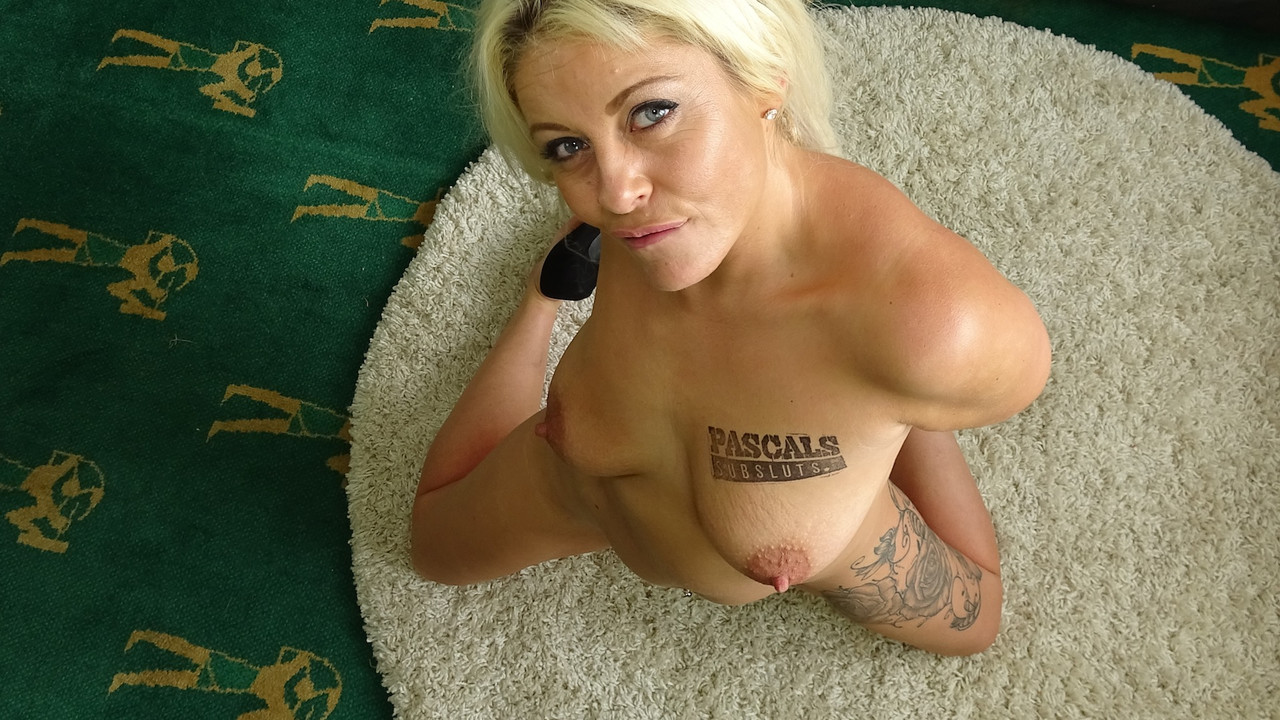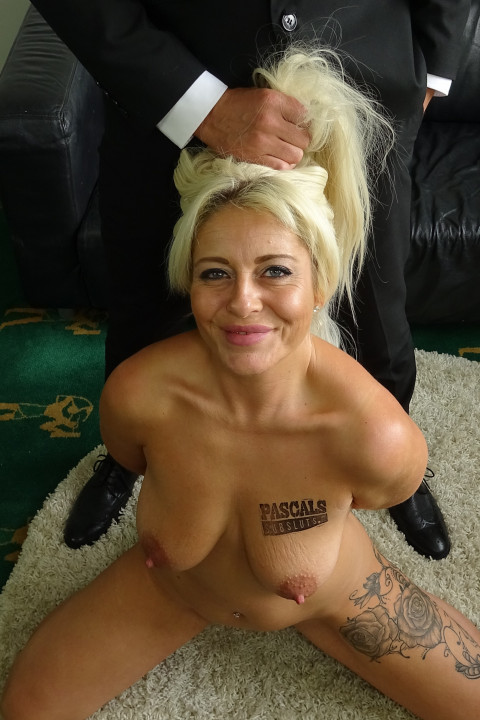 JOIN NOW AND MEET KELLY CUMMINS
Kelly Cummins
Kelly Cummins: Love Thy Slag Neighbour
Haven't had one of these for a while. Mid-30s mummy, bad side of town, bit frayed at the edges but the body's holding up well, very charitable with her cunt. Love 'em, and this one's called Kelly Cummins. Well juicy nips and a Sunday roast vag on her too.
In the scene, she plays a hairdresser in one of the salons that grace our little avenue. Everyone knows the filth we get up to. So when her boss comes back to the shop after having left her to lock up but forgotten something, only to find the bitch getting rammed by a customer, he gives her a choice — either get sacked or do a little scene with for those smut merchants two doors down. Didn't take long for the cheap whore to think that one through.
So here she is and fucking smashing she is too. Here's what we got up to with her:
- Vaginal fucking- Physical & verbal domination- Orgasms- Deepthroat & face-fucking- Face spitting- Spanking- Masturbation- Toy- Cumshot (CIM and swallow)
Thanks for watching.
Andy
STRIP PICS (66 total photos)
FUCK PICS (51 total photos)
Meet the Subsluts here first