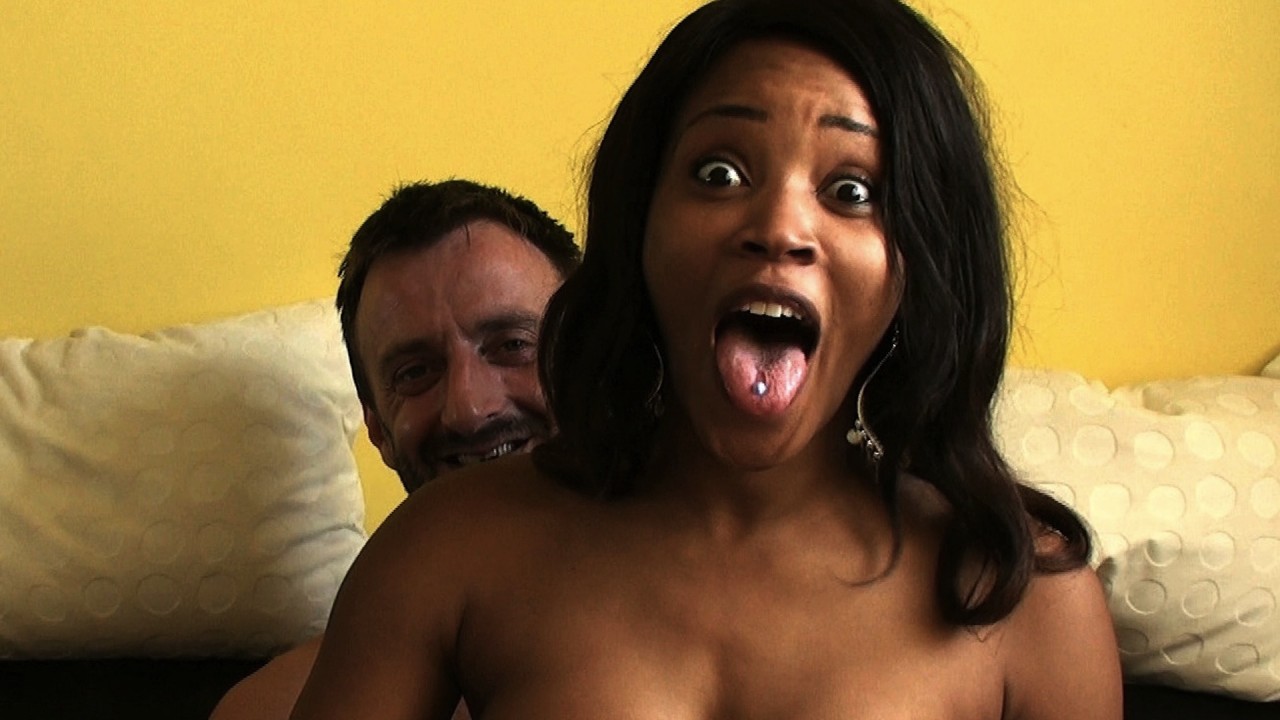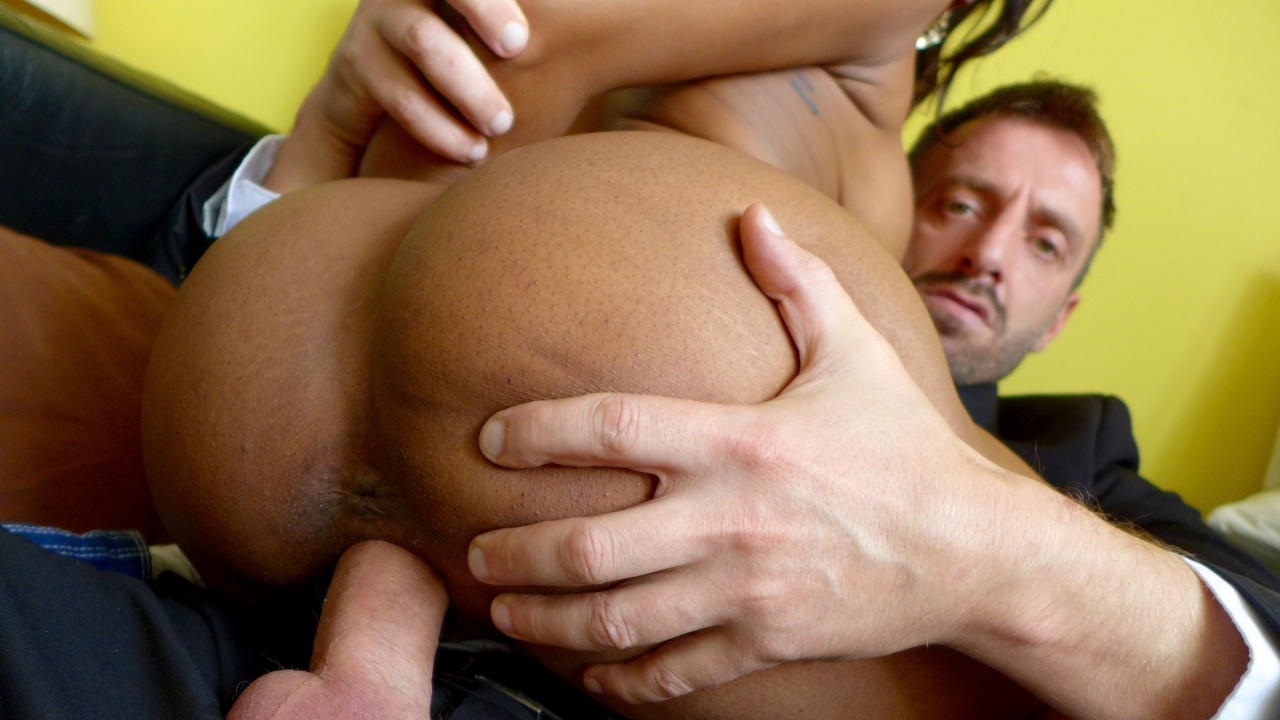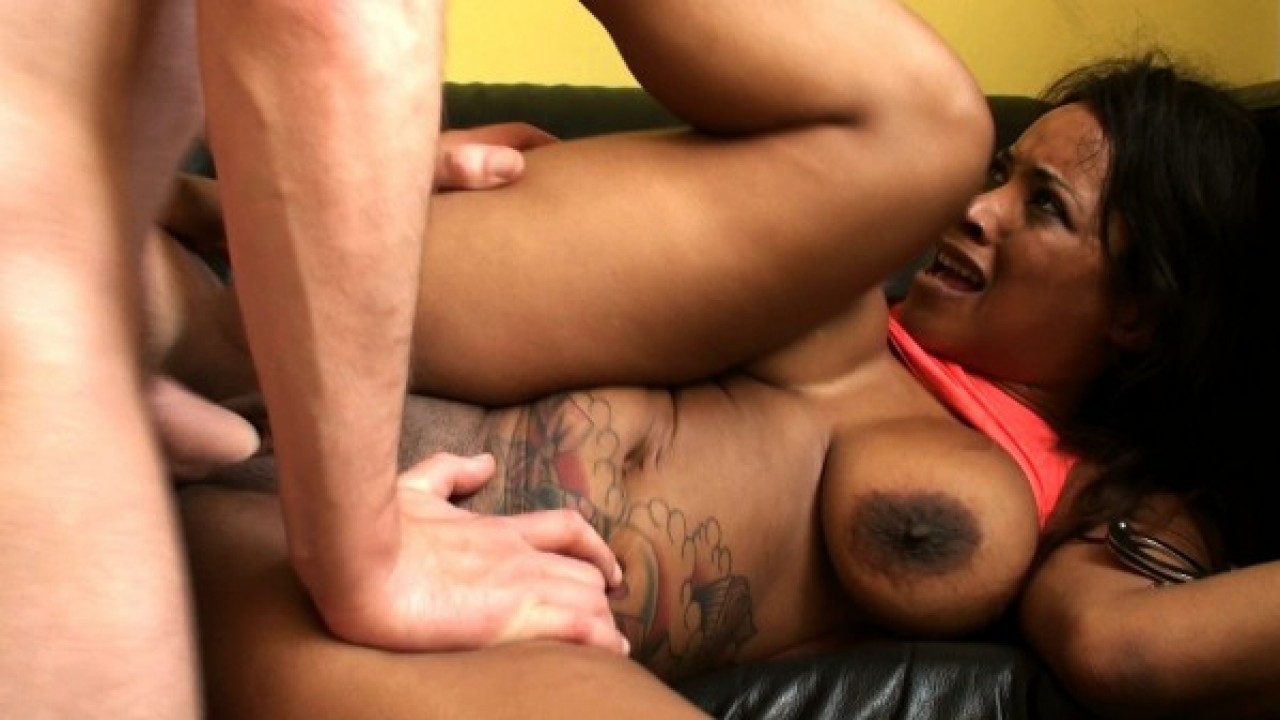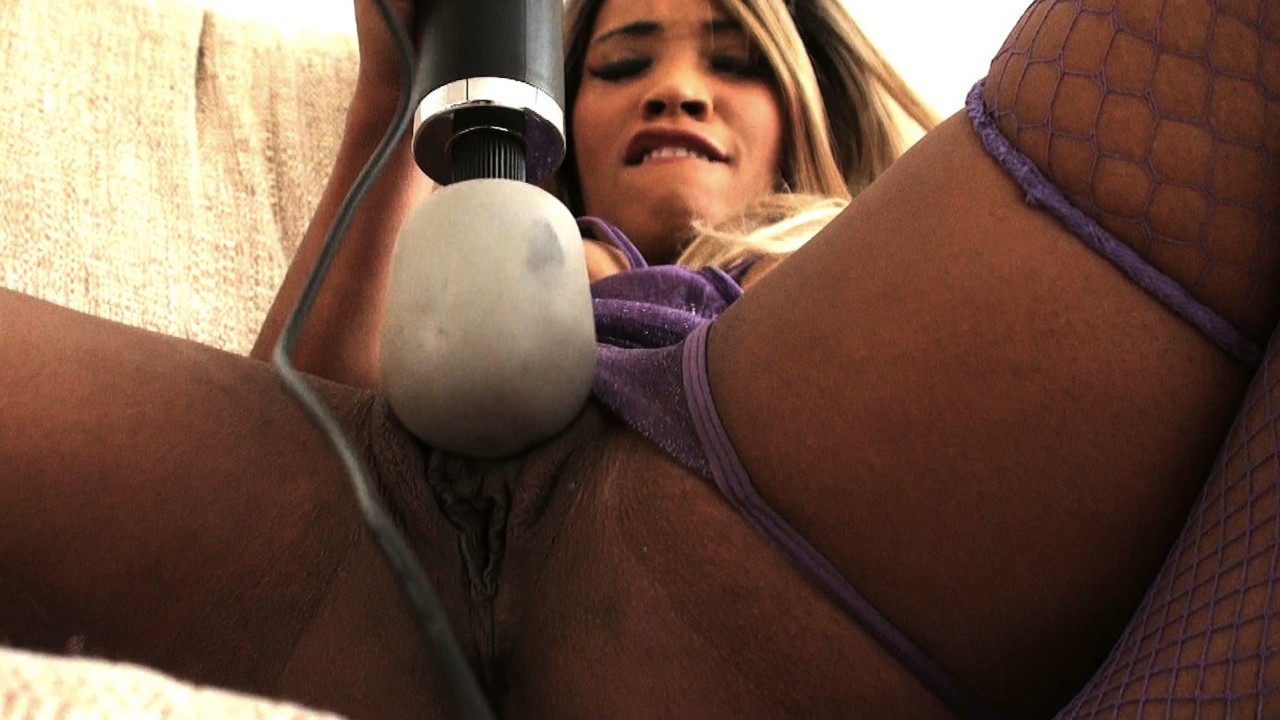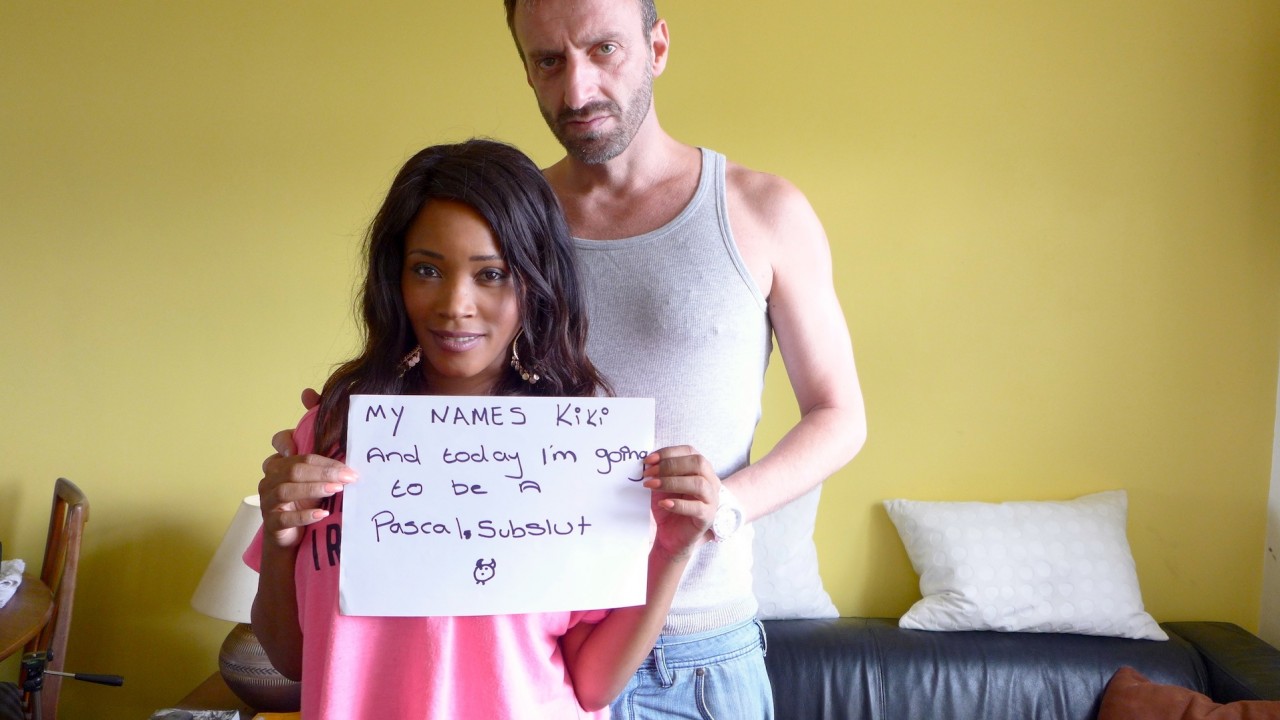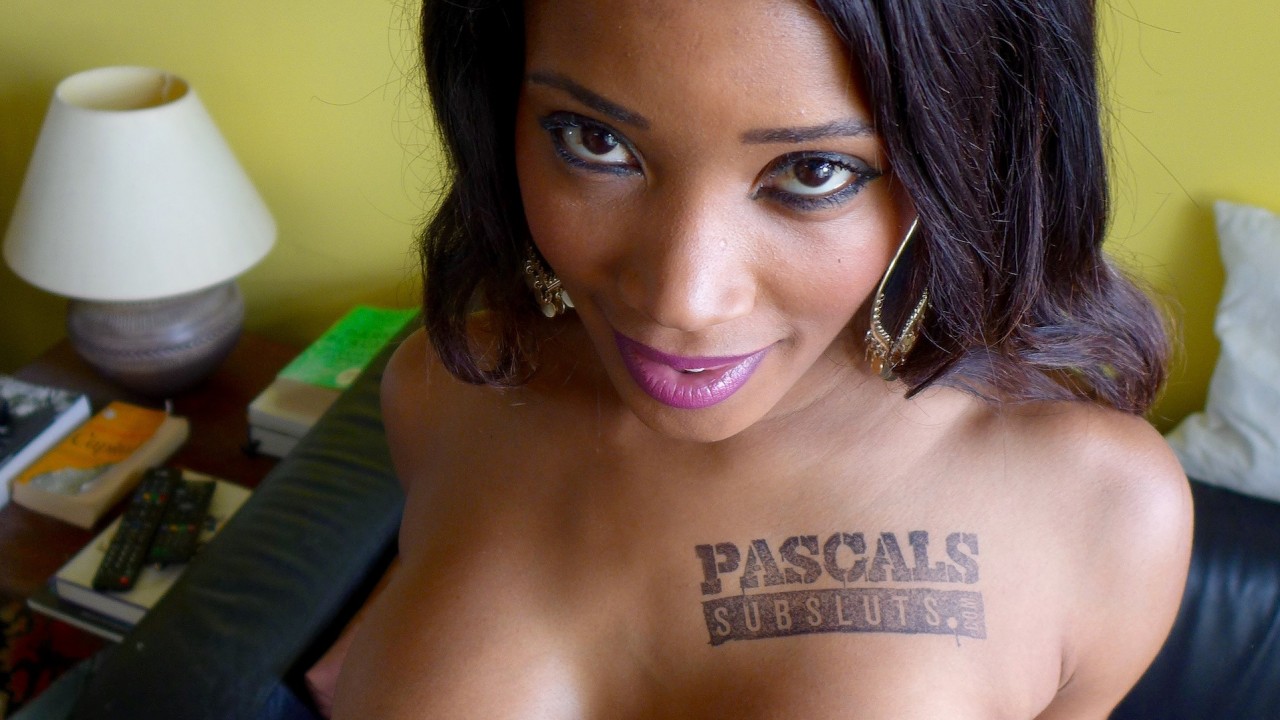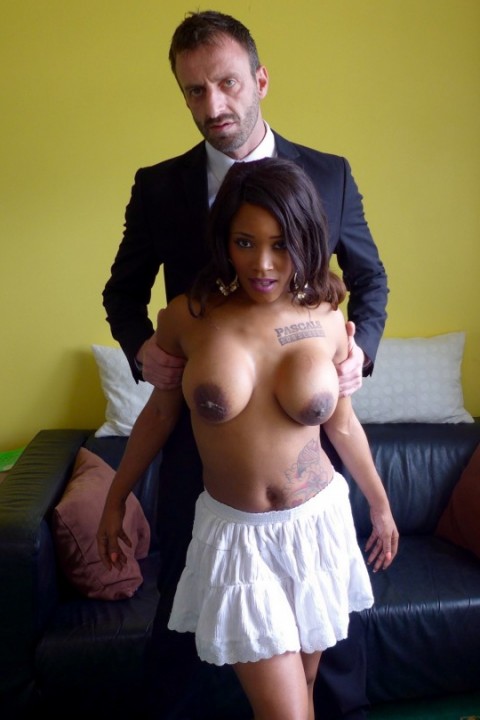 Kiki Minaj
Age: 28
Height: 5' 2"
Hair: Brown
Nationality: English, Jamaican
Zodiac Sign: Virgo
JOIN NOW AND MEET KIKI MINAJ
Kiki Minaj
We love strong women at PSS, women who are open and a good laugh but don't take any bullshit. And who, of course, love to let it all go at the hands of a bastard gentleman with a throbbing argument for them to submit and obey. Well, they don't get much stronger than Kiki Minaj. Mess with this bitch and you'll know it. Treat her good and she'll have you in stitches. The girl's a star -- reality telly's loss, reality porn's gain.
Her updates are bit wonky this week but in a good way -- a very good way. We shot some content with her just before Christmas in her new home. The plan was to do a scene for her and a PSS scene for us but we never got round to doing ours because she started getting paranoid about her neighbours hearing. So all we did was her interview and solo vid (which you're getting this week) and the scene for her. Fast-forward to a couple of weeks ago and we finally finished the job off in Andy's flat. But note the accidental boon of such production prevarication, dear readers, because not only are you getting a knockout Kiki Minaj SubSluts scene this week (babysitter pervs, ahoy!) but on Saturday, as a rather nifty bonus, you're also getting the (slightly more vanilla) fuck scene we did with her back in December. Cripes -- as if the value for money of this virtuous website weren't lavish enough! Note also that the fair maiden takes it up the shitter well happy in the bonus scene, which is something she'd become a bit more reticent about when we met up with her again recently. Win win. (There's a pissing clip on Saturday too. Double win win.)
Do watch her interview. You'll be missing out of the full flavour of Kiki the Warrior Princess if you don't. In it she explains why she's so wonderful, lets us in on some very naughty and entertaining stuff she's done with girls, and practically wets the sofa when the postman rings the doorbell, depositing three parcels into her lap which she proceeds to rip open like it's Christmas Day morning. Because Kiki is an internet shopaholic.
She's also an internet slut and serves PSS wonderfully. She's tough and her scene's rough. She plays a babysitter who's looking after my GF's sister's baby. We're supposed to be looking after it but we've had to do a shoot at the last minute. We get back to find her wanking off to gay porn on Andy's computer -- "tube site I hasten to add!" (Andy) -- while the little darling's shrieking its head off in the next room. But since she didn't hear us come in (cos she's got the headphones on) and Andy's got her on vid pulling up her knickers in a panic (cos his camcorder's always on), she fast finds herself under strict instruction by two dirty old men to pull them down again and finish what she started -- else the taped evidence be submitted to her childcare agency and you wouldn't like that now sweetheart, would you? Alas once she's made herself cum she's still got work to do because she's given me such a raging hard-on that... well, you know. Needs must. And blackmail is such a happy lubricant.
STRIP PICS (89 total photos)
FUCK PICS (63 total photos)
Meet the Subsluts here first