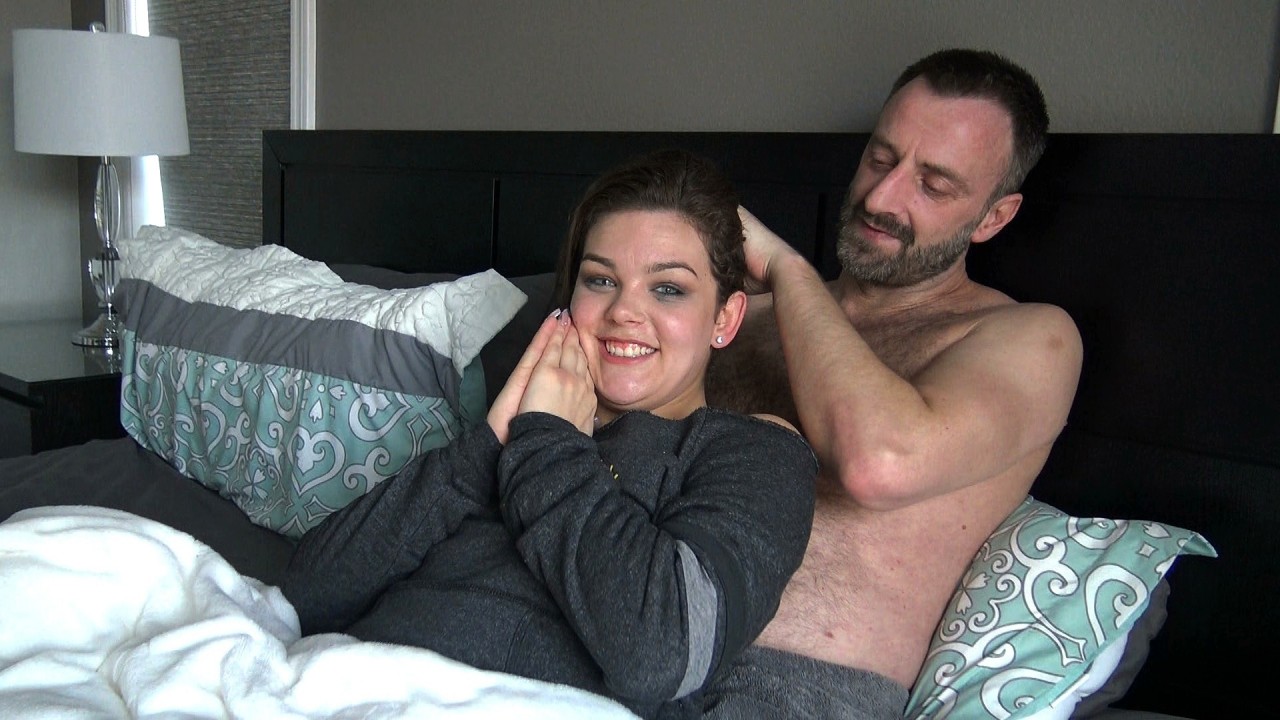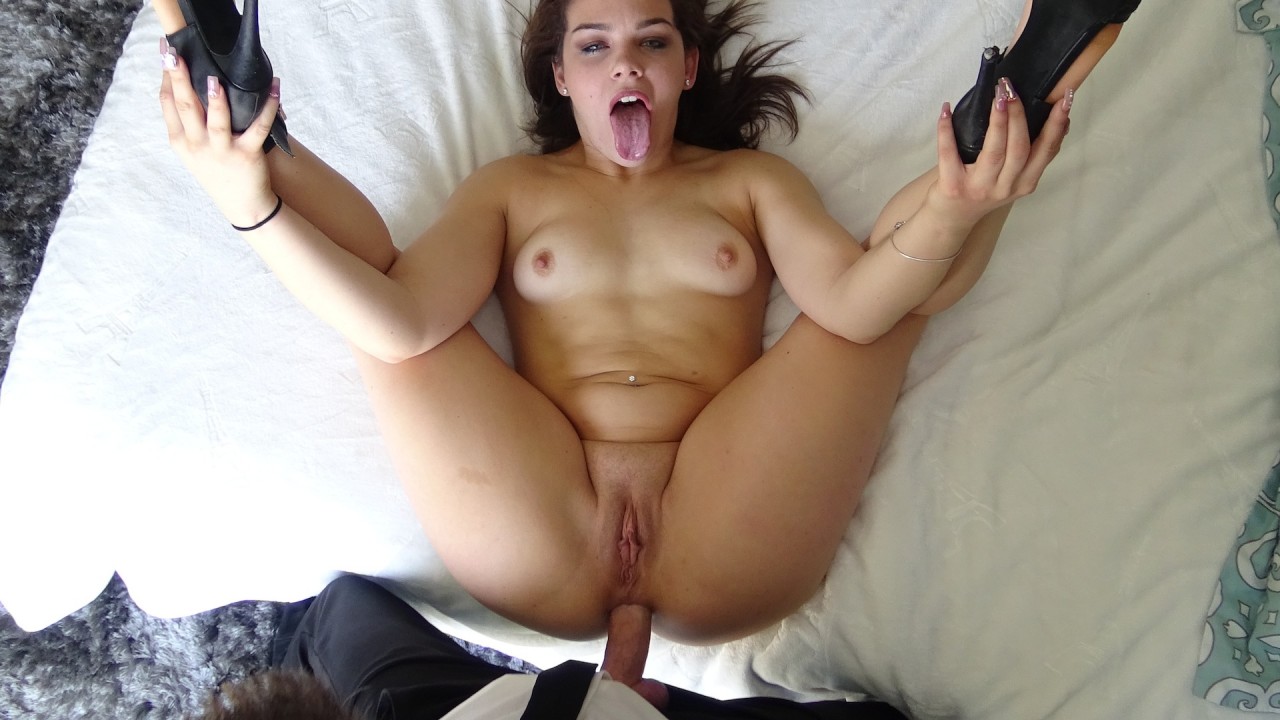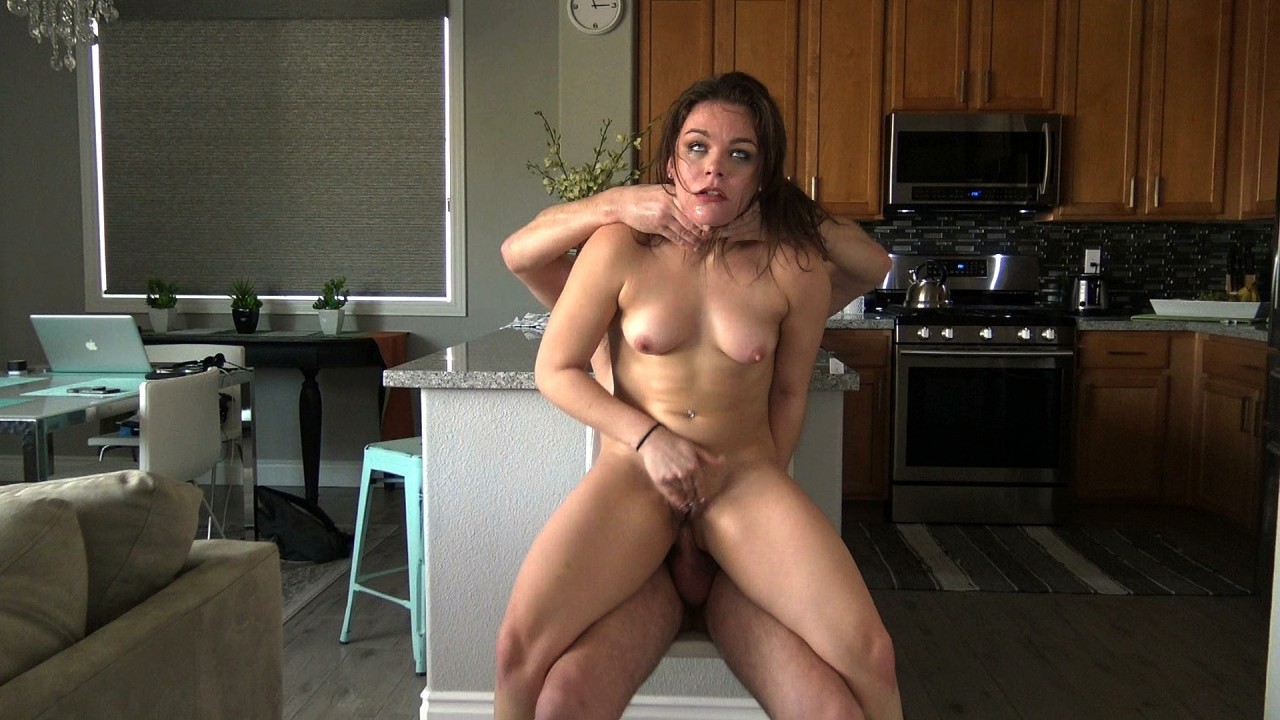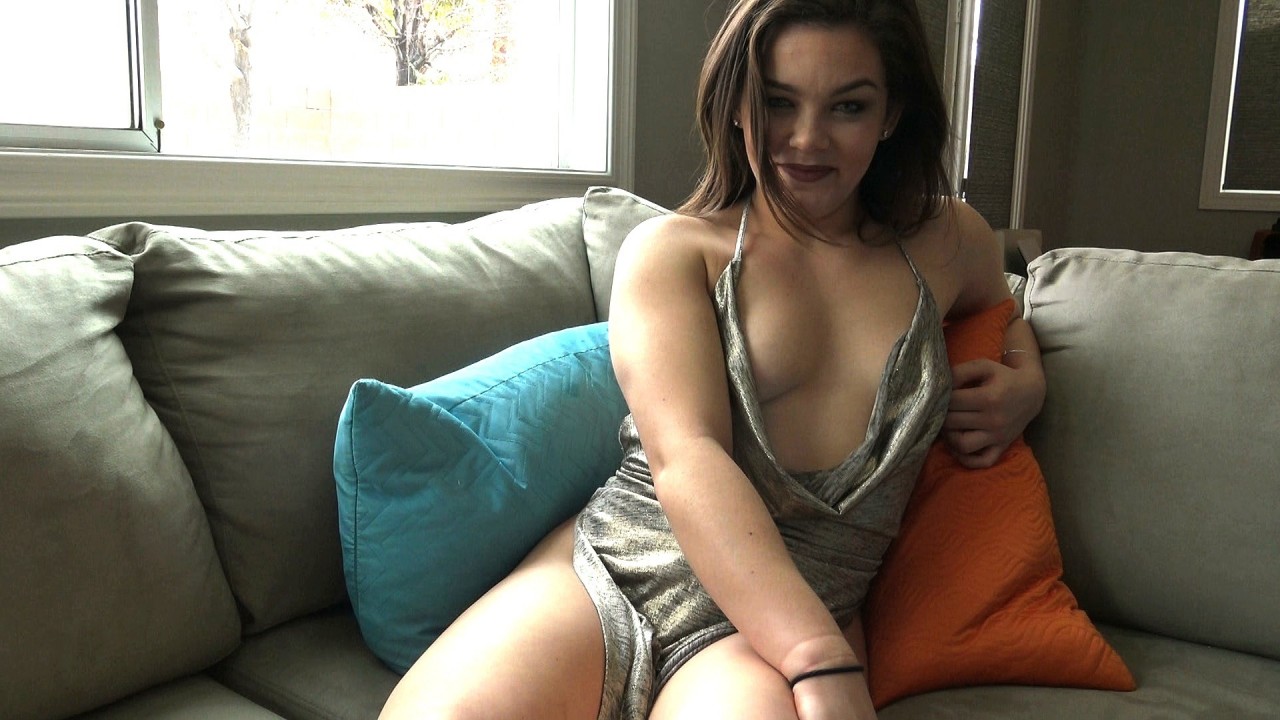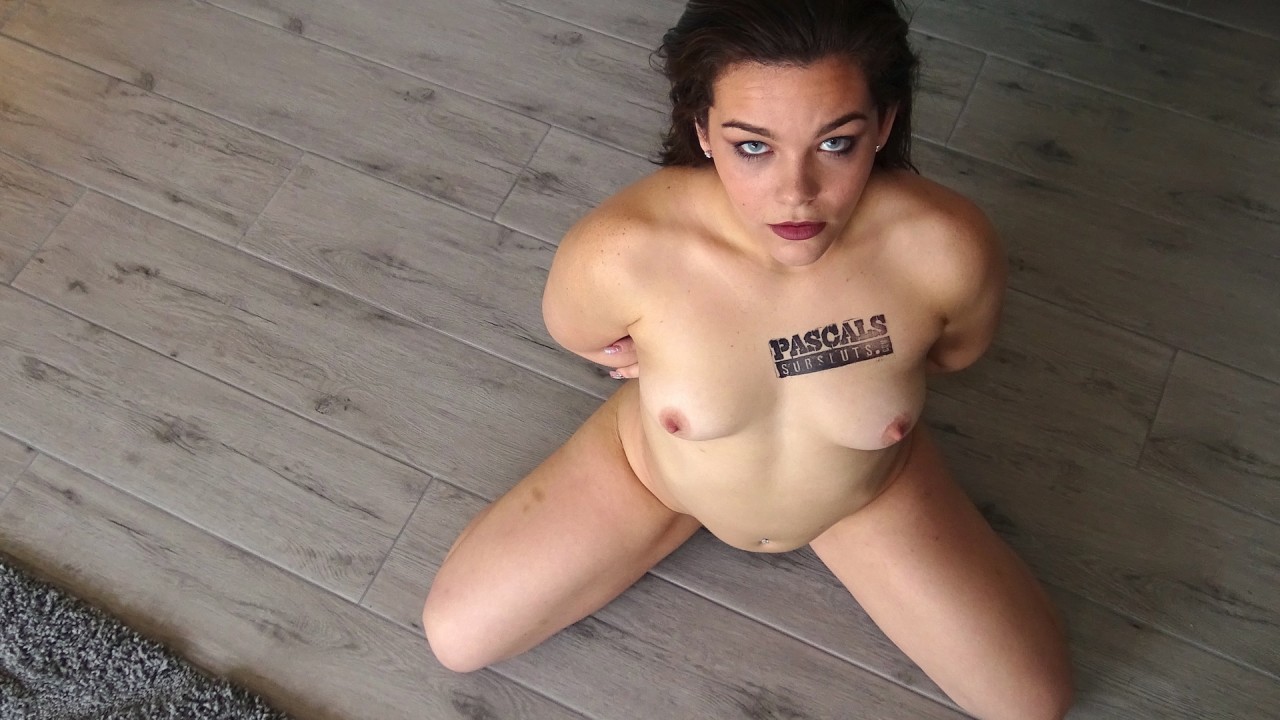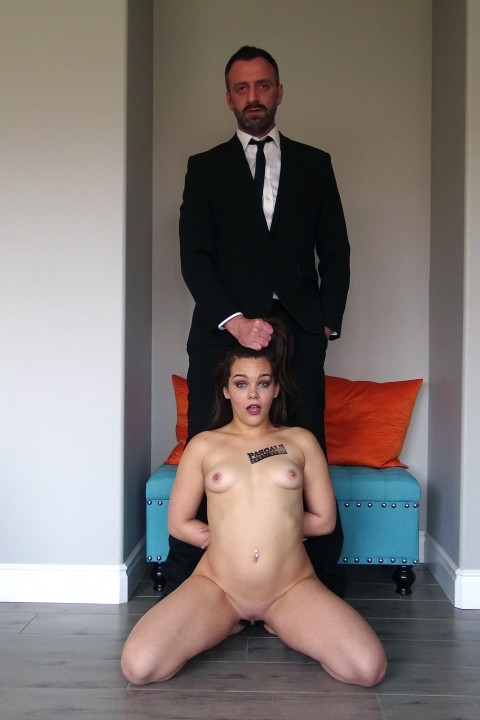 Kimber Woods
Age: 25
Height: 5'2"
Nationality: American
Zodiac Sign: Aquarius
JOIN NOW AND MEET KIMBER WOODS
Kimber Woods
Kimber Woods: Filthy Vegas Pick-Up
So things are good at here at PSS. We're on the up, more and more people are liking what we do, so we figured now was the time to spread our wings a little more broadly, book ourselves a booth at the AVN Expo in Las Vegas to let the world know more about us, and shoot some tasty Yankee totty at the same time.
Cue Kimber Woods, the first girl we booked, and we couldn't have chosen a finer slut to kick us off – beautiful, deeply sub, and totally up for having a blast in front of the PSS camera. Here's what we shot with her:
- Anal & vaginal fucking- Orgasms- Physical & verbal domination- Deepthroat & face-fucking- Face-slapping & spitting- Choking- Spanking- Masturbation- Toy- Cumshot (CIM)
For the set-up to the scene, the good Dr P brings Kimber back to the house we're renting after partying on the Strip and they fuck the beejezus out of each other. Bastards wake me up and I can't get back to sleep. First thing in the morning, I decide to check her out with my camera through the crack at Pascal's bedroom door. Next thing I know she's woken up and she's sucking him off, she's seeing me, inviting me in to talk about money if I want to carry on filming, then she's got his cock right down her throat, dribbling all over it when she rises back up, doing it again and again.
P eventually wakes up, springs right into action and we're off. He sticks his dick right up her asshole there in bed, then in the bathroom, then we take her on a tour of the house so all you guys can see what lucky cunts we are staying in such a great place. Kimber gets totally ruined in the hallway, in the lounge, in the kitchen, spanked, face-fucked, choked, used and very thoroughly abused, and cums again and again and again. Then she's stamped and made to glug down the famous Pascal White love potion. So some things never change, eh?
It's a corker scene, Kimber Woods' interview is a cracker as well, but don't hold too much for her solo vid. We totally forgot to shoot it when we should have and I didn't remember till straight after the second interview when we thought we'd knocked everything on the head and Kimber was taking a shower. So it was a bit of a rush job, with her staying in the shower. But you've still got the photoshoot vid going up on Saturday and that's really good so as usual it's bumper fun all the way through the week.
As I write we're still in Vegas, we've shot two more sluts and we've got two more booked in before we fly home. The party ain't over, guys! We'll see you again next week with another American filly.
Thanks for watching. Peace.
Andy
STRIP PICS (98 total photos)
FUCK PICS (78 total photos)
SCREENCAP PICS (250 total photos)
Meet the Subsluts here first