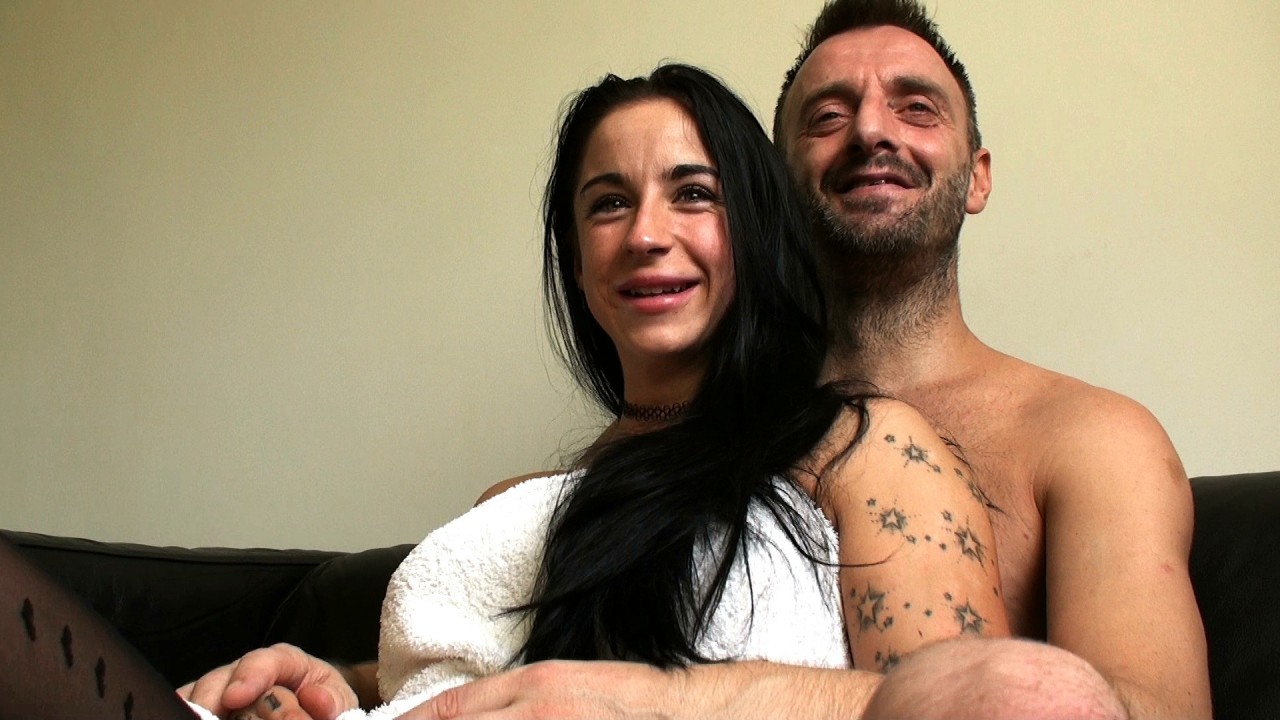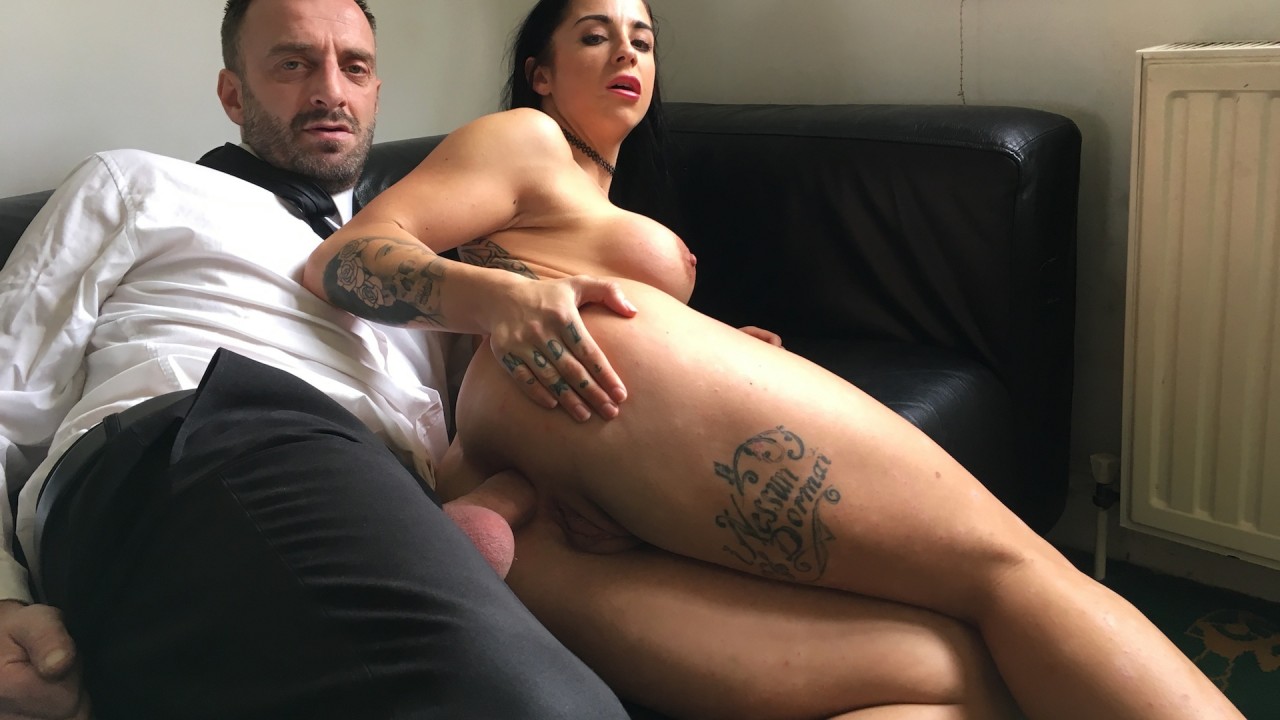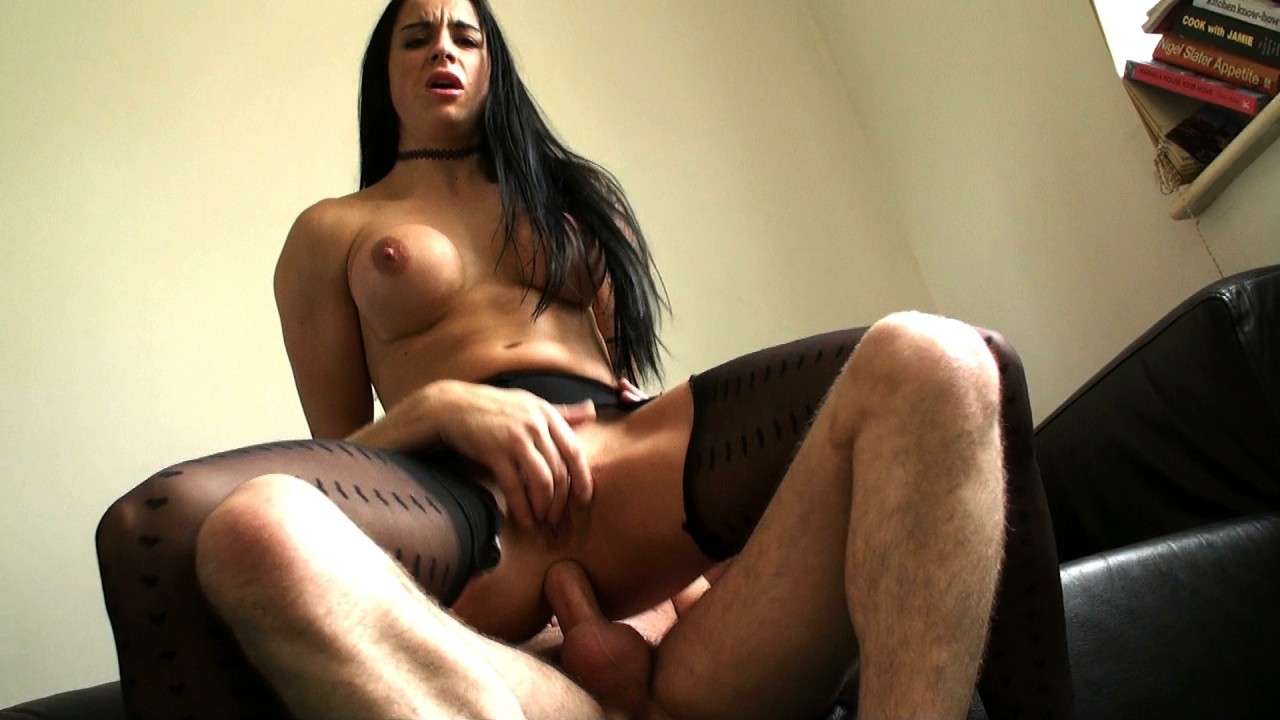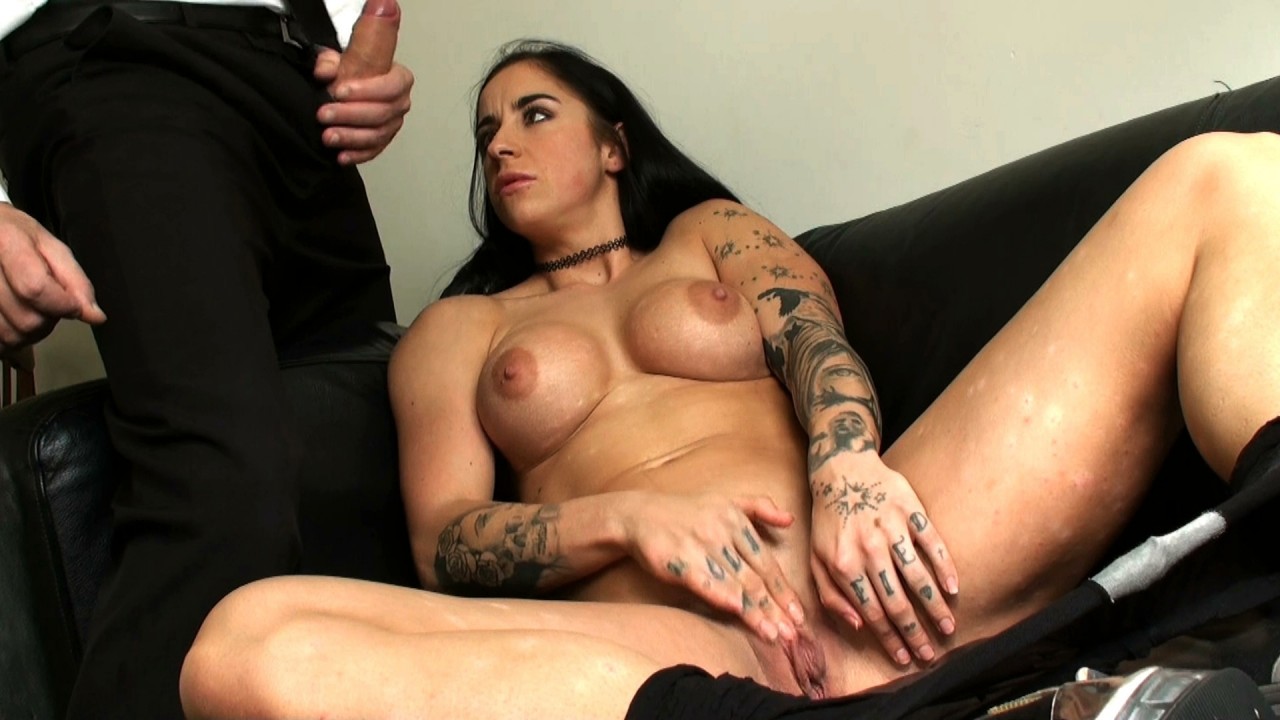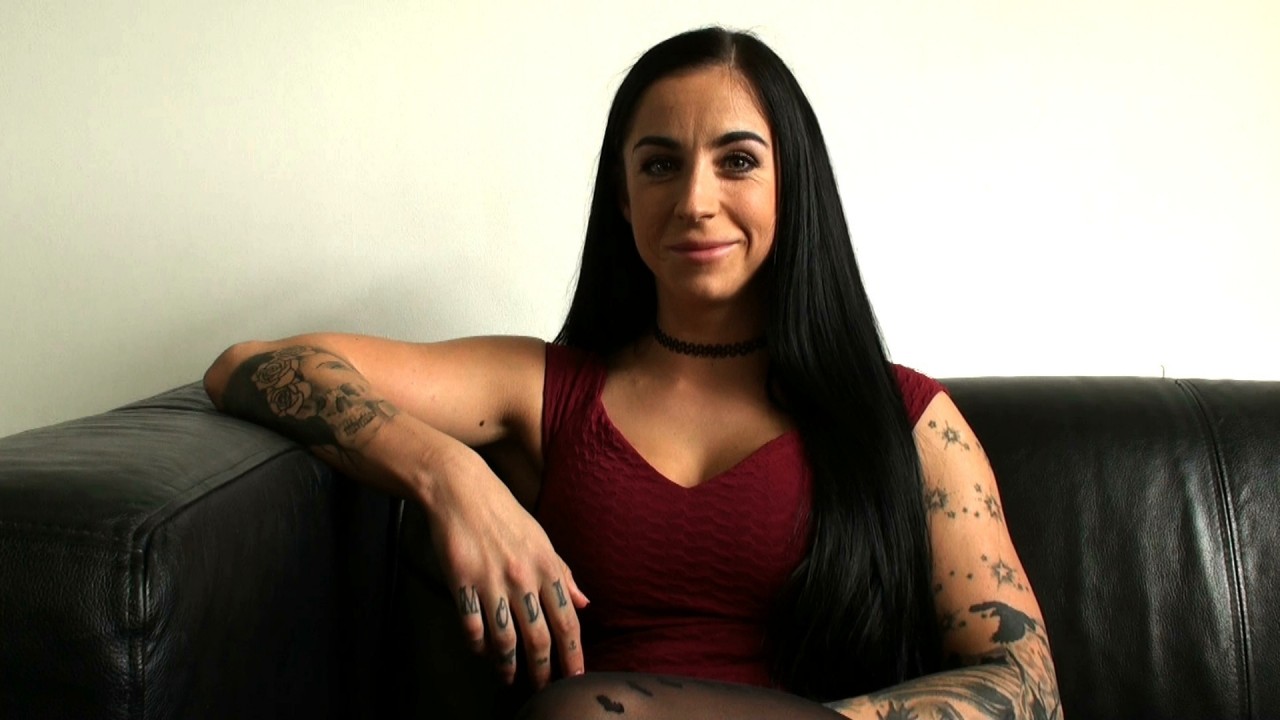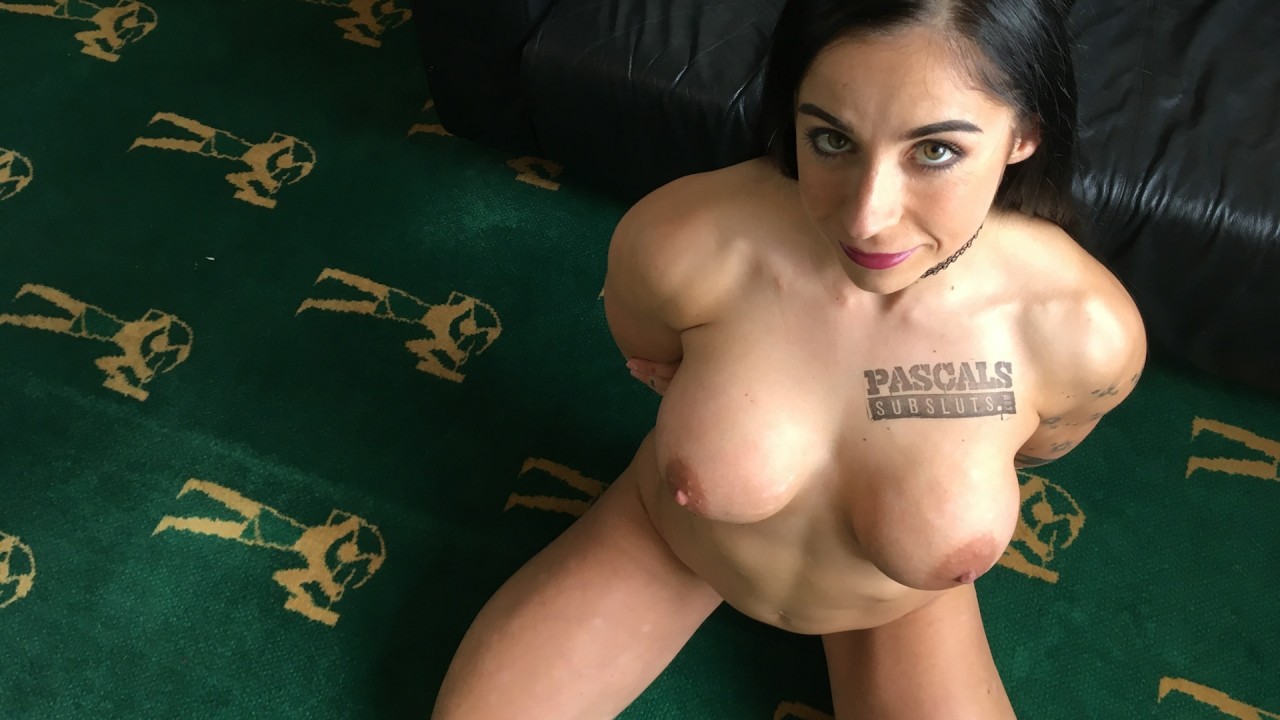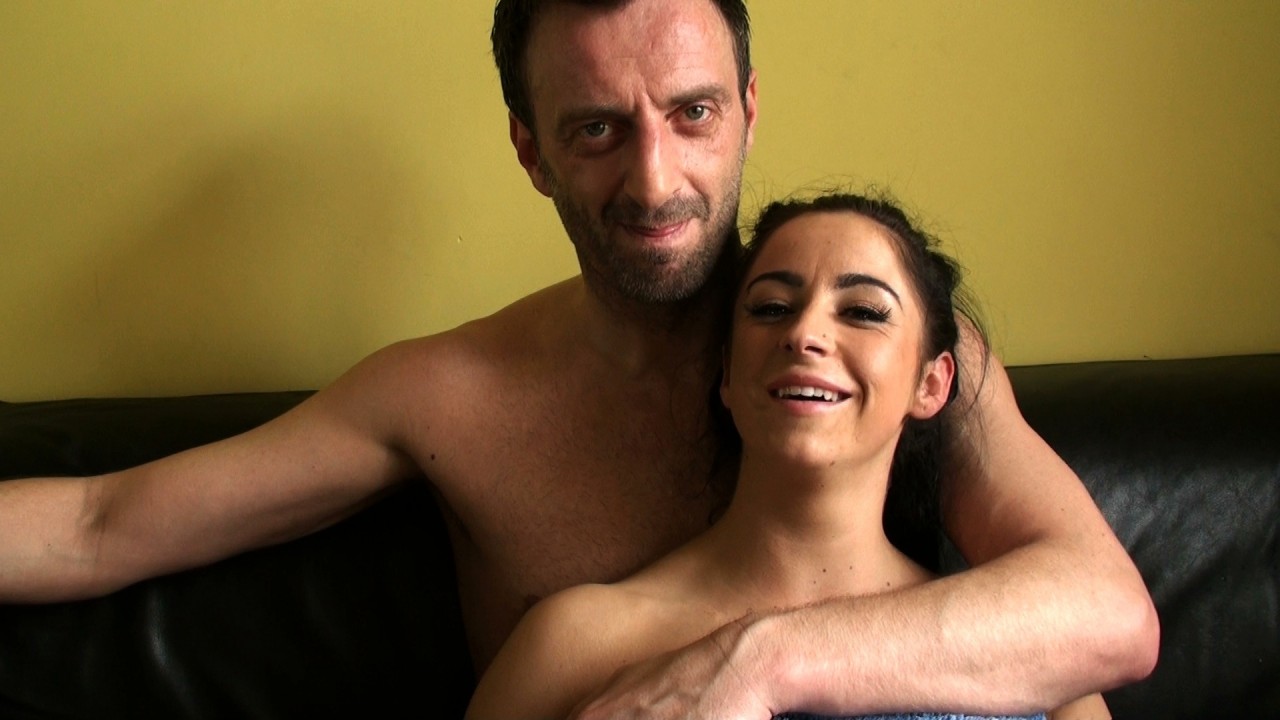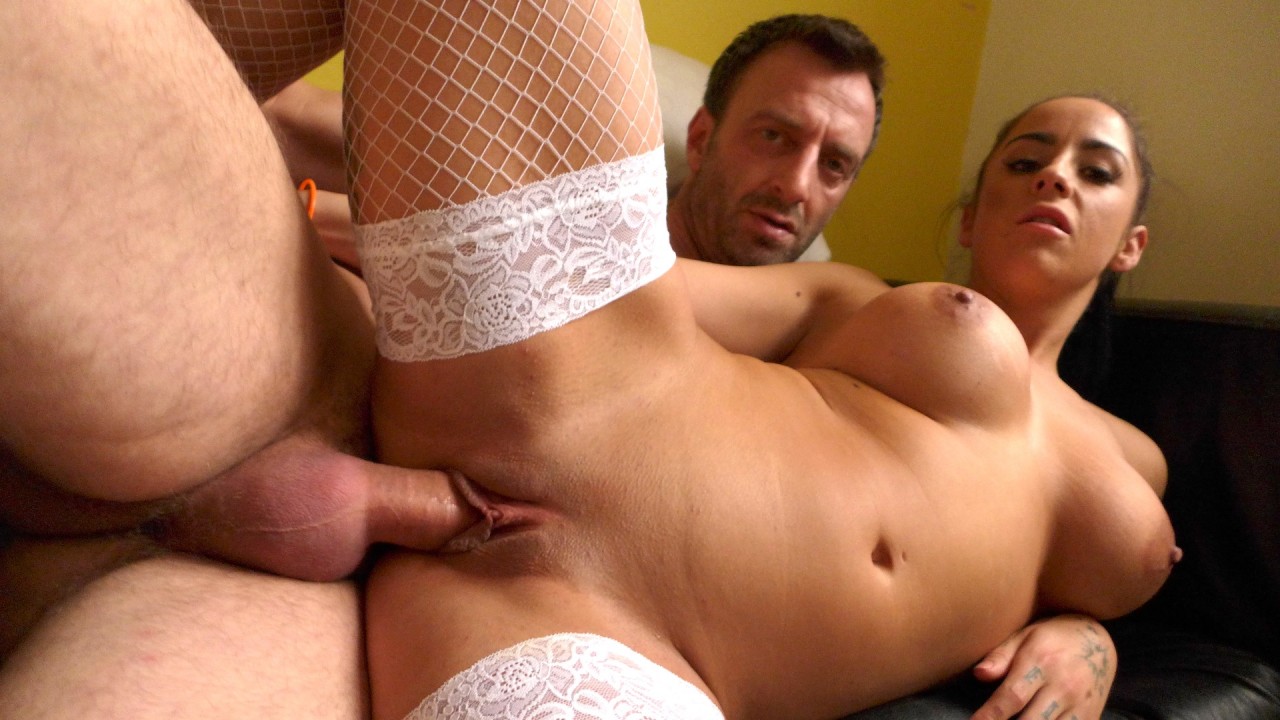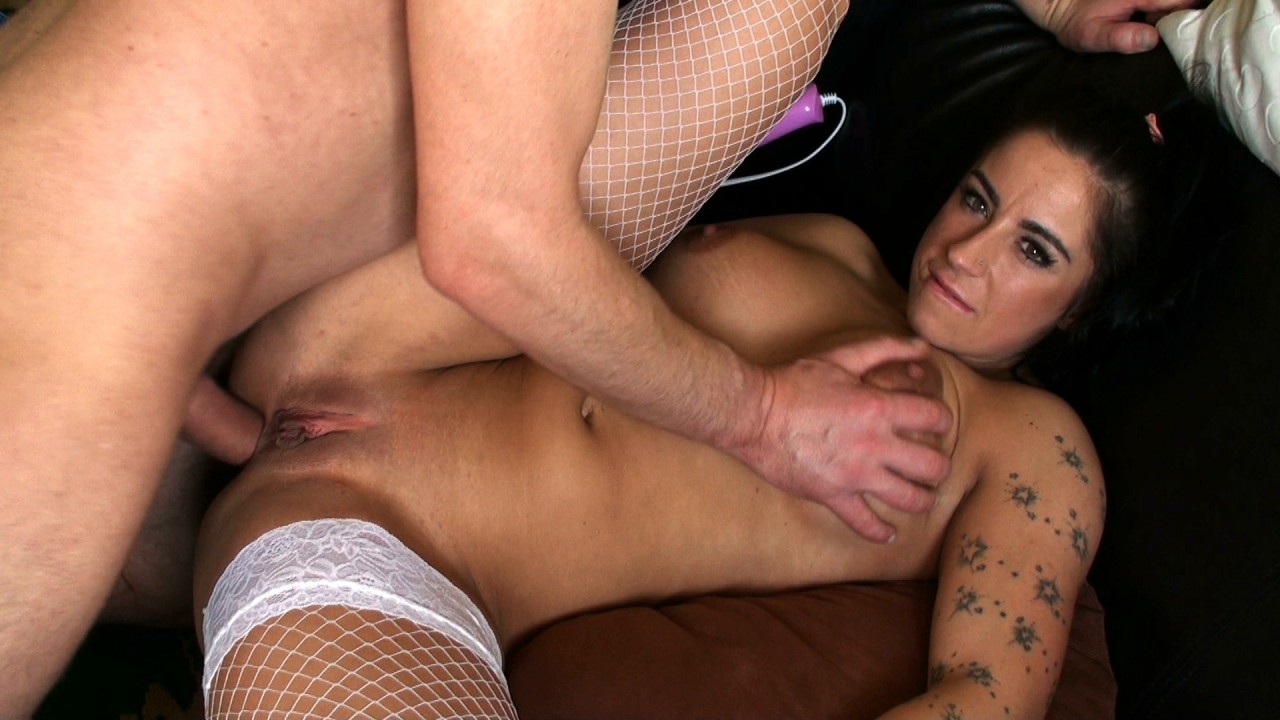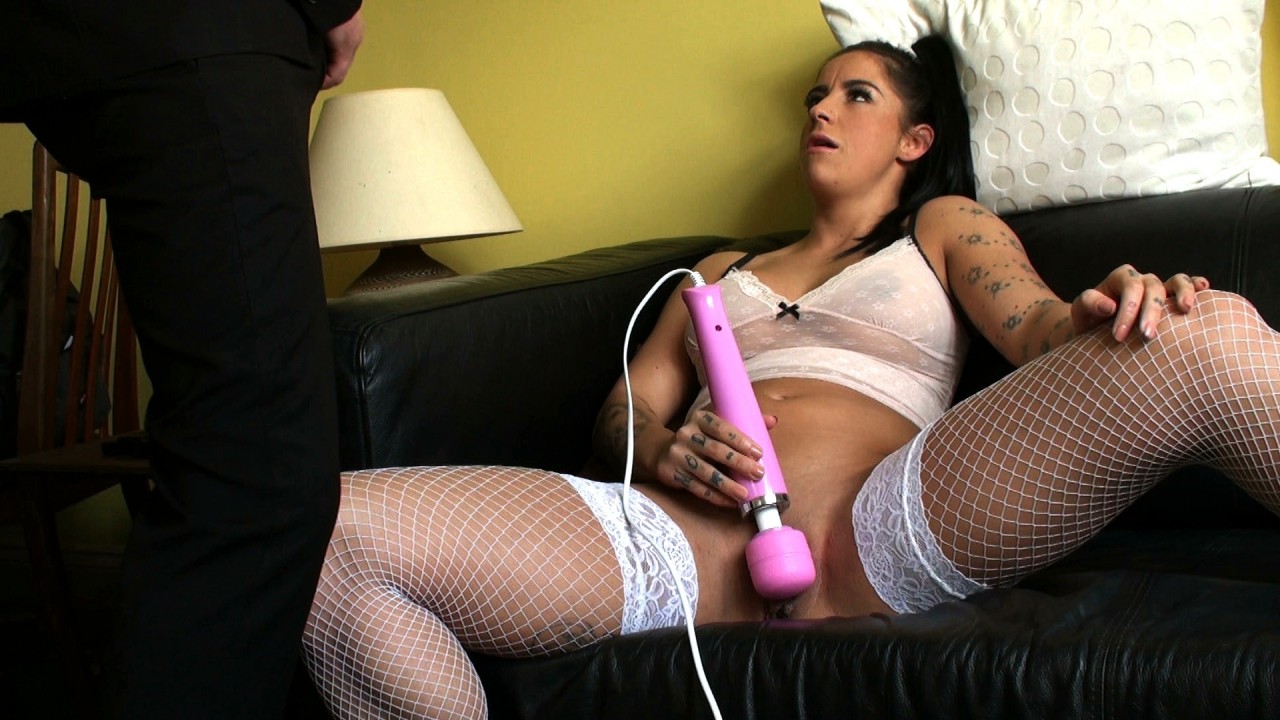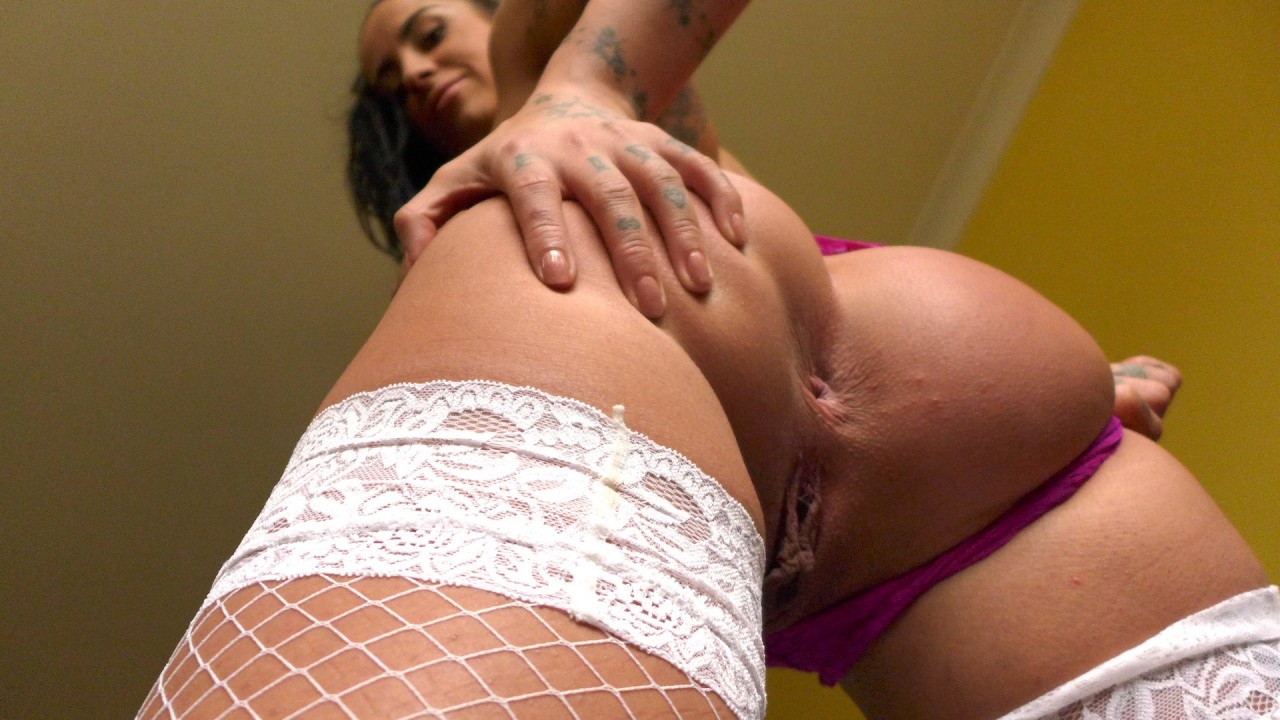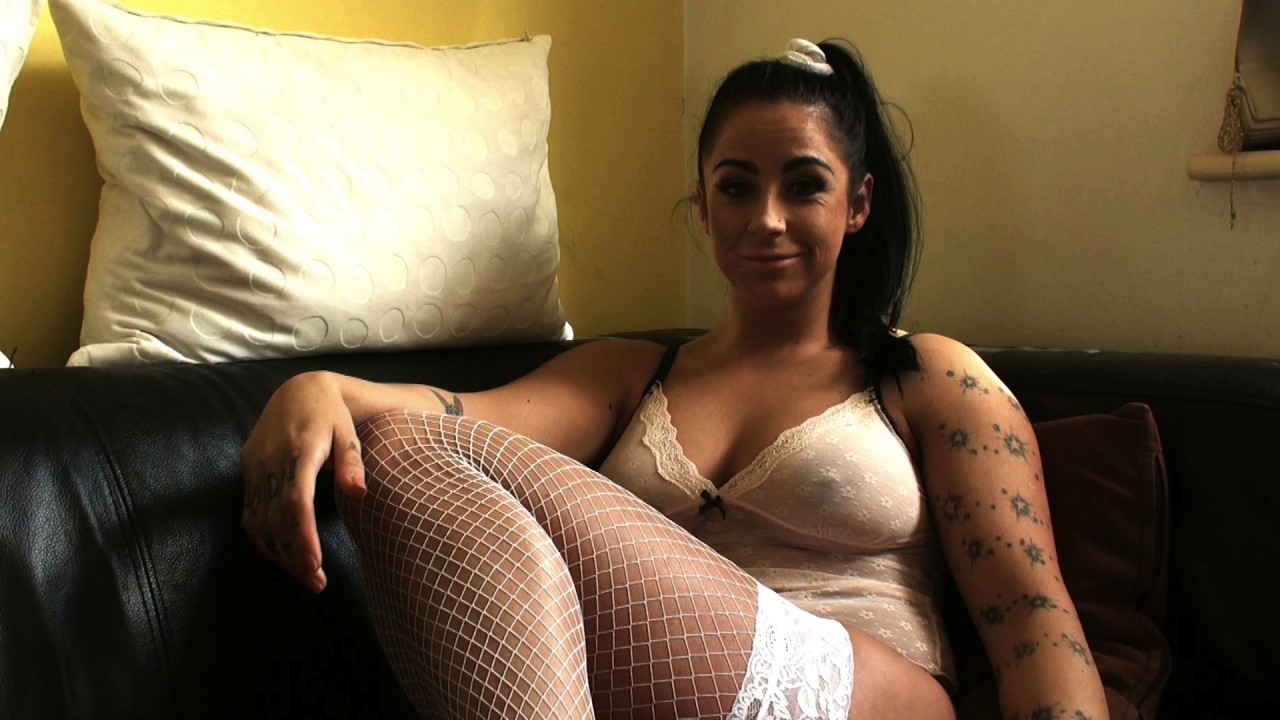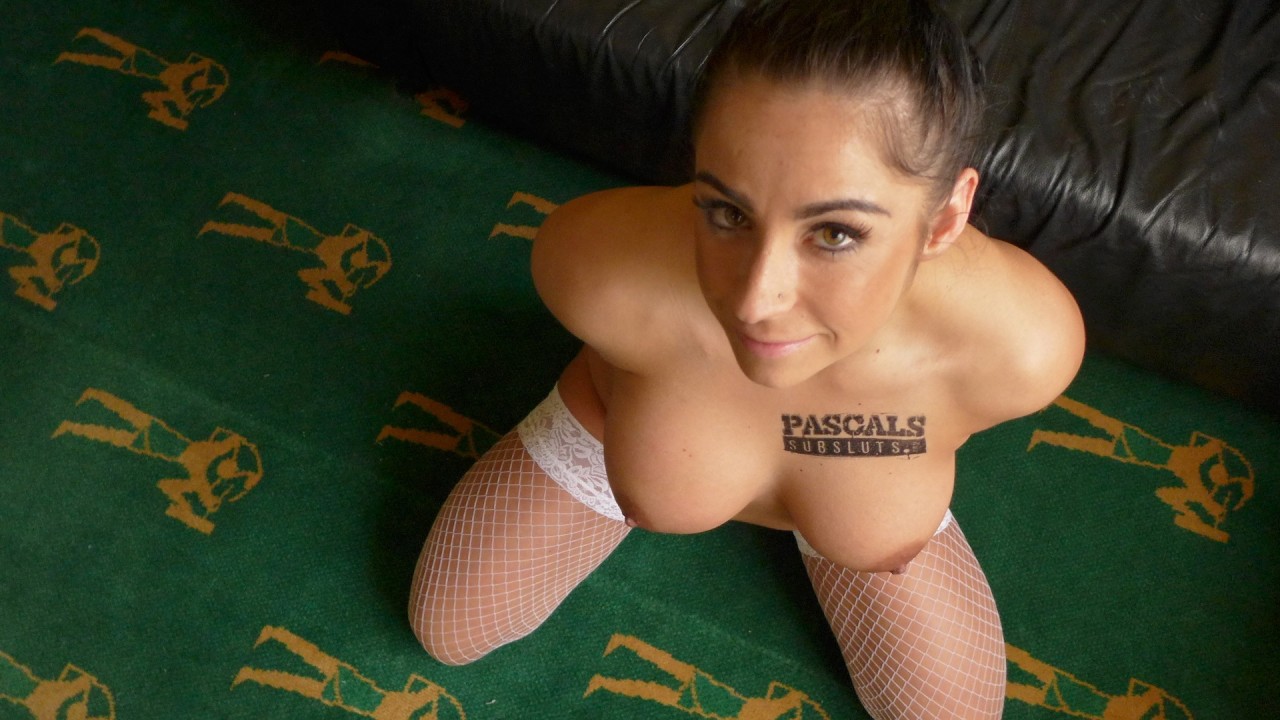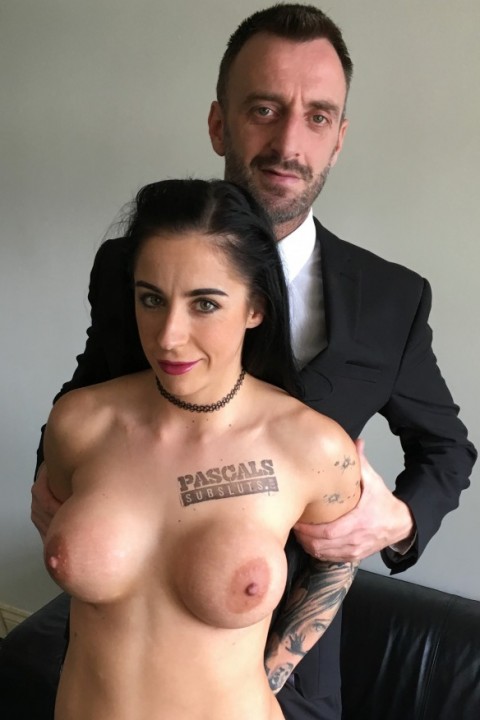 Kimmie Foxx
Age: 27
Hair: Black
Nationality: English
Zodiac Sign: Scorpio
JOIN NOW AND MEET KIMMIE FOXX
Kimmie Foxx
Kimmie Foxx: Anal Strumpet Wants It Rougher
This is going to be a very short scene description. I write this after an afternoon's walking through the glorious, and very muddy, hills and dales of the Peak District with Dr P, when I am royally shagged out and shattered and ready for bed. So – this week's lusty lass is Kimmie Foxx, the Belgian did her for PSS last year, but she wanted to come back for a second round because she thought she'd been a bit overcautious. This time she wanted the whole hog:
- Vaginal and anal fucking- Physical domination & verbal abuse- Orgasms- Spanking- Squirting- Deepthroat & face-fucking- Spitting- Slapping- Choking- Masturbation- Cumshot (CIM)
It's all very entertaining. But why, ask you, are you and Mr White currently residing in the Peak District (in Derbyshire), so far from the domestic comforts of Chalkwell Bay (in Essex)? Because we're on a road trip, good friends, hiring a cottage for five nights while the good doctor ploughs and plunders his way through three fresh SubSluts and I record the carnage, and inbetween we're off hiking though the glorious, and sometimes very muddy hills and dales… Ah but that's where we came in and I fear this scene description is already three times the length it should be.
Good night, good morning, bisous xx
Andy
STRIP PICS (39 total photos)
FUCK PICS (27 total photos)
STRIP PICS (92 total photos)
FUCK PICS (71 total photos)
SCREENCAP PICS (174 total photos)
Meet the Subsluts here first