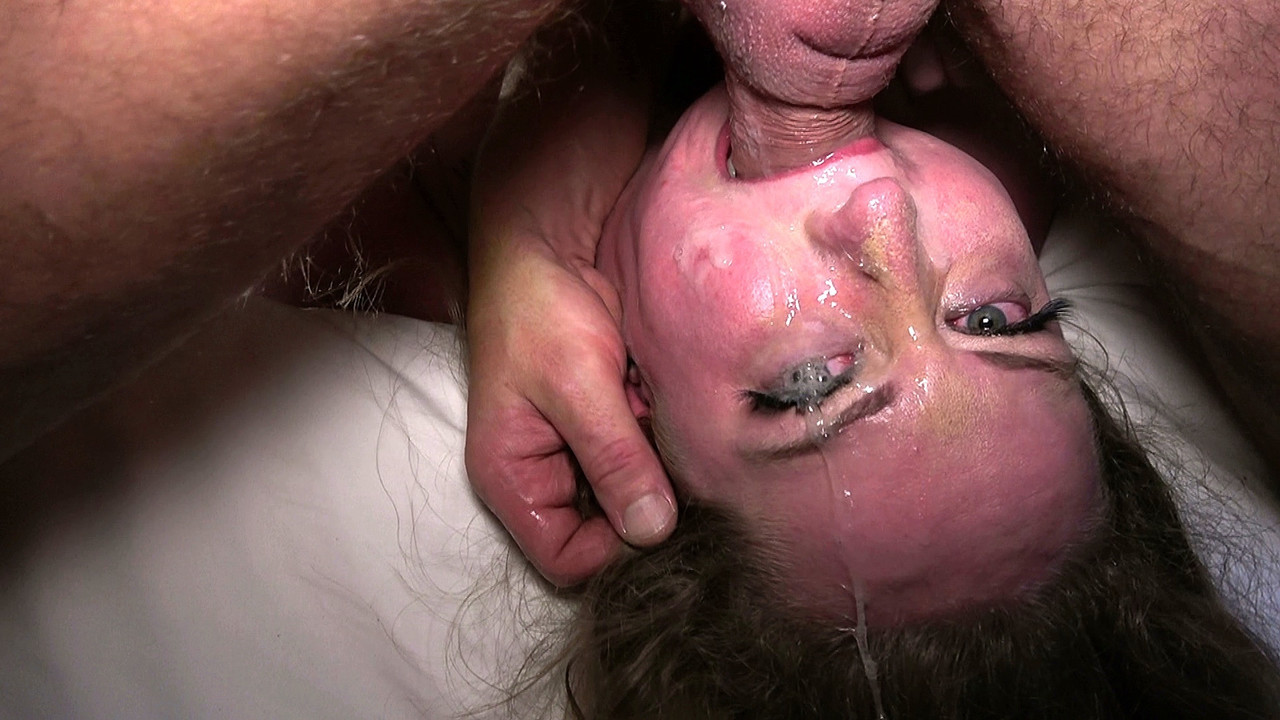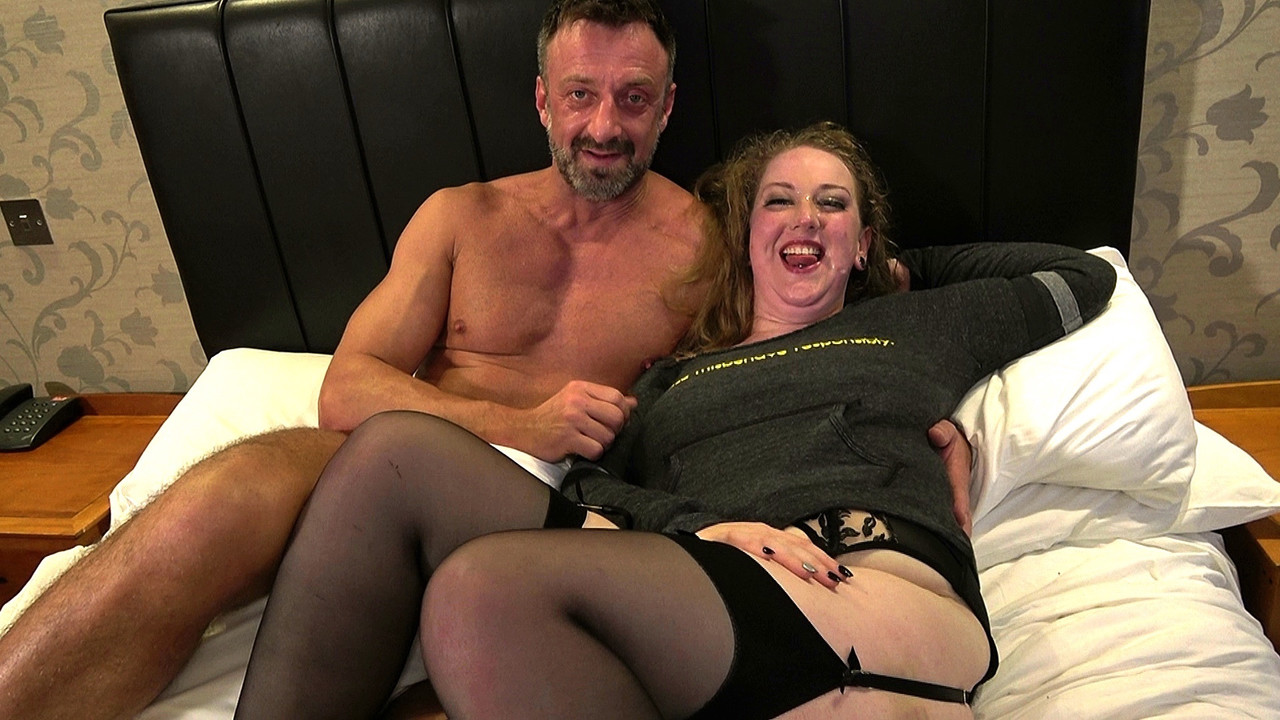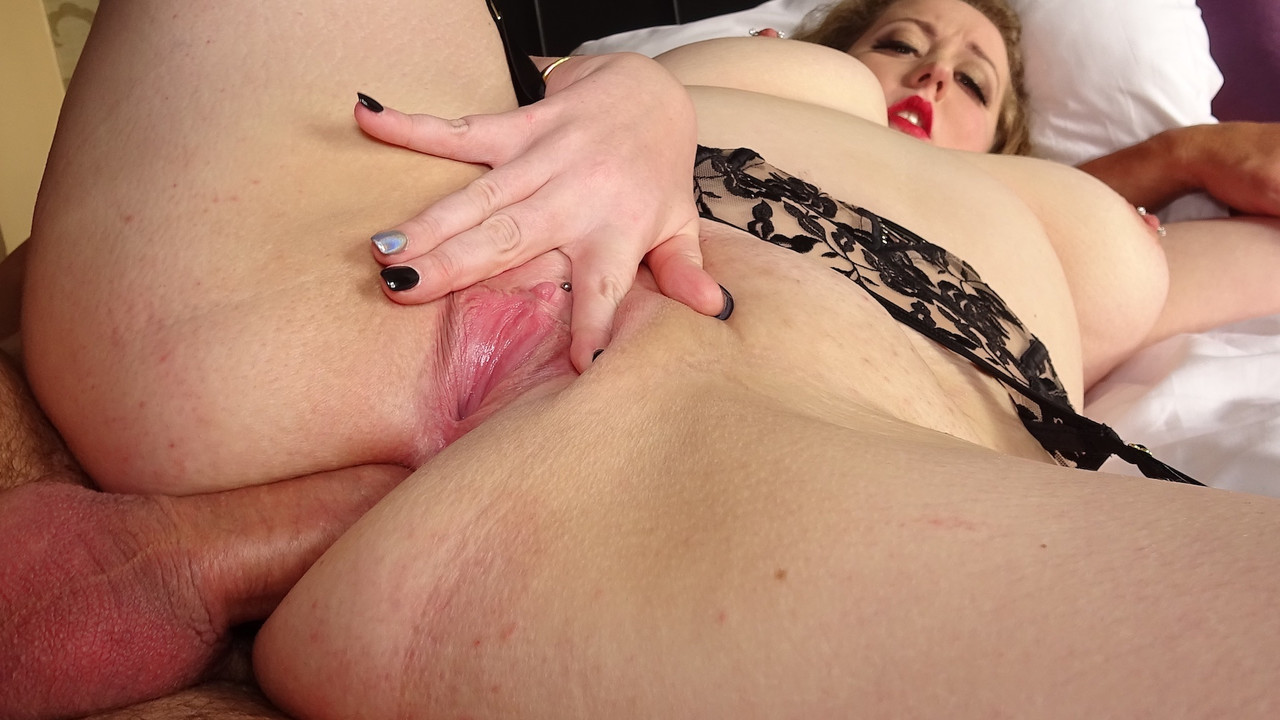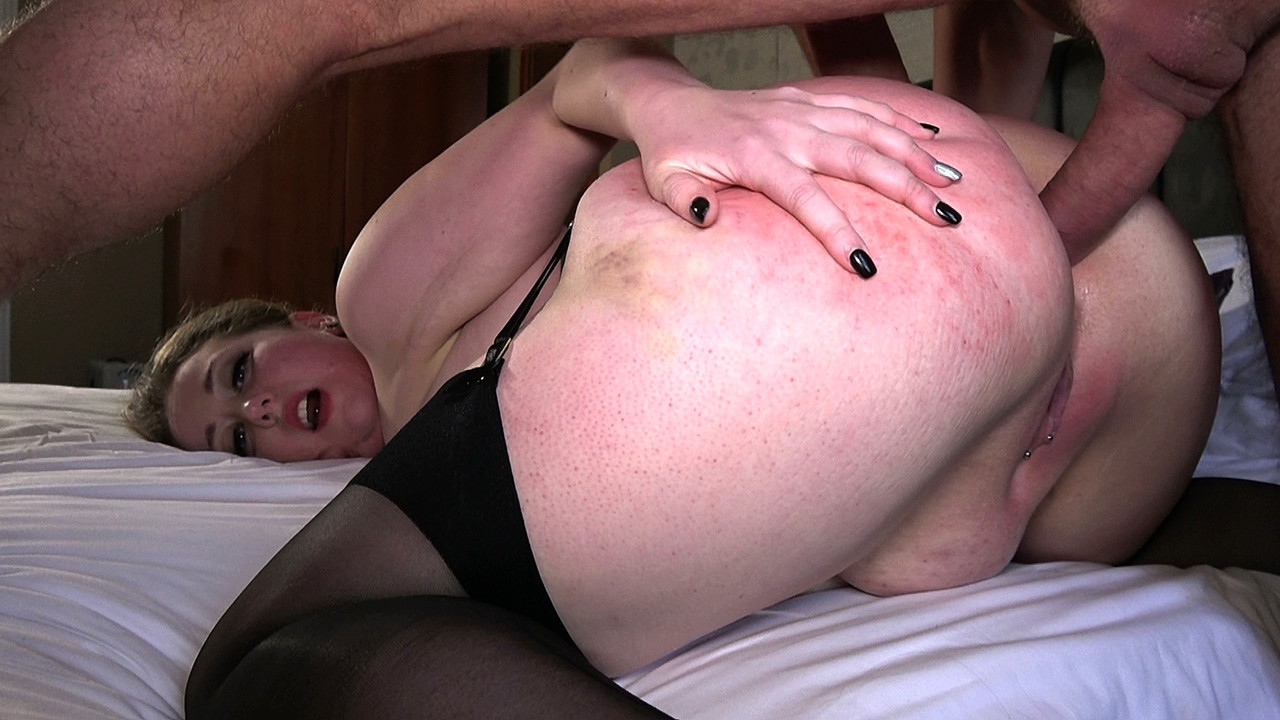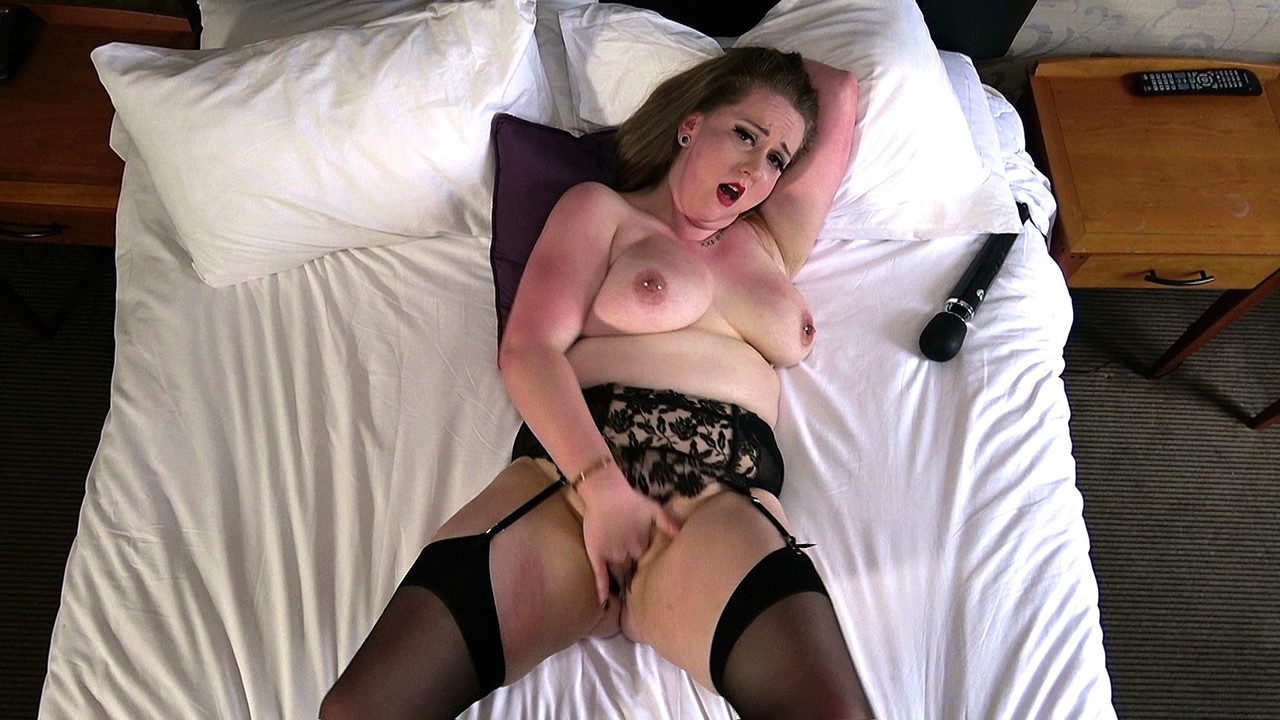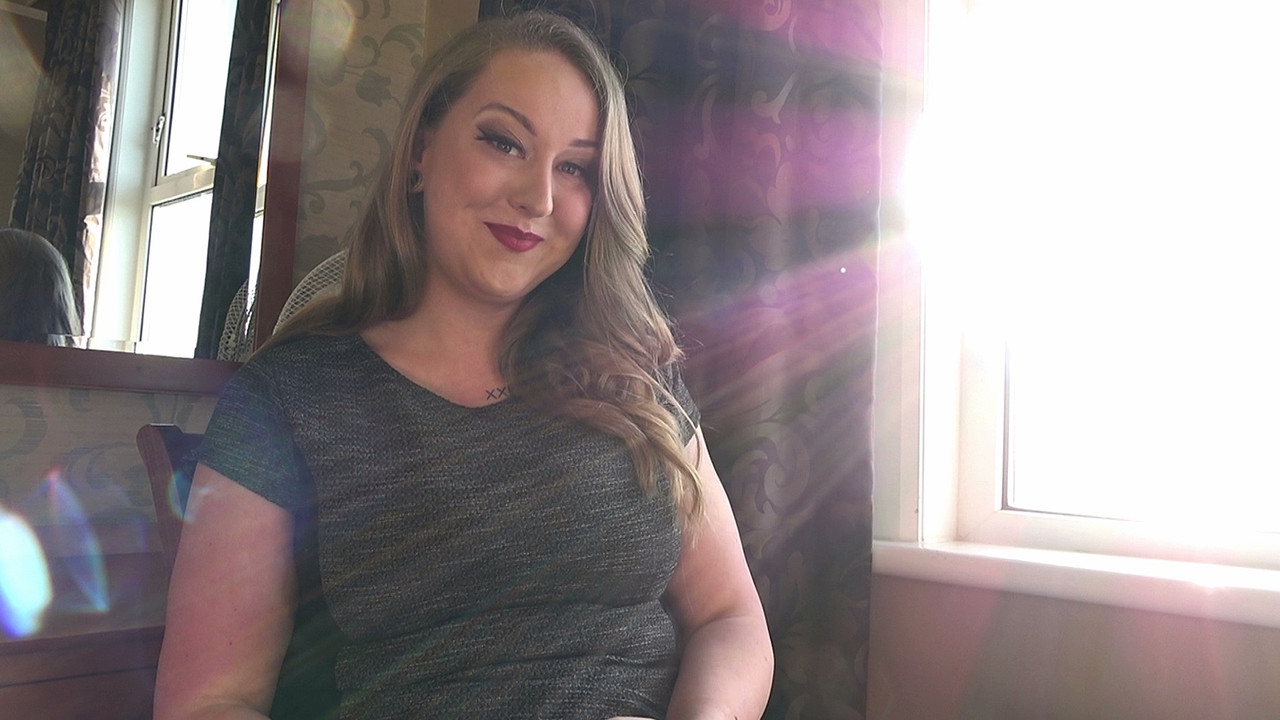 Kitten
Age: 25
Hair: Blonde
Nationality: British
JOIN NOW AND MEET KITTEN
Kitten
You can sum up Kitten with something that happened off-camera with us the day she came back to shoot her second scene. We were working in a hotel room and a guy knocks on the door, an Eastern European in his thirties, saying he wanted to measure the carpet, It'll just take a minute, he says. (Weird right? I still haven't worked it out.) So he comes in and gets down on his knees with his tape measure. Kitten is sitting at the desk, all made up, hair ready, wearing her lingerie and suspenders and fuck-me heels. I tell her to get up and present herself to the guy and she does. I ask him what he thinks of her. He's very complimentary. I tell her to turn round and show him her ass. She does. Then I tell her to sit back down. I wanted to push it further, I felt I could, but I didn't because it could have been an almighty fuck-up and I could have upset her. But it turns out my instinct was right. To find out how far I could have gone, check out what she's got to say about it at the end of her interview. The lady is such a fucking tramp.
Yep, you wanted her back and here she is. And she's still got her job! Everyone at work knows about her first scene (well, maybe not management) but she hasn't been sacked. Again, check out the interview to hear the great things she's got to say about it.
Now let's just remind ourselves. Kitten doesn't just love rough sex. She's really into being degraded as well. And boy do we let loose. Right from the off, while we're taking the pics, P lets rip. Then in the solo I smack her in the face a lot then choke her till she cums hard and starts crying. And then in the scene it's just pure fucking mayhem, with Kitten cumming practically every minute and then crying again about two-thirds of the way through. We get her to call herself a stupid dumb whore, and just "a throat, a shithole and a cunt". It's one of the most aggressive and violent scenes we've shot in quite some time – and at the end of it she still wanted to come back a third time! Kitten, you're a star.
Here's her (pretty long) list of shame:
- Anal & vaginal fucking
- Physical & verbal domination
- Squirting
- Orgasms
- Crying
- Deepthroat & face-fucking
- Face-slapping & spitting
- Choking
- Spanking
- Peeing
- Water spewing
- Masturbation
- Toy
- Cumshot (CIM & swallow)
We're back again next week. Hopefully we'll see you then and thanks for watching.
Andy
STRIP PICS (90 total photos)
FUCK PICS (57 total photos)
STRIP PICS (68 total photos)
FUCK PICS (58 total photos)
Meet the Subsluts here first