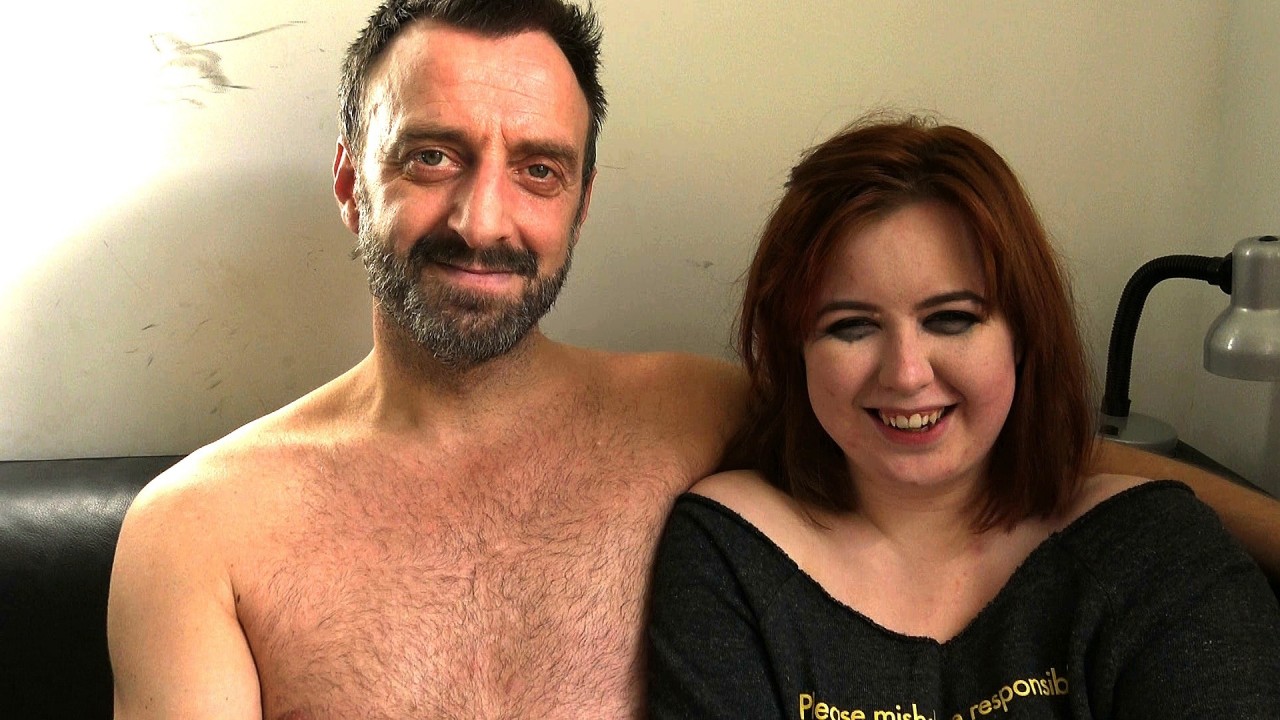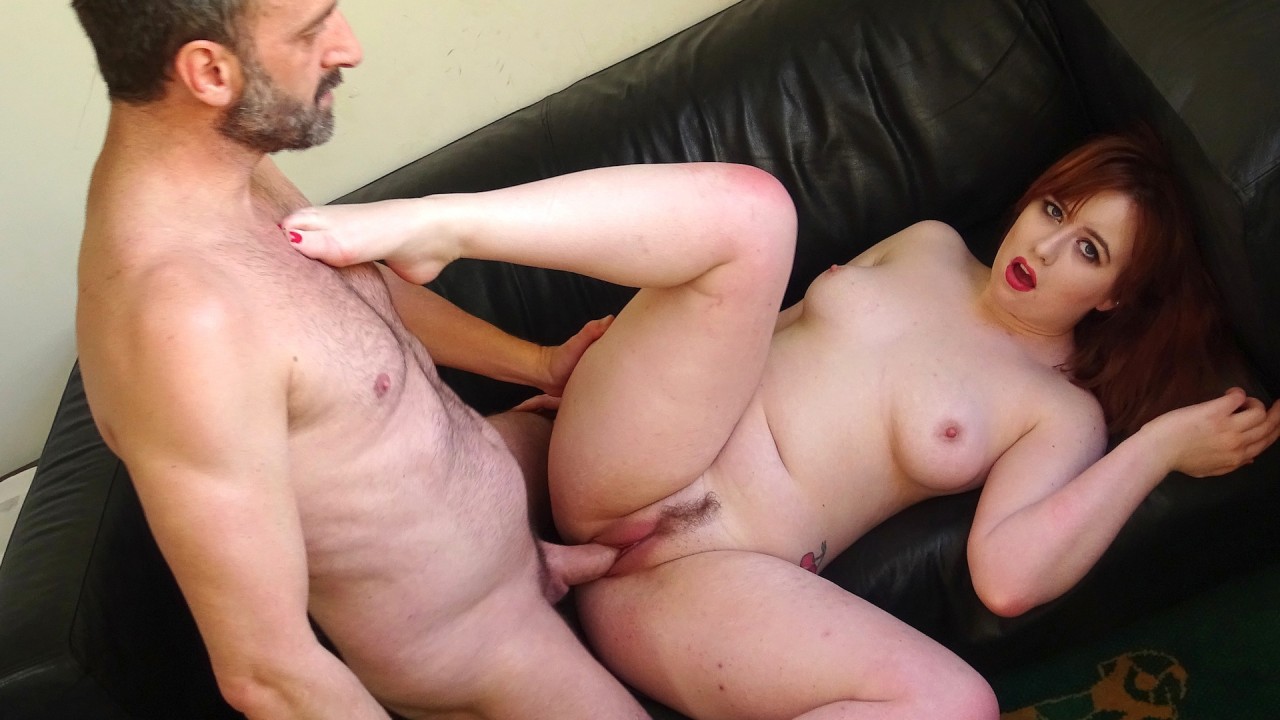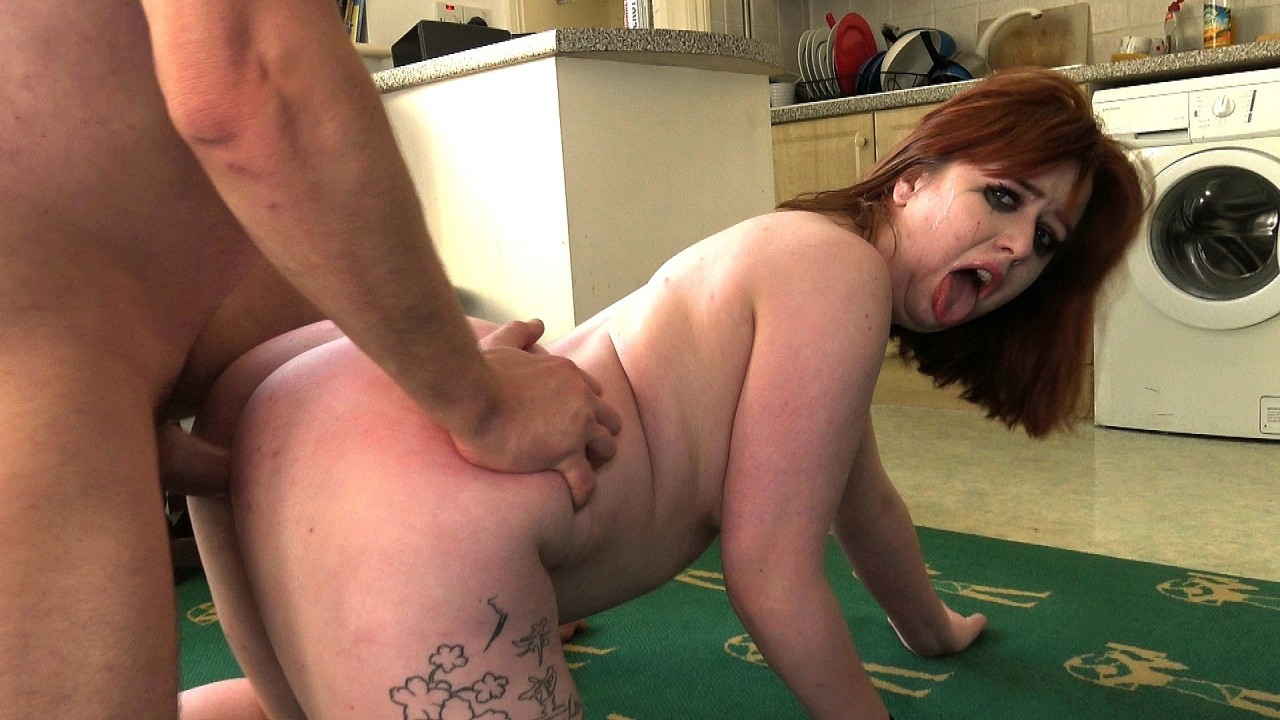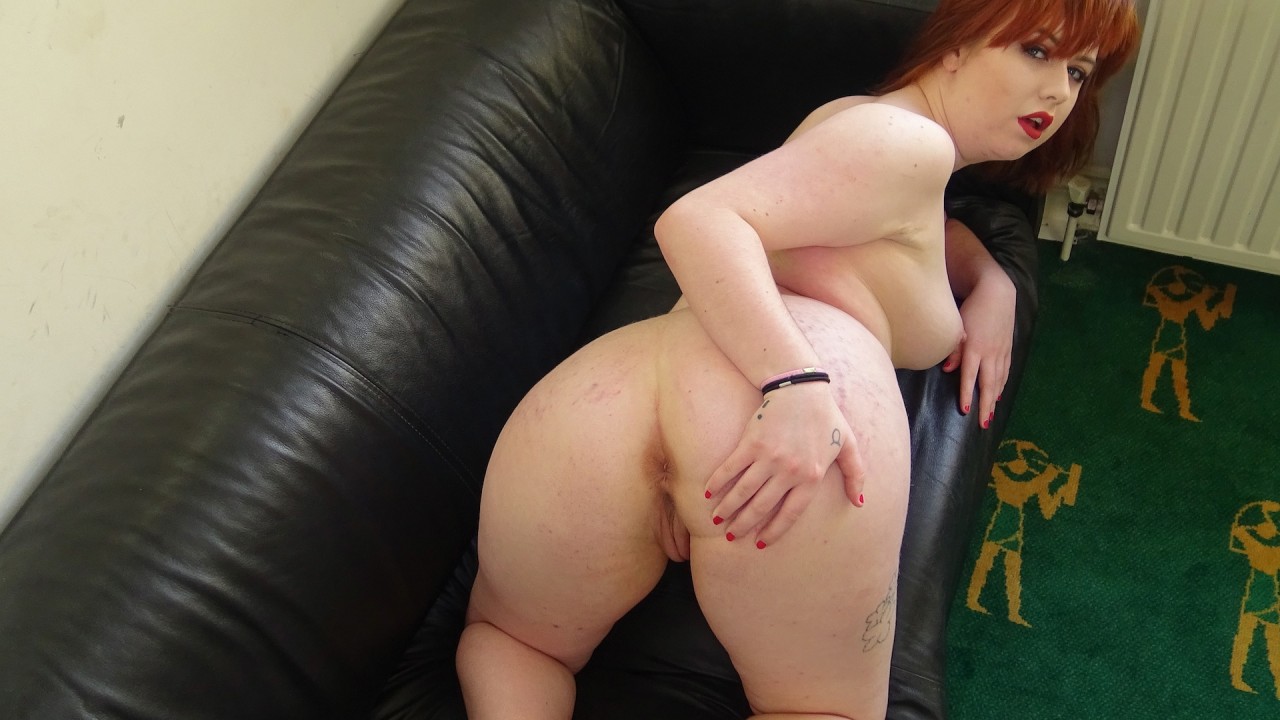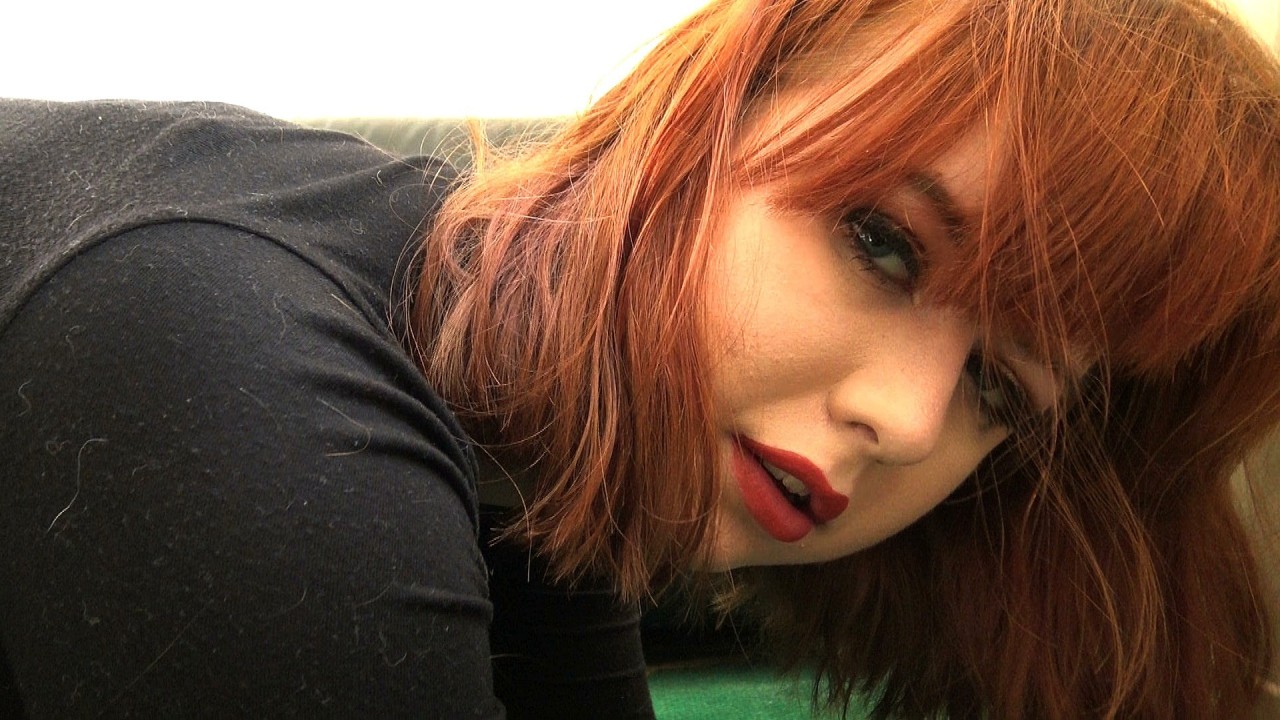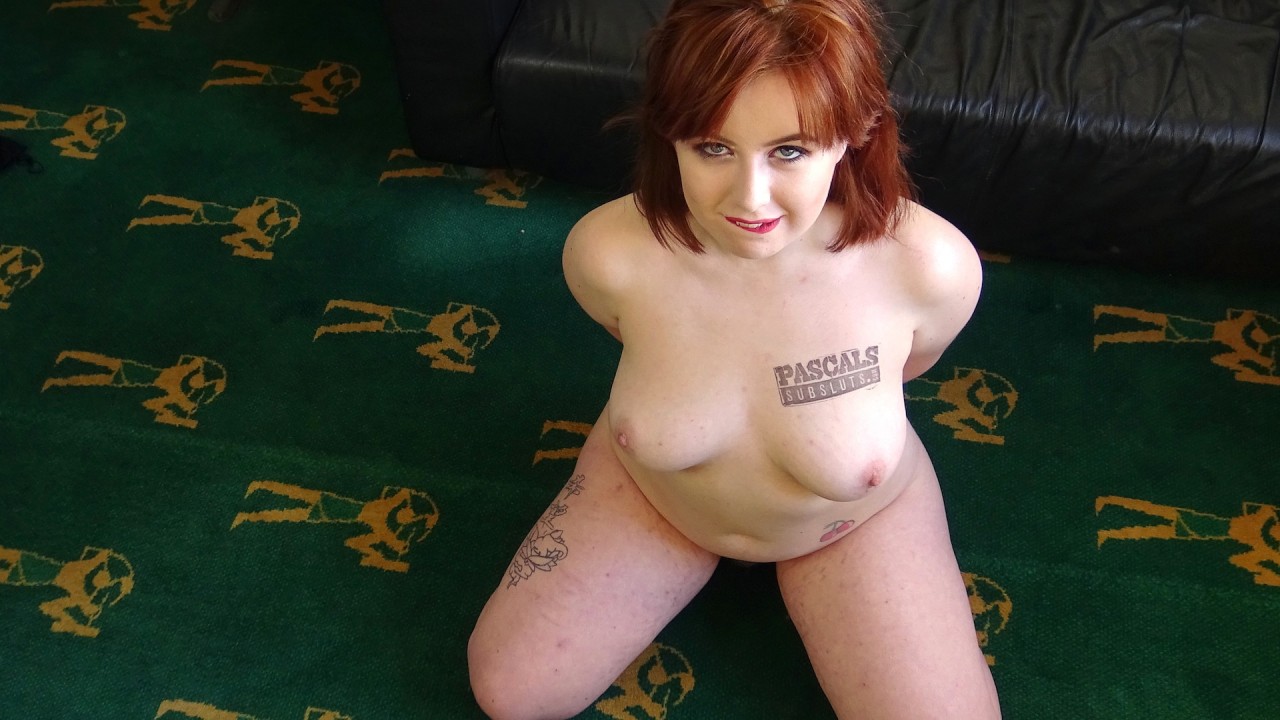 Kitty Misfit
Age: 23
Nationality: British
Zodiac Sign: Taurus
JOIN NOW AND MEET KITTY MISFIT
Kitty Misfit
Kitty Misfit: "Cum For Daddy, Baby"
This is Kitty Misfit's second shoot. She's 23 and born & bred in Newcastle. She's played around a fair bit with sub-dom with a couple of boyfriends, including her current partner, but reckons there's still a lot to learn. The perfect candidate for PSS then –– jumping in head-first after just one vanilla scene and nervous as hell (but equally excited) when she arrives. This is her fuckit list:
- Vaginal fucking- Physical & verbal domination- Orgasms- Squirting- Deepthroat & face-fucking- Face-slapping & spitting- Choking- Spanking- Masturbation- Toy- Cumshots (CIM & external)
Kitty is a pleaser. She likes to be told to do things, be called a good girl or a bad girl accordingly, and say "Thank you, Daddy" or "Sorry, Daddy" in reply. As well as getting fucked rotten, the big thing she wanted to happen on the shoot was to get spanked – not to be beaten black and blue but to find out where her limits lie. The reason she hadn't played around with this as much as she'd liked was because of flat-sharing and the noise it would make.
Because she was so nervous, I wanted to warm her up slowly and have her start to obey orders in a very easy and relaxed way. Five minutes into the interview, after she's described herself, I tell her to get on all fours in the middle of the lounge, ass to Pascal. I question her about her interest in BDSM, what she's done with her boyfriends, etc. Midway through, I tell her to lift her skirt up and pull her tights down. A little later I tell her to wave her ass from side to side for Pascal while she continues to answer my questions. After that, I tell her to pull her knickers down and hold her ass cheeks open to present her holes to the good doctor.
There's a reason we conduct our interviews in the way that we do. It's to present the women we work with as real people, within a kind of neutral context that doesn't let active sex play get in the way. With Kitty, I broke the rules. With the girl we'll be putting up next week, it'll be business as usual again. Maybe it was because this shoot was going to be the last one we did in my flat, I don't know, but I just wanted to throw things up in the air a bit and I felt Kitty might enjoy it. She did. The first time P dips a finger into her pussy, with her still on all fours, she's soaking.
From then on, we just kept the camera rolling. At the end of the interview, P starts to spank her. The interview moves into the solo vid when she's told to stand in the middle of the room, lift her skirt to present her cunt and to play with it. P continues to spank her. She's told to lose all her clothes, get on the sofa and get herself off. She does.
We then order her to go and get the body stocking she brought to wear in the scene and to change into it, which is where the scene itself starts. P kicks things off with some face-fucking and an extending squence of face-spitting, which is something she loves. She squats down on his dick and cums. There's lots of fun stuff after that, including a lot of her calling P Daddy and being told to stick her tongue out and keep it out while she's getting rammed. Lots of good spanking too. She has a ball. P doesn't wear his suit at any point because he didn't know we were just going to roll all the way through, and even I didn't really know either when we kicked things off.
The result is the longest scene we've ever shot (albeit split into three chunks) – a whopping 84 minutes. And hand on heart, I don't think it ever gets boring. I hope you enjoy it as much as we did making it.
Andy
PS. And thank you, Kitty, for your beautiful haircut and the great job you did with your make-up. You looked gorgeous. It was great to trash you.
PPS. And, guys, make sure you watch the photoshoot vid as well. It's a scene in itself, with Kitty made to ride the edge of cumming for ages as we stop and start, being made to look in the camera and talk to you, then cumming fast in doggy and getting spunked on by P at the end. Top stuff.
STRIP PICS (84 total photos)
FUCK PICS (51 total photos)
SCREENCAP PICS (200 total photos)
Meet the Subsluts here first