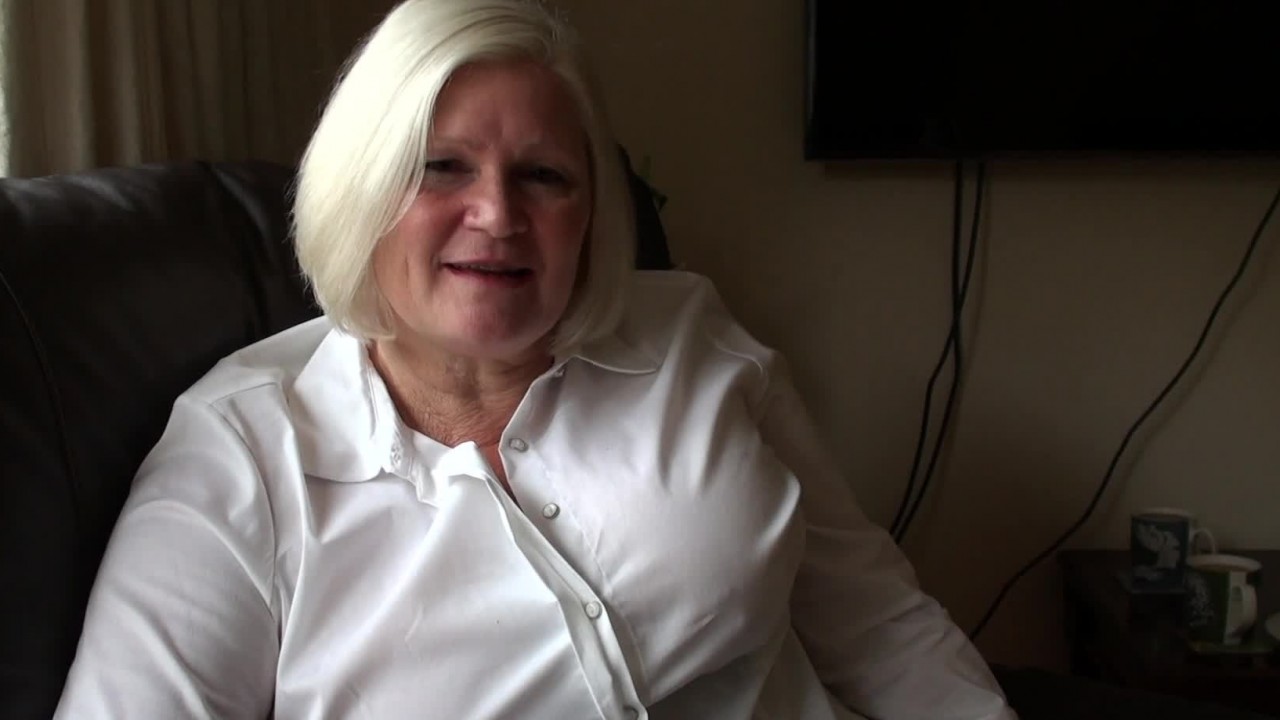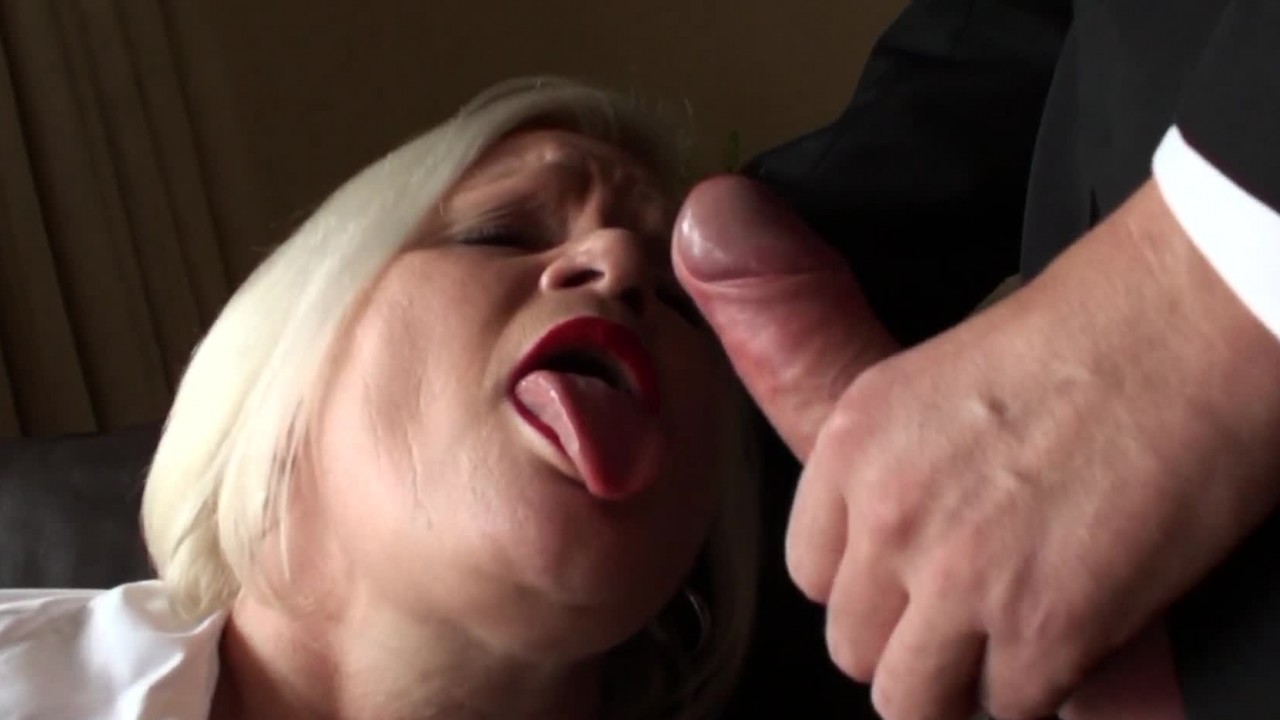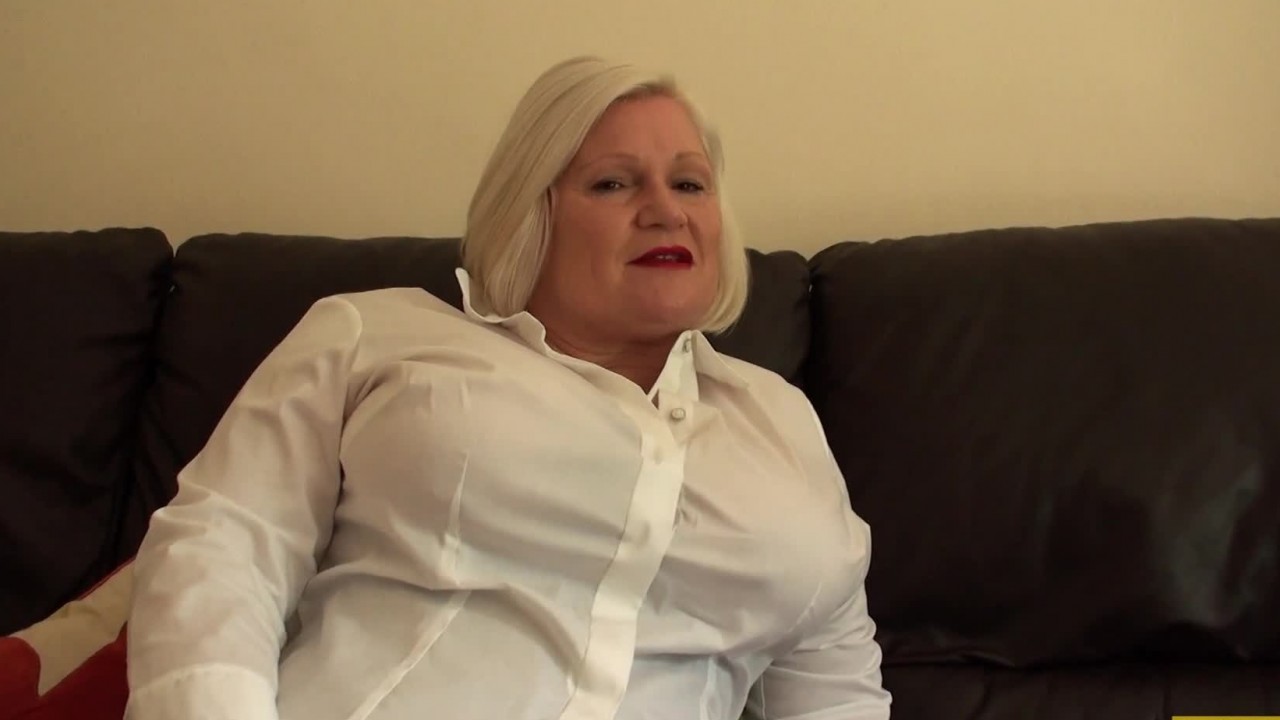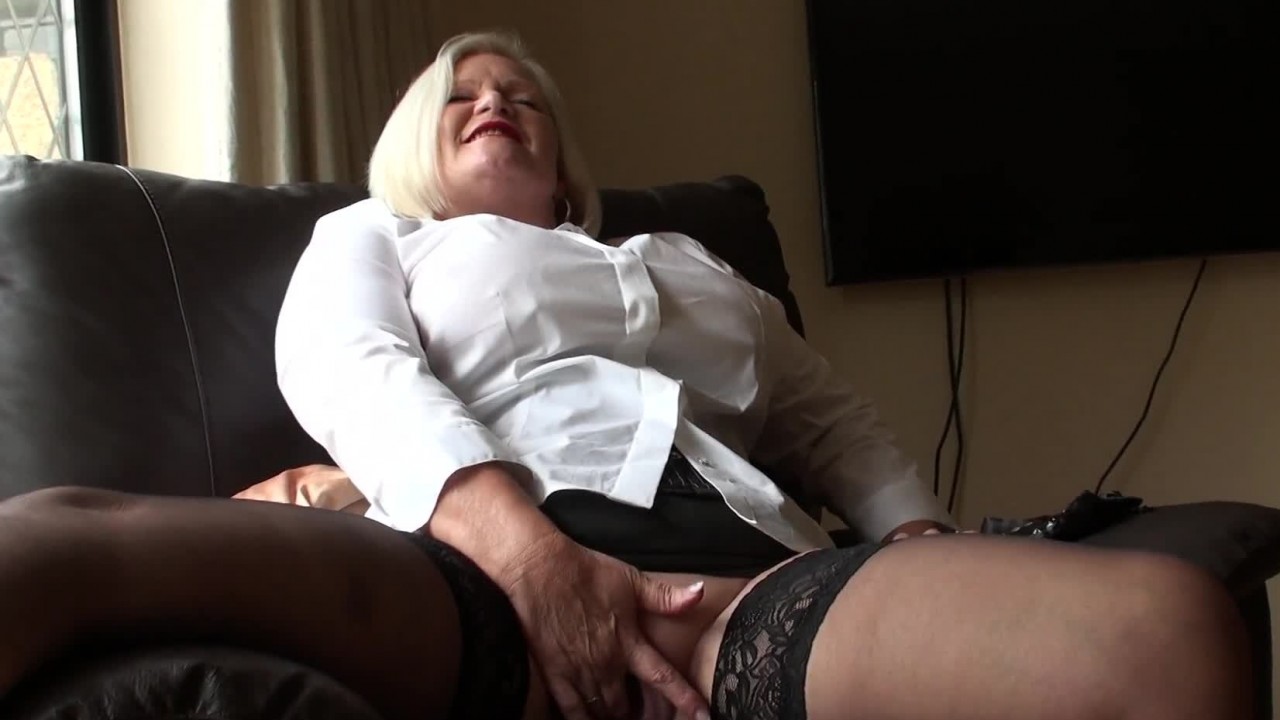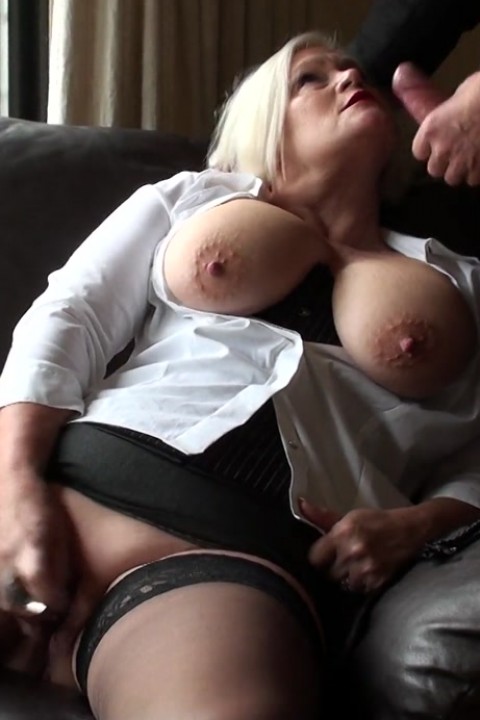 Lacey Starr
Age: 59
Height: 5'5"
Hair: Blonde
Nationality: English
Zodiac Sign: Leo
Lacey Starr
SlutGranny Lacey's been wanting to suck and fuck my big Belgian beast for years and now here it is, poking up hard right in front of her eyes.
But I'm gonna her make her wait just a little bit longer. We've ordered her to sit in her chair, spread her legs and put on a good wank show for us. She's dressed proper posh in a starched white blouse, tight skirt, hold-ups and -- oh, maybe not quite so posh after all -- no knickers. And that 50-something waxed cunt is fucking soaked.
She exposes herself to me want only and starts to diddle herself, first with her fingers then with a glass dildo. I take my cock out and approach her. She's mesmerised by it, staring wide-eyed. Finally. But then I tell her she can't touch it and taunt her, asking her if she wants it in her mouth but that she can't have it. I make her smell it. She goes crazy, fucking herself with the dildo, and explodes in a massive orgasm.
Meet the Subsluts here first