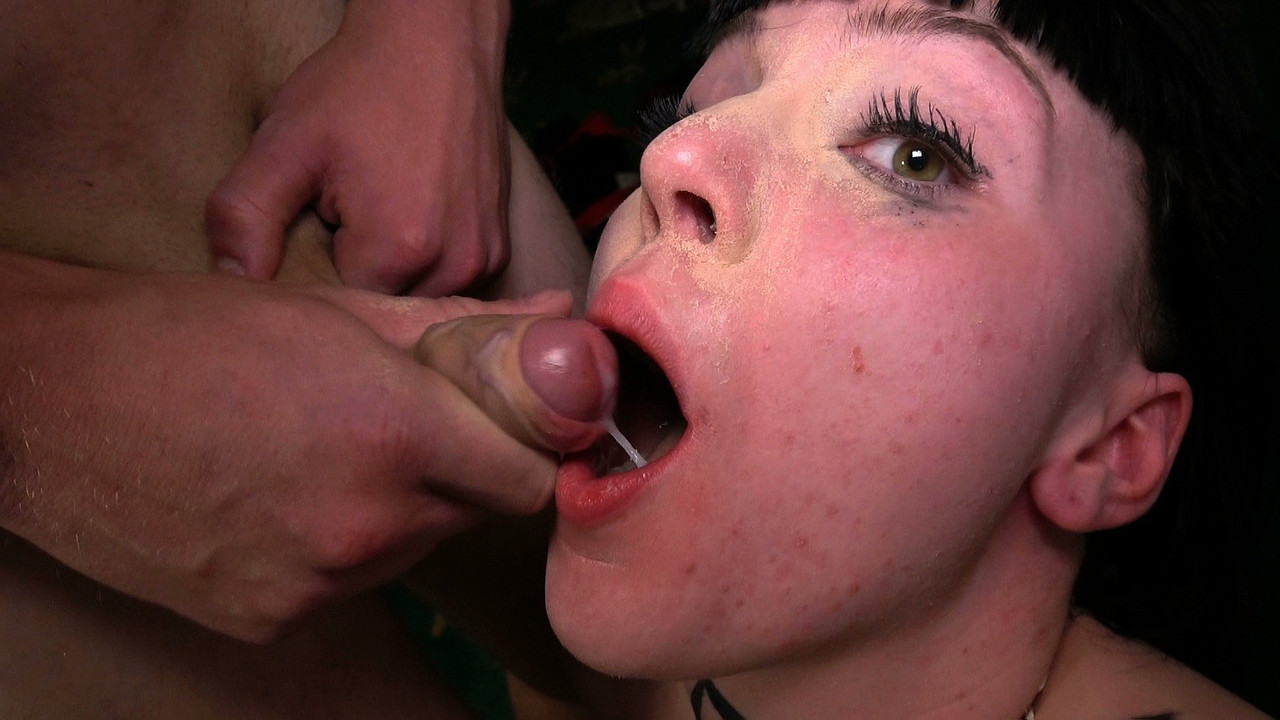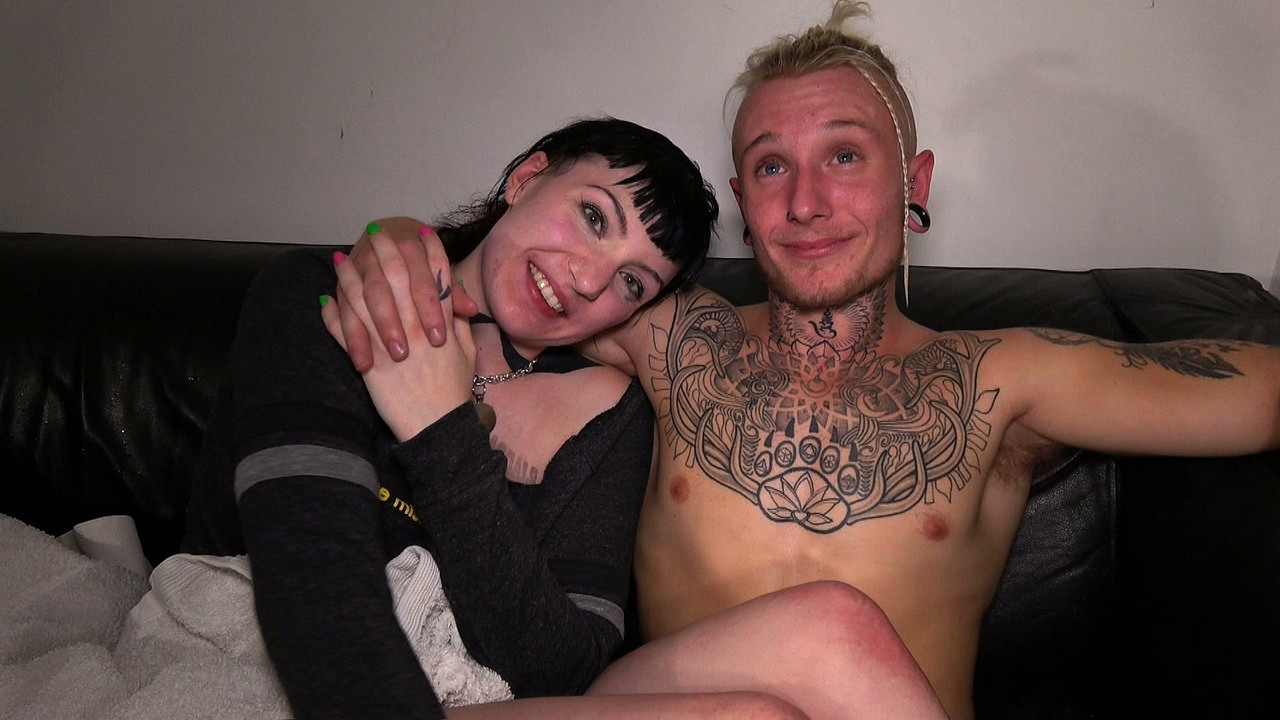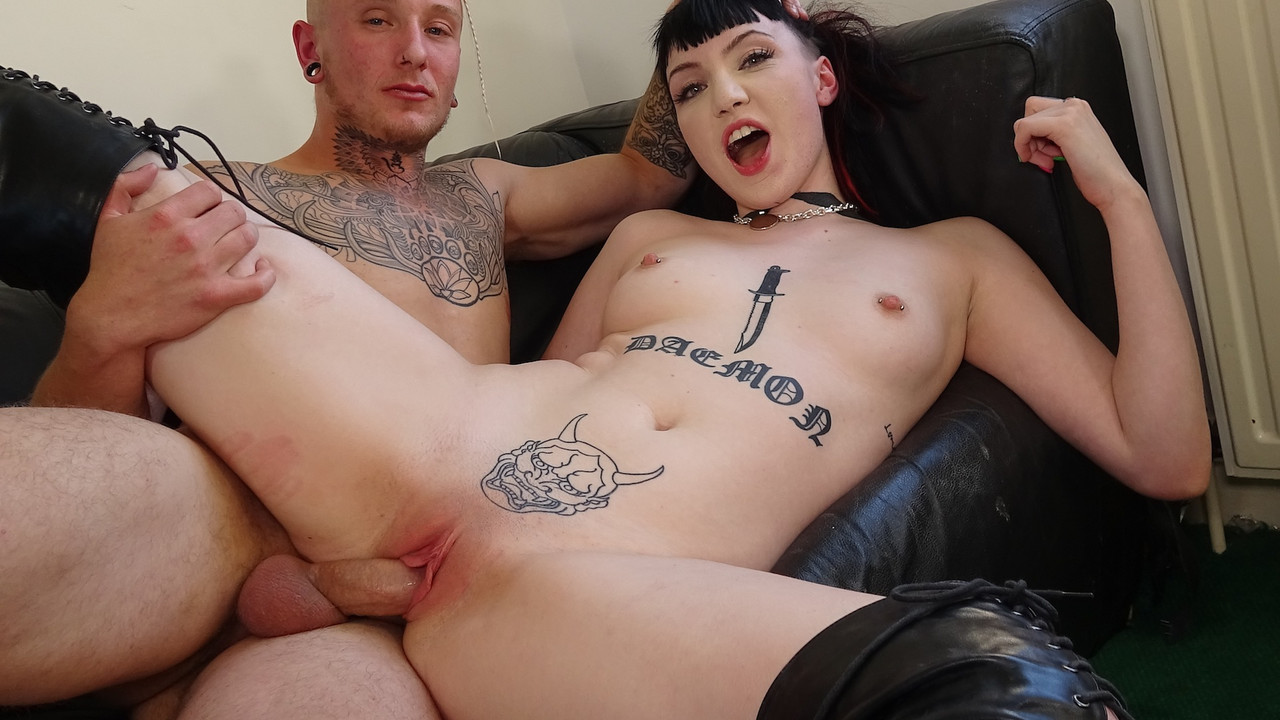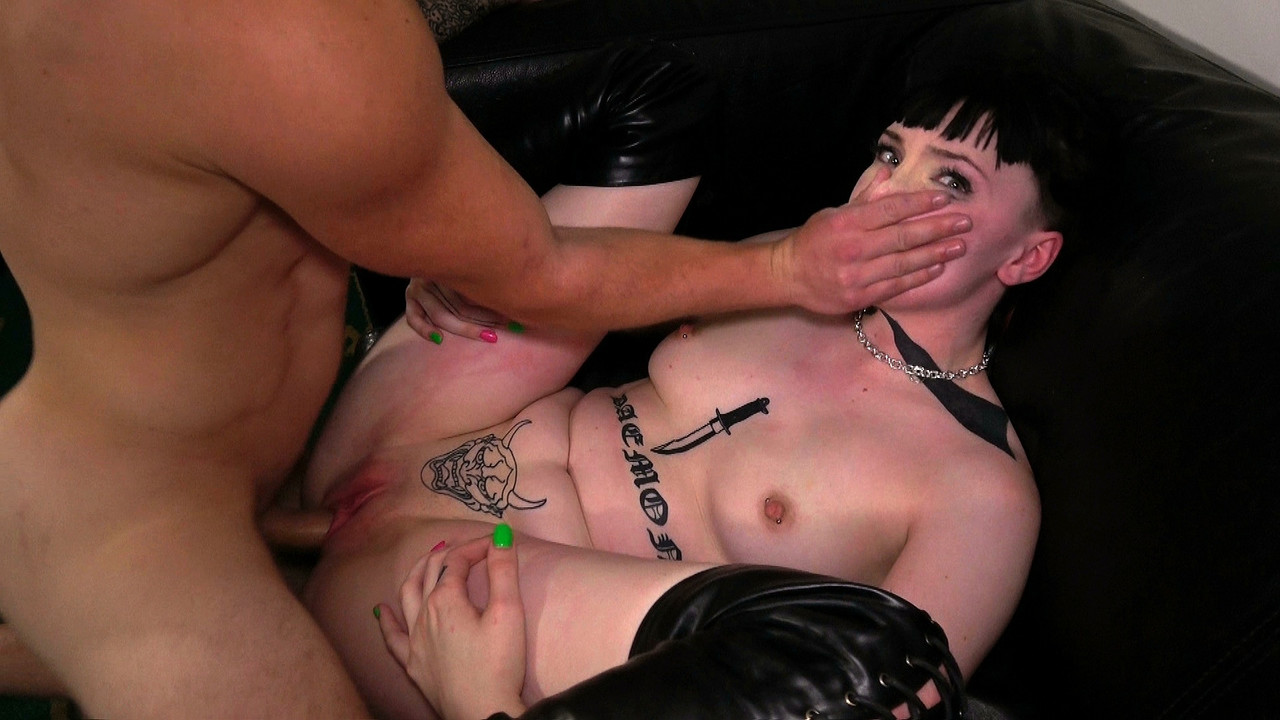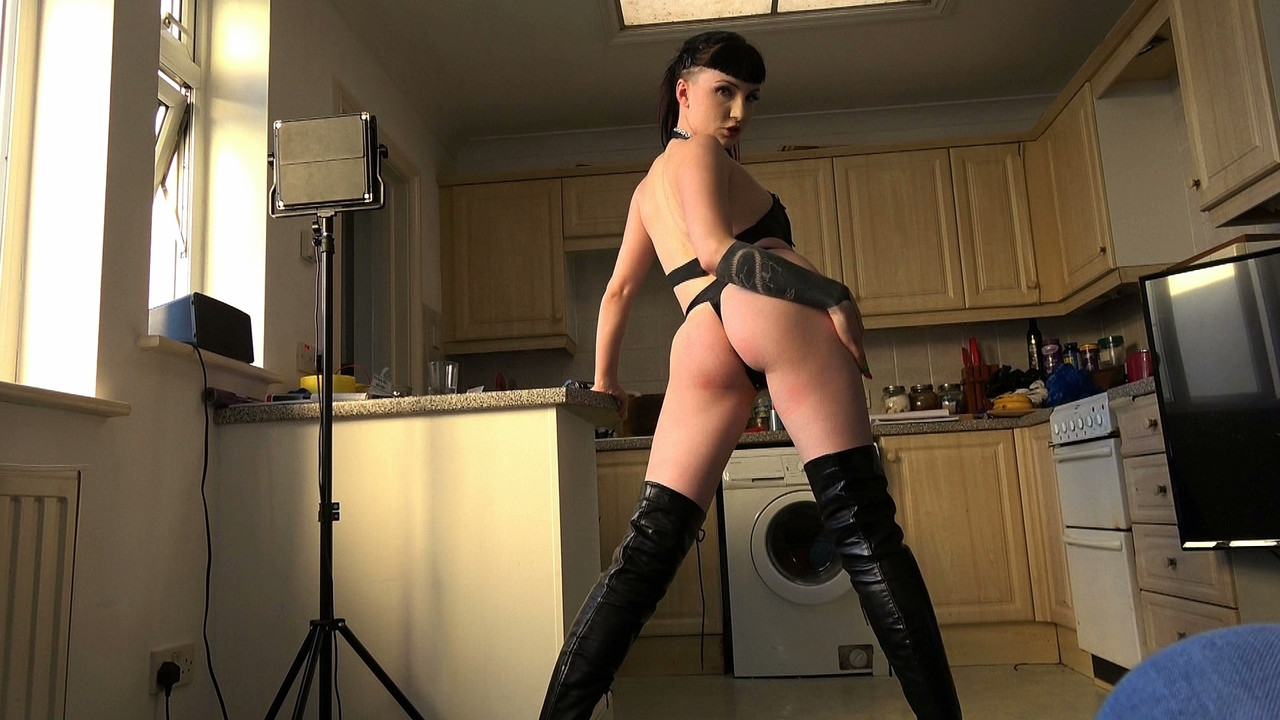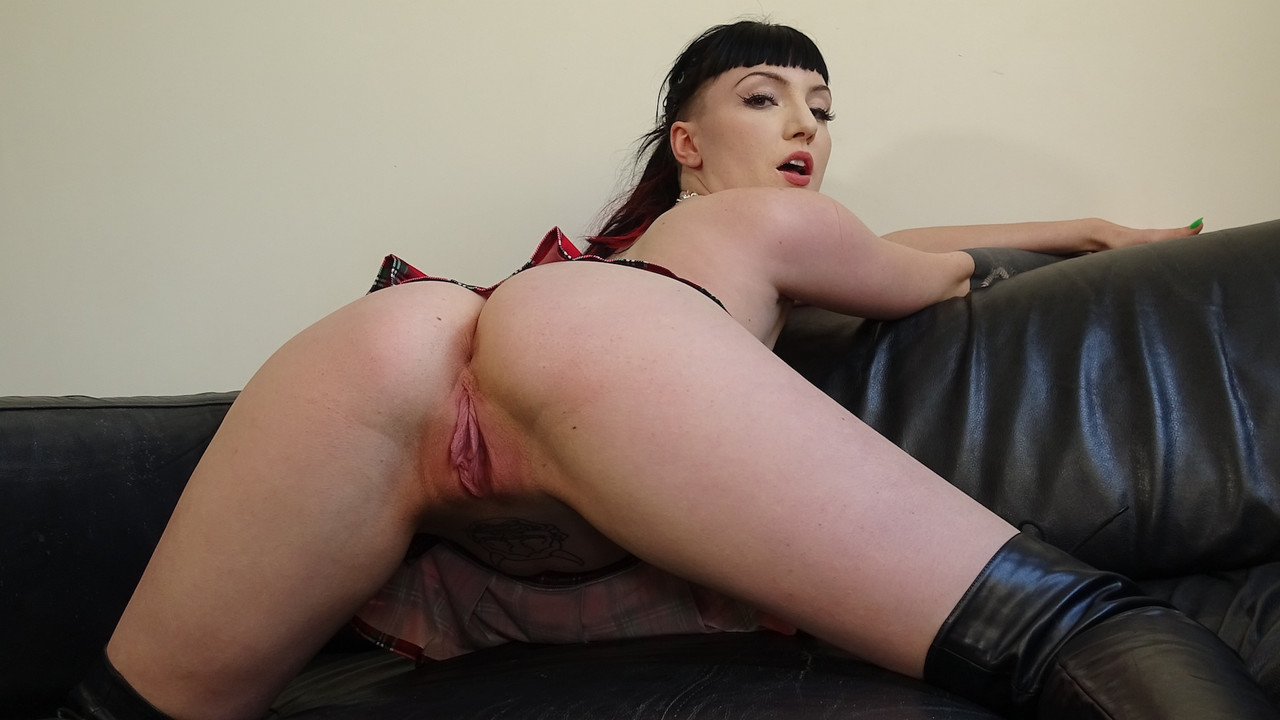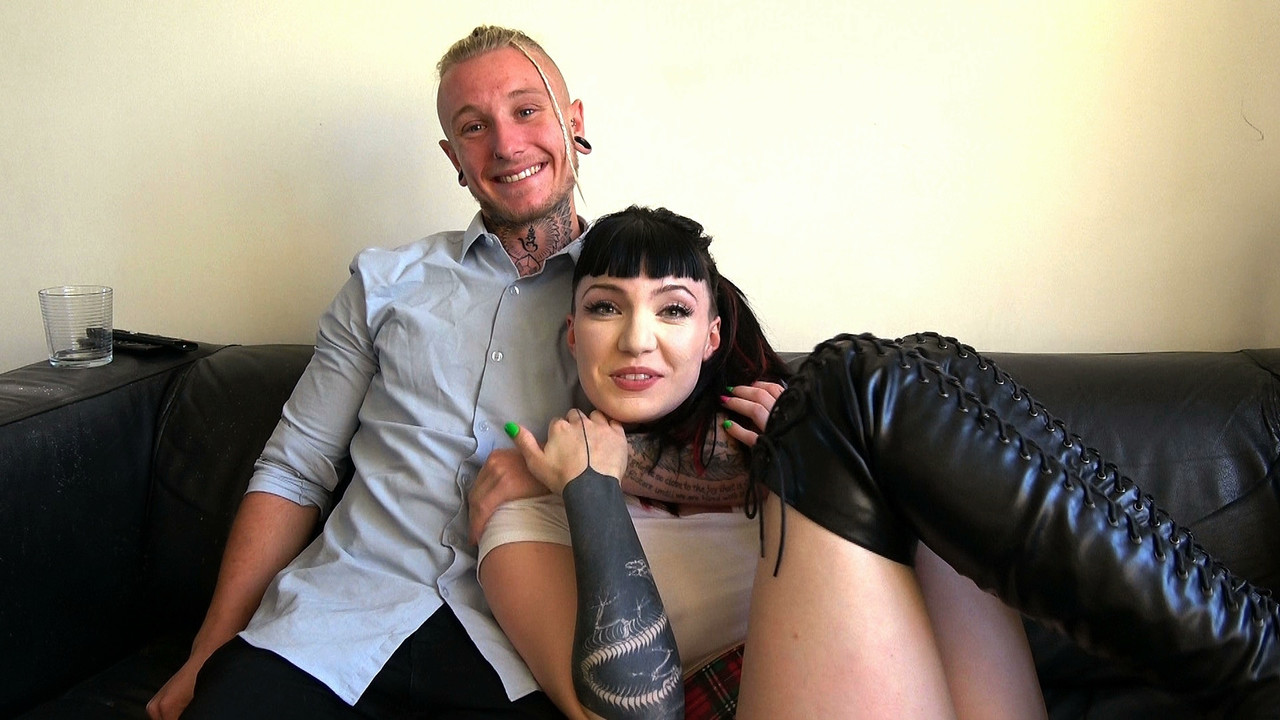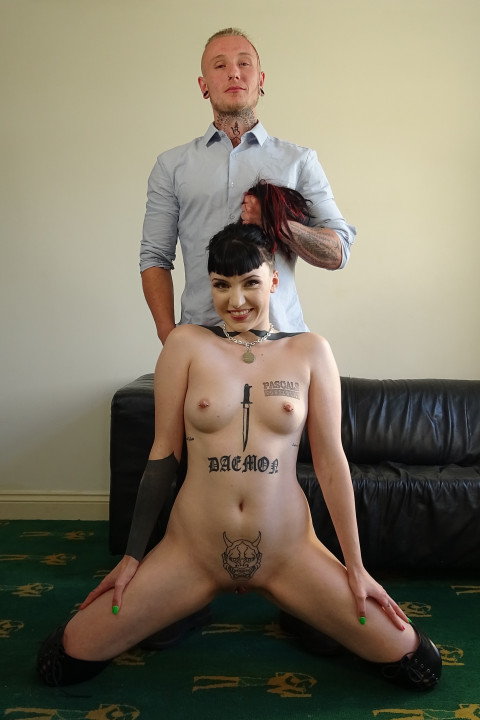 Lara Malvo
Age: 21
Height: 5ft. 9in
Hair: Black
Zodiac Sign: Sagittarius
JOIN NOW AND MEET LARA MALVO
Lara Malvo
Lara Malvo: Nympho Pixie Craves Pain & Punishment
It's with a heavy heart, dear friends, that I have to report the temporary absence from our screens of our beloved Fucker-in-Chief, Dr Pascal White. The poor chap fell off his bike and knackered his shoulder, but he's well on the mend and will be back in a fortnight.
And that's given us the opportunity to do something here at PSS that we've never done before -- shoot a scene with a real-life couple. And boy, do Lara Malvo and Bilbo Shaggins play hard! Lara's very much the masochist to Bilbo's sadist, getting off on him spanking and slapping her and genuinely being an all-round cunt.
And make sure you check out her interview, in which she goes into lots of horny detail about how she was a manipulative little minx fucking lots of older guys when she was a teenager.
Here's what, specifically, she gets up to:
- Vaginal fucking
- Physical & verbal domination
- Deepthroat & face-fucking
- Face-slapping & spitting
- Choking
- Spanking
- Masturbation
- Cumshot (CIM & swallow)
Thanks for watching. See you next week.
Andy
STRIP PICS (62 total photos)
FUCK PICS (50 total photos)
Meet the Subsluts here first