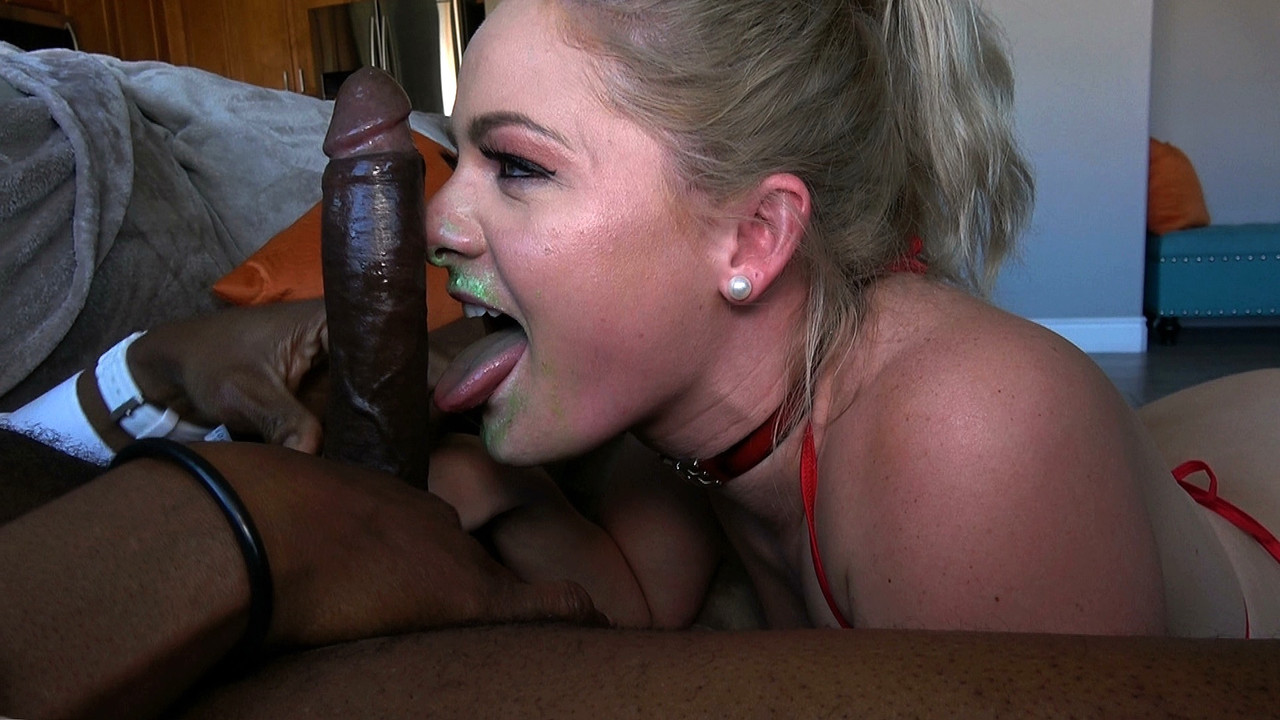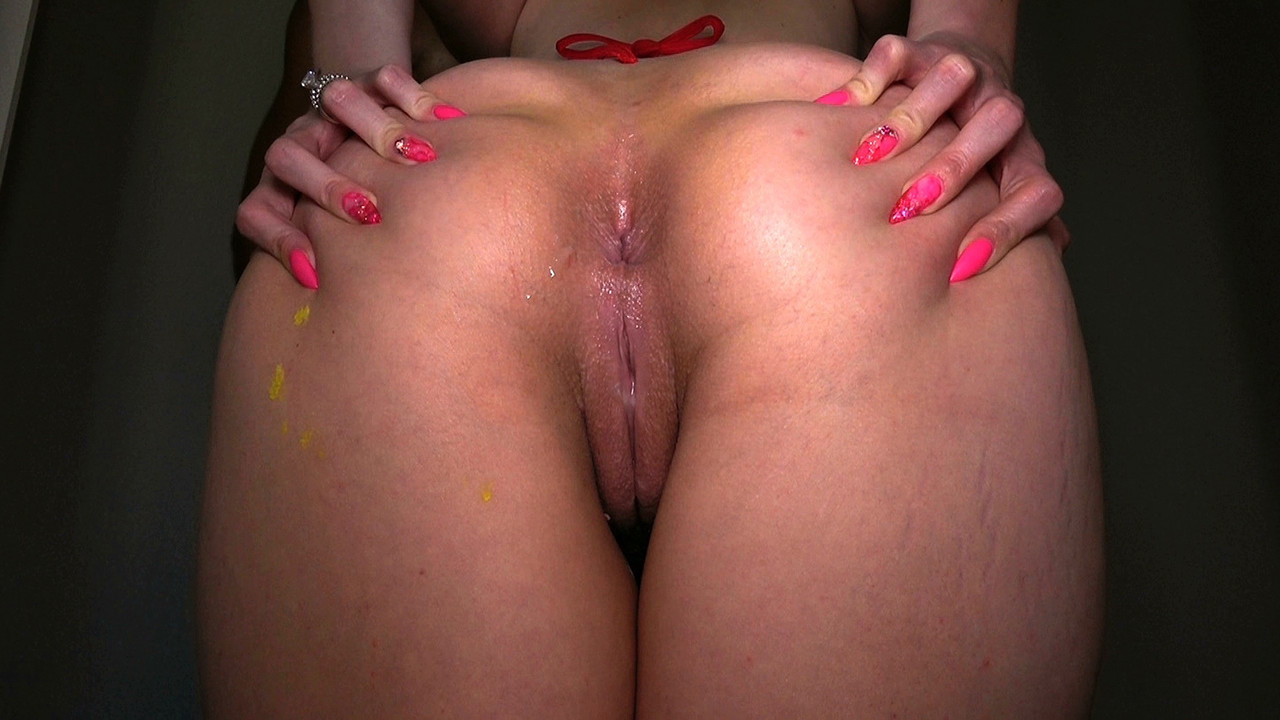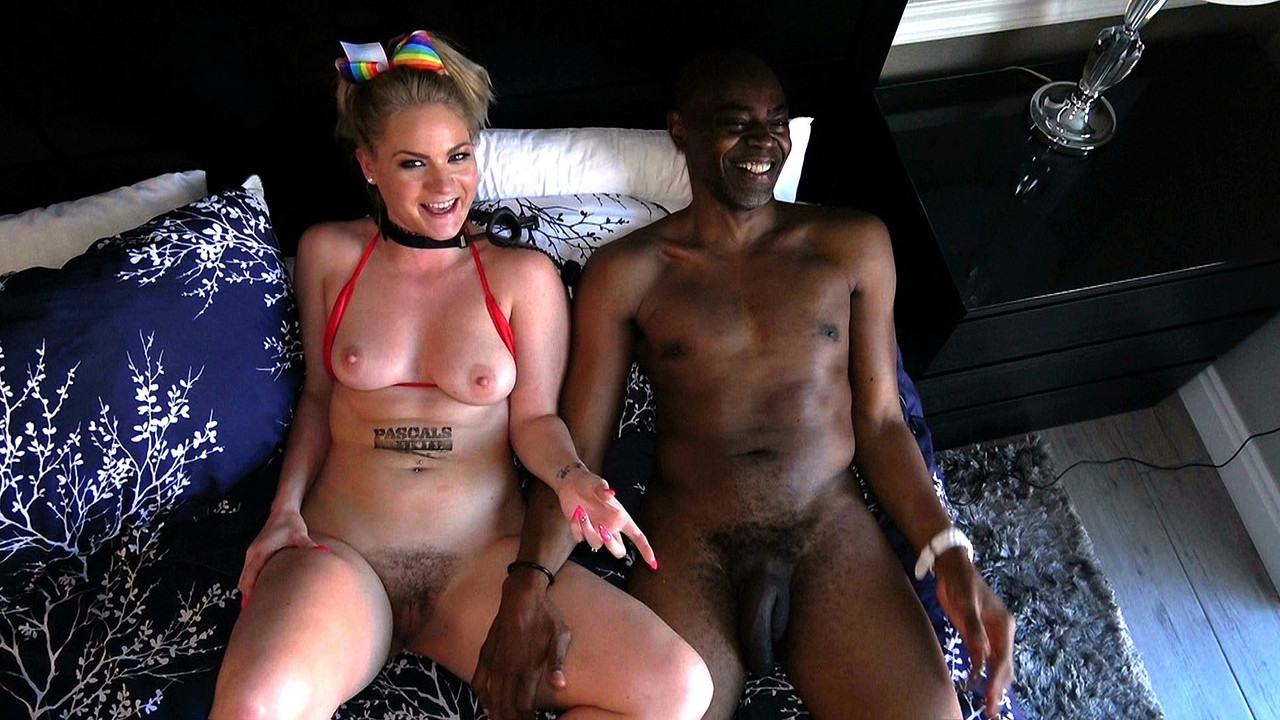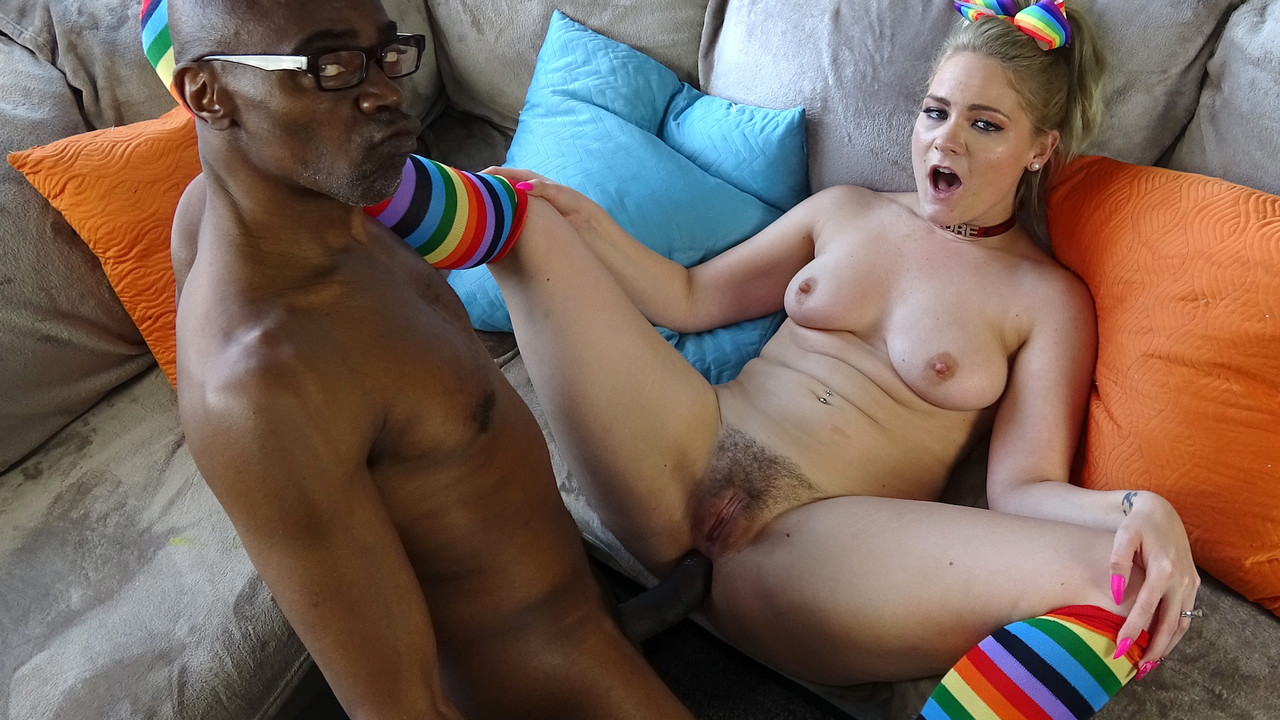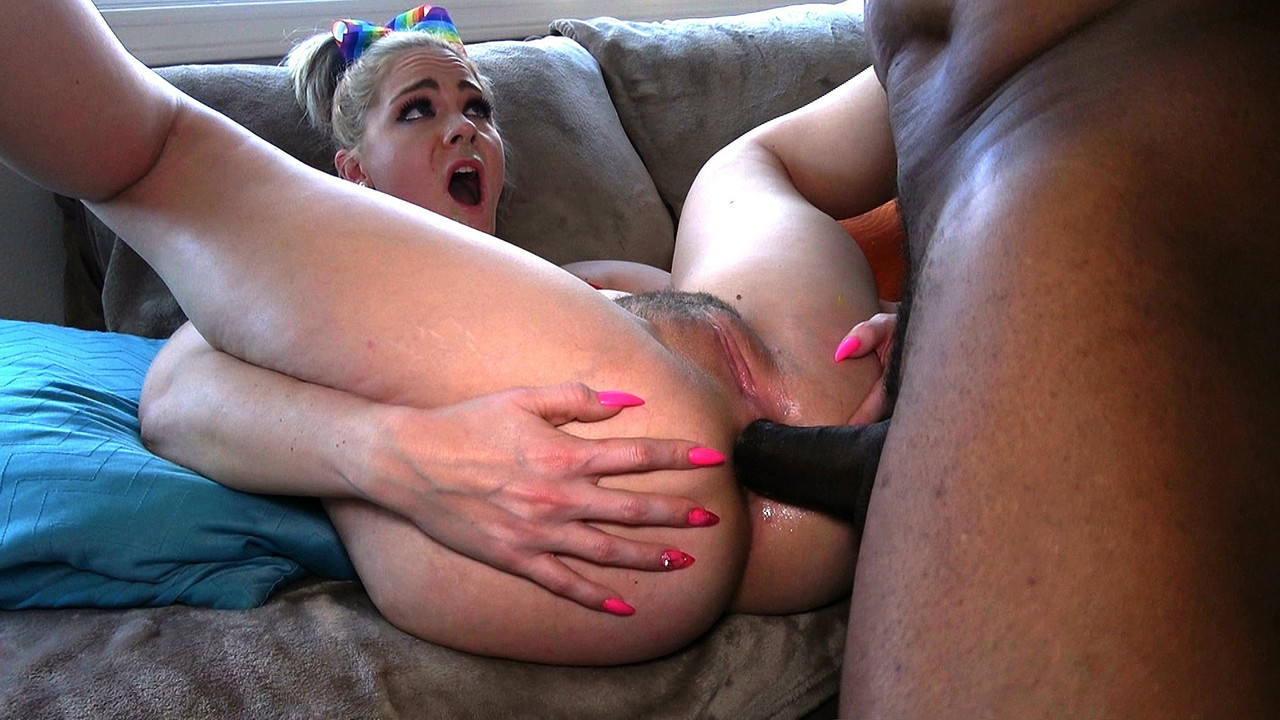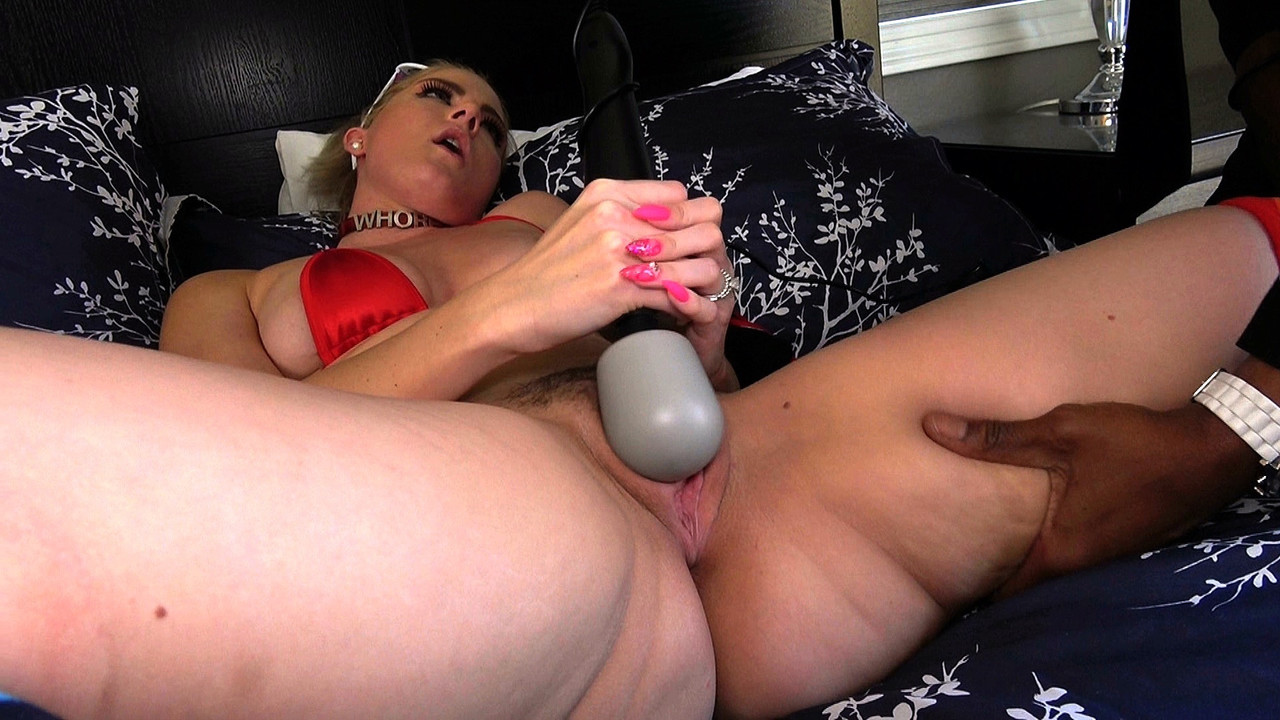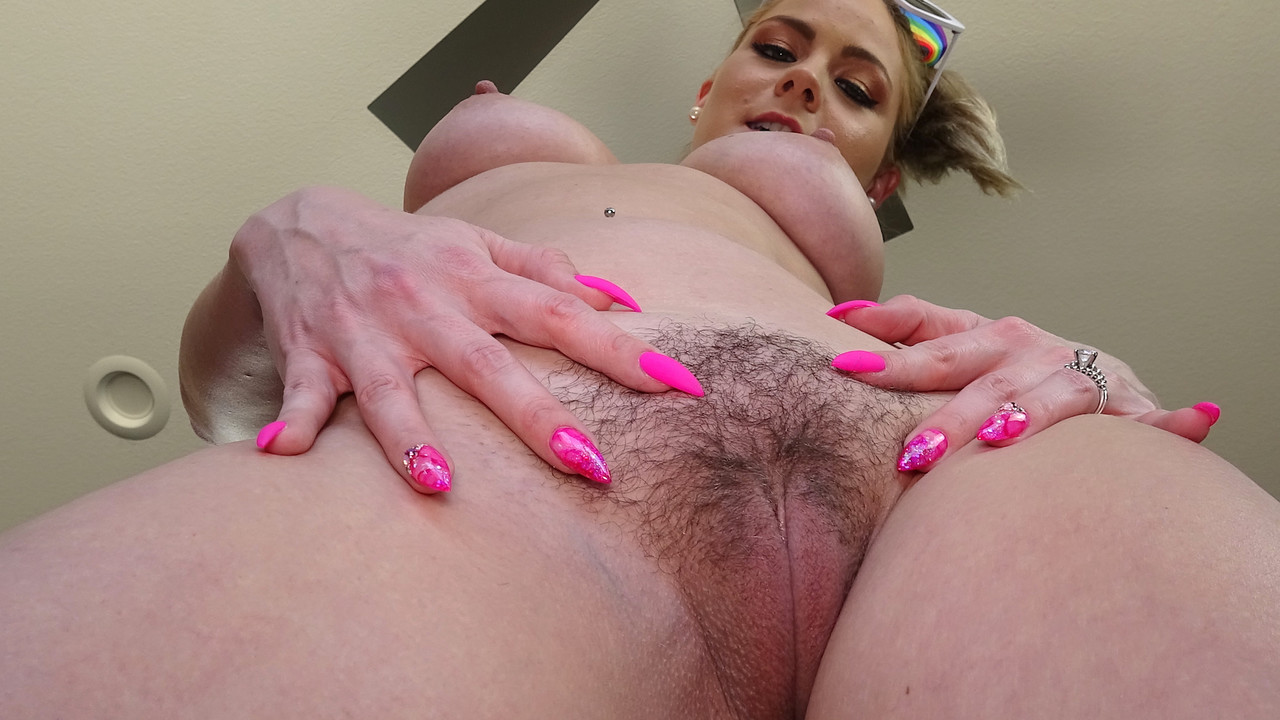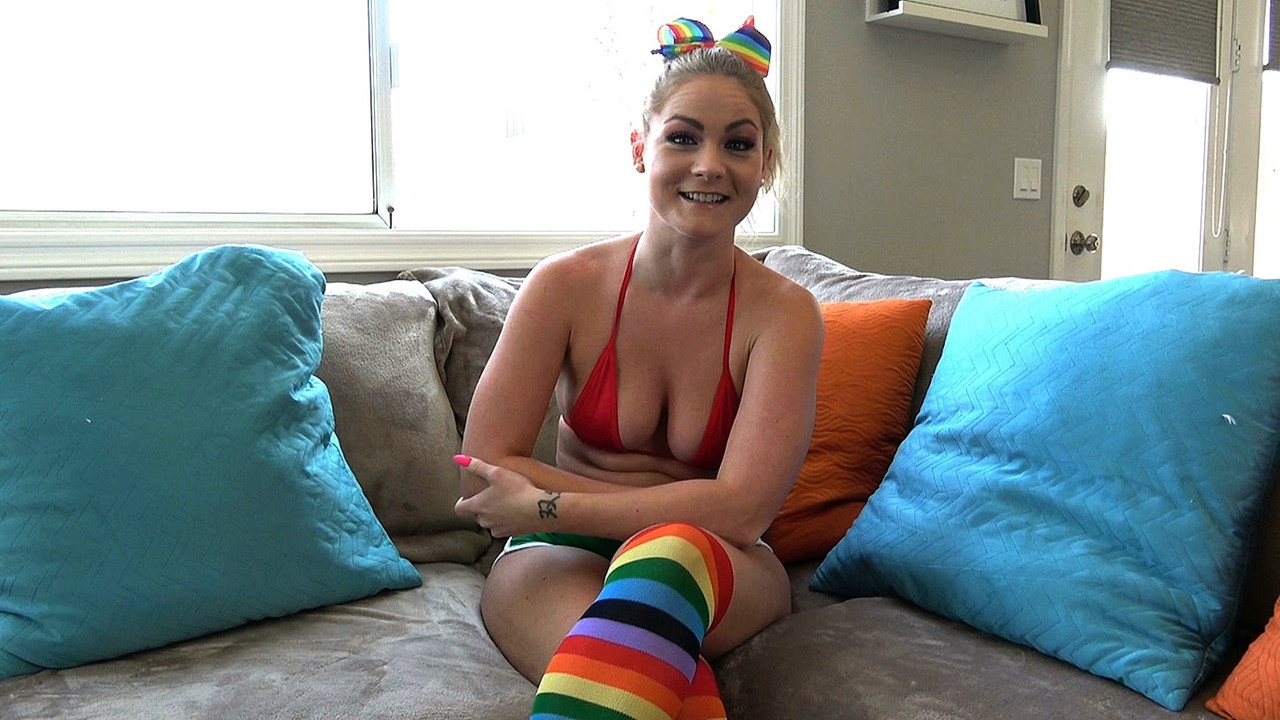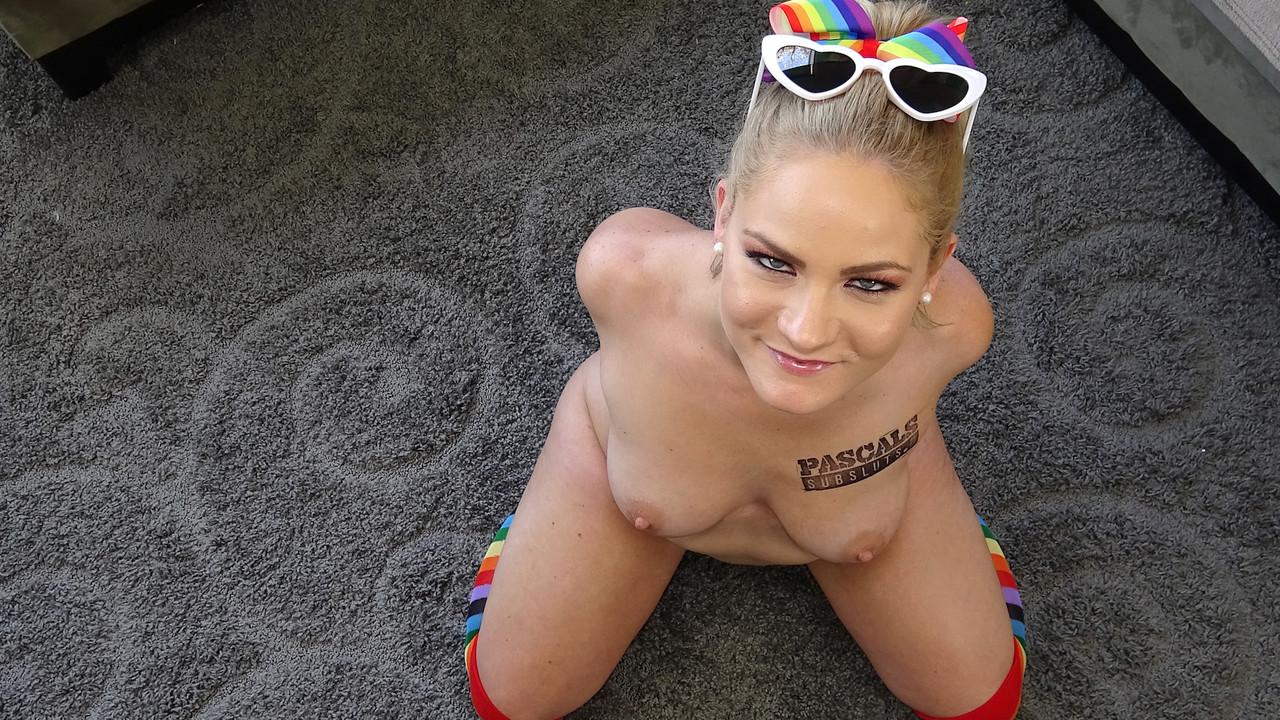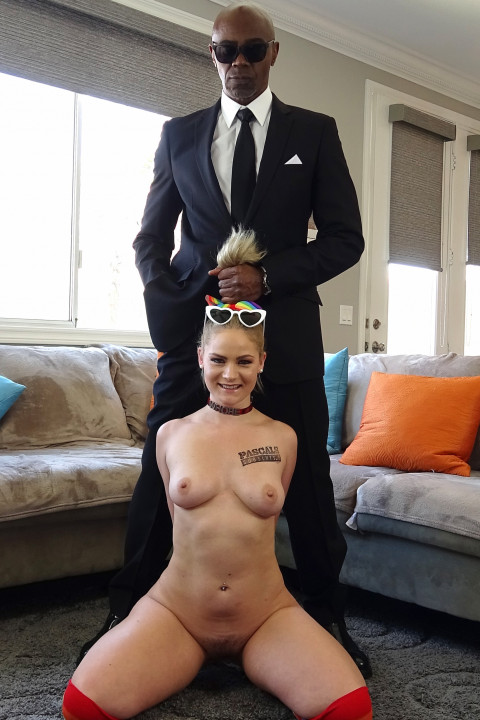 JOIN NOW AND MEET LISEY SWEET
Lisey Sweet
Lisey Sweet: Happy Birthday, Mr Michaels
Lisey Sweet is a 29-year-old nympho who loves playing the slut. She talks in her interview about how she tried swinging with her husband but it never really clicked for them. Literally, too many limp dicks. And then they took a trip to Key West, she shacked up with some bloke who gave her the eye and hubby give his consent to, and everything blossomed from there. Key West became their playground, somewhere they'd visit at least twice a year for Lisey to be Lisey and just fuck as much cock as possible.
Oh yeah, and she ended up ditching her highly-qualified (and one would imagine highly paid) research job to be become a porn star.
Somewhere in the midst of all of this, one night in Key West, she chanced to meet an extremely famous adult entertainment stud by the name of Sean Michaels. And as chance would have it it's Sean who we've got her paired up with today. If only she could actually remember meeting him!
No such problem with Pascal White, who remembers working with Sean on his very first professional porn job in Antwerp, Christ knows many years ago, and the advice Sean kindly gave him. Pascal goes into a bit of detail about this at the beginning of the scene.
And if all of that weren't enough, the day we shot was also Sean's 61st birthday. So we got him a cake, which he duly used in the scene with Lisey, which is a very good scene. She licks a whole lotta cake out of his butt, gets fucked good and proper in her ass, and cums a few times. All worth the wait.
Here's the lowdown:
- Anal & vaginal fucking- Orgasms- Physical & verbal domination- Spanking- Masturbation- Toy- Cumshot
No photoshoot BTS this week unfortunately. Someone put Bob Marley on and he played all the way through. His estate would have us for breakfast if we published what we shot.
Thanks for watching and hopefully we'll see you again next week.
Andy
STRIP PICS (107 total photos)
FUCK PICS (44 total photos)
Meet the Subsluts here first