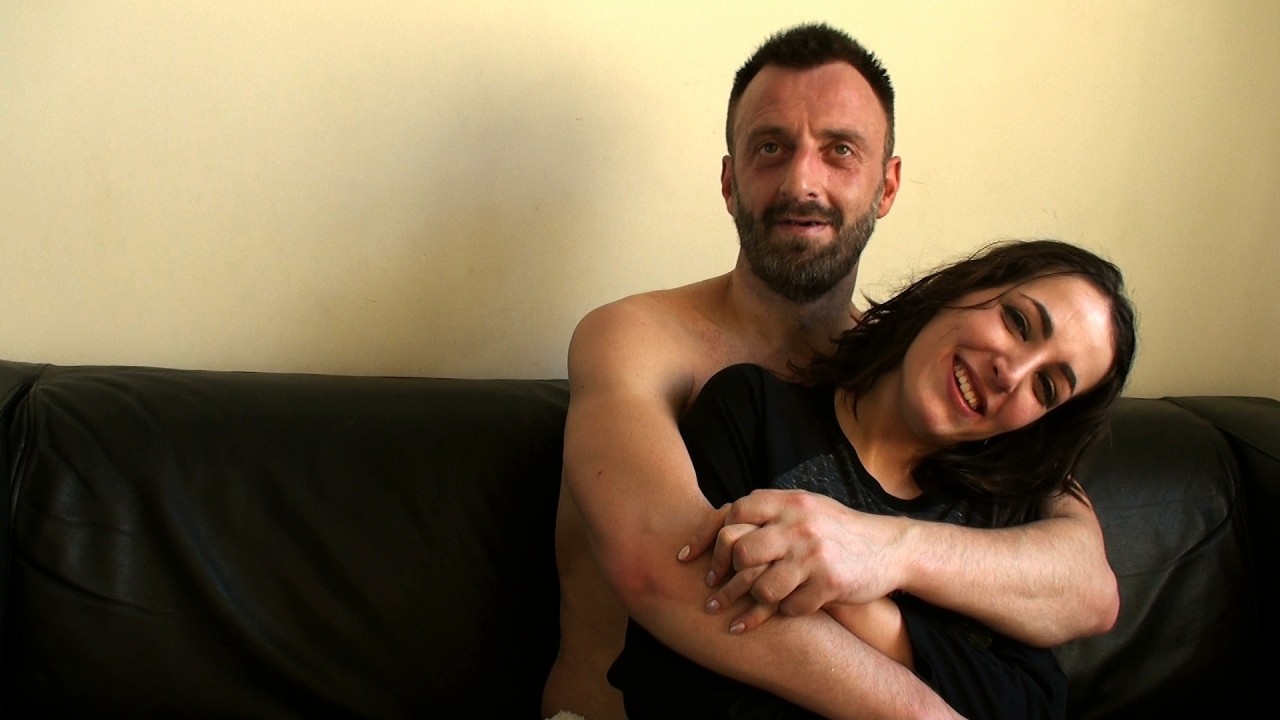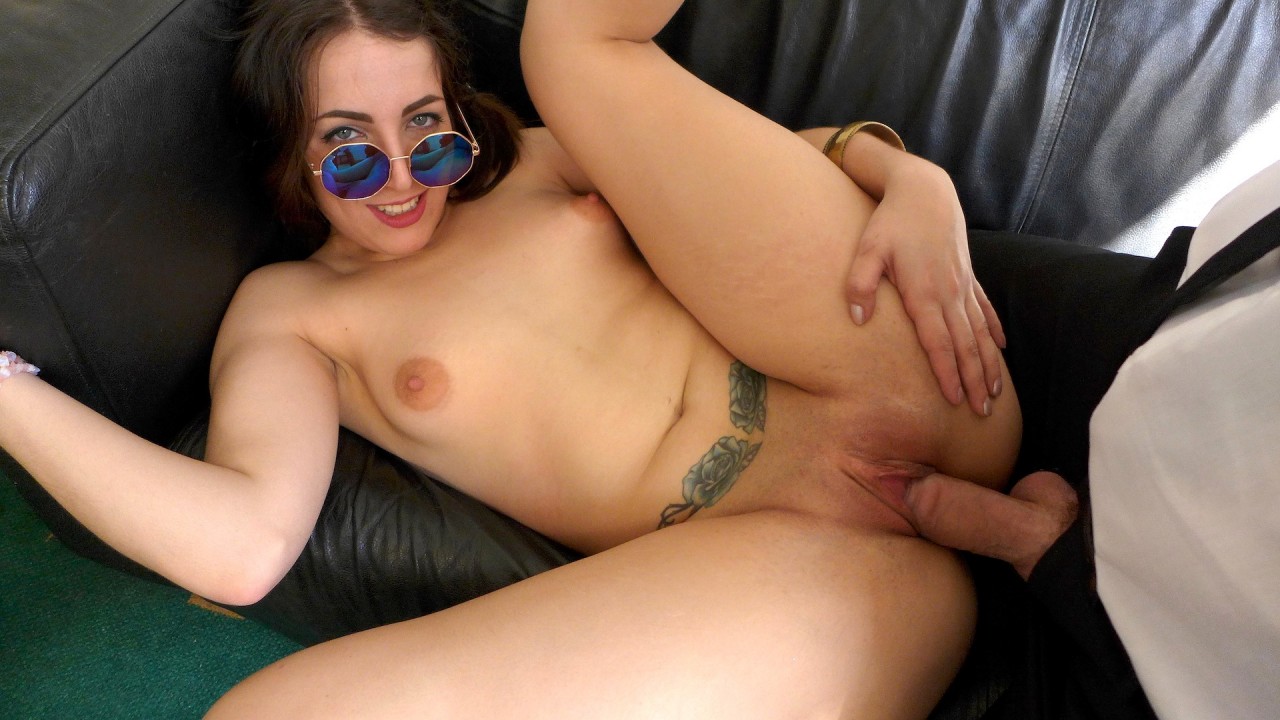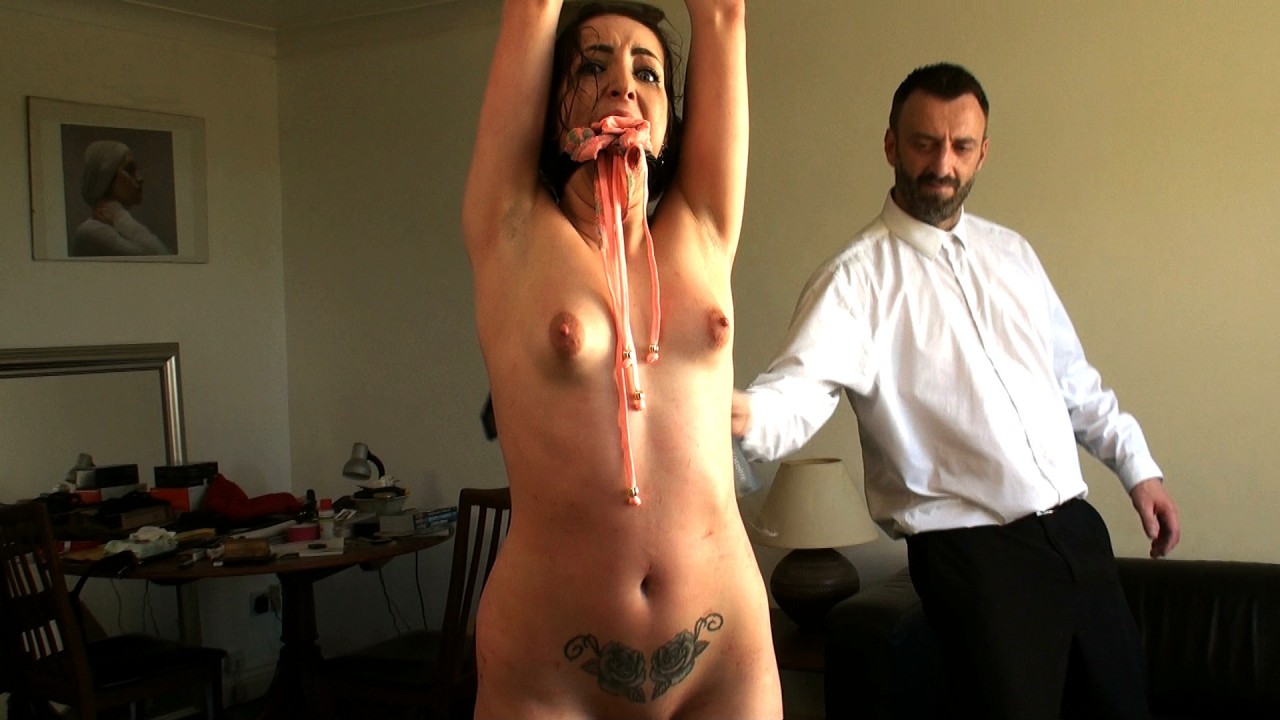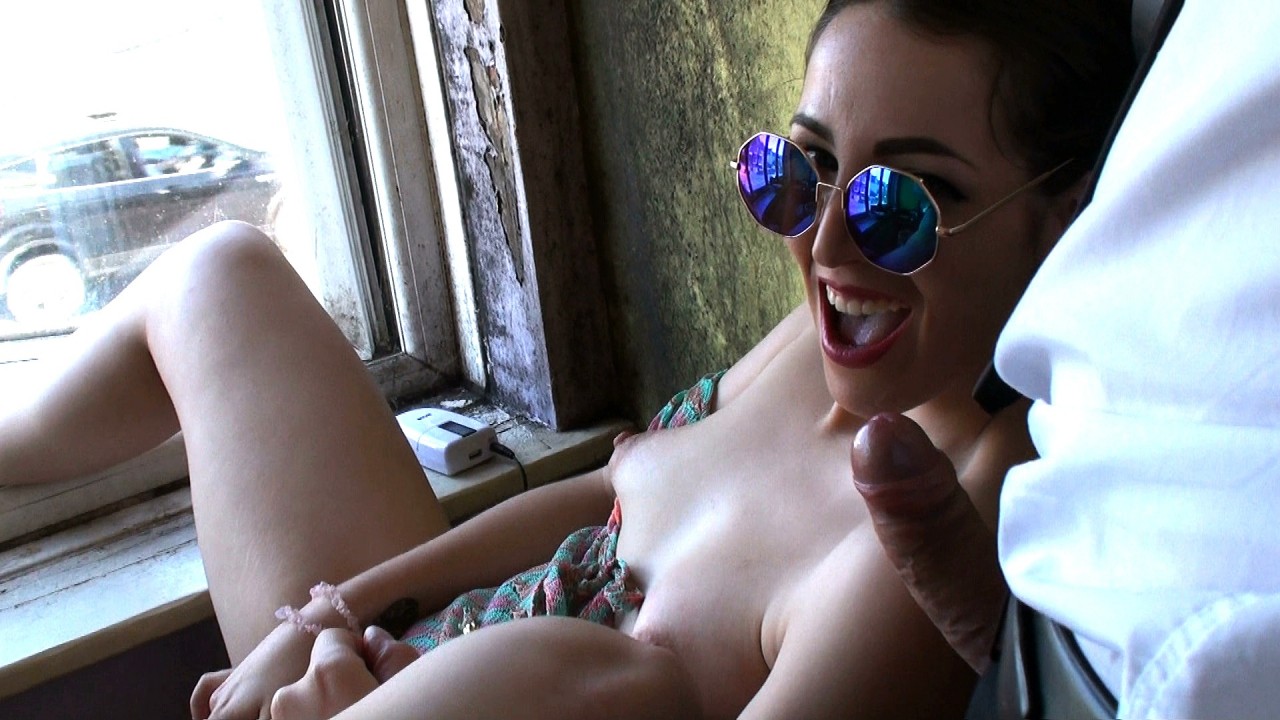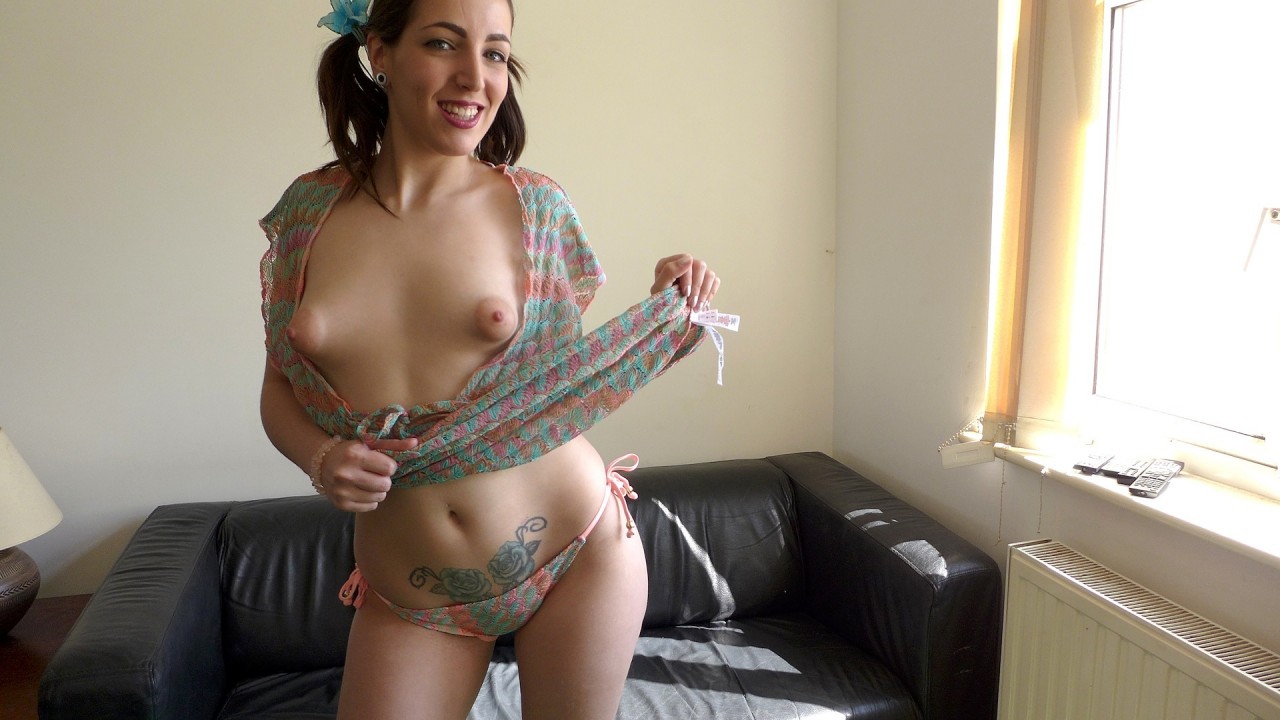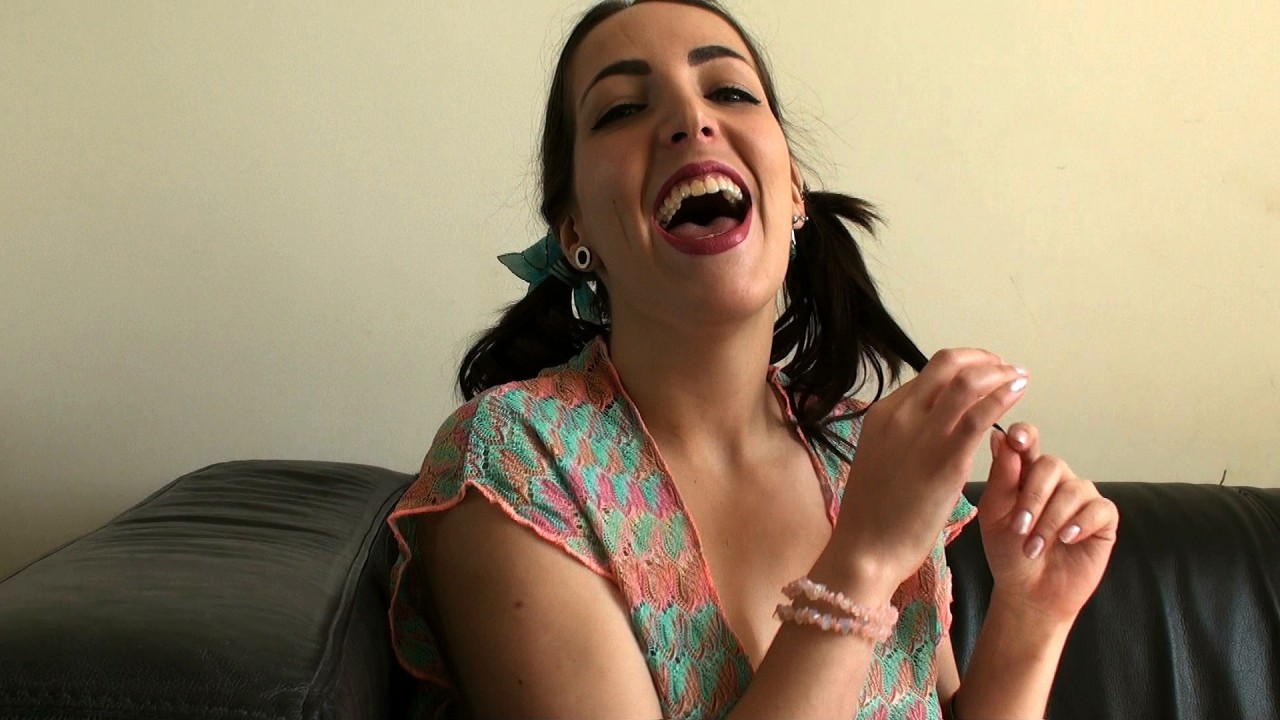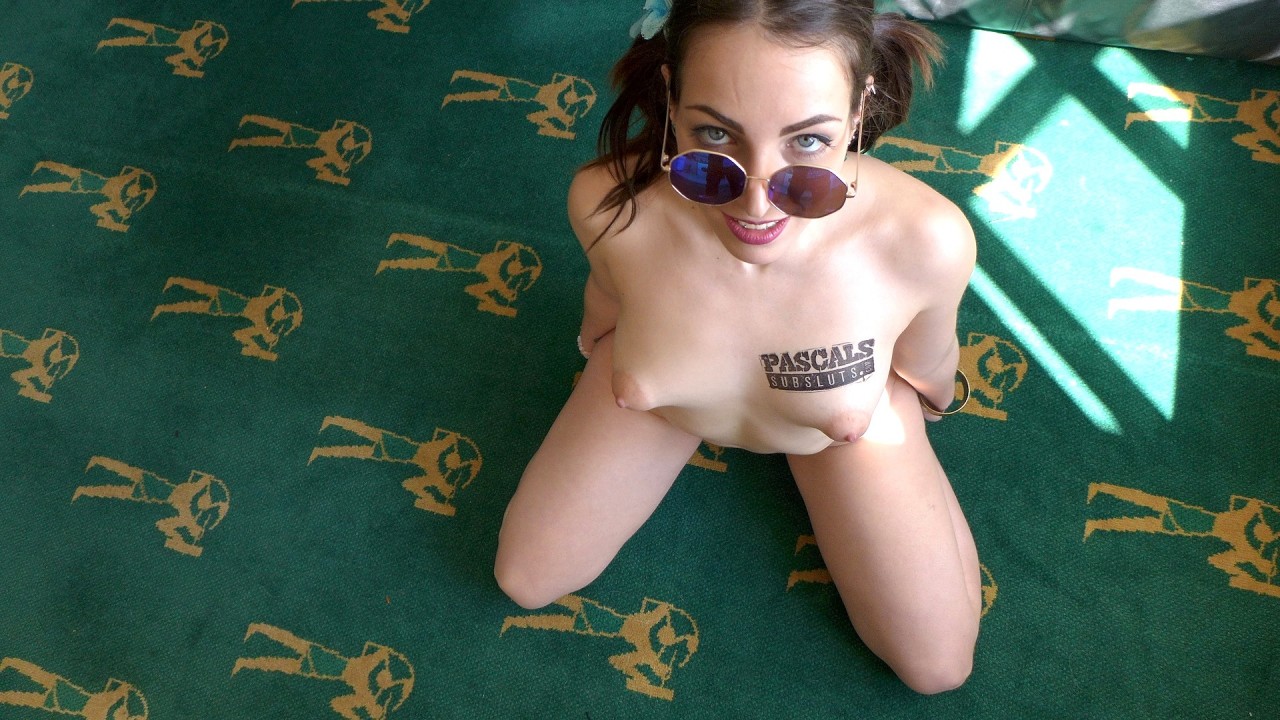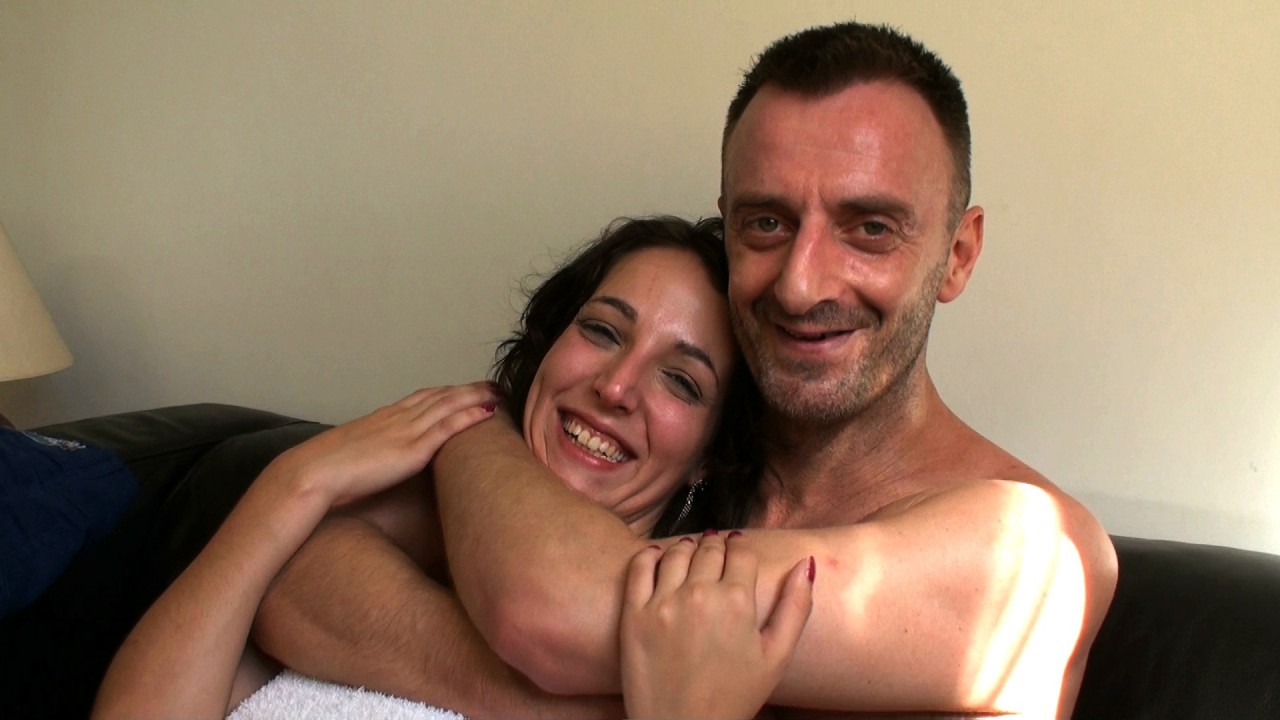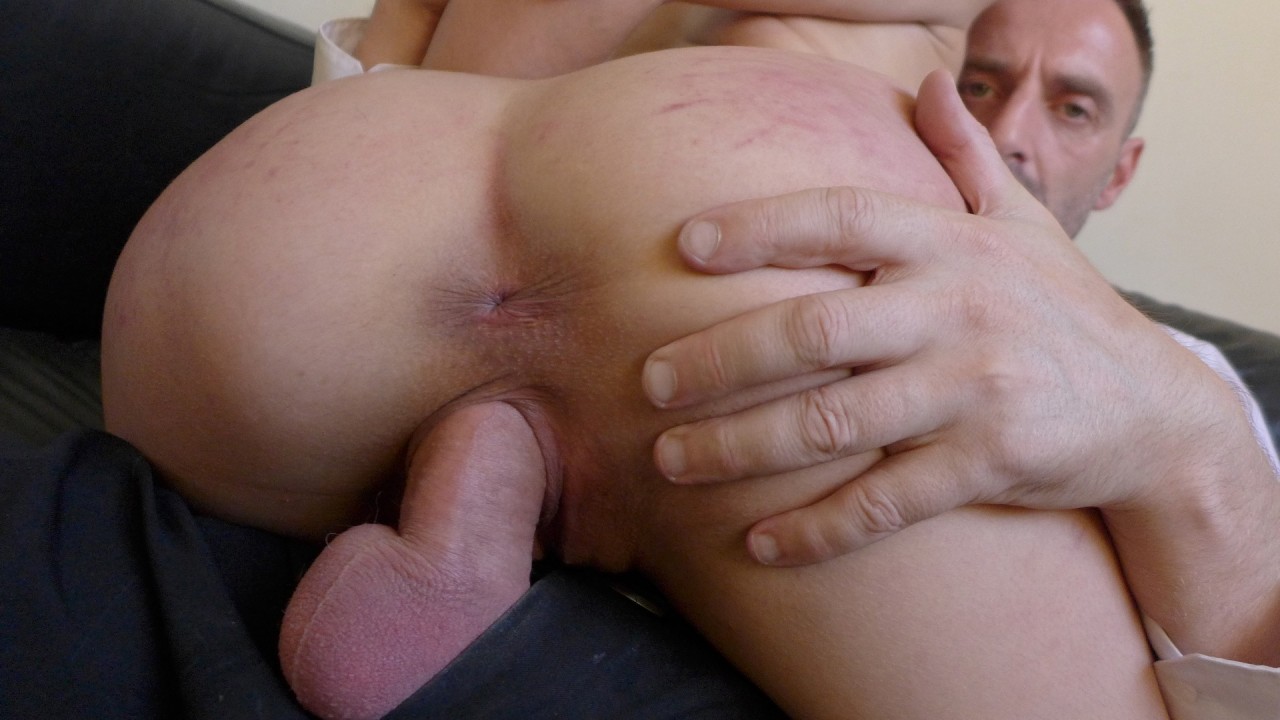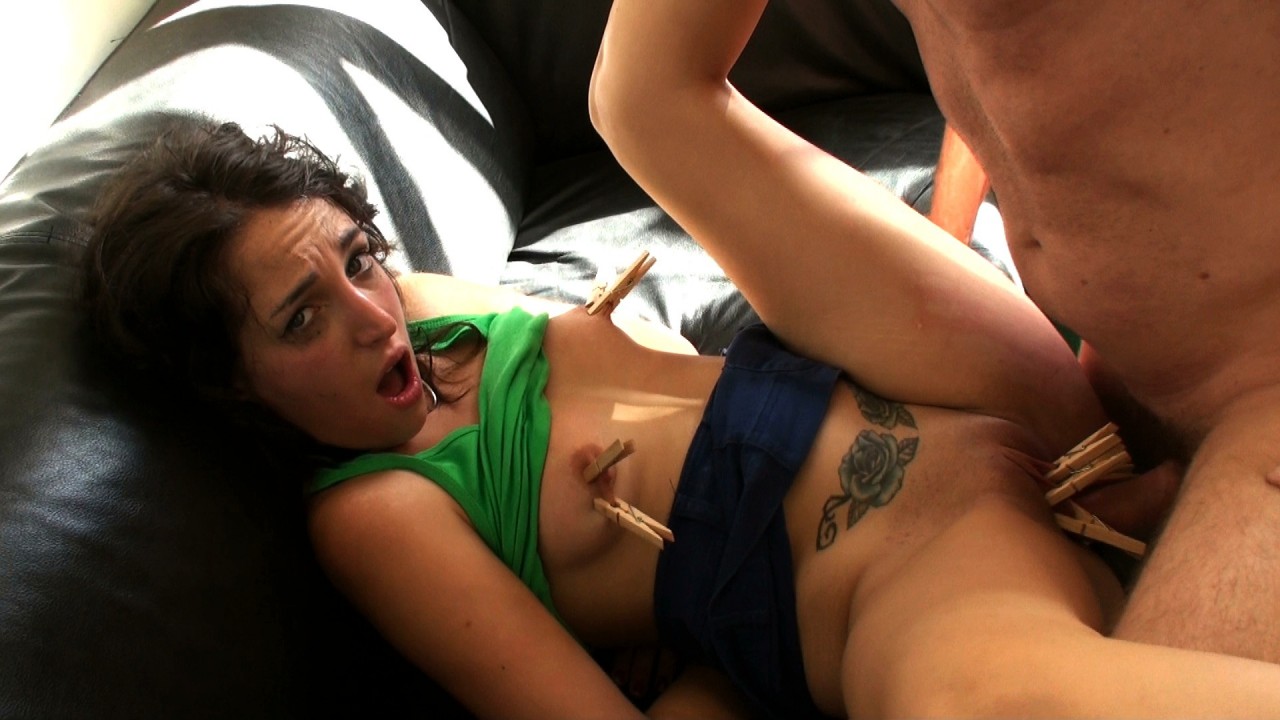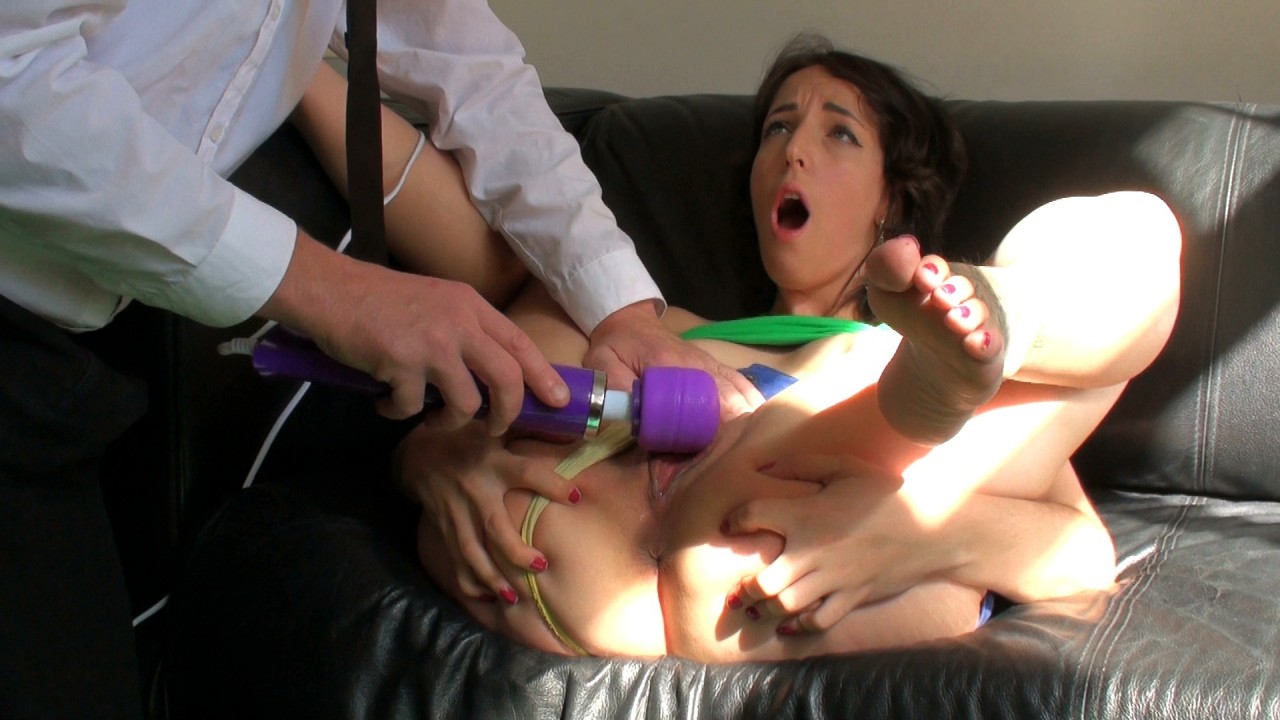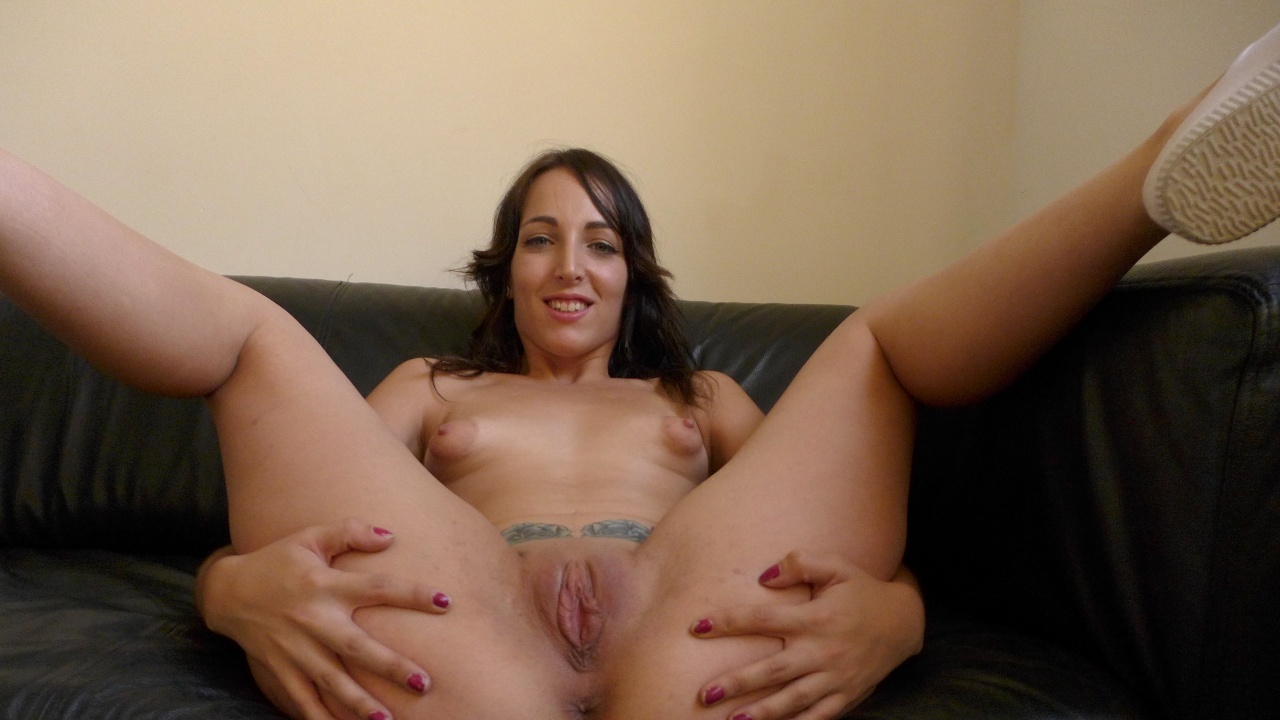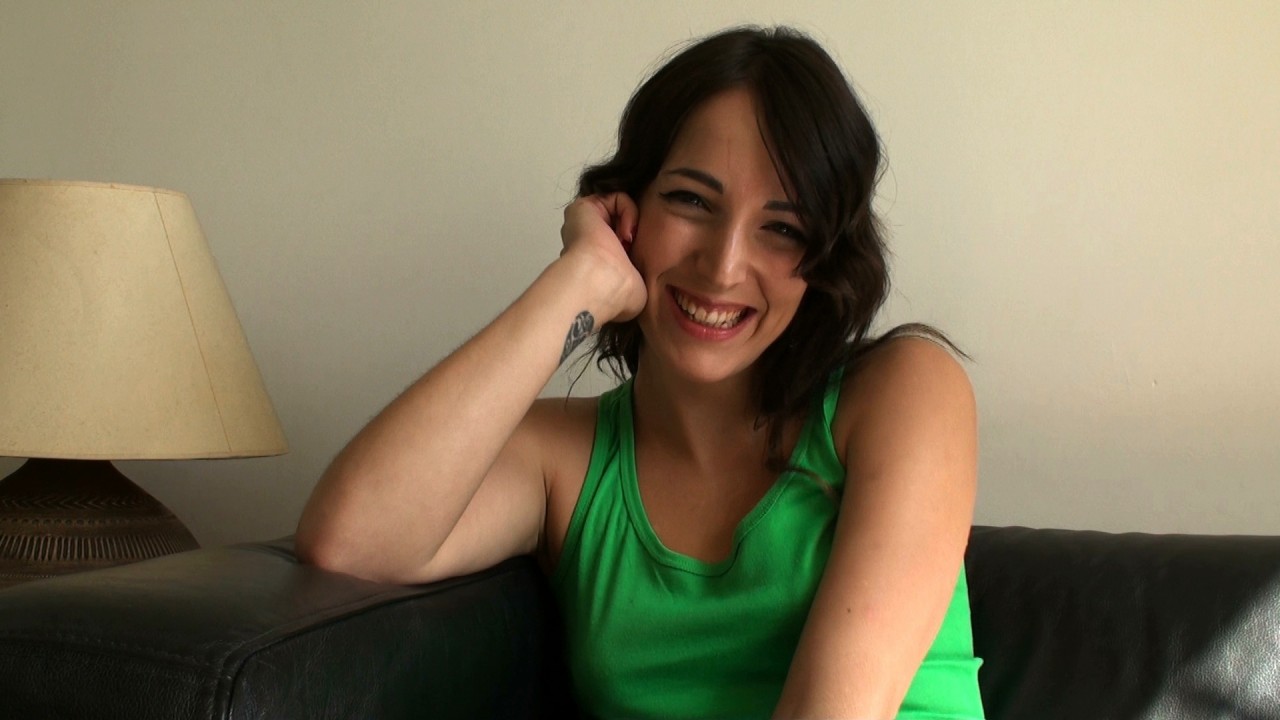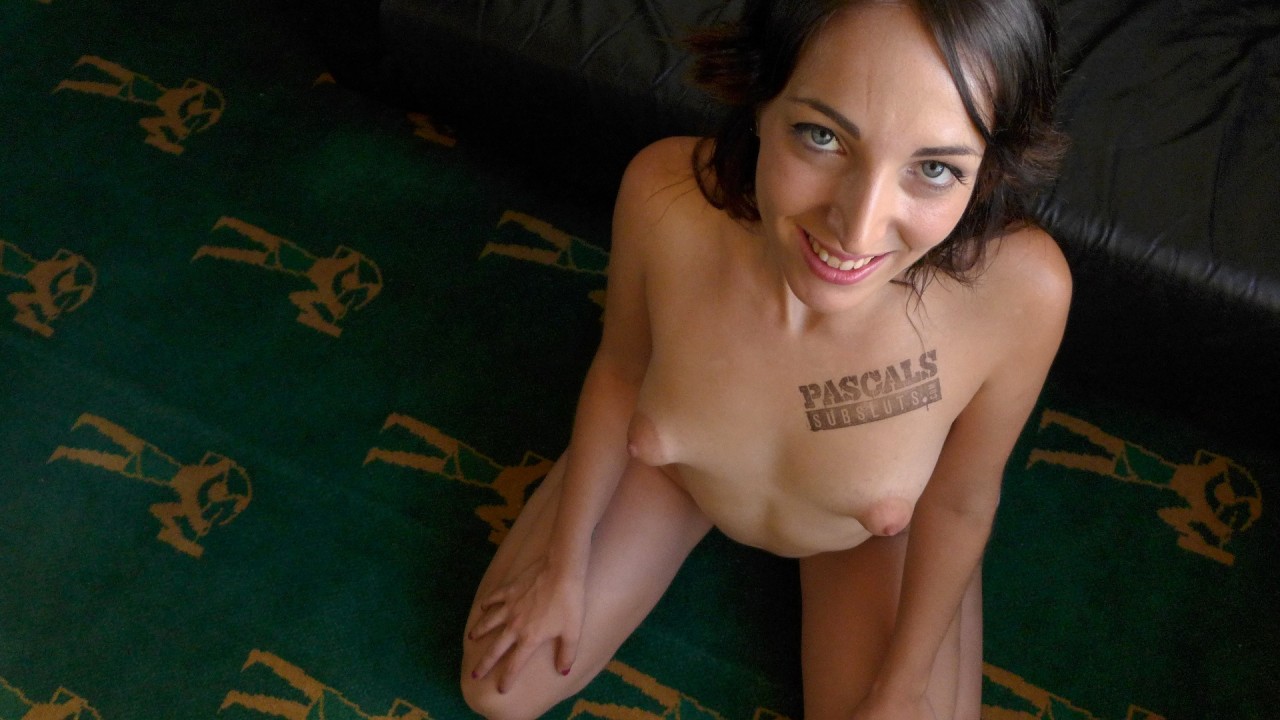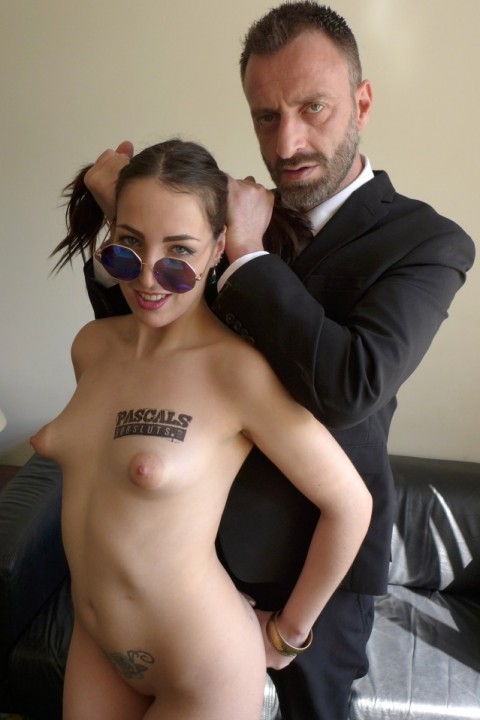 Liz Rainbow
Age: 22
Height: 5'6"
Hair: Brown
Nationality: Spanish
Zodiac Sign: Gemini
JOIN NOW AND MEET LIZ RAINBOW
Liz Rainbow
Liz Rainbow 2: Scream, Baby, Scream!!
It's understandable that so many of our decorous SubSluts prefer not to have Pascal's penis plunging into their anuses during their introduction to PSS. Viewed from afar, our entertainments can look a little inhibiting. Post-coital however, it's a different matter. Invitations to return for a bit of posterior rumpy-pumpy are nearly always accepted with a gleeful giggle (although I must admit that this is probably more to do with the double-your-money-by-coming-back aspect of the offer rather than the anal-invasion bit, something that the cannier wenches have clearly been factoring into their no-booty-first-time-round employment pitches. Bitches ain't stupid.)
Anyway, this is Liz Rainbow's second shoot and she's got a tasty-looking arsehole but it's not on the menu. Well, it is on the menu but we can't afford it because it's a bit pricey. So, Liz, how's about we pay you our usual rate for anal but ditch the bum-fucking and just beat you up instead? "Er, ok." (Smiles sweetly.) Deal.
Liz, let us not forget, is one of the subbiest sluts we've ever shot, a tasty Barcelonic senorita who craves being degraded and physically punished 'a extremos'. Her fuckit list looks like this:
- Half an hour of incessant corporal punishment (spanking, whipping, beating, etc)- Peppered with and followed by intermittent crying- With a fever of verbal abuse- And a whole loada face-slapping,- Face-spitting,- Choking,- Deepthroat & face-fucking,- Vaginal fucking,- Squirting,- Masturbation,- Exhibitionism- And cum-swallowing
It really is the hardest and most sadistic scene we've ever shot, and involves Liz getting punished for refusing to postpone a shoot she's come down for just because me and P want to spend the afternoon on the beach. It's totally our fault but we're not really to blame, a subtlety that women seldom manage to get to a handle on and Liz, bless her, is no exception.
The solo's only so-so and the interview likewise (because we covered all that stuff about her wanting to become a porn star at six the last time round), but the photoshoot is top-notch (just as nasty as the scene) so make sure you don't miss it.
That's your lot. Value-packed as usual. Ty very much for watching.
Andy
STRIP PICS (87 total photos)
FUCK PICS (60 total photos)
SCREENCAP PICS (284 total photos)
STRIP PICS (93 total photos)
FUCK PICS (53 total photos)
SCREENCAP PICS (247 total photos)
Meet the Subsluts here first