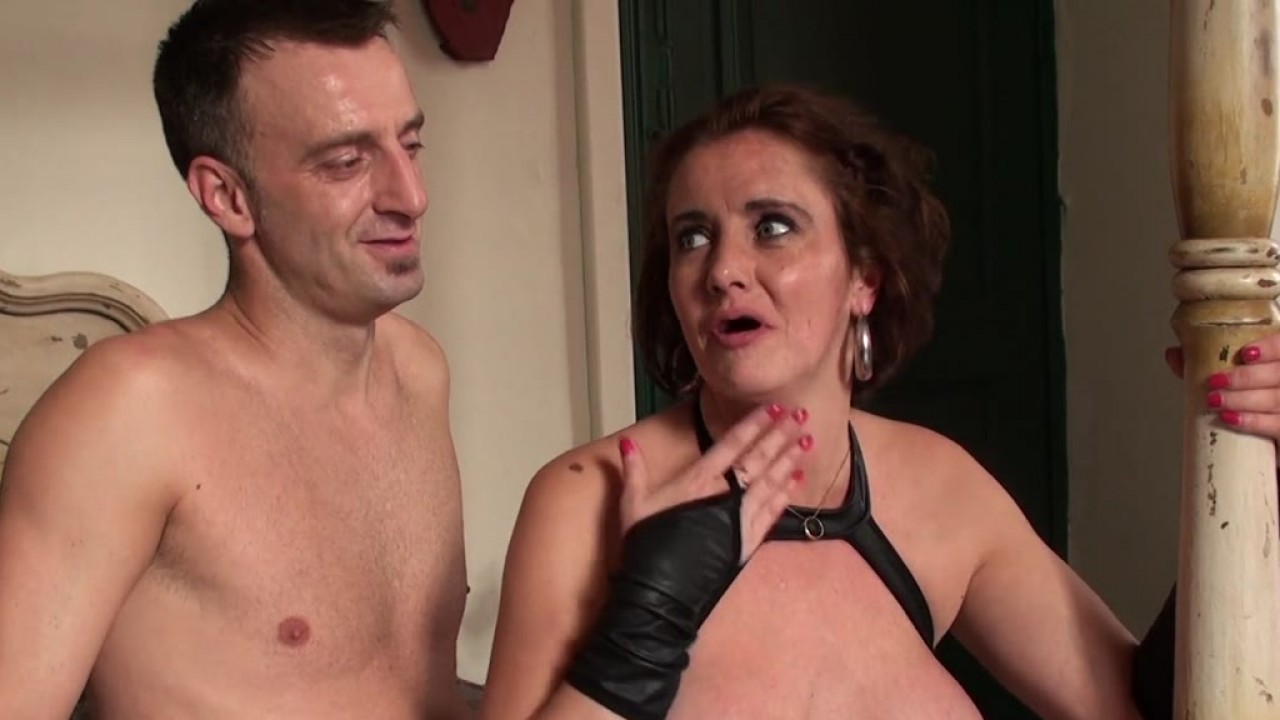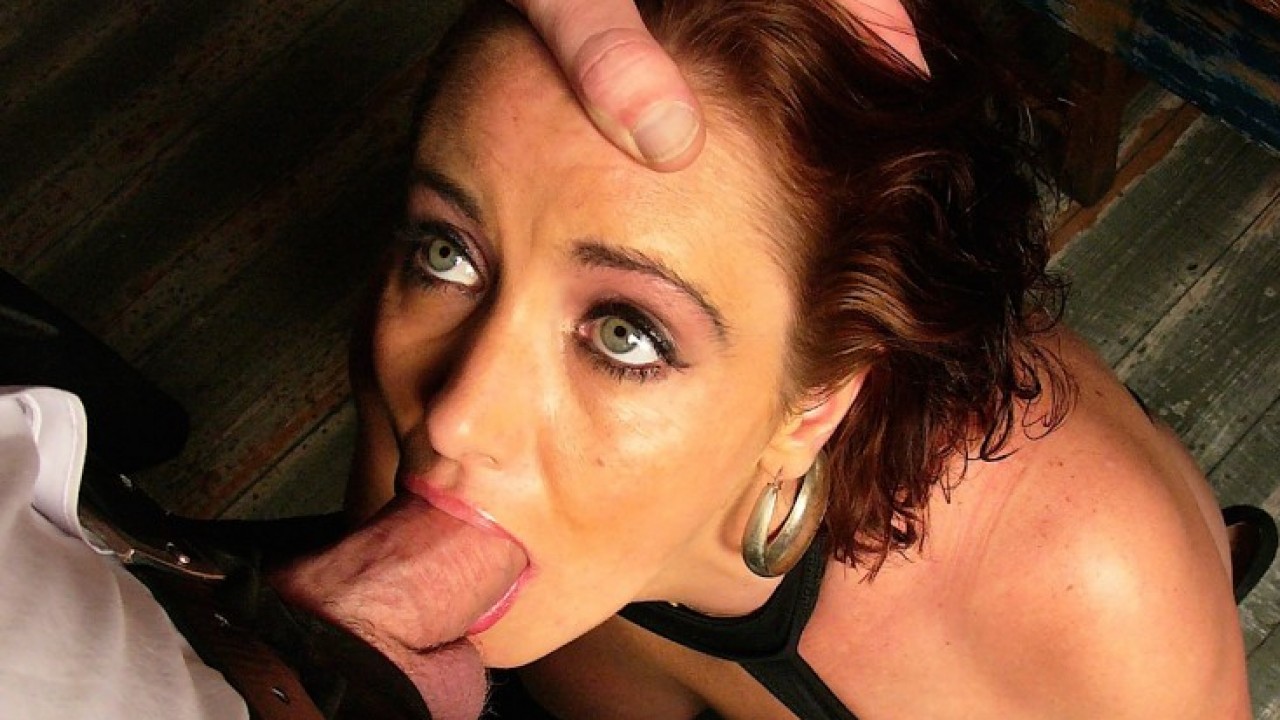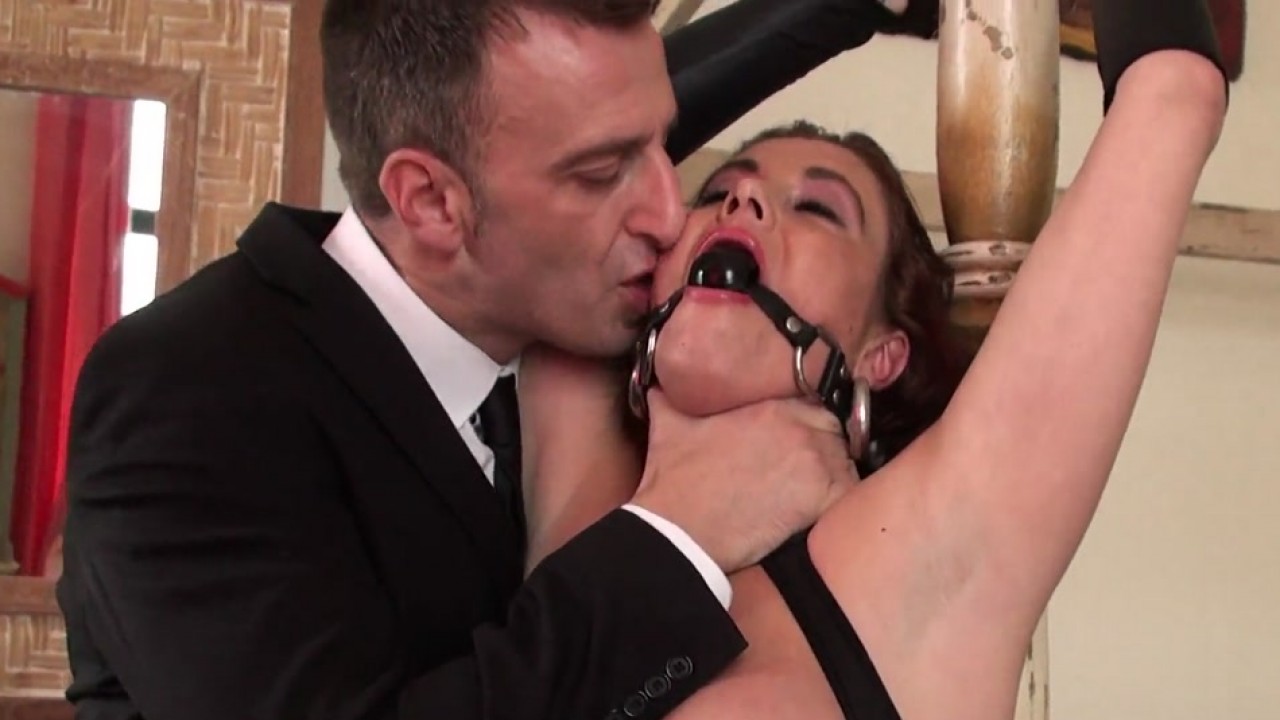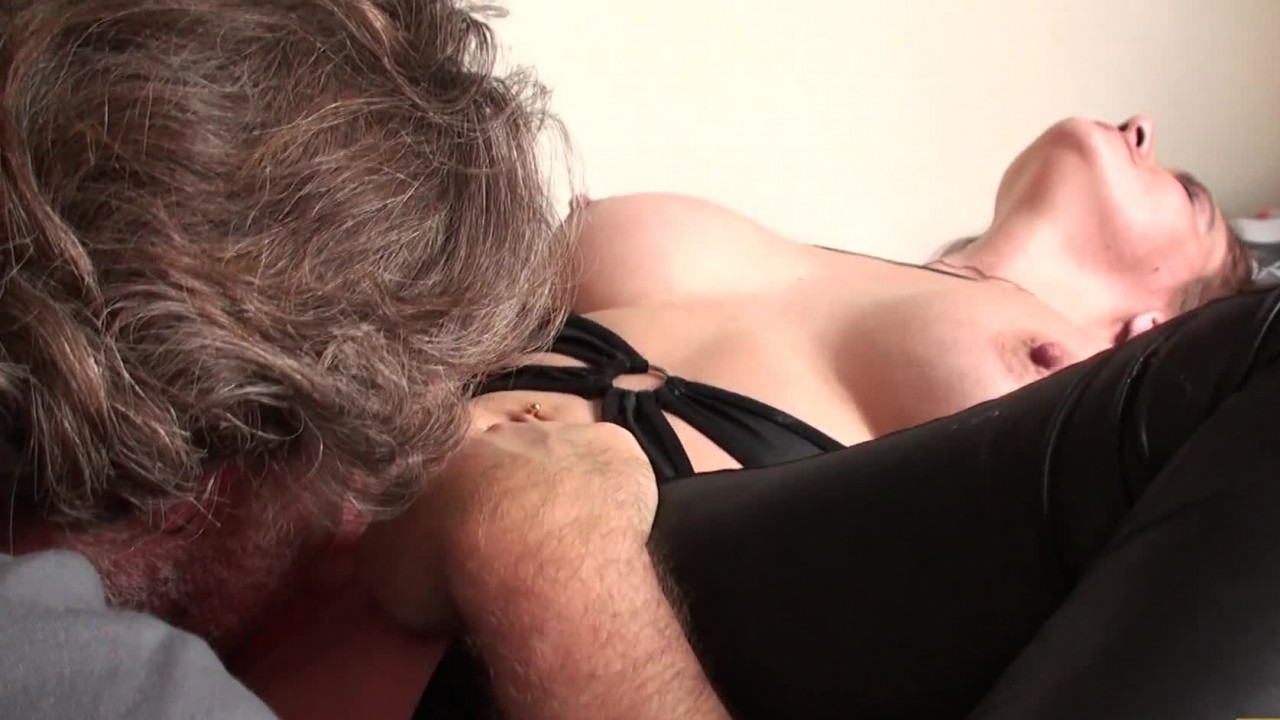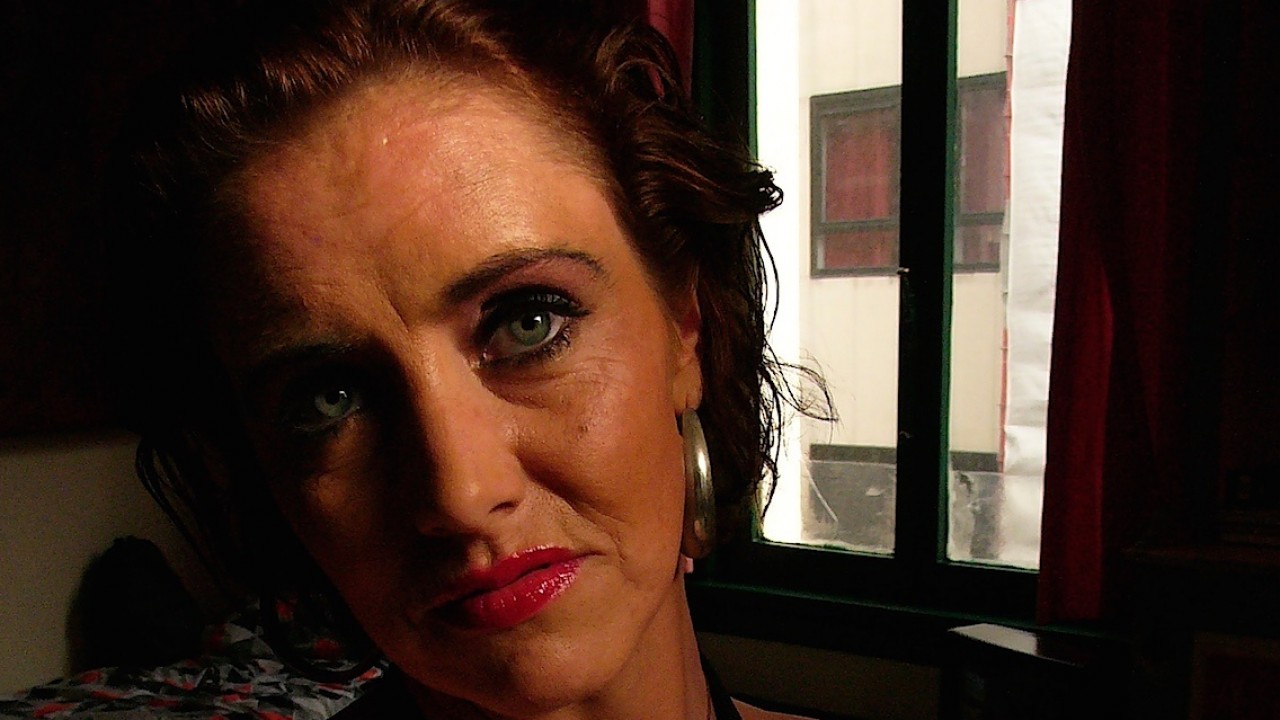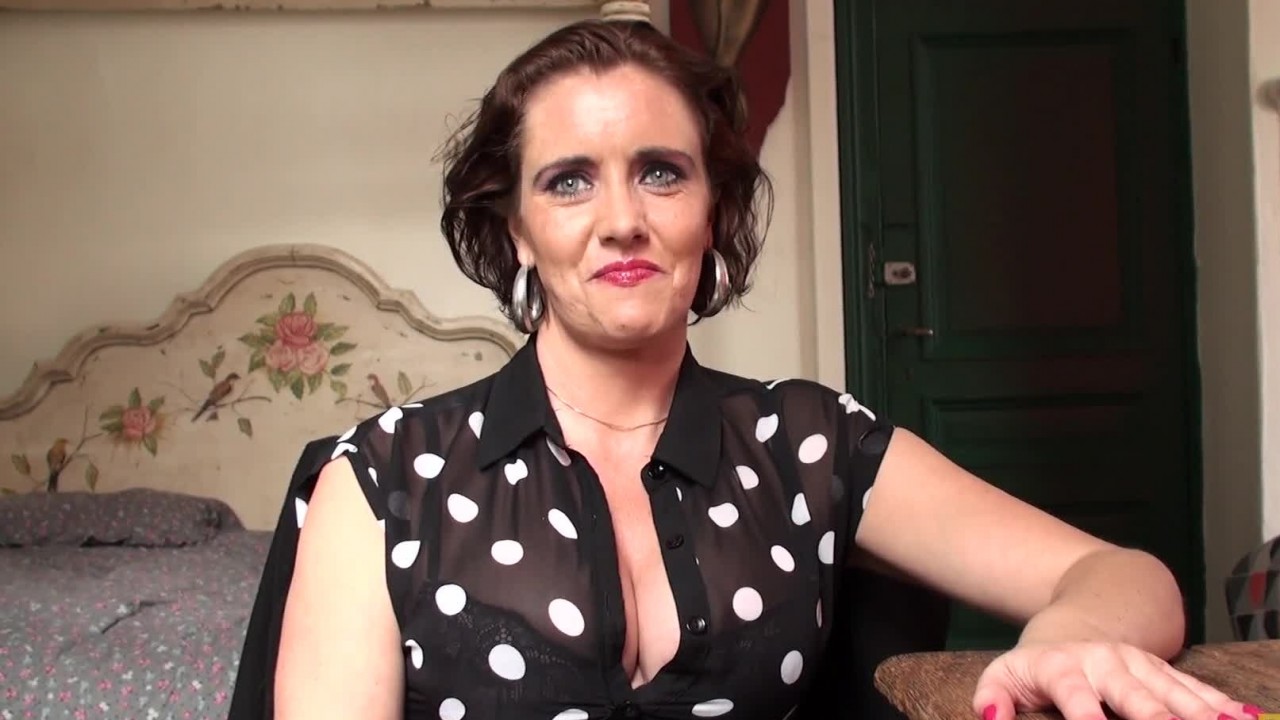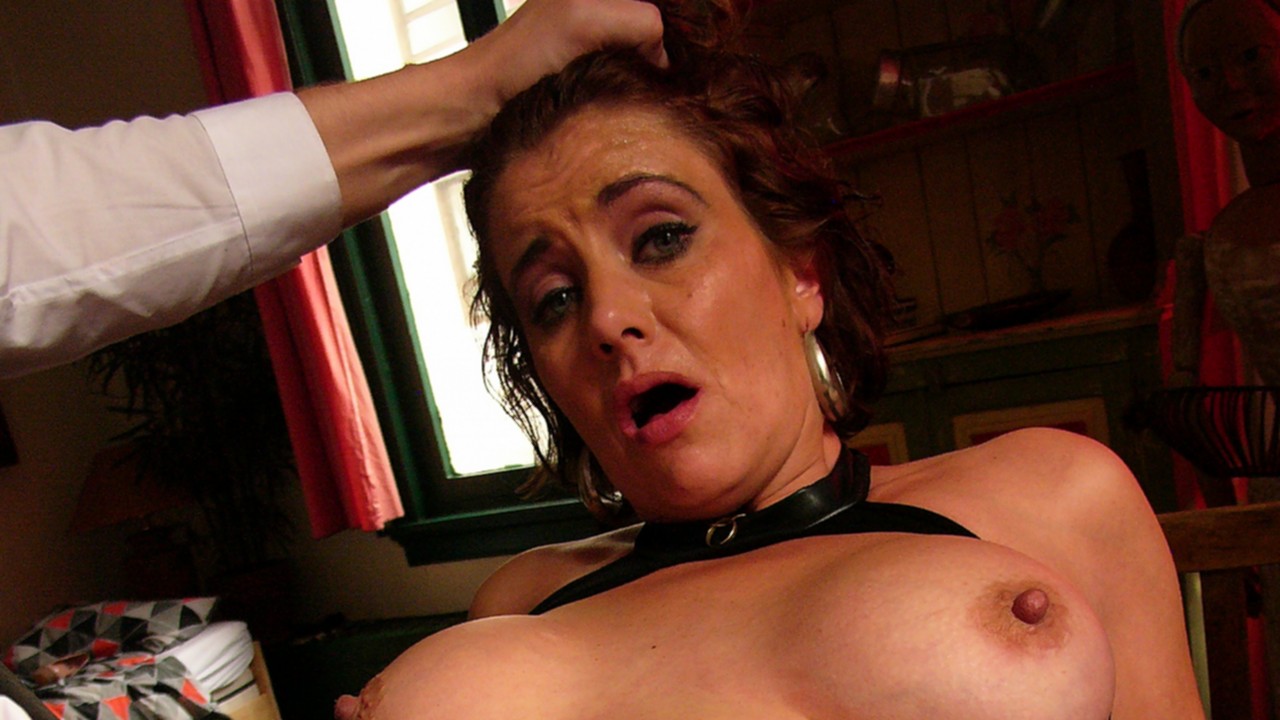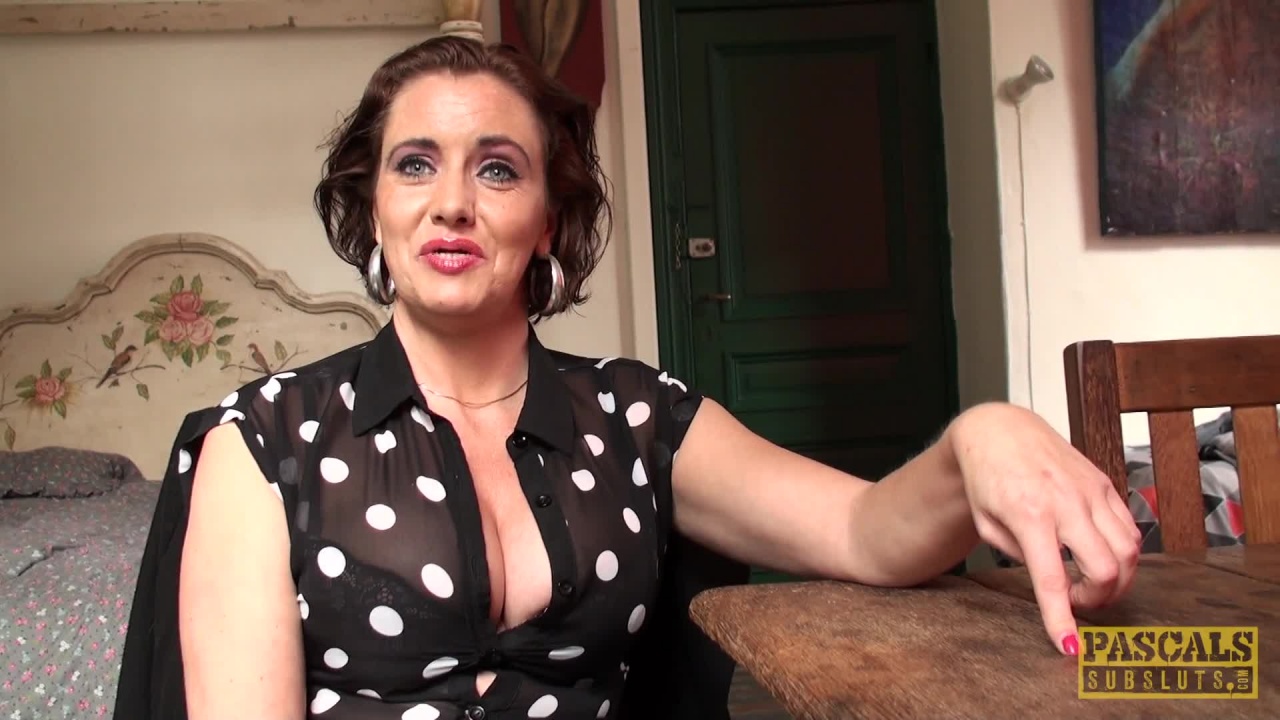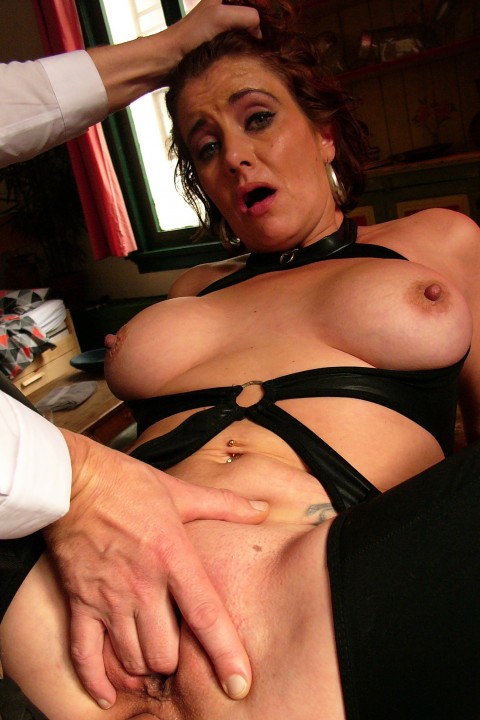 Lizzy Lovers
Age:
Height: 5'6"
Hair: Brown
Nationality: British
Zodiac Sign: Scorpio
Lizzy Lovers
Make sure you watch the interview with Lizzy, guys. It's probably the best one we've done. We shoot them because we think they can give a scene a bit of an erotic edge -- get to know the girl a bit beforehand and it can be hornier watching her get filthy. It doesn't always work. Some girls clam up and don't want to give anything away. But when a woman like Lizzy opens up so freely, and she's got such a great story to tell, then we're onto a winner.
I won't give much away but basically she's one of those divorcees who used to have a shit sex life with her hubby then all of a sudden she's free as a bird and she decides to get a bit of action between her thighs. And in Lizzy's case, things lit up a fire rocket. Her story about getting seduced by the neighbours is pure Forum.
I've been in this business 22 years and I've never seen a model shake with nerves the way Lizzy was before she started shooting. Hats off to her for having the balls to turn up because the reason she was so freaked out was that she'd never done any sub-dom stuff before. Very little rough sex. She was a complete virgin.
We dumped her in the deep end -- cuffed her to the four-poster bed, put a ball gag in her mouth, then I started spanking and flogging her. And she took it. She'd told us she loved deepthroat so I went at that full throttle. And she took it and then some. Guys, you have never seen me facefuck one of my SubSluts as long and as hard as I facefuck Lizzy in this scene. If I hadn't stopped we'd still be there.
Lots of anal, gallons of squirting, hard face-slapping, spunk-guzzling -- this one's got the lot. And she loved every second of it. She even calls herself a slut midway through with a big grin on her face, after telling us in her interview that she doesn't like being called one because of bad memories from her youth. Such epiphanies are the gold of PascalsSubSluts.
STRIP PICS (35 total photos)
FUCK PICS (93 total photos)
Meet the Subsluts here first