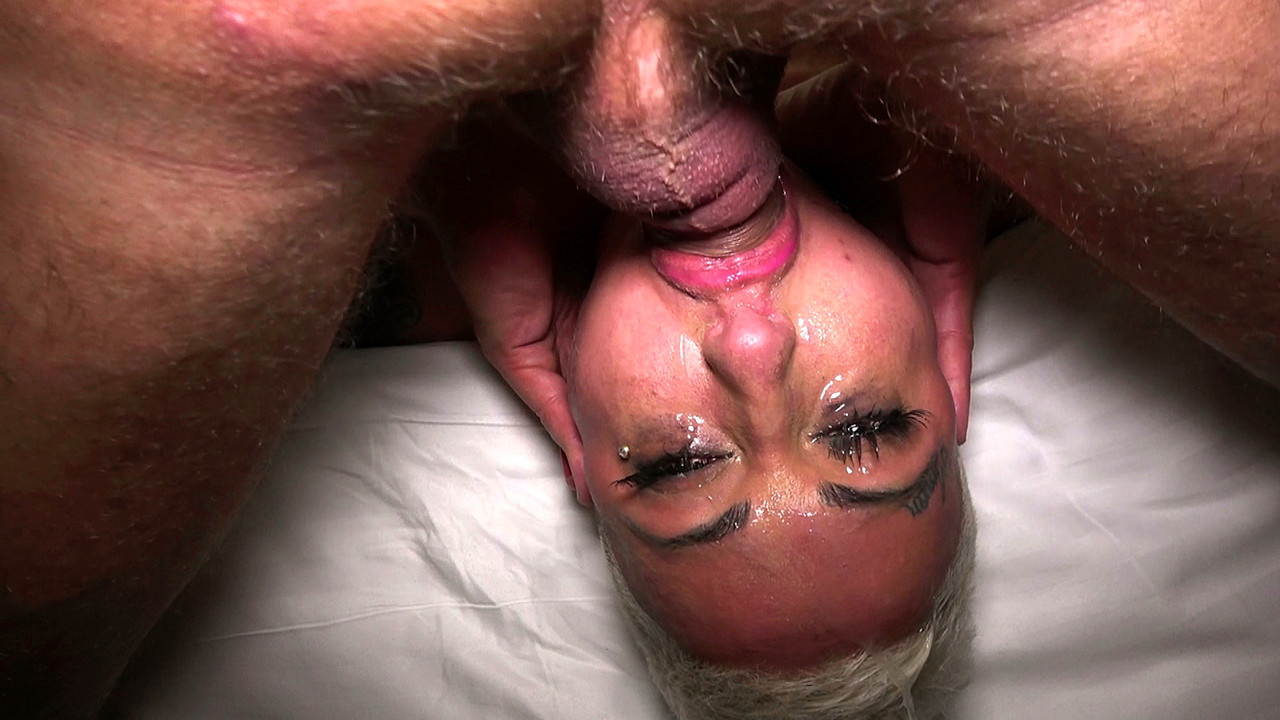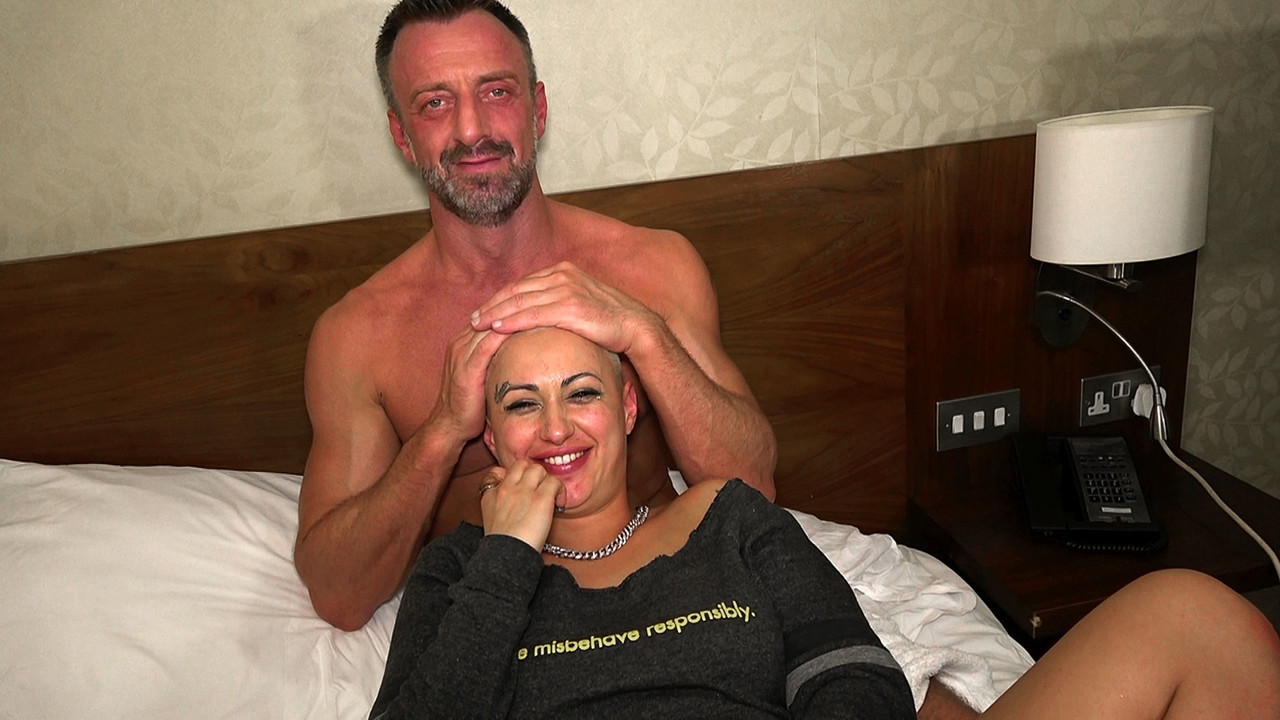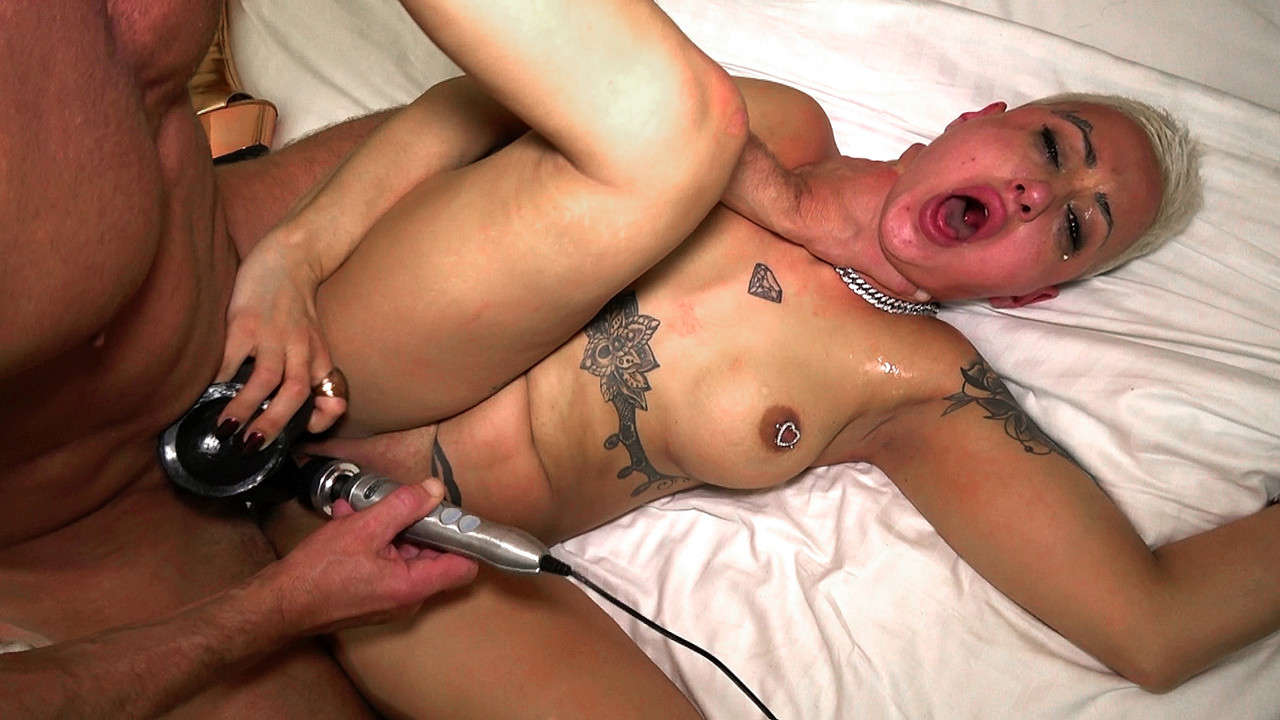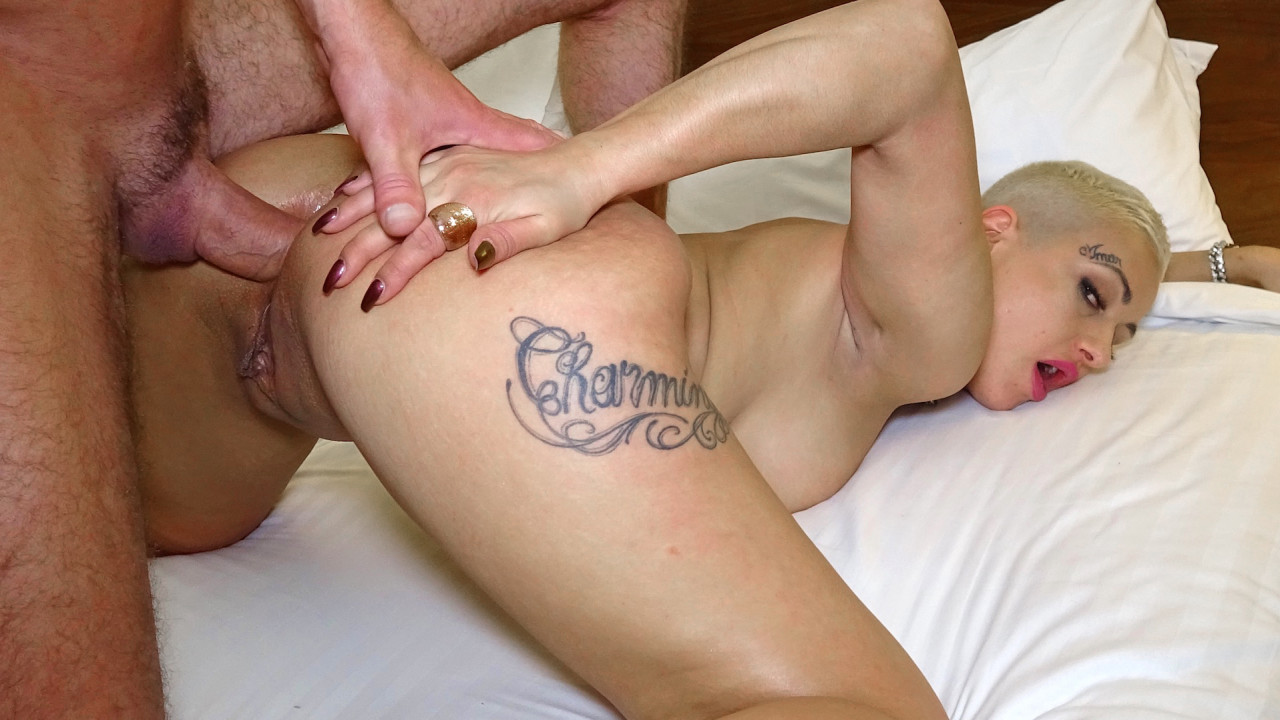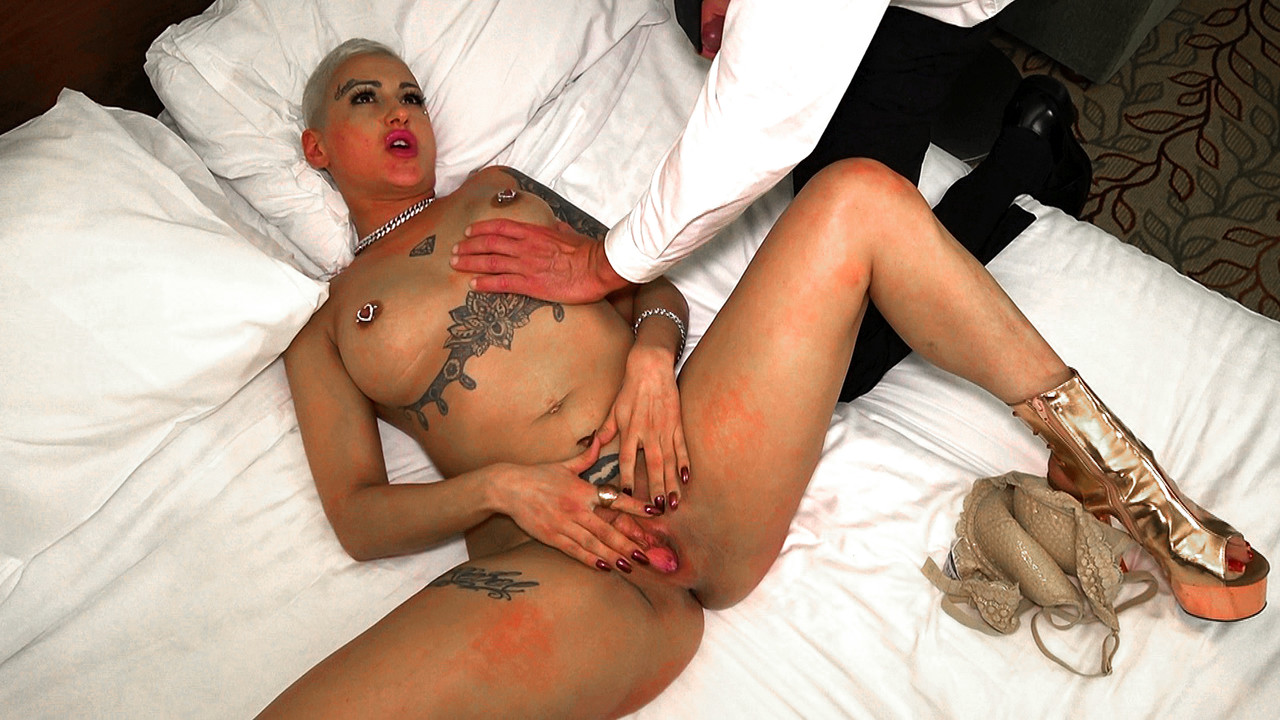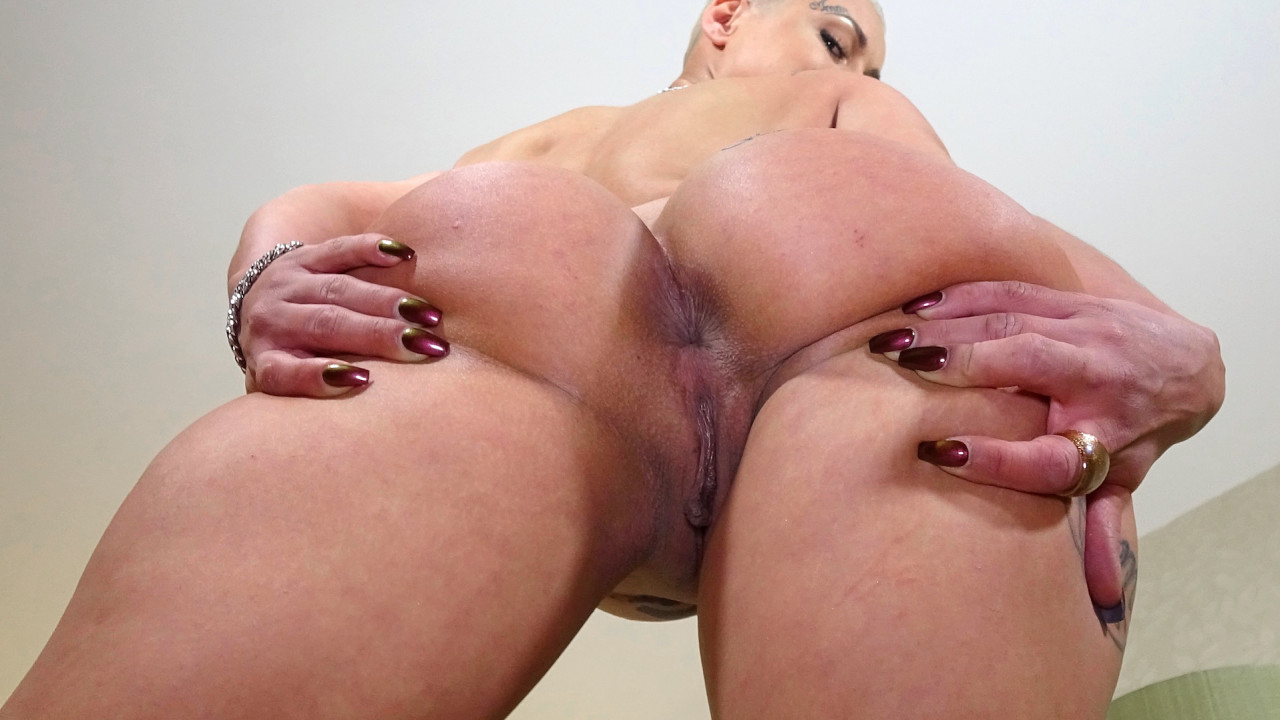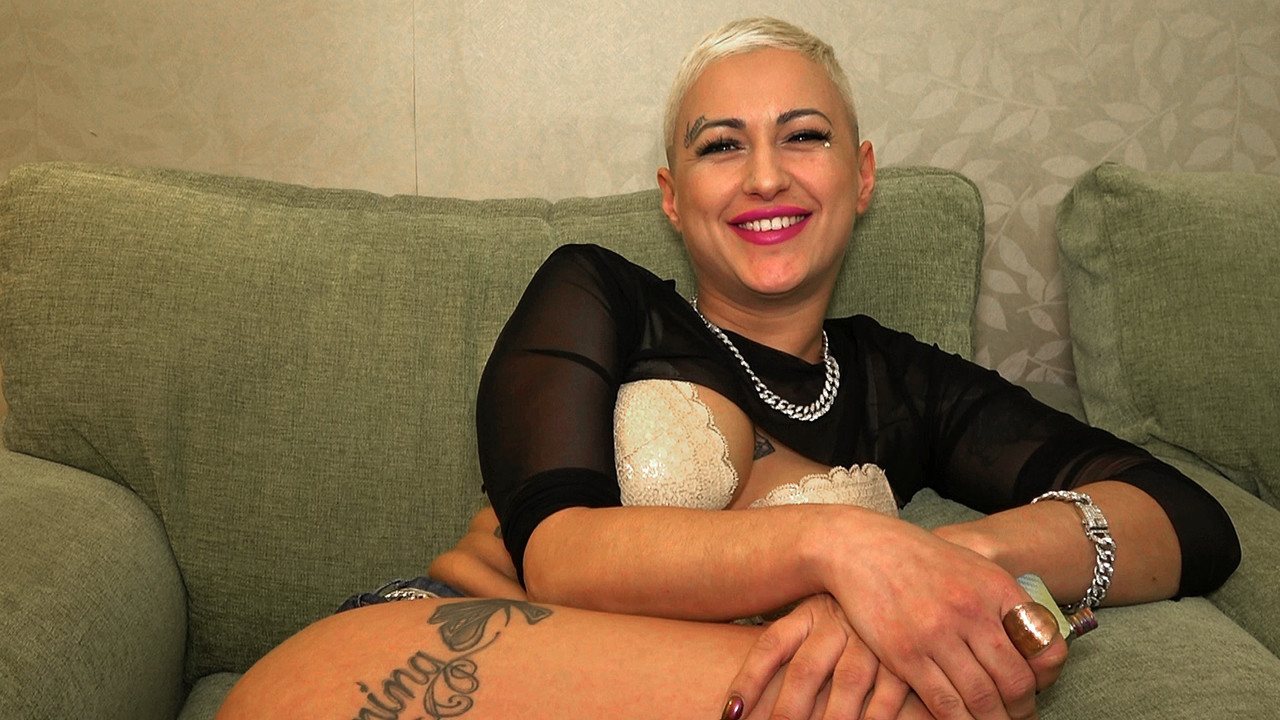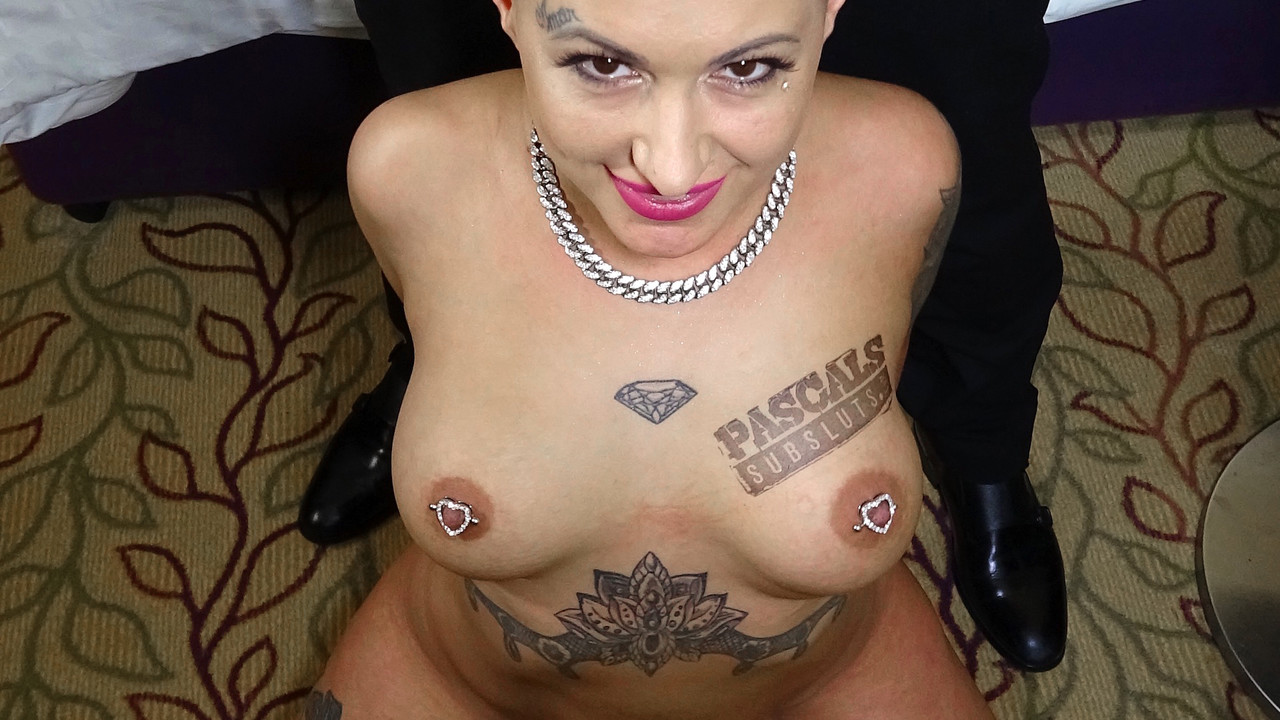 Lolly Glams
Age: 34
Hair: Hot
Nationality: France
JOIN NOW AND MEET LOLLY GLAMS
Lolly Glams
Here's another of those milfs who went out on a cock rampage as soon as they got divorced from their dickless husbands.
Yes, I did say 'milf'. French whore Lolly Glams is, quite unbelievably, 34. And boy did this bitch get out and party. She reckons she's screwed over 100 guys in her four years of freedom. And there's only one kind of fucking she likes – if you can't grab her round the throat and fuck her hard then she's not interested. It's got to be rough with Lolly. Which means when we approached her to be a PascalsSubSlut she pretty much jumped on a plane to shoot with us straightaway.
The chemistry between her and Pascal in this week's updates is electric. We had a bit of time to shoot and I just let the camera roll on and on. They fucking ate each other up.
We've also started to get our bitches to drink a load of water (three litres to be exact) to make our shoots even messier than they usually are. Makes their squirting more voluminous, but who doesn't enjoy a grown woman being made to squat down and have a tinkle, eh? Not to mention watch them spew a load of water out over their face and tits when a bunch of fingers are plunged down their throat? (Although we're only going to do that with the anal whores who've been starving themselves so they don't shit all over P's cock. Or puke chunks, which isn't really our specialty.) We aim to please.
- Anal & vaginal fucking
- Physical & verbal domination
- Squirting
- Orgasms
- Deepthroat & face-fucking
- Face-slapping & spitting
- Choking
- Spanking
- Masturbation
- Water spewing
- Peeing
- Toy
- Cumshot (CIM & swallow)
See you next week.
Andy
STRIP PICS (91 total photos)
FUCK PICS (75 total photos)
Meet the Subsluts here first