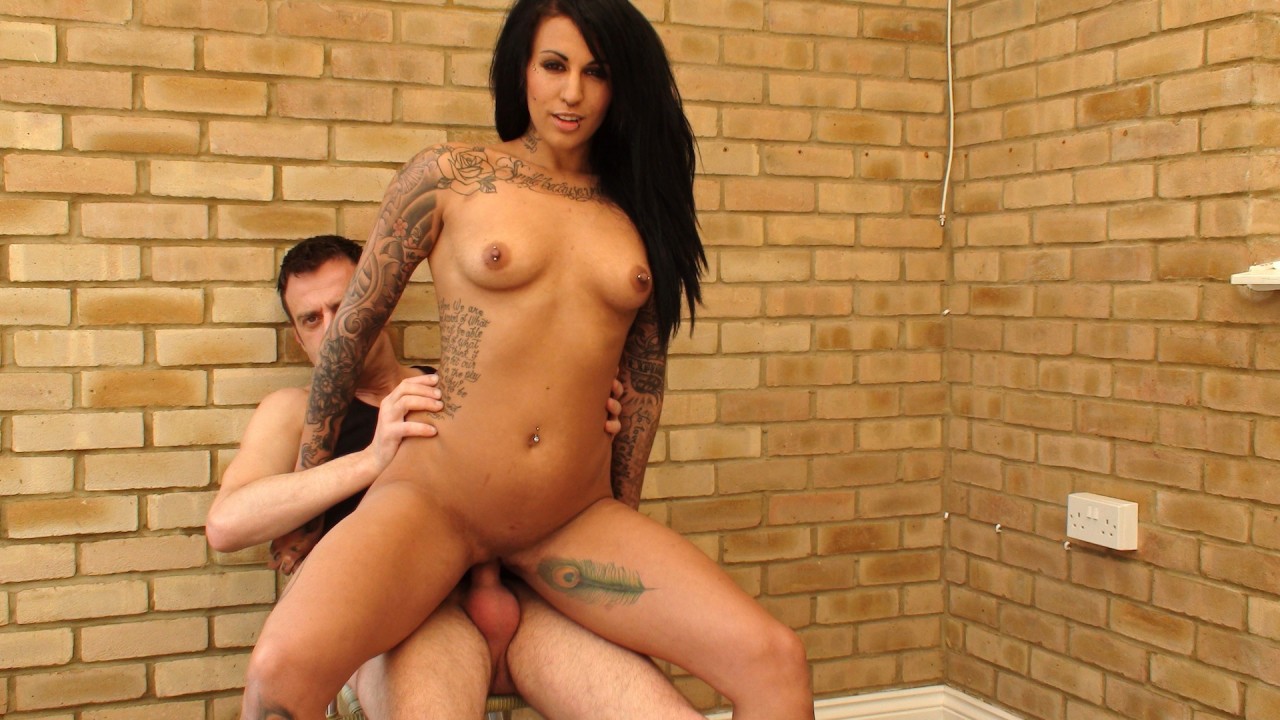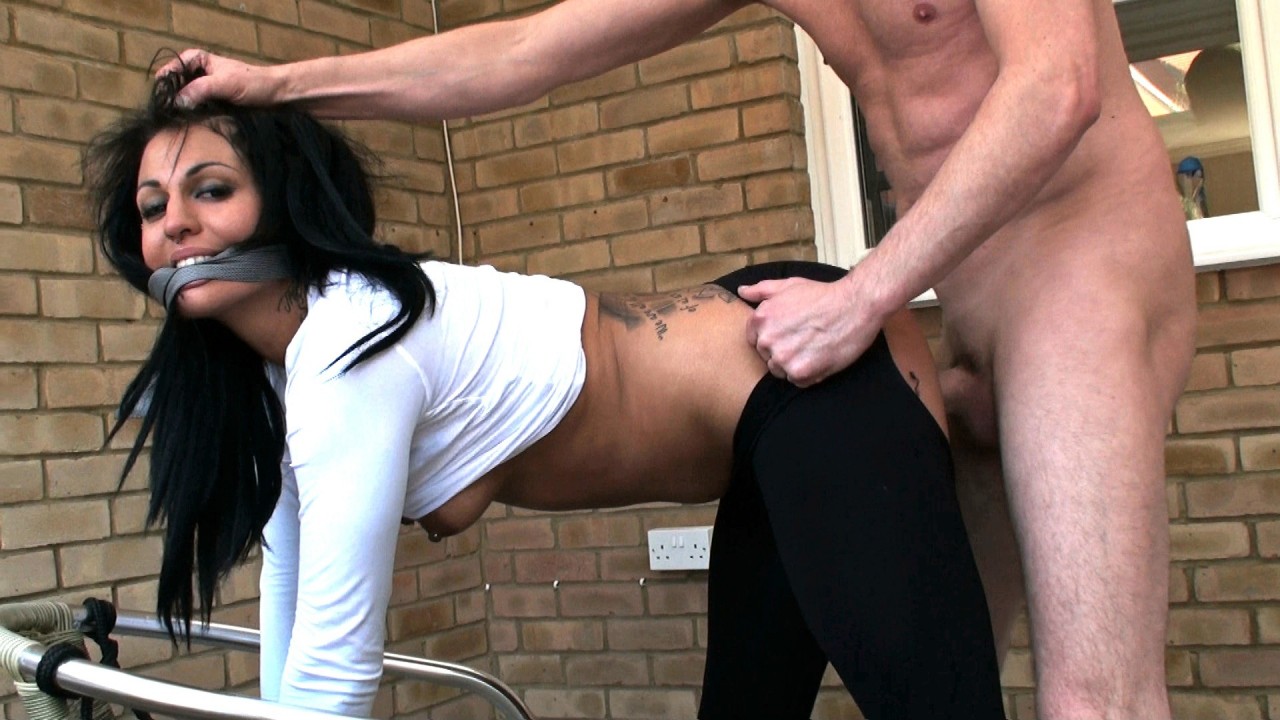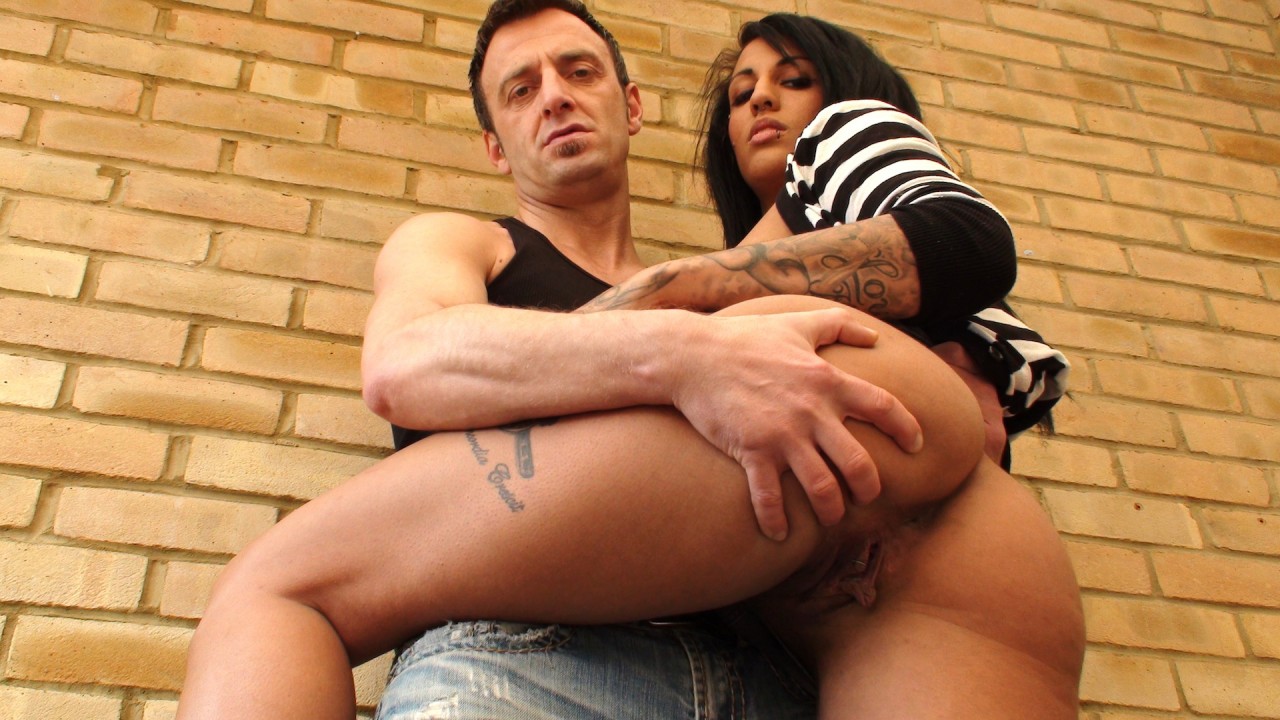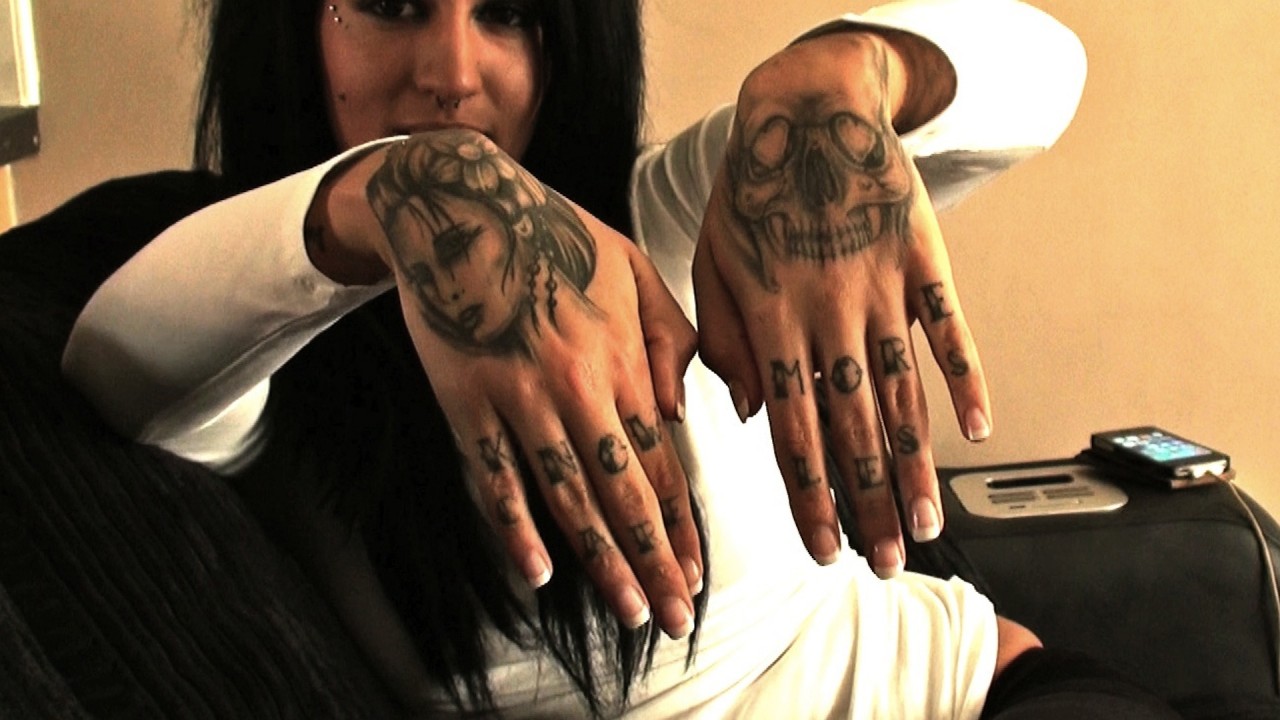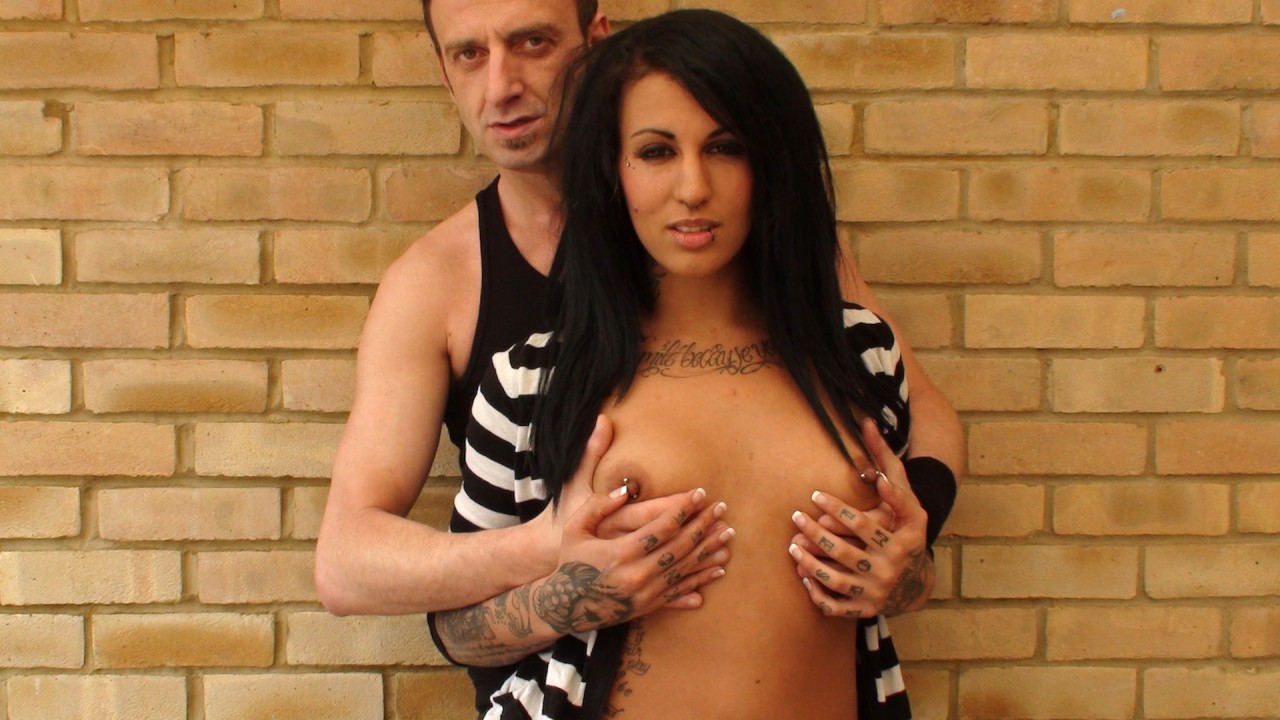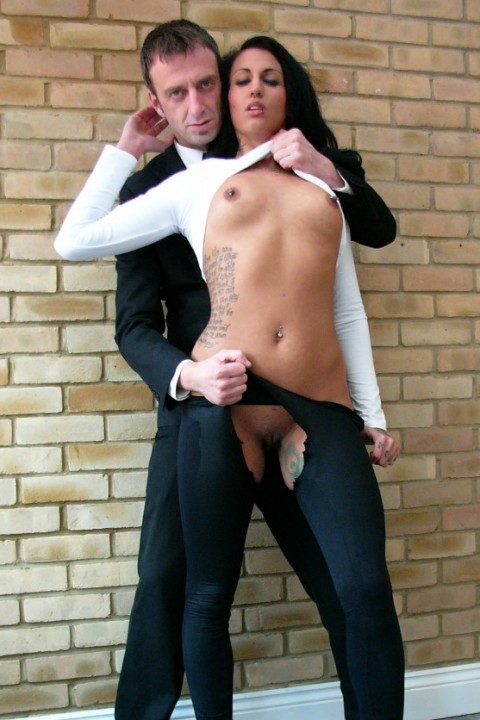 Louise Kay
Age: 32
Hair: Brown
Nationality: English
Zodiac Sign: Leo
JOIN NOW AND MEET LOUISE KAY
Louise Kay
Miss Louise Kay has never had sub-dom sex before but she wanted to try it with me. To kick things off, I cuff her to a tree in her back garden and empty a bottle of water over her T-shirt. It's a cold day, she's not wearing a bra and her chunky brown nips stick out hungrily. She cries out in shock and horror as I rip open the gusset of her leggings, exposing her meaty brown cunt (MBC) to my invasive fingers. My cock's twitching to get a taste of her so I slide it up inside her, man she's greasy up there, and she cries out in pleasure as I start to pump her.
After our crappy handcuffs come off, I wrap her wrists in rope, gag her and fuck her in doggy in her conservatory. Any neighbor from at least three houses could get a good eyeful of her antics if they peered out of their upstairs windows. With her wrists still bound, I pull her into the lounge. She freaks because we leave the front window open for anybody in the street to see in. I get her on her back on the sofa, legs spread wide, cunt glistening. Bit of hand-on-throat, bit of squeeze, she loves it, never had it done to her before. Then I make her squirt, making her lemonade sparkle in the late-afternoon sunlight. Then it's back to banging her sloshy MBC in mish before I take her upstairs to her bedroom where she's got a pole (as in pole-dancing pole) stuck up in the middle of the room. I get her to slide up and down a bit then position my cock at the bottom and get her to slide down a bit more. Good cowgirl.
Then I cum in her mouth and she refuses to swallow. Saw that a mile off. But hey guys, she's a gorgeous girl, she wanted to play sub and we gave it a go. And that MBC looks damn fine getting fucked.
STRIP PICS (107 total photos)
FUCK PICS (52 total photos)
Meet the Subsluts here first