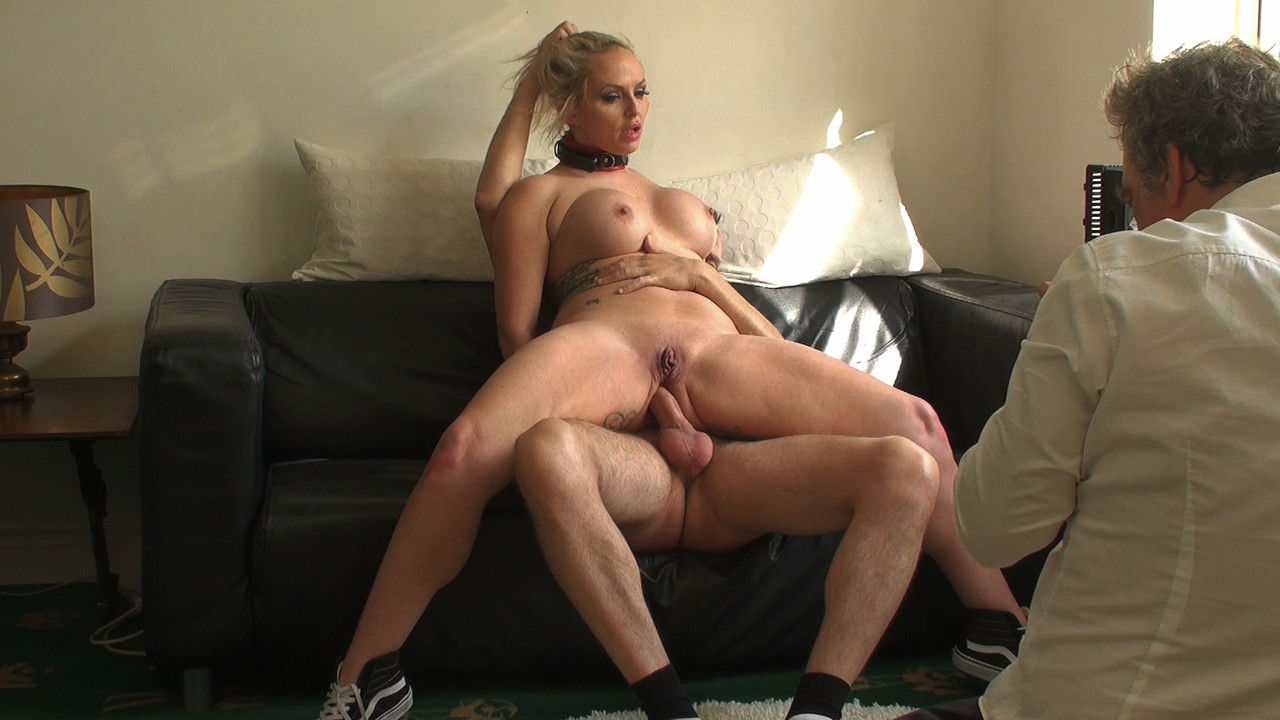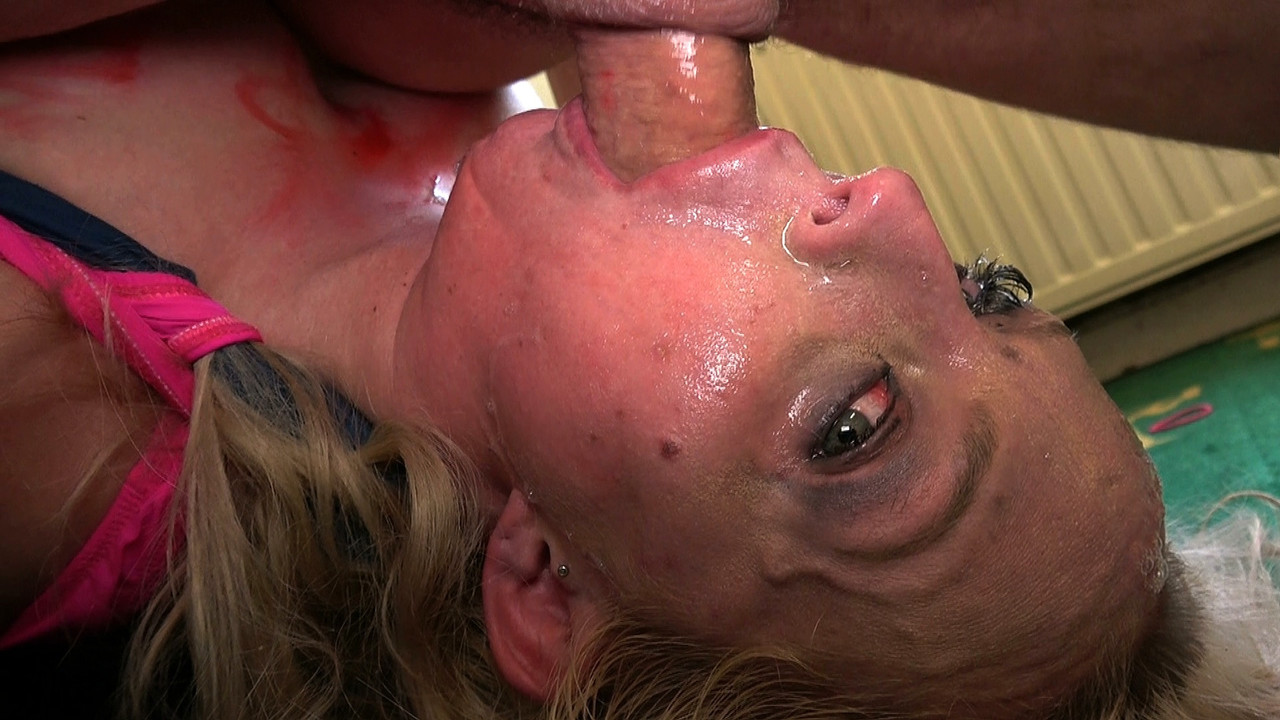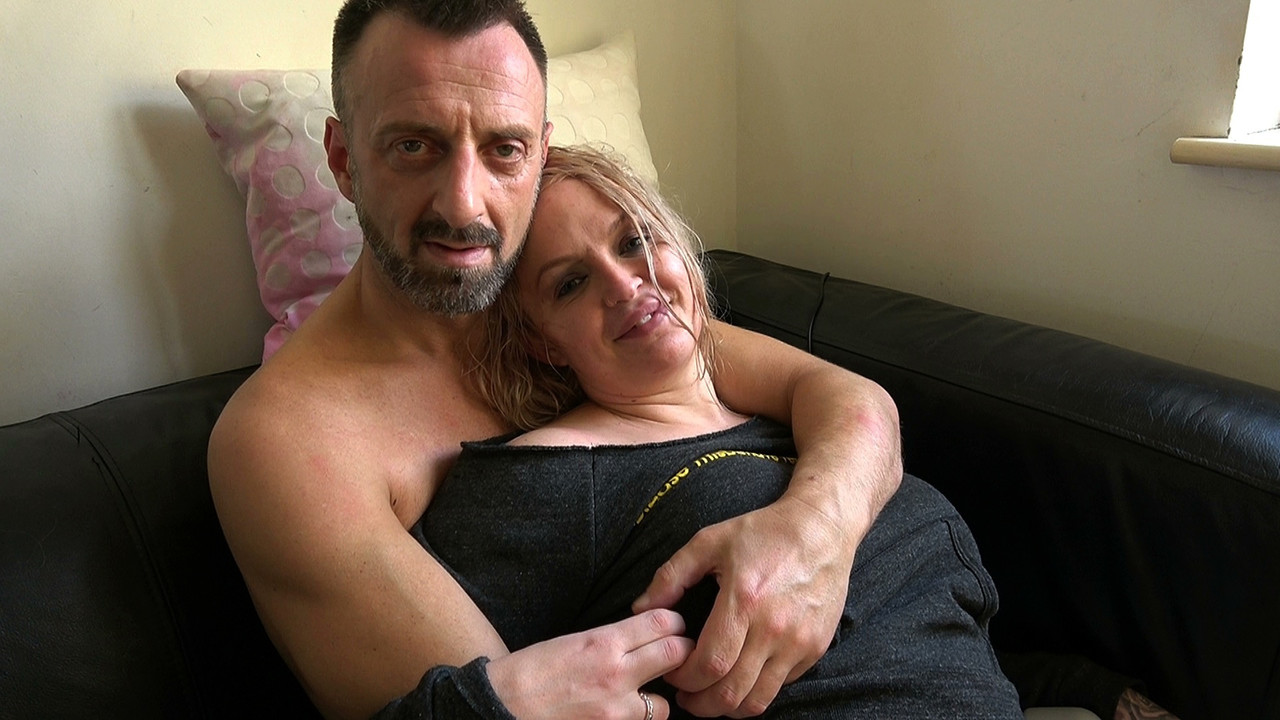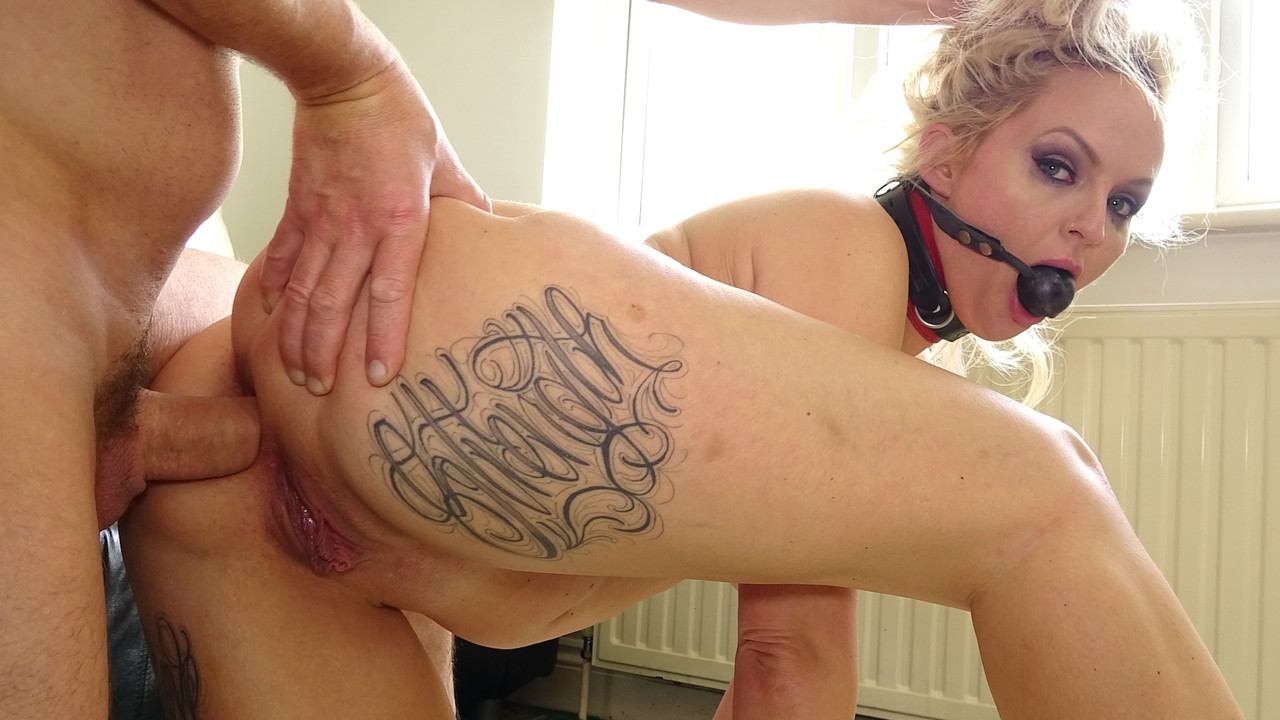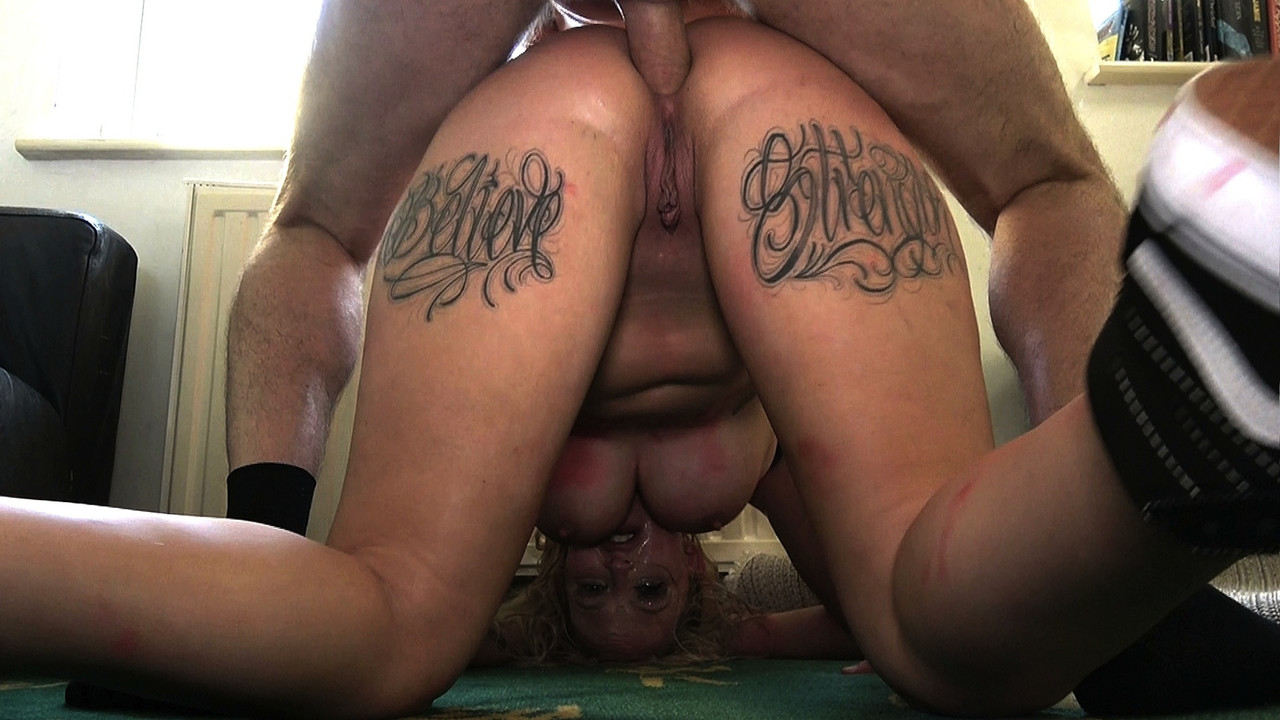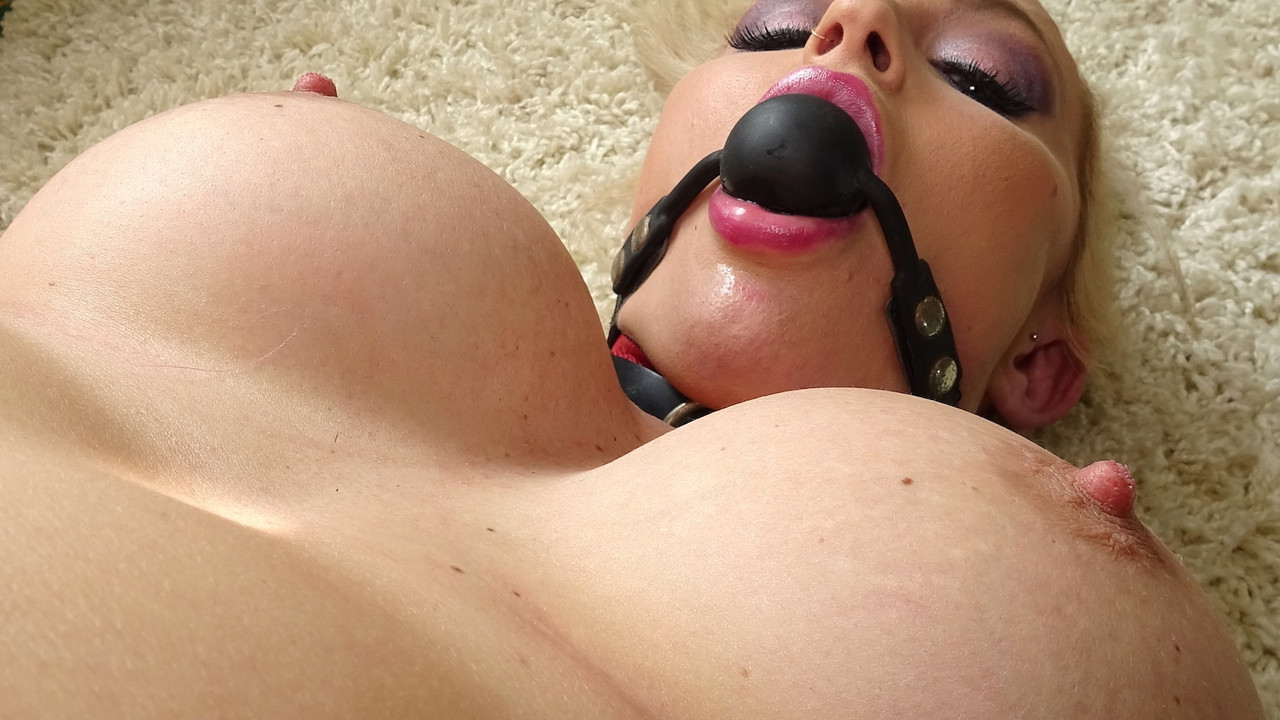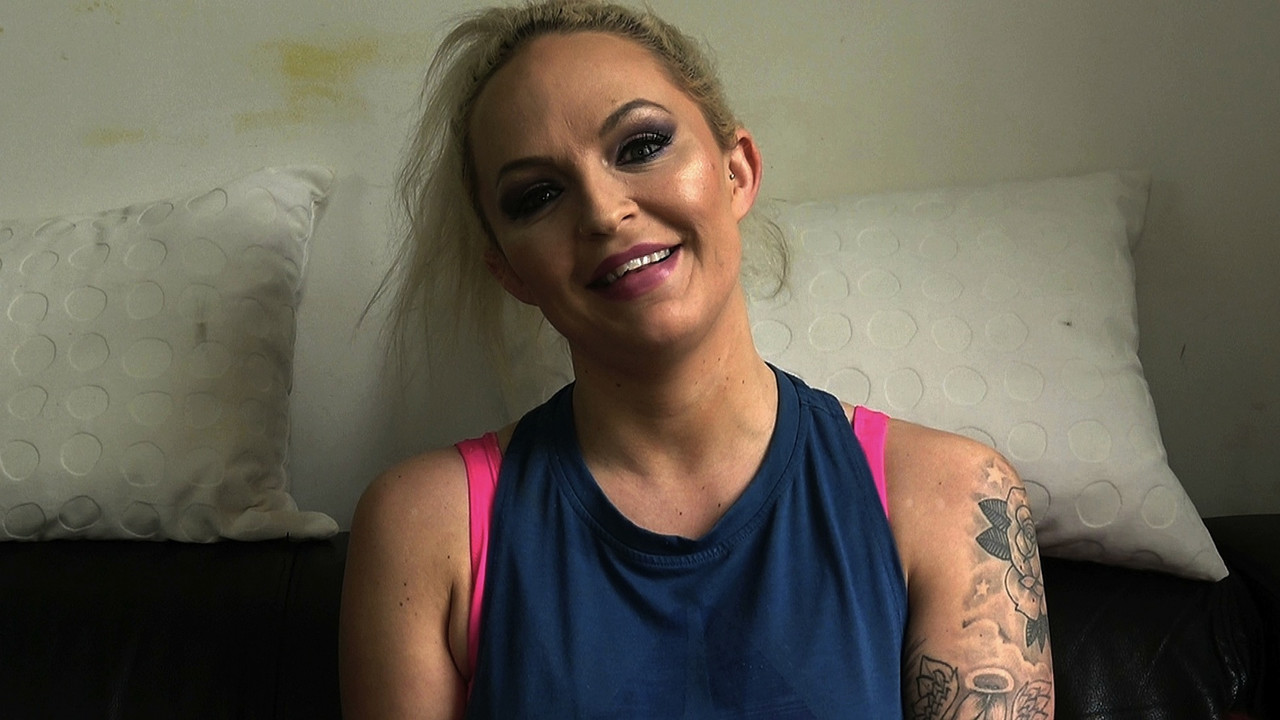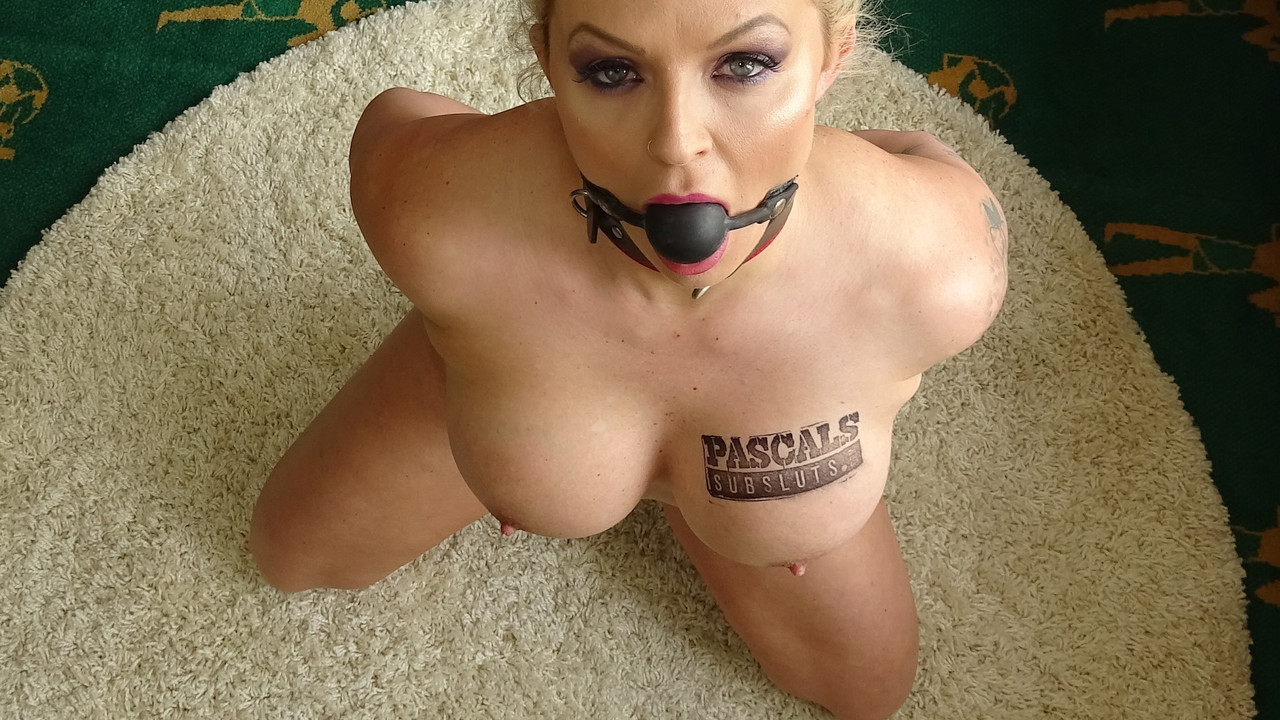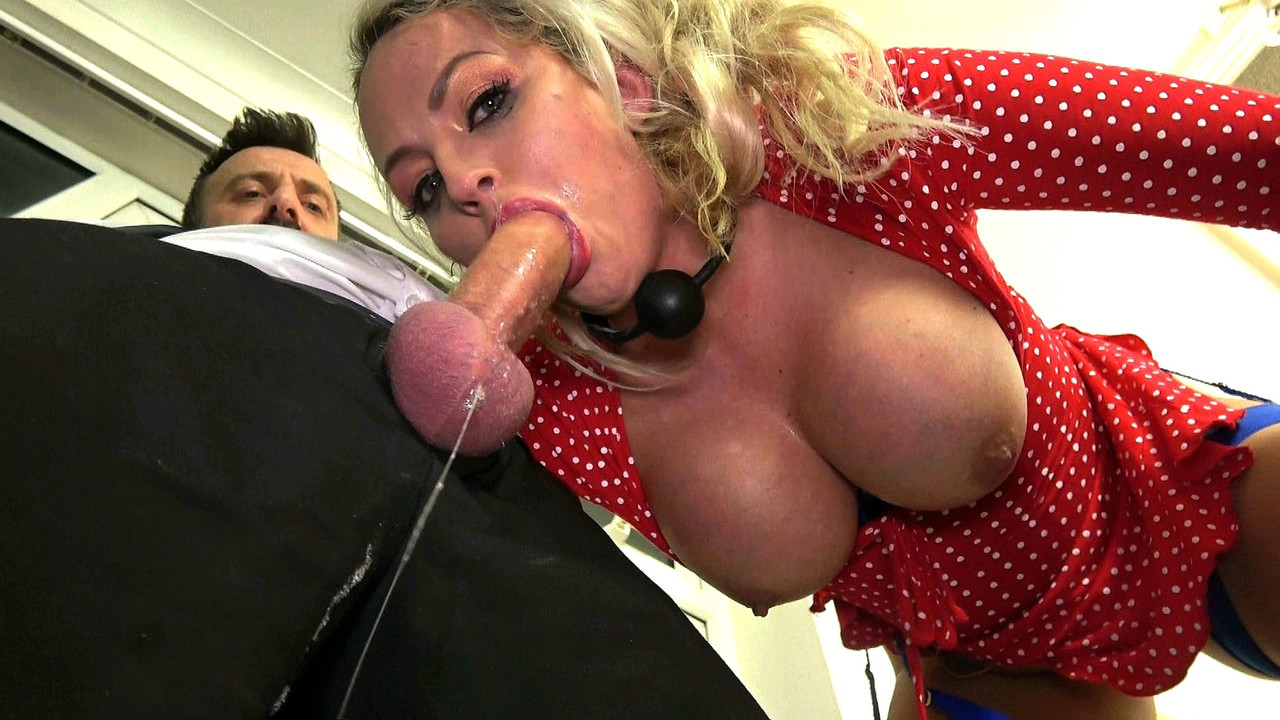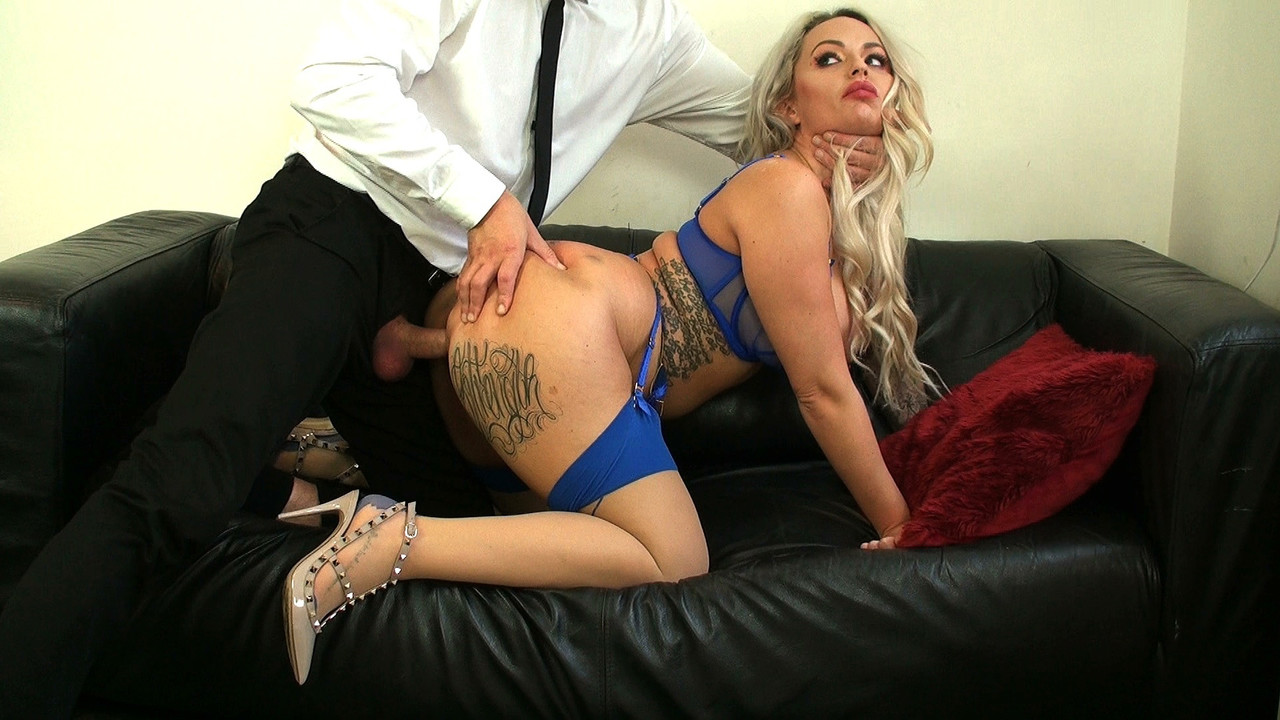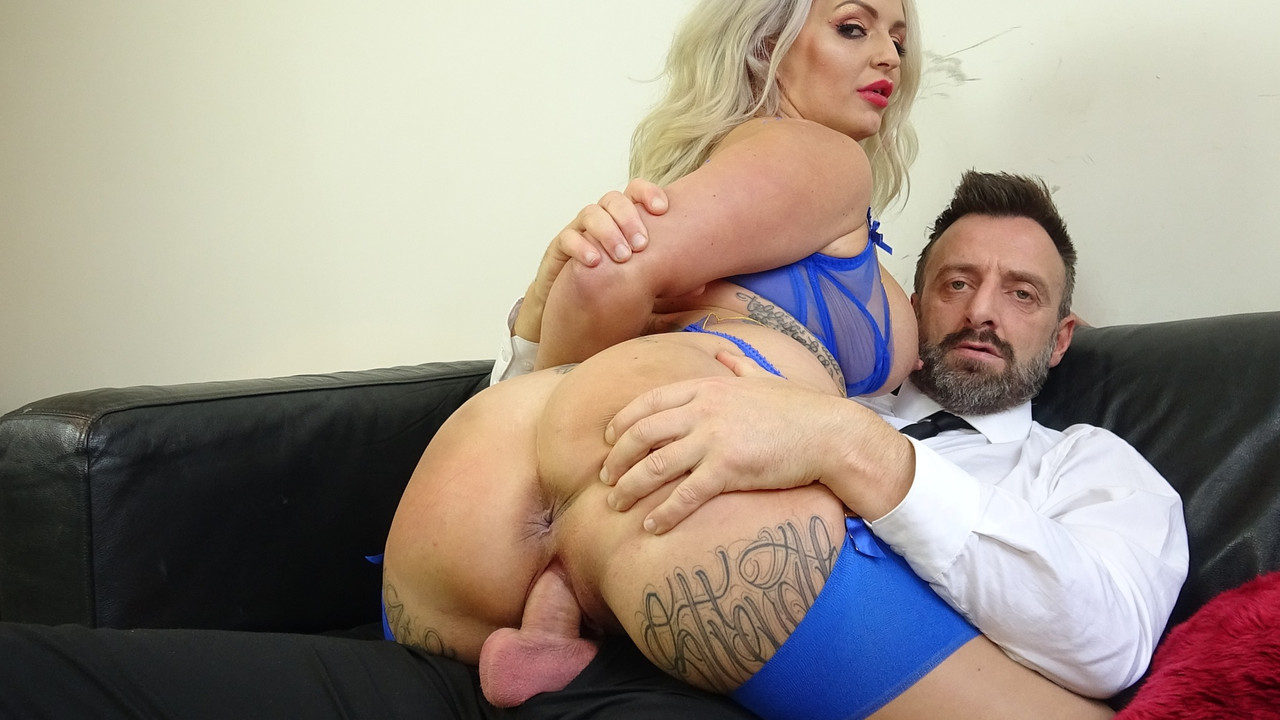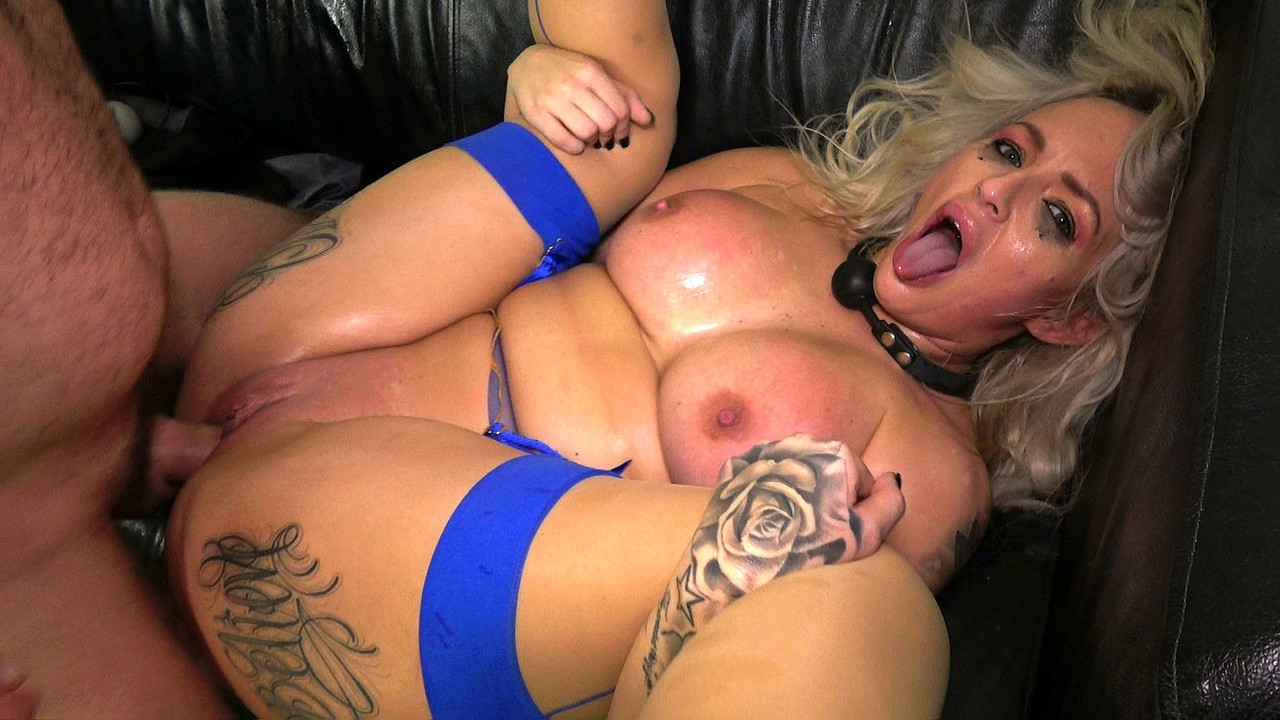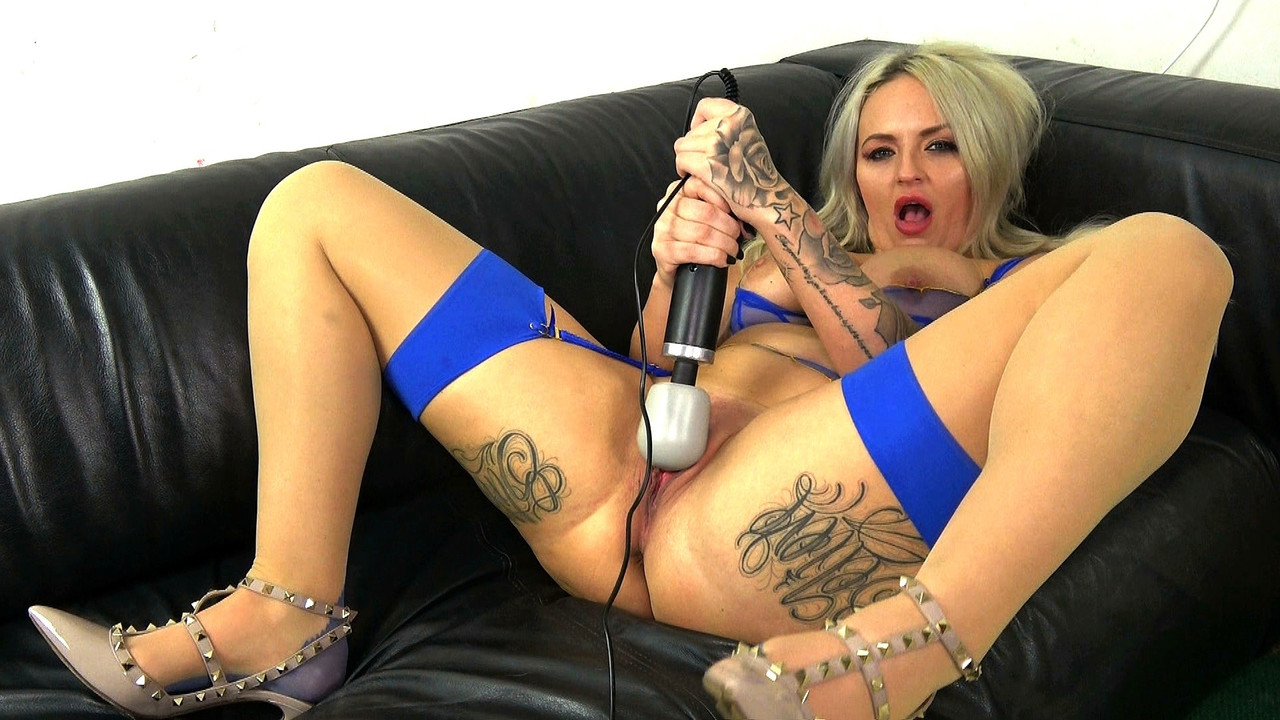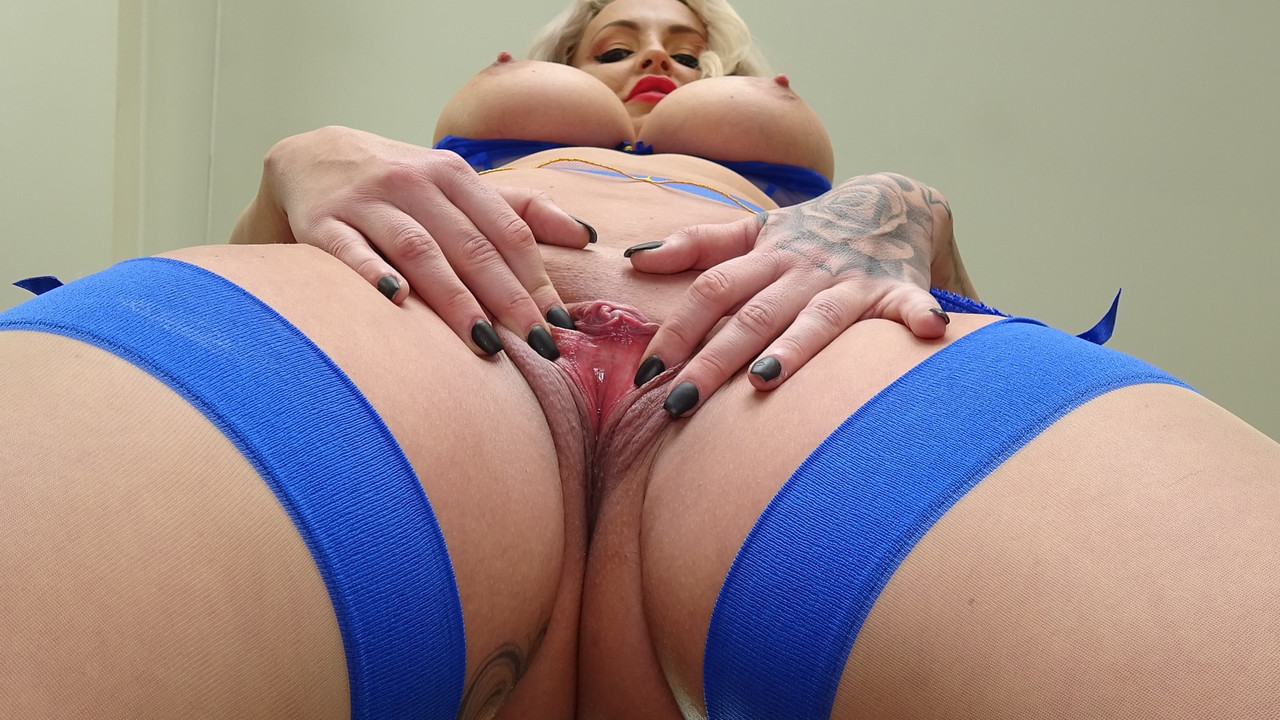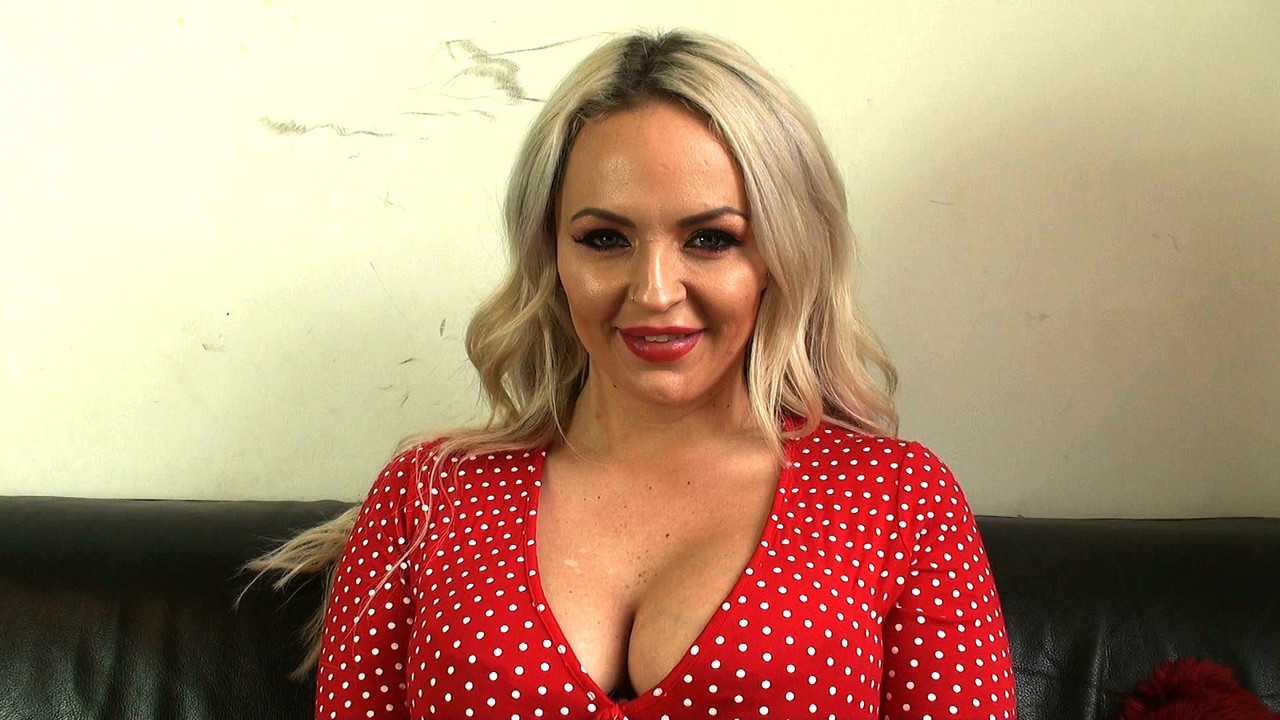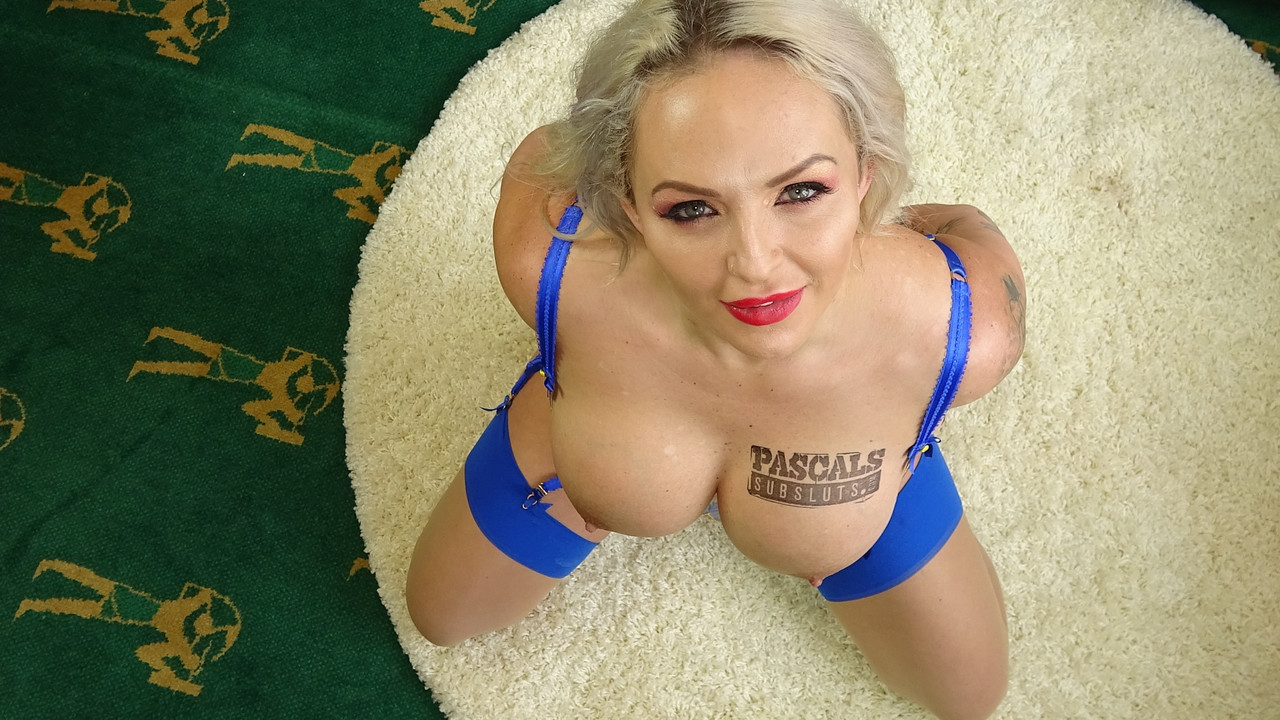 Louise Lee
Hair: Blonde
Zodiac Sign: Whore
JOIN NOW AND MEET LOUISE LEE
Louise Lee
Louise Lee: Gym Bunny Blackmail
It's not about the money. It's all about the fucking. When Louise Lee shot for PSS at the end of last year she had the time of her life. She knew she loved rough sex but she didn't know exactly how rough. By the time the day was done, she realised she was hardcore. Not only that but she could go even further – and she wanted more. More hard fucking, more abuse, and – above all – more degradation.
Cue round two, a couple of days short of her 36th birthday (!). She wants to be pushed through her limits. And her asshole slut-fucked too.
Louise is a fitness freak so I figured we'd exploit it. In the solo, I belittle her for strutting her stuff in the gym, teasing all the guys she's never going fuck, making her do squat jumps and press-ups with her tits and cunt out, just like she ought to be doing every session.
Then in the scene we get her to play a fitness instructor who's working out on the green opposite the flat. Pascal gets her to come round and take him through some exercises, woos her down onto her knees to suck his dick, then takes pics and blackmails her into fucking in front of our camera. From then on it's wall-to-wall carnage as we treat her like total shit, including a magnificent sequence when P fucks her ass bent over the kitchen sink, dunking her face in and out of the water.
Here's a list of all the stuff Louise Lee really ought to be thoroughly ashamed of:
- Anal & vaginal fucking- Orgasms- Physical & verbal domination- Deepthroat & face-fucking- Face-slapping & spitting- Choking- Spanking- Water play- Masturbation- Toy- Cumshot (CIM & swallow)
If you read my write-up for last week's scene you might have been expecting to watch our Dee Williams shoot from Vegas. Slight mix-up this end. We're going to be putting her up next week instead. Until then enjoy and thank you, as always, for watching.
Andy
STRIP PICS (131 total photos)
FUCK PICS (94 total photos)
STRIP PICS (102 total photos)
FUCK PICS (73 total photos)
Meet the Subsluts here first