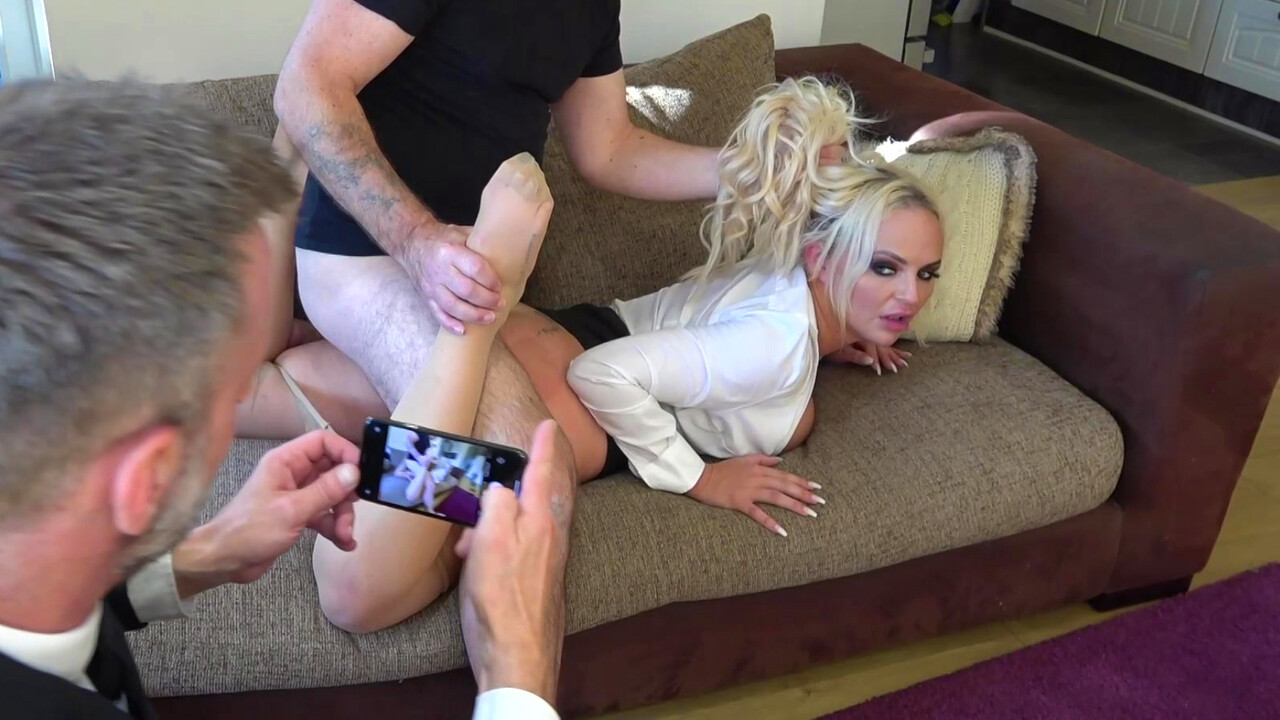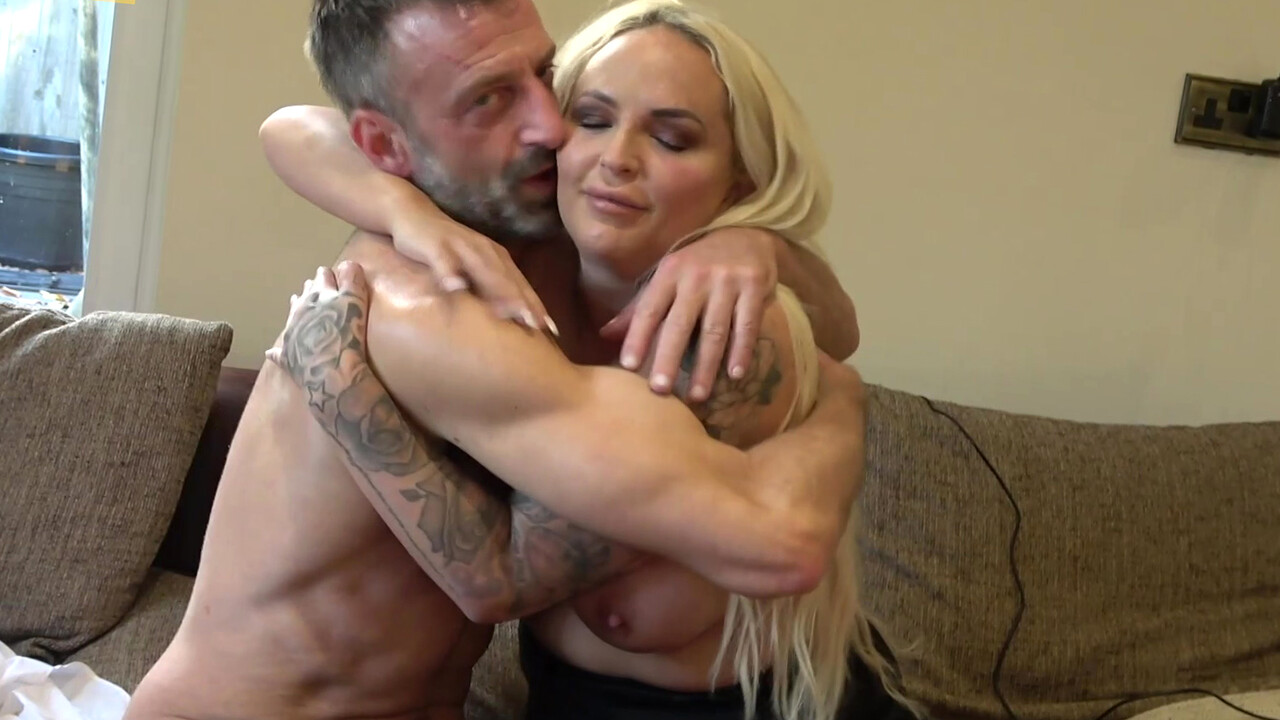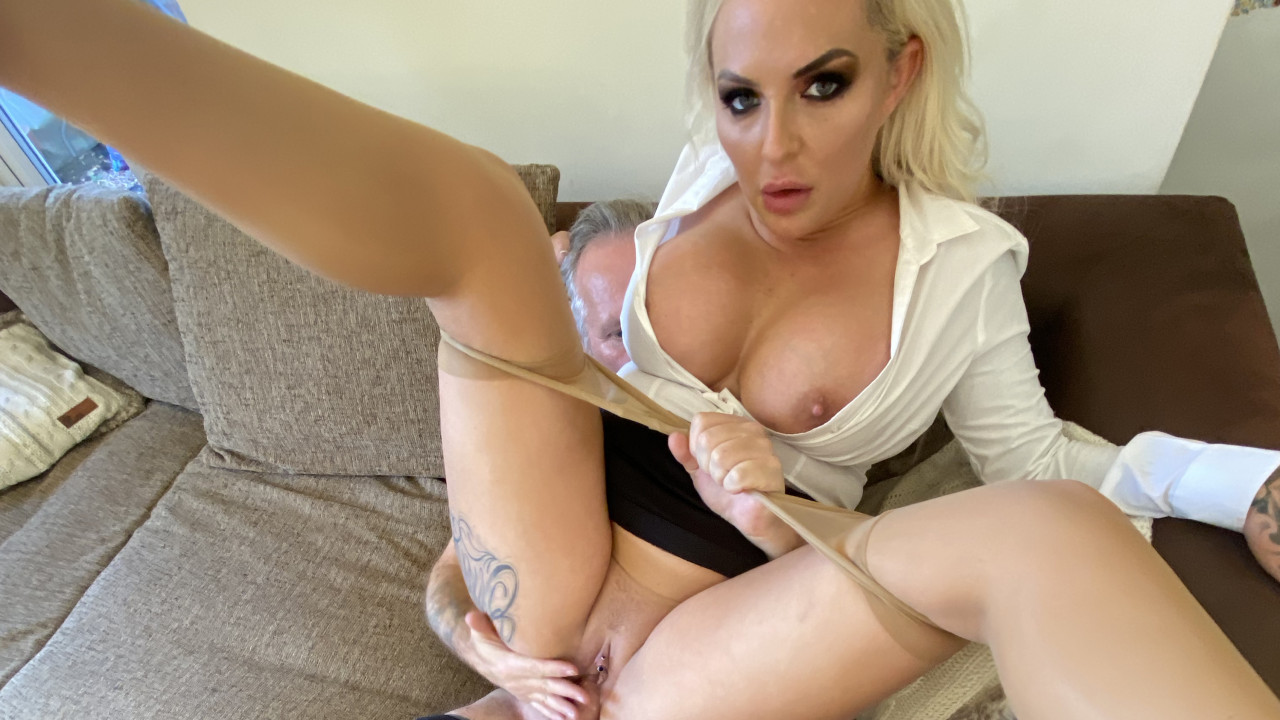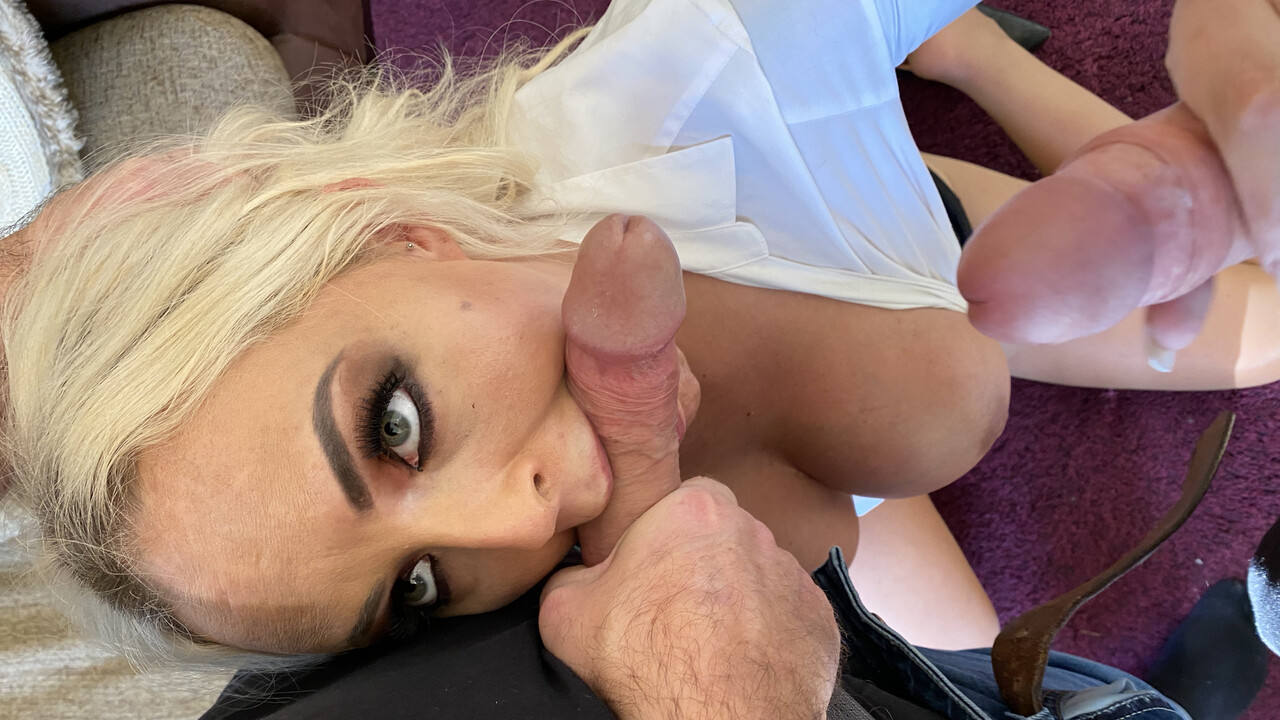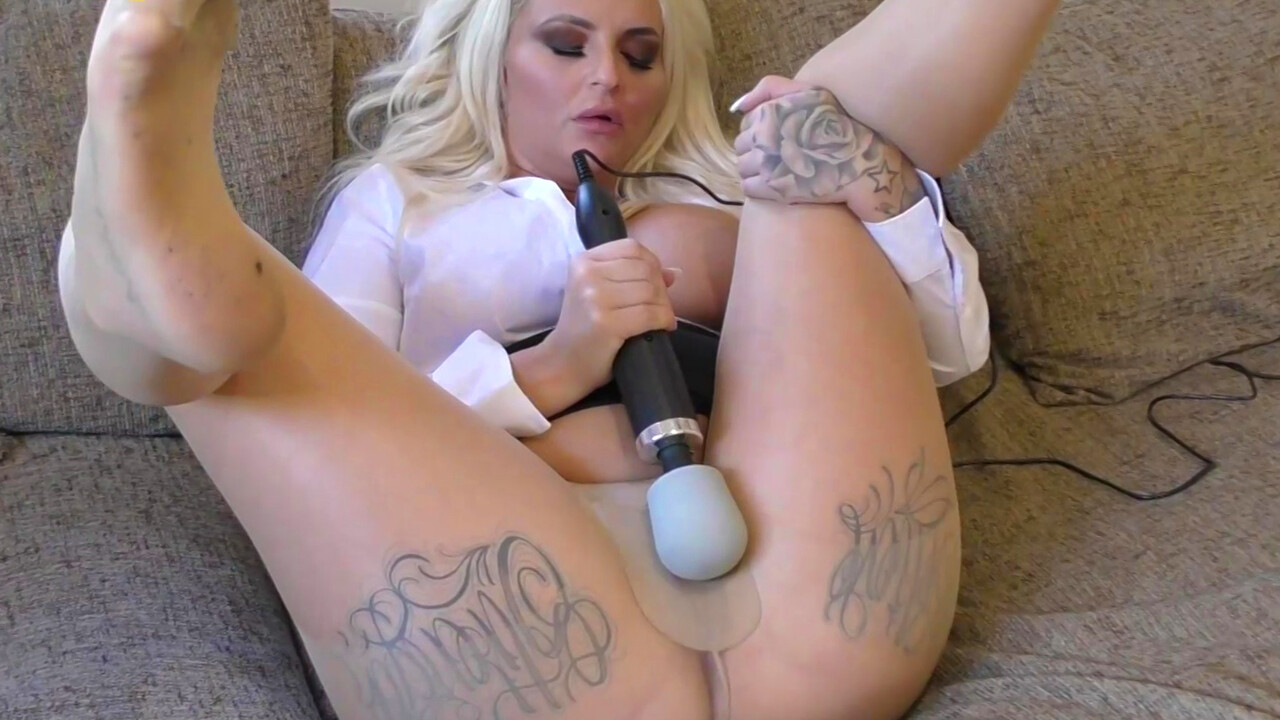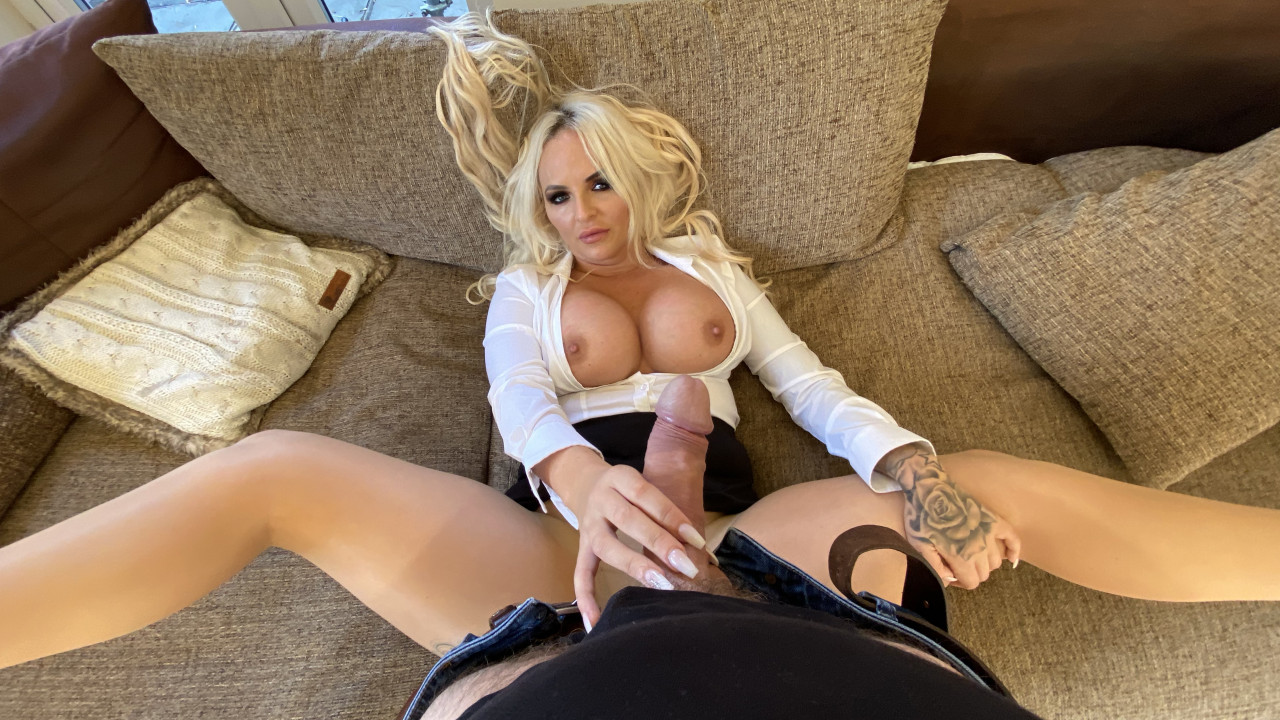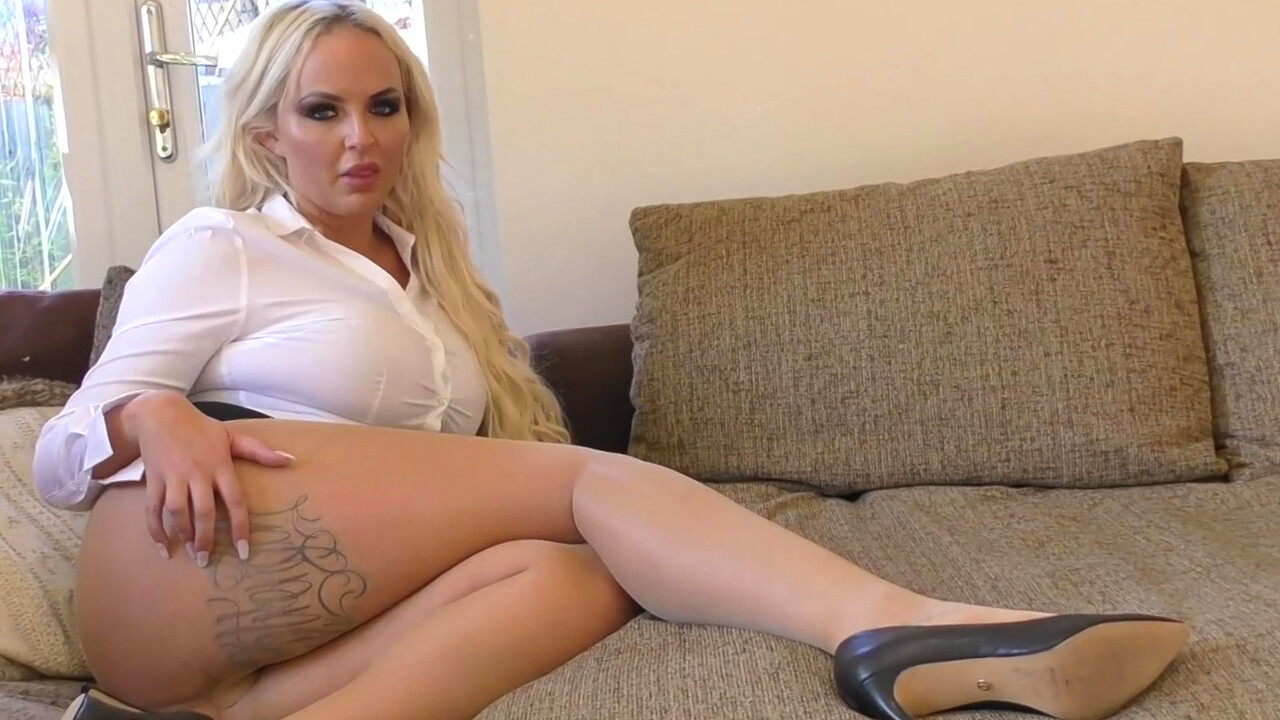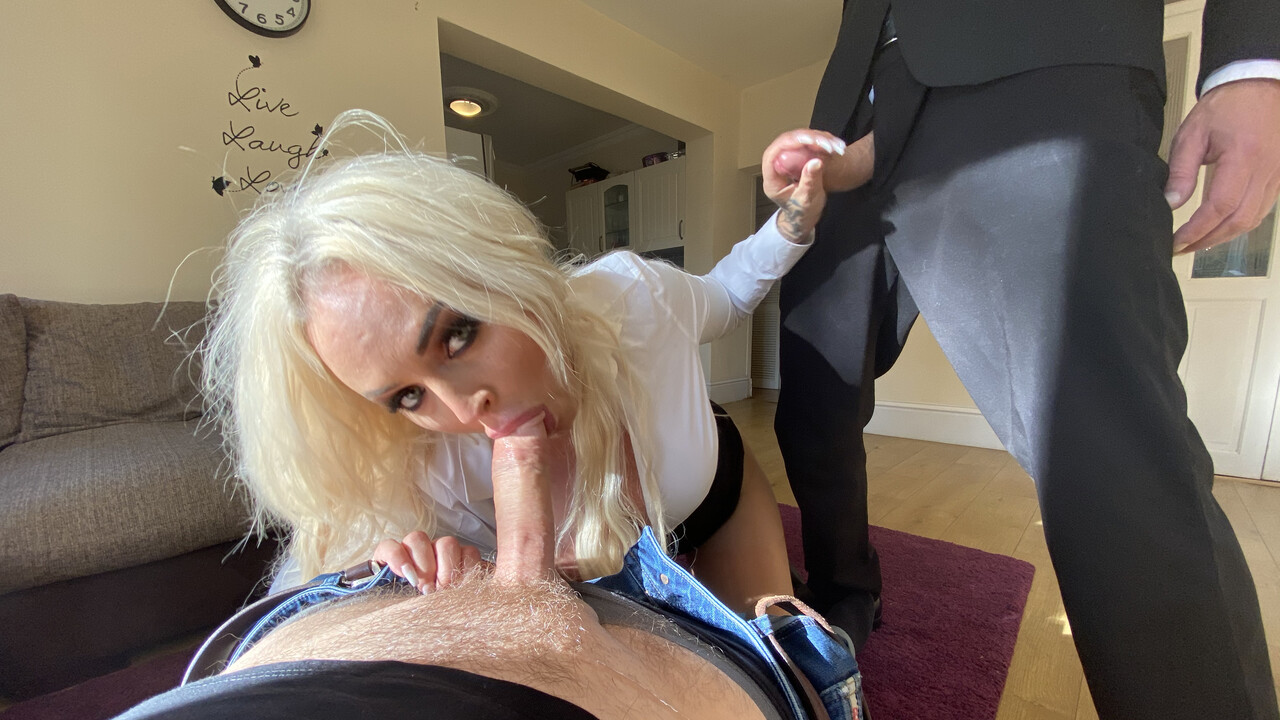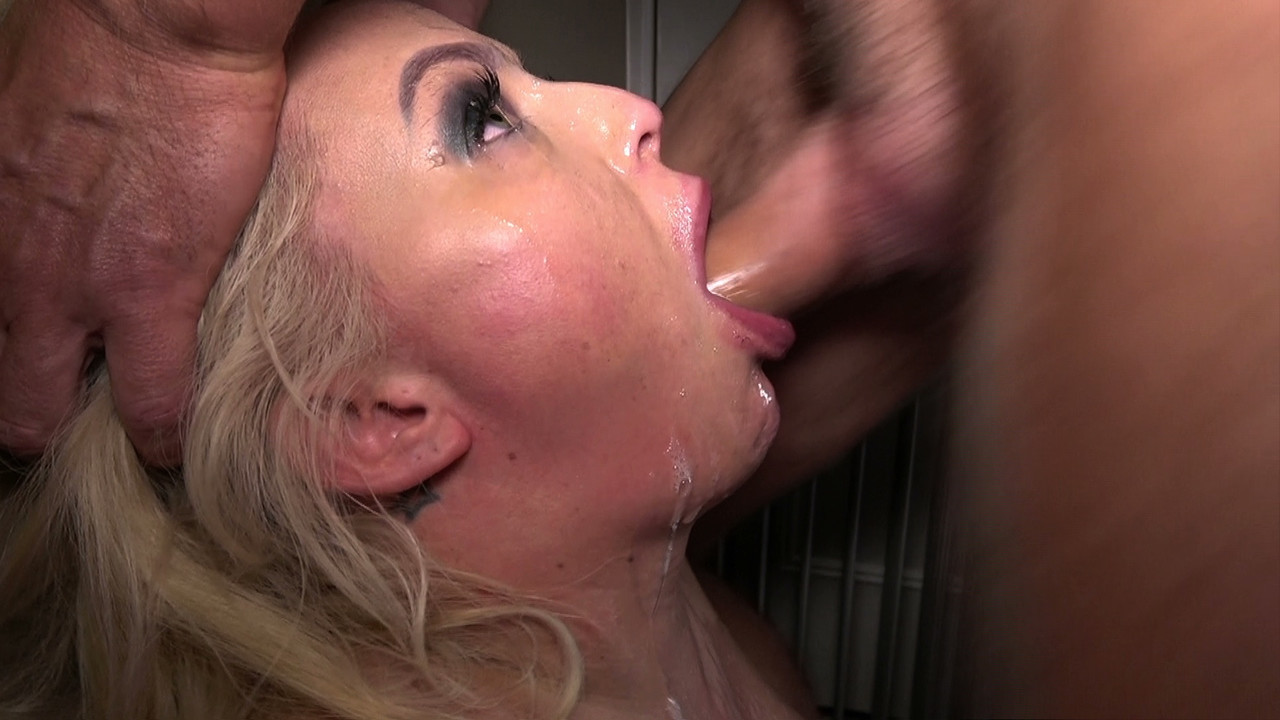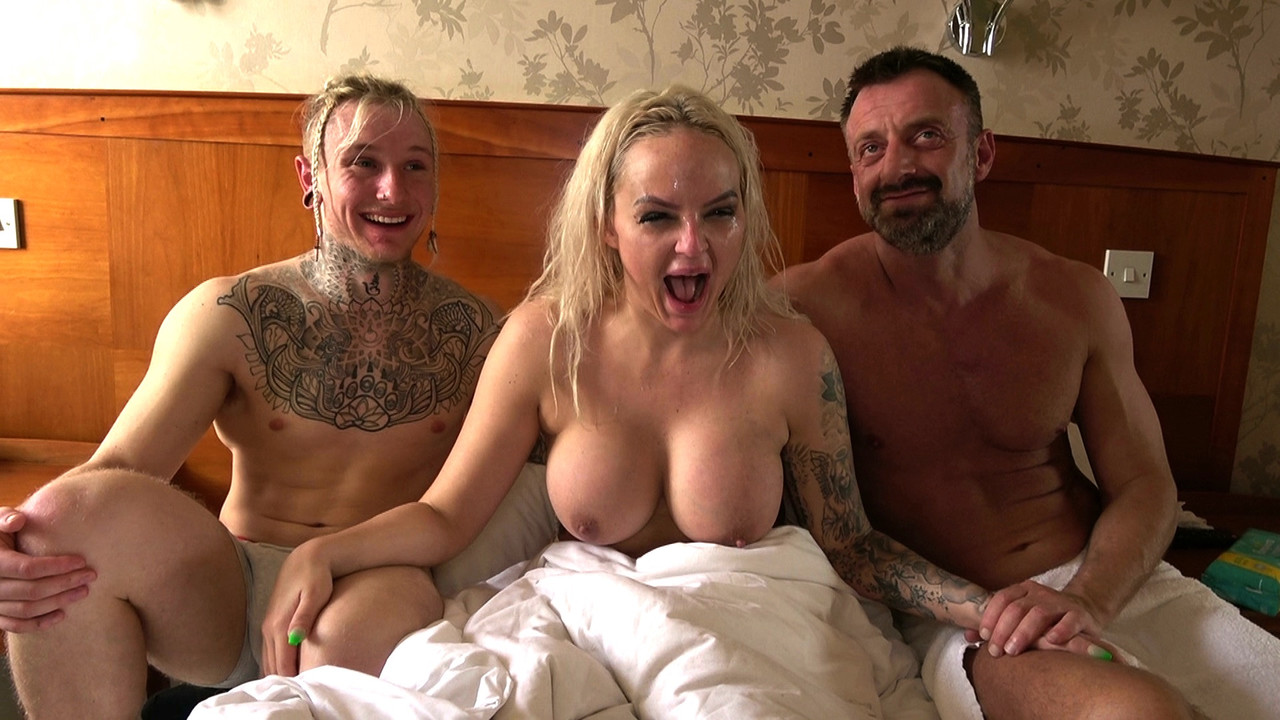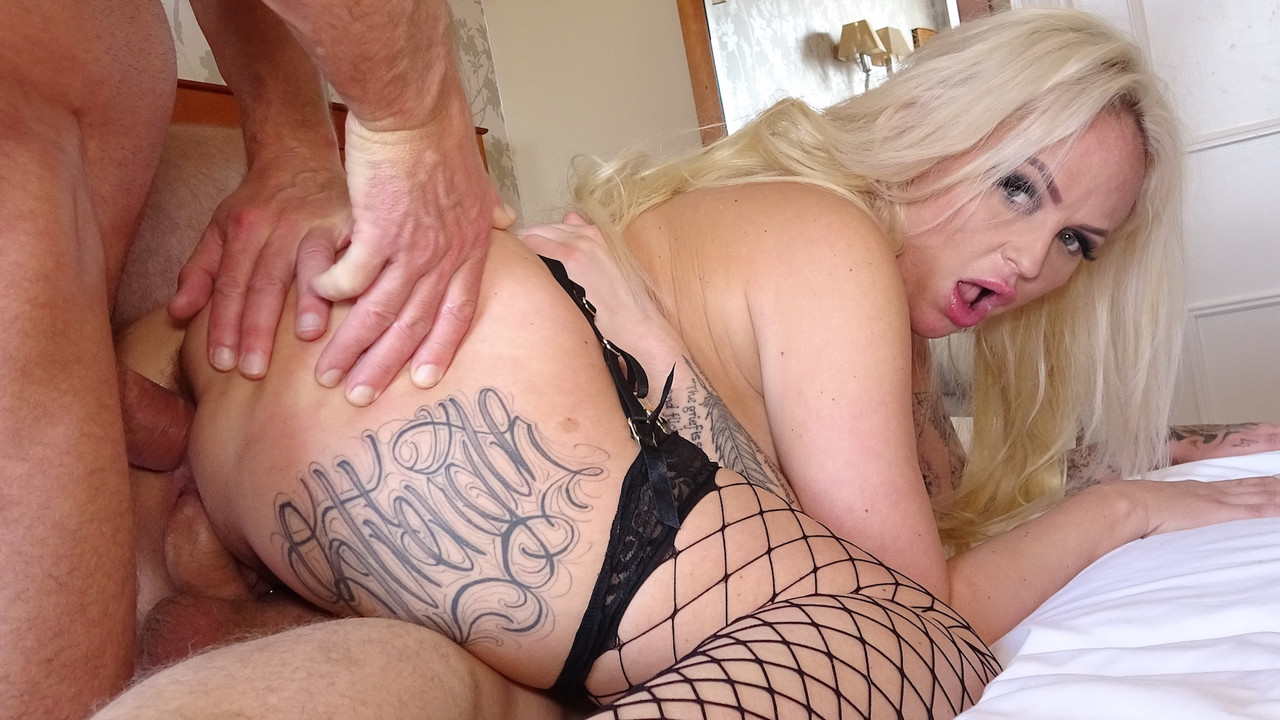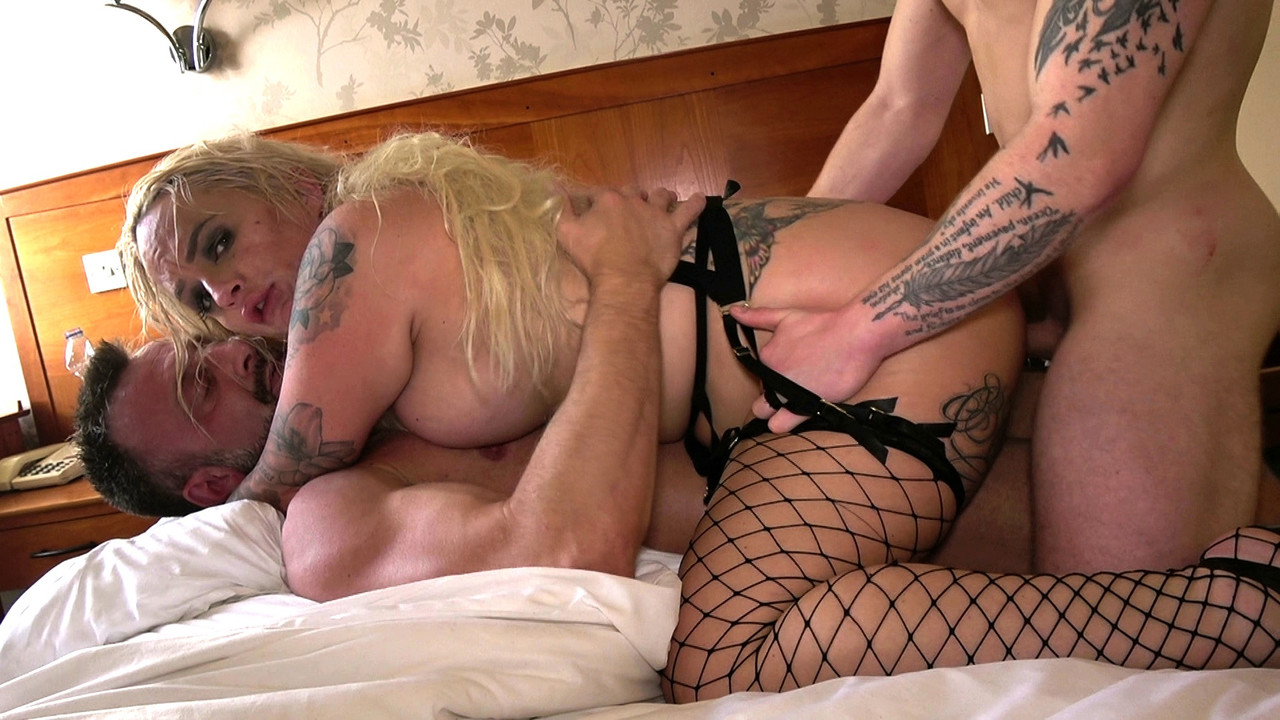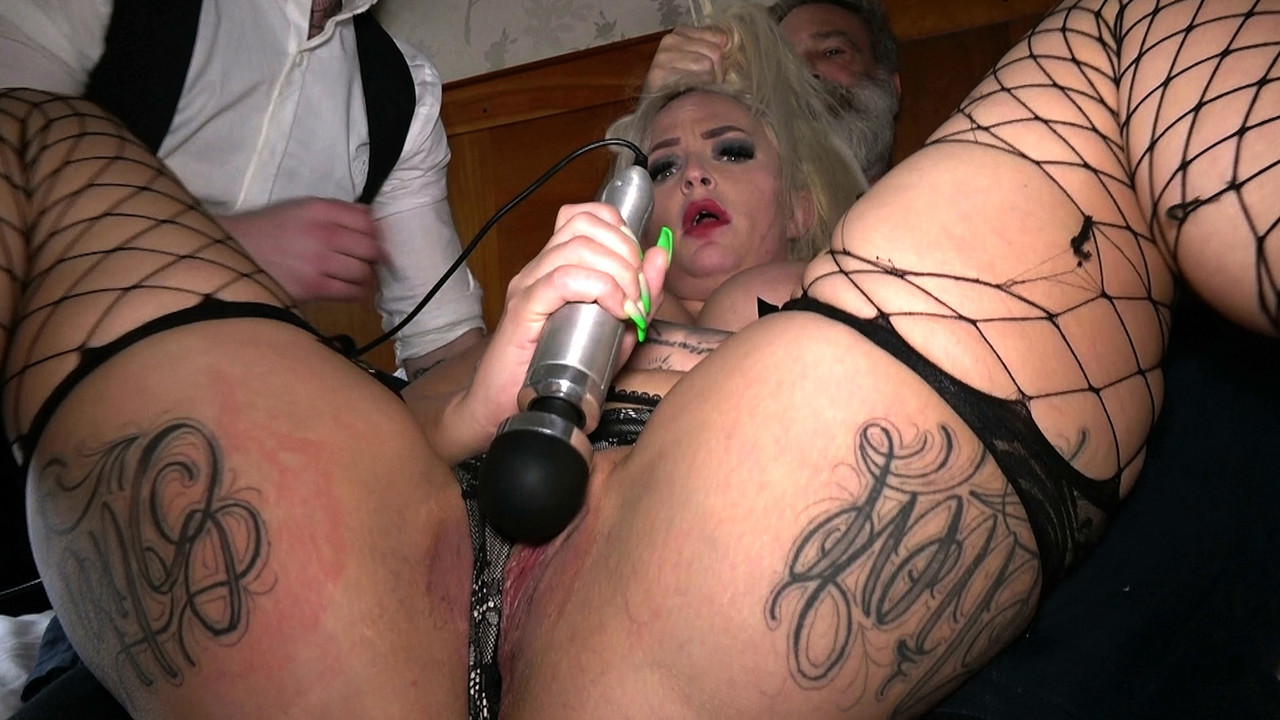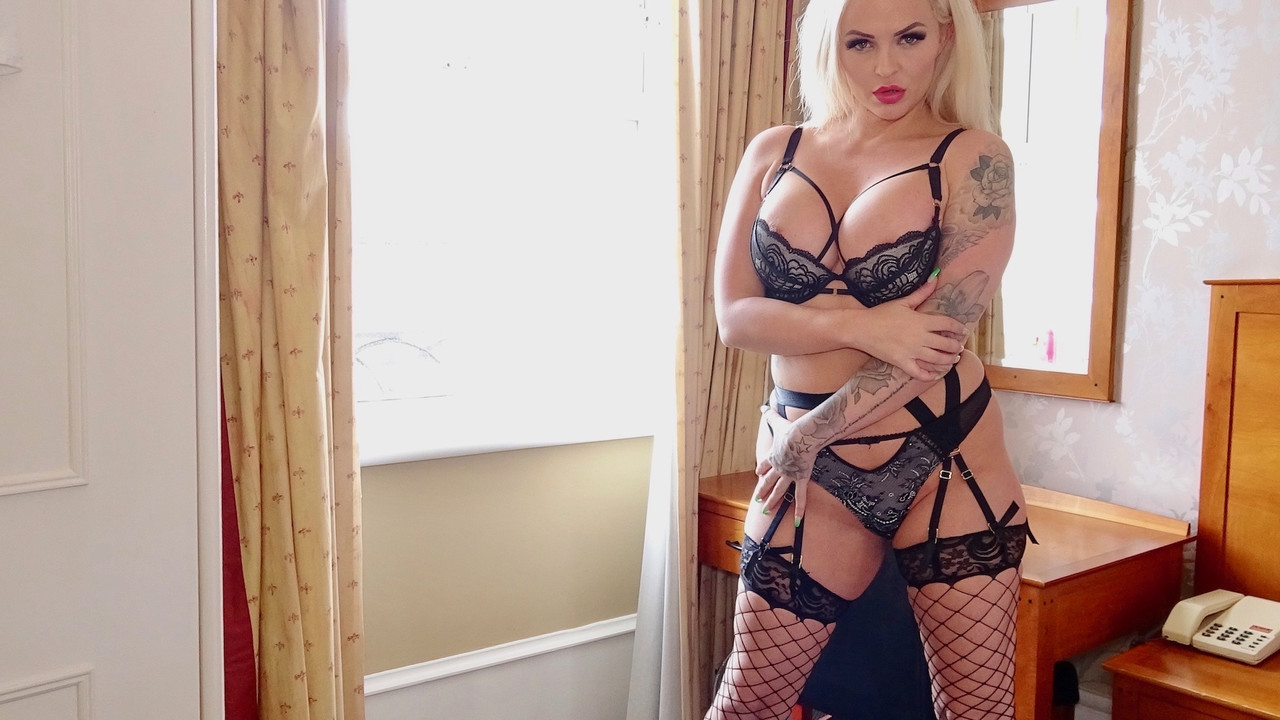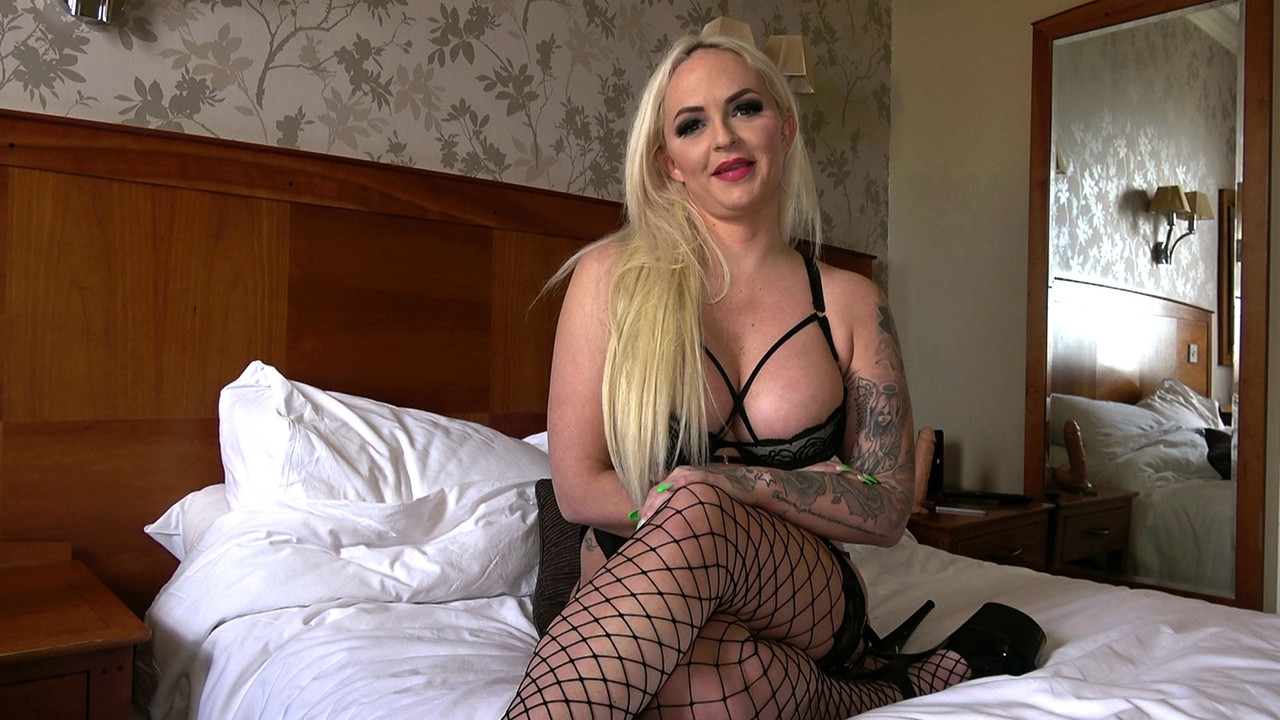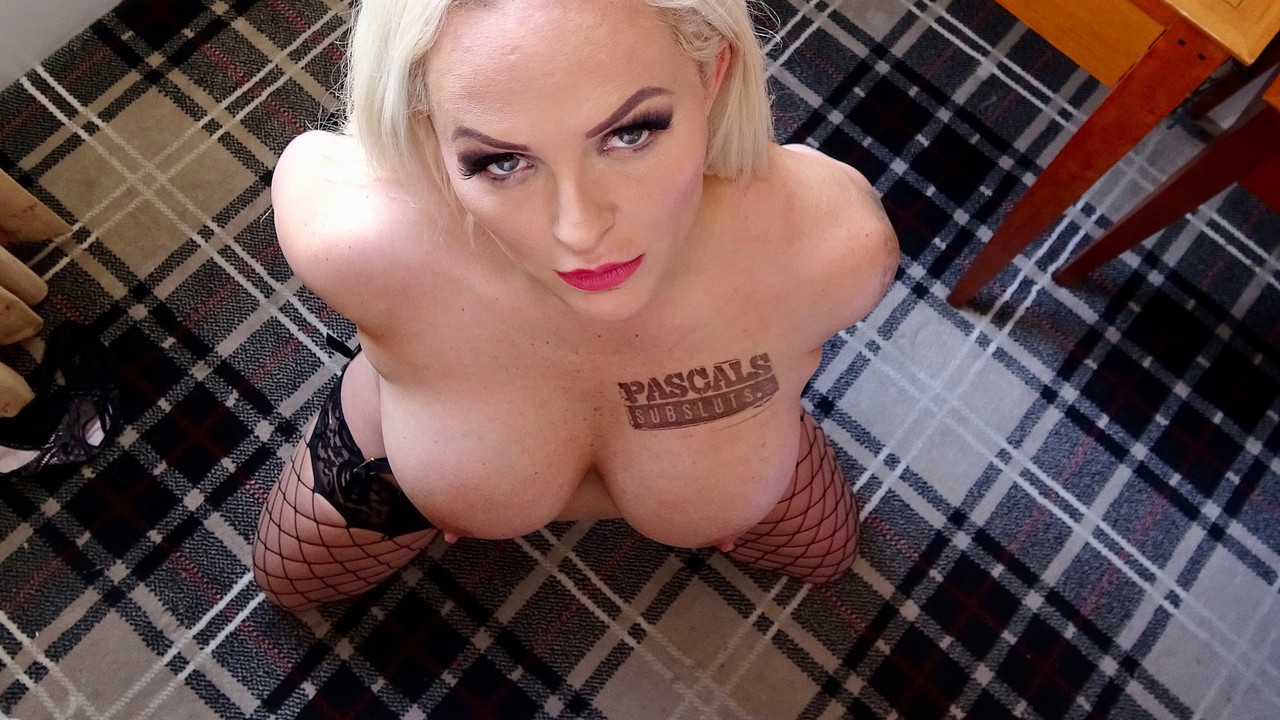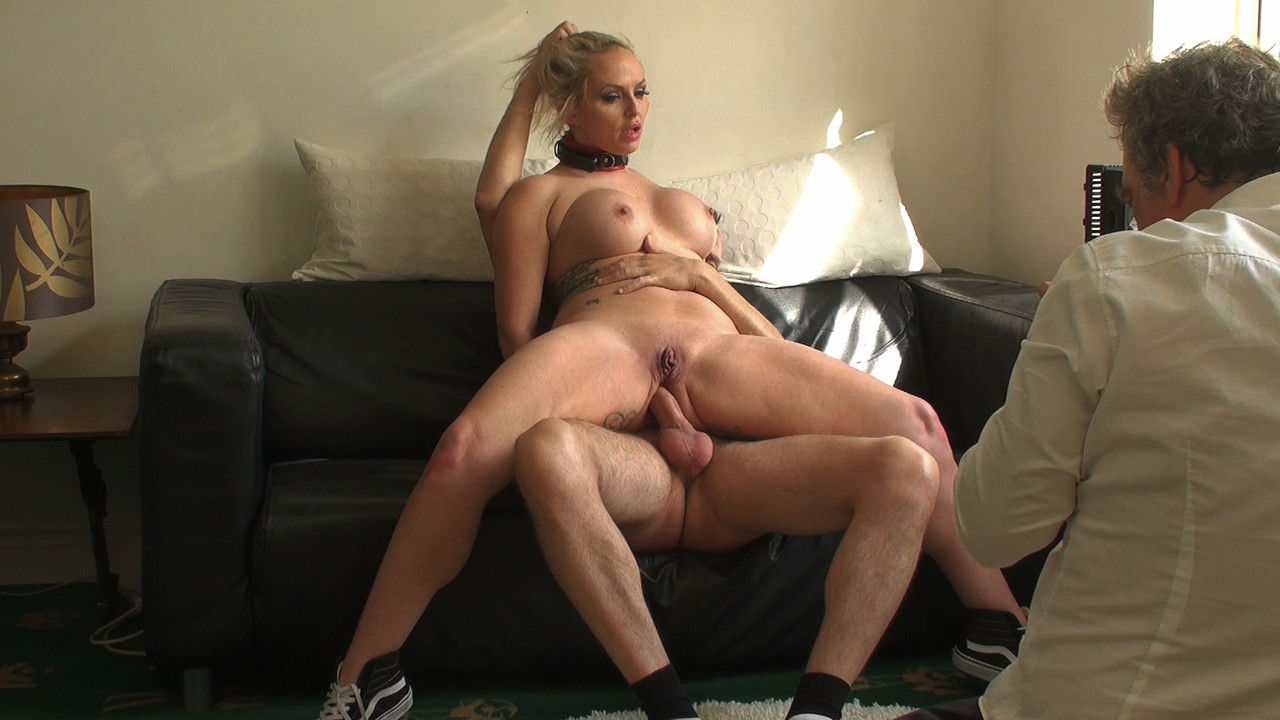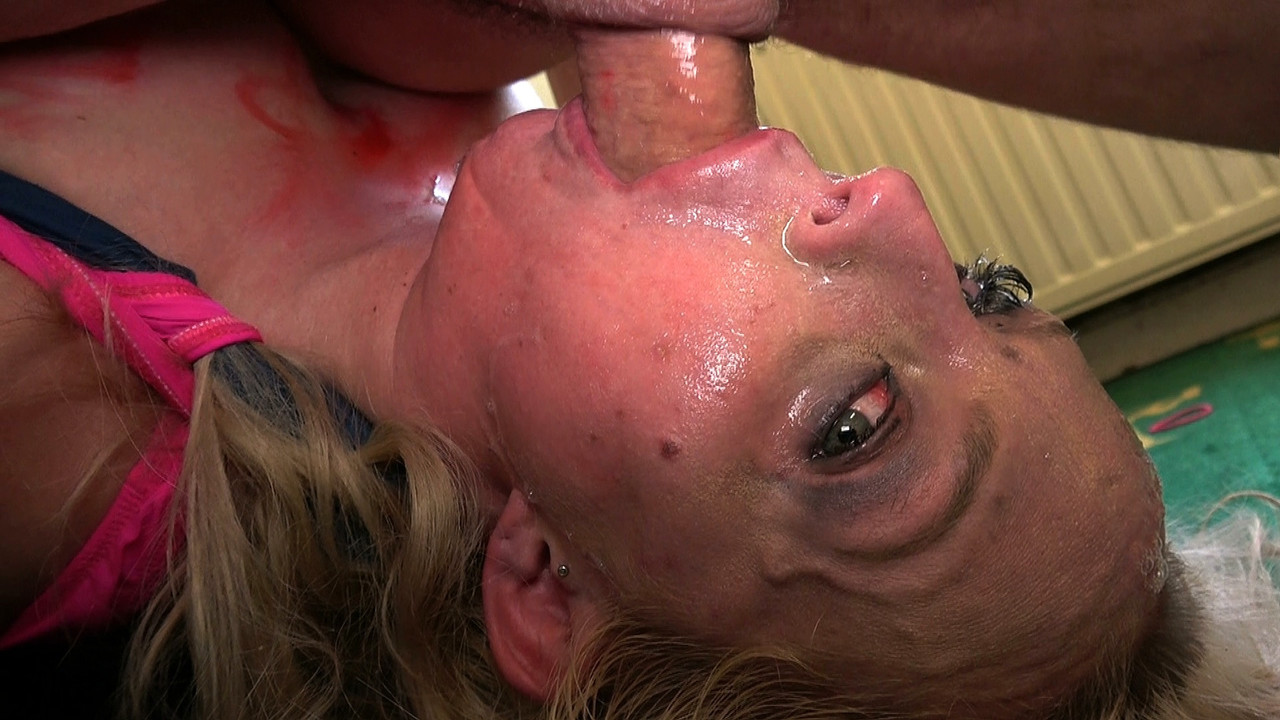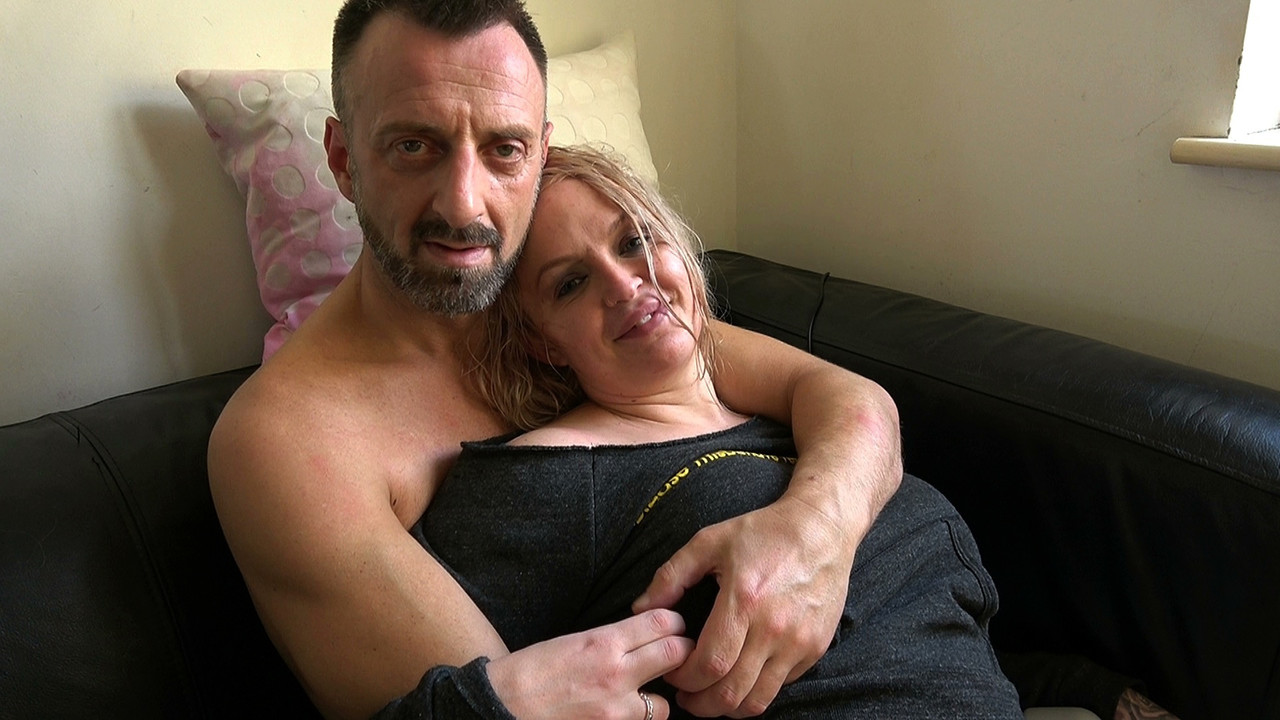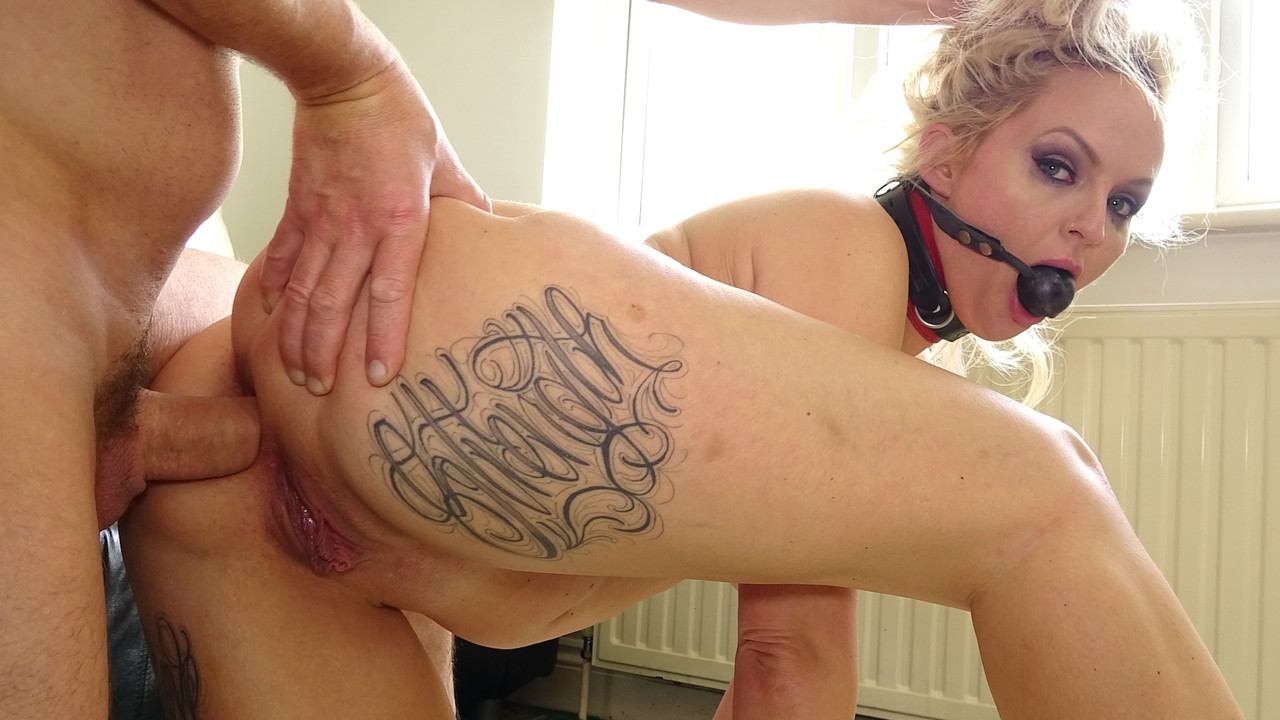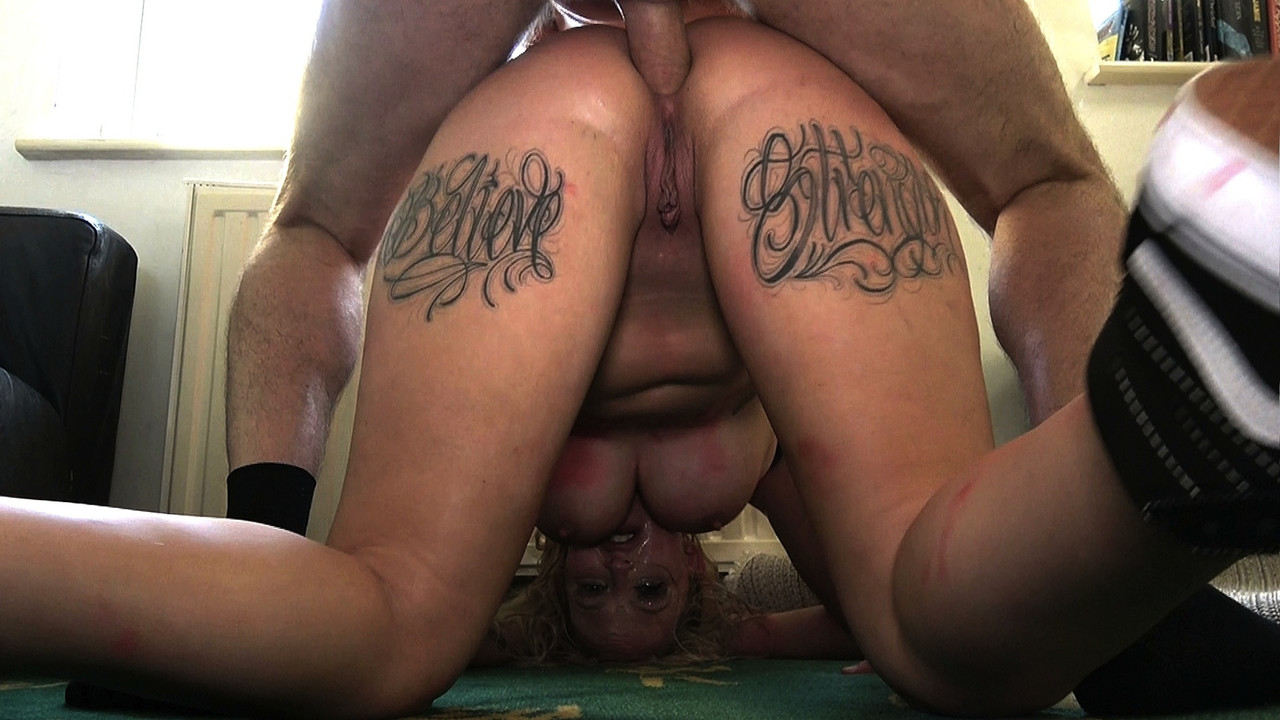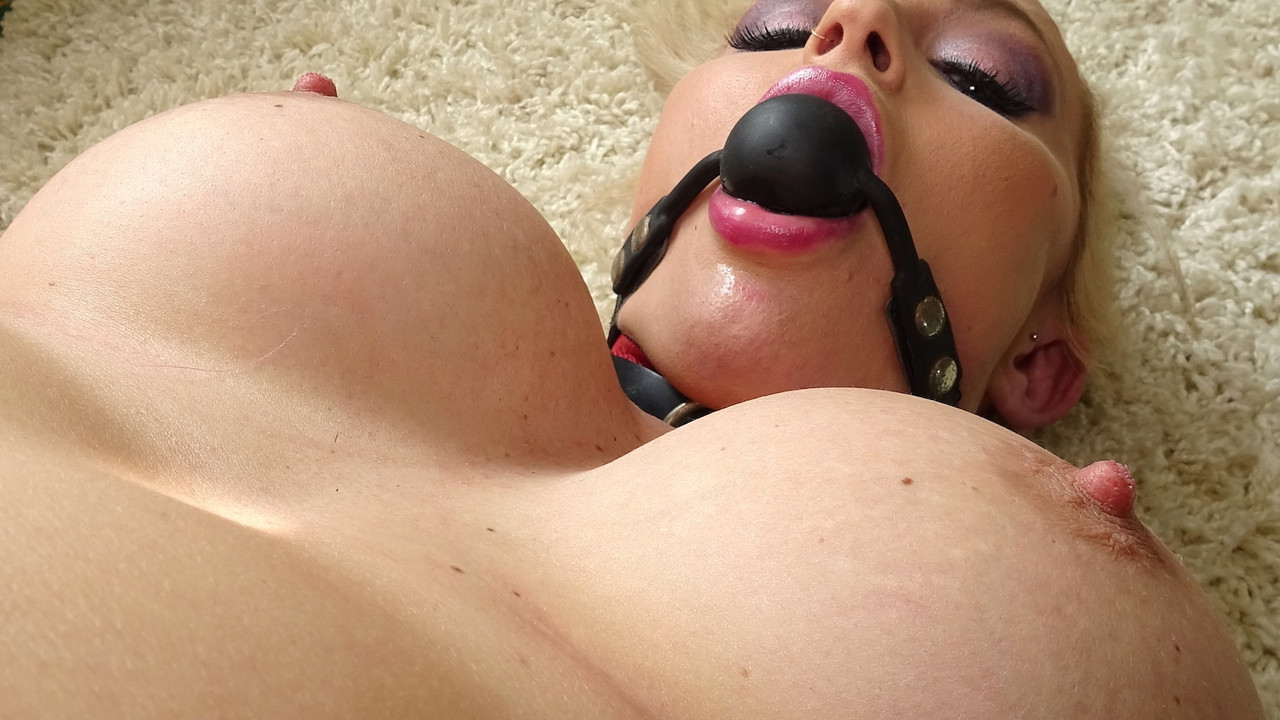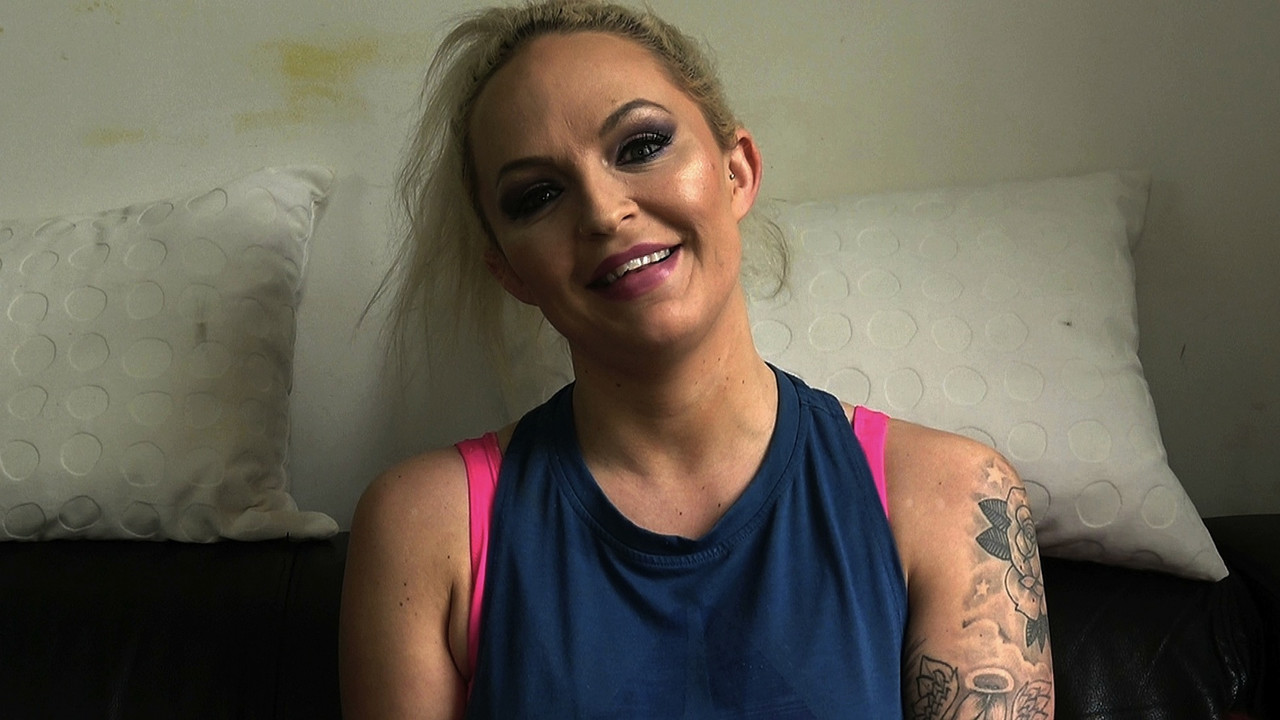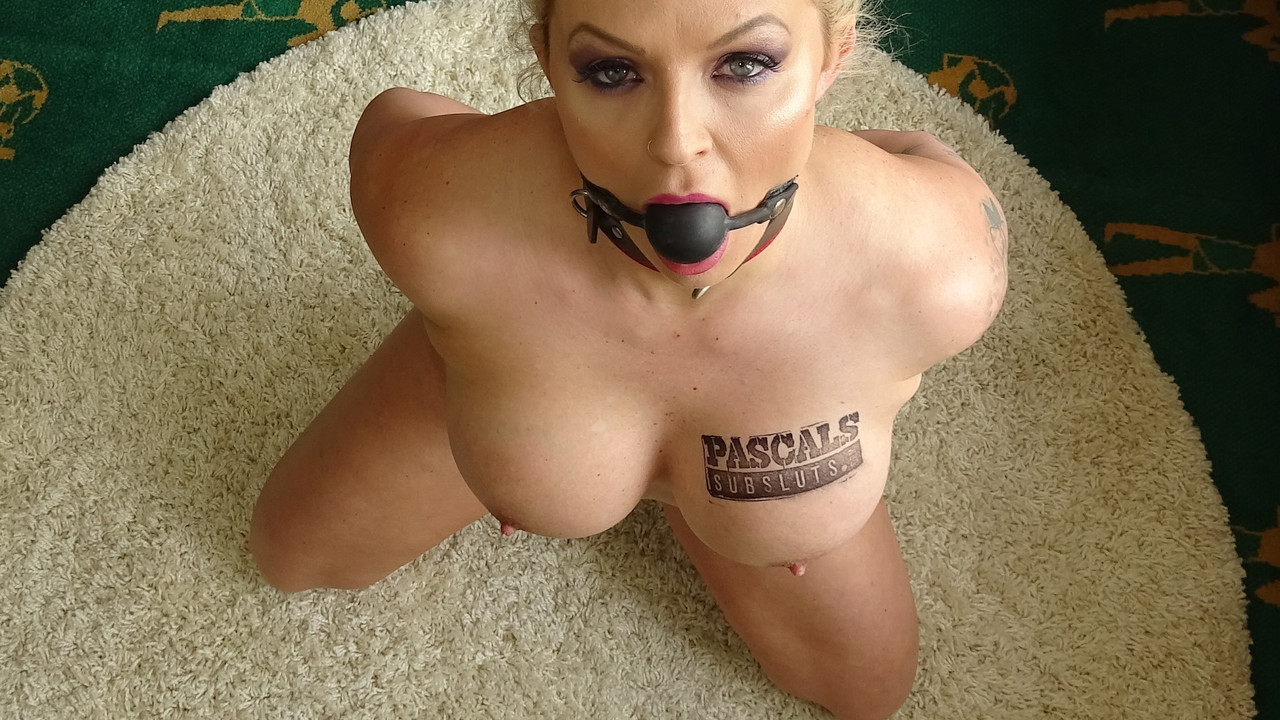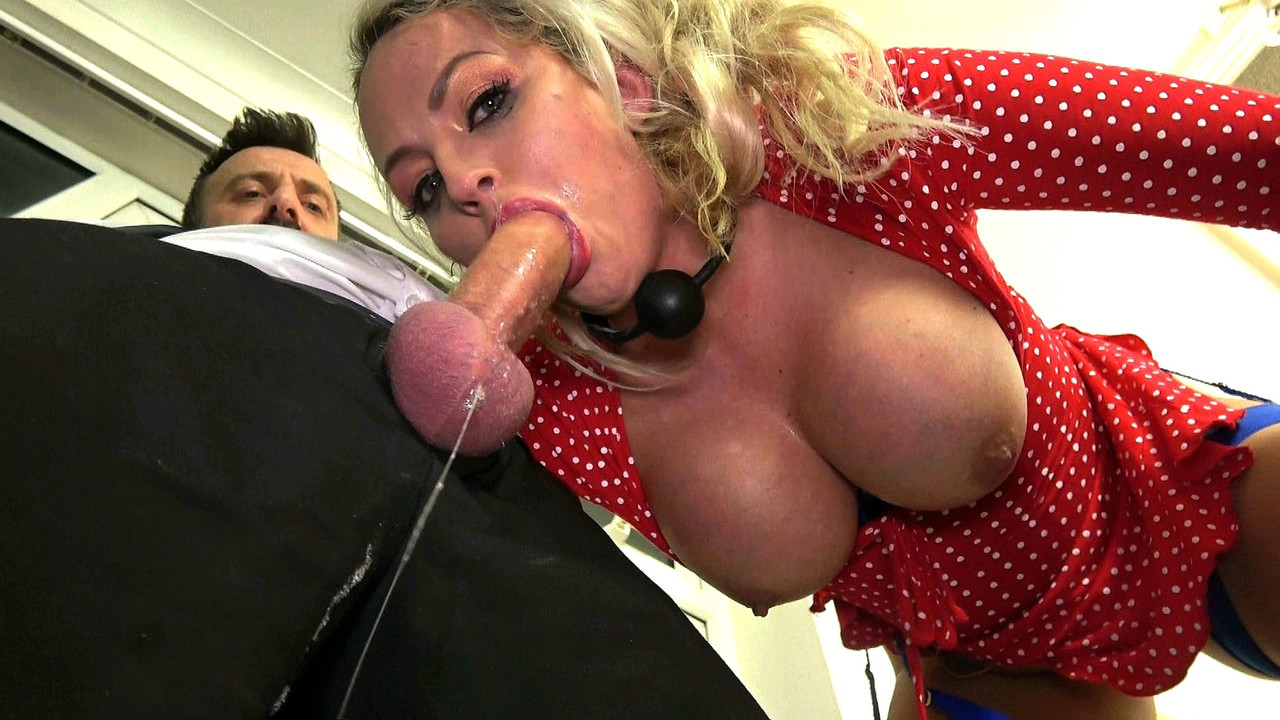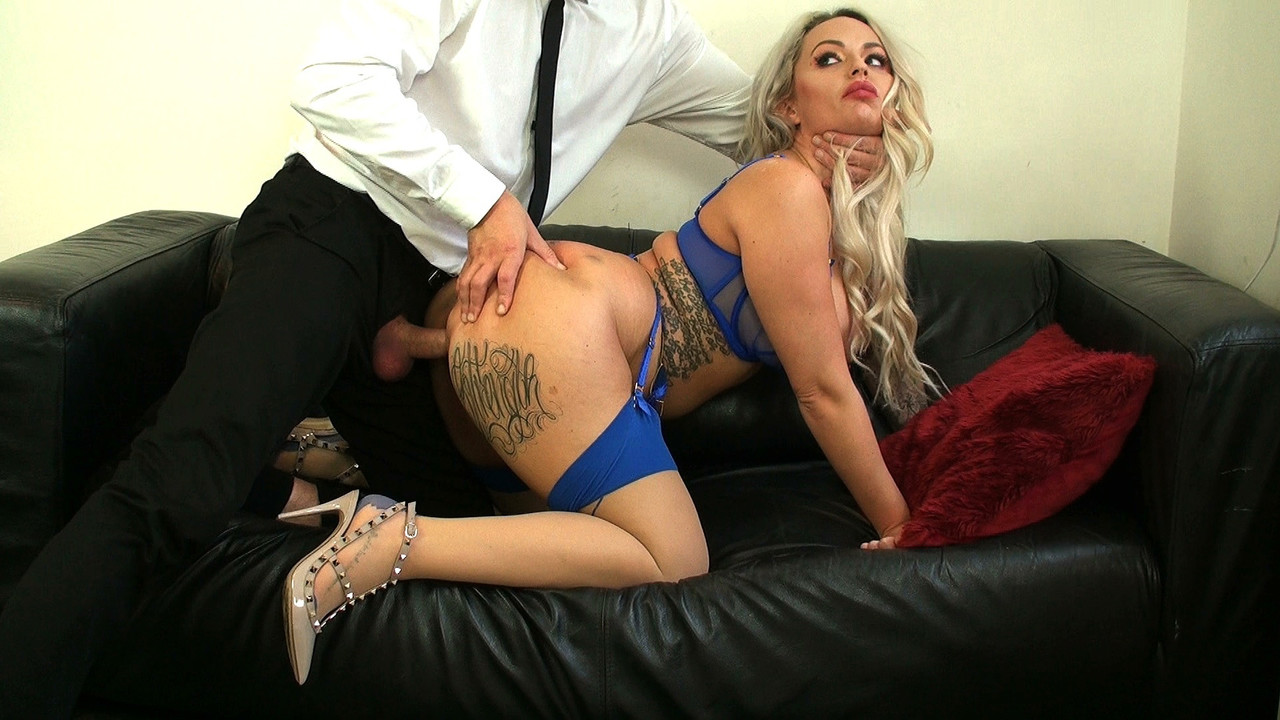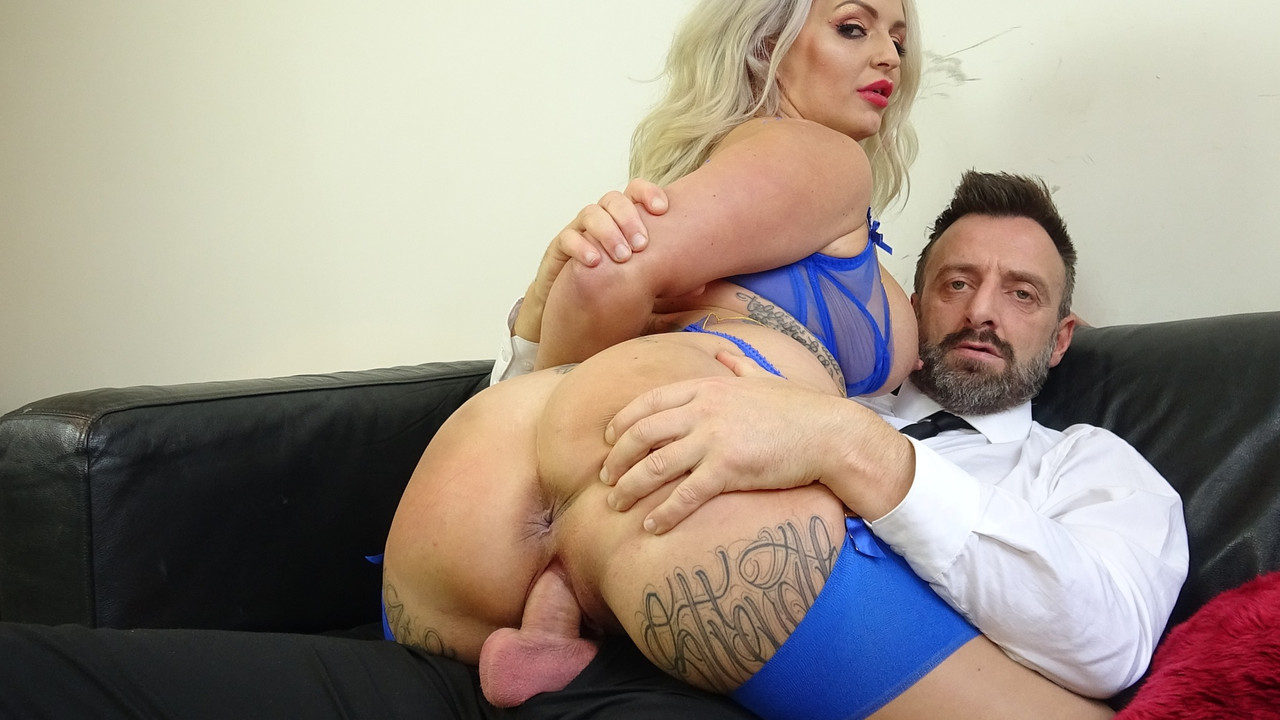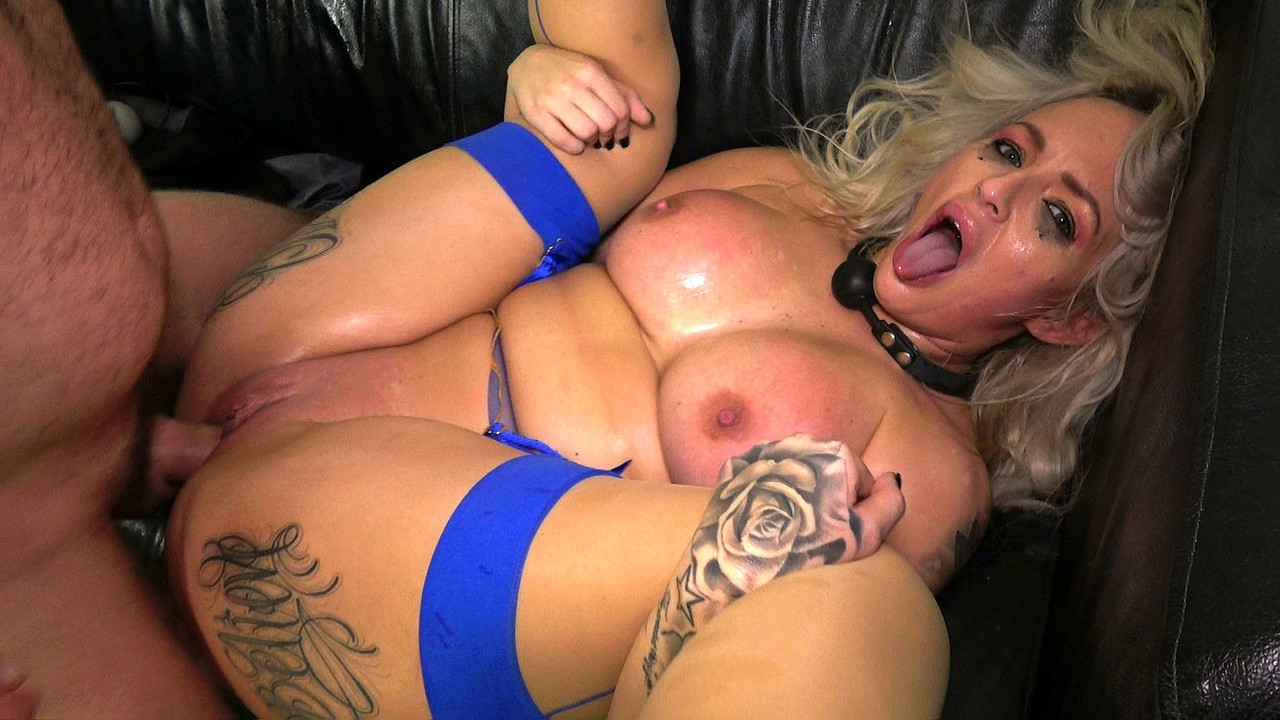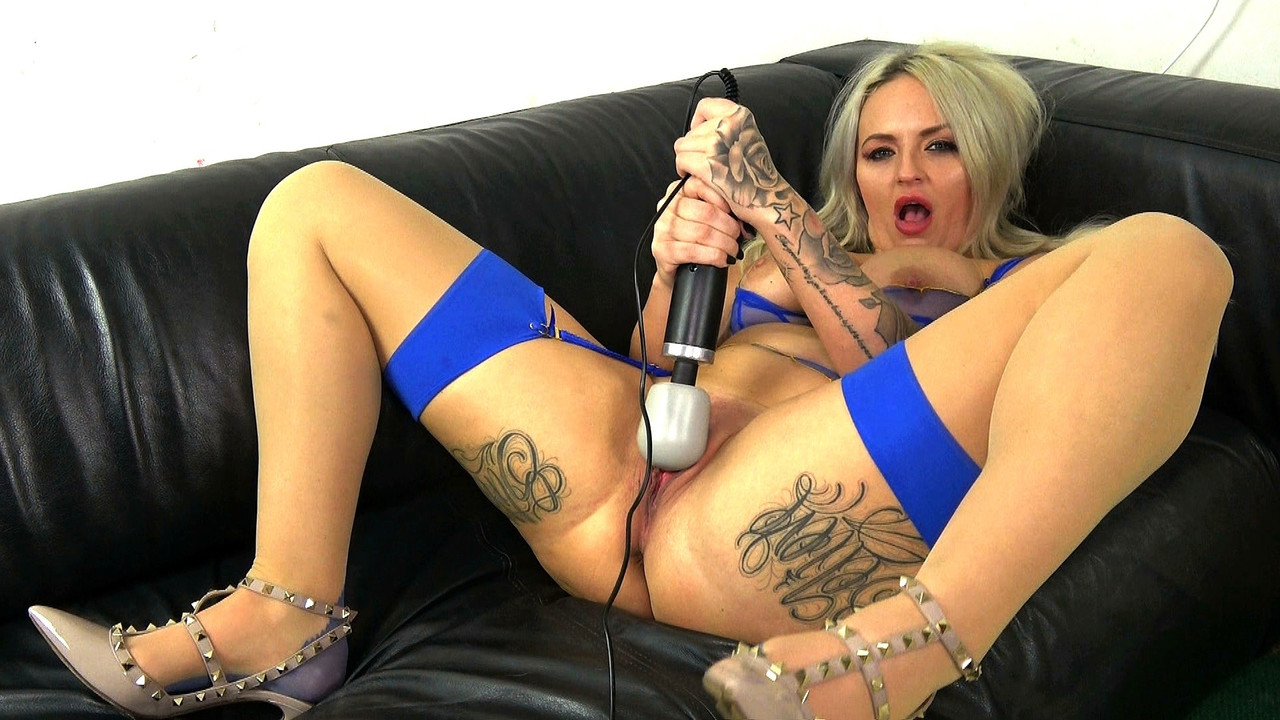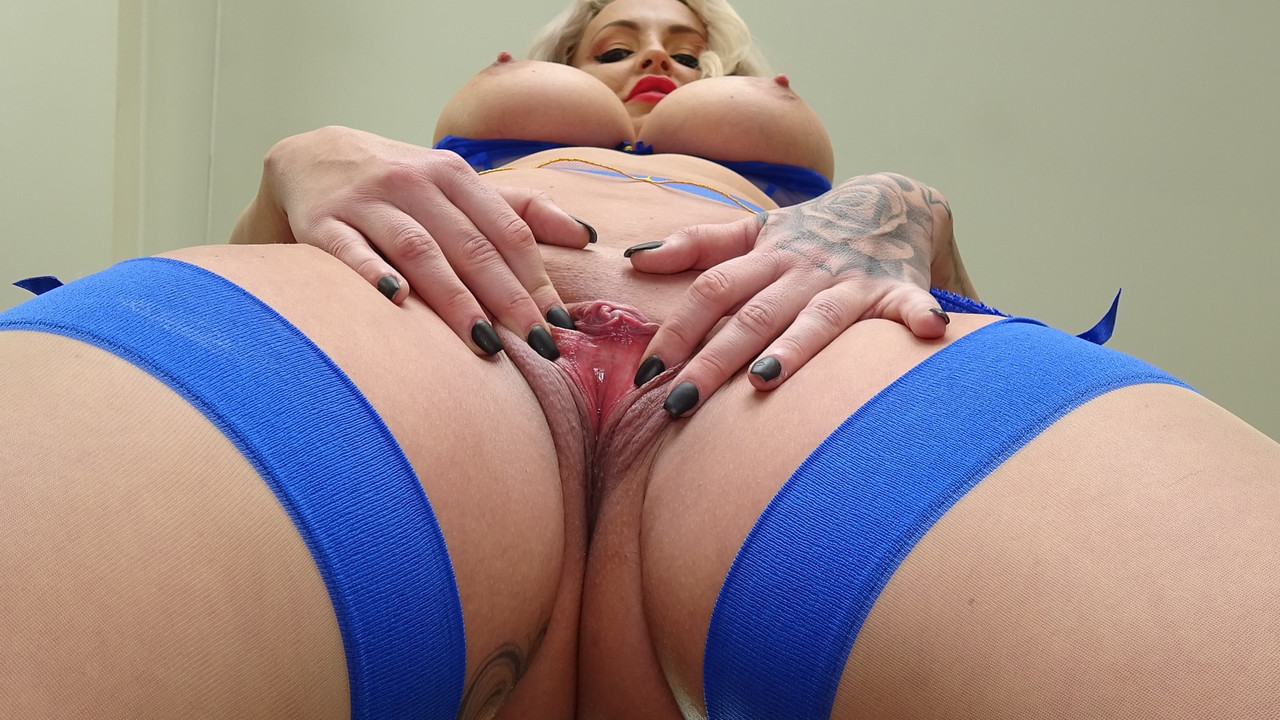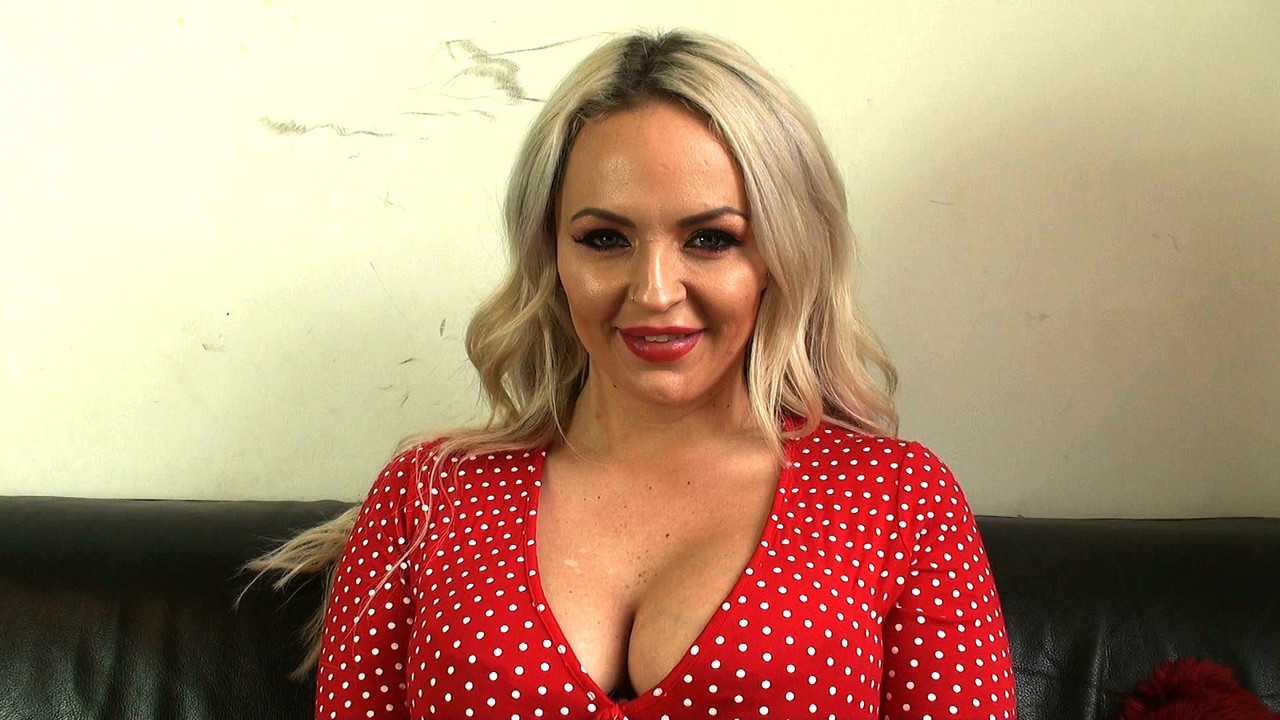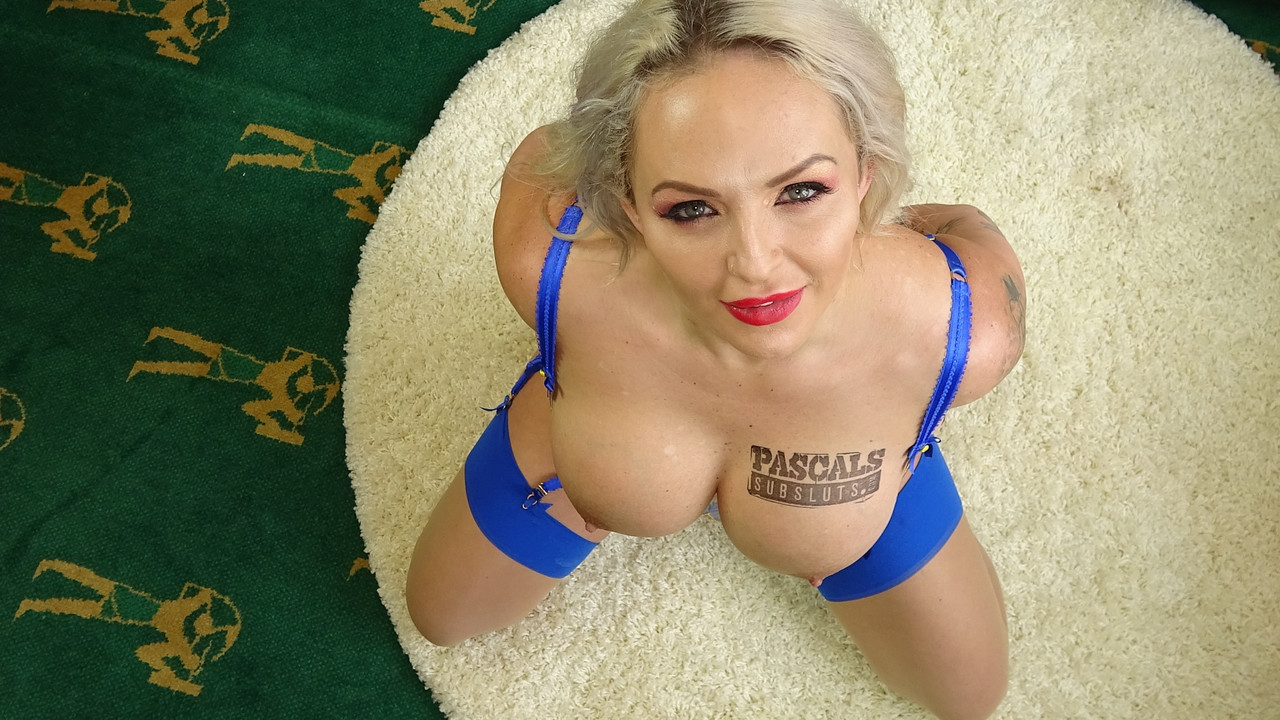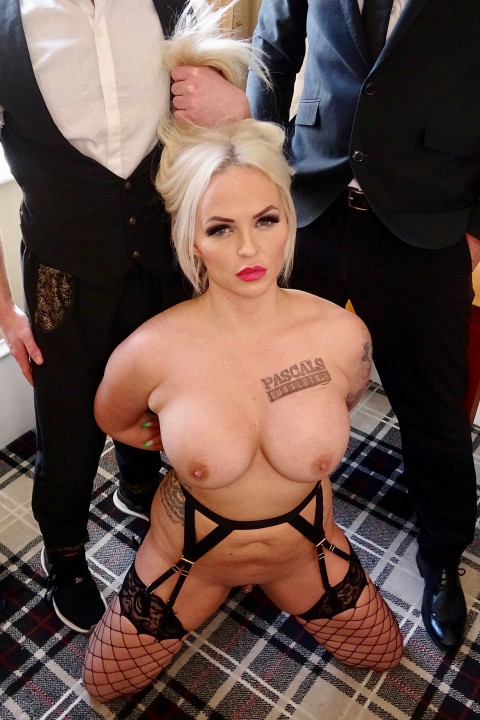 Louise Lee
Hair: Blonde
Zodiac Sign: Whore
JOIN NOW AND MEET LOUISE LEE
Louise Lee
Louise Lee: Milf To The Slaughter
We don't bring too many SubSluts back for a third time. The bitch has really got to stand out. So take a bow, Louise Lee. Would you believe this woman is 36? Fucking unbelievable. And as all of you know who've watched her first couple of scenes, yummy mummy Louise is a hardcore little sub who loves being obedient and taking it really rough. This scene is no exception.
We bring in the services of Bilbo Shaggins so anally-addicted Louise can take two dicks at the same time.
- Anal & vaginal fucking
- Physical & verbal domination
- Squirting
- Orgasms
- Deepthroat & face-fucking
- Face-slapping & spitting
- Choking
- Spanking
- Masturbation
- Toy
- Cumshots (facial, CIM & swallow)
Thanks for watching, all.
Andy
STRIP PICS (131 total photos)
FUCK PICS (94 total photos)
STRIP PICS (102 total photos)
FUCK PICS (73 total photos)
STRIP PICS (63 total photos)
FUCK PICS (62 total photos)
STRIP PICS (58 total photos)
FUCK PICS (32 total photos)
Meet the Subsluts here first