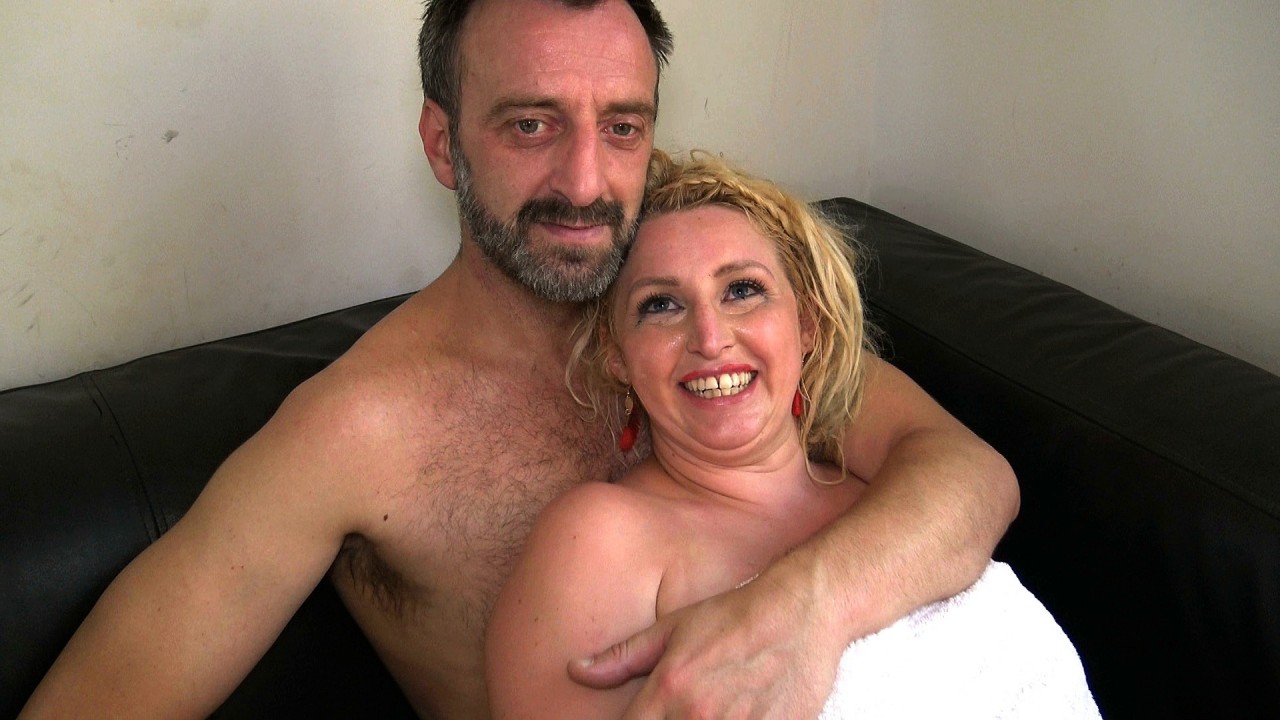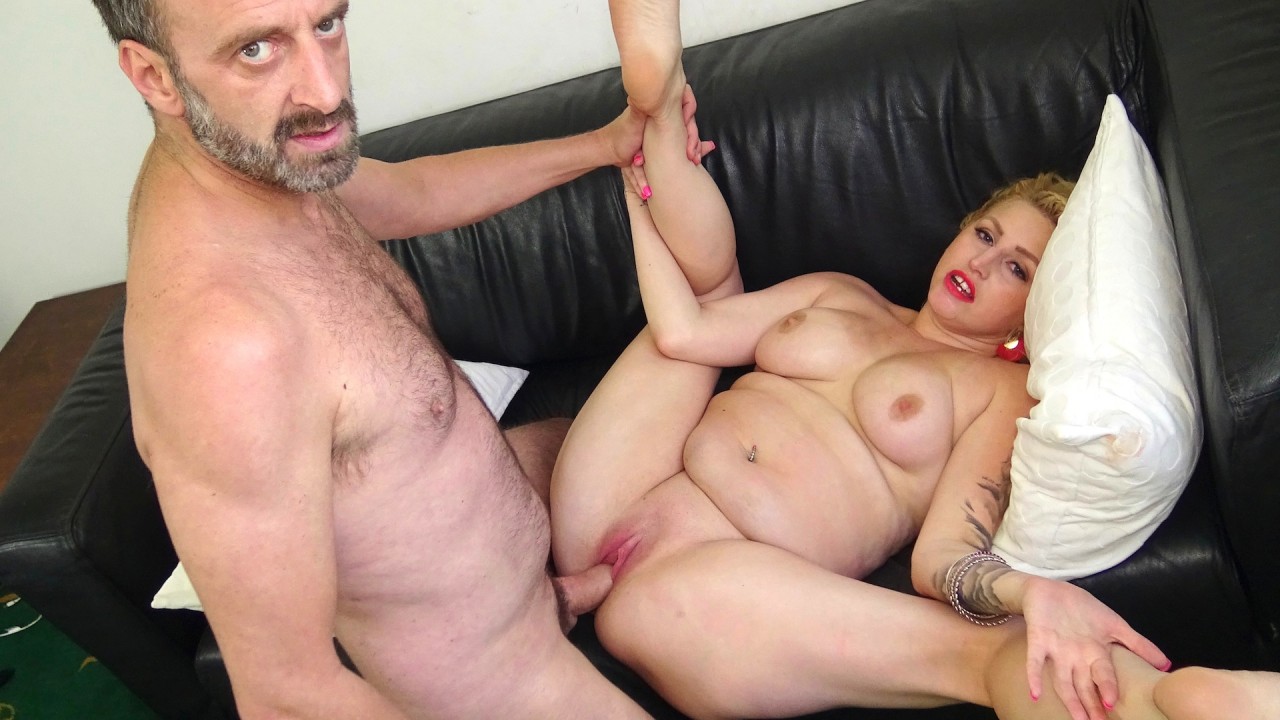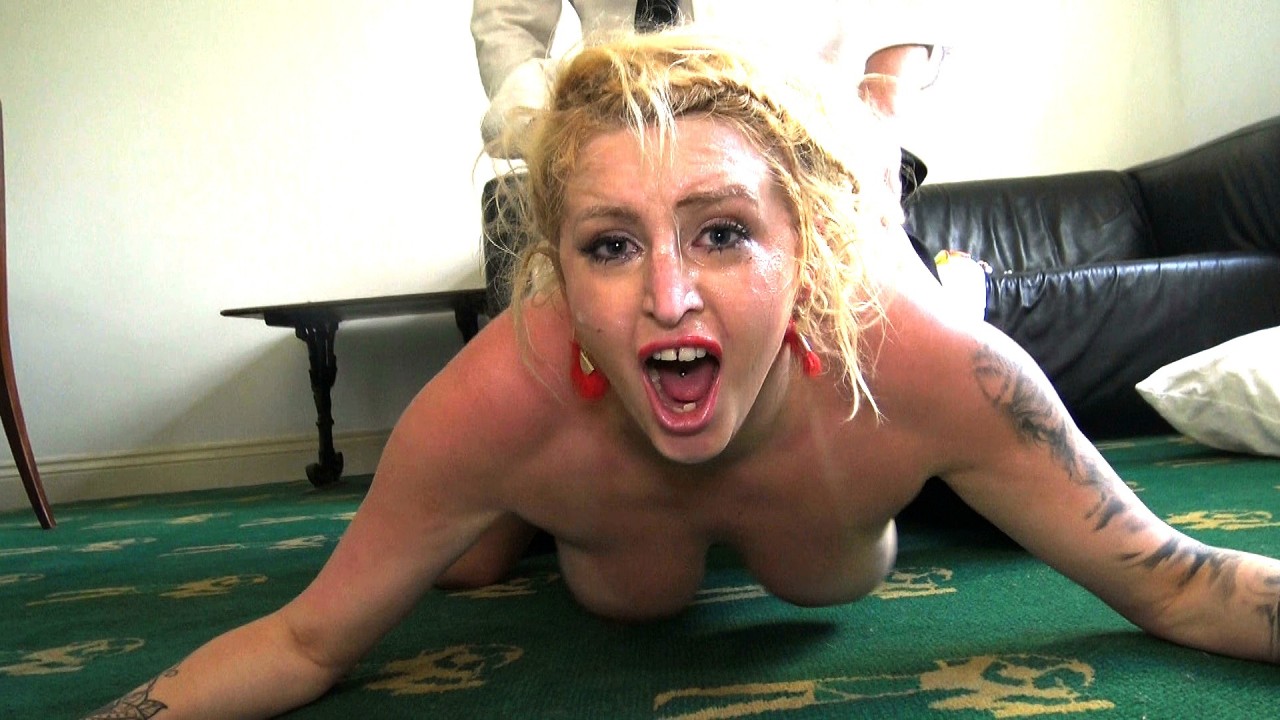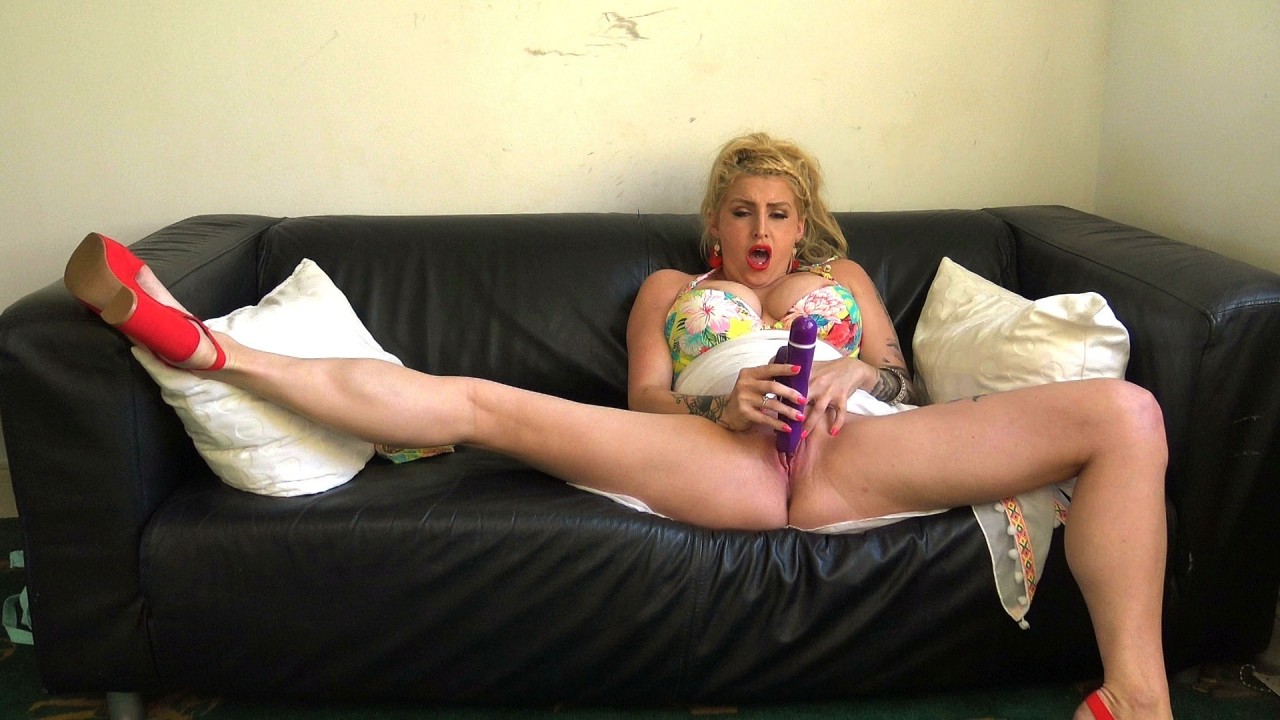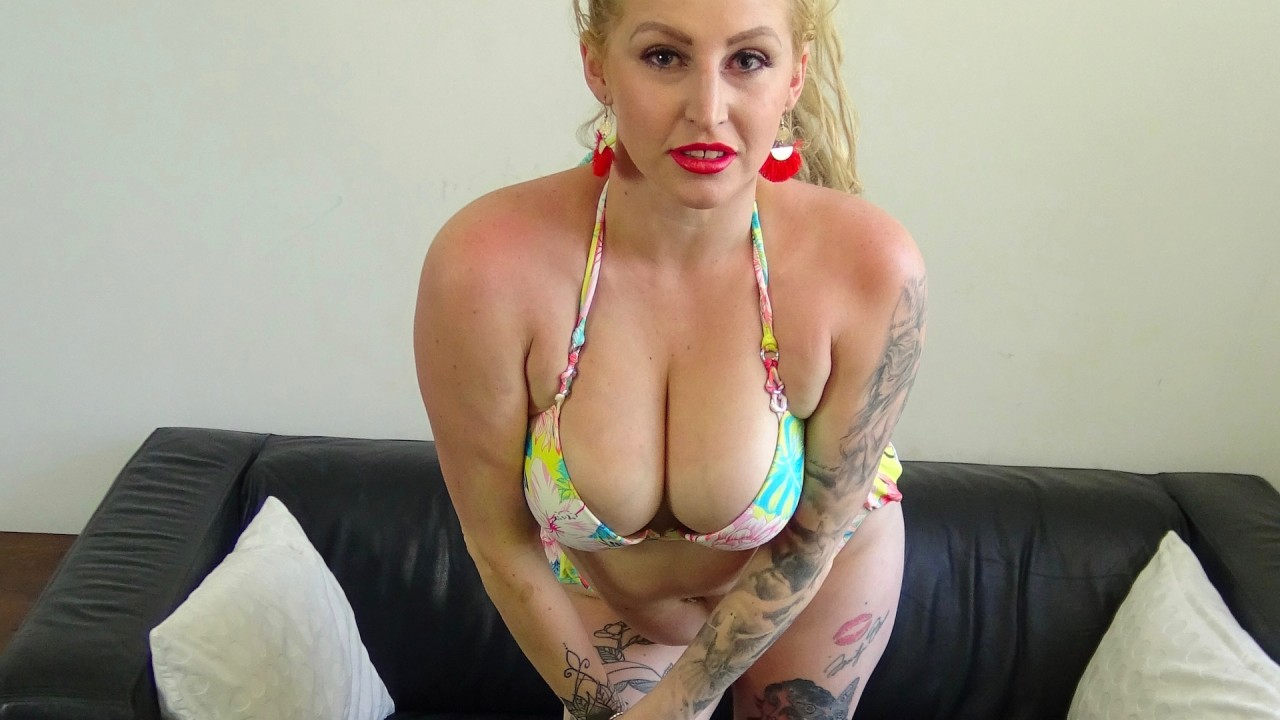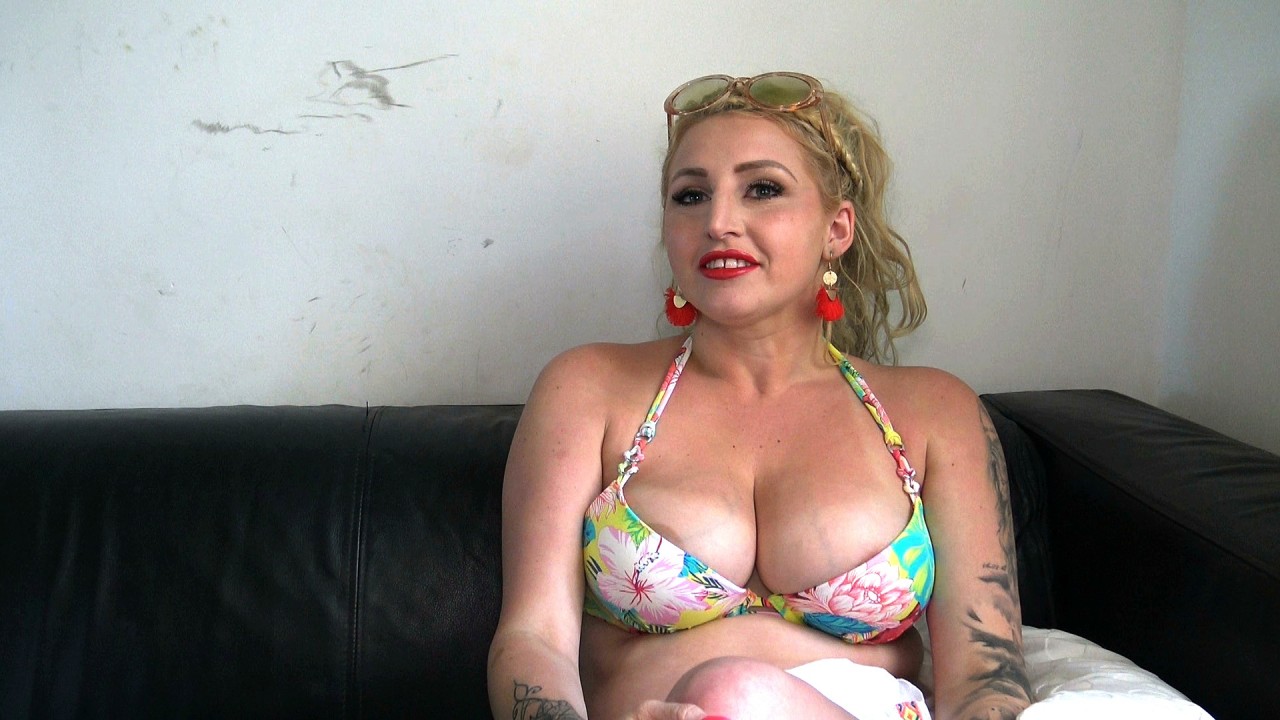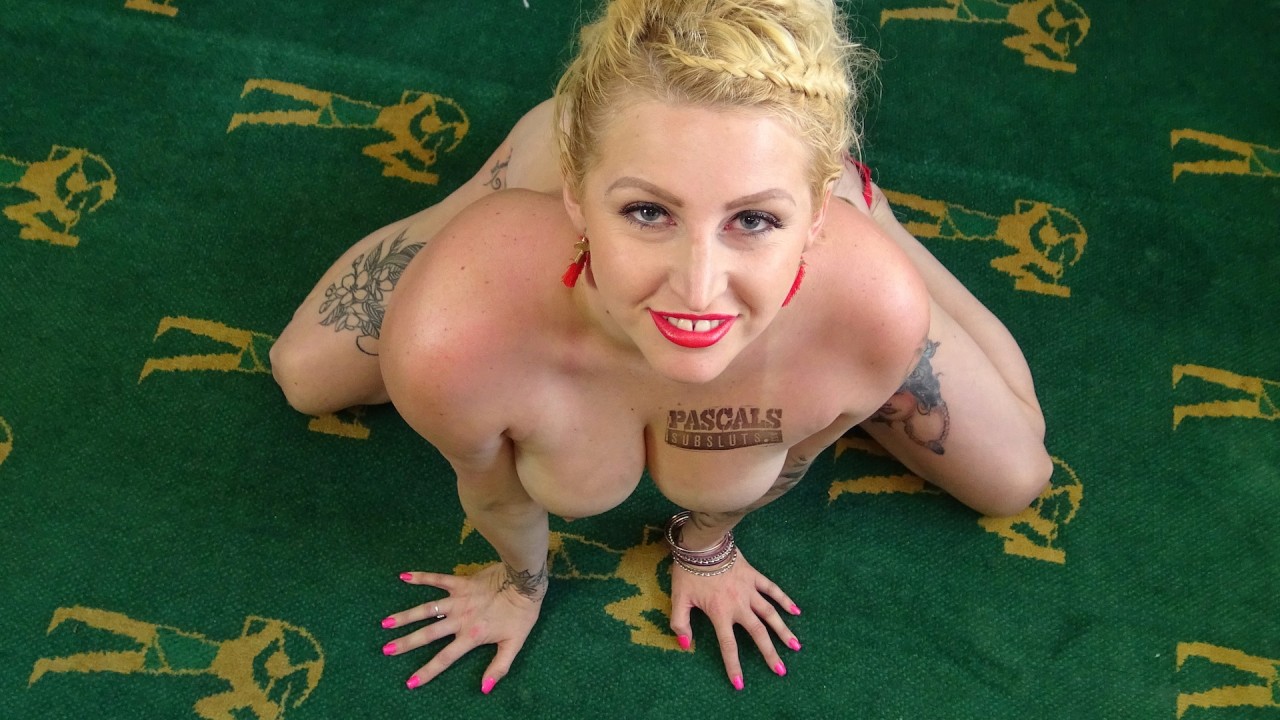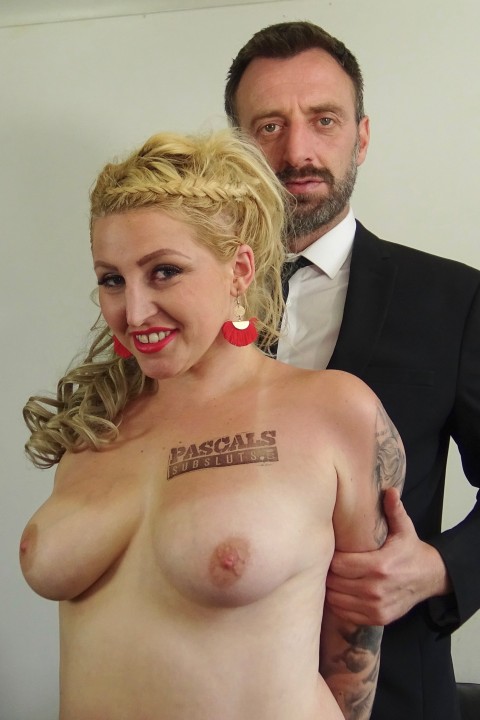 Loula Lou
Age: 30
Nationality: British
Zodiac Sign: Cancer
JOIN NOW AND MEET LOULA LOU
Loula Lou
Loula Lou: Virgin Sub Jumps In The Deep End
Here at PSS we love all our SubSluts but it's hard not to have favourites and speaking personally I do like a girl who hasn't had a lot of experience getting fucked rough and wants to try it out properly. It's not everyone's cup of tea and it takes balls. Yes we use safe words, yes that means the girls really are in charge of everything during their shoots despite what the scenes look like. But to agree to pretty much everything on our list without knowing how any of it's going to really feel like, physically, mentally, emotionally, and to have it all recorded on video with the whole world to watch – well, that takes a special kind of woman. So step up, Loula Lou, and take a bow, girl. You were amazing.
Things kick off with Loula's solo scene. She was nervous as hell at the start of the day and who can blame her, but when we said we'd be happy to go and have a fag on the green while she got on with business, just her and the camcorder, she got all excited and it worked great. She wanked and came twice, once wasn't enough.
Then onto the scene with Loula playing a friend of Dr P's who wants to get into modelling and needs some pics taken. She reckons her flexibility might stand her in good stead so we check out her splits and, well, spreadeagled thighs can have a certain effect on a man and we really shouldn't be blamed for the deviations that took place after that. These included Loula getting her throat incessentantly pounded by Pascal's penis, her arse thoroughly walloped, her face spat at and her throat chocked, and her dribbling, spluttering pussy pumped and pummelled with a level of ferocity that it had hitherto only dreamt of.
Oh and Loula loves dirty talk. She likes being a Daddy's girl so the good doctor was happy to supply some banter with that, but she really started to pop when he told her he wanted to organise a bunch of his pals to come round and fuck her. She'd mentioned in her interview that her fantasy was to get gang-banged and it really pushed her over the edge when we started going into detail about her getting strapped down and used by a bunch of old perverts at both ends.
Suffice to say the young lady came buckets and was very amenable to swallowing Pascal's spunk at the end. She was elated, had had a fantastic time and wanted to do it all over again, right there and then. We compromised by taking a break and then shooting the pics, when she got fucked good some more and P came again, and that's all in Saturday's photoshoot extra.
So a very happy SubSlut and a very happy week. Here's the official list of what she got up to and we'll see you in seven days time. Thanks as always for watching:
- Vaginal fucking- Physical & verbal domination- Orgasms- Deepthroat & face-fucking- Face-spitting- Choking- Squirting- Spanking- Masturbation- Toys- Cumshots (CIM & face)
Andy
STRIP PICS (63 total photos)
FUCK PICS (48 total photos)
SCREENCAP PICS (302 total photos)
Meet the Subsluts here first