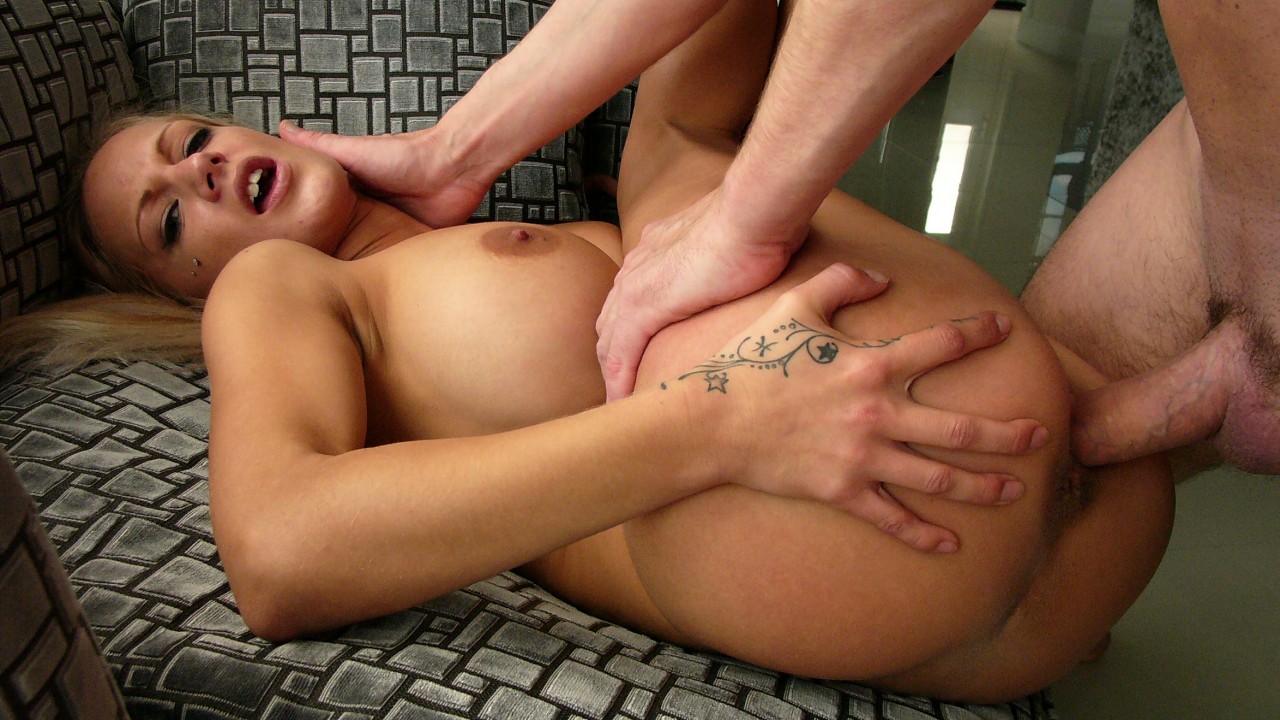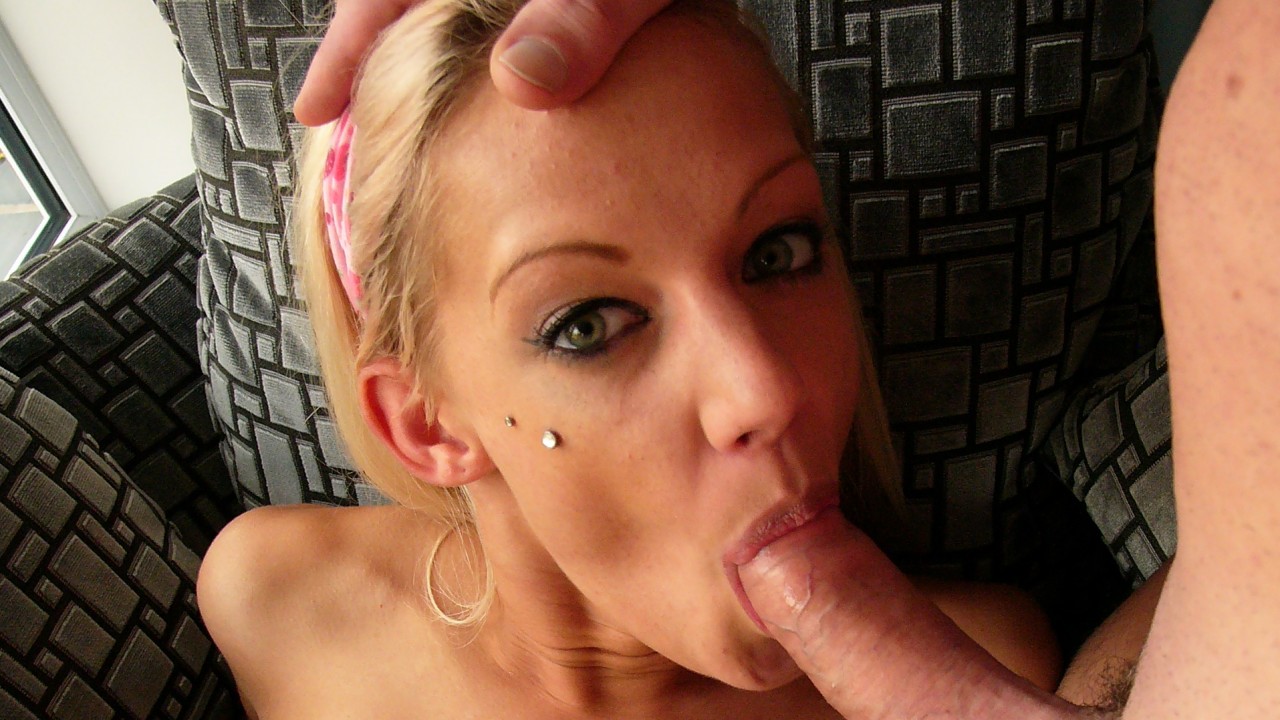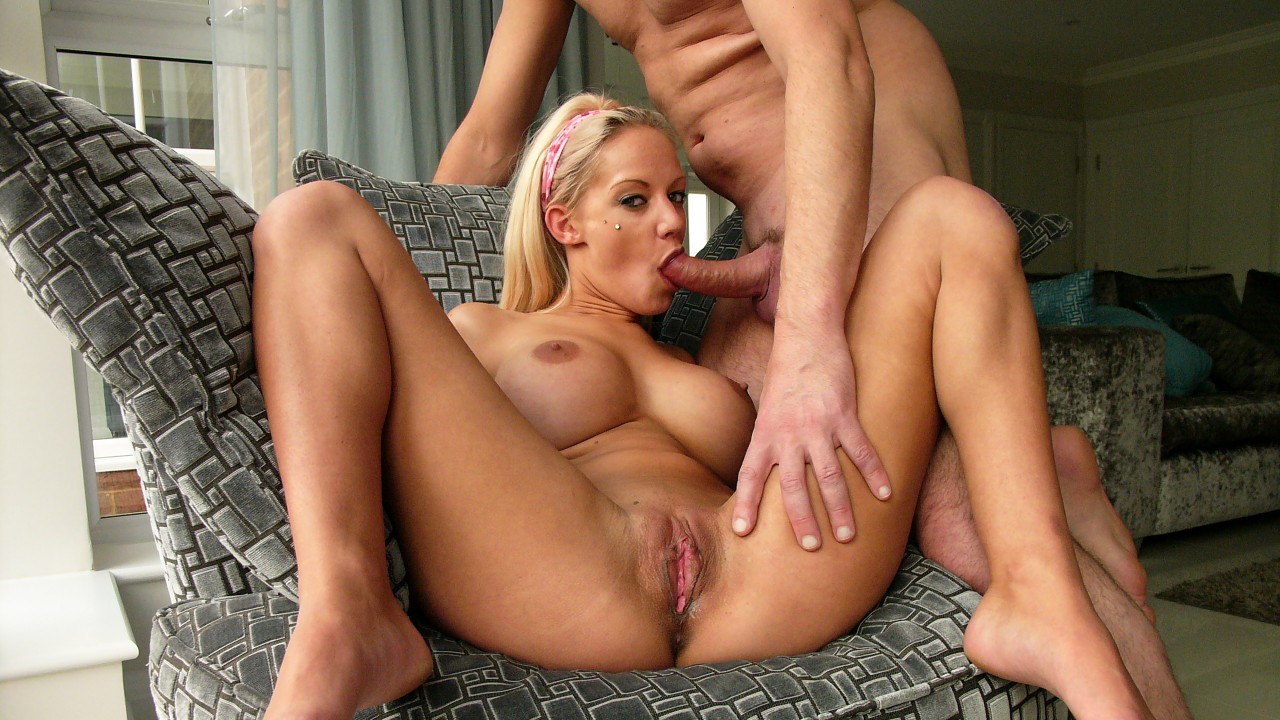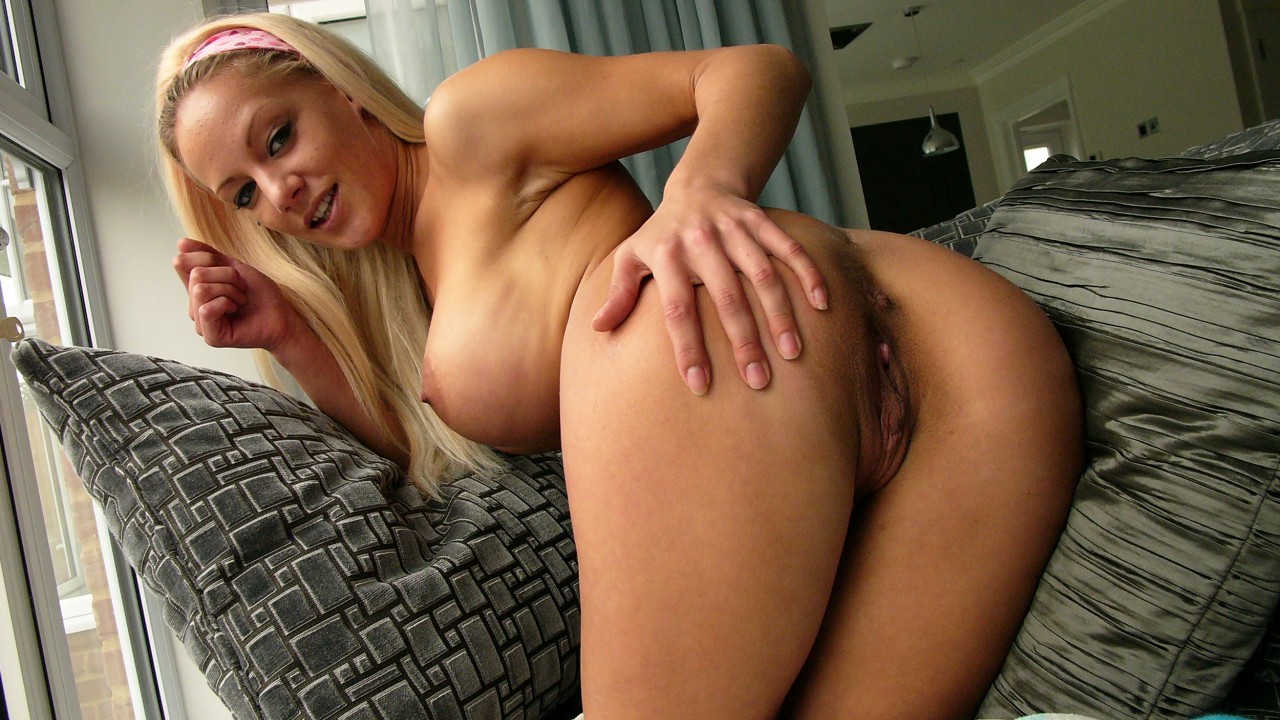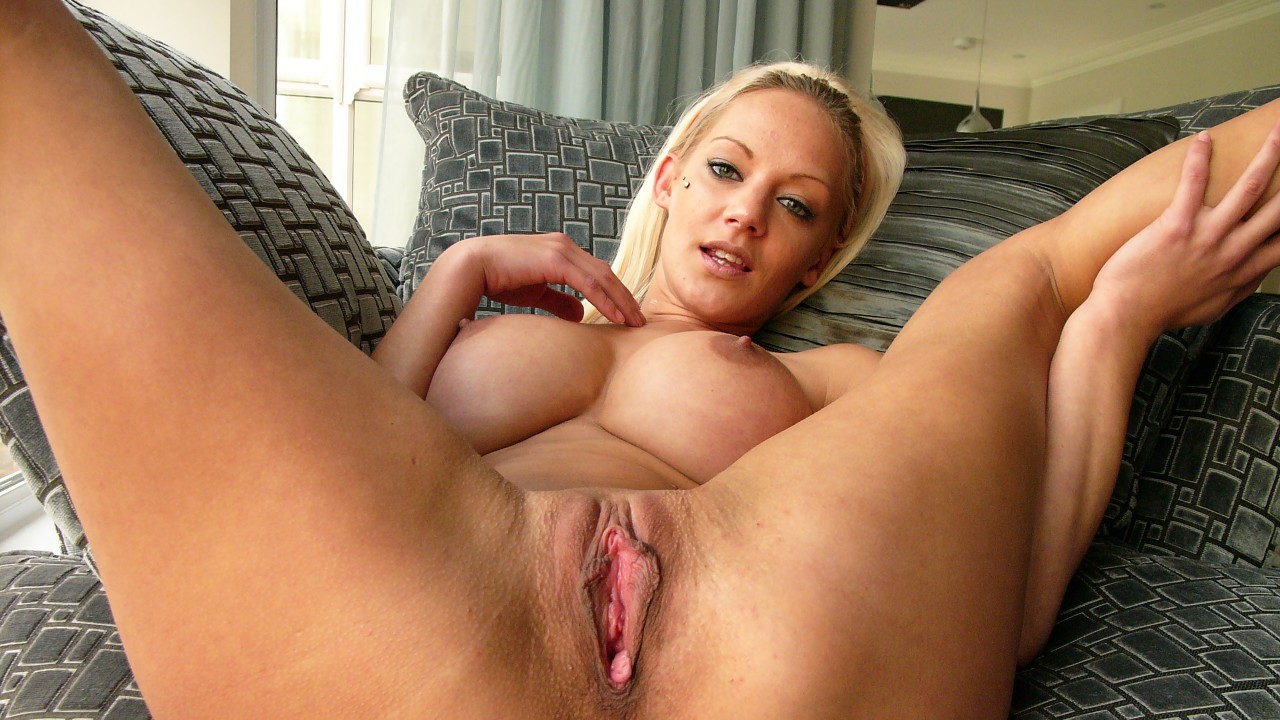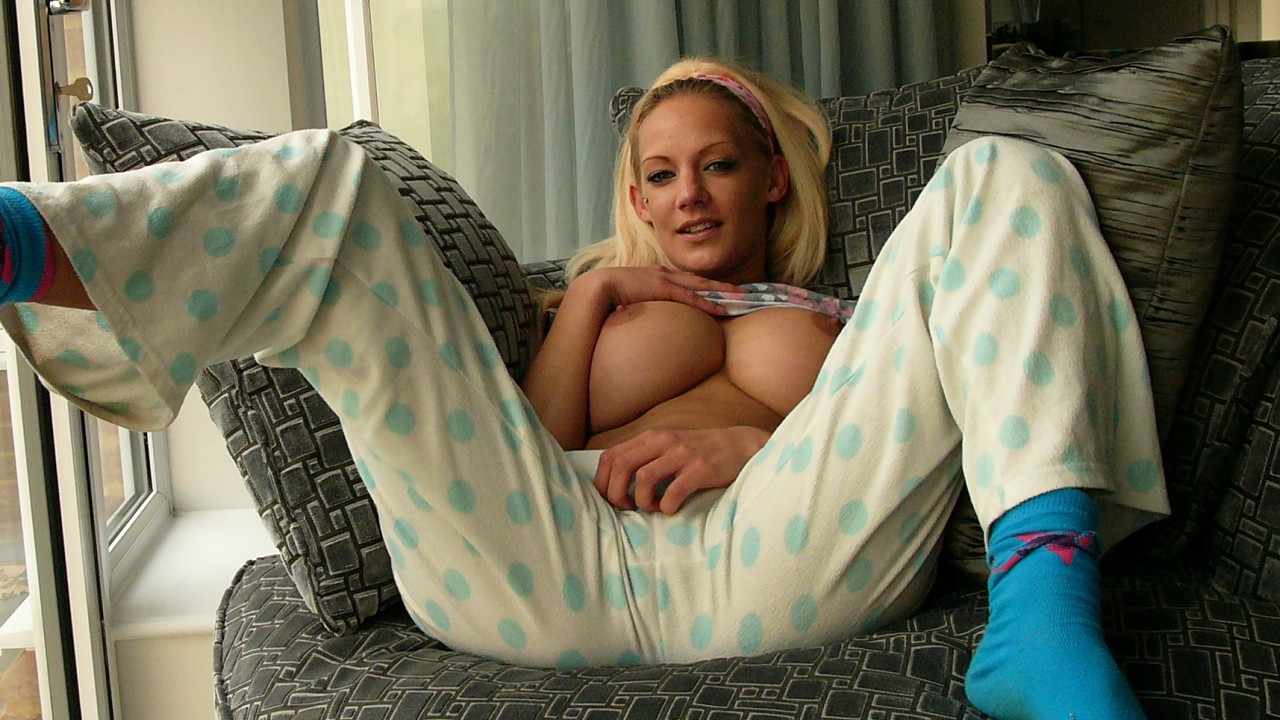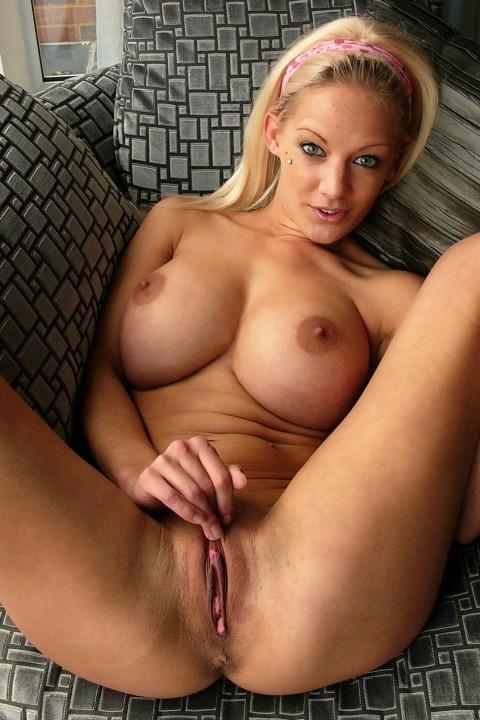 Loulou Petite
Age: 33
Height: 5'1"
Hair: Blonde
Nationality: English
Zodiac Sign: Libra
JOIN NOW AND MEET LOULOU PETITE
Loulou Petite
Loulou's a cute little bitch. No idea why but when she was getting ready for the scene she was wearing her jim-jams like she'd just got out of bed (which she hadn't guys -- the place we shot this scene is the poshest house we've ever worked in), and she looked so pixie-cute we asked her to keep them on for the shoot. Dinky.
In the scene she plays a rich brat wife whose husband's agreed for us to go round and have a look at his crib as a possible location. But he's not in, Queen Bitch answers the door and throws a wobbly when we explain what's going on. Fucking pyrotechnics. We just barge past her anyway and have a snoop around and oooh what a lovely gaff it is.
Jesus Christ though, the yelping just gets louder and louder and she's squawking and flapping around, so Andy points out to her that she's probably a lot more angry with her grubby hubby than she is with us "and wouldn't it be great if we could offer you a way of getting back at him?" (A little ungentlemanly of my partner-in-crime perhaps but we didn't shortchange the bloke on his location fee.)
To our surprise, Little Miss Up-'Er-Anus quickly cools down, wriggles and pouts when I start to pester her but can't hide a bit of a saucy grin, and before she knows it she's up on the kitchen table with her arse in the air, bollock-naked as a water nymph and getting spanked for being such an incessant moaner.
Thereafter, much coital jollity ensues as I rodger the bally fuck out of her cunny and gob. She luuuuuuurves it. Finger-pump her baby hole, she squirts. Use the wand on it, she squirts. Pump her in front of the French windows for all her stuck-up neighbors to see what a slag she is, she cums big time. Shoot my Belgian wonder recipe into her mouth and make her swallow it, you get the idea. The lady is a tramp. But we are in the great county of Essex, this should not come as a surprise.
So very watchable indeed, ladies and gentlemen. Tits on the bitch are like nothing you've ever seen before. Sweet cunt. Wank vid's great too, with her using the wand then me telling her when she can cum and when she can't. Like she says in her interview, she likes a man to be a man, to be taken control of and dressed down. Job done.
STRIP PICS (41 total photos)
FUCK PICS (66 total photos)
Meet the Subsluts here first