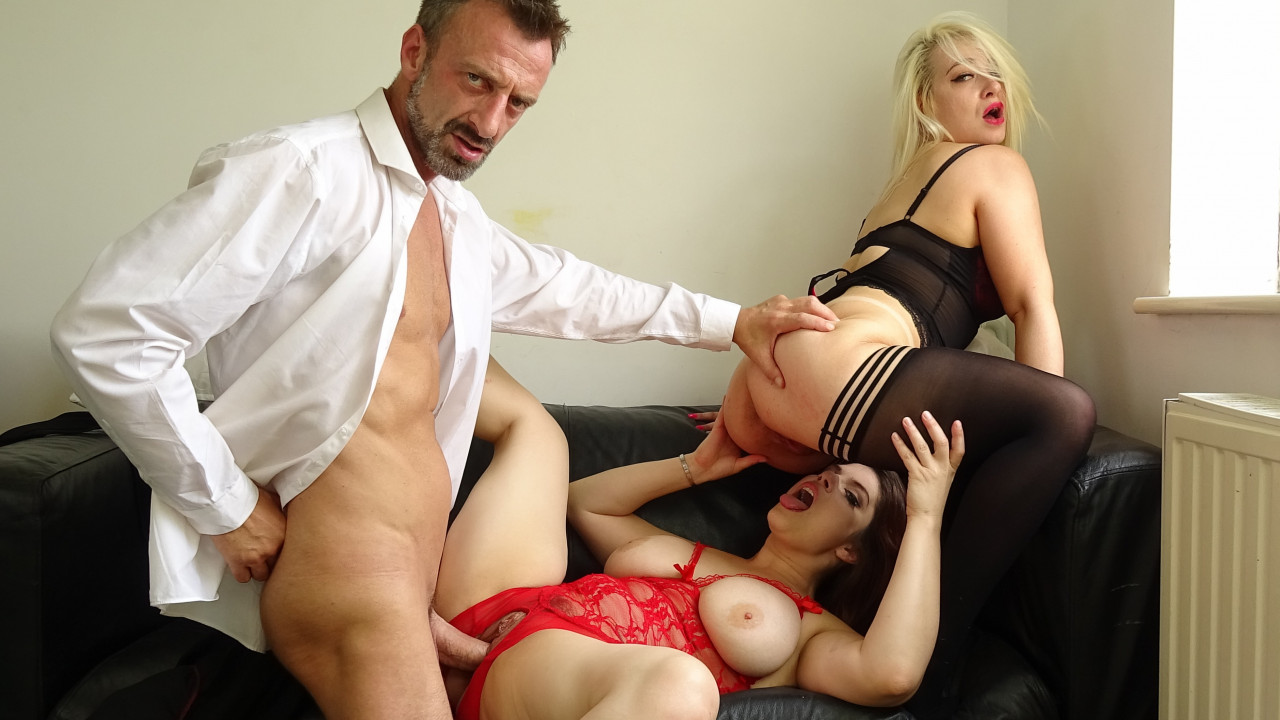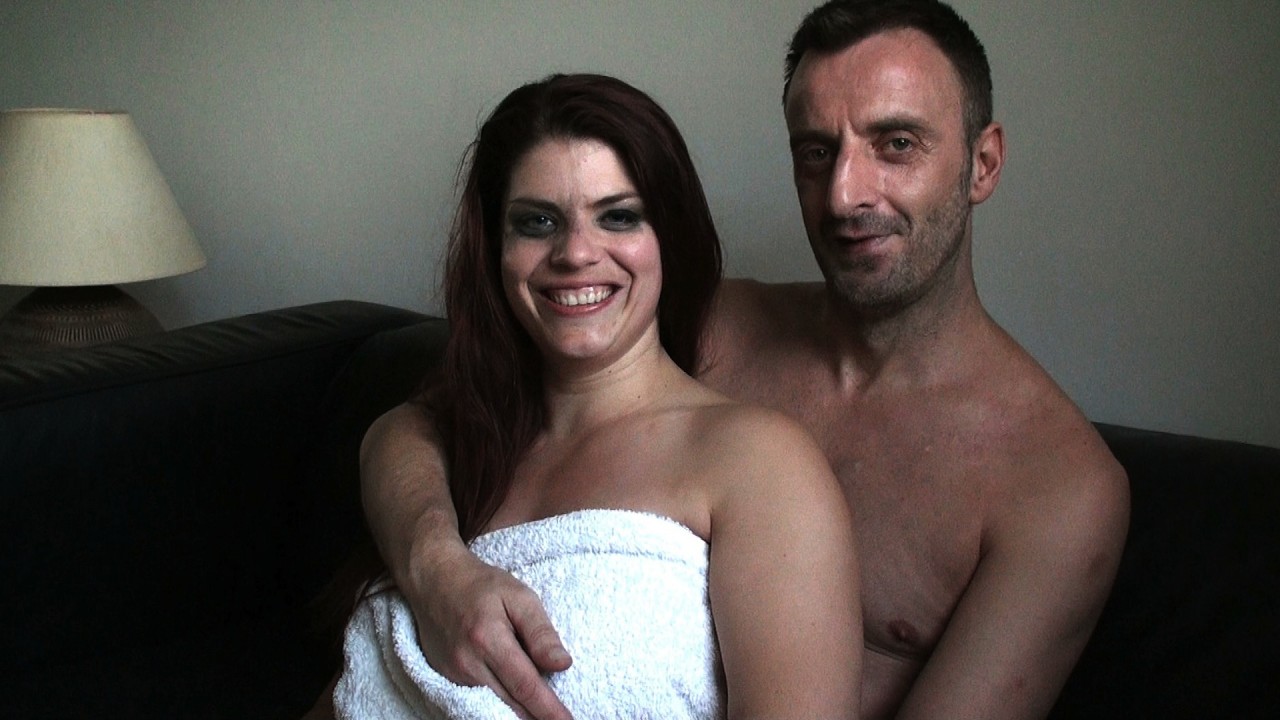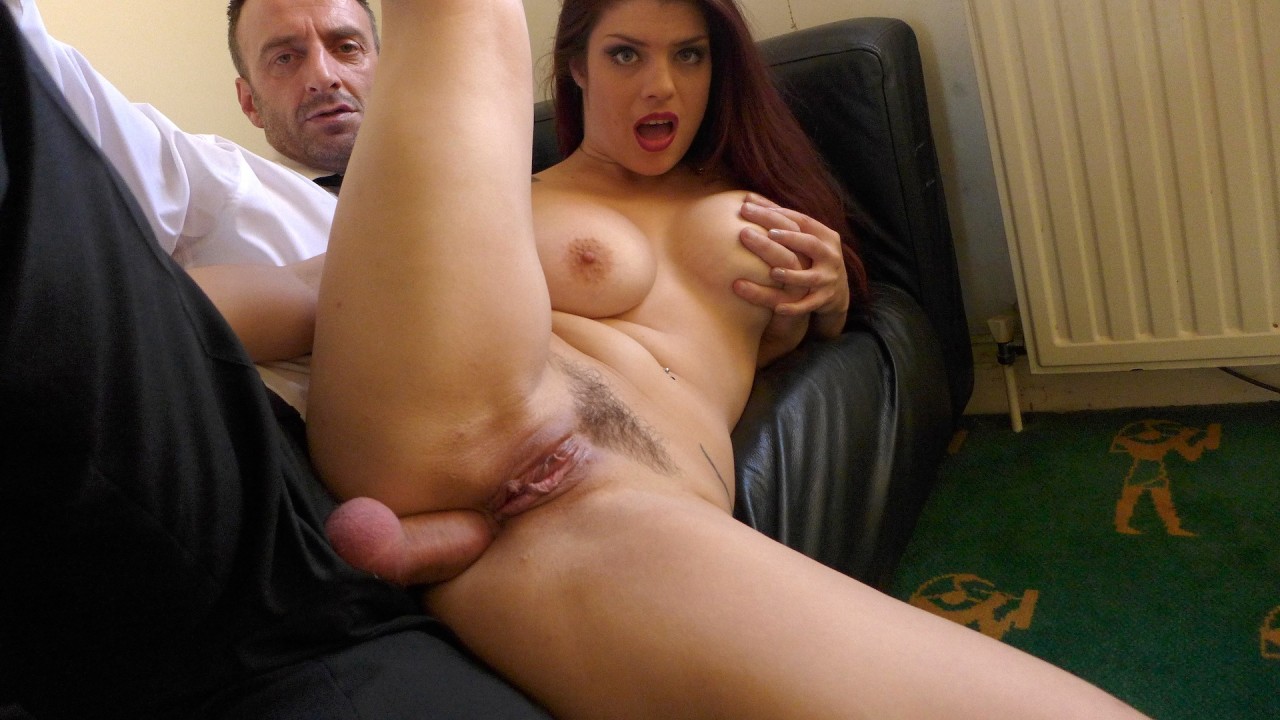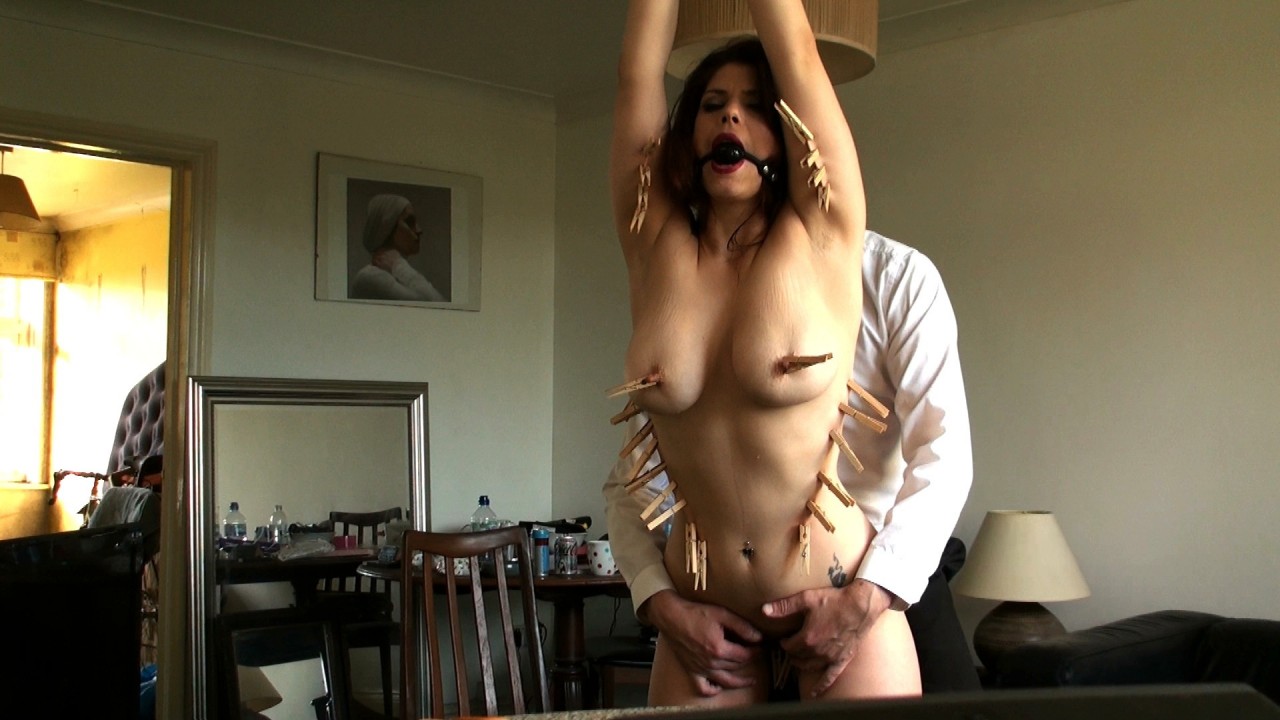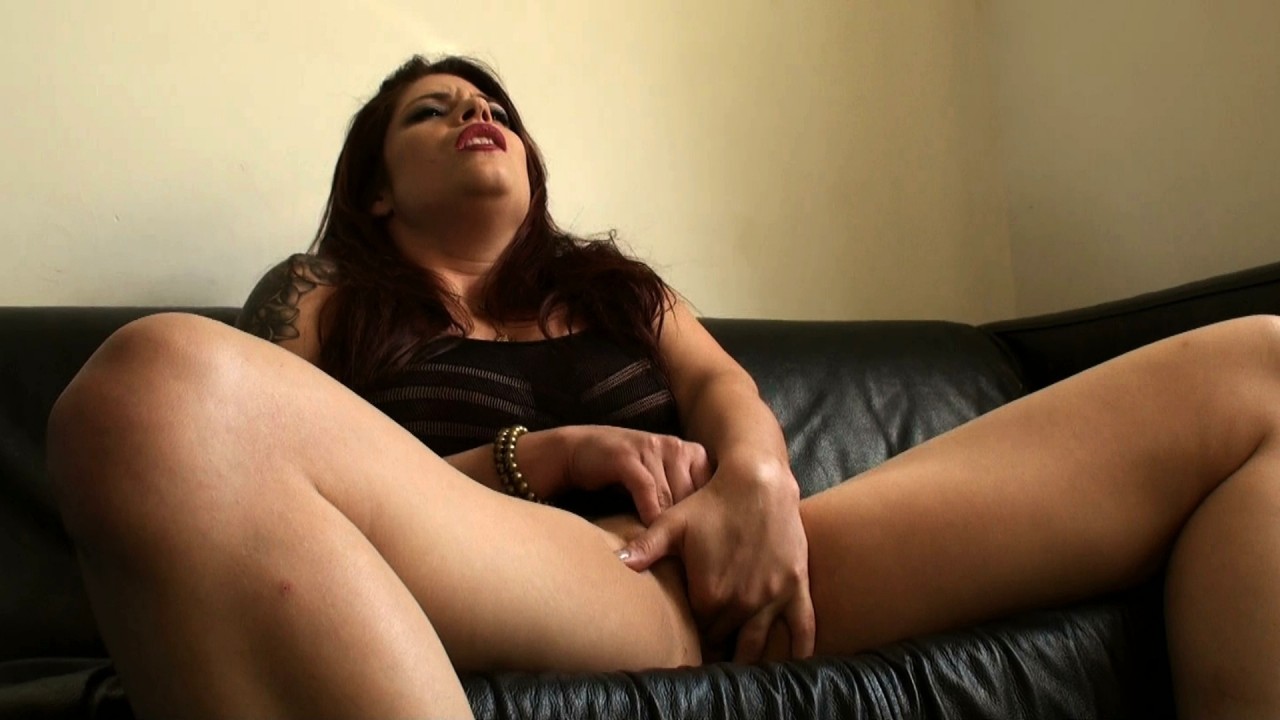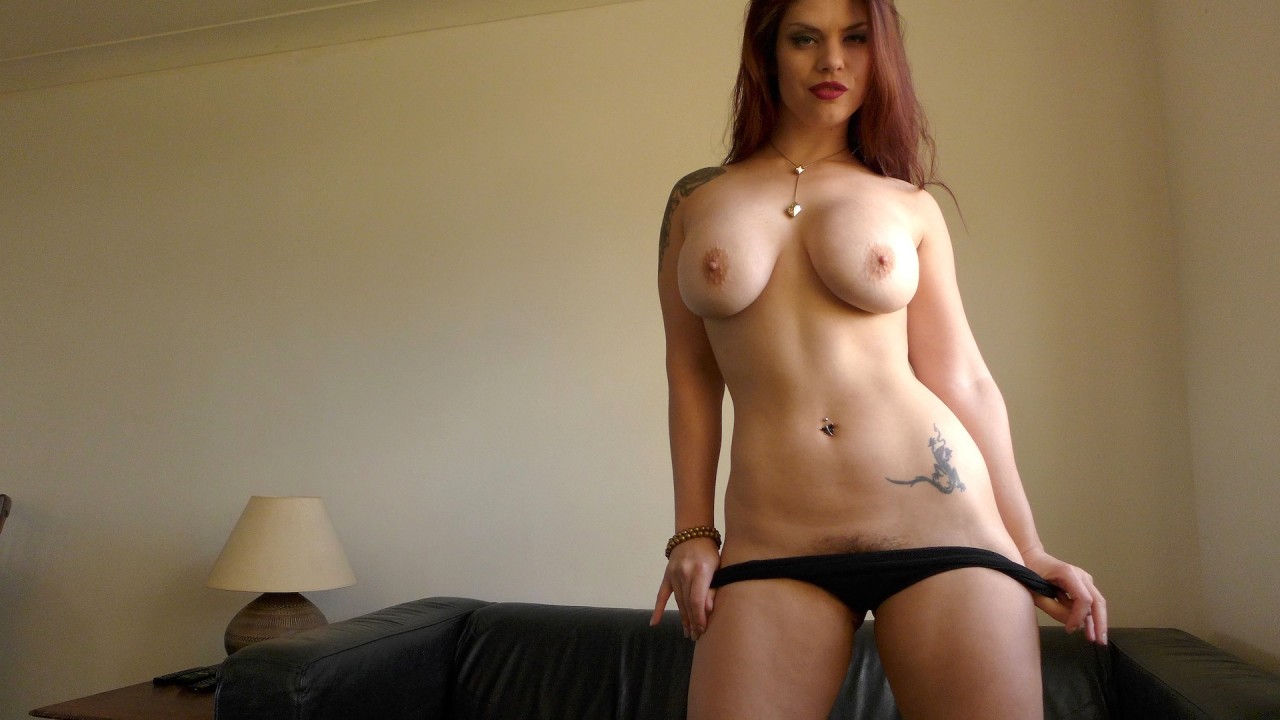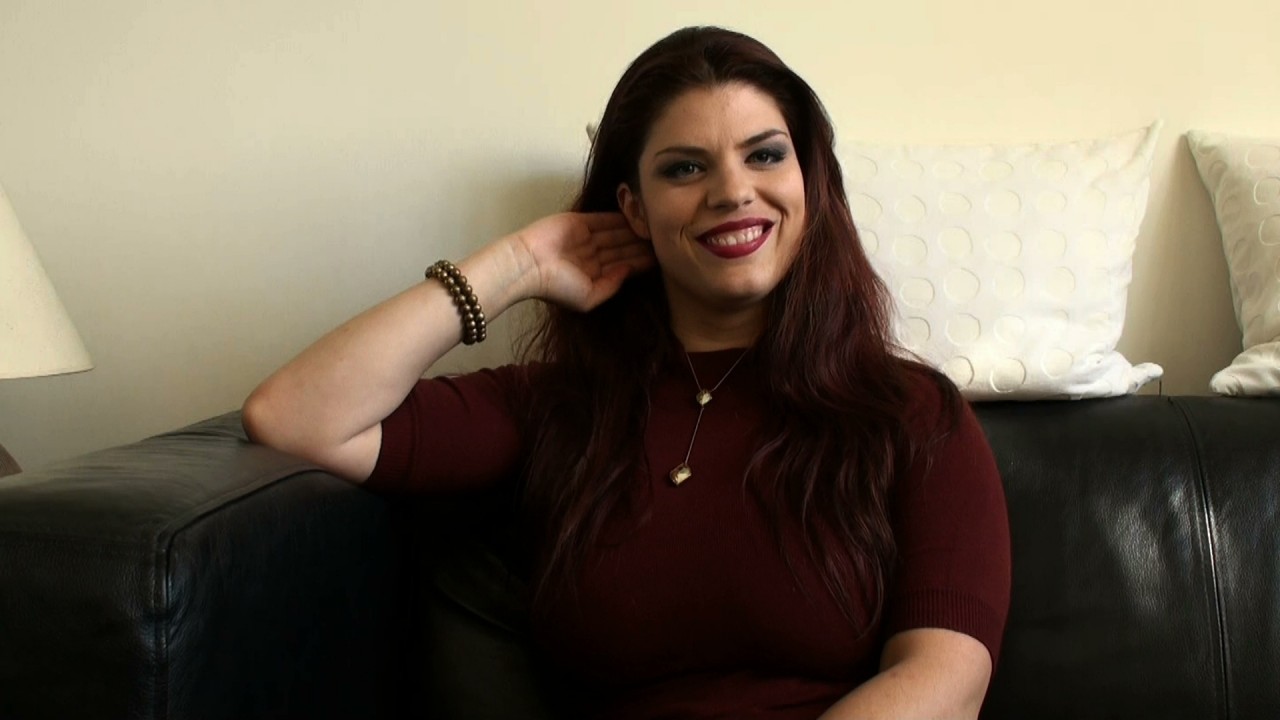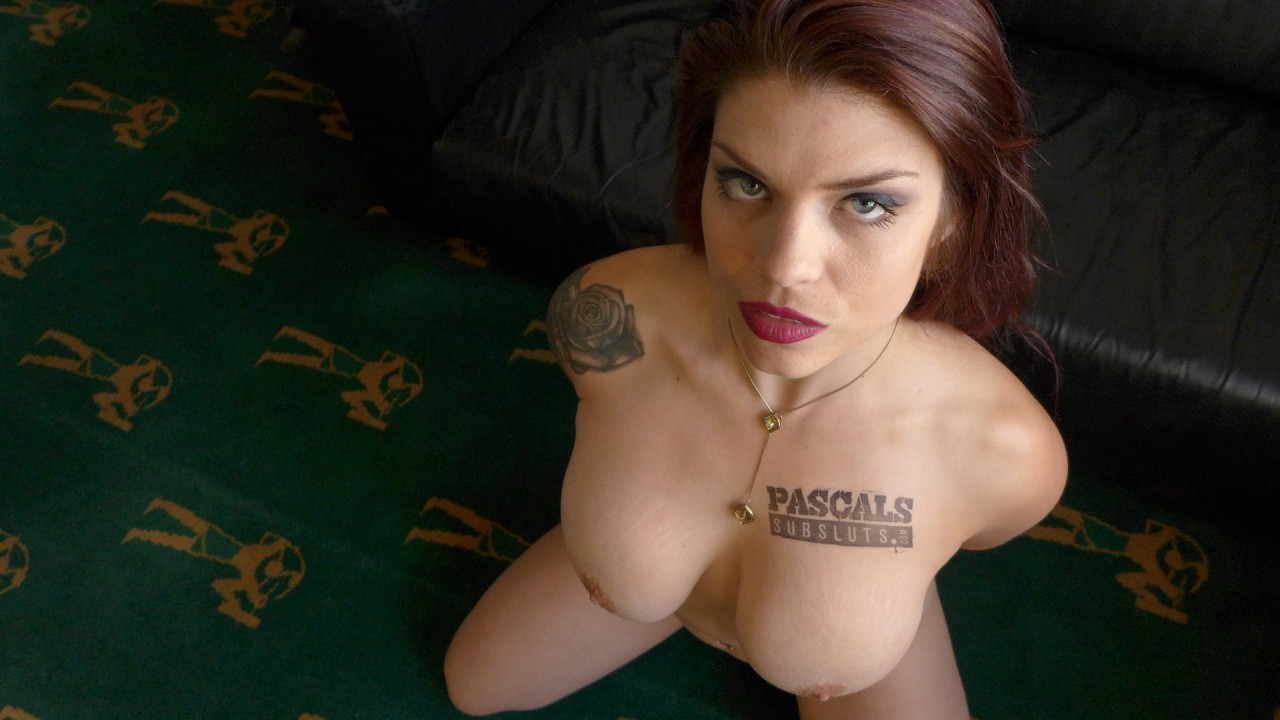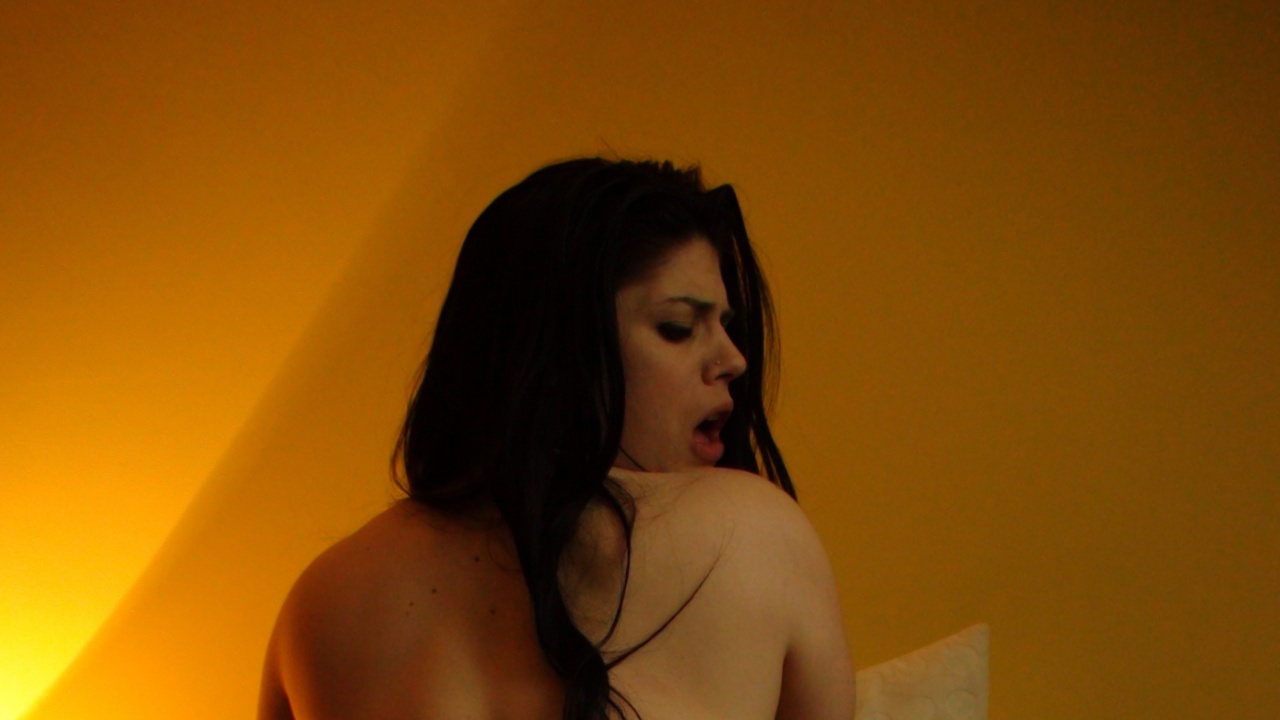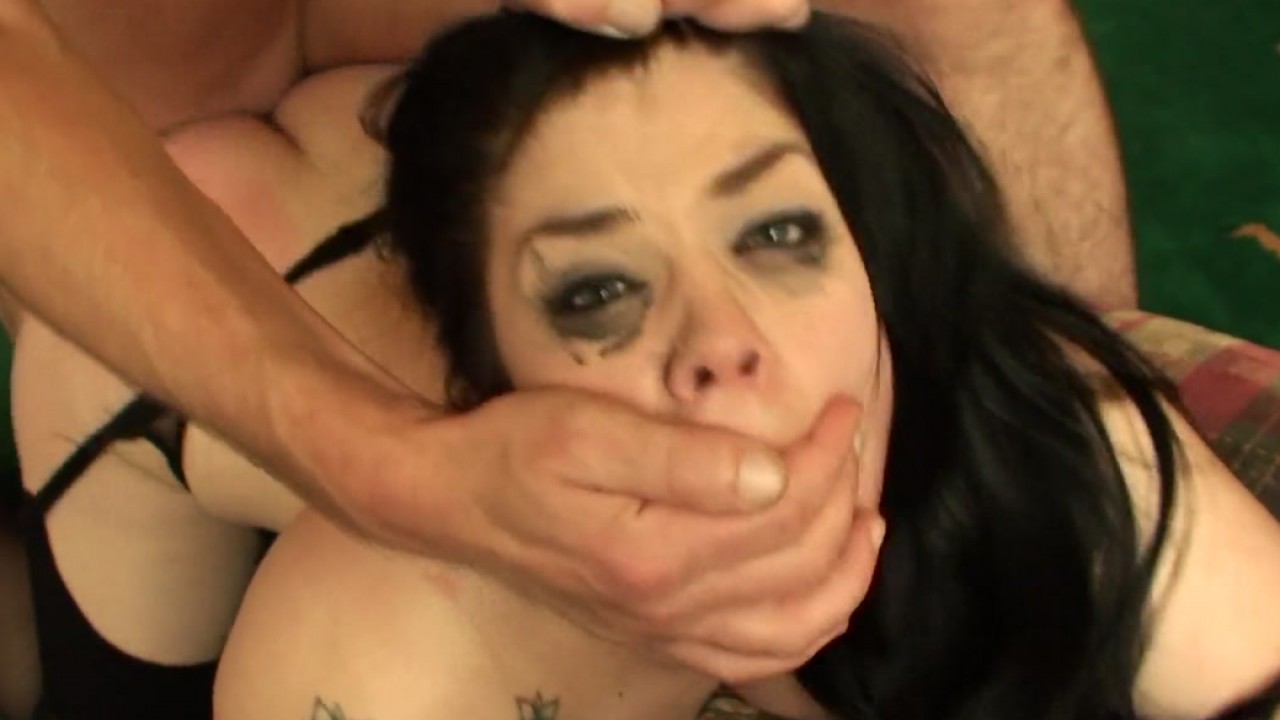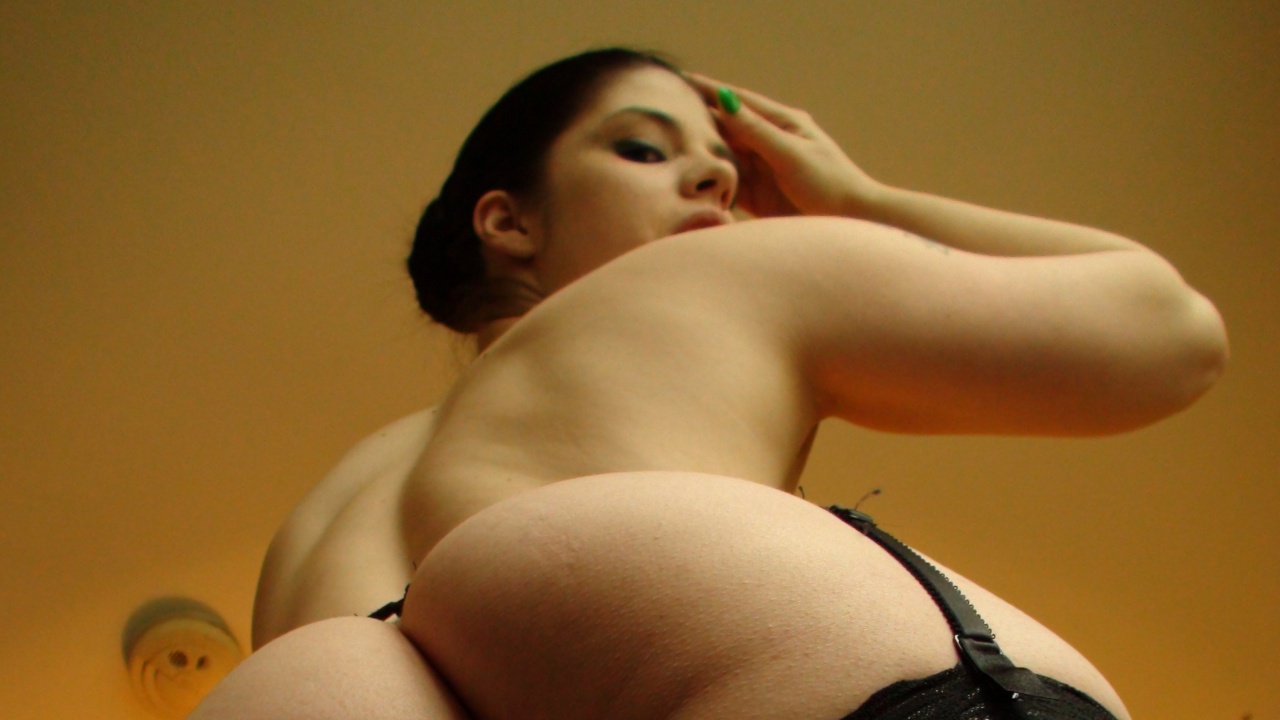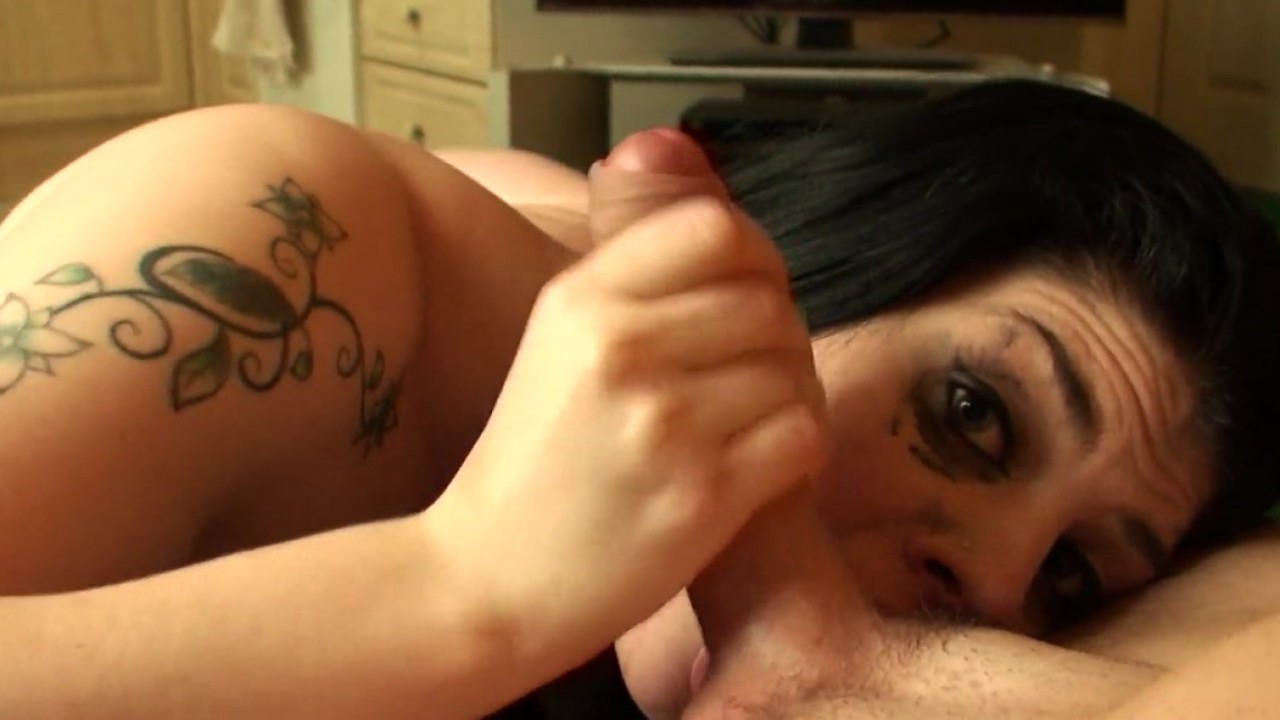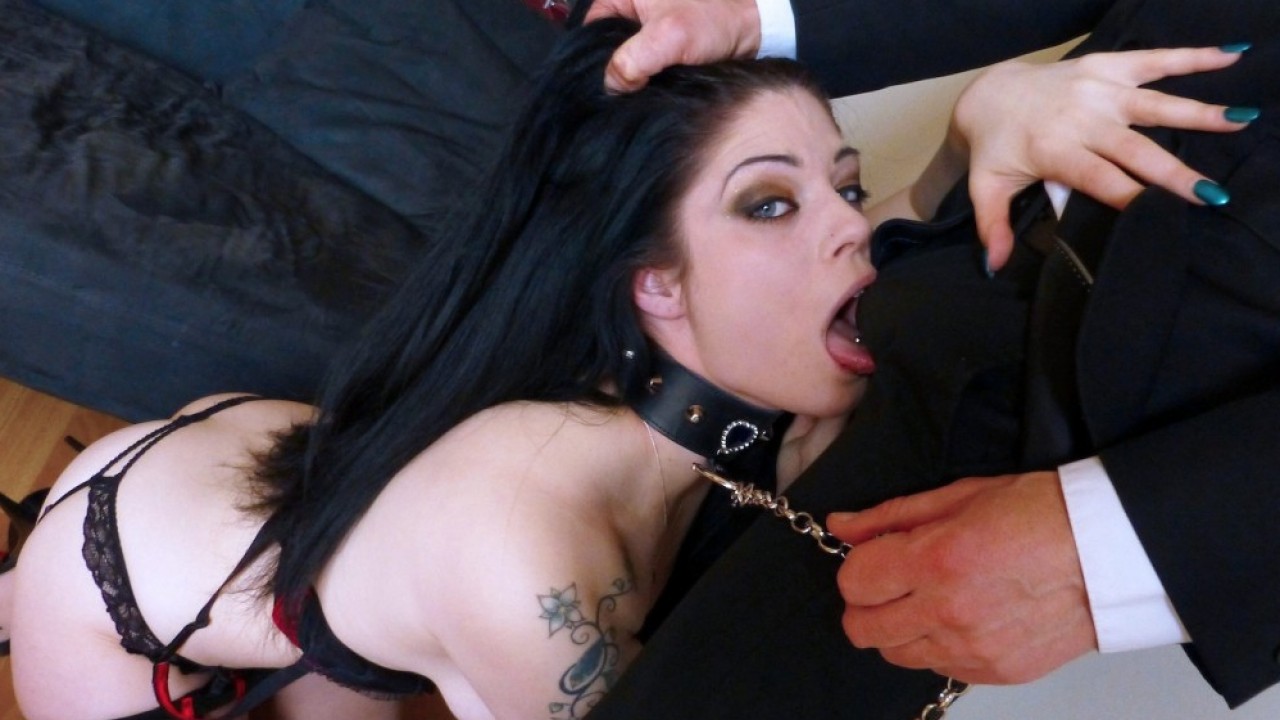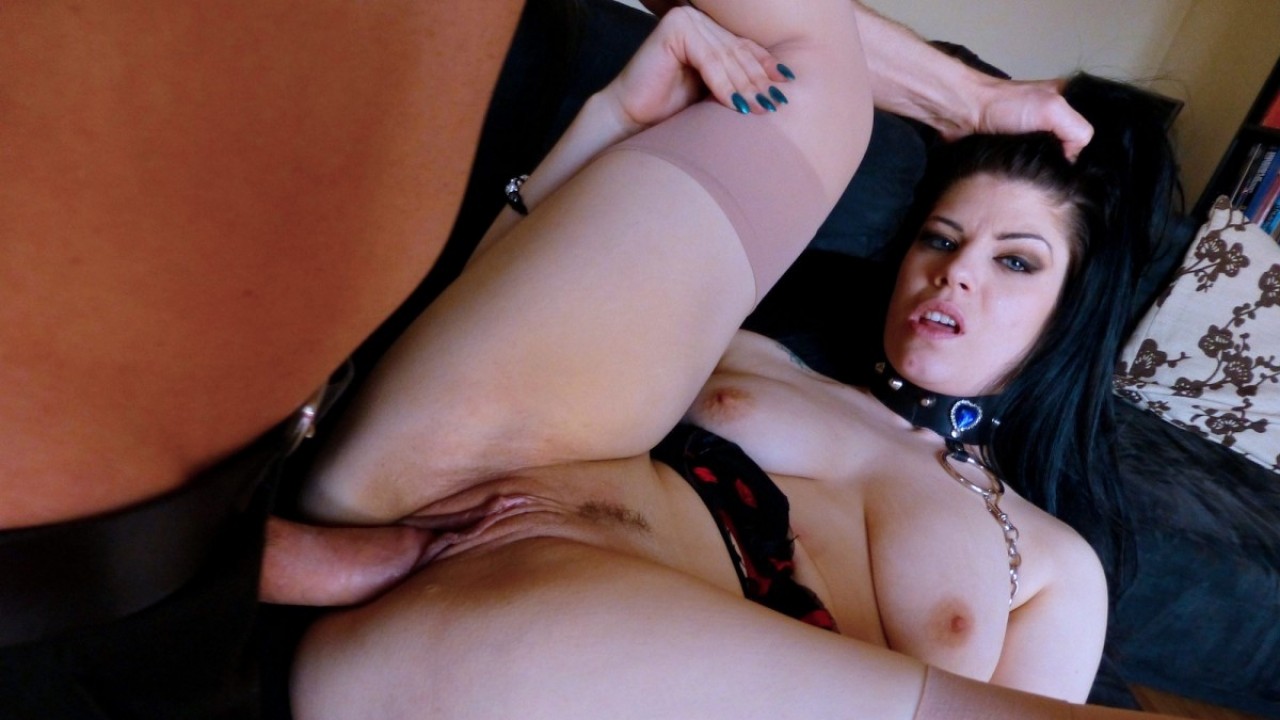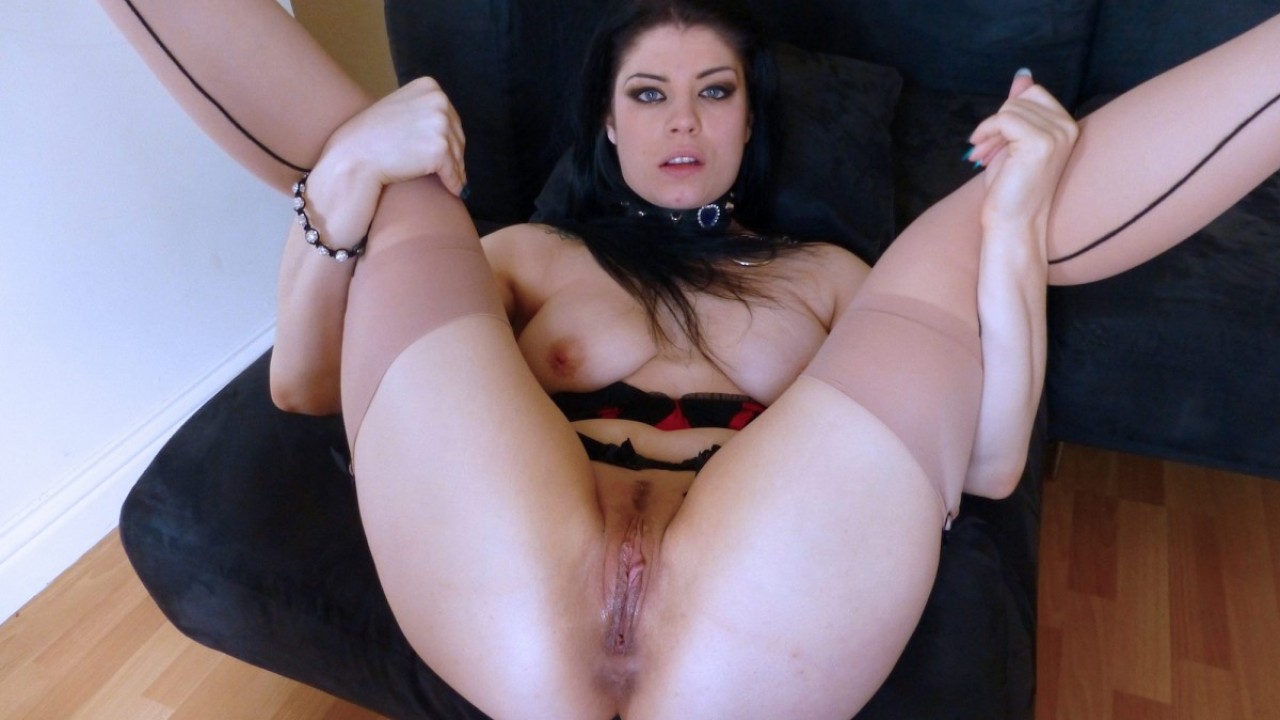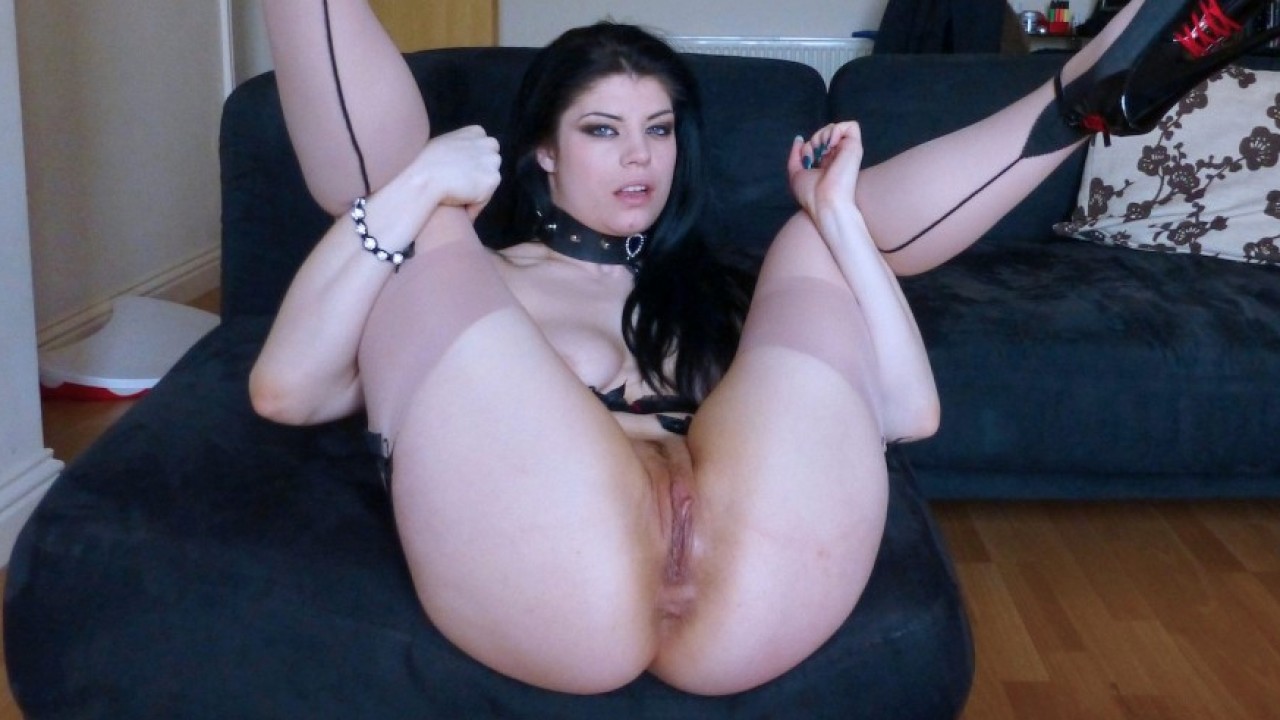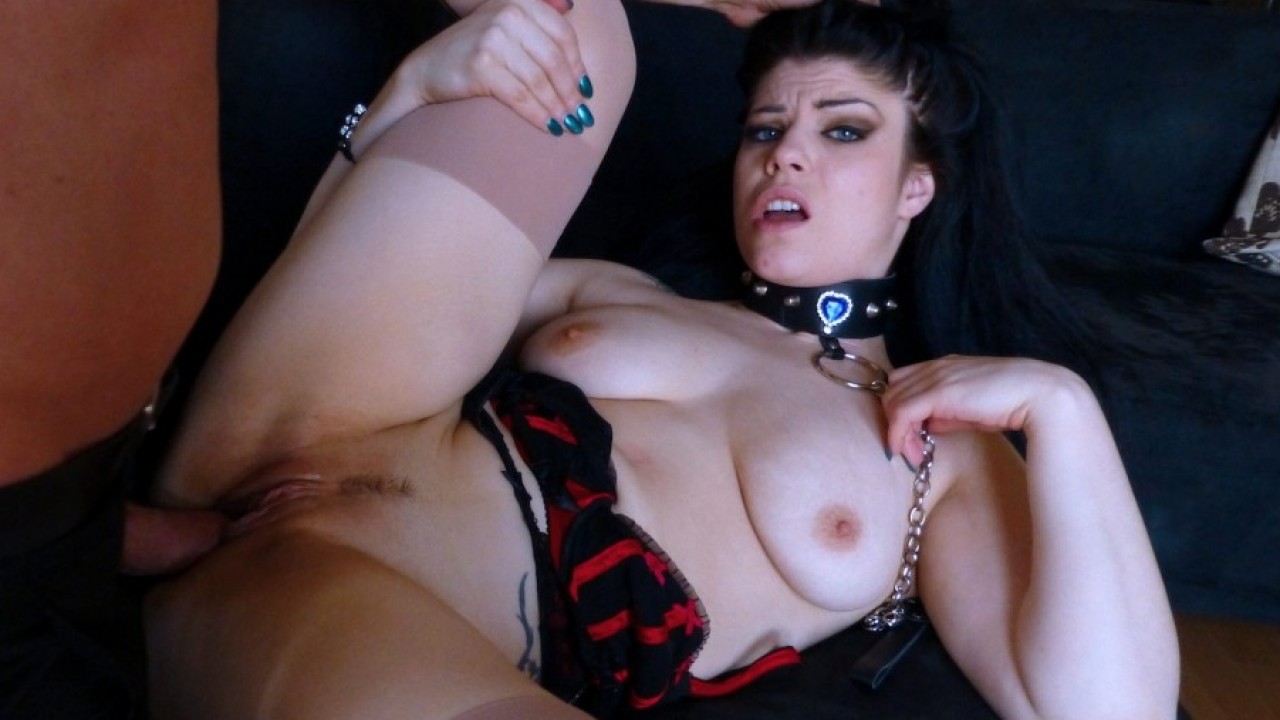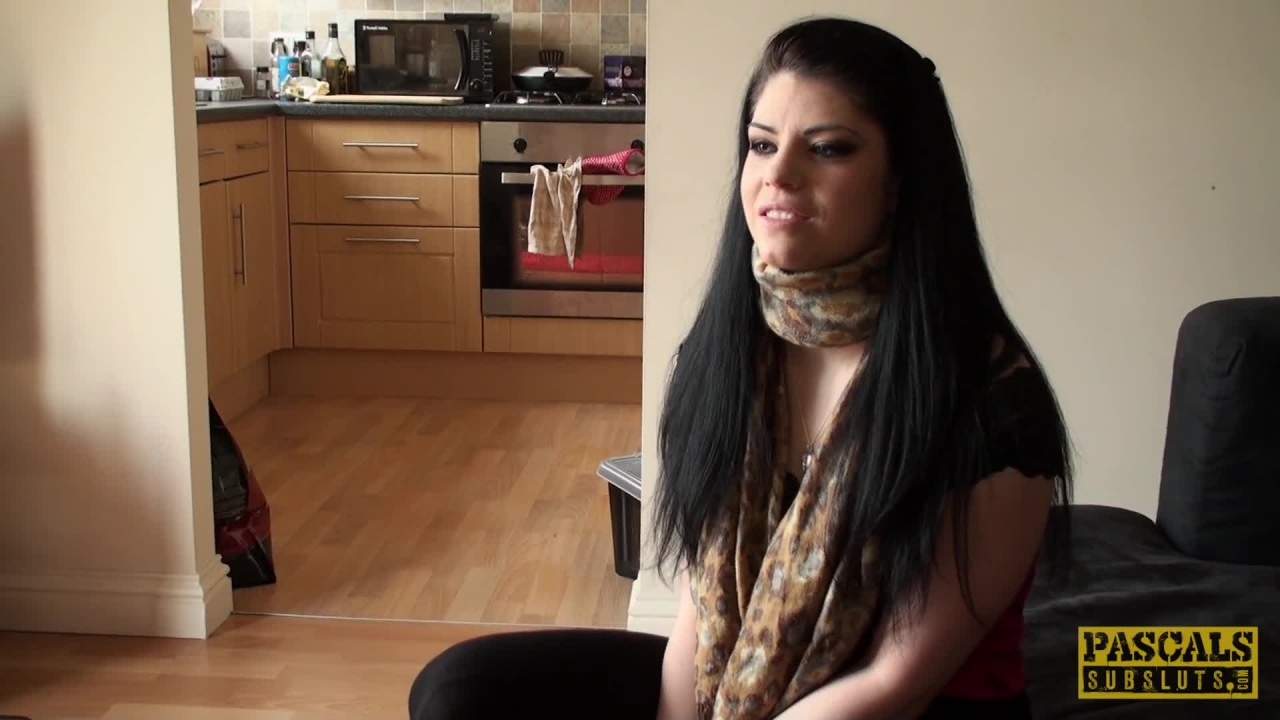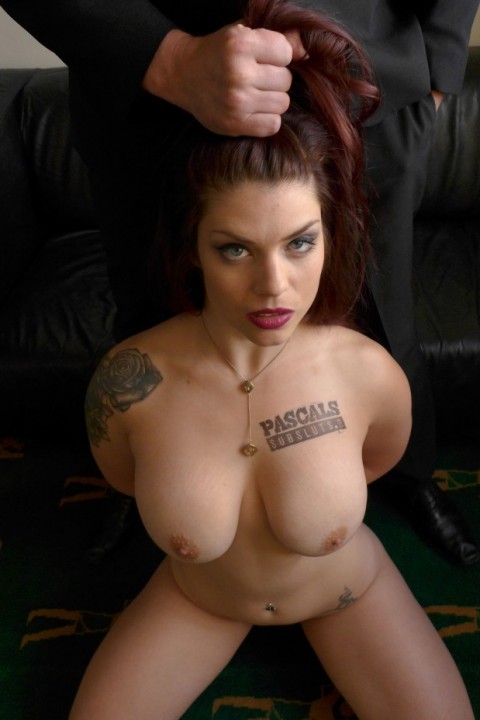 Lucia Love
Age: 34
Height: 5'5"
Hair: Brown
Nationality: English
Zodiac Sign: Sagittarius
JOIN NOW AND MEET LUCIA LOVE
Lucia Love
Super-sub Lucia Love's back for some more Pascal White TLC. She's been mailing me, texting me, ringing me up and talking filth on the phone, saying how that time we went over to her place (when her hubby left her shackled up and ready for me on the sofa) was the best fuck she'd ever had.
So here she is getting off the train at Essex, dressed up like fuck meat for me in her short dress and stockings -- and this time her hubby doesn't know anything about it! Tsk tsk.
In fact she looks so frigging good that I take her on a bit of a detour before we get back to Andy's flat -- to the path by the train tracks. Want to check out just what kind of a whore she wants to be with me.
There are a couple of builders doing work on an out-building right in front of us. I get her down on her knees and make her suck me off right there and then and she just giggles. No protesting, no worries. She's a total fucking slut. After she's got my cock nice and hard I get her to pull her dress up, knickers down, and I start fucking her doggy against a tree. A train goes by ten feet away from us. Her look is priceless...
FUCK PICS (126 total photos)
STRIP PICS (13 total photos)
FUCK PICS (37 total photos)
STRIP PICS (68 total photos)
FUCK PICS (47 total photos)
SCREENCAP PICS (259 total photos)
Meet the Subsluts here first