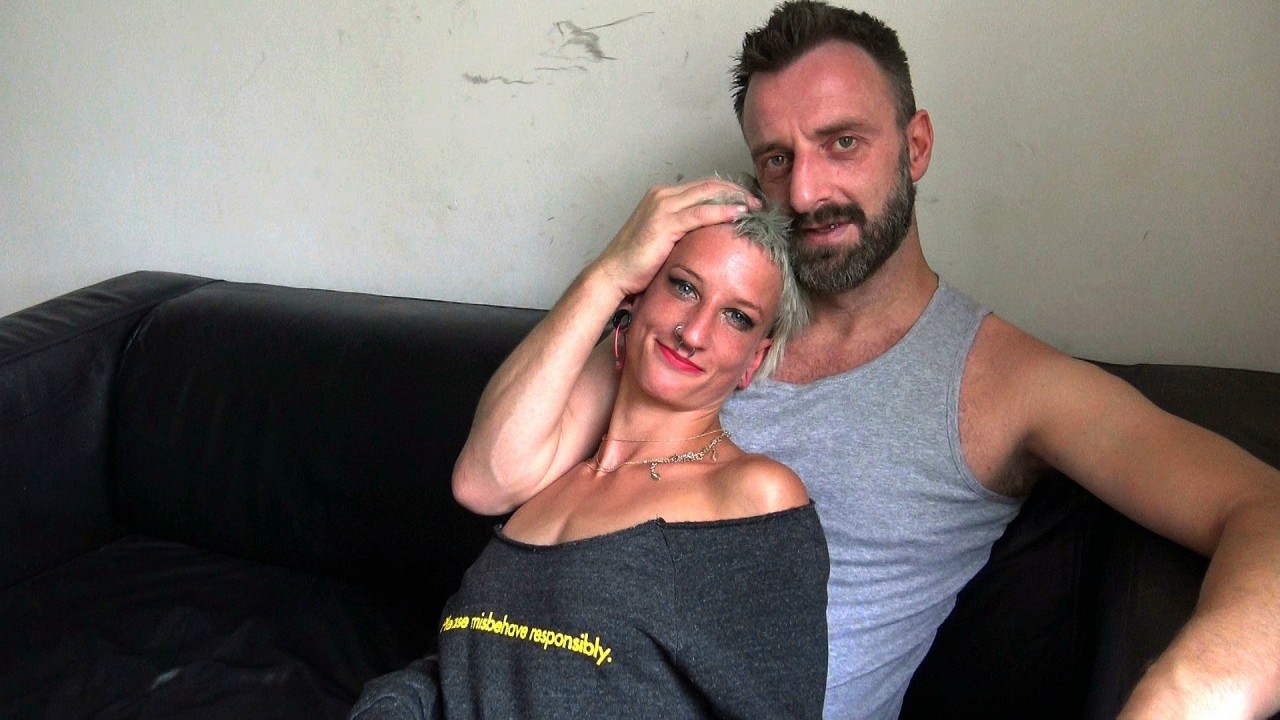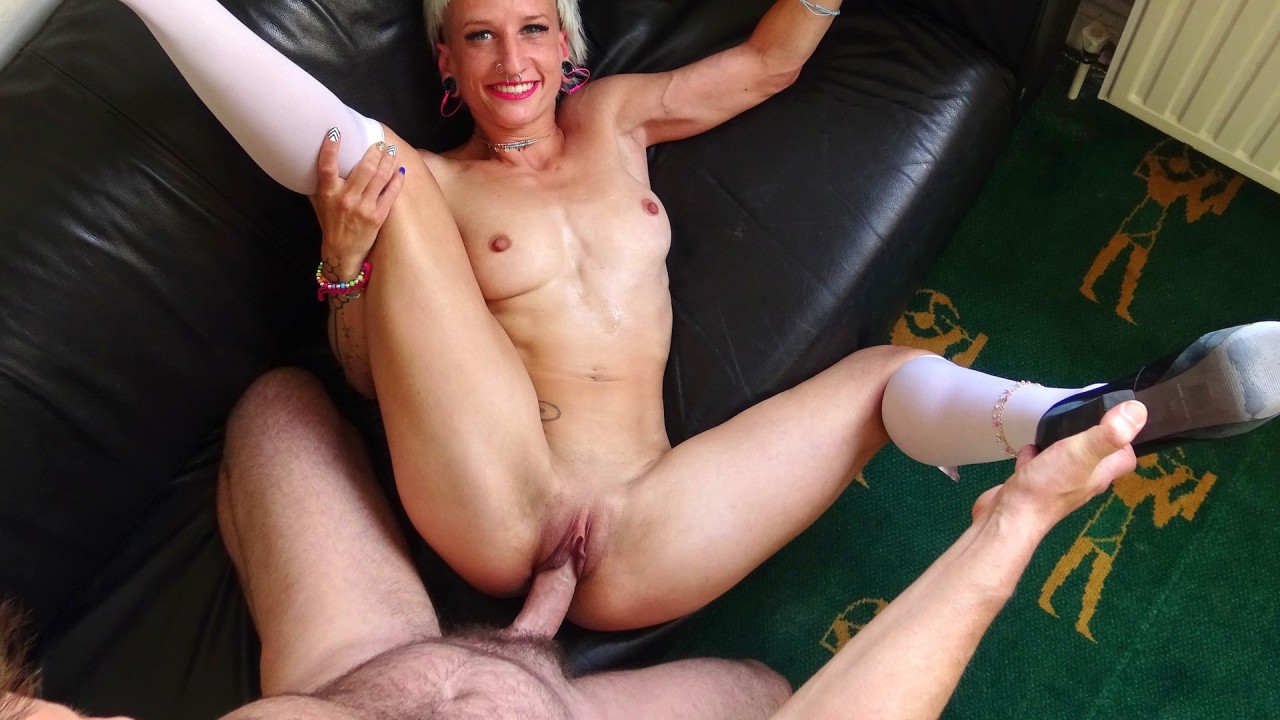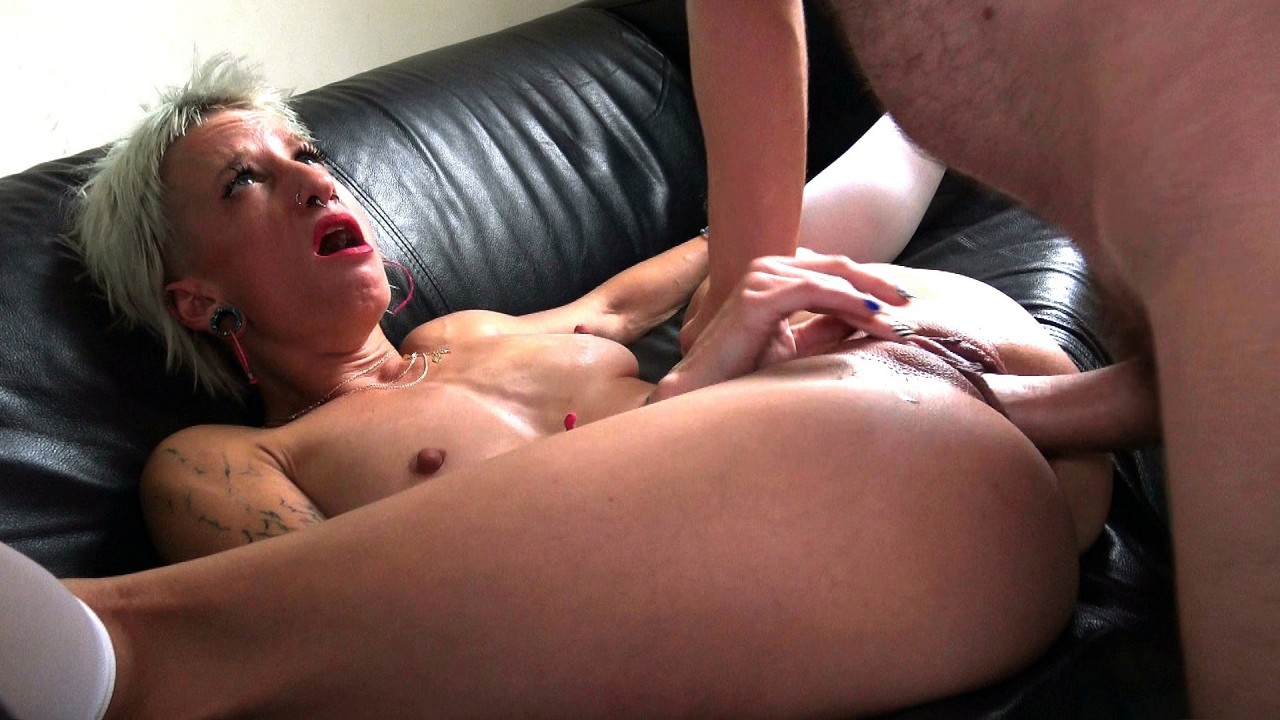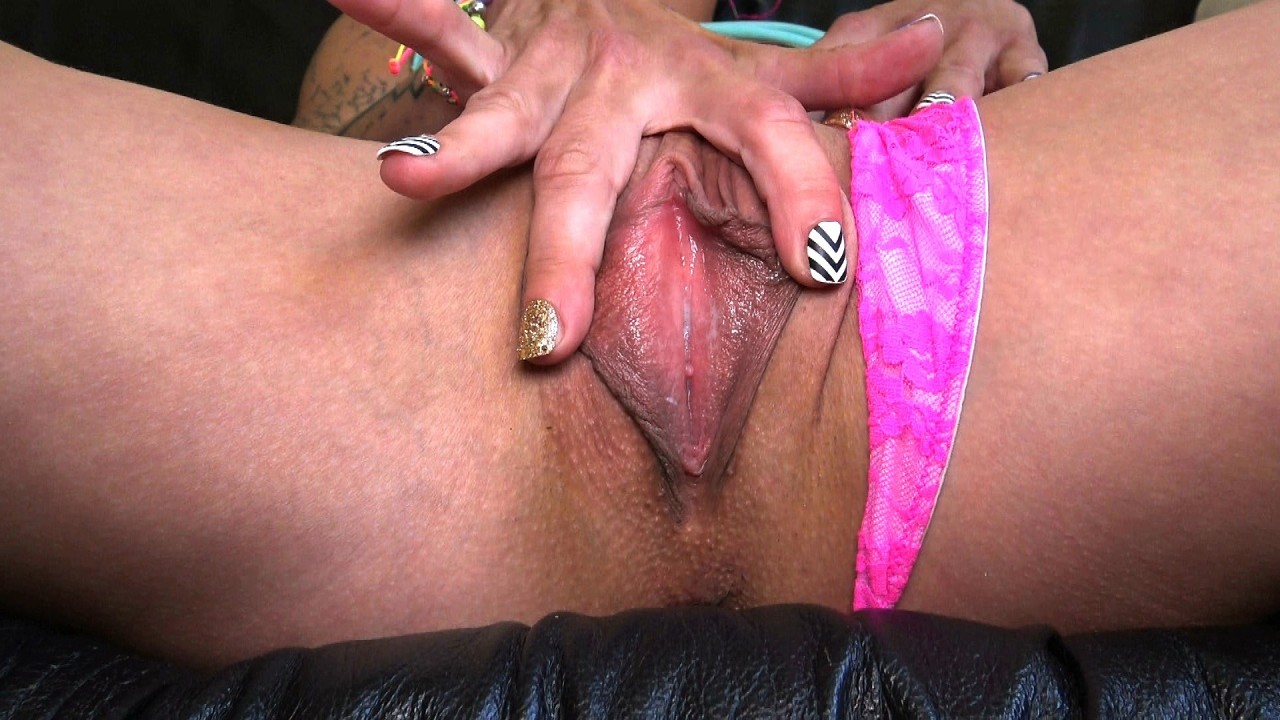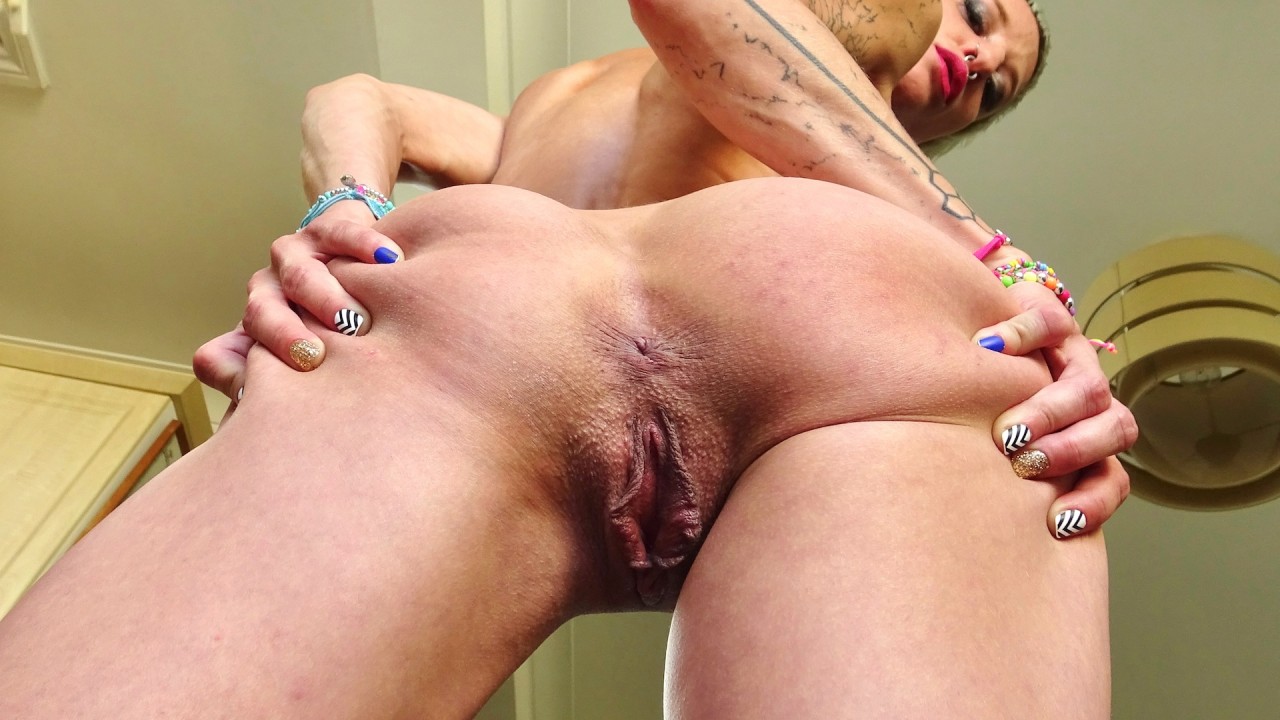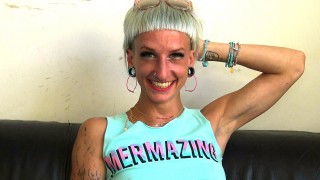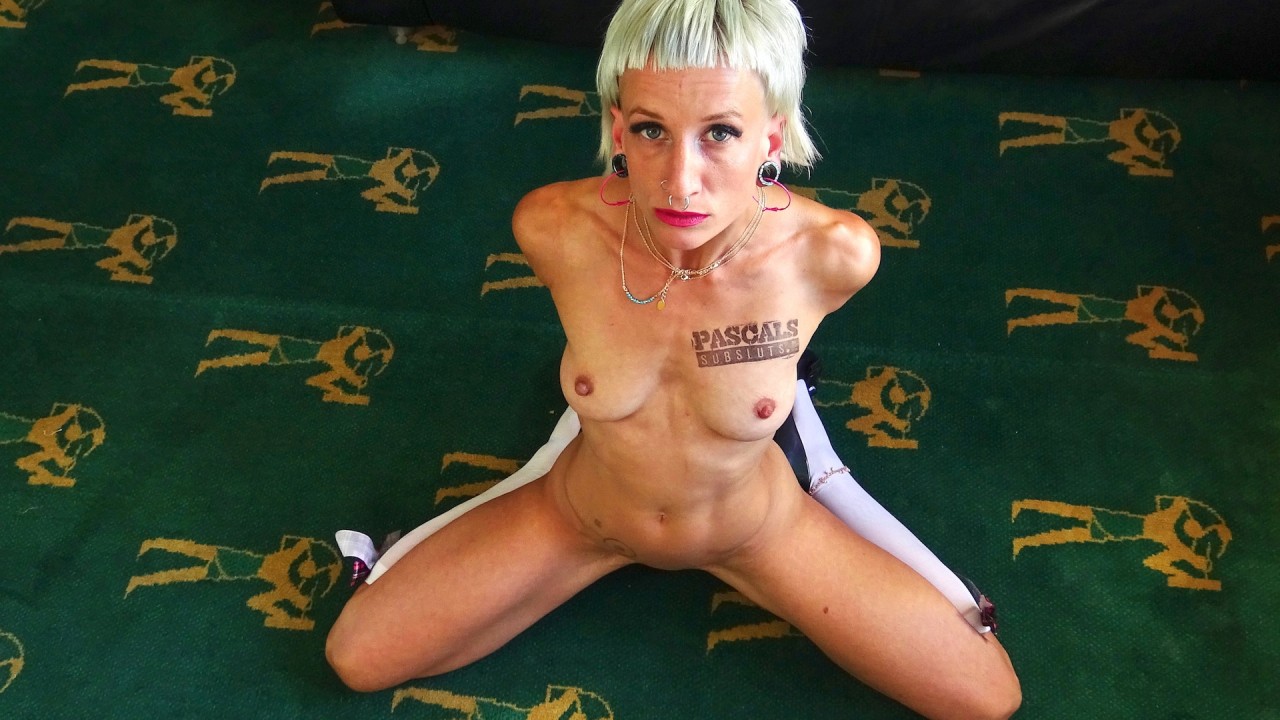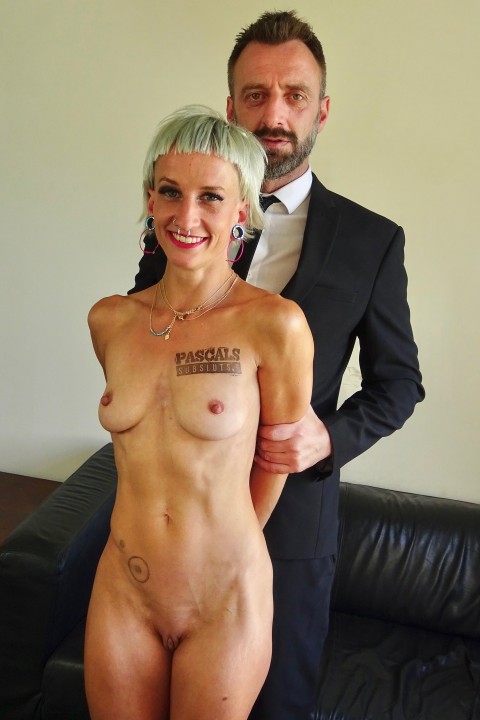 Luna Toxxxic
Age: 29
Nationality: German
Zodiac Sign: Aries
JOIN NOW AND MEET LUNA TOXXXIC
Luna Toxxxic
Luna Toxxxic: Rude Brat Taught The Error Of Her Ways
Luna Toxxxic makes money from being a dominatrix. From what I'd heard about her before I even saw a picture, she's not a woman you'd want to mess with. This week's updates document her transformation into an utterly willing, entirely compliant and feverishly cunt-soaked PascalsSubSlut. It's magnificent to behold.
To fully appreciate her scene, here's some back story. She lives with Lily Brutal. When we last shot Lily, P and her were talking about Luna and how she didn't want to do PSS. It later transpired, during some chats P had with Luna on Twitter, that she did have a bit of a sub side. It wasn't the rough sex aspect of PSS that put her off. It was the degradation.
Pascal then shot a vanilla scene with her, nothing to do with PSS. He gained her trust and explained how we always work within the individual limits of each girl. Did she want to have a chat with me to talk things through? Sure, she said.
To my surprise, she was onboard from the off. We went through her do's and don'ts. There were quite a few don'ts but more than enough do's to work with, so I booked her in.
Cue the three of us getting together on the day, and in her video interview she starts to step back a little from her don'ts. Name-calling's ok. Before it wasn't. Then we get to the last third of the interview and I ask her about watching porn. She says she really gets off on triple anal. Watching this, you can tell how this doesn't immediately register with me. It's so out-of-keeping with the woman I'd taken her to be. But not only does she give an honest reply, she then starts to elaborate about how she jerks off to intruder fantasies, about a couple of guys breaking into her home and, for all intents and purposes, violating her. There's mention of big black cocks too, totally unsolicited.
OK. It sounds like we've got a scene on our hands. Before that we shoot the solo with me bossing her around and she totally gets off on it, cream leaking out her pussy, cumming, the works. Bit by bit by bit, the secret side of Luna Toxxxic is coming out. But even then, we weren't prepared for what happened next.
Forget the set-up to the scene. It's a bodge job. Luna plays a German schoolgirl who's over in the UK on an exchange trip and she bumps into Pascal on the street and says she's a fan and could she come round to my place to see where it's all shot and when she does she just completely disses it. It could have been executed a little better, not least on the wardrobe side of things with one of her nipples poking out in full view from the off and me not noticing it for ages and Pascal probably noticing it but not saying anything. Nah, skip to the bit when she's on her knees taking P's dick.
Basically she completely embraces her sub side and turns into a wild animal. He facefucks her really hard, refusing to let her off his cock. The grunts and groans she makes are loud and yearning. And as things begin so they continue, into the fucking. Luna Toxxxic is released. Luna Toxxxic is pure submission.
There's a context to all this. Listen to the stuff Luna says in her interview about trust and it's a huge thing for her. It comes across like she'd have liked to play around with her sub side a bit more but maybe a partner (or partners) didn't listen clearly enough to exactly how she wanted to play.
What happened here at PSS was that she felt safe. She could be vulnerable within the context of controlled sub play without the threat of there being any danger to herself. And so she let all that armour fall away and she got used and abused in a way she'd never got before.
Here's Luna's fuckit list, which doesn't do justice to her magnificence:
- Vaginal fucking- Physical & verbal domination- Orgasms- Deepthroat & face-fucking- Spanking- Masturbation- Toy- Cumshot (CIM)
We'll be back next week. I hope you will too. Thanks for watching.
Andy
STRIP PICS (95 total photos)
FUCK PICS (84 total photos)
SCREENCAP PICS (269 total photos)
Meet the Subsluts here first