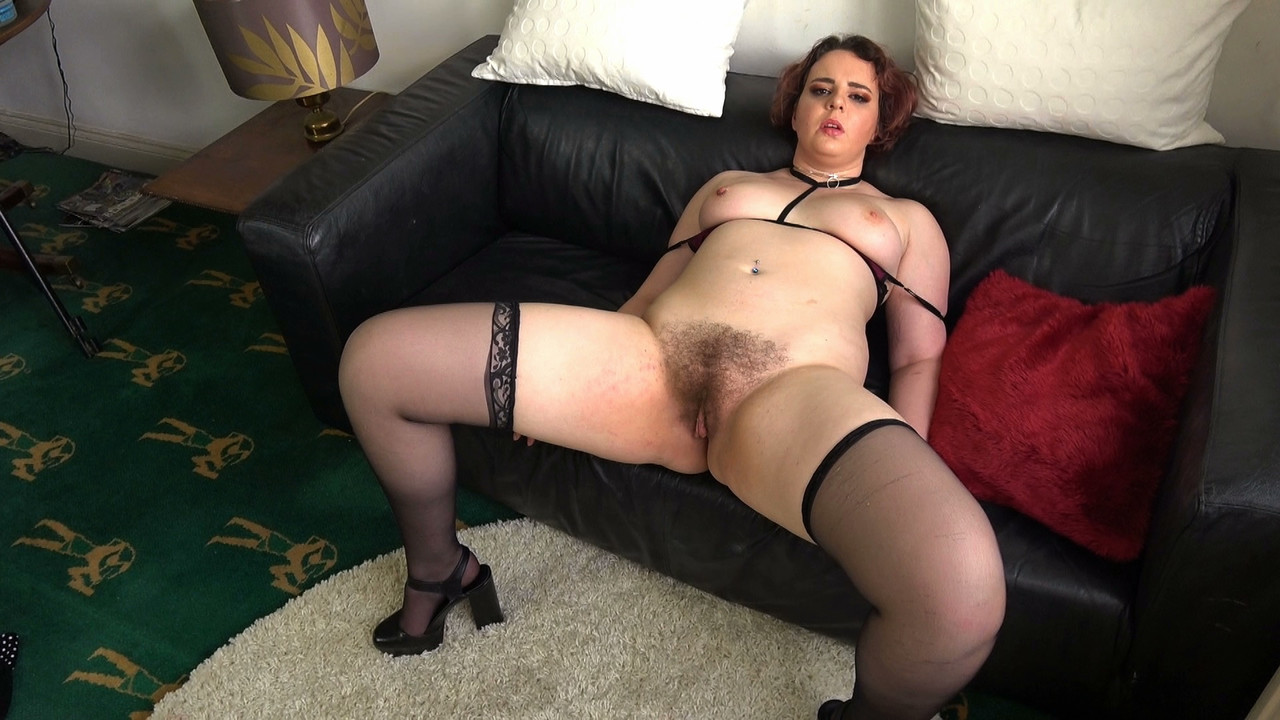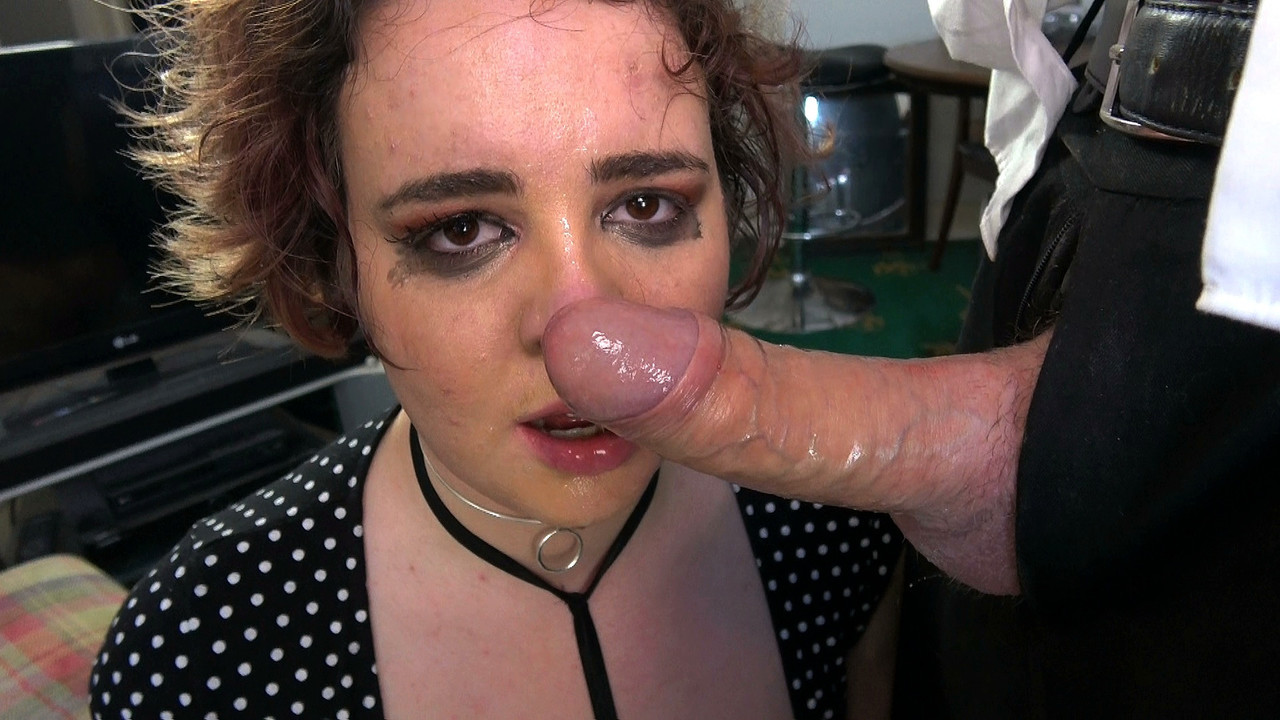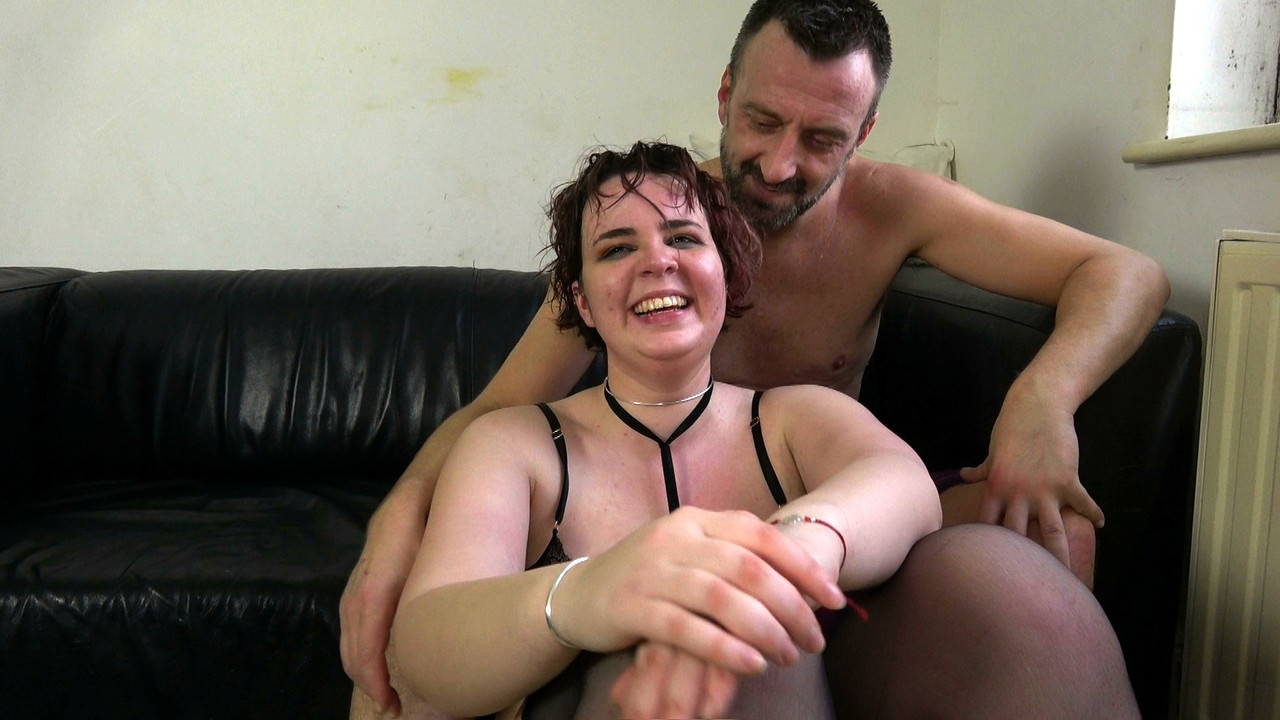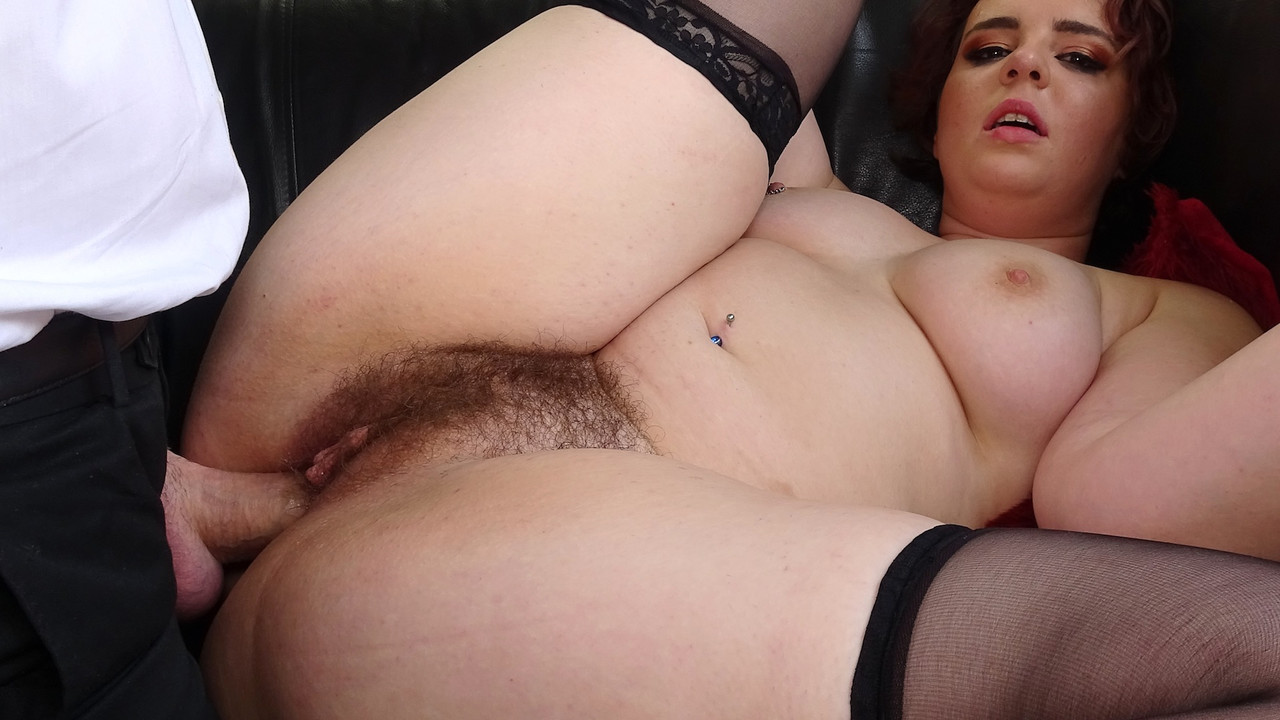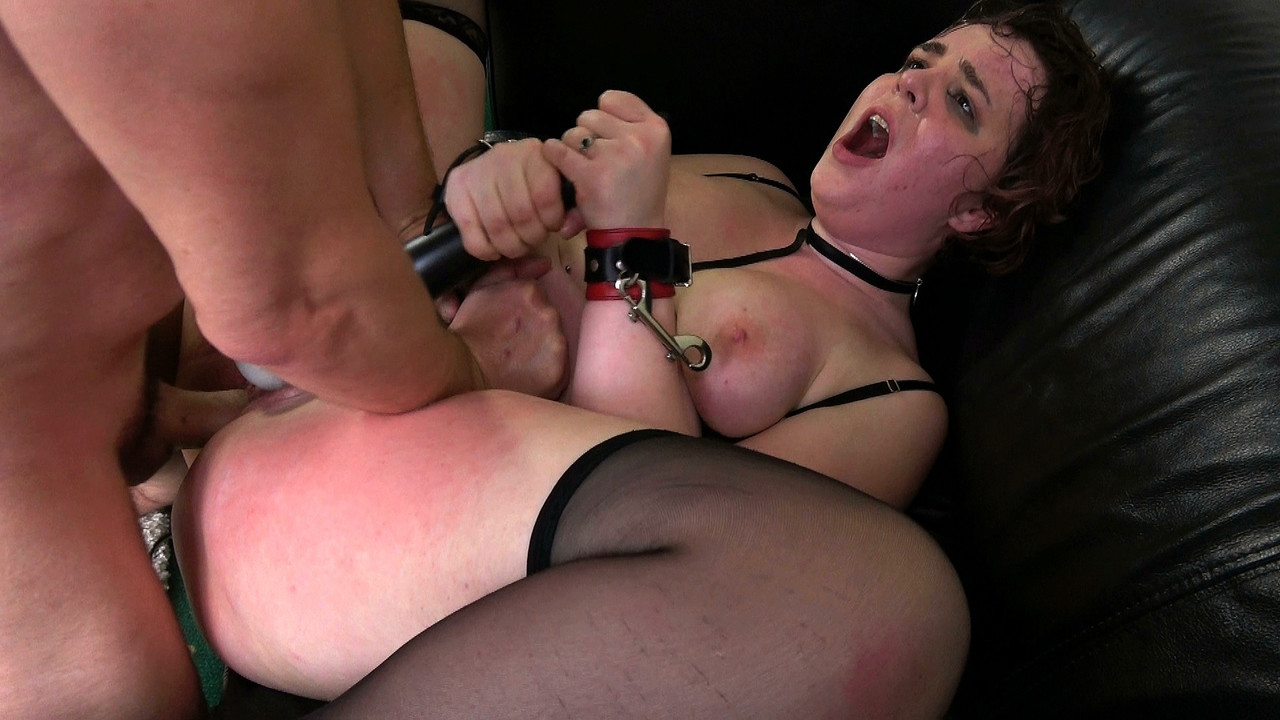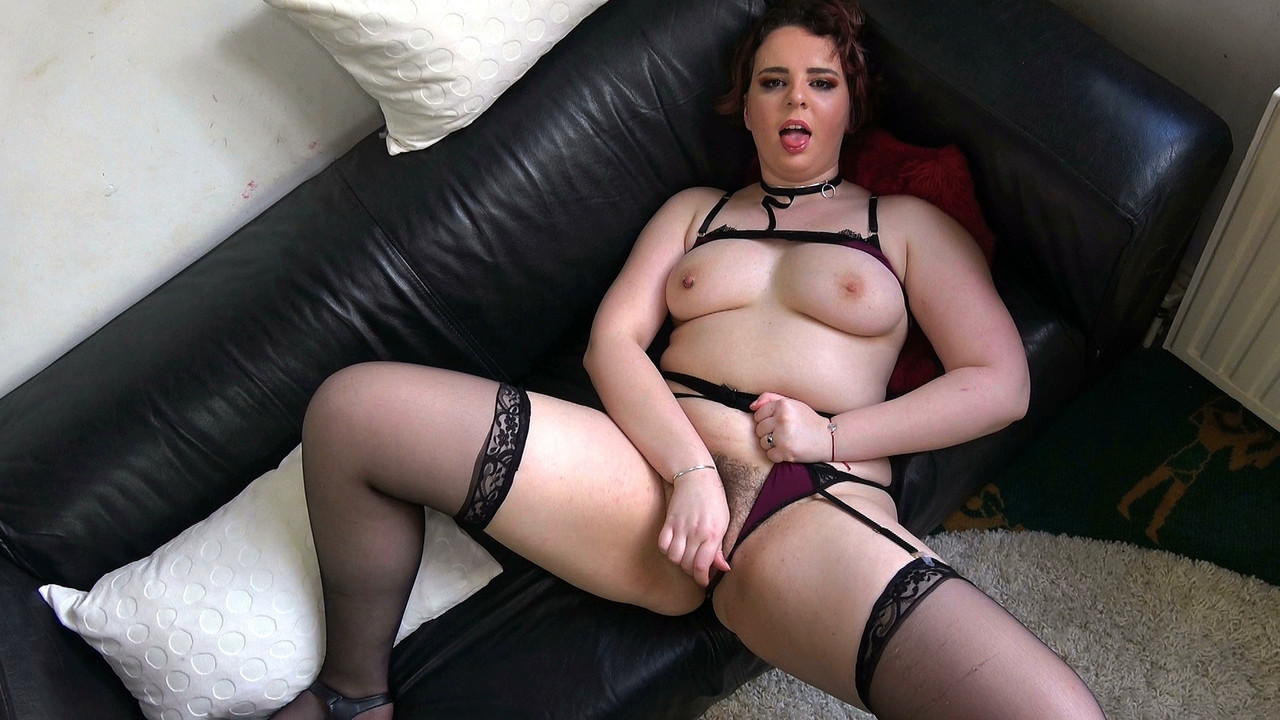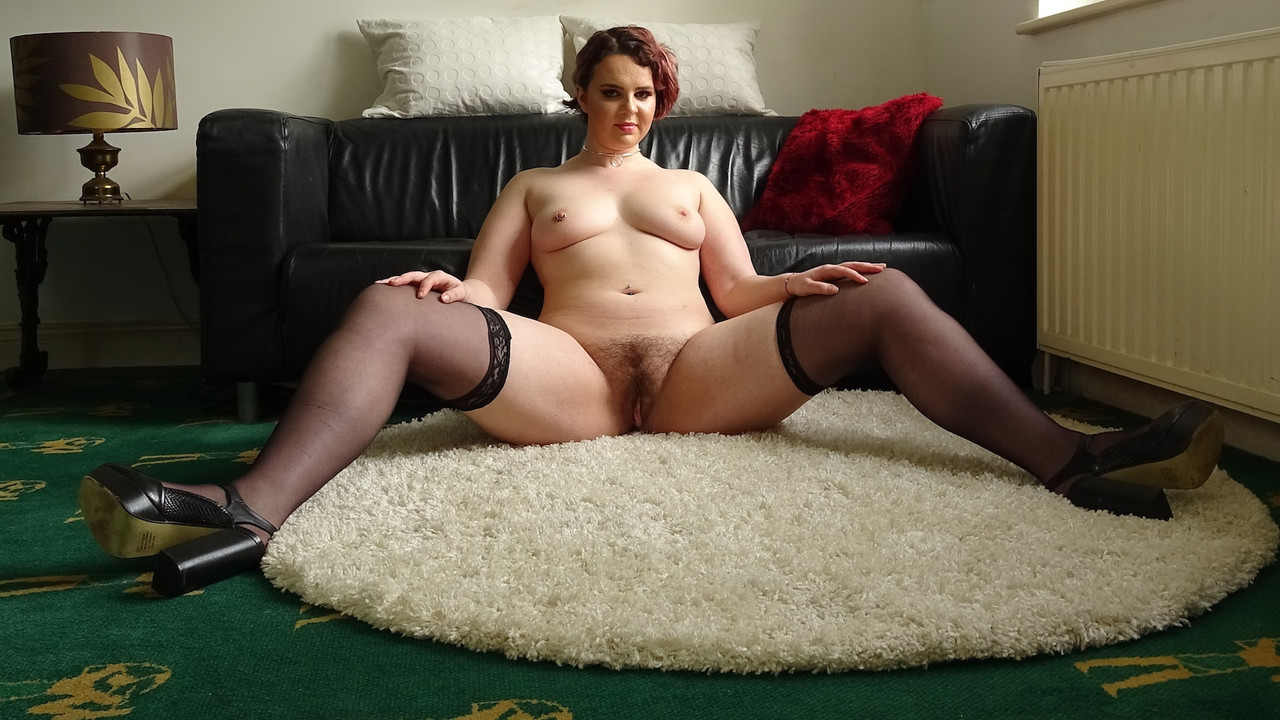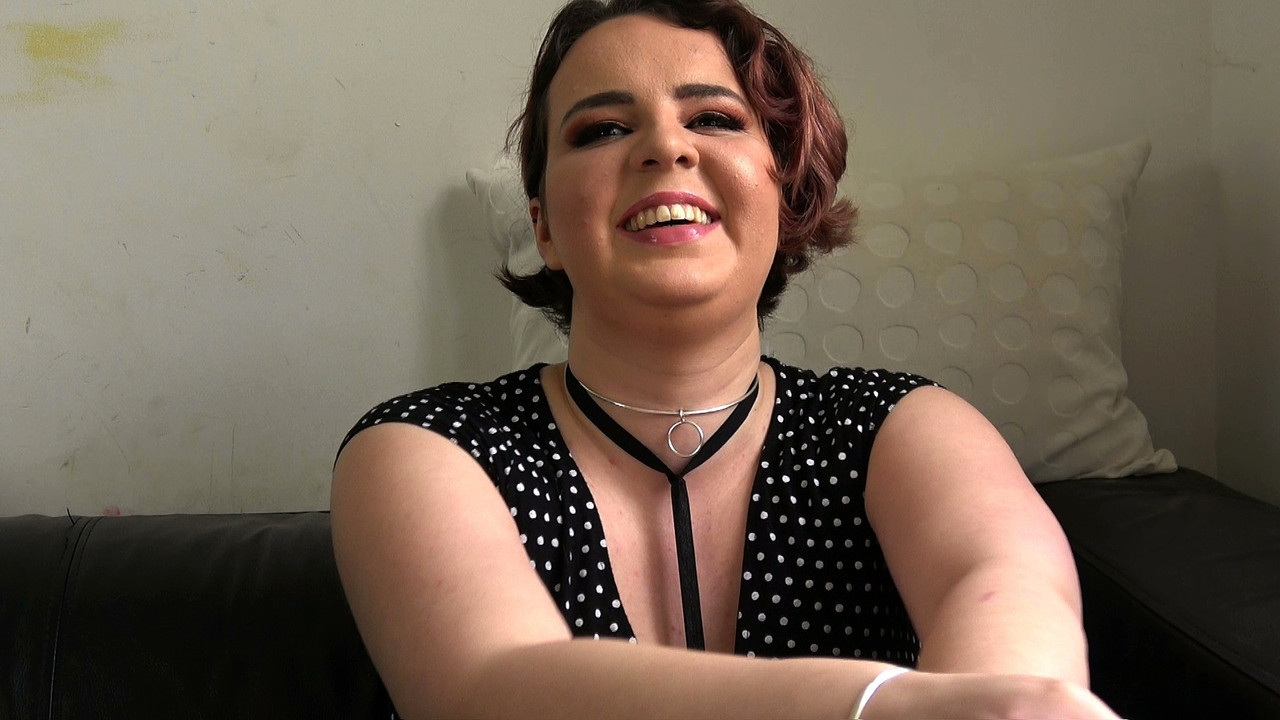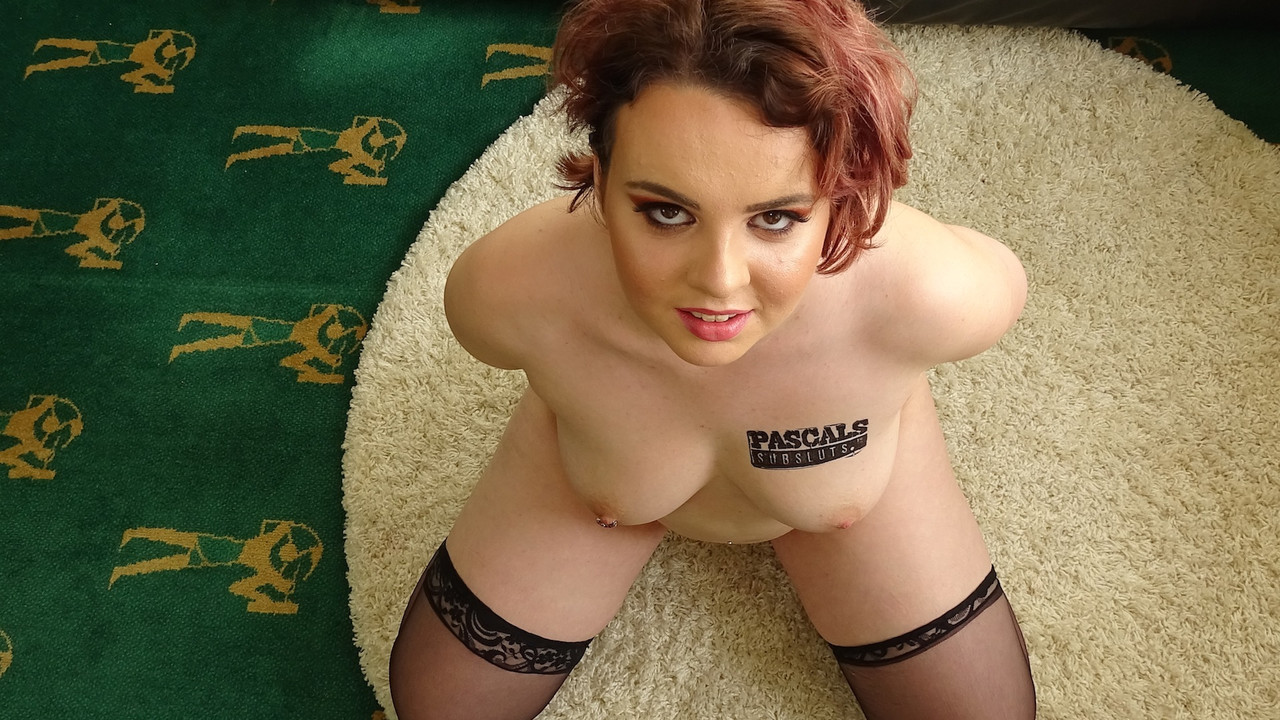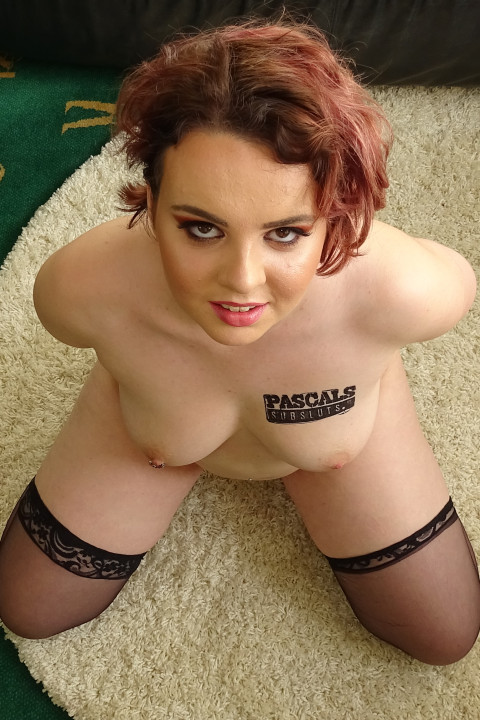 Mesmer Rose
Age: 24
Height: 5ft. 11in.
Hair: Brunette
Nationality: British
Zodiac Sign: Scorpio
JOIN NOW AND MEET MESMER ROSE
Mesmer Rose
Mesmer Rose is a 23-year-old illustration student who lives in Camden, North London. She's never shot a porno before. Her partner is her full-time Daddy. He's in his 30s. He makes sure she brushes her teeth properly first in the morning, gives her a kiss as he's dropping her off at the station, telling her to have a lovely day at school, and when she's been a very good girl lets her snuggle up to him at night with all her cuddy toys watching Disney DVDs.
She arrived at the PSS Penthouse with permission to adopt Pascal and Uncle Andy as her guardians for the day, on the strict understanding that she do exactly as they say. And, on balance, she did. She took a real beating (not that she'd done anything wrong – she's just a masochist and we were merely being kind), got her throat and hairy cunt (which she'd grown especially) destroyed by Belgian penis and came a whole load more than she was expecting to.
It's always a thrill to see a girl who's in front of the camera for all the right reasons shoot her first porn. Mesmer's scene is a perfect example. Here's everything she got up to with us:
- Vaginal fucking- Orgasms- Physical & verbal domination- Deepthroat & face-fucking- Face-slapping & spitting- Choking- Spanking- Masturbation- Toy- Cumshot (CIM & swallow)
Thanks so much for watching. See you next week.
Andy
STRIP PICS (91 total photos)
FUCK PICS (57 total photos)
Meet the Subsluts here first