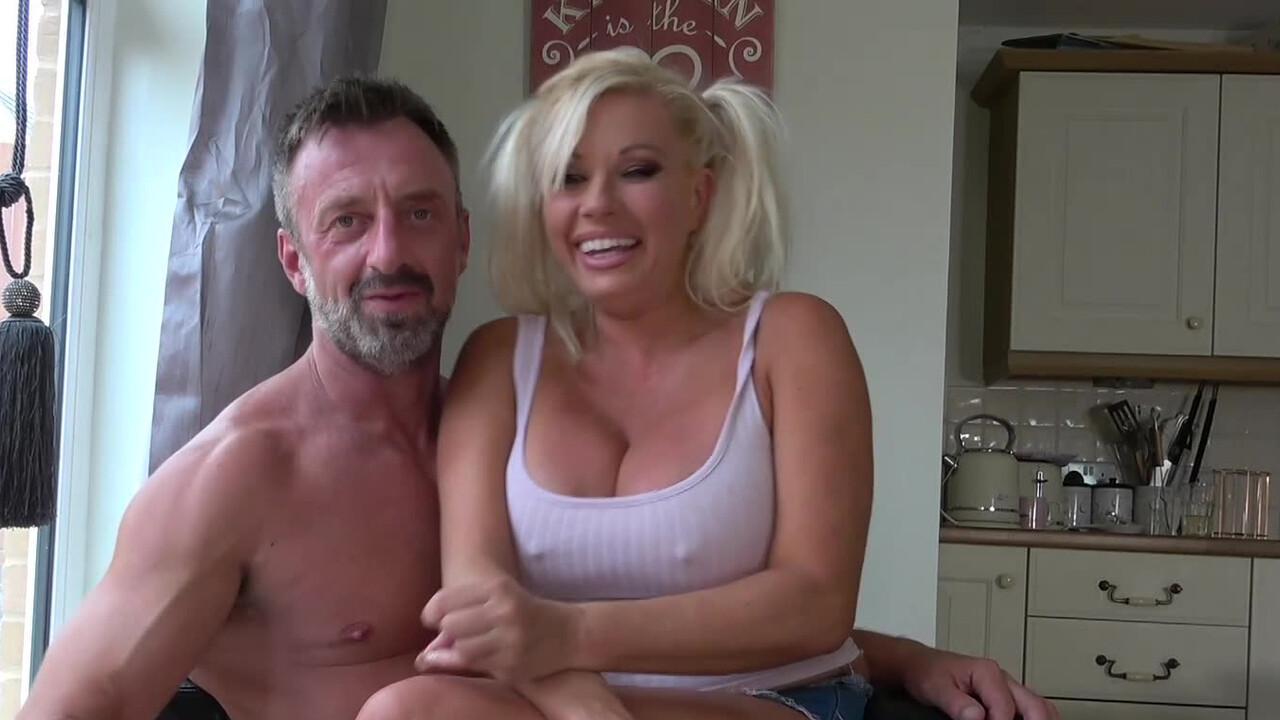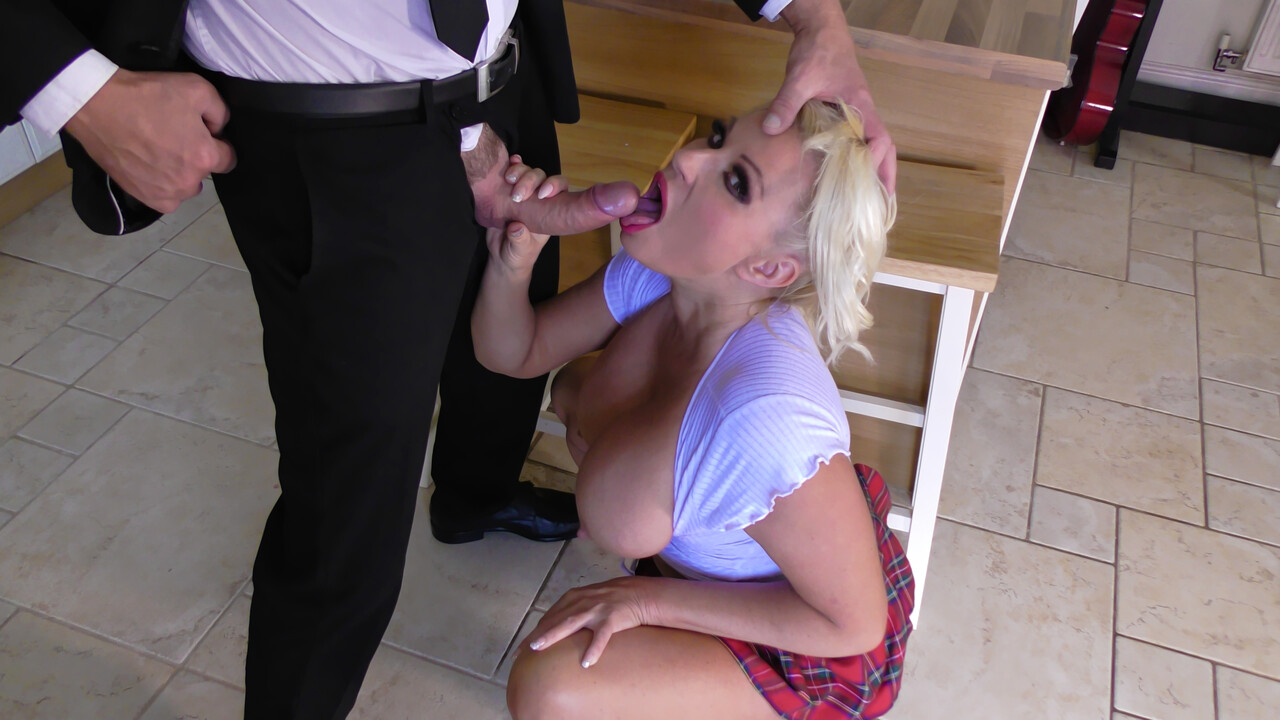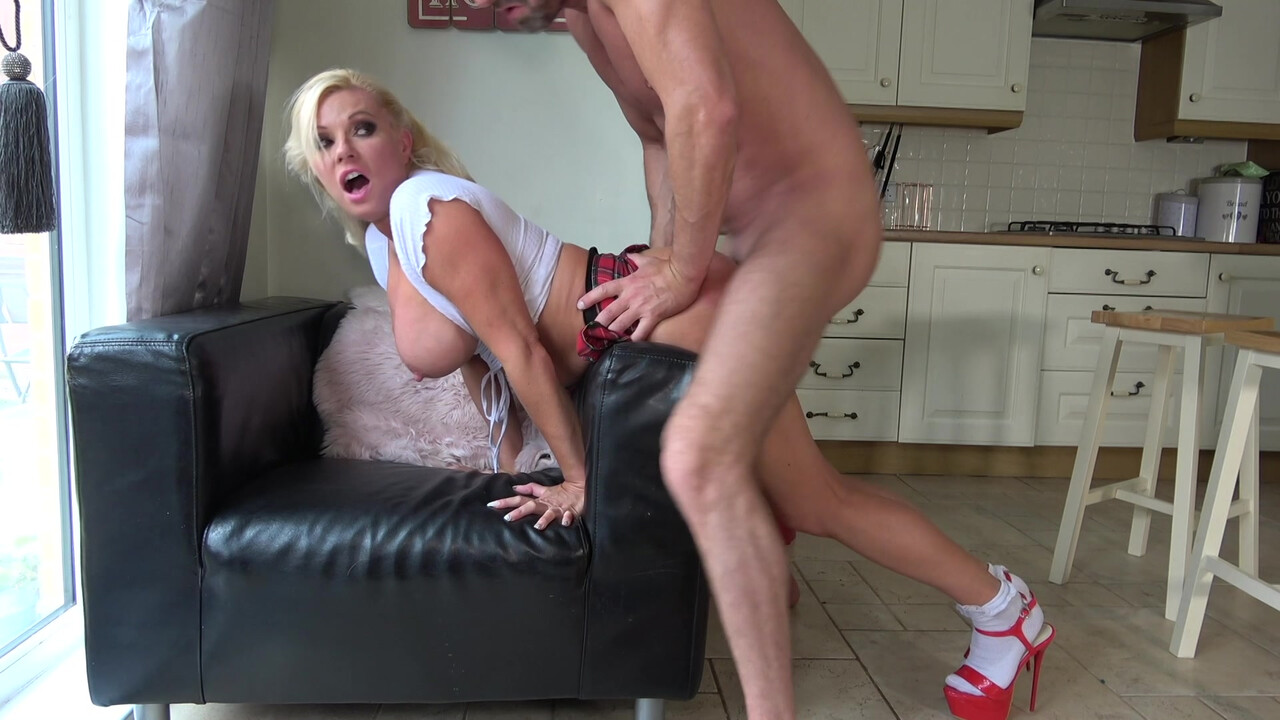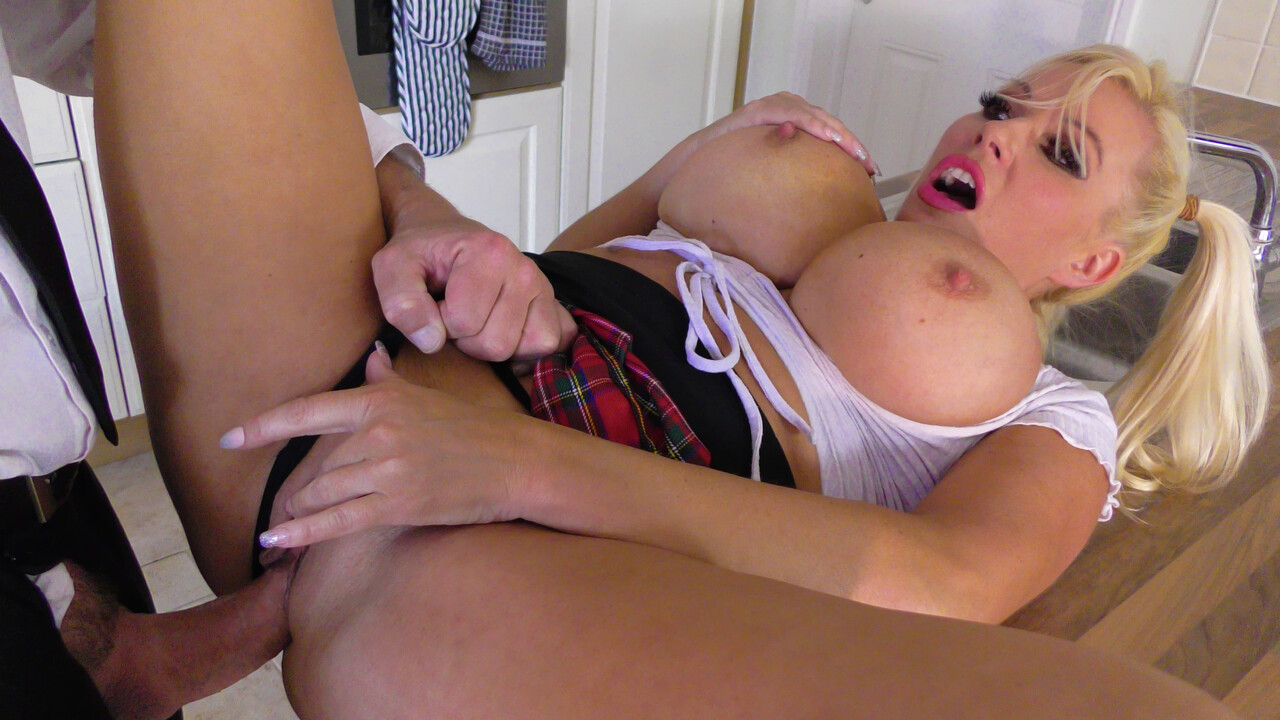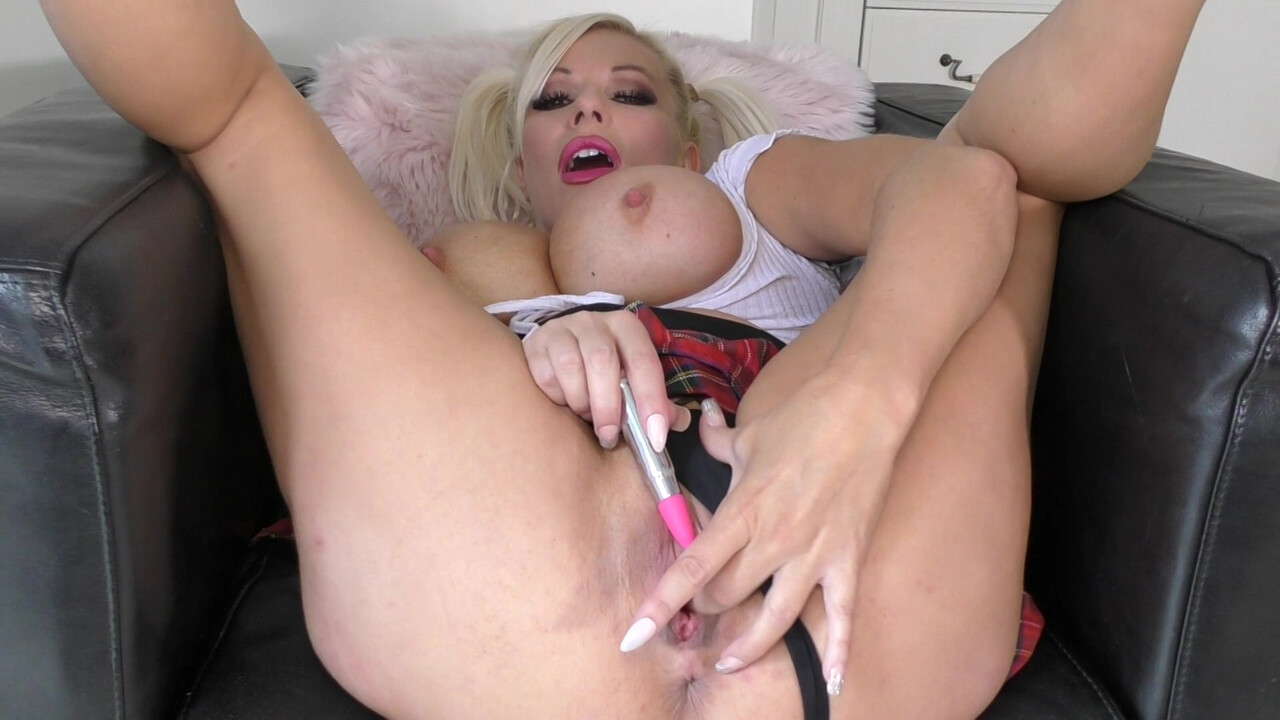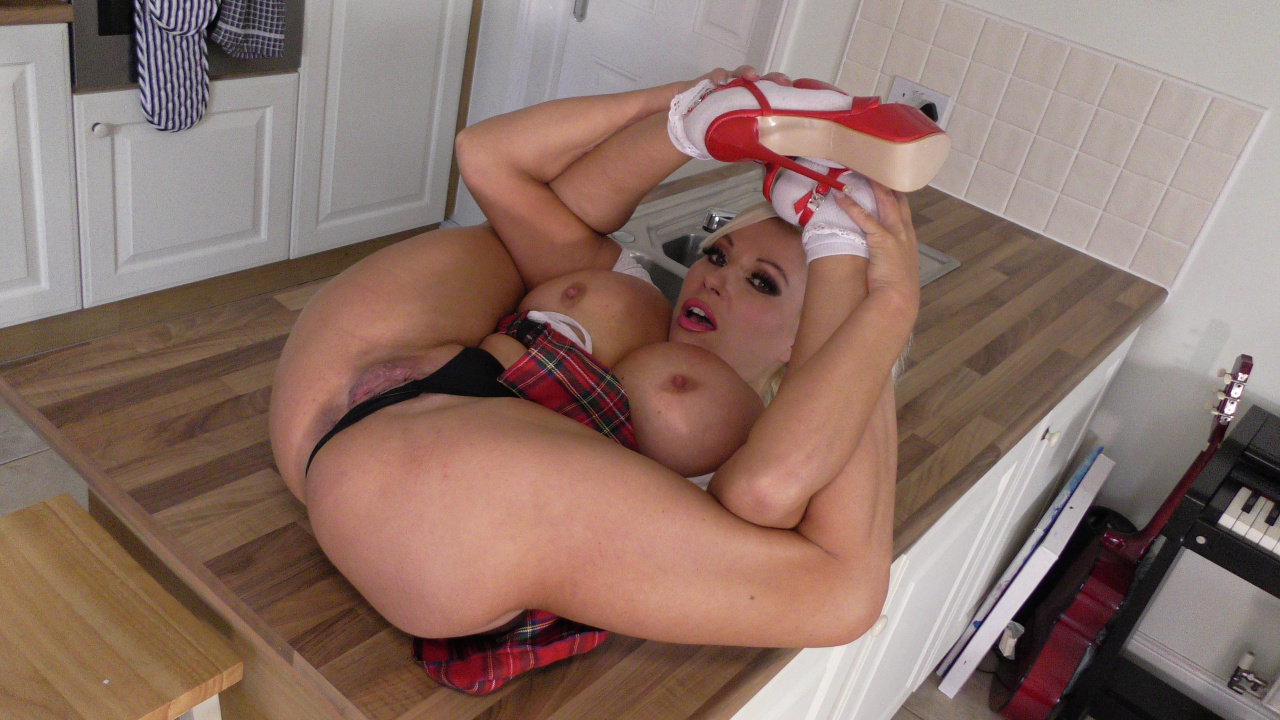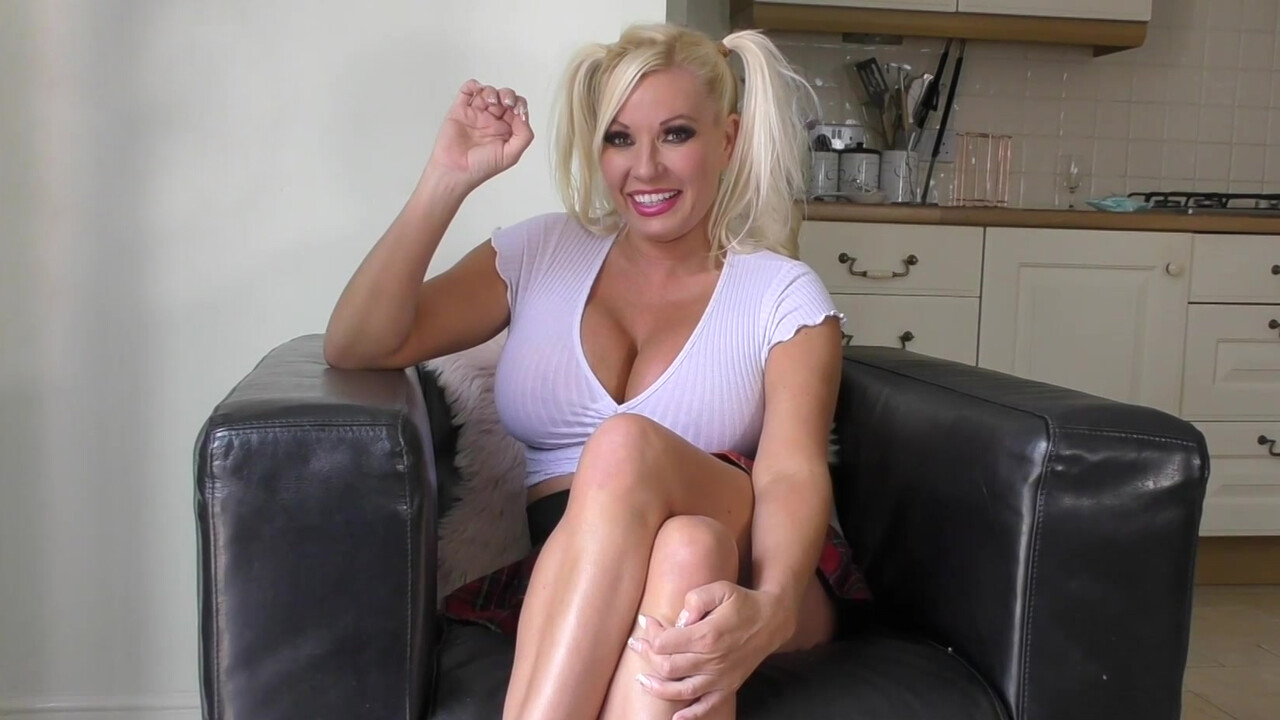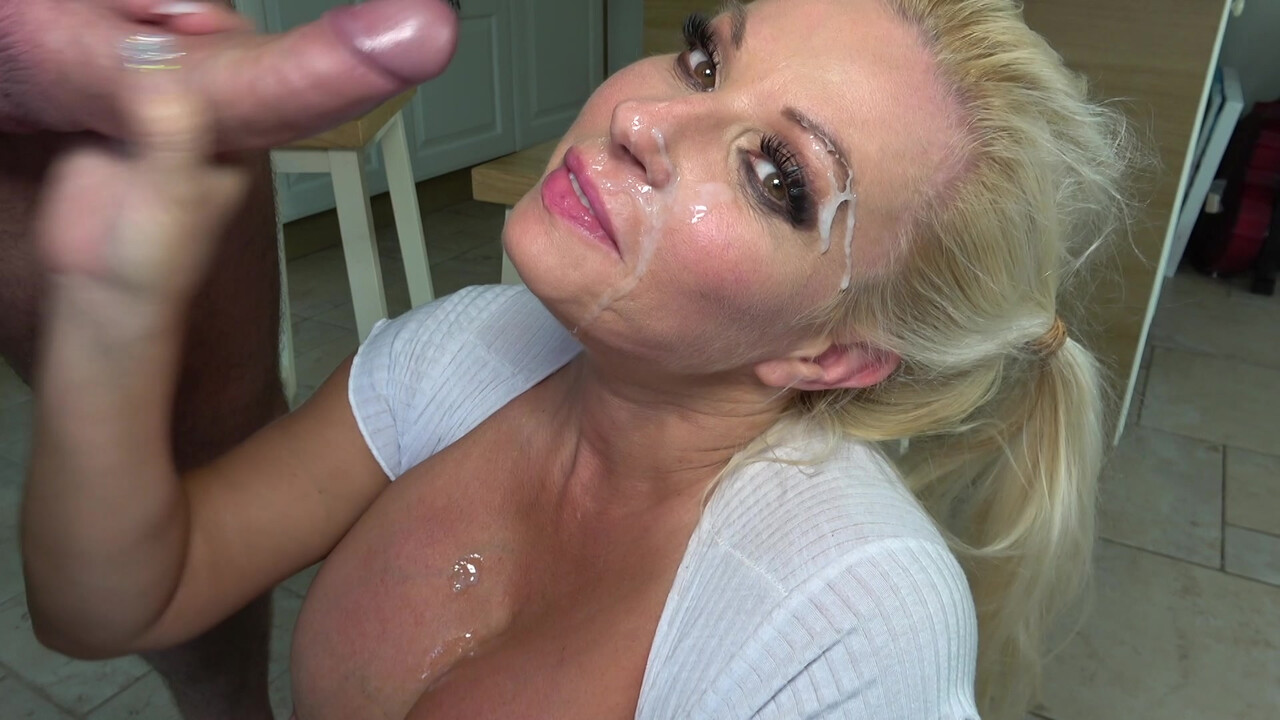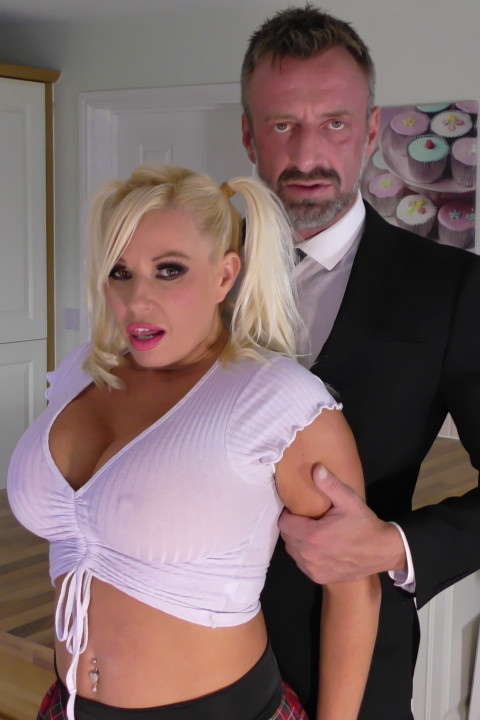 JOIN NOW AND MEET MICHELLE THORNE
Michelle Thorne
If you've never heard of Michelle Thorne before, you'd be shocked to hear she's been in the business since 1999. No fucking way right? She looks like she just stepped off the college slut circuit. But odds are you have heard of her; she's been a leading porn star for some time. She's even got write-ups from the BBC on her Wikipedia page. But for all her mileage fucking in the business, when she steps on set at PSS, she tells us "I've never had this sort of thing happen before."
Michelle describes herself as a nymphomaniac to the point of being high maintenance for most guys. You fuck and fuck, you've drained your reserves, your poor cock is begging for rest, and there's Ms. Throne, tits and all, needing more. You might think that's not possible, but that's exactly what brought this woman into porn. Having fucked her boyfriend near to death night after night, Michelle took to filming herself finishing up, which stoked her fancy even more, and a star was born.
You have to watch the pre-fuck interview for some context. Michelle gets progressively nervous as the reality of what she's in for unfolds. Hitherto, Michelle's body of work has hovered in the vanilla range. So we devised a strategy: summon her high-maintenance nympho, and then take that bitch for a ride. It paid off because it turns out she's a completely different person with her panties off. After her first squirt, she settles in to be a proper slut.
Here's what we got up to:
- Spanking
- Slapping
- Gagging
- Squirting
- Pissing
- Facial & Cum-in-mouth
Enjoy!
STRIP PICS (21 total photos)
FUCK PICS (40 total photos)
Meet the Subsluts here first