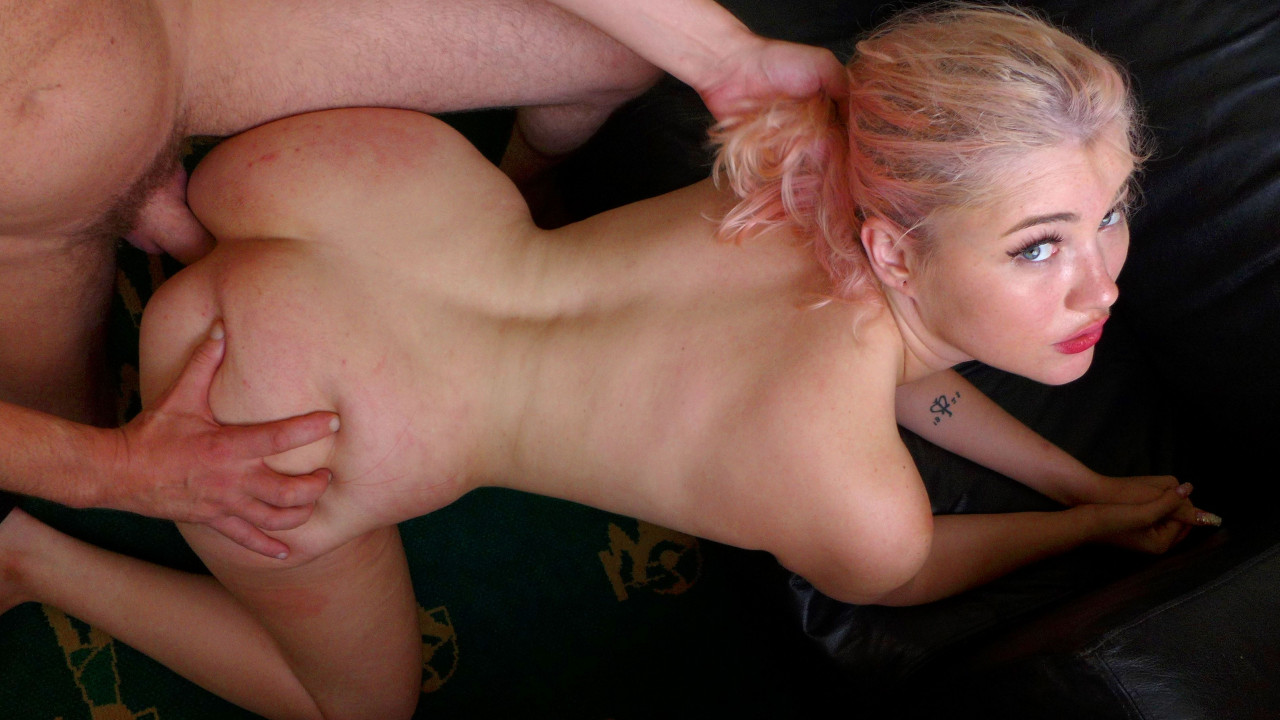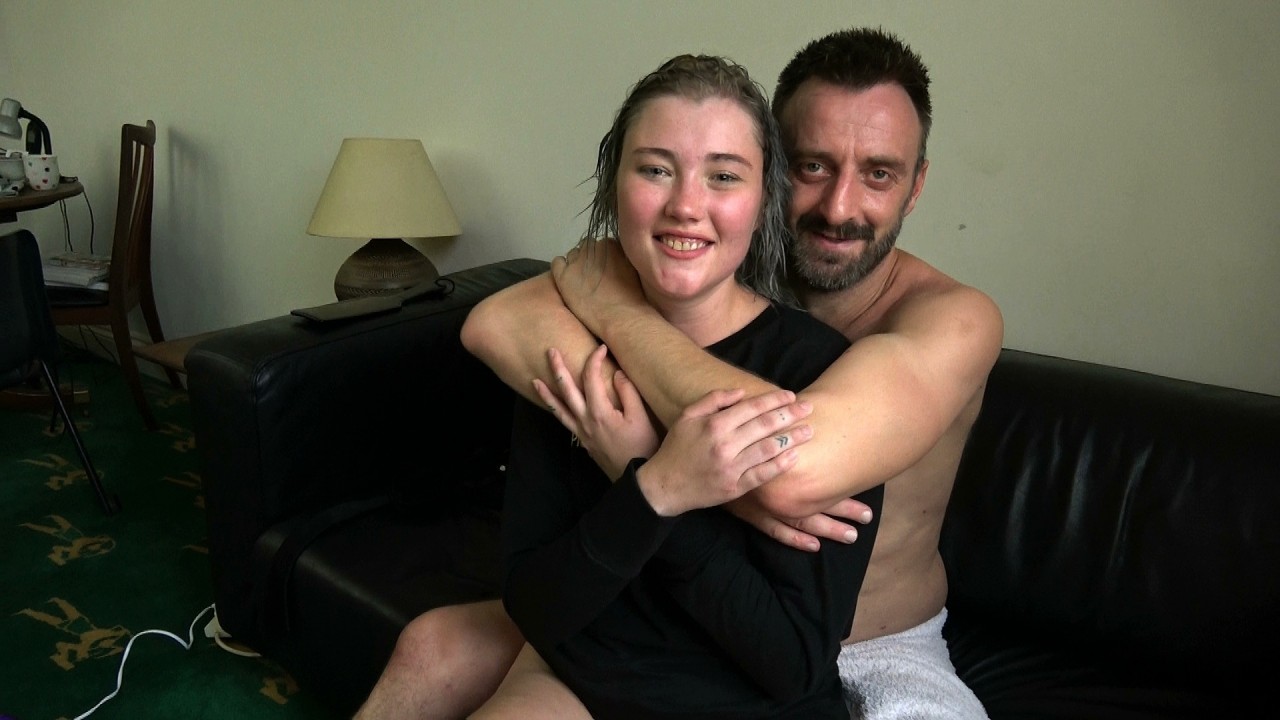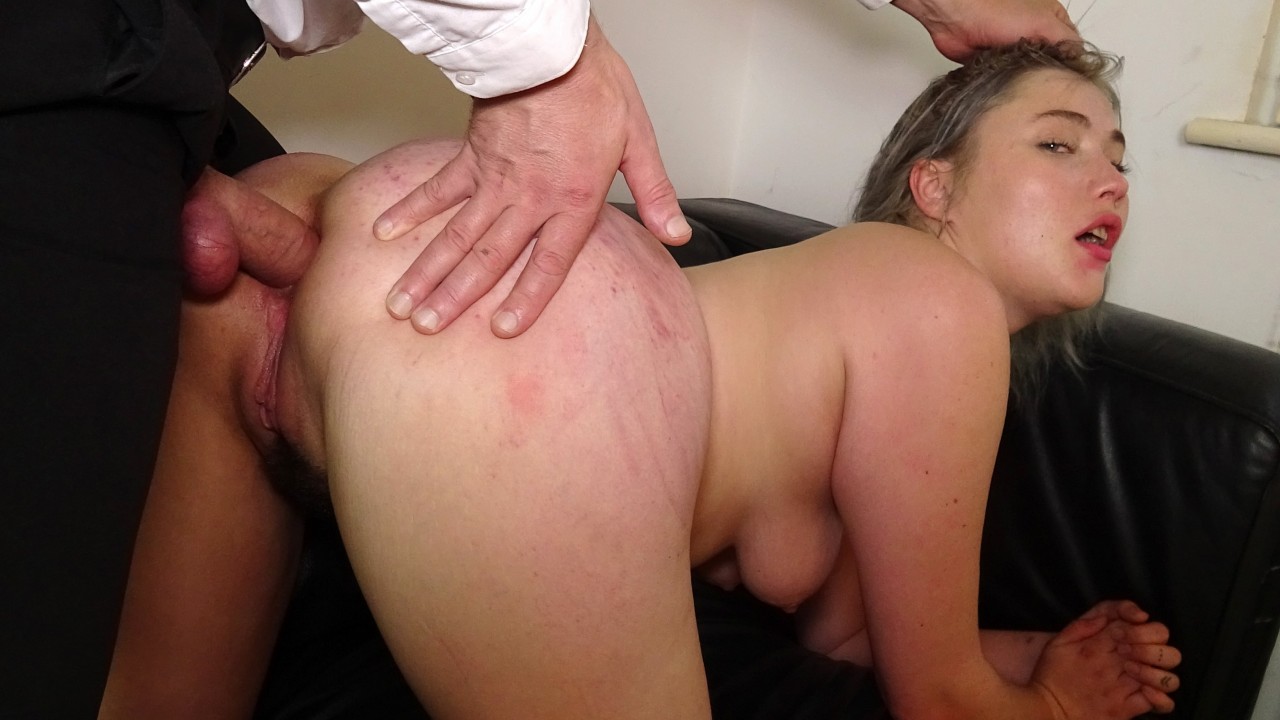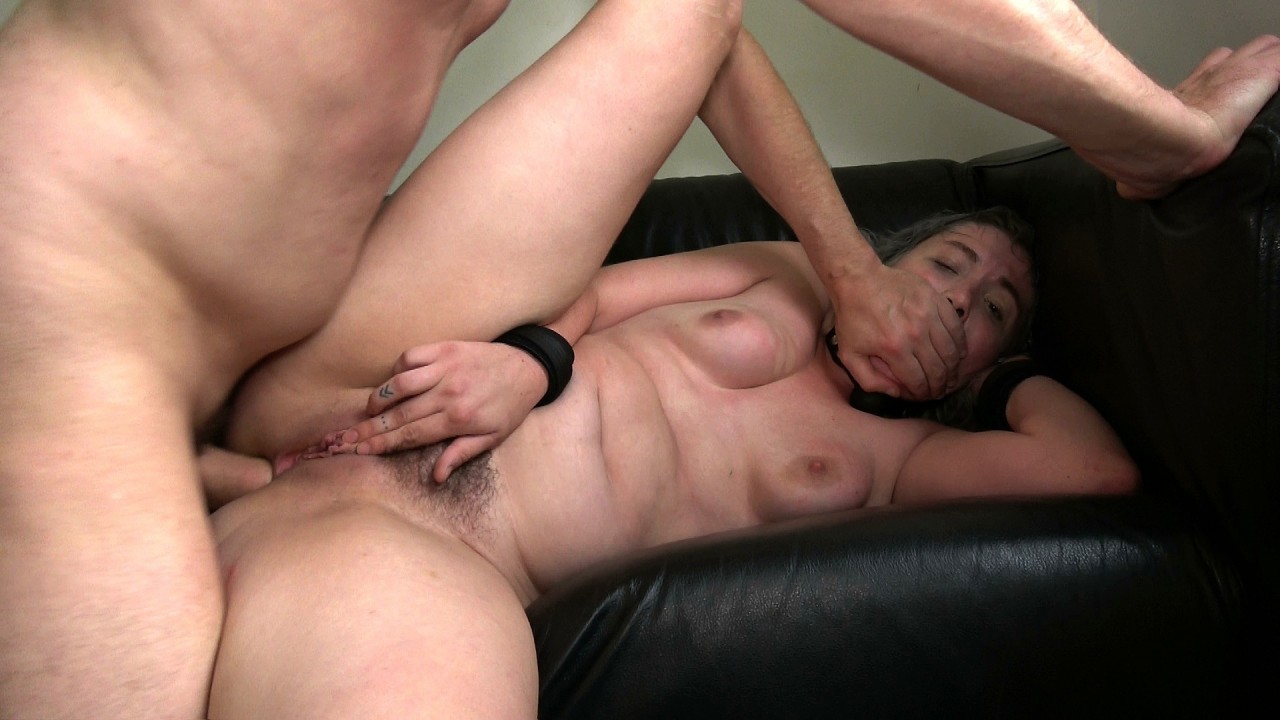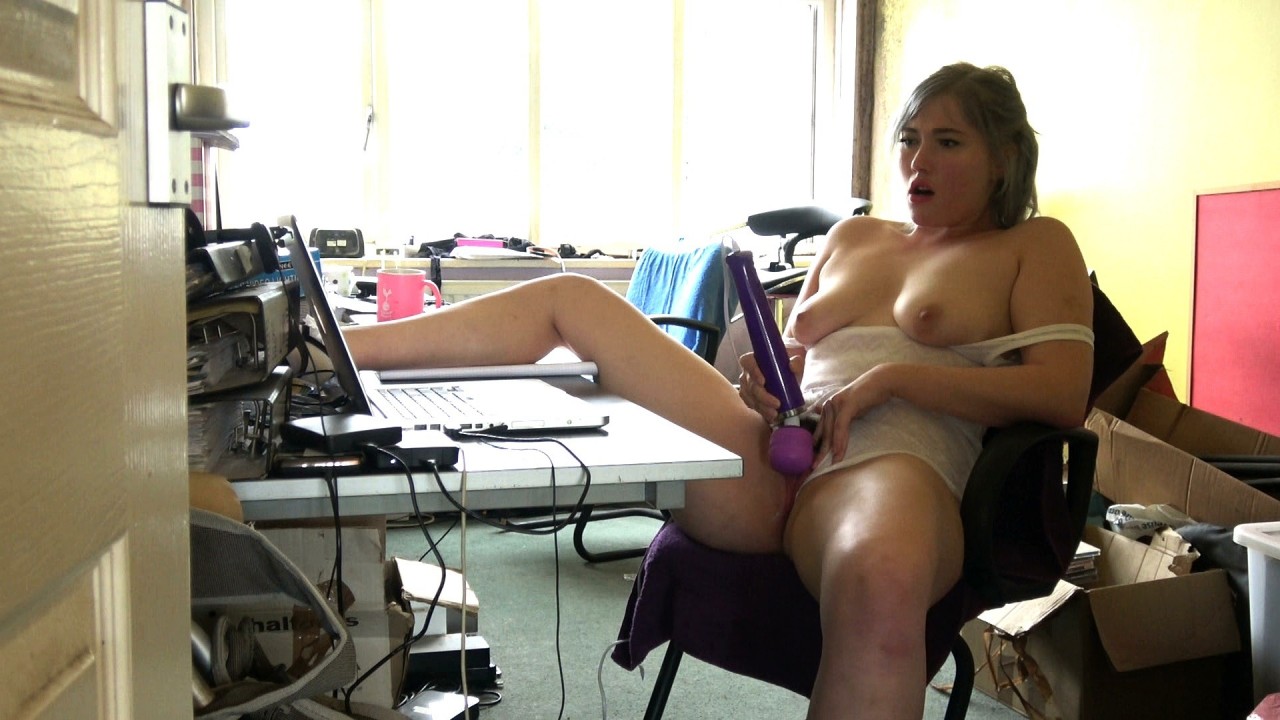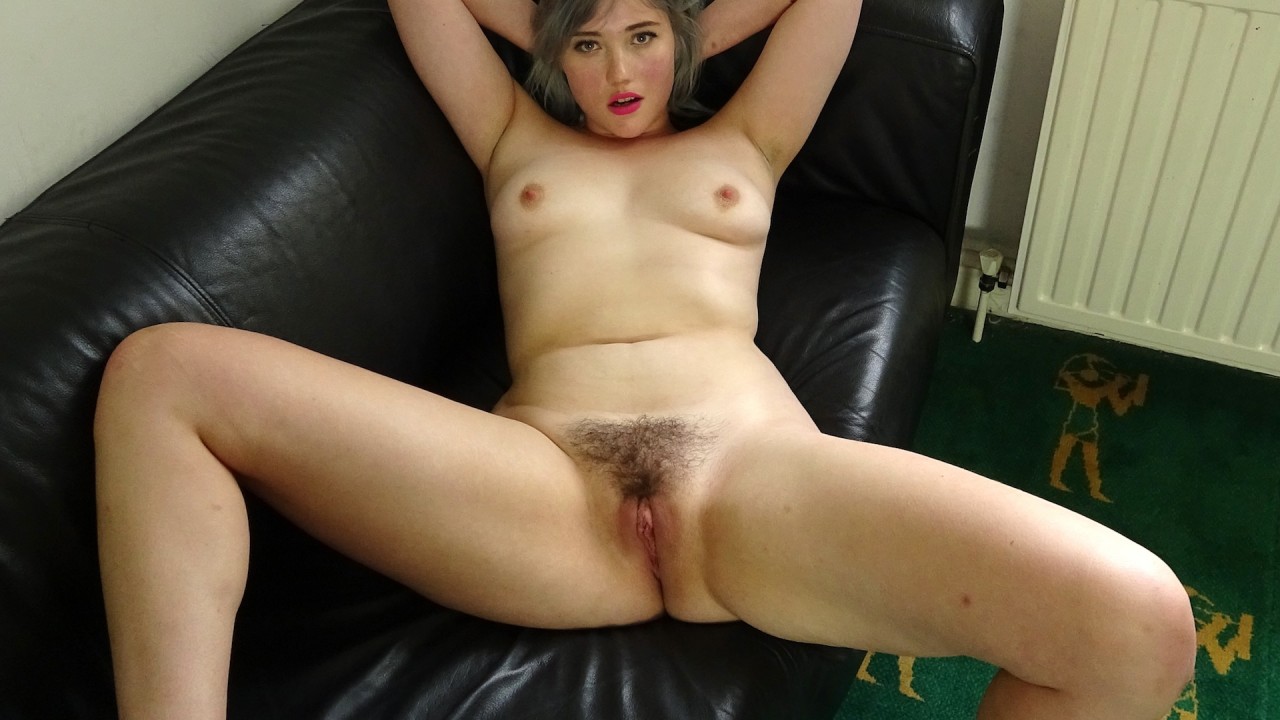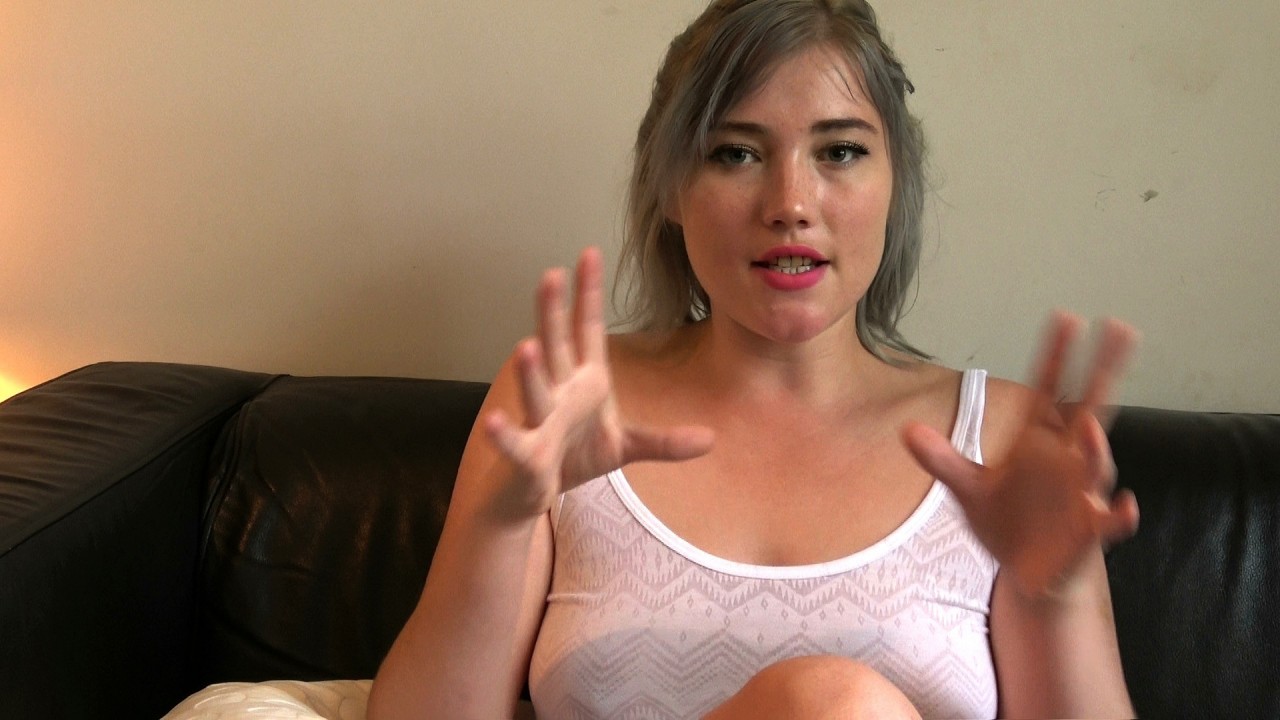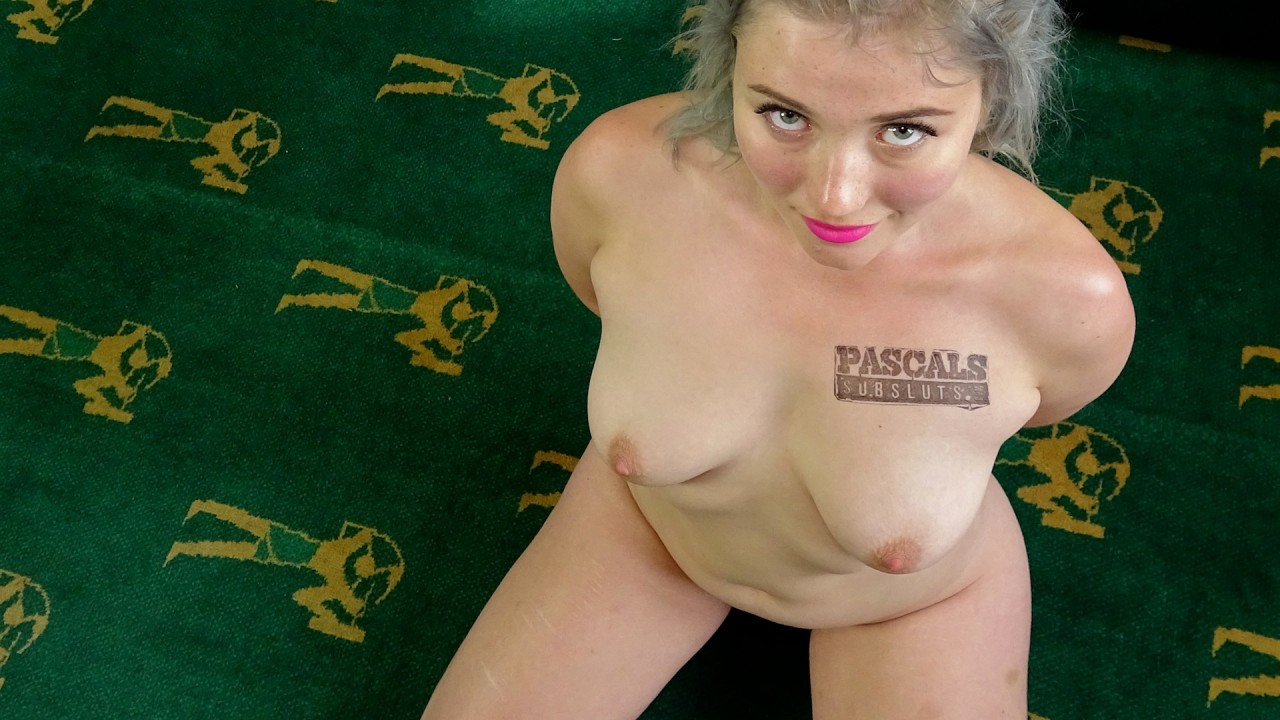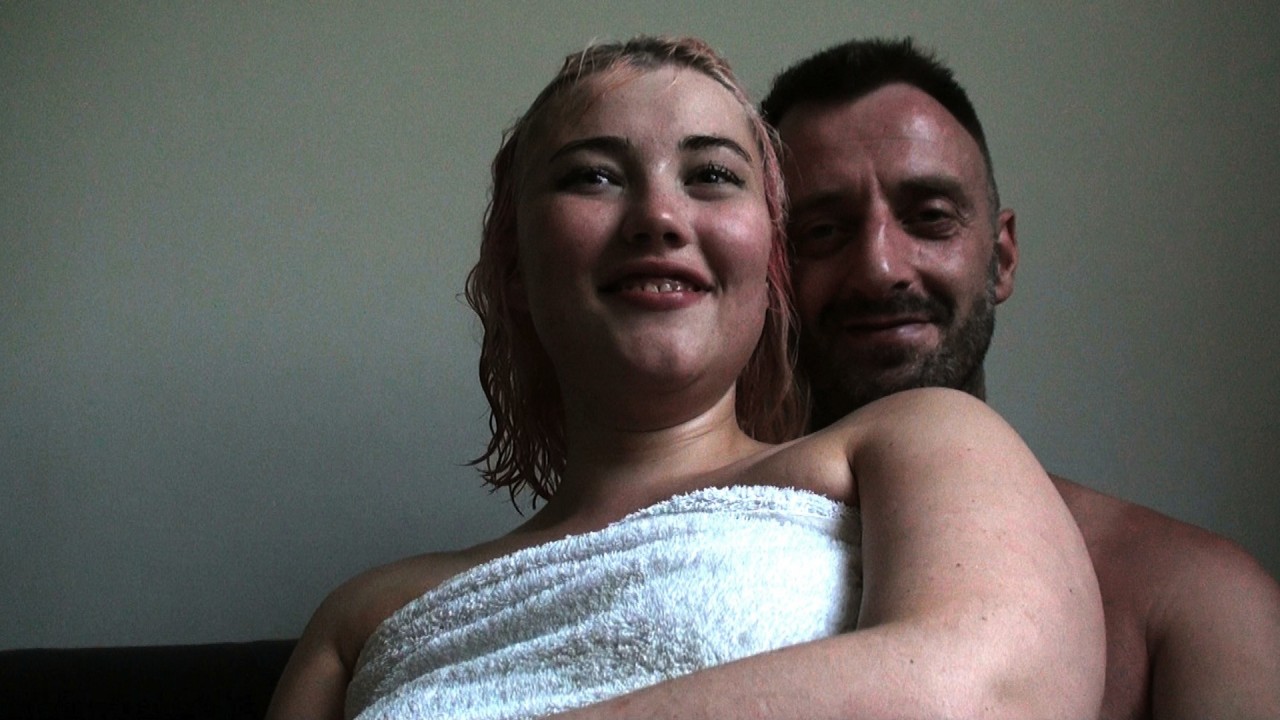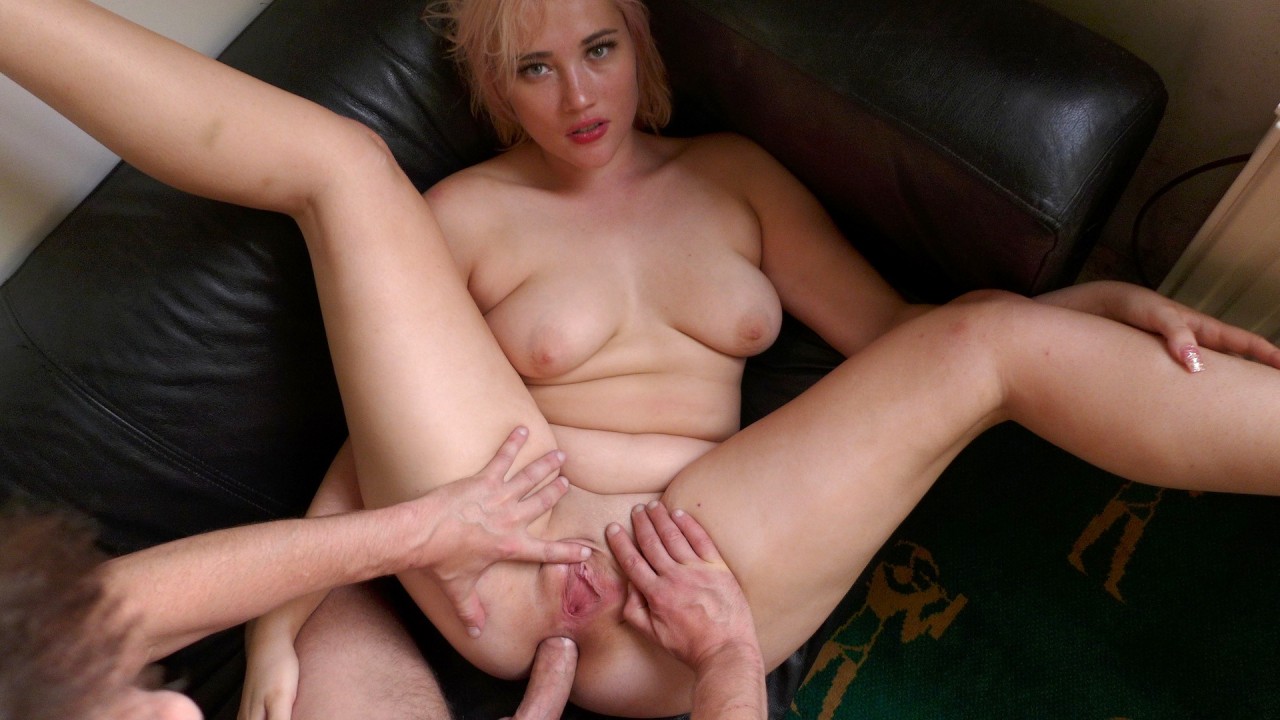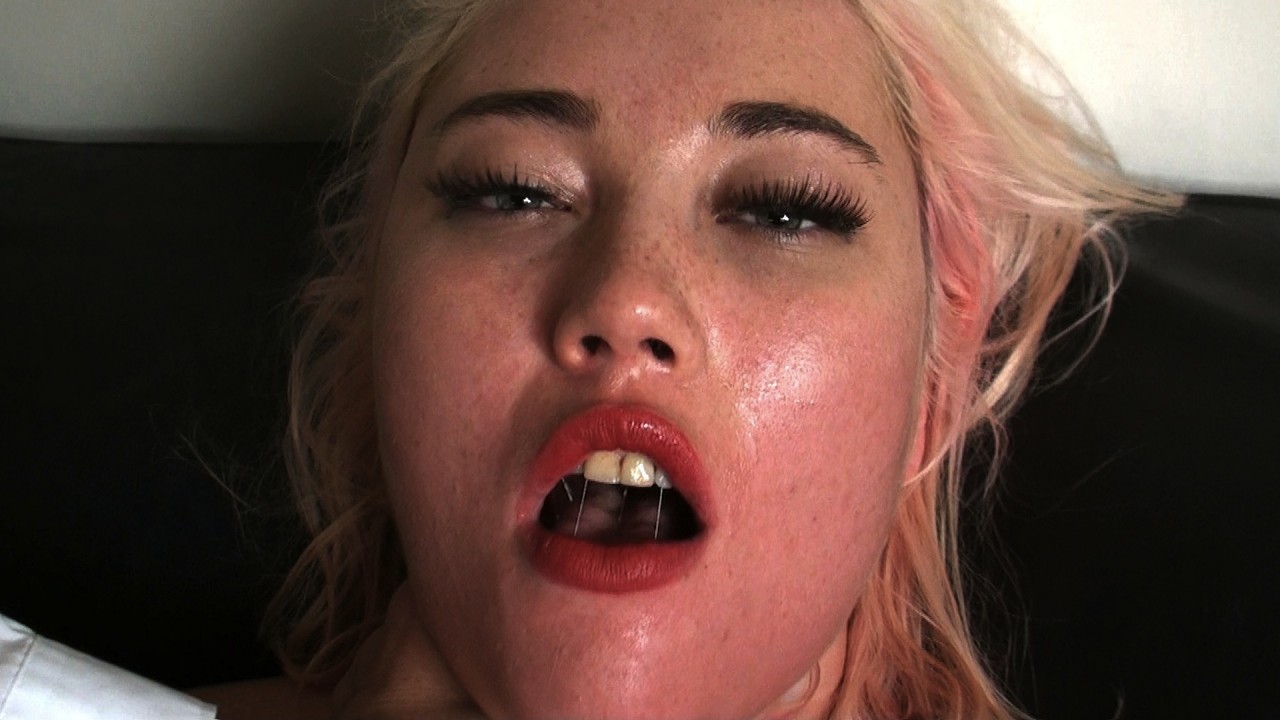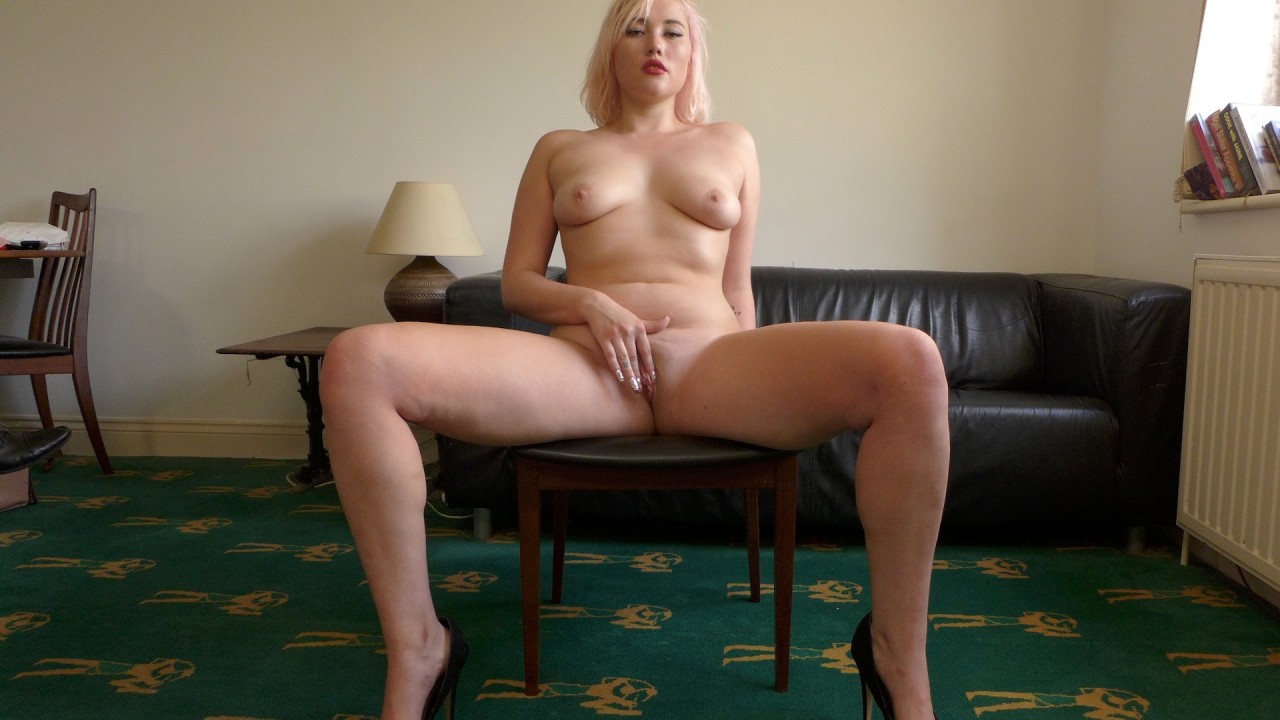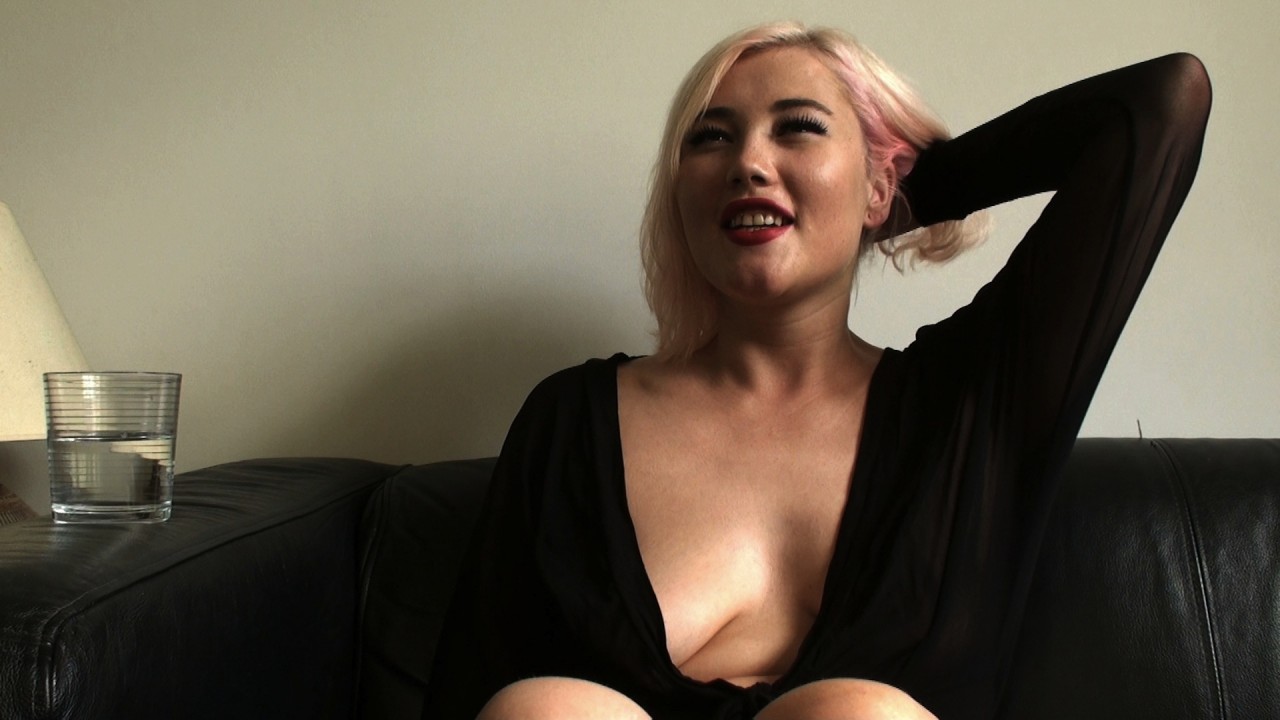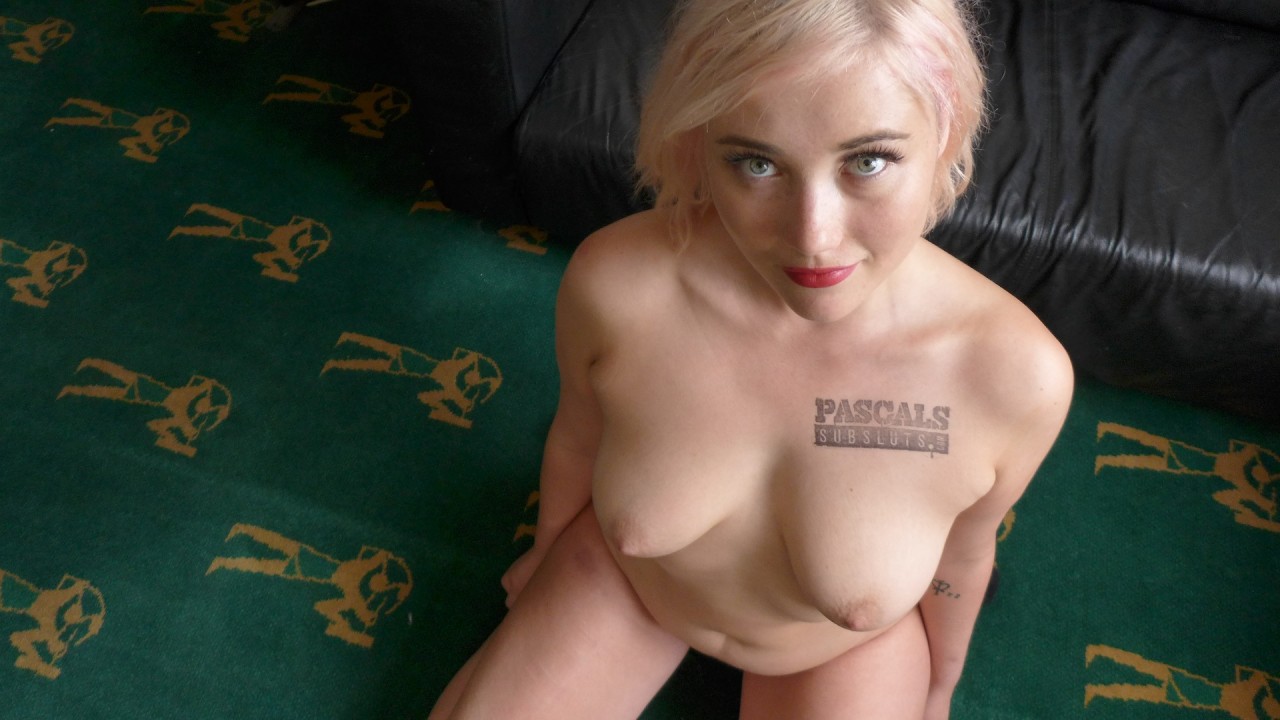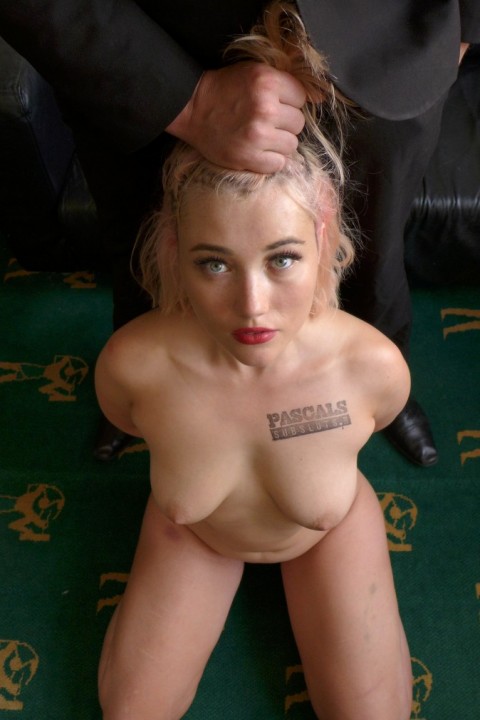 Misha Mayfair
Age: 27
Height: 5'9"
Hair: Blonde
Nationality: English
Zodiac Sign: Aries
JOIN NOW AND MEET MISHA MAYFAIR
Misha Mayfair
Misha Mayfair: Beyond Worthless
Misha Mayfair is the perfect PascalsSubSlut. She's beautiful, 23 years old, and so much the sub that she craves sex not just with pain (she's a ten-on-the-old-one-to-ten kind of girl) but with degradation as well. So much so that her fuck-it list looks like this:
- Anal and vaginal fucking- Physical domination & verbal degradation- Orgasms- Spanking with marks- Squirting- Deepthroat & face-fucking- Suspension, ball gag, handcuffs- Choking- Face-slapping- Face-spitting- Masturbation- Cumshot (CIM, swallowing)
You may have heard me say it before but whenever we arrange a second shoot with a girl we try to make it at least as good as the first one. Despite our best intentions however this doesn't always work. Indeed we decided a couple of months ago to soft-peddle bringing some of the girls back because our score card wasn't looking so hot.
But Misha Mayfair? Doh. Misha Mayfair was always going to come back. Misha Mayfair craves cocks up her arse and down her throat and pain and mess and being treated like sh*t way too much for us never to see her again. And when I sat down with her to go through my ideas for the set-up to the scene – that she craves Pascal's pneumatic truncheon so much that she's been bombarding him with messages and pretty much started to stalk him, that Pascal has subsequently told her that the only way she's getting abused by his schlong again is to do a shoot with us for free, that she's actually frigging agreed! – all of this was met by a grin on her face broader than that of a Cheshire cat, which, to those of you don't know anything about Alice In Wonderland, is as wide as wide gets.
So that's the way we kick off the scene and quite frankly, ladies and gentlemen, we've never shot a video with as much brutal corporal punishment in it as we did with the good Ms M. Her buttocks ended up being as red as fire. When she fucks Pascal for the first time, riding him in cowgirl, she squirts on him when she cums (twice). And she rather likes the idea of him being her Daddy. The scene is a delight.
We also have Misha masturbating for you of course. We sit her in my office chair to watch Ella Bella's scene and she loves it and starts to cum at the bit when Pascal fucks Ella up the arse for the first time without any warning. The look on Misha's face is priceless. They're good these solo vids with the girls watching PSS, aren't they? We're going to try and shoot them as often as we can but they're not for everybody (in terms of the girls wanting to watch PSS to get off). We'll do our best. And the reason Misha's not at the window is that I was formatting some really heavy-duty files on that computer and I couldn't play the movie on it smoothly enough for Misha to watch. Next time we do it, the girl will be back by the window where she belongs!
Hope you're good. Ty for watching.
Andy
STRIP PICS (116 total photos)
FUCK PICS (104 total photos)
STRIP PICS (90 total photos)
FUCK PICS (43 total photos)
SCREENCAP PICS (229 total photos)
Meet the Subsluts here first