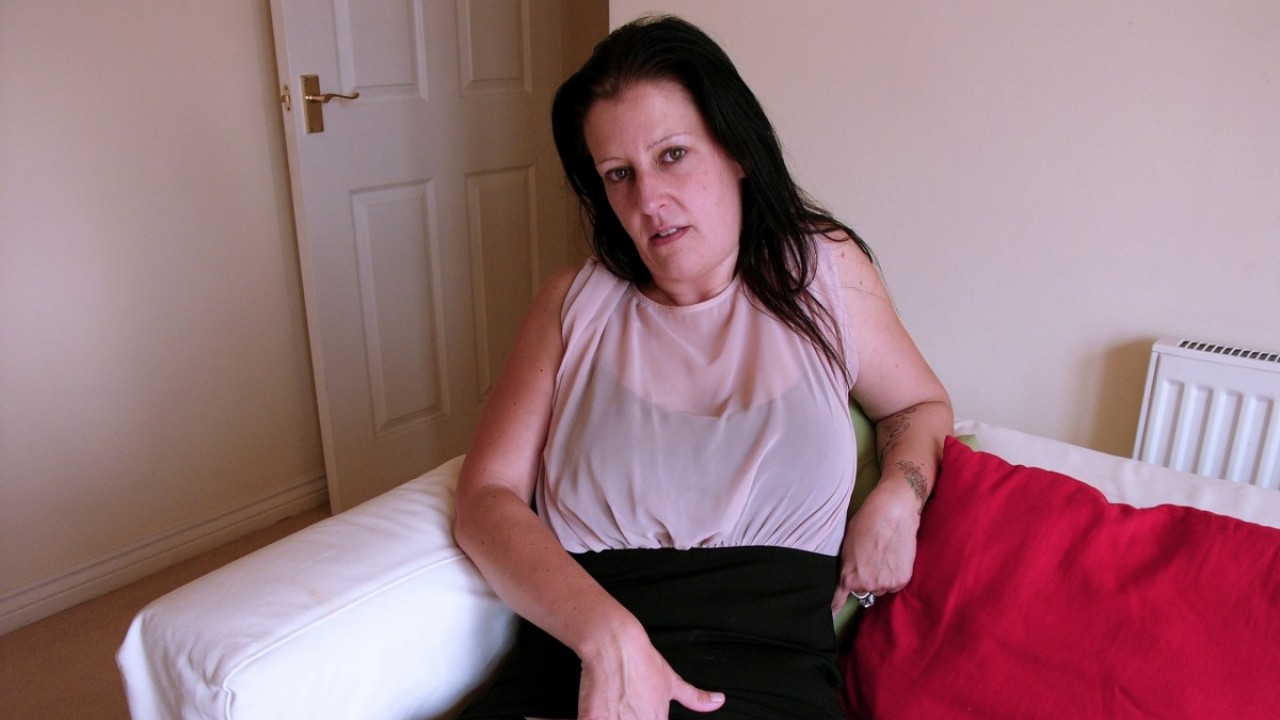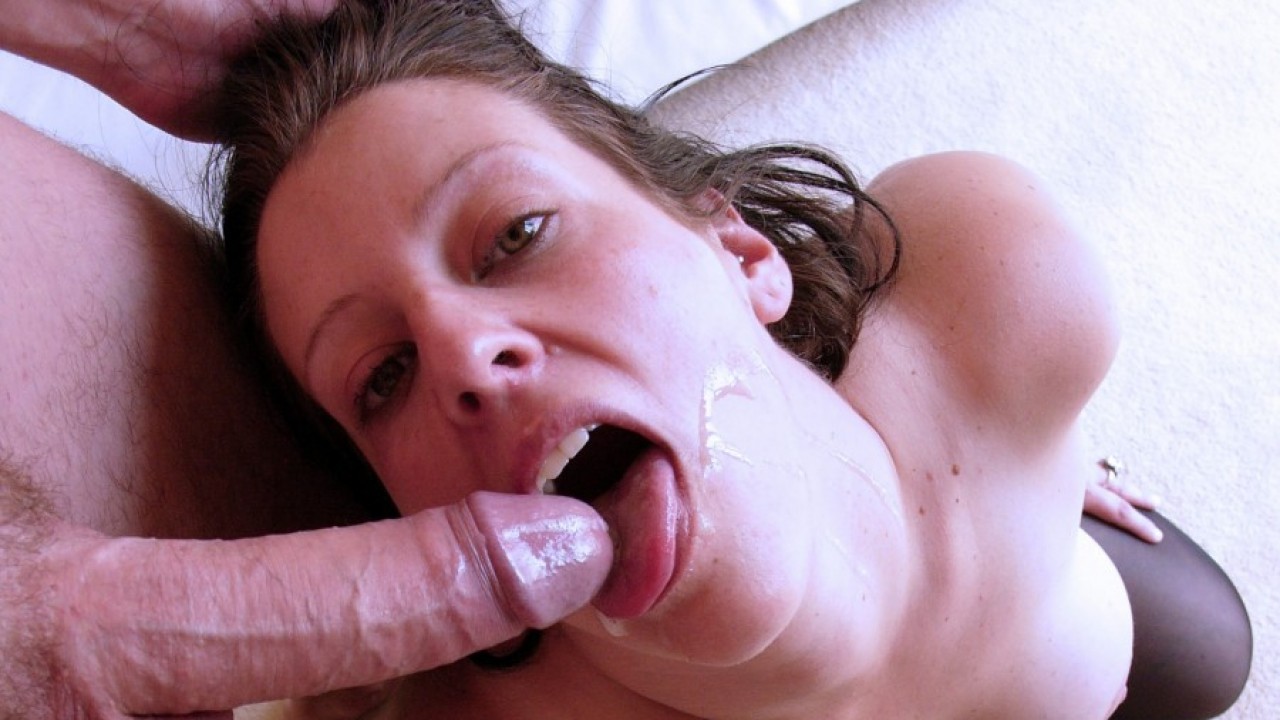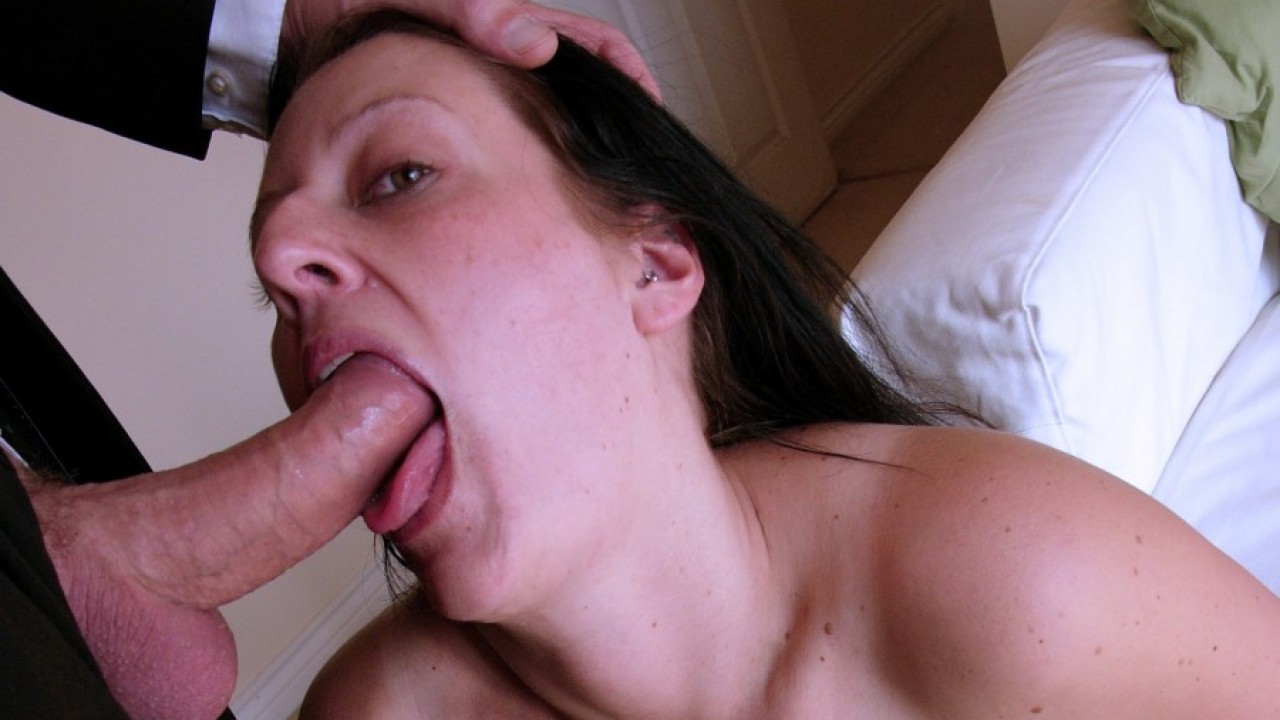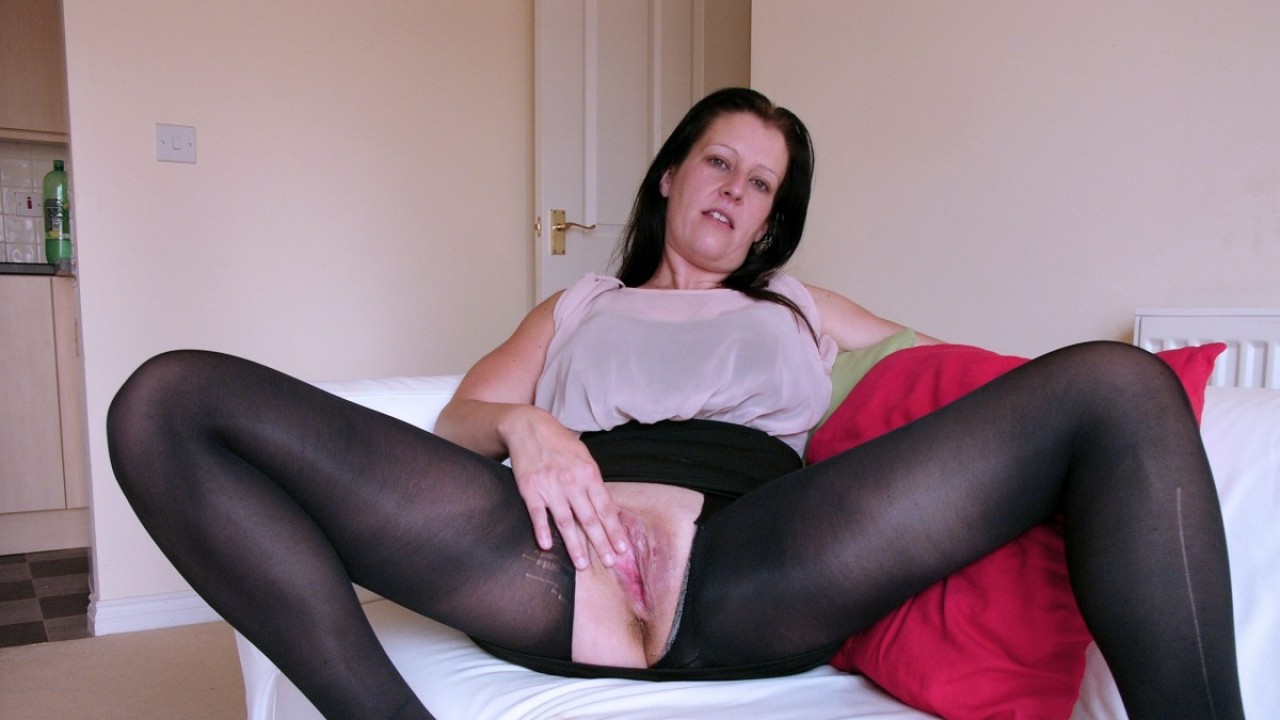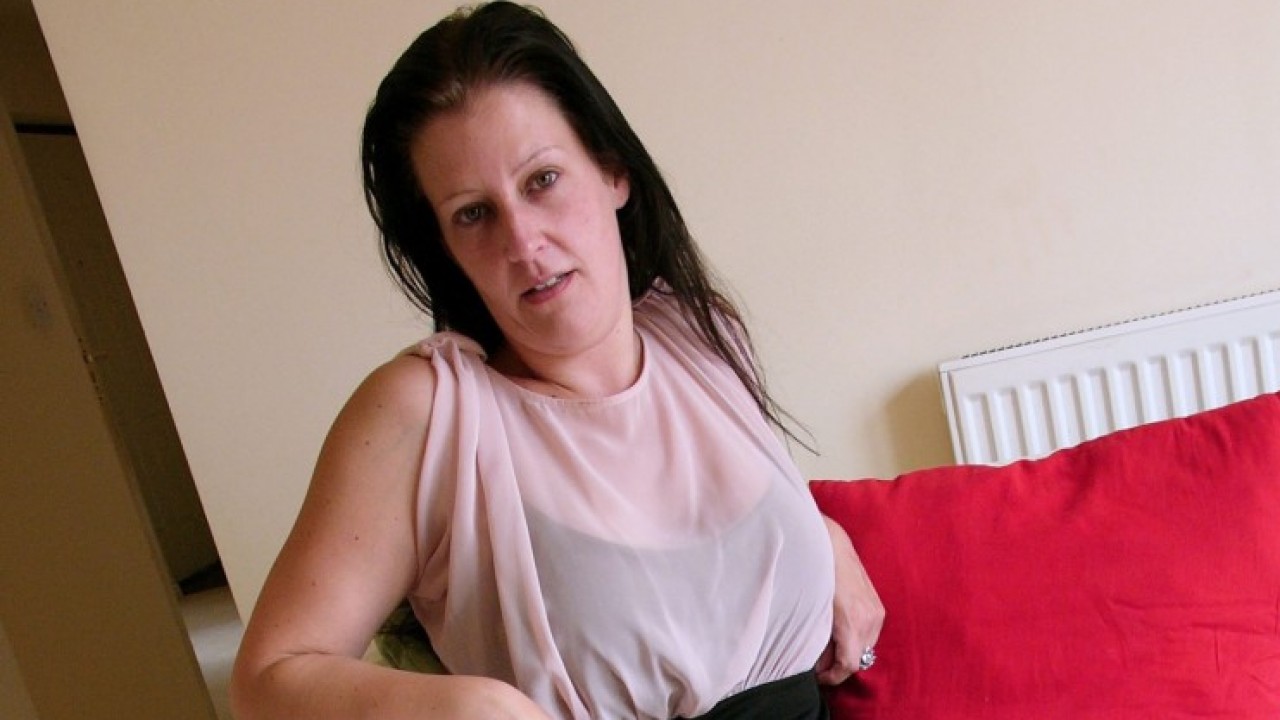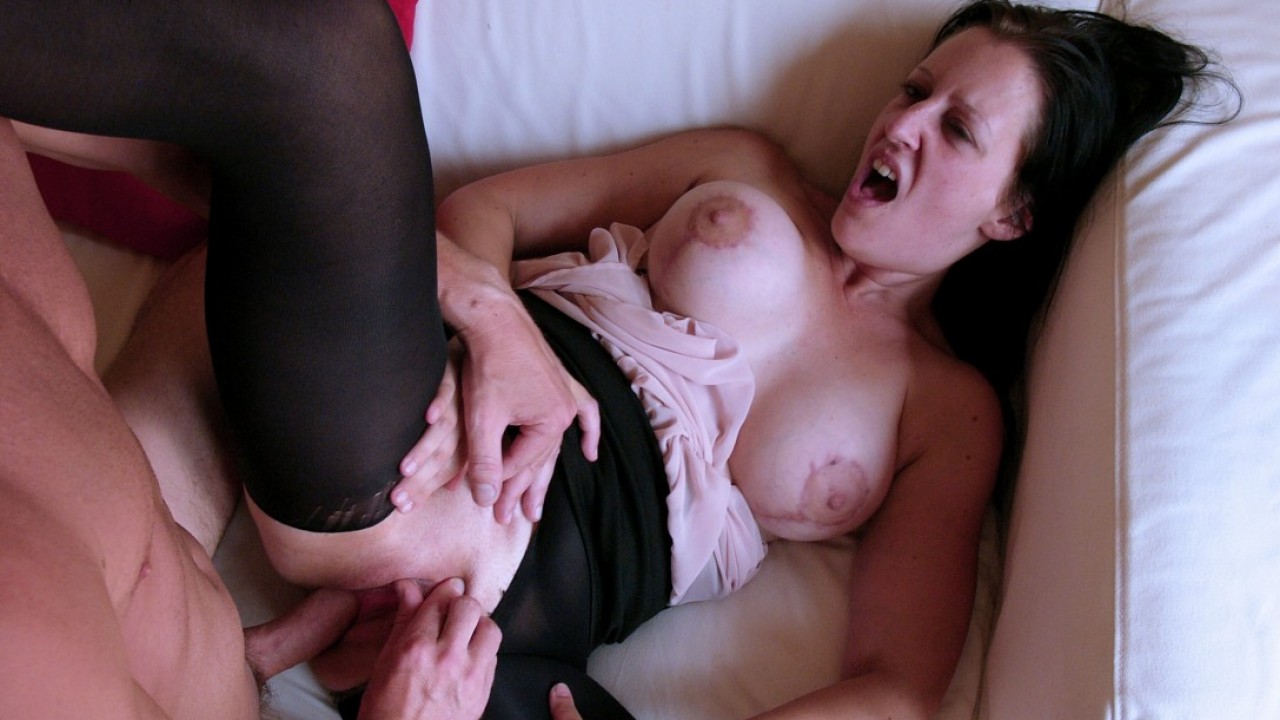 Missy Kink
Age: 34
Height: 5'5"
Hair: Brown
Nationality: English
Zodiac Sign: Sagittarius
JOIN NOW AND MEET MISSY KINK
Missy Kink
First, Missy Kink said she didn't like anal. Now it appears she loves my cock so much she's changed her mind. Whatever. I'm gonna ram it up her shoot anyway.
Great clip. She's in 7th heaven, staring up at me the whole time. Except for the moment when Andy spits right in her face and she looks at him with total contempt.
Next, I tell her that I'm going to take my dick straight out of her arse and shove it down her throat. I've got the slut milf upsidedown on the sofa so when I plunge my meat deep into her mouth her head is hanging off the edge. I thrust it all the way in, no mercy and she spits out saliva with the force of it.
STRIP PICS (34 total photos)
FUCK PICS (96 total photos)
Meet the Subsluts here first