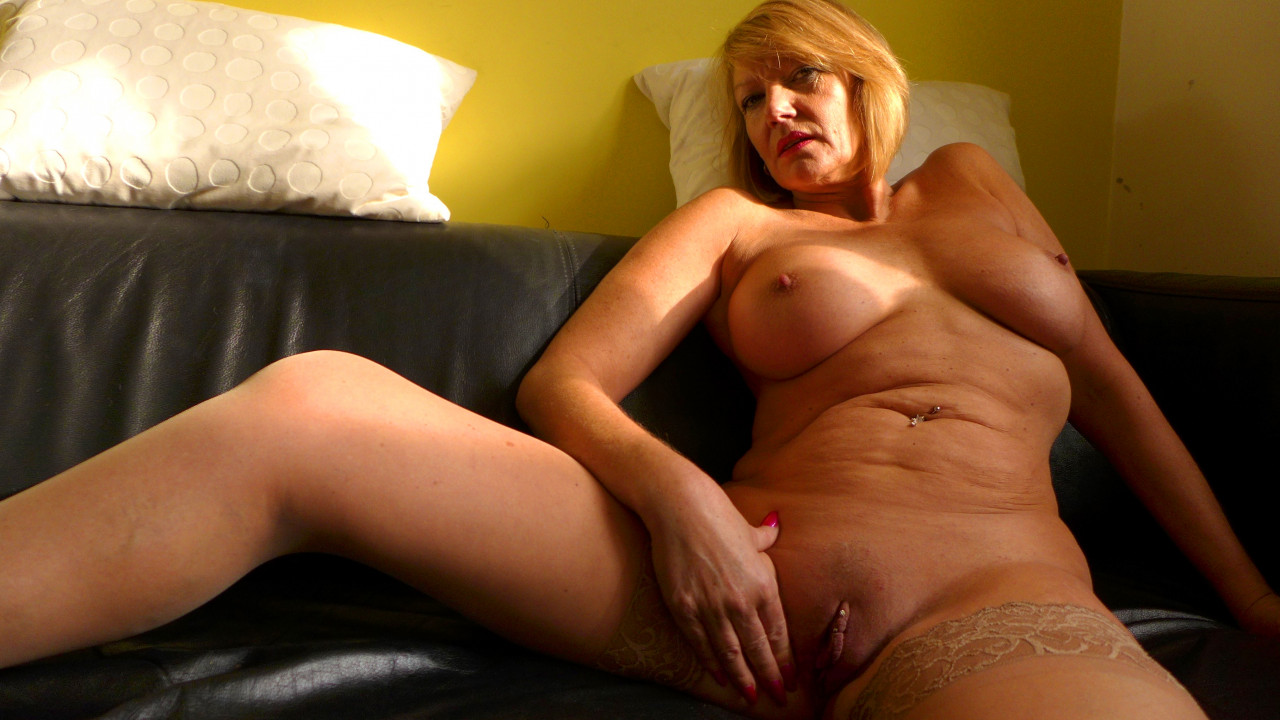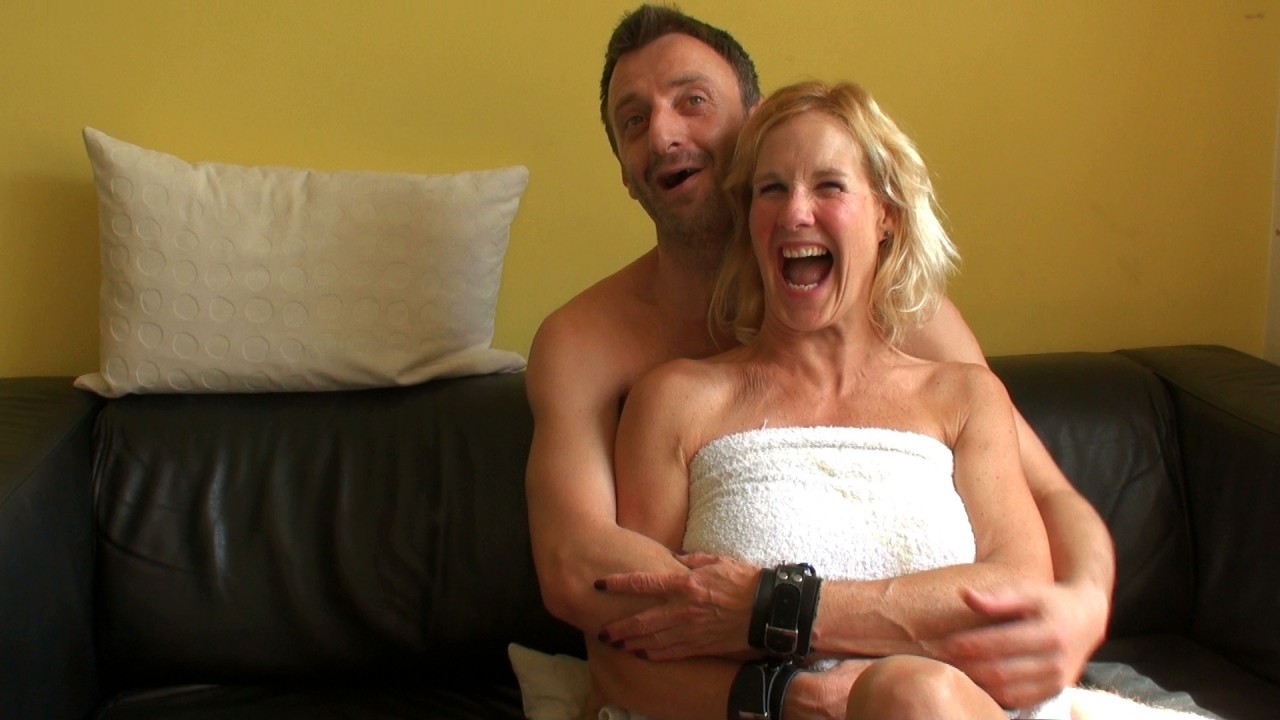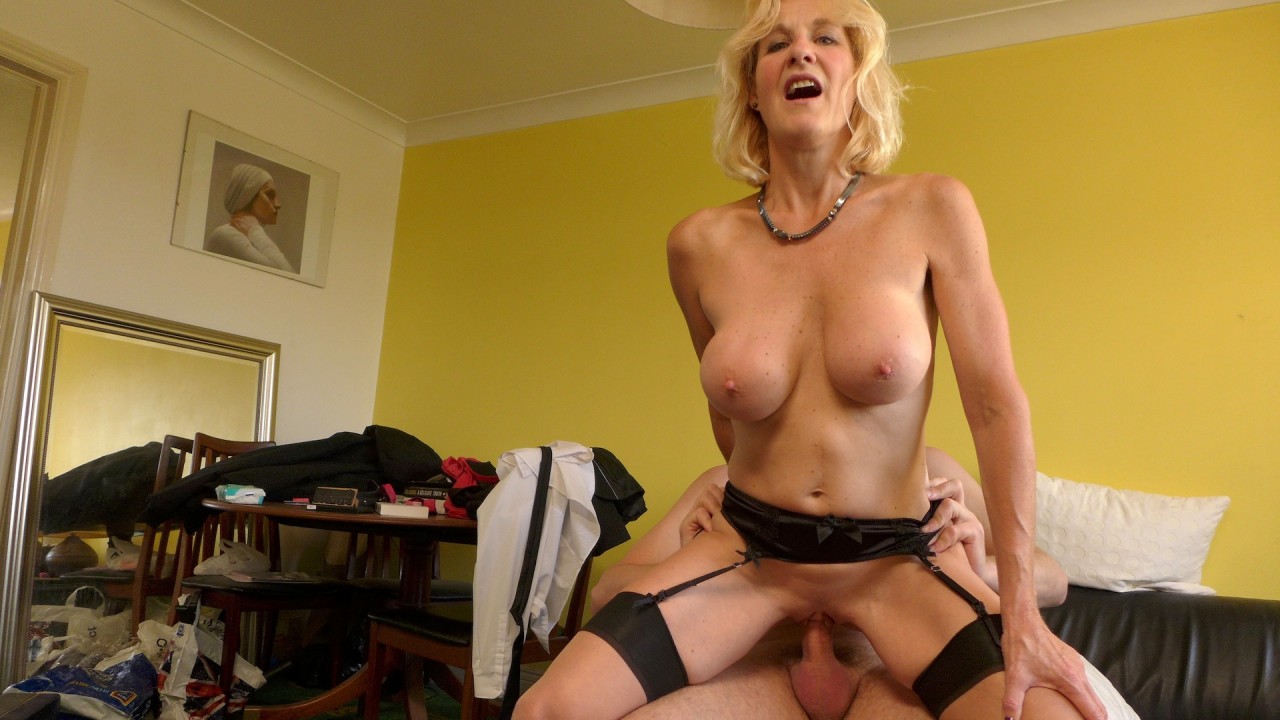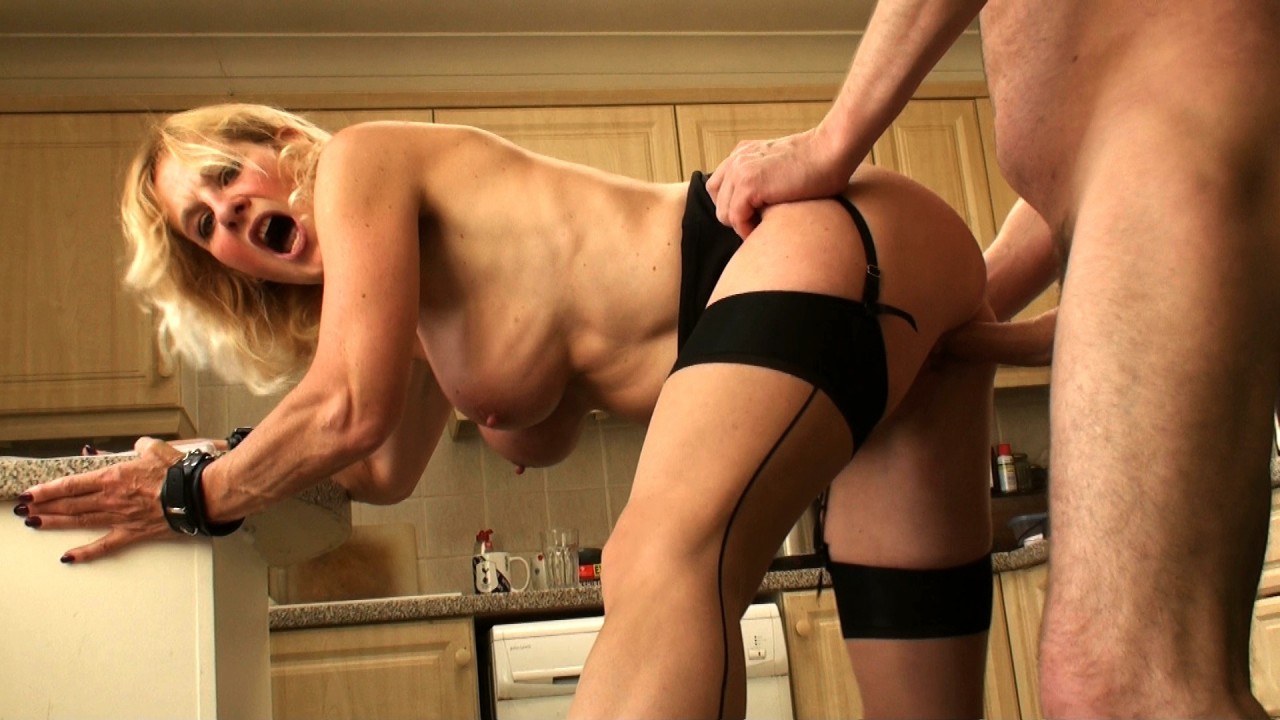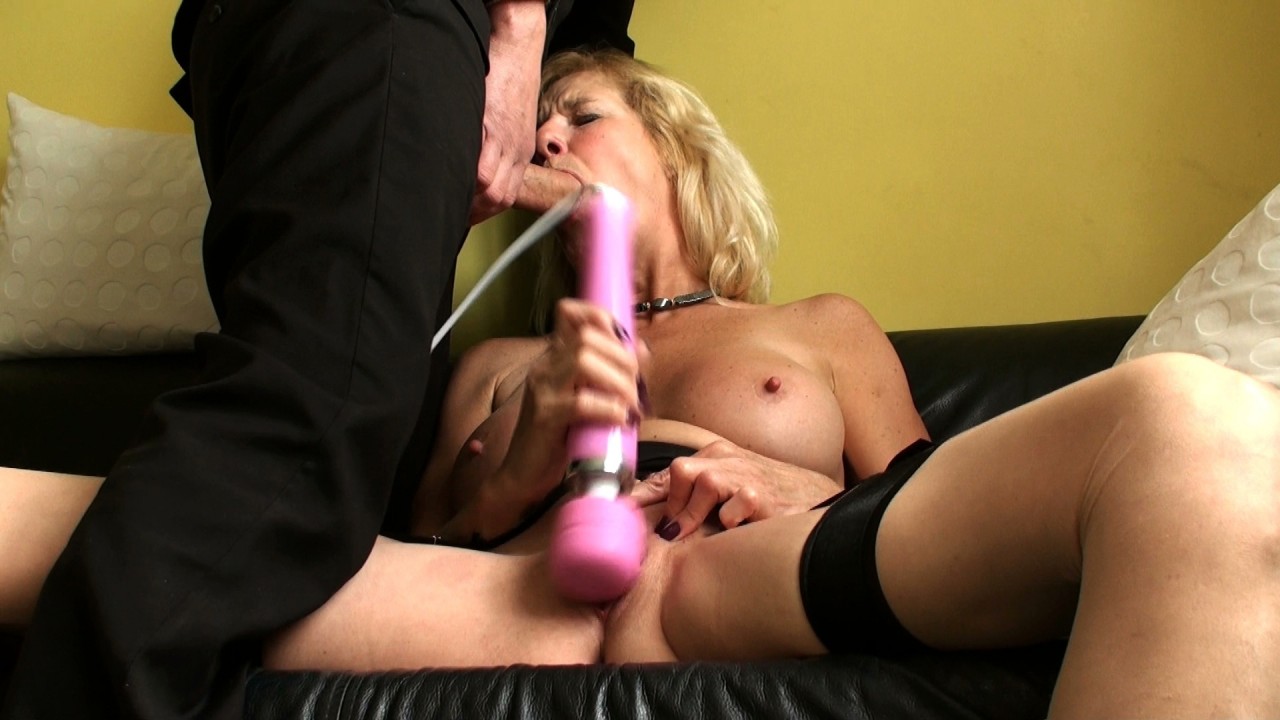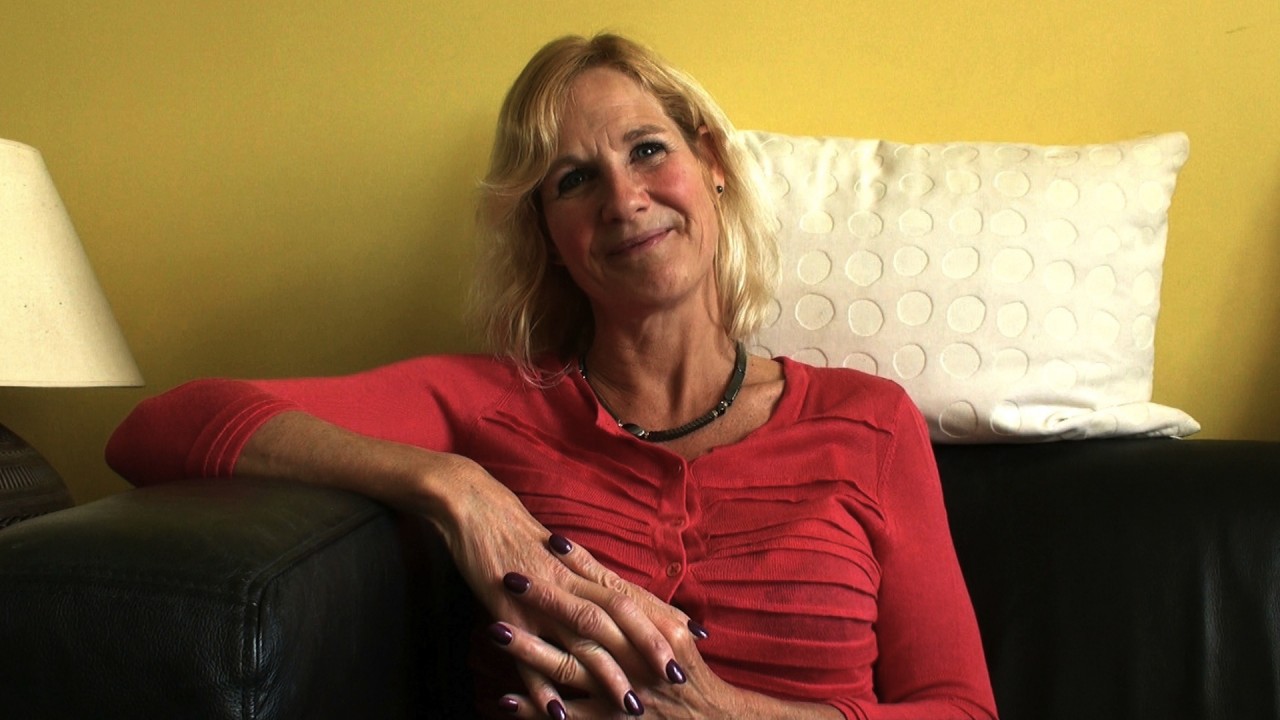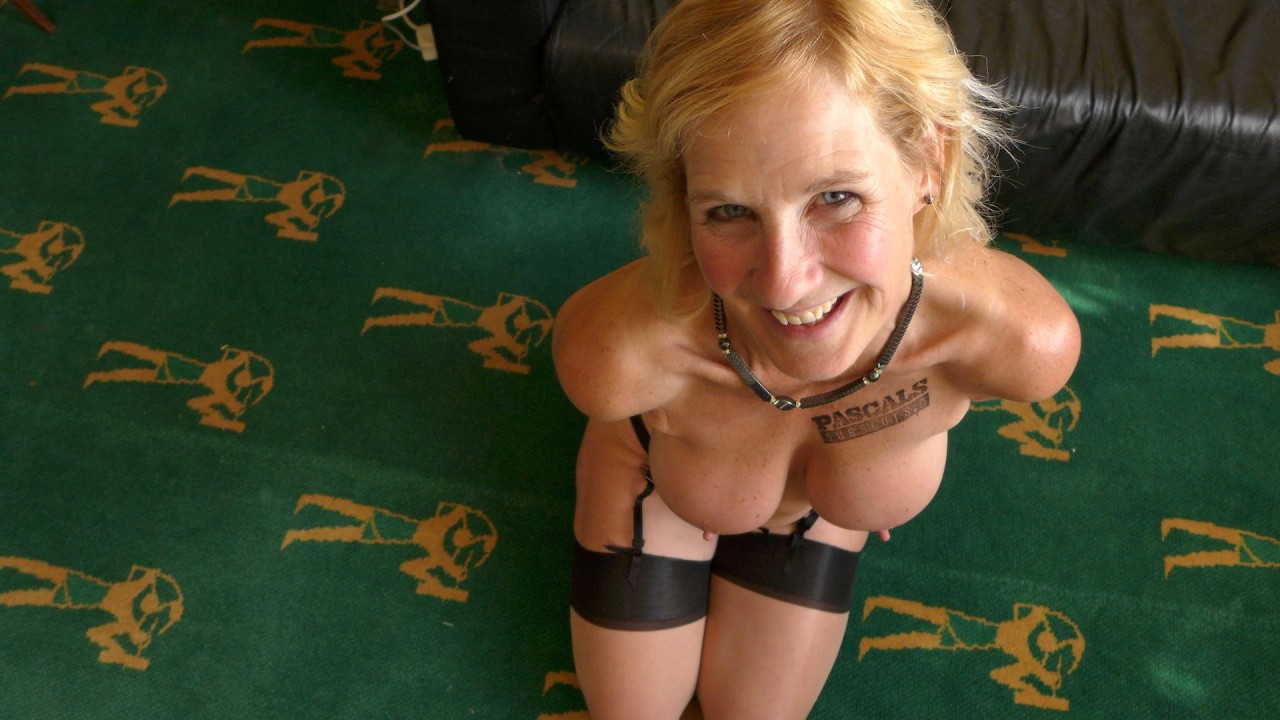 Molly Maracas
Age: 56
Height: 5'5"
Hair: Blonde
Nationality: English
Zodiac Sign: Pisces
JOIN NOW AND MEET MOLLY MARACAS
Molly Maracas
You wouldn't know it to look at her but Molly Maracas is a mucky old wench. I'll leave you to peruse the various highlights of her interview below but no, don't let that butter-wouldn't-melt-in-my-mouth demeanor fool you. The slightest provocation and this 52-year-old cock hound will be down on her knees tugging lustily at your zipper. Dick-gobbling is her favorite recreation and one look at the way she works my truncheon in the scene will tell you she really knows what she's doing. Actually the best chunk of cocksucking, with her just doing it on her own rather than me getting all dom-'n'-'orrible with her, is in the extras vid that we'll put up on Sunday, when we recorded the photoshoot. Enjoy – the bitch is a fucking pro.
Not that she's that expert when it comes to matters sub-dom though. In fact, she's hardly had any experience at all. For more background on the day check out our blog entry (we'll be doing a blog update every time we shoot a new SubSlut now). Suffice to say we thought she was going to be pretty vanilla but she was more game for a play-around than we expected. I tie her up to the hook and she loves it, straining so much at one point from the pleasure I'm giving her with my fingers that she breaks her cuffs, she takes a good sloppy face-fucking, loves being called a slut and a whore, and her cunny was soaked from the first second I started bonking her till the last. Plus she came a few times and merrily swallowed my spunk at the end.
Nope, no probs having this one back. We love Molly Maracas. And despite not wanting to shoot anal with us this time around, when we were finishing up she confessed to really liking it. So that's Round Two nailed on. Olé!
Don't forget to check out Molly's interview she had a lot to say in her Interview, be sure to watch this.
Interview includes:
00:45: what her family & friends think of her doing porn01:59: how she got into it03:05: "I've always like girls since I was about five years old"06:30: when she lost her virginity07:02: differences between men and women11:40: sex before marriage14:10: her affair with a woman, including seduction19:13: four-hour orgy with three Albanian guys22:21: swinging experience26:19: what happened when her employers found out she does porn31:49: fucking on a public beach in Pavros in front of tourists38:14: experience of sub-dom sex
STRIP PICS (121 total photos)
FUCK PICS (62 total photos)
FUCK PICS (79 total photos)
Meet the Subsluts here first