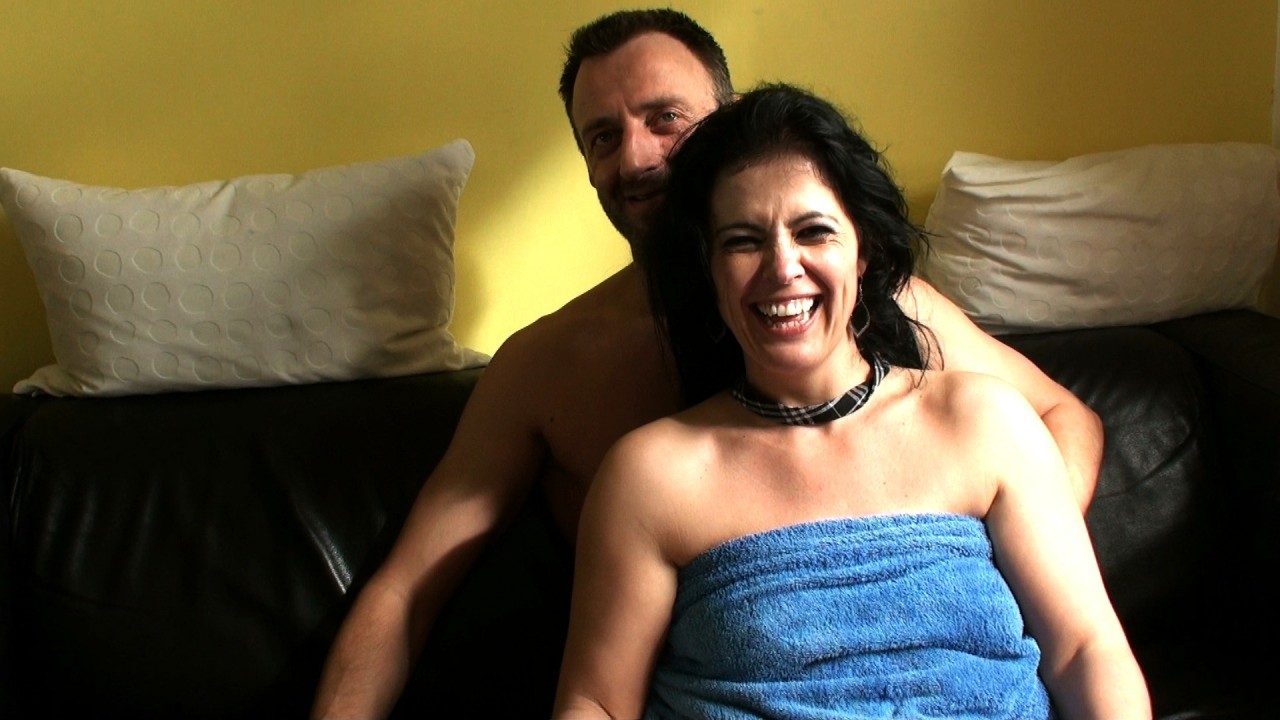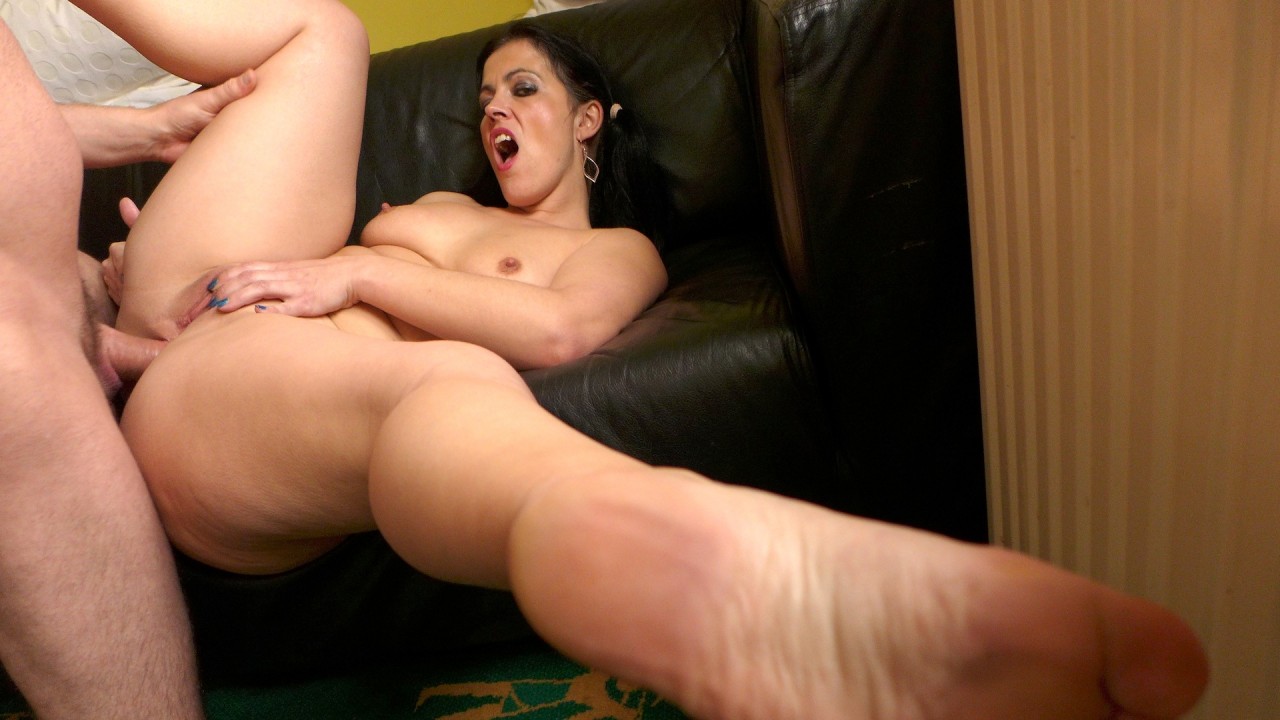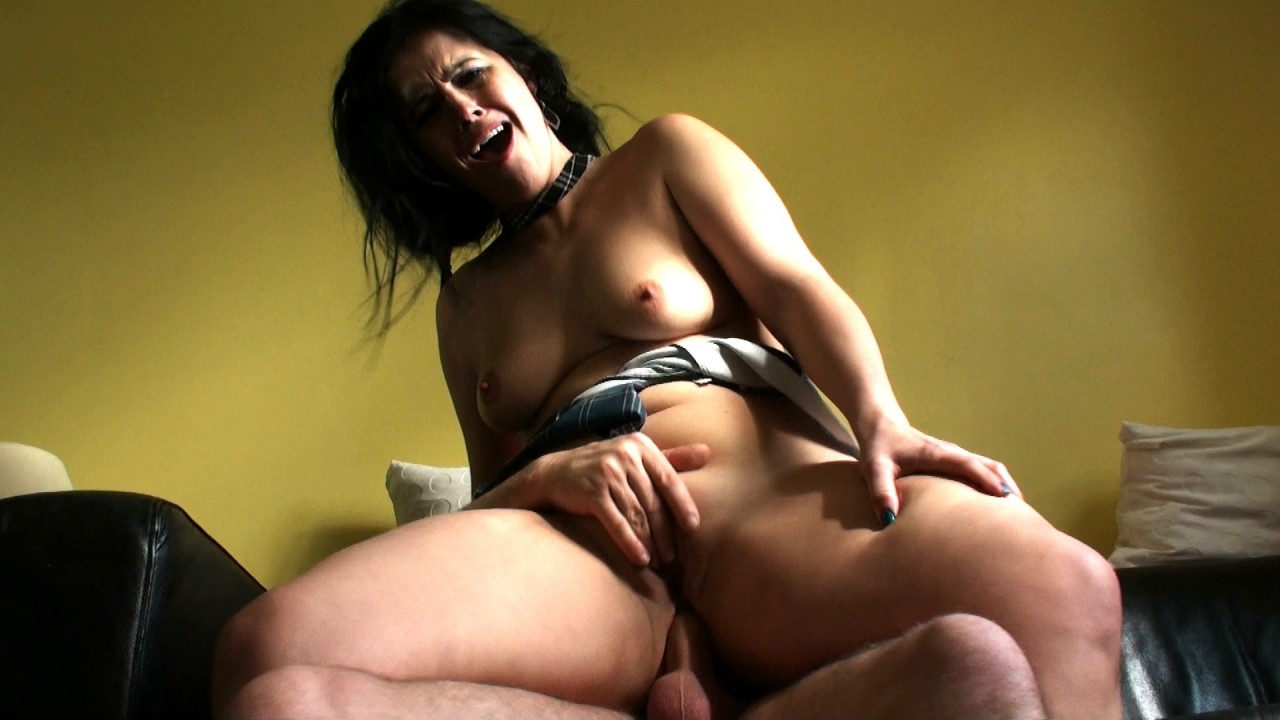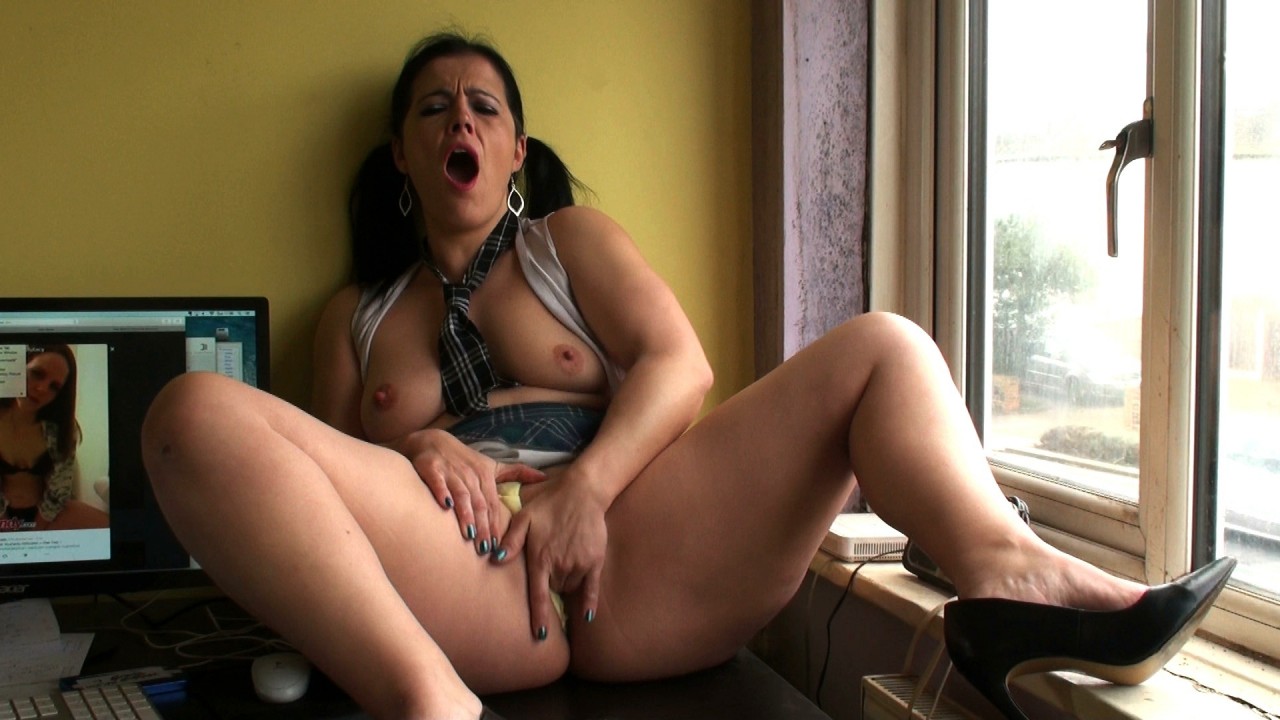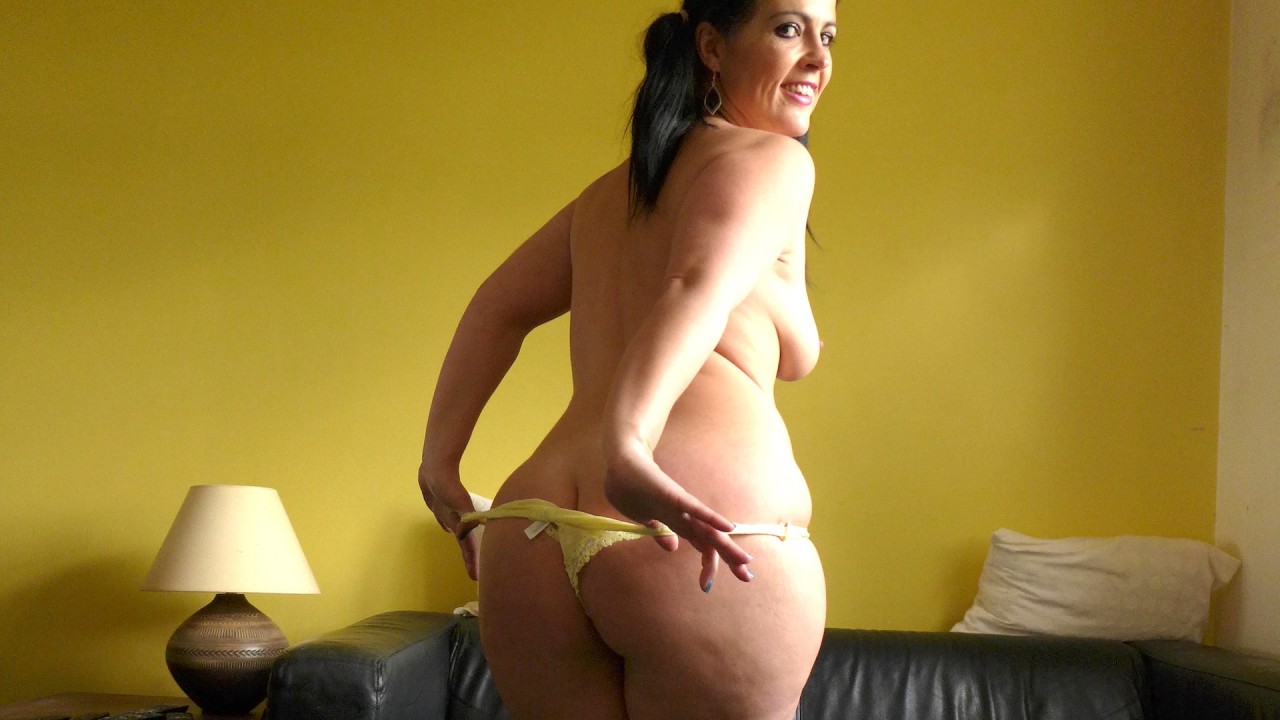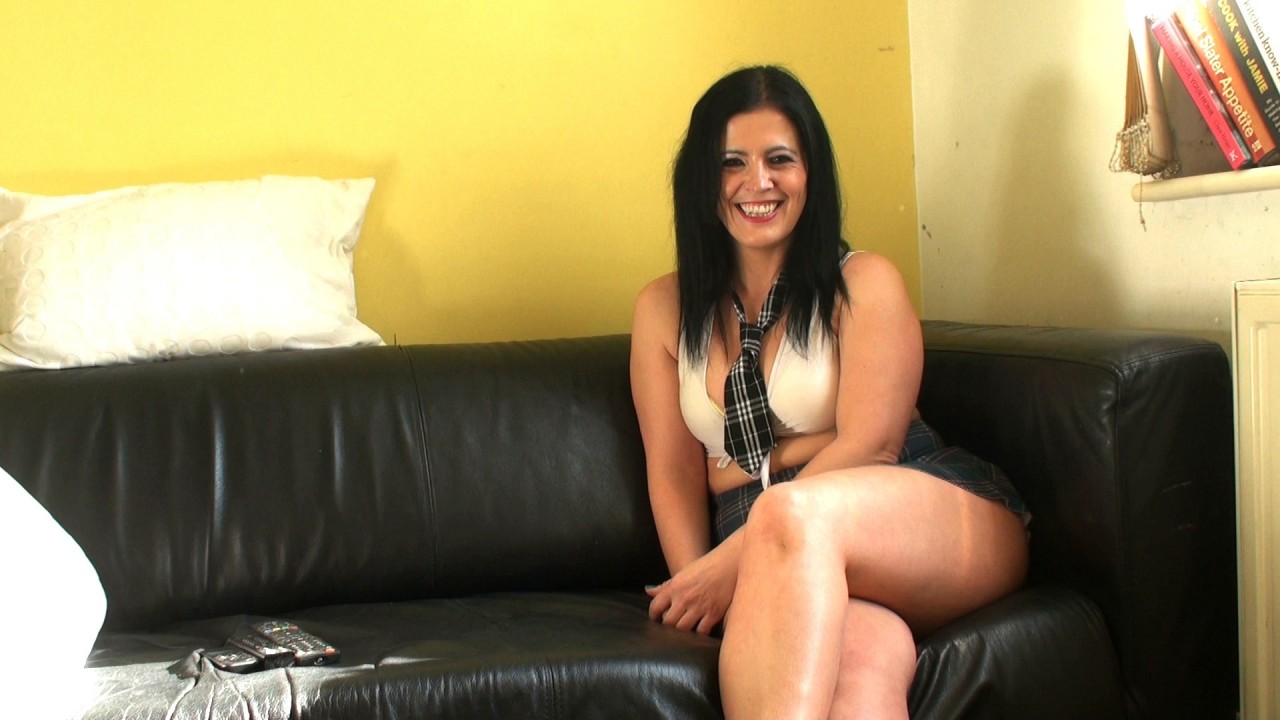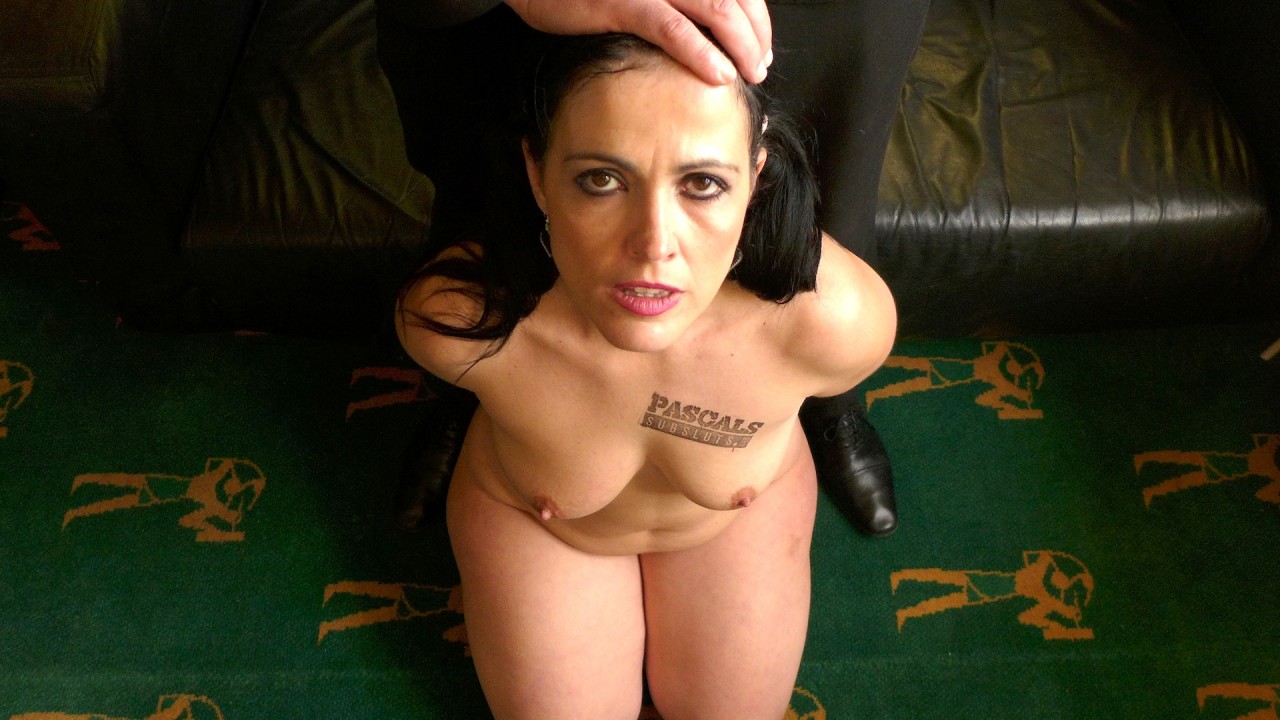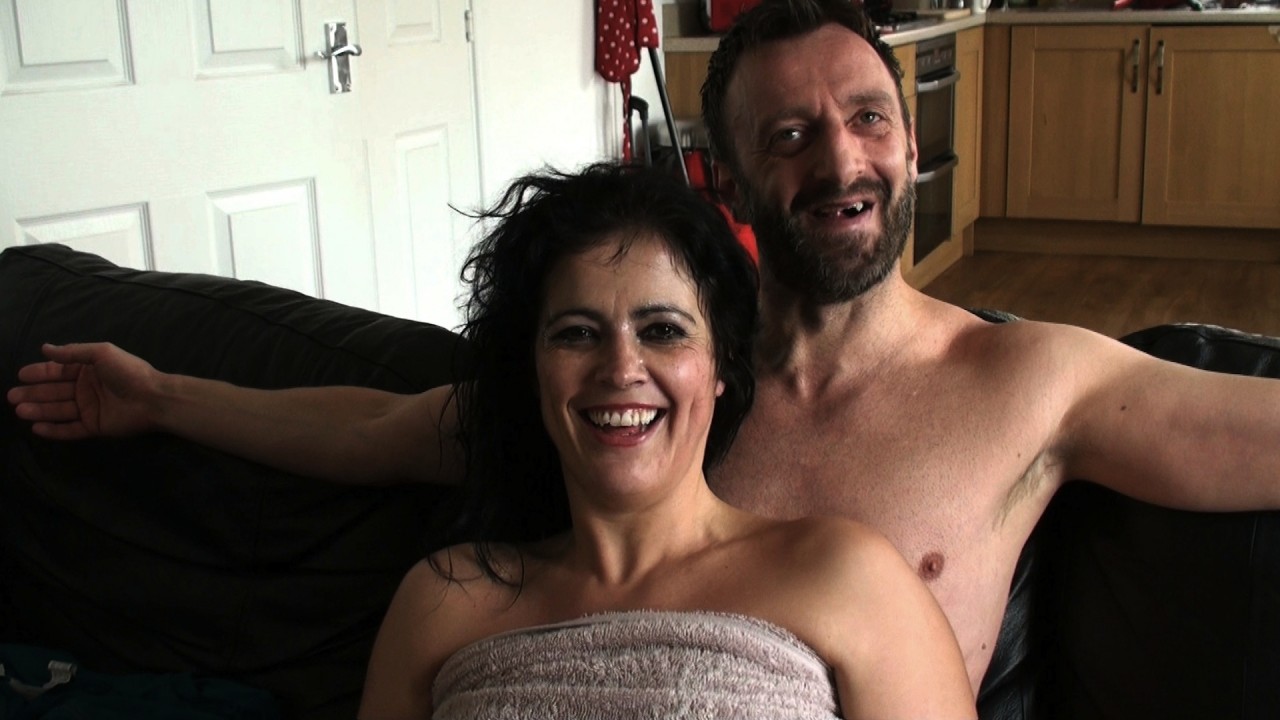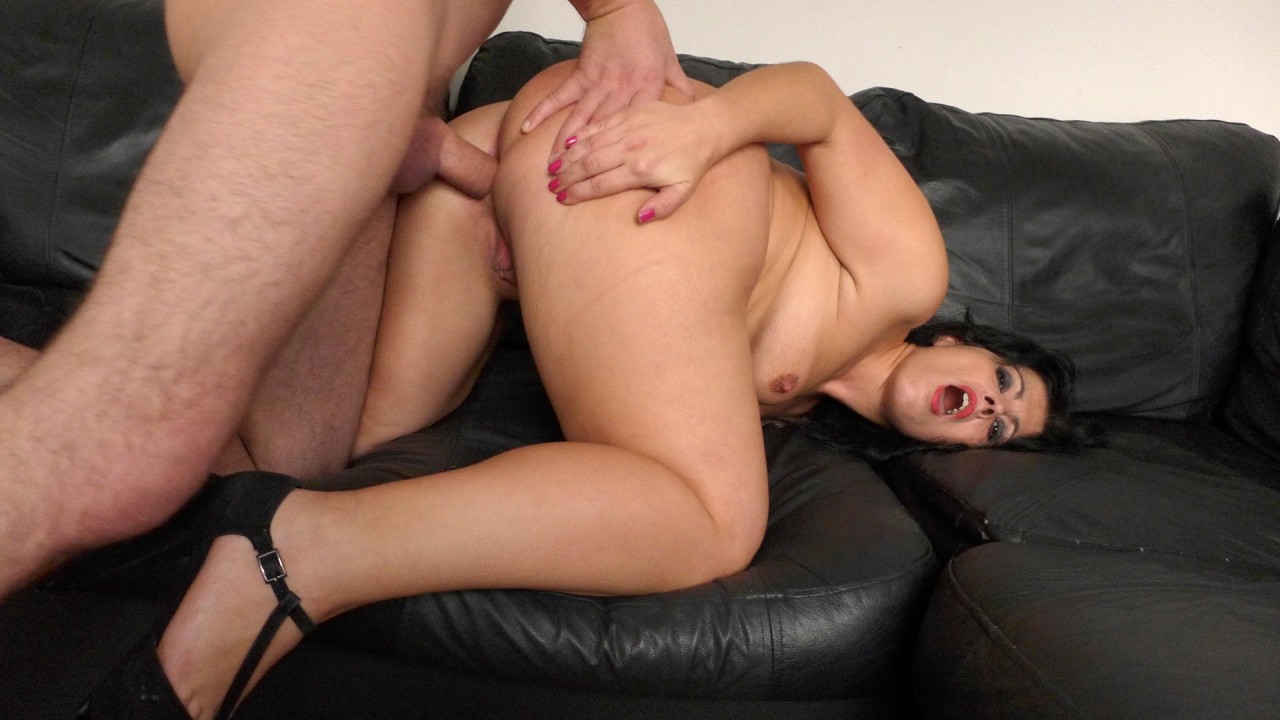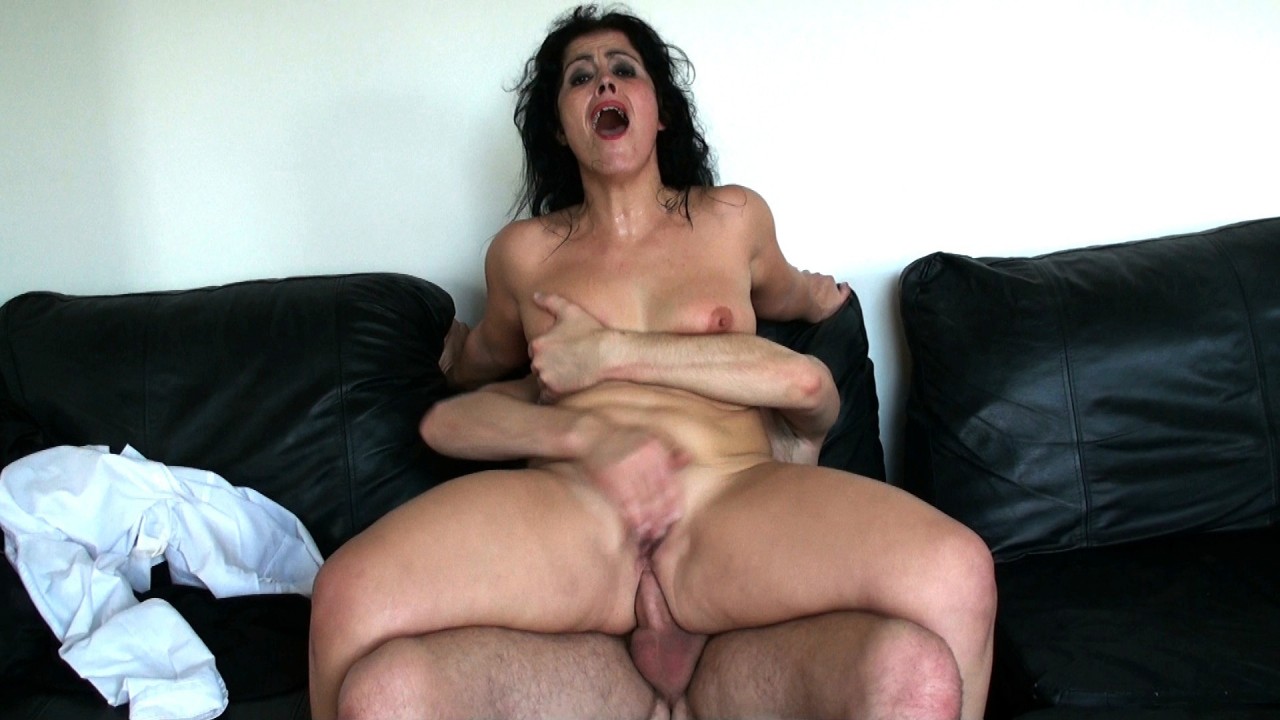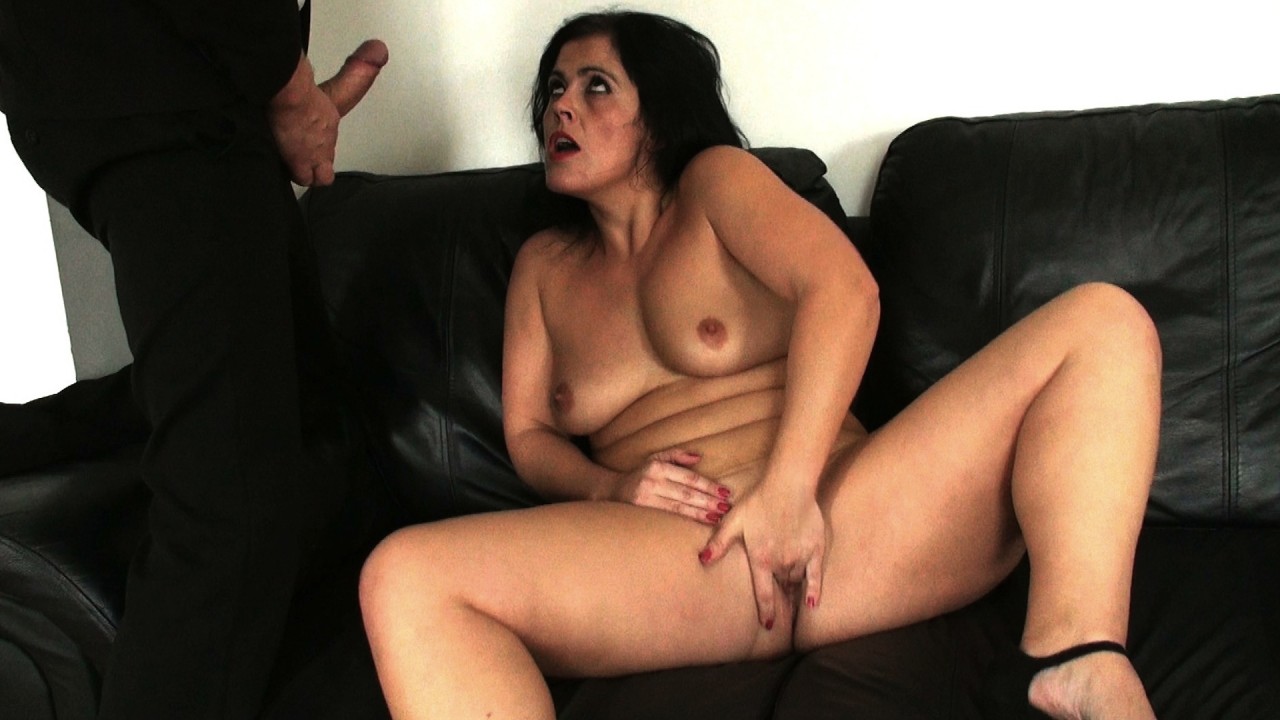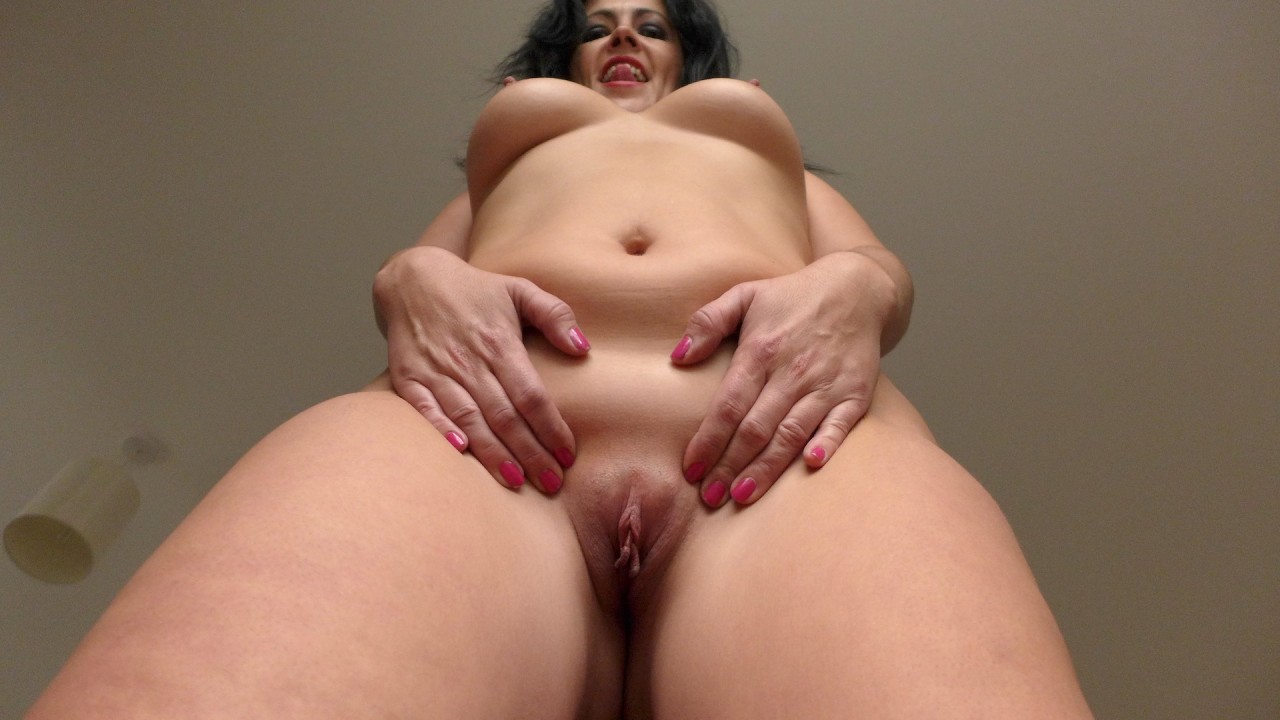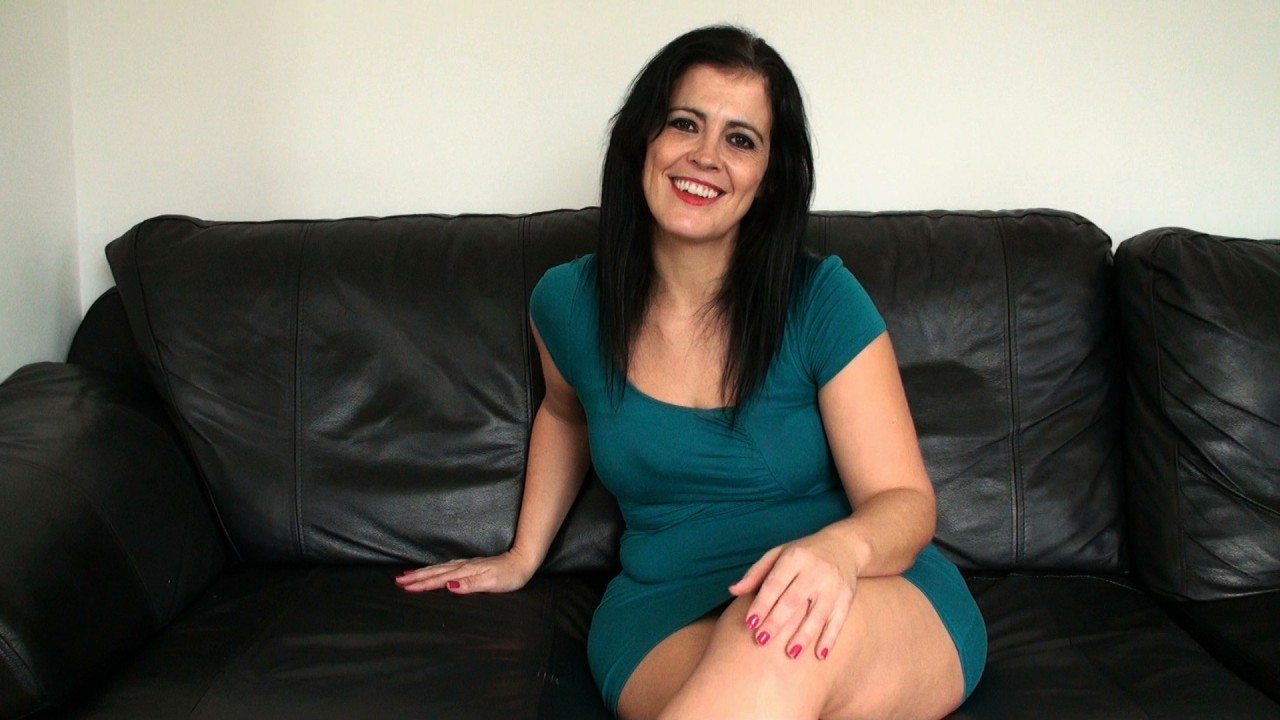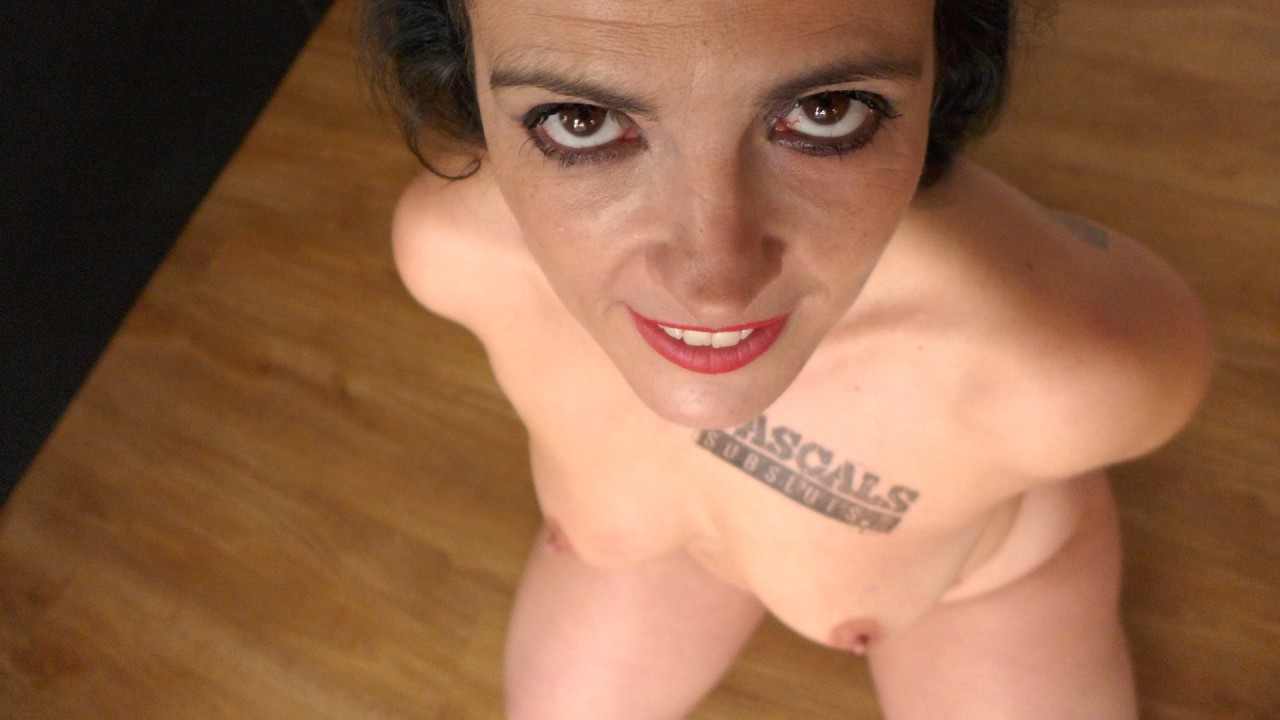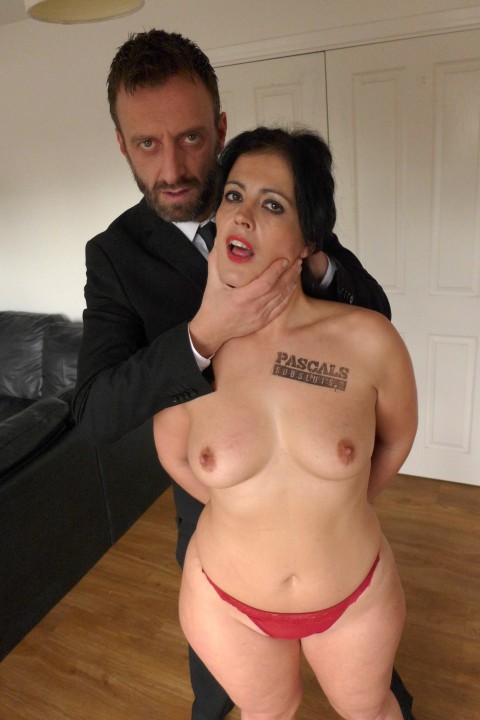 Montse Swinger
Age: 37
Height: 5'3"
Hair: Brown
Nationality: Spanish
Zodiac Sign: Leo
JOIN NOW AND MEET MONTSE SWINGER
Montse Swinger
Word's getting out. If you like getting fucked rough and raw and treated like a filthy little bitch then PascalsSubSluts is the place for you. And it's not just in the UK that the hussies are pricking up their ears – Montse Swinger got on a plane all the way from Madrid just to shoot with us.
That's some kind of itch to scratch, eh? Perhaps understandable though when you're the kind of tramp who loves getting drilled mercilessly up your shi*t-hole, incessantly skull-fucked, choked, slapped, spanked and spat on, who's so addicted to being dominated by gentlemen bastards that when she starts cumming she just can't stop. And she's such a sweet lady! Thirty-seven, happily married, couple of young kids. Just makes the whole thing even more damn horny, doesn't it?
The whole package is fantastic this week, guys – the solo masturbation vid, the outtakes, the extra sex (including a very nice facial after we finished the pics). You'll be nicely sated by next Saturday night. And then it's onto the next slut the following morning. Like I said, they're queuing up outside!
STRIP PICS (85 total photos)
FUCK PICS (49 total photos)
STRIP PICS (117 total photos)
FUCK PICS (70 total photos)
Meet the Subsluts here first