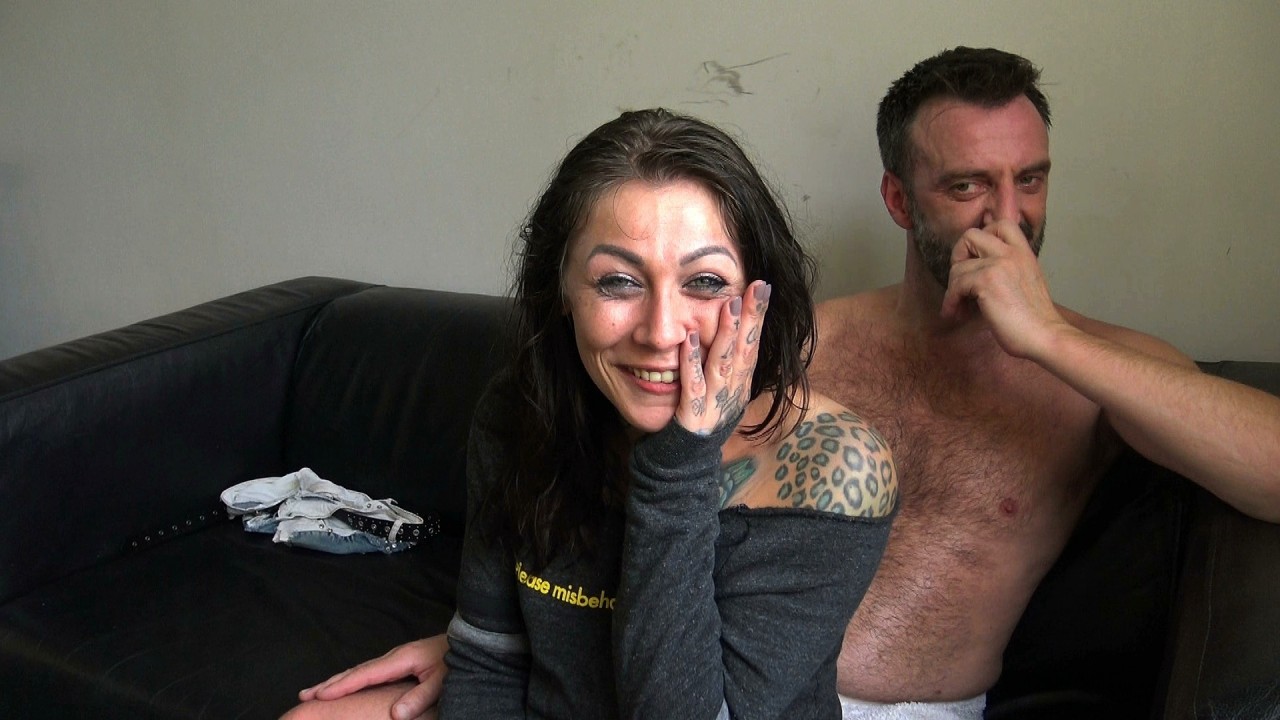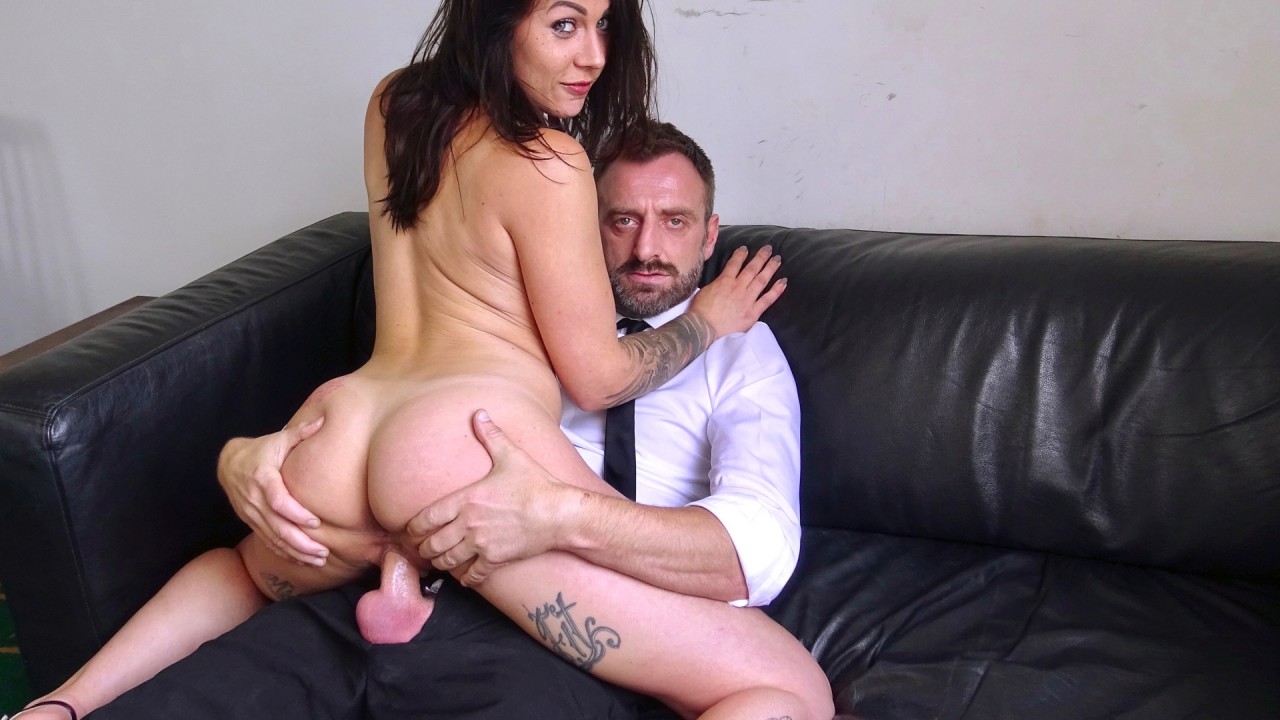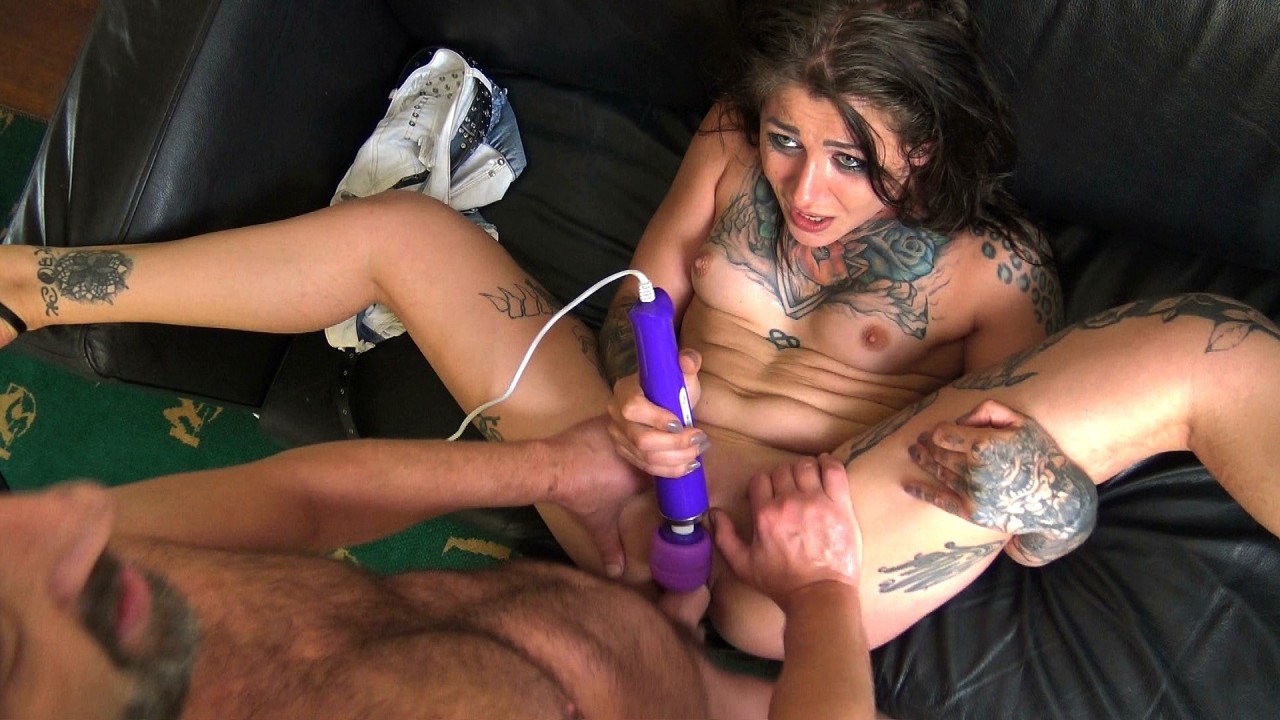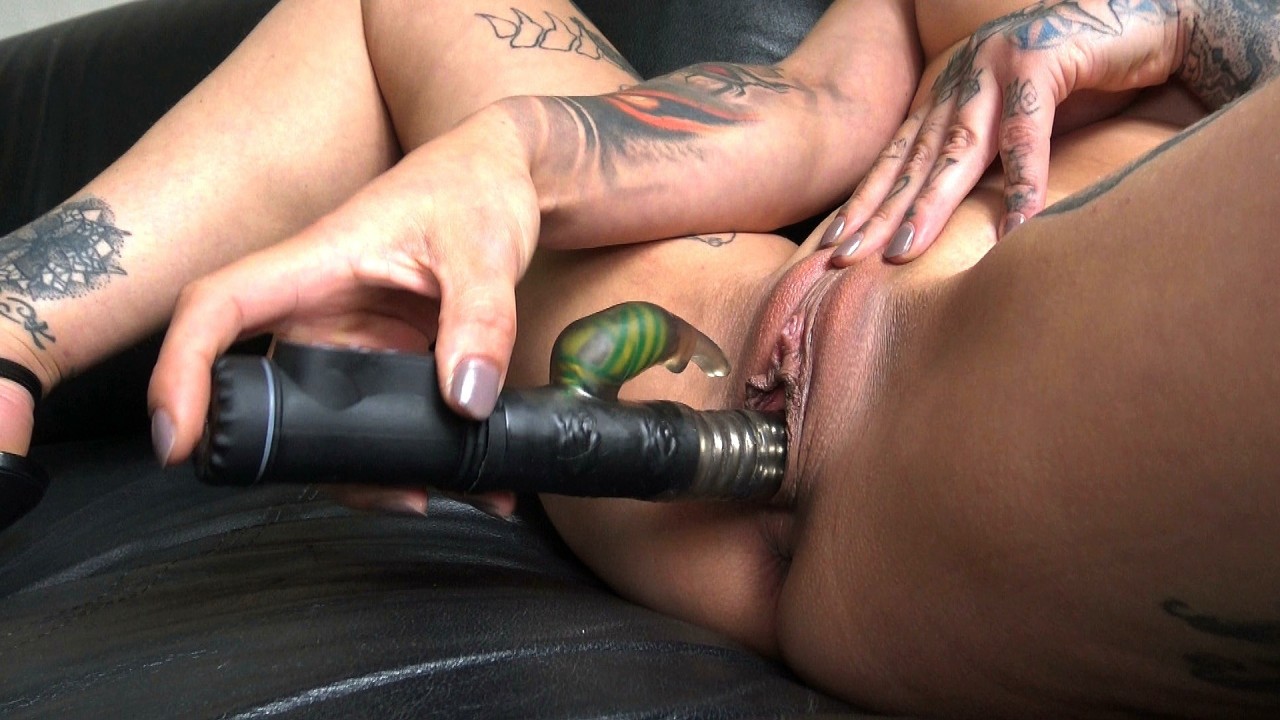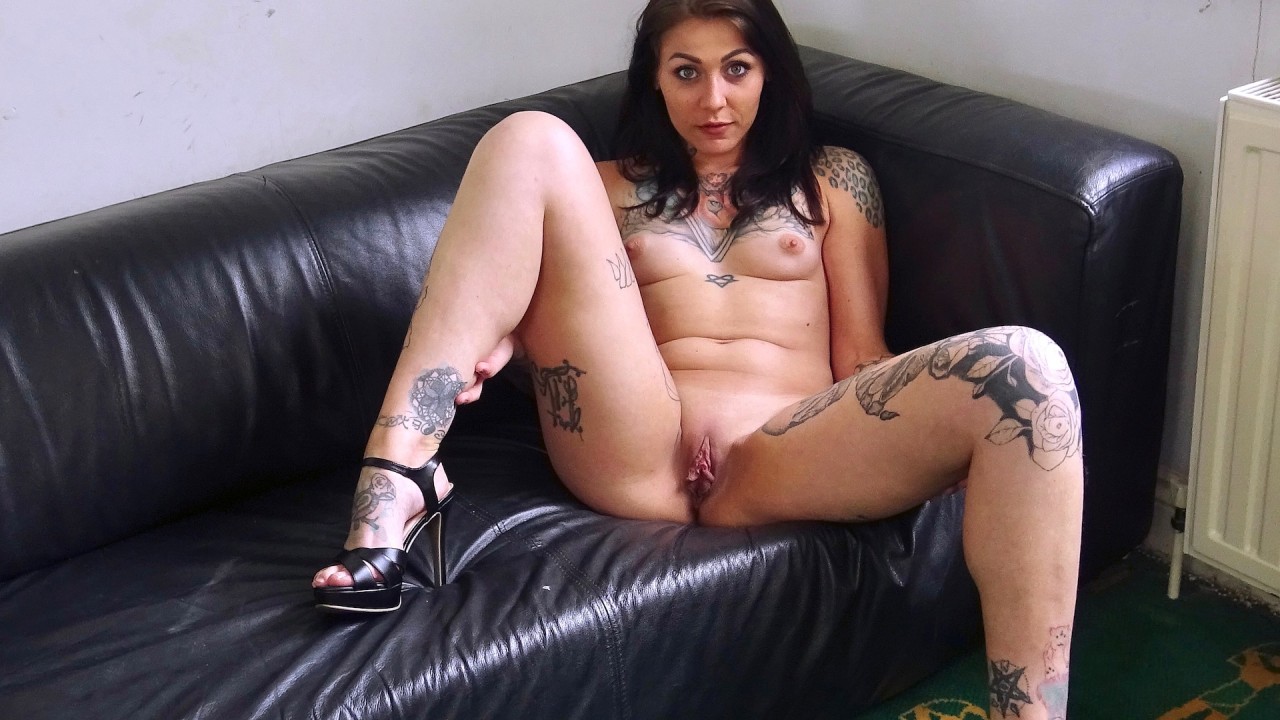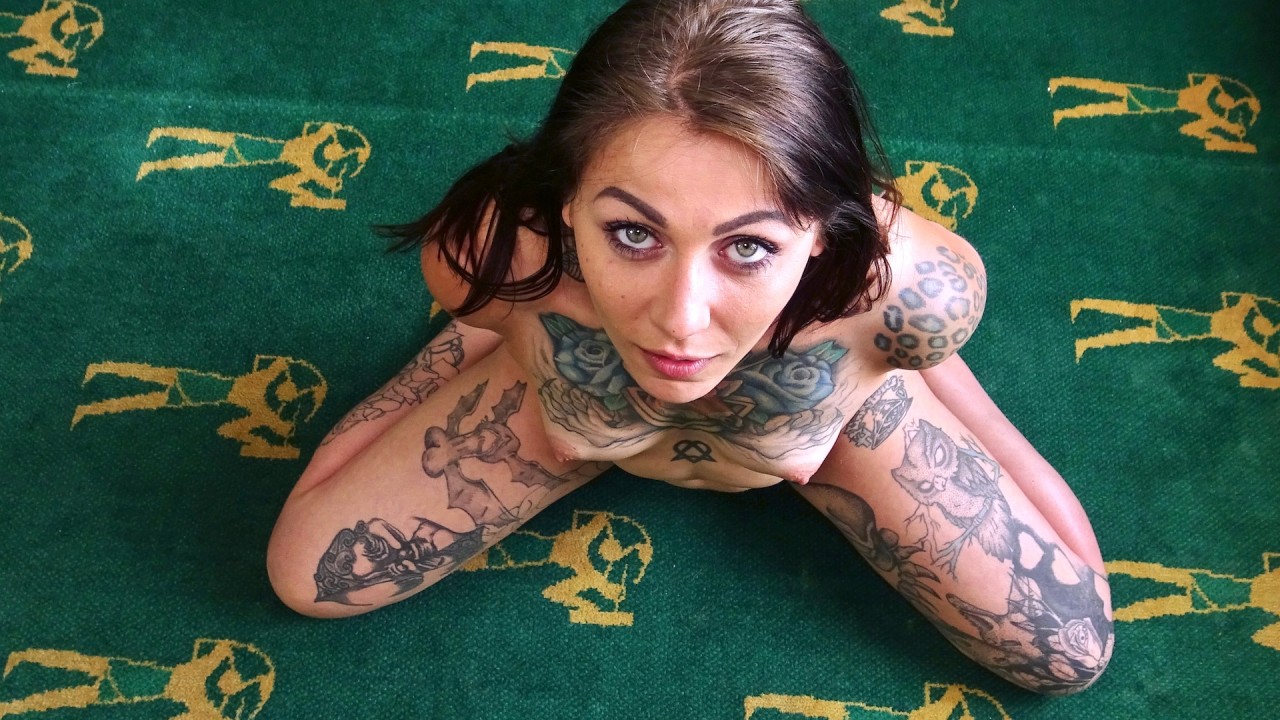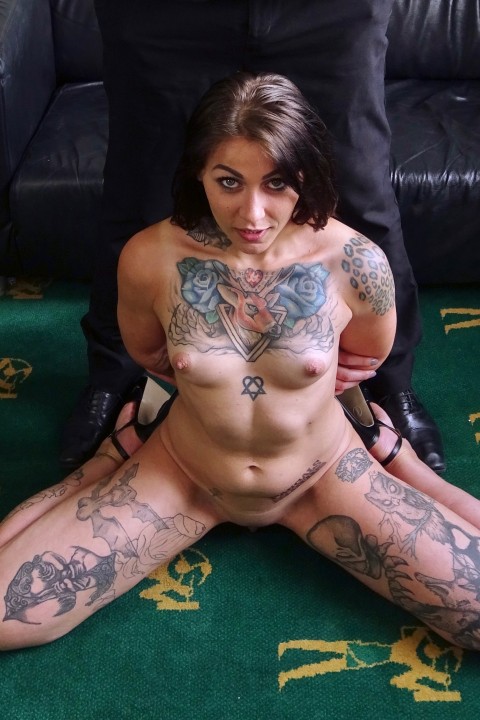 JOIN NOW AND MEET NAYOMI SHARP
Nayomi Sharp
Nayomi Sharp: Romance Can Go Fuck Itself
I think all this UK summer sunshine's gone to my head. For some reason, I thought it'd be a refreshing change to kick Nayomi Sharp's scene off with a bit of lovey-dovey smooching, just her and Pascal on the sofa having a good snog. Thankfully the good doctor saw the error of my ways and soon had her on all fours spanking her arse, with his banana cock pumping in and out of her throat and snot exploding out of her nostrils.
Nayomi's Dutch and flew in from Amsterdam just to get treated like slut in proper PSS style. Here's what she got up to:
- Vaginal fucking
- Physical & verbal domination
- Deepthroat & face-fucking
- Choking
- Spanking
- Masturbation
- Toy
Thanks for watching. See you next week.
Andy
STRIP PICS (82 total photos)
FUCK PICS (57 total photos)
SCREENCAP PICS (148 total photos)
Meet the Subsluts here first