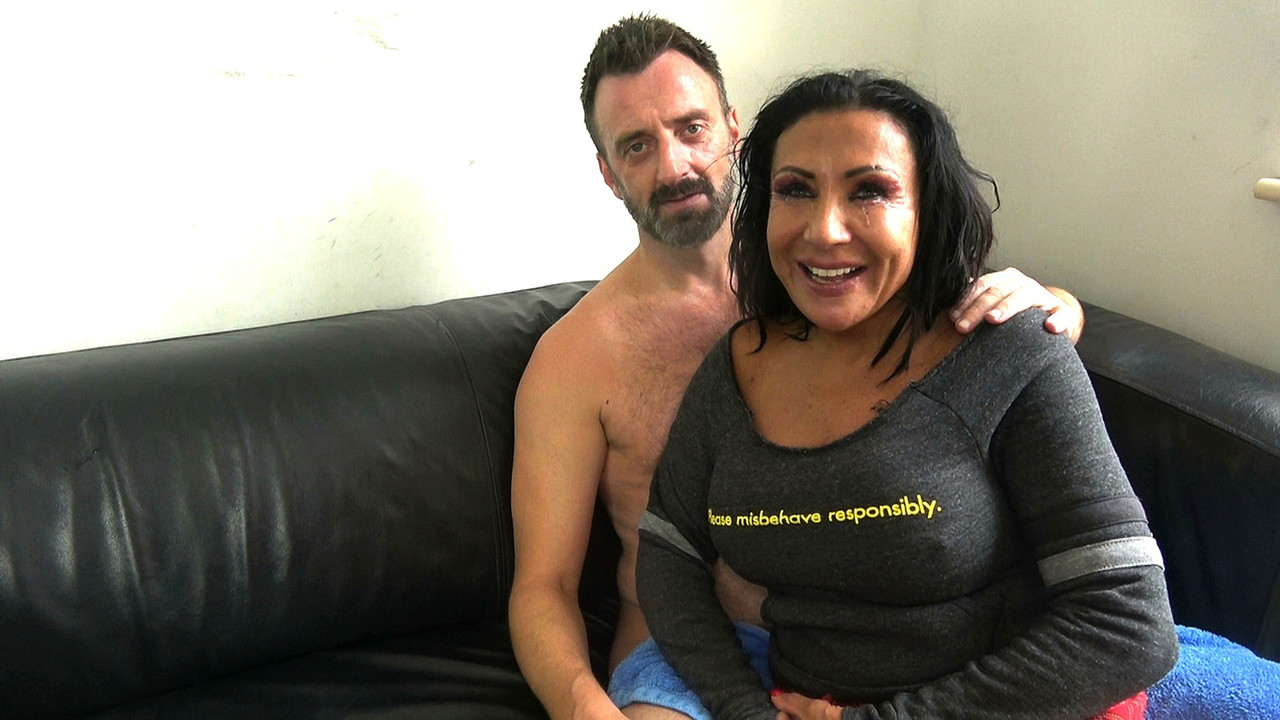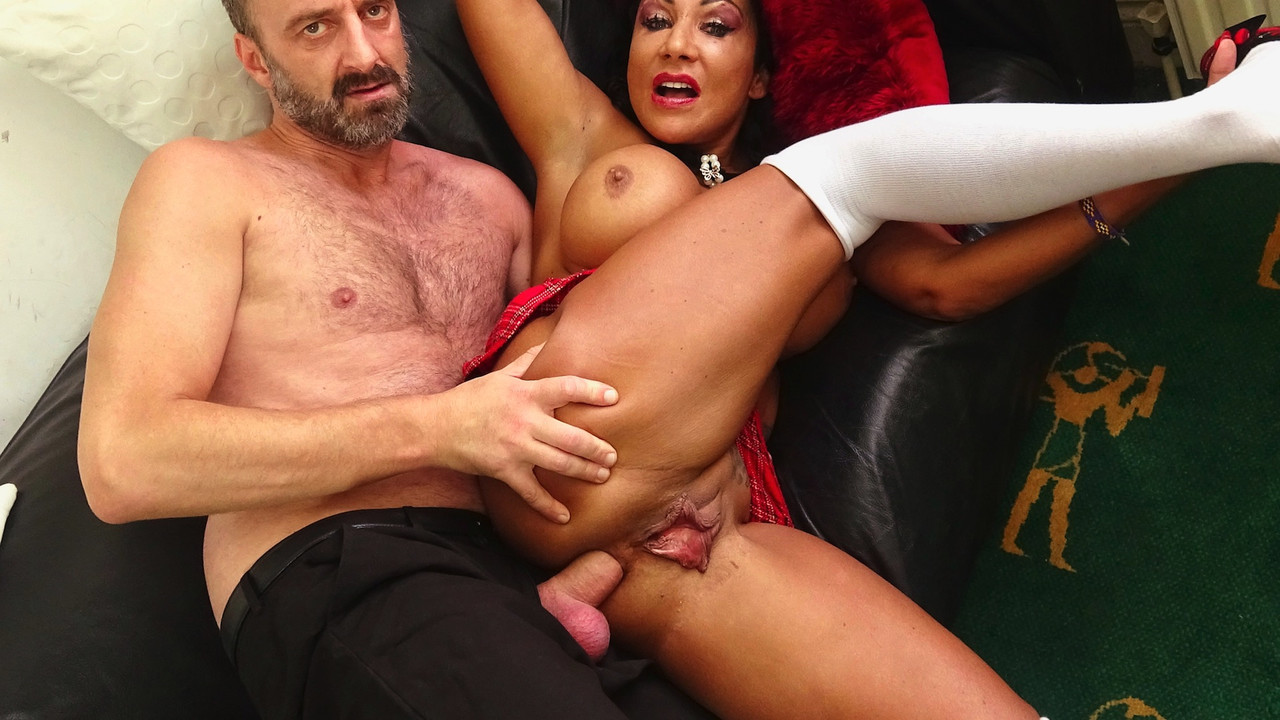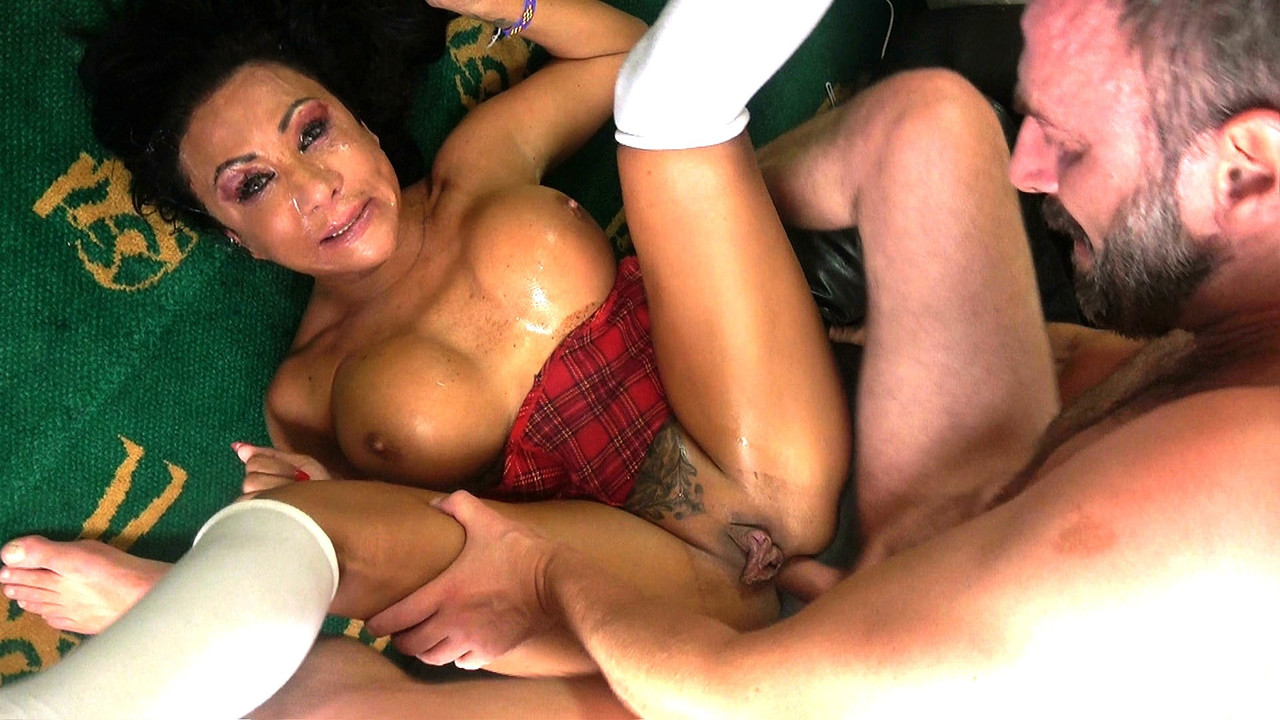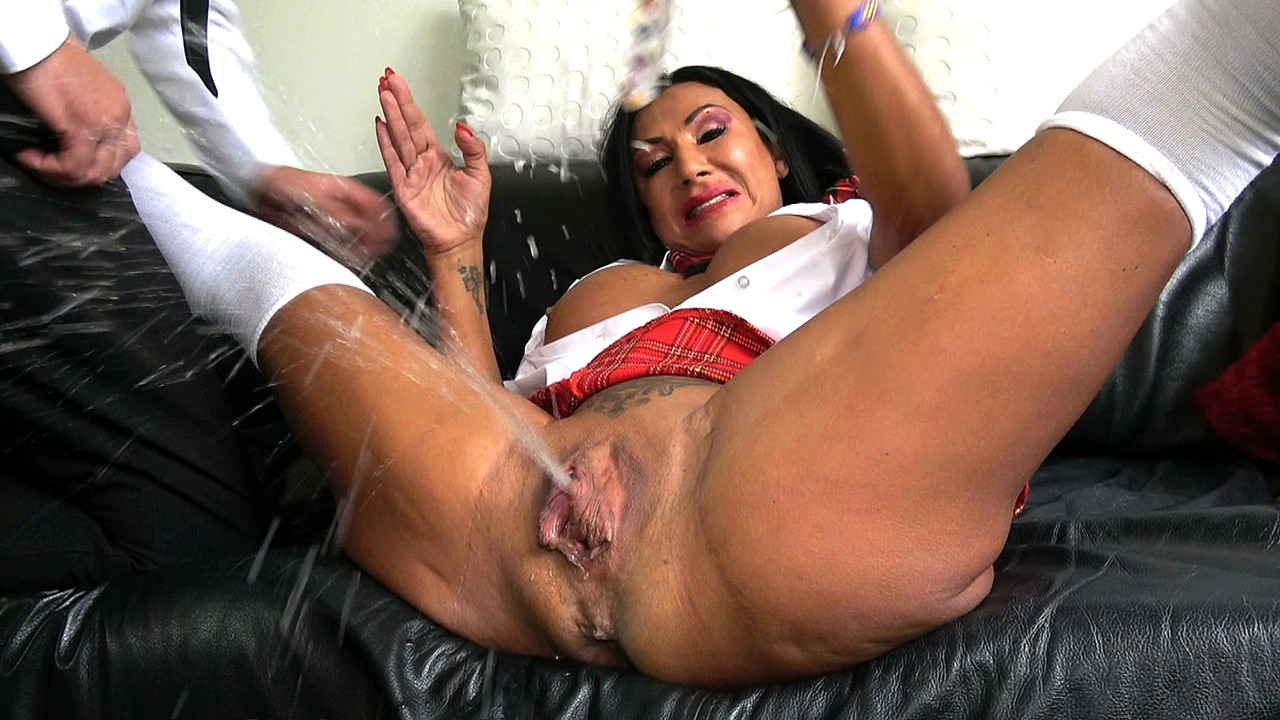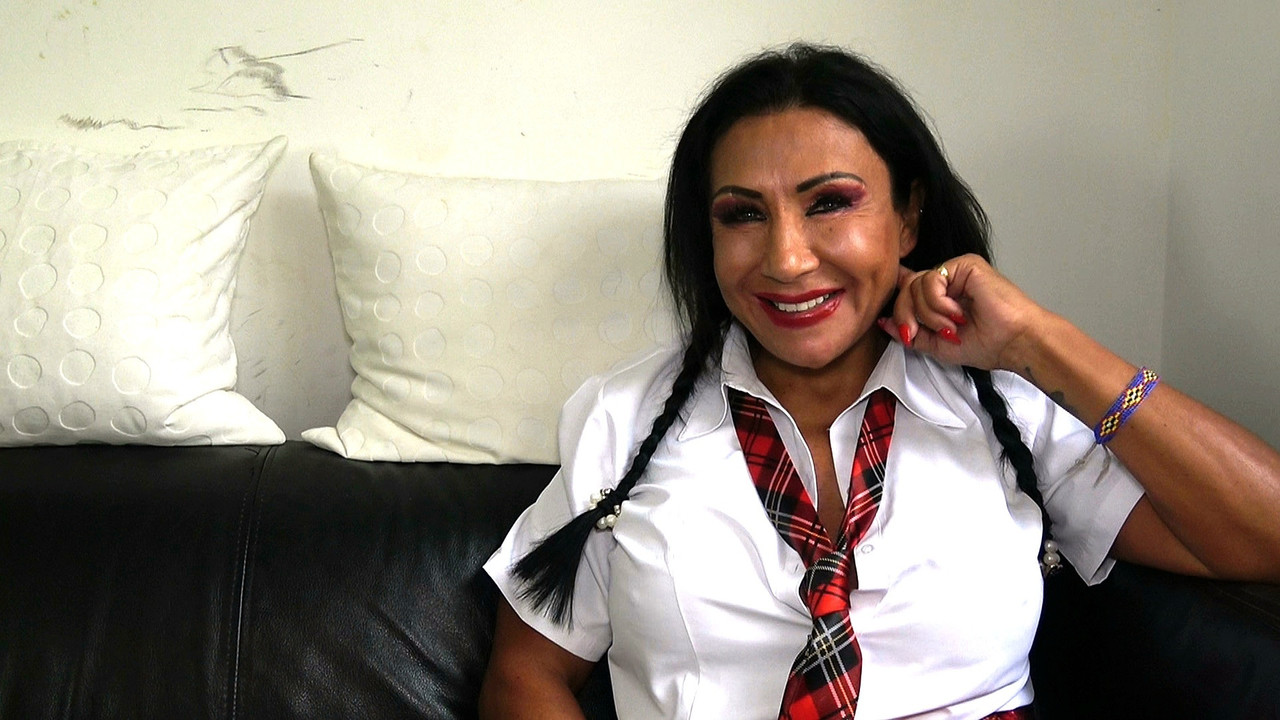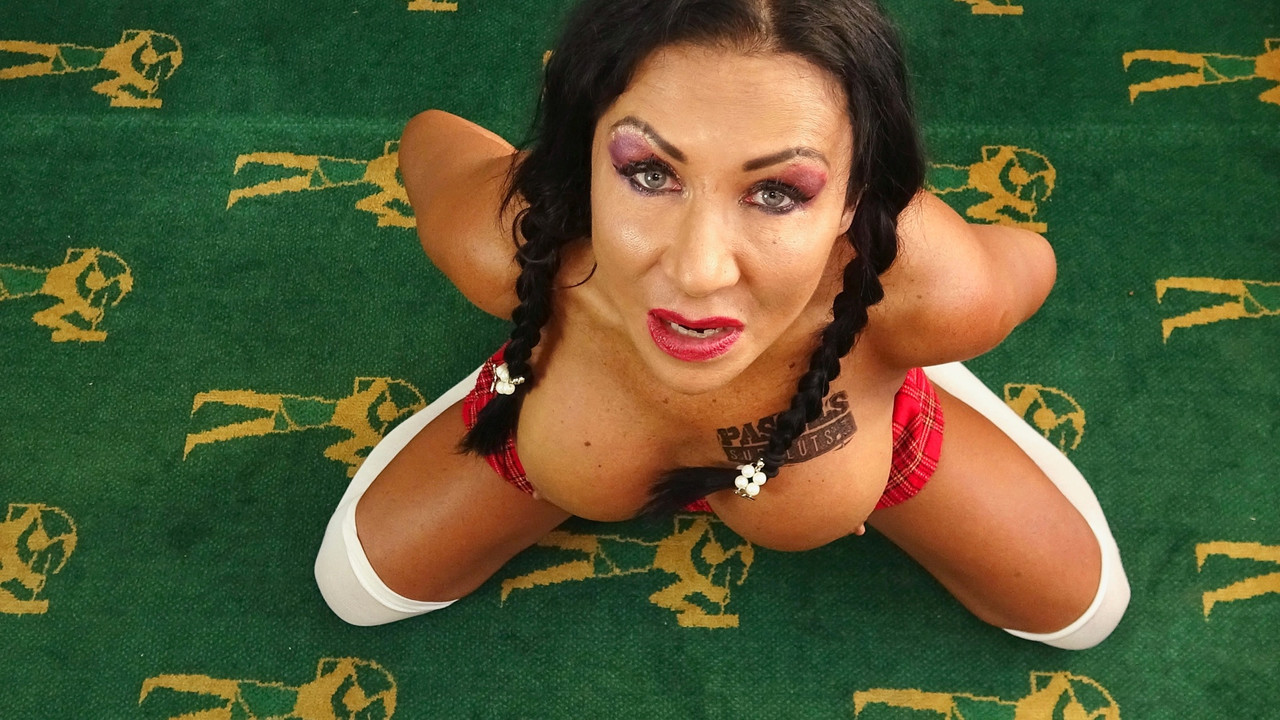 JOIN NOW AND MEET NICOLE DUPAPILLON
Nicole DuPapillon
Nicole DuPapillon: Squirty Milf's Been A Very Bad Girl
Nicole DuPapillon is a very special girl. Doubtless were you to walk past her on the street you'd turn your head for a second look. If you spied her across a dance-floor you'd find yourself offering to buy her a drink. But only if all the stars then aligned, and later you found yourself in private with this beautiful woman indulging in a bit of how's-your-father, would you then bear witness to her wonderful secret. (That or just subscribe to this site of course where we've persuaded the good lady DuPapillon to drop her drawers for a few hundred quid. Everybody has their price.)
Yes, we are indeed talking naughty bits, boys and girls. And we're specifically talking about a pair of cunt flaps the like of which you've never seen. These muthas are fucking enormous. They could power a wind turbine. And the fun doesn't stop there! Because they're attached to a vagina that squirts like a fire hose!! Birthday and Christmas come all at once with Nicole DuPapillon!
It should also be noted that her scene is one of the funniest we've ever shot. Naughty Nicole's long had a fantasy of being a bit of a whore at school, giving the boys special treats round the back of the bike sheds for a penny or two. And she wanted to bring it to us here at PSS to play it out. Daddy Pascal's none too pleased when he gets an email from her head mistress complaining about her behaviour. Nicole thought up all the brilliant bits and pieces of the set-up herself and plays her part to a T. It's great.
And finally it should also be said that she loves getting her bum fucked. So there's an awful lot of that too. What's not to love about this magnificent woman!?
Here are her crimes in full:
- Anal & vaginal fucking- Physical & verbal domination- Spanking- Deepthroat & face-fucking- Face-slapping & spitting- Choking- Masturbation- Toy- Cumshot (CIM & swallow)
A la semaine prochaine, mes amis.
Andy
FUCK PICS (44 total photos)
SCREENCAP PICS (235 total photos)
Meet the Subsluts here first