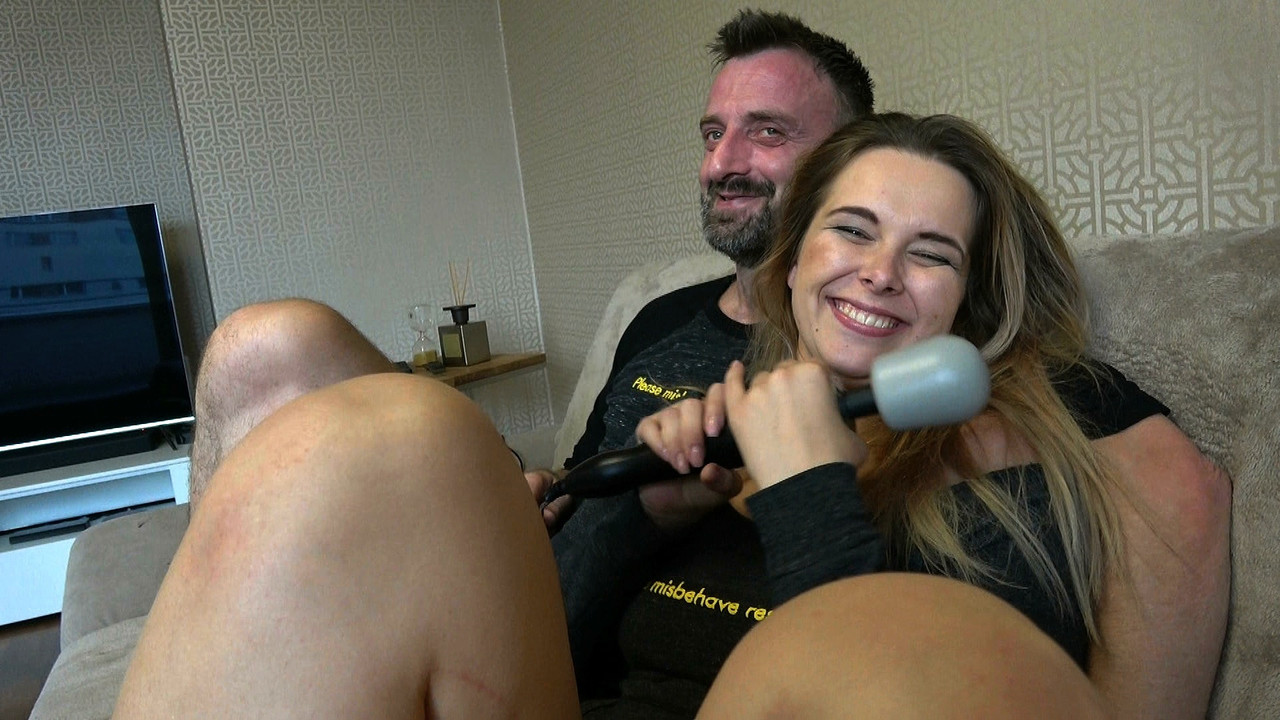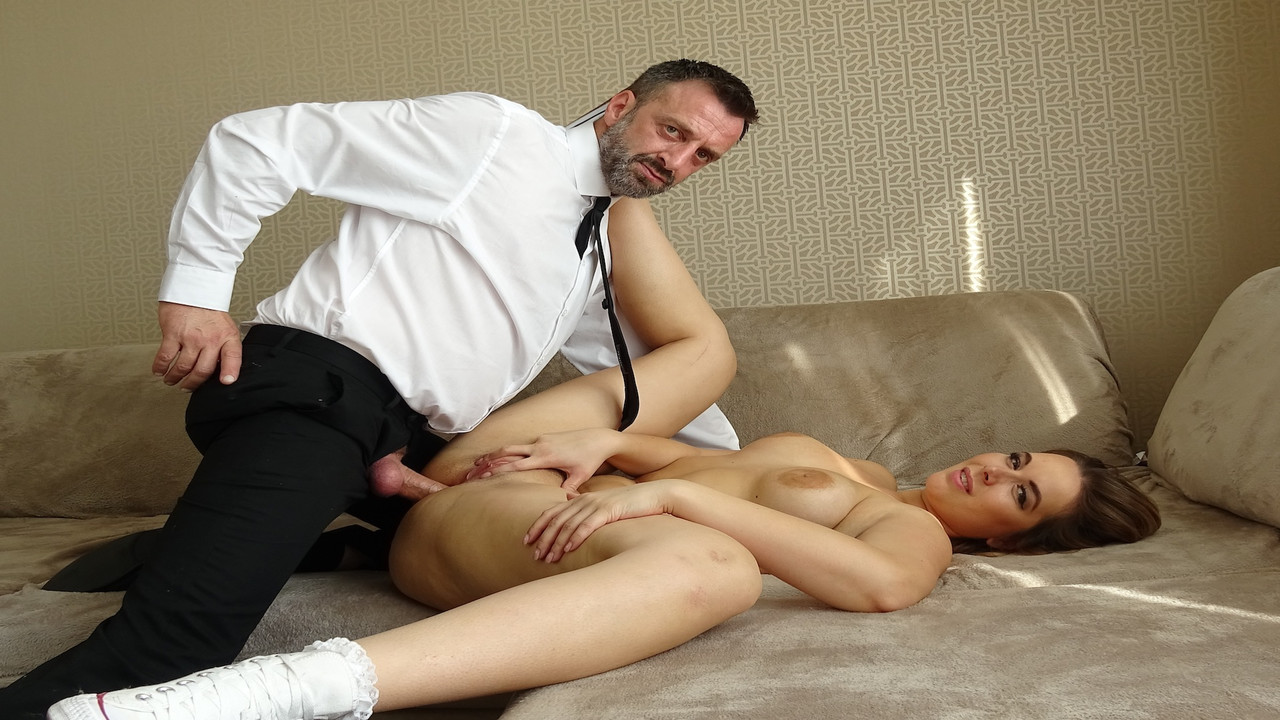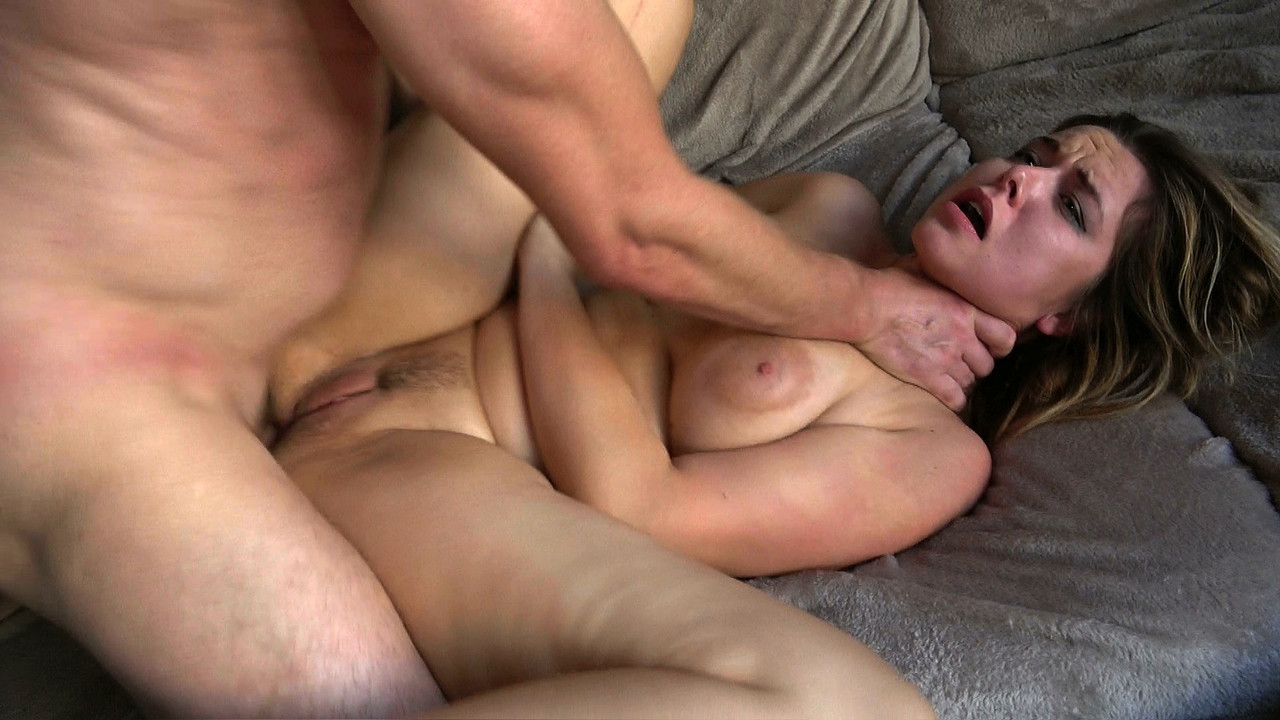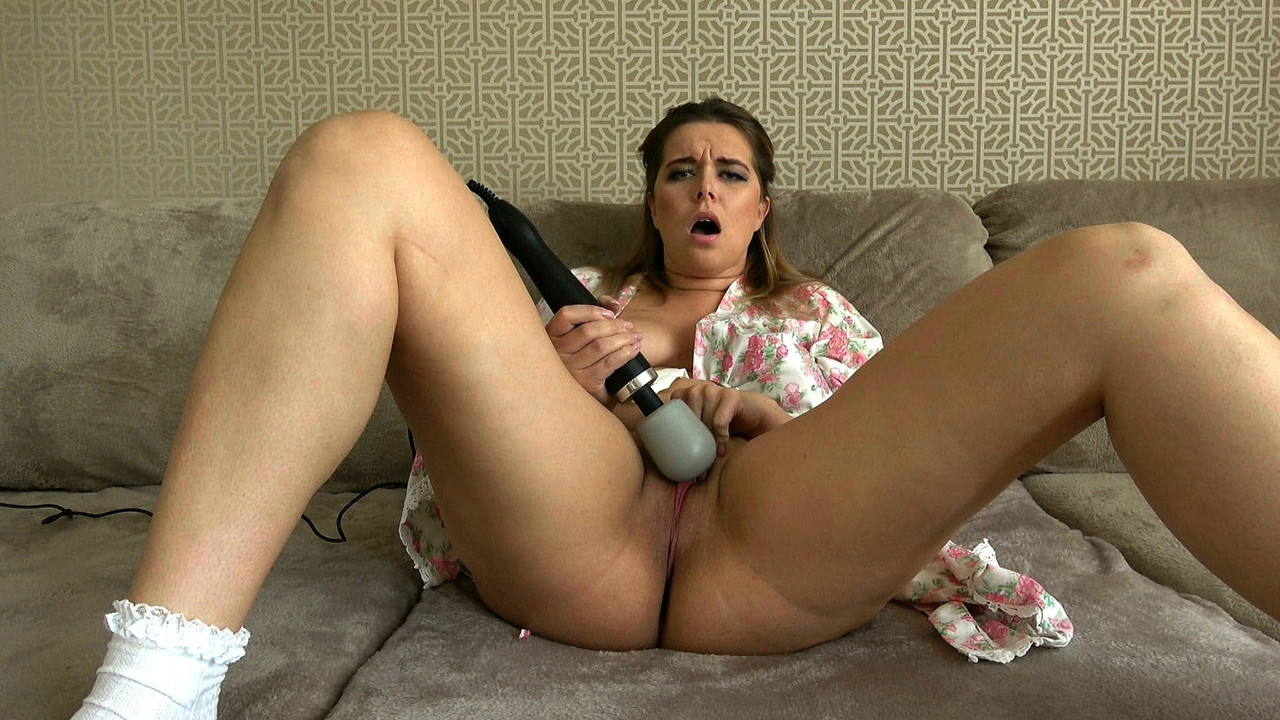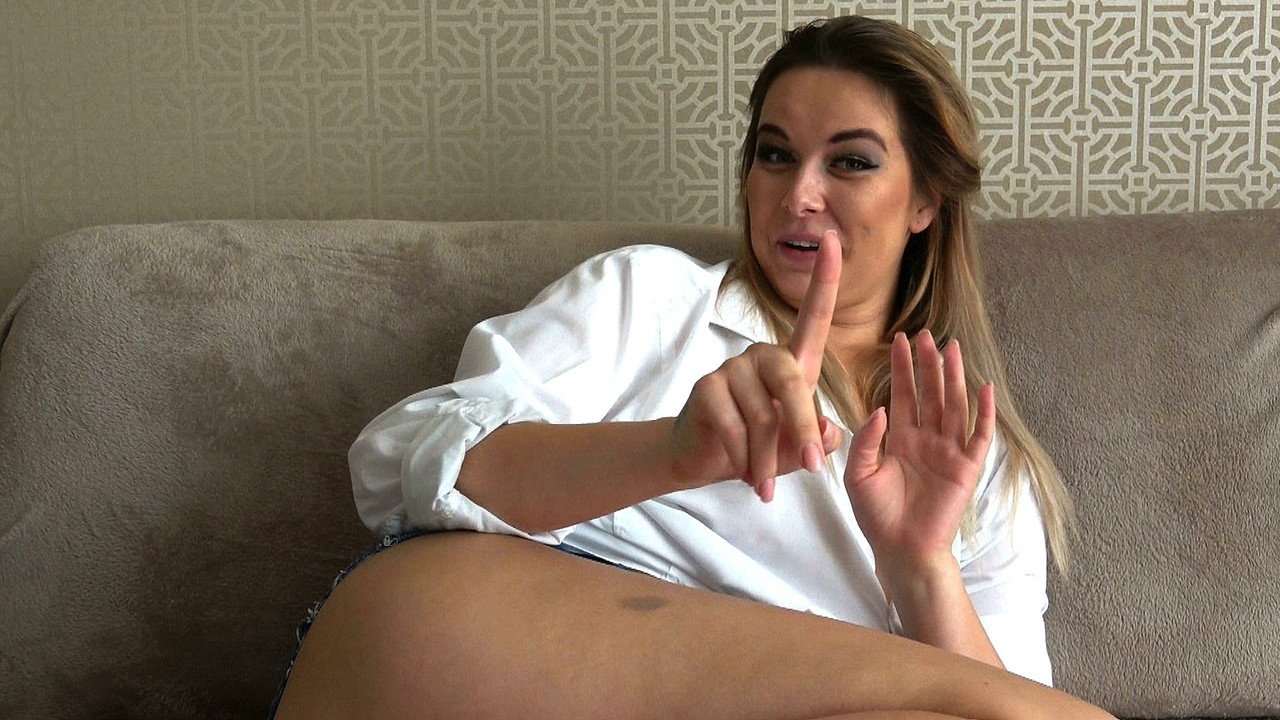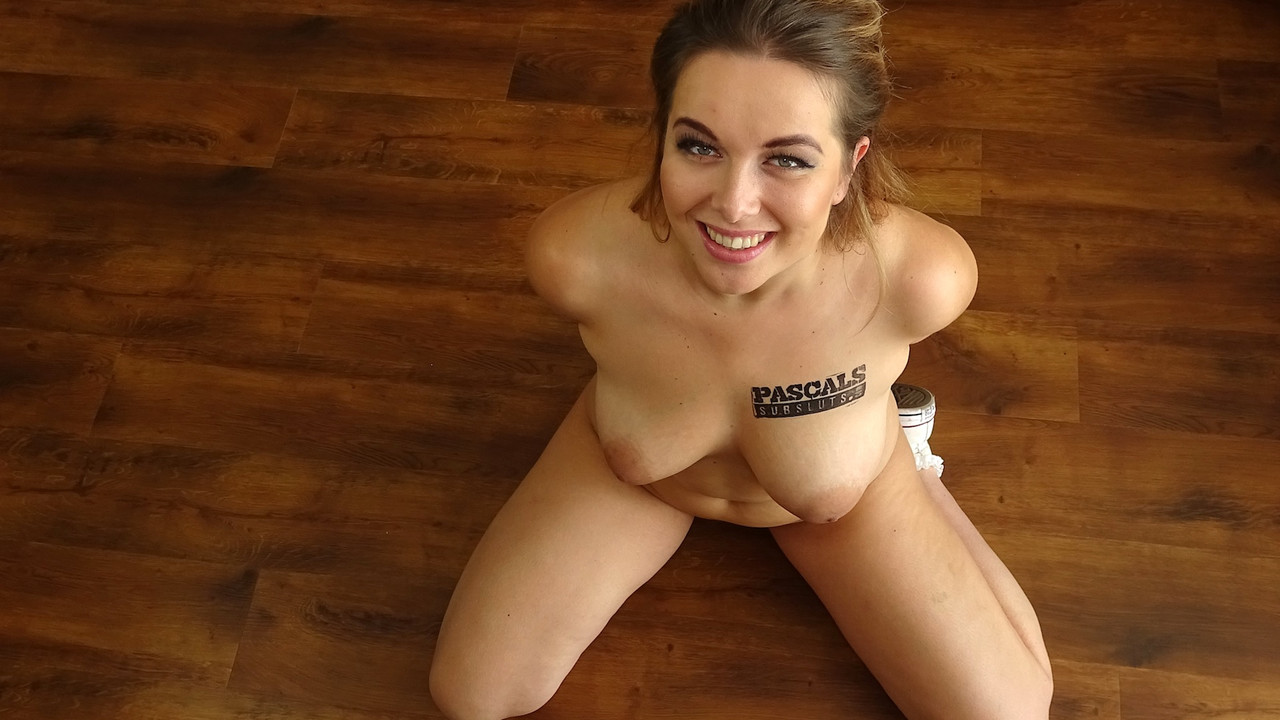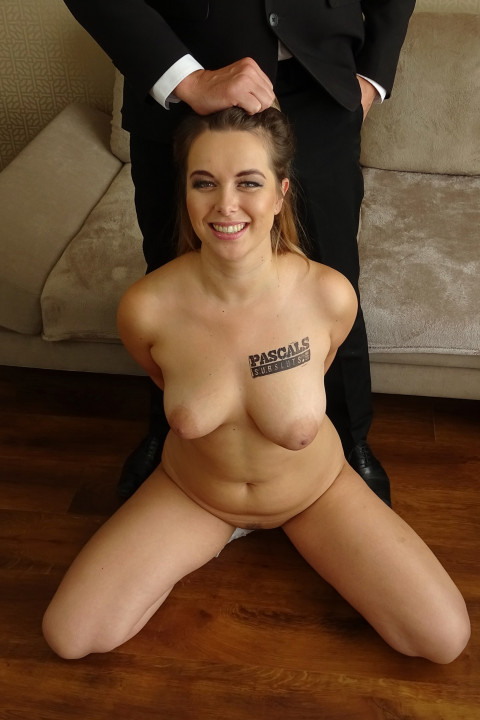 Nikky Dream
Age: 24
Height: 5ft. 10in.
Hair: Blonde
Nationality: Czech
JOIN NOW AND MEET NIKKY DREAM
Nikky Dream
Nikky Dream: Resistance Is Futile
Here's the first of our last two remaining shoots from the Prague trip we did last October and it's no less a corker than the others. It stars the thoroughly juicilicious Nikky Dream playing our make-up artist and talent recruiter. Problem is her girls aren't turning up for our shoots. Yesterday was a wash-out and today's no better. The good Doctor P suggests Nikky solve the problem by becoming a PascalsSubSlut herself, an idea which she takes rather a dim view of.
Initially. We eventually agree a compromise whereby we just shoot a spanking scene with her but then of course things get a bit frisky and before she knows it the fruity Czech wench has got her tits and cunt out and Pascal's being rather beastly to her with his ding-a-ling.
It's all jolly entertaining, with Nikky cumming and squirting as she bobs up and down on him in her first position, and then going batshit-crazy when we get the wand out and make her use it on her clit while P fucks her in mish. She cums about three times in a row, each time more convulsive and louder than before.
Here are the gory details:
- Anal & vaginal fucking- Physical & verbal domination- Deepthroat & face-fucking- Face-slapping- Choking- Spanking- Masturbation- Toy- Cumshot (CIM, swallow)
Next week we'll be finishing up the Prague trip with the beautiful Elena Vega. Thanks for watching, see you then.
Andy
STRIP PICS (66 total photos)
FUCK PICS (48 total photos)
SCREENCAP PICS (285 total photos)
Meet the Subsluts here first