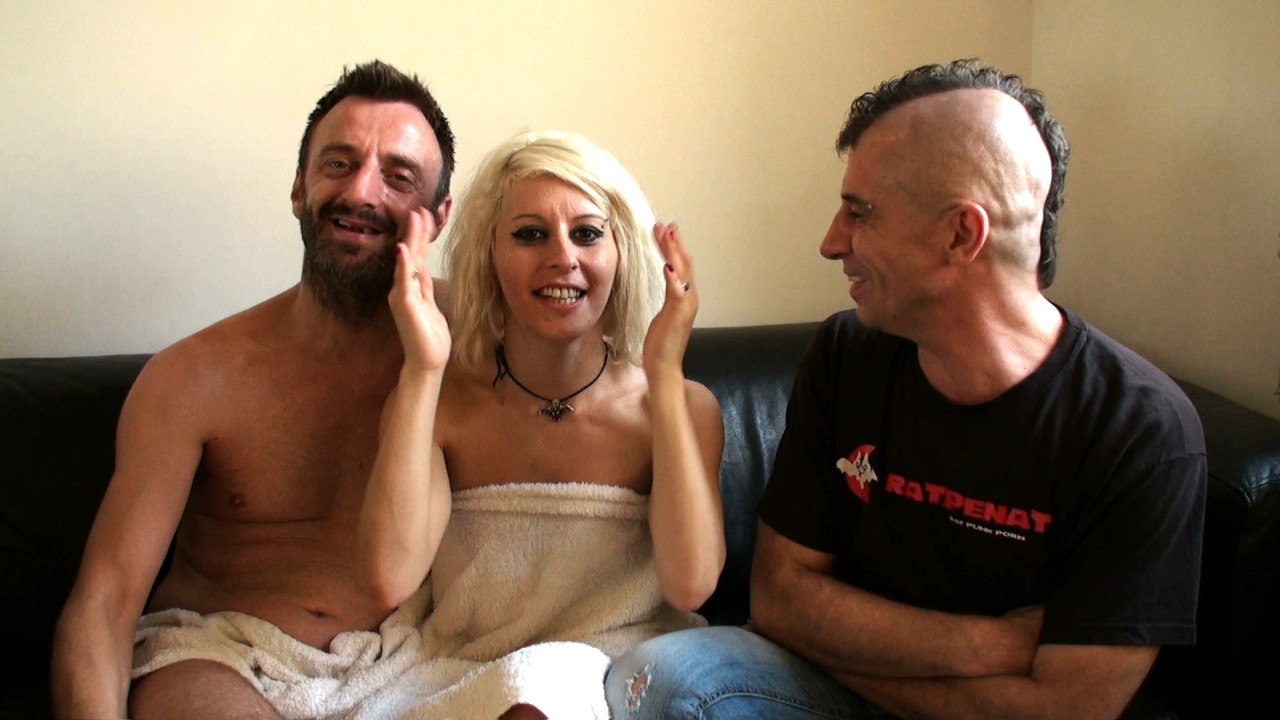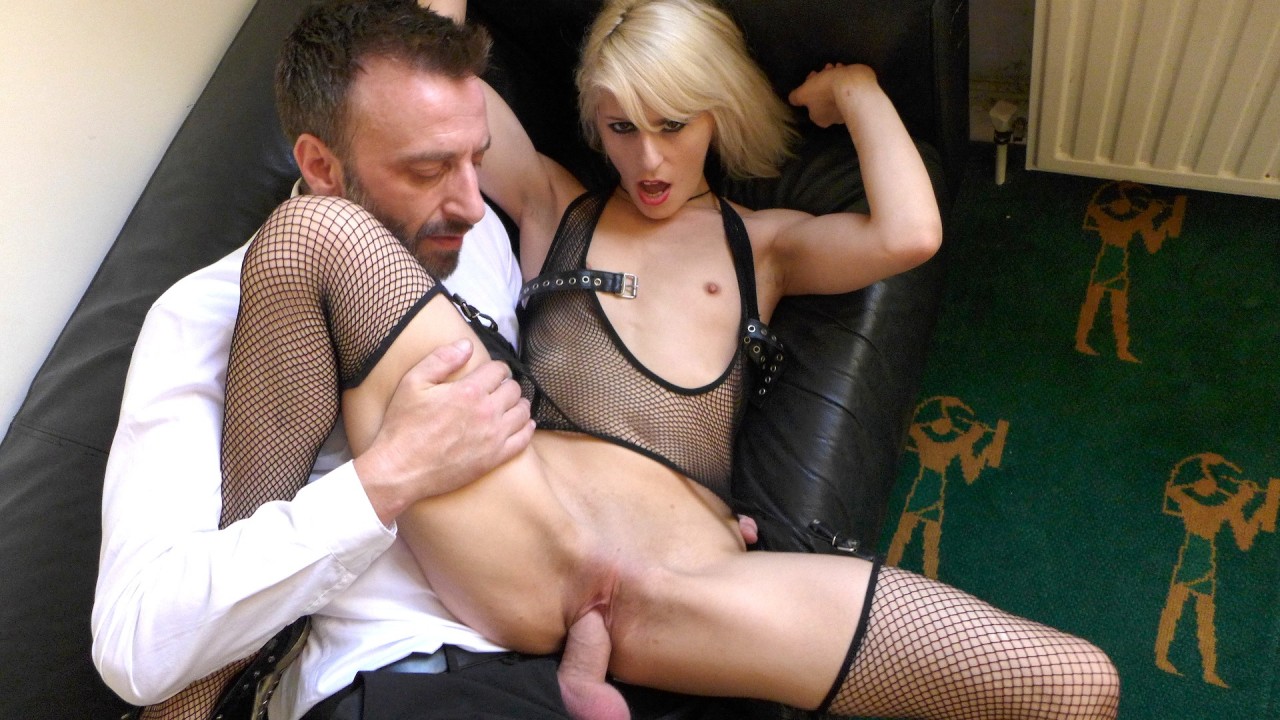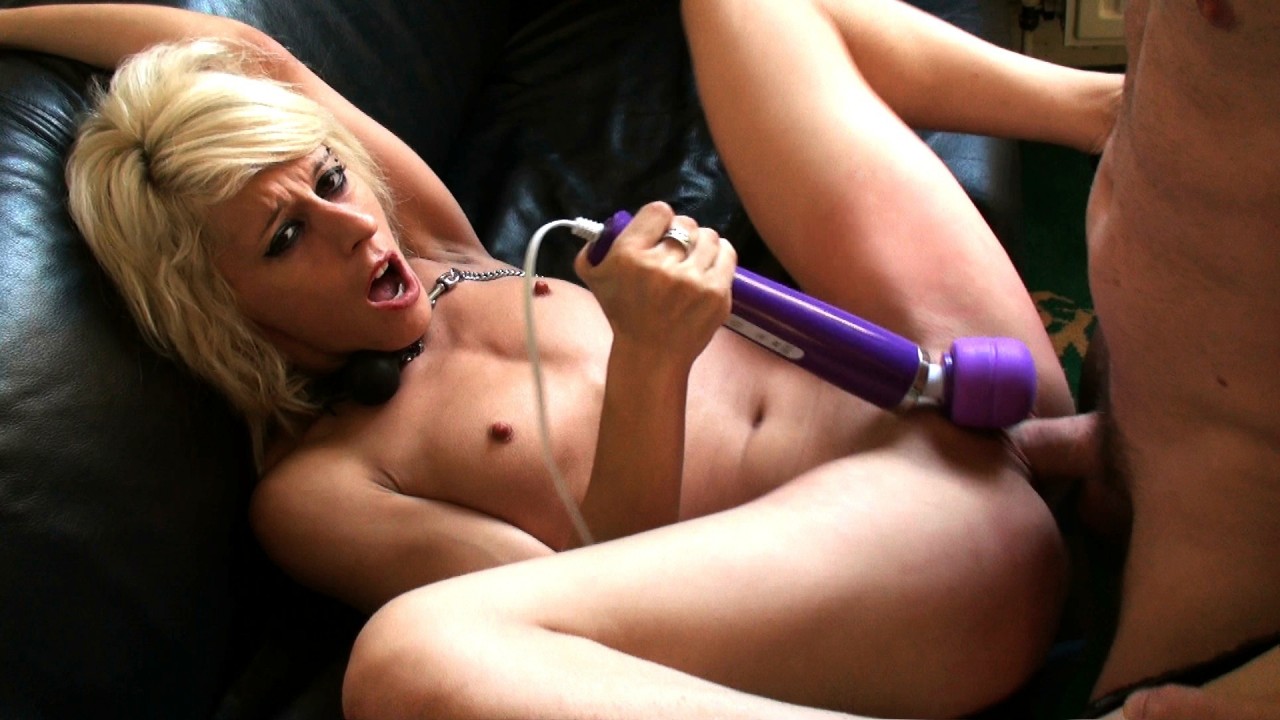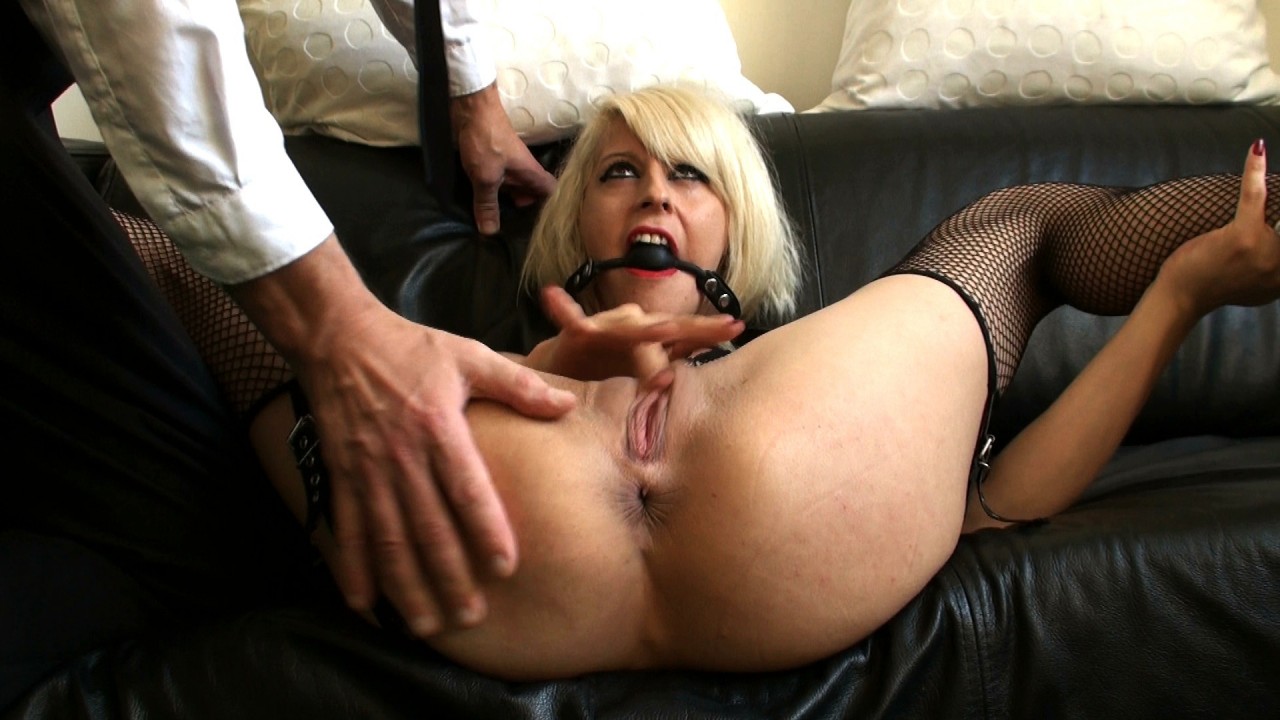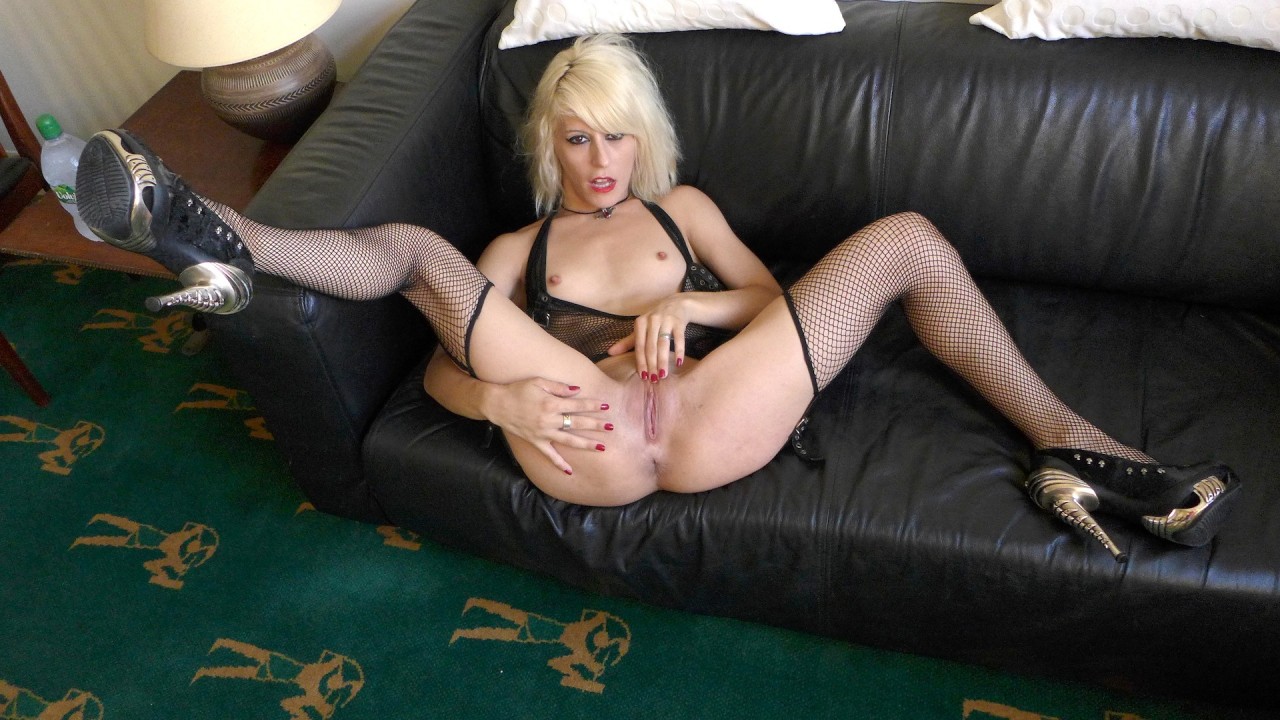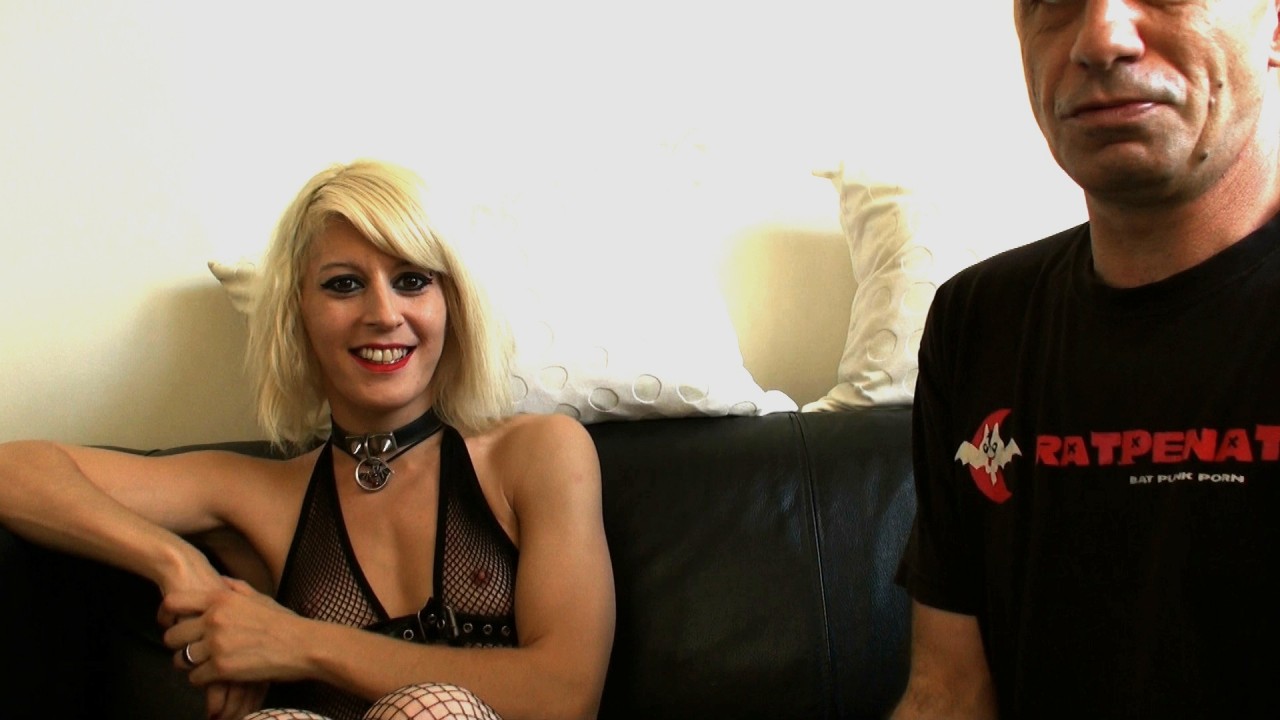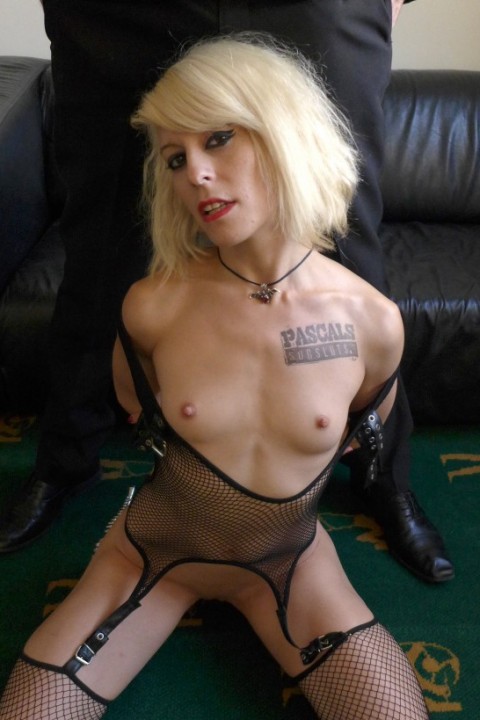 Nora Barcelona
Age: 29
Height: 5'6"
Hair: Blonde
Nationality: Spanish
Zodiac Sign: Gemini
JOIN NOW AND MEET NORA BARCELONA
Nora Barcelona
Yowsa, all. As I write, those caps I promised last week haven't gone up for Orion Starr. I'm looking into it, looks like there might be some gremlins in the engine room, we'll get those sorted for you as soon as poss and start putting caps up of all the week's vids EVERY WEEK, there for you to download on Saturdays. Yes we will missus. Right – Naughty Nora…
She wasn't too keen on a couple of the treats from the PSS menu but that still left a lot:
– Physical domination & verbal abuse– Vaginal fucking– Spanking– Orgasms– Deepthroat & facefucking– CIM & swallowing– Masturbation with toy– Ball-gag, collar & lead– Cunt-munching
Big spanking scene this one. Bitch was really into it so she got the lot. Shot most of it in my office with Nora starkers in the window and everyone walking back from their London day jobs in the background after getting off the train.
Nora turned up with her boyfriend Rat (dead ringer for Keith Richards, or what Prince Charles might look like after a swingingly smashing Saturday night with Camilla); they're both from Barcelona, speak fuck-all English (which was a LOT less than we were expecting – that pesky Google Translate does a fine job hiding the fact you can't speak a word of whatever) BUT – the day turned out a whole lot better than we thought it would. These guys were great. He helped us out a bit with the interview, she loved older guys, getting spanked, used and abused, all that shit. Her cunt was wet from the off every time we turned the camcorder on. Any time you shoot a solo scene when the SubSlut's as turned on as Nora was with hers, you know the day's going to be good. And by Jimminy it was.
STRIP PICS (60 total photos)
FUCK PICS (75 total photos)
Meet the Subsluts here first