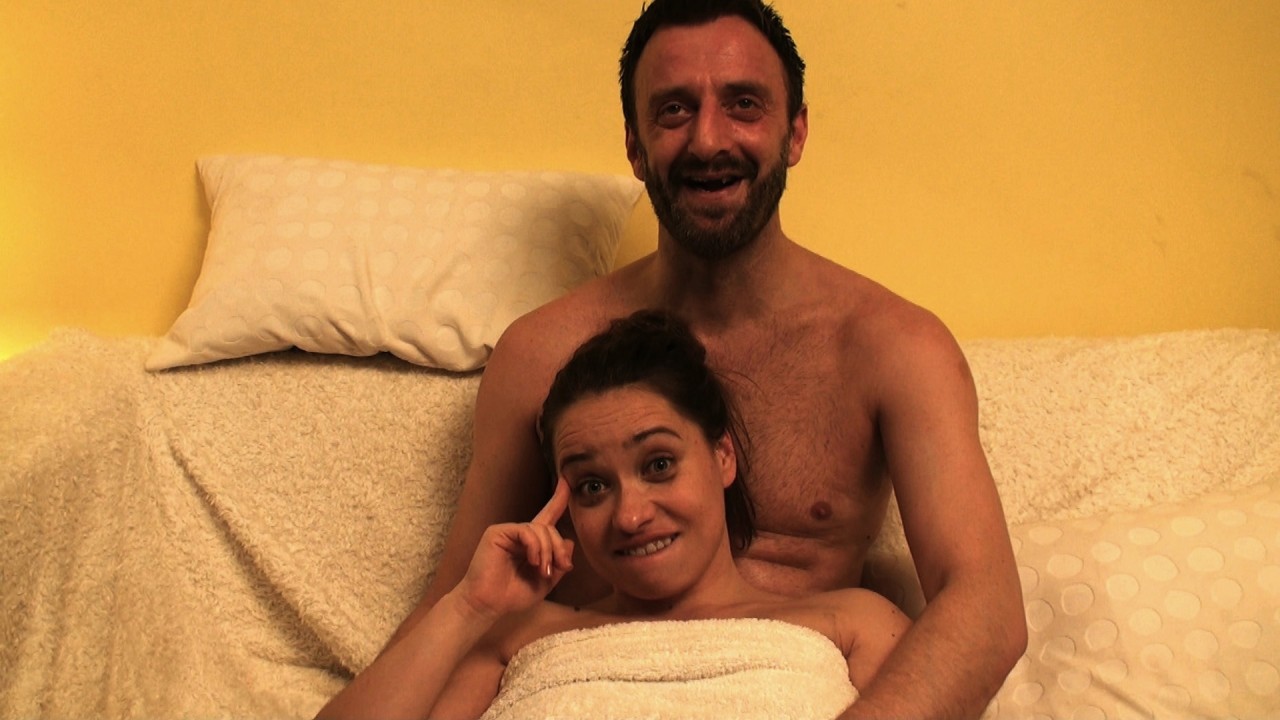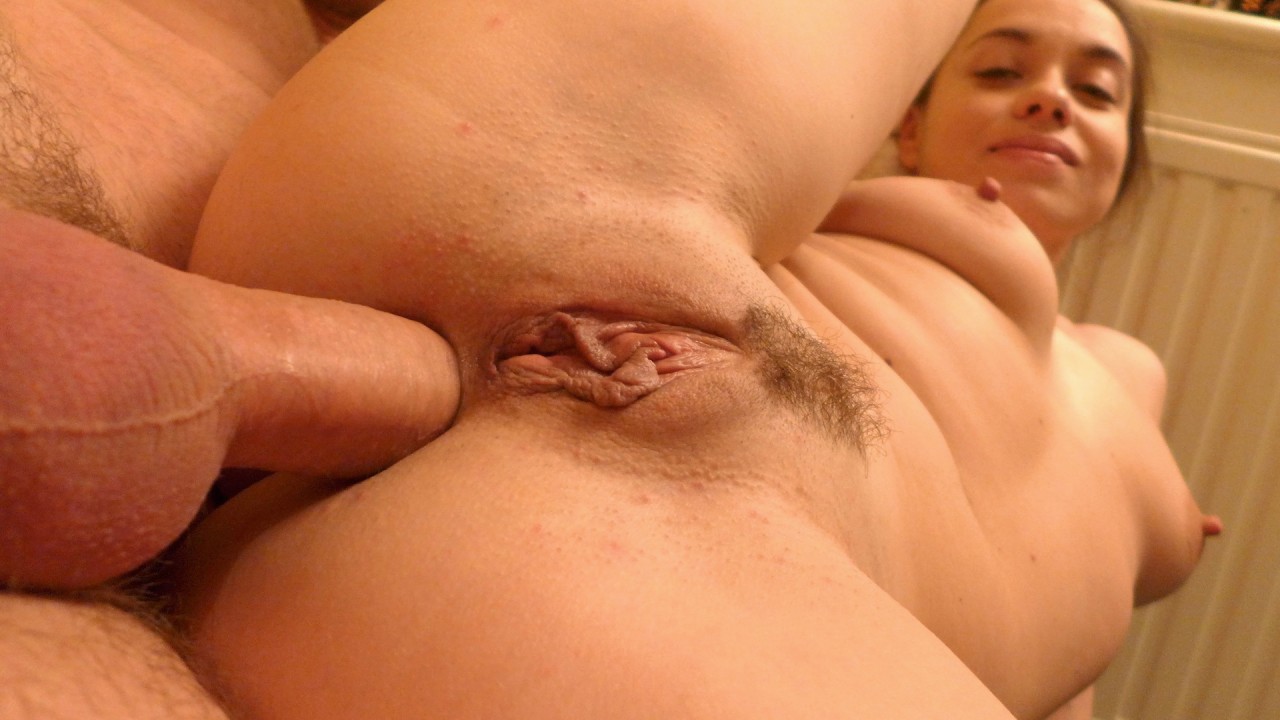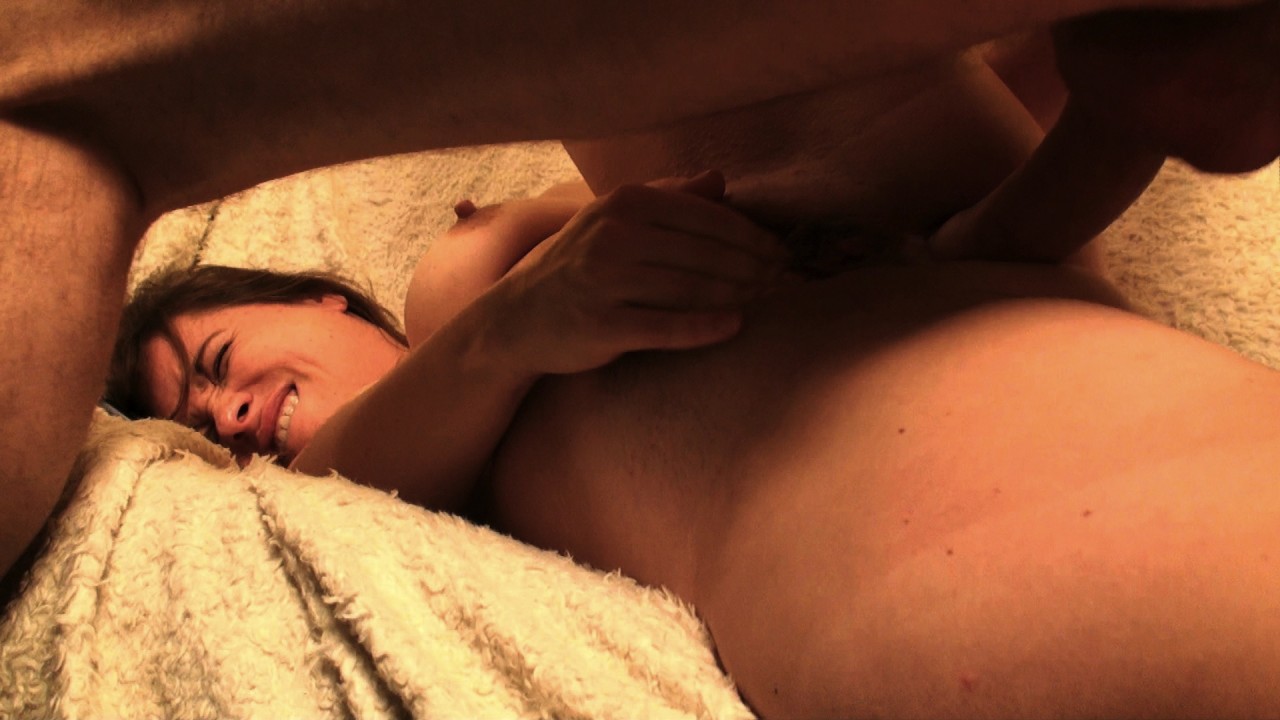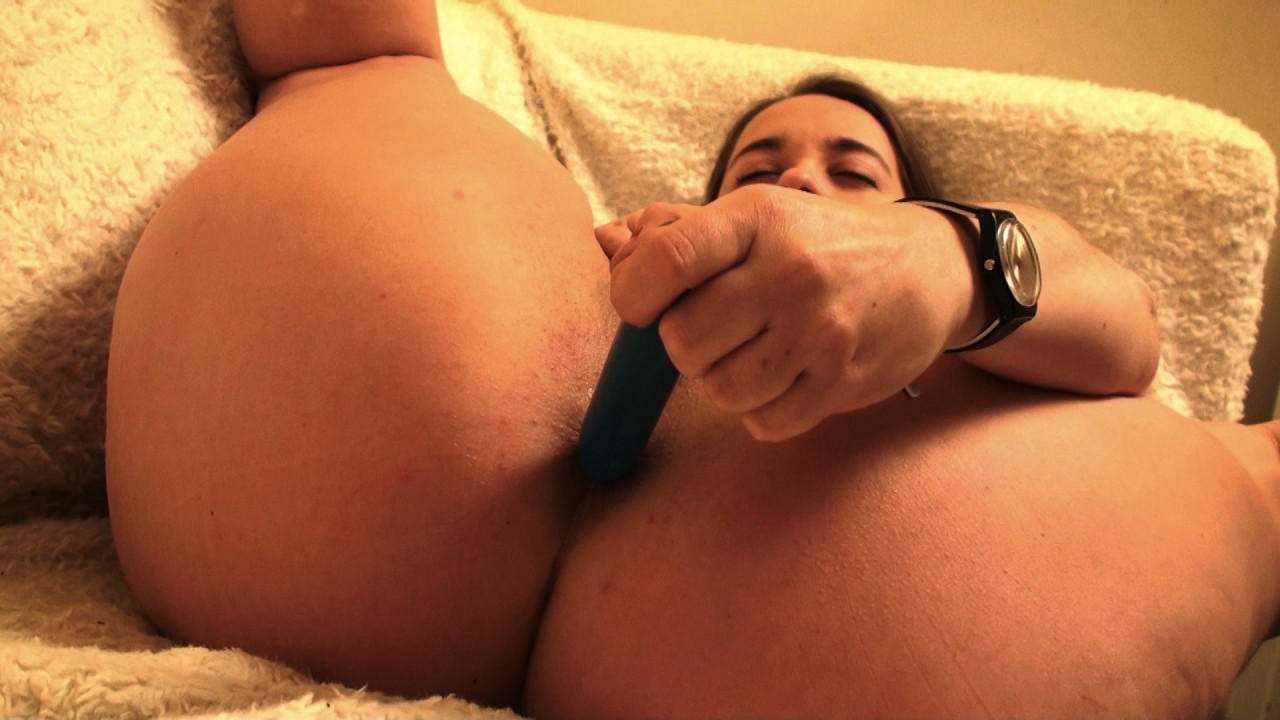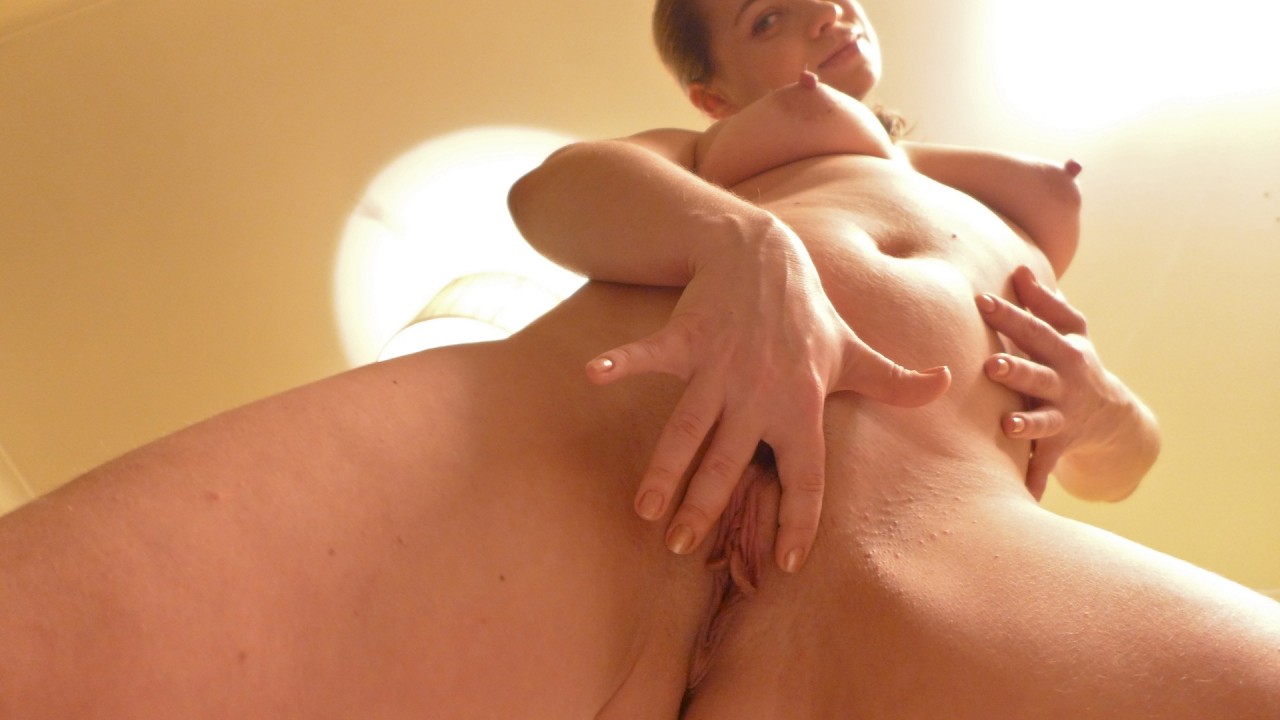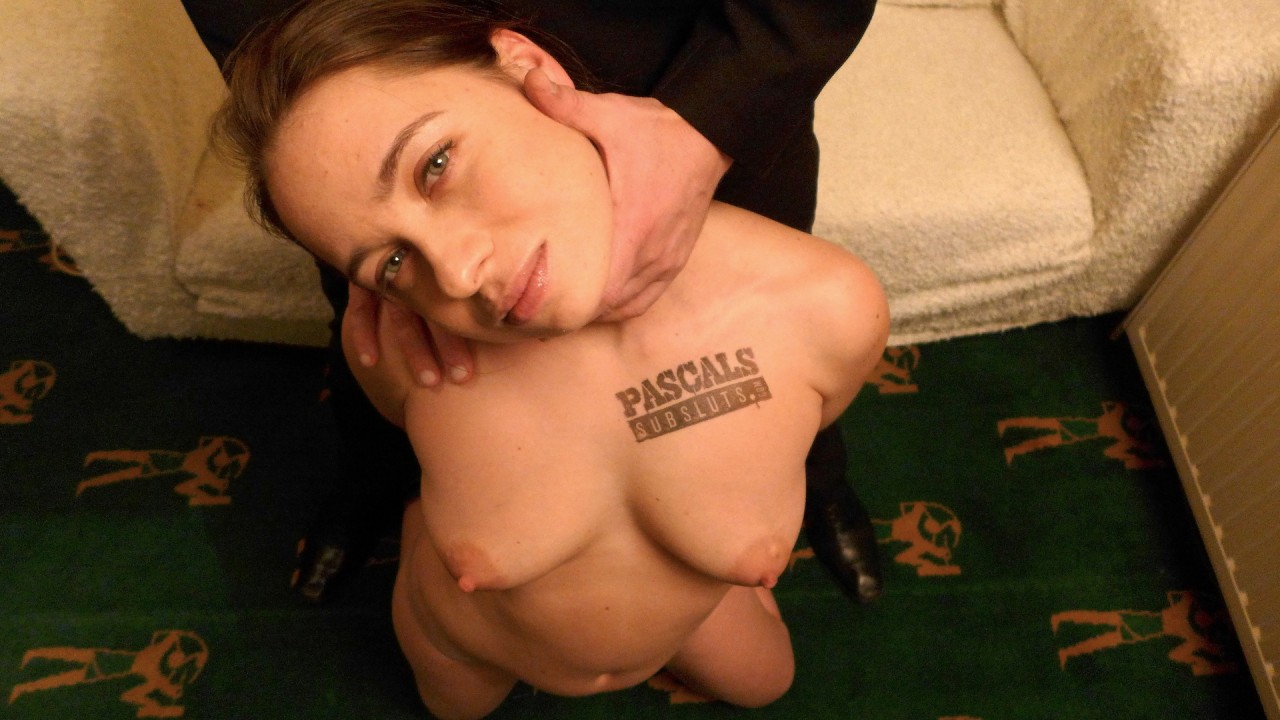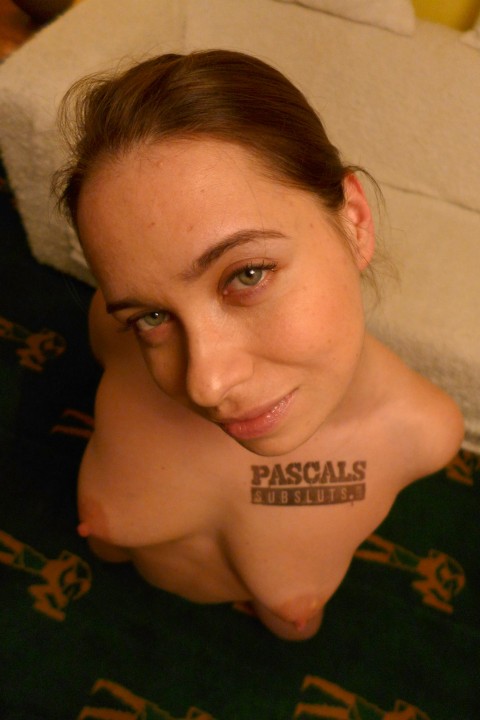 Olga Cabaeva
Age: 35
Height: 5'4"
Hair: Brown
Nationality: Russian
Zodiac Sign: Libra
JOIN NOW AND MEET OLGA CABAEVA
Olga Cabaeva
Olga been on the scene a while. Andy shot her eight years ago. And these days she doesn't do a lot of boy-girl. But when it came to PSS it was an offer she couldn't refuse, especially when it turns out she hasn't been fucked rough for five years.
In the scene we hire her for some Spanish lessons, with an eye on doing a bit of shooting down in Barcelona in the summer. But as Andy quite sensibly points out, we can get the basics from the internet – what we really need are sentences specific to our line of work. Such as "Suck my cock, bitch". Olga plays along gamely, translating what she's being paid to translate. Events take a turn for the more carnal when Andy takes it upon himself to slip one of her tits out of her jumper and suck it, whereupon Olga reacts in an entirely unprofessional manner and just sits back and grins while I attend to the other one.
She's such a nice girl. Alas she gets trashed. My penis takes much joy from ramming in and out of her anus, something the naughty minx is saucily encouraging of. She cums a couple of times and then at the end, just as I'm about ejaculate my semen into her eager mouth (which she eventually gulps down with a bit of a "Yuk!" expression on her face), proceedings are interrupted by her suddenly urin*ting all over Andy's carpet. No word of warning. All of a sudden out it all gushes. Andy's used to having his flat stank out by the feral ejaculations of the ladies we shoot but this particular performance really did take top honors. I'd feel sorry for him if, frankly, I gave a sh*t.
STRIP PICS (73 total photos)
FUCK PICS (54 total photos)
Meet the Subsluts here first