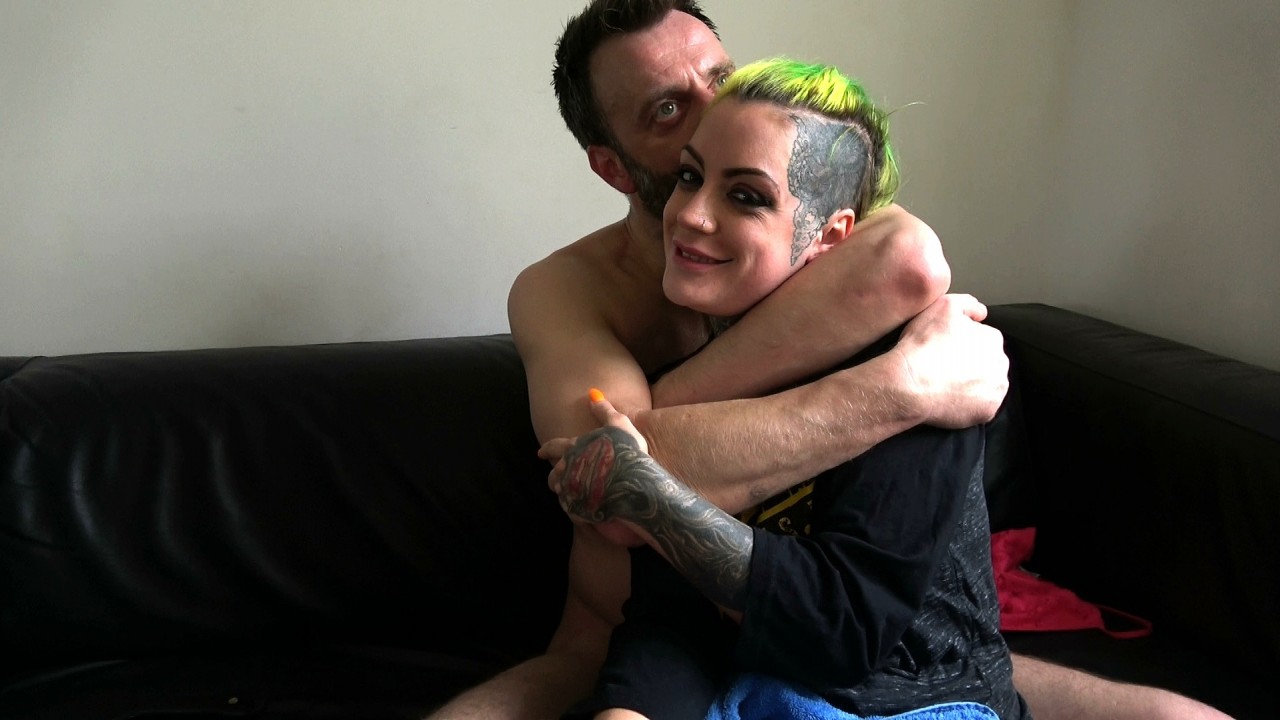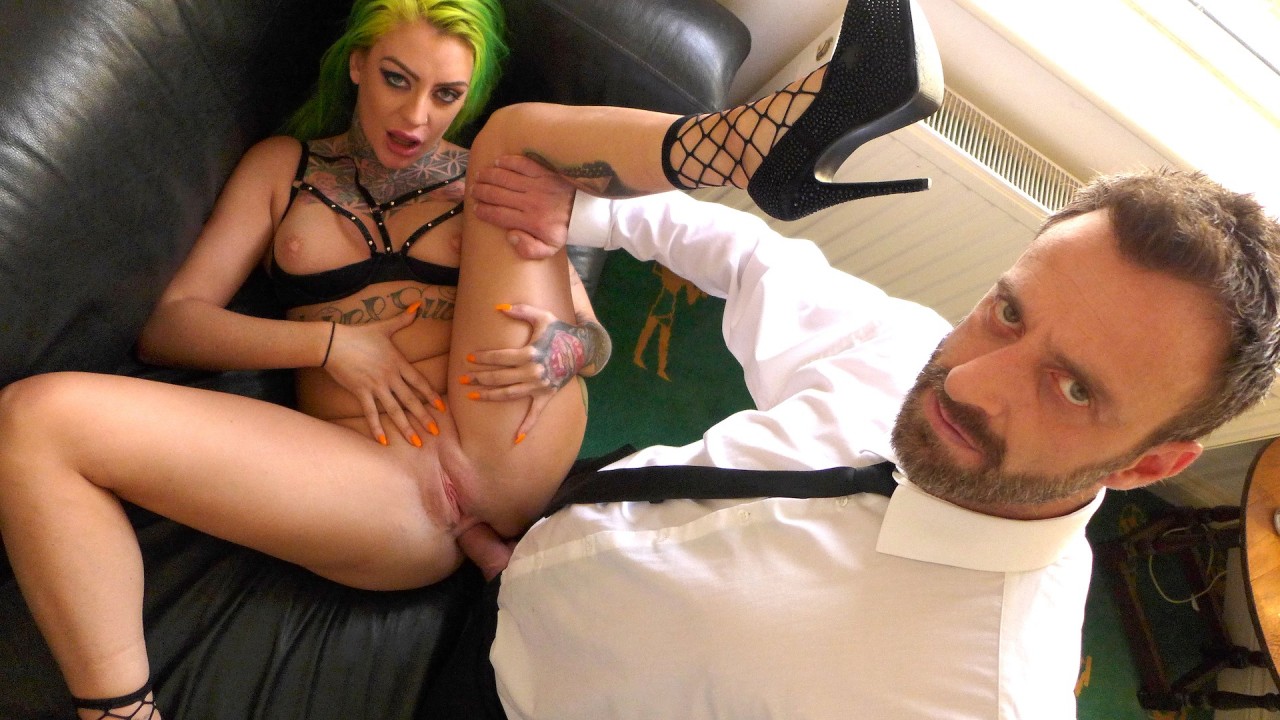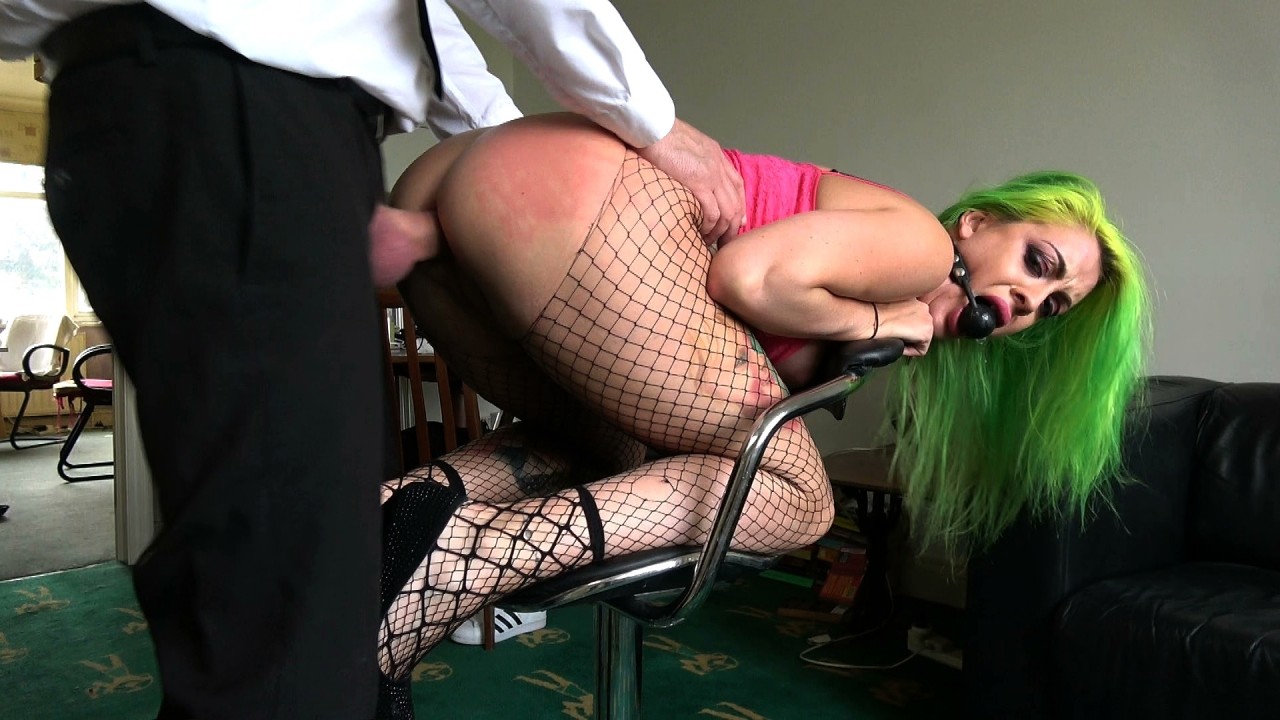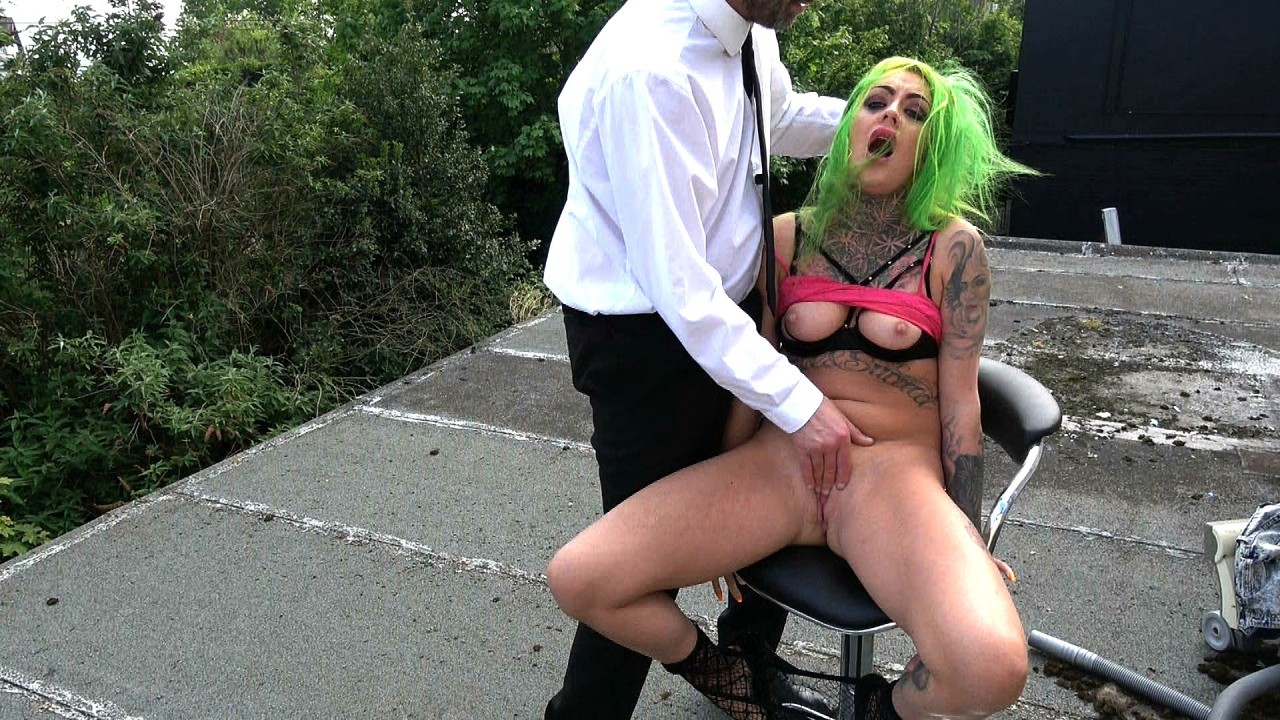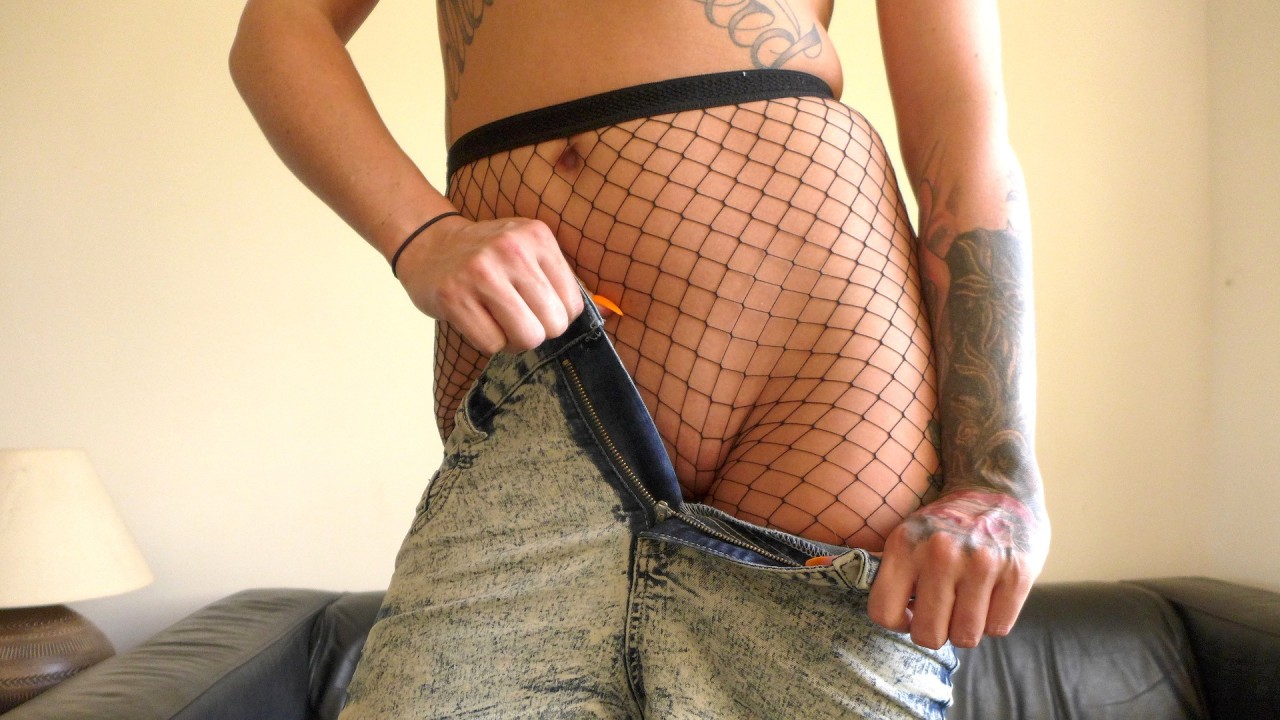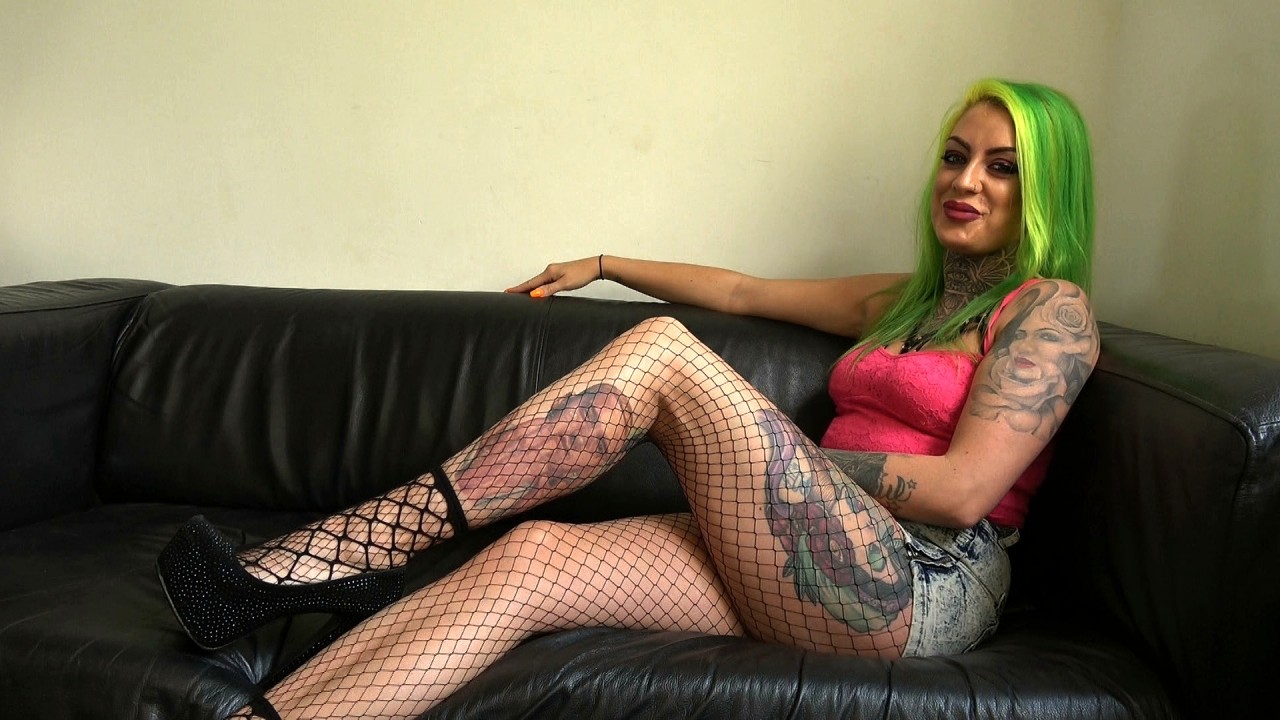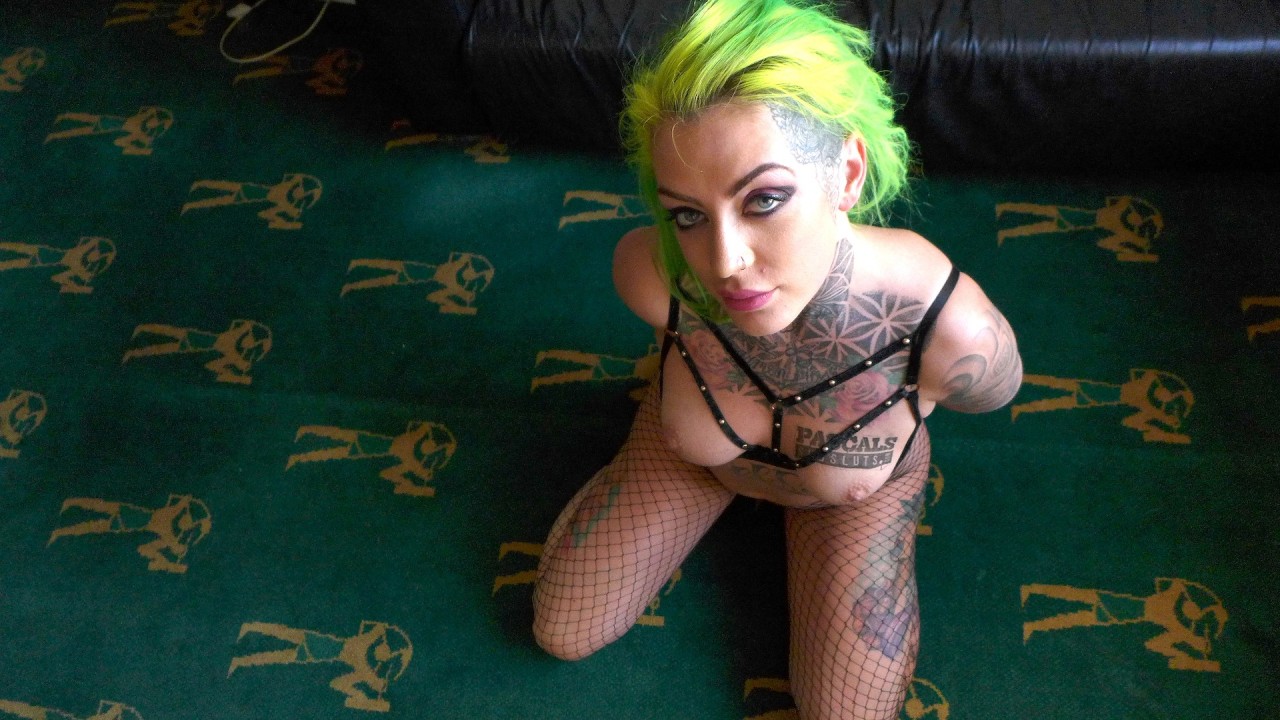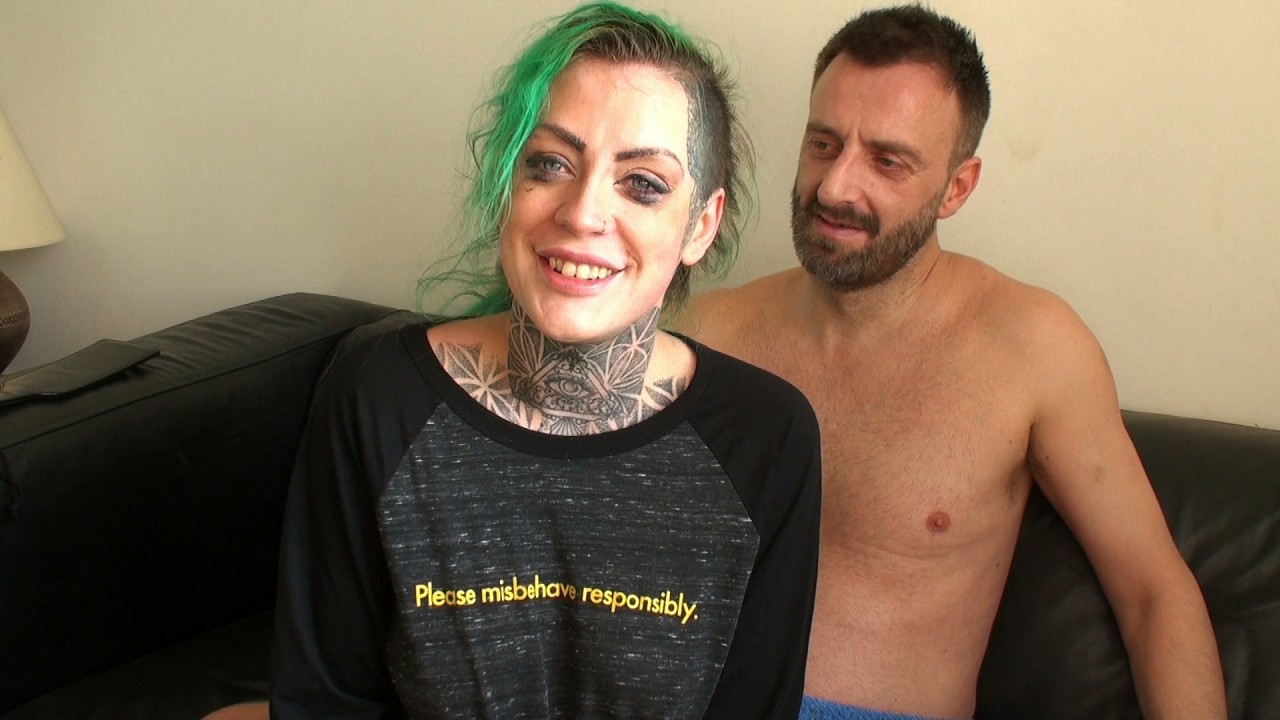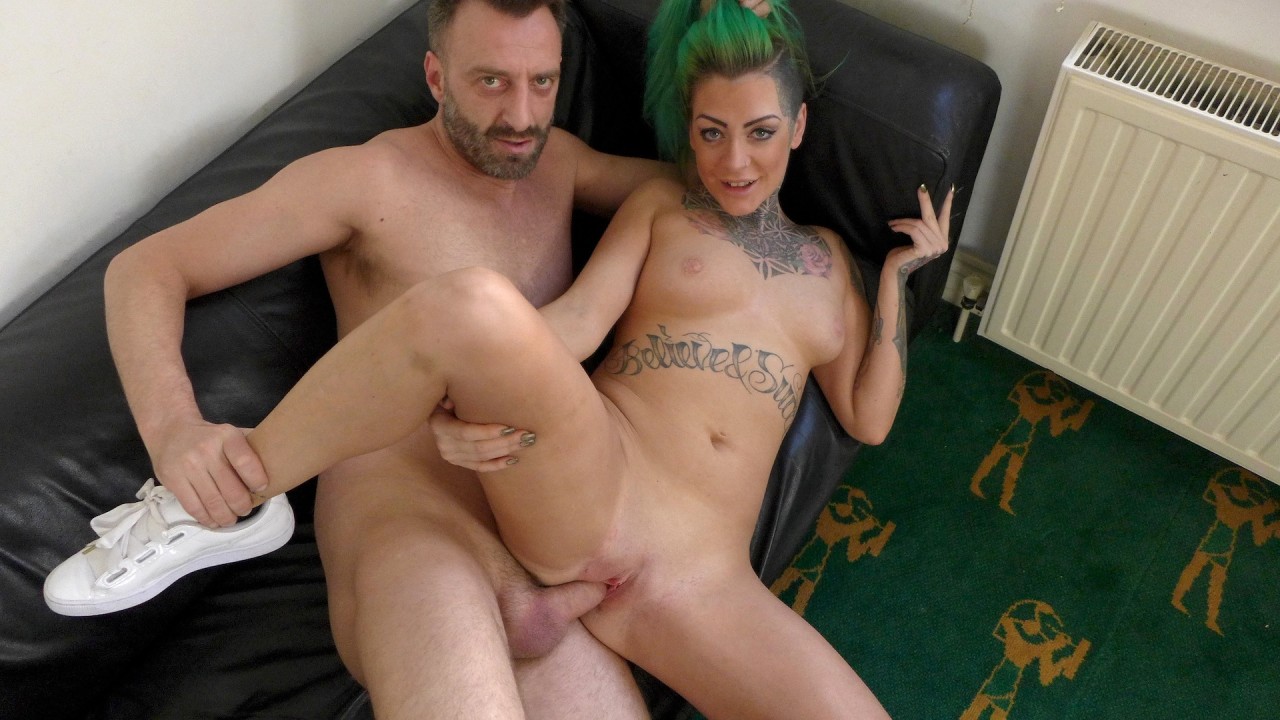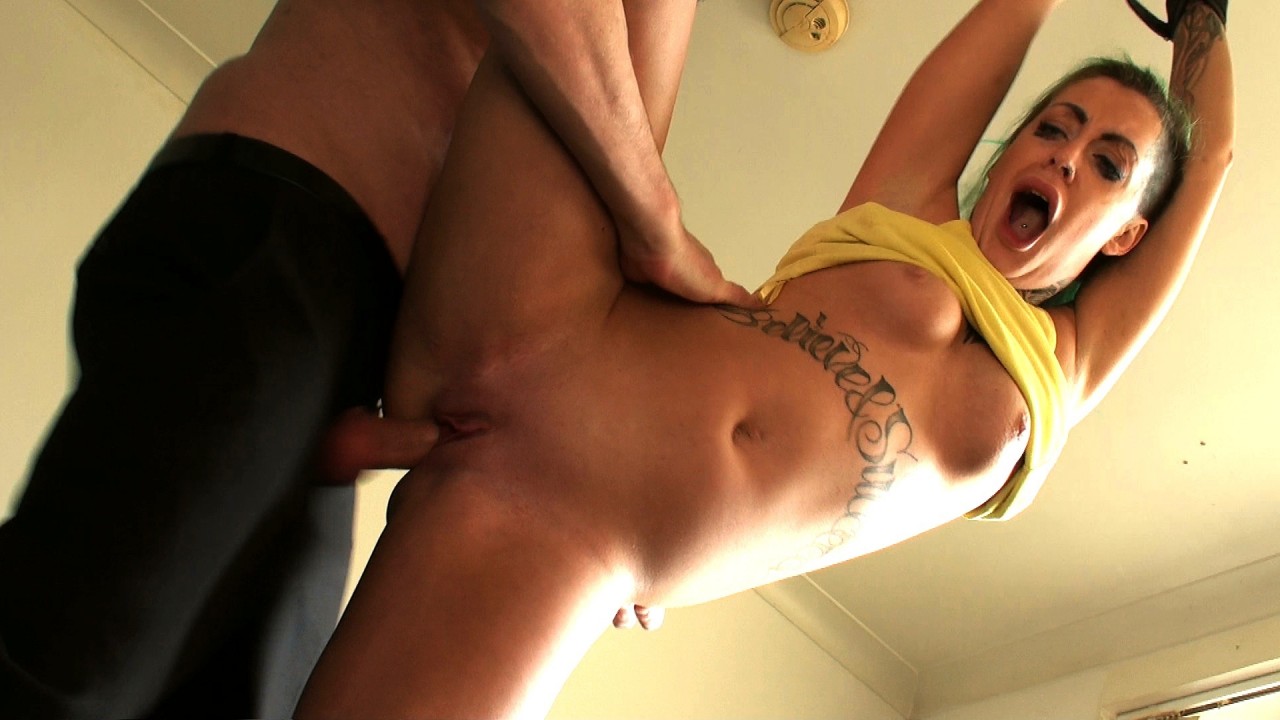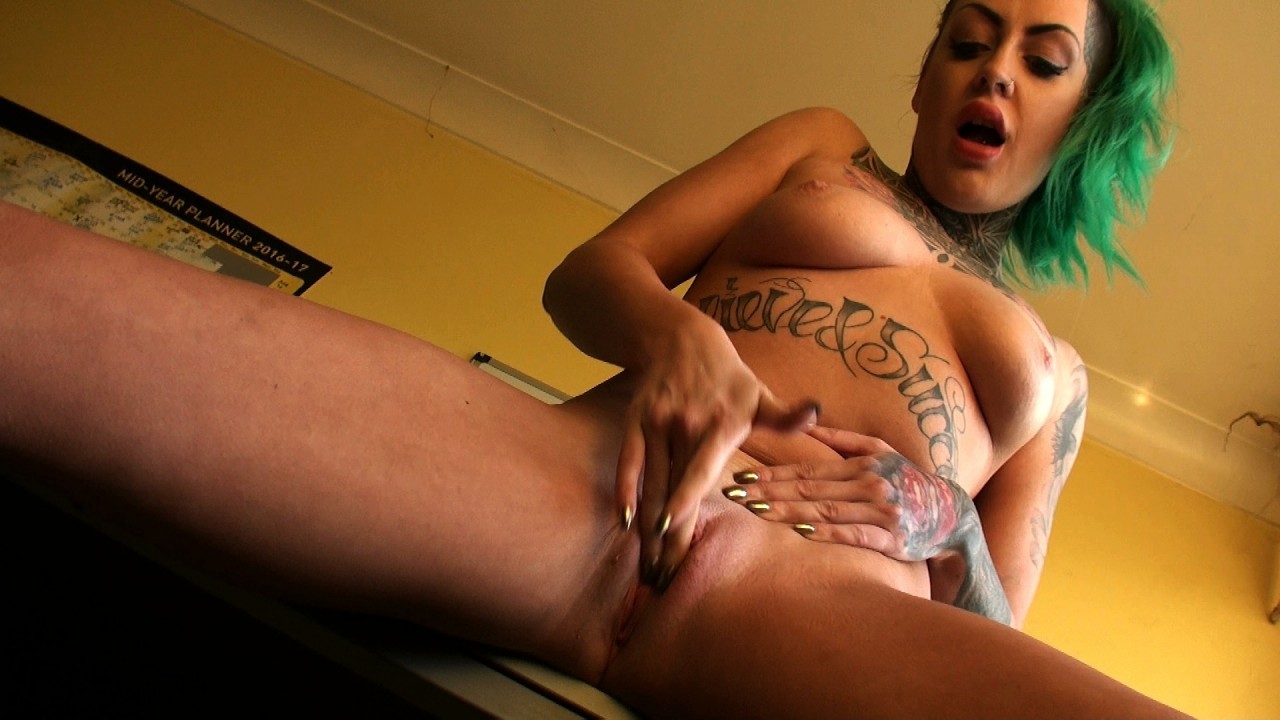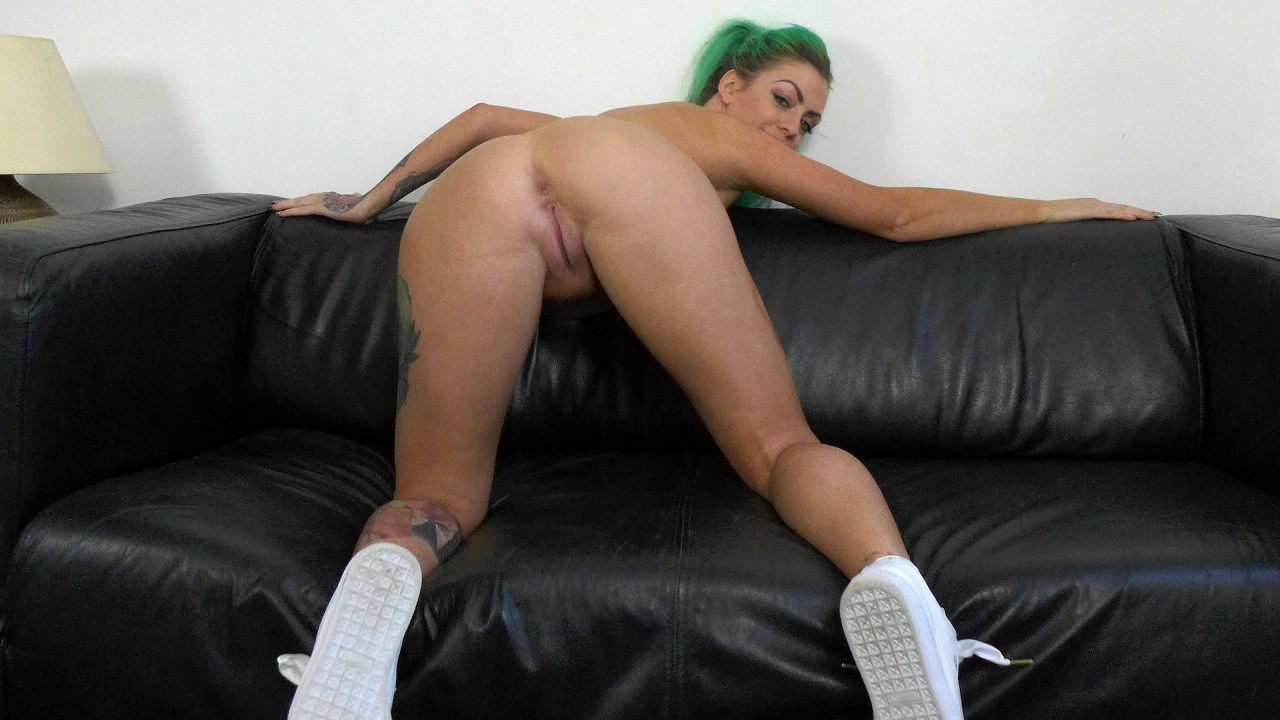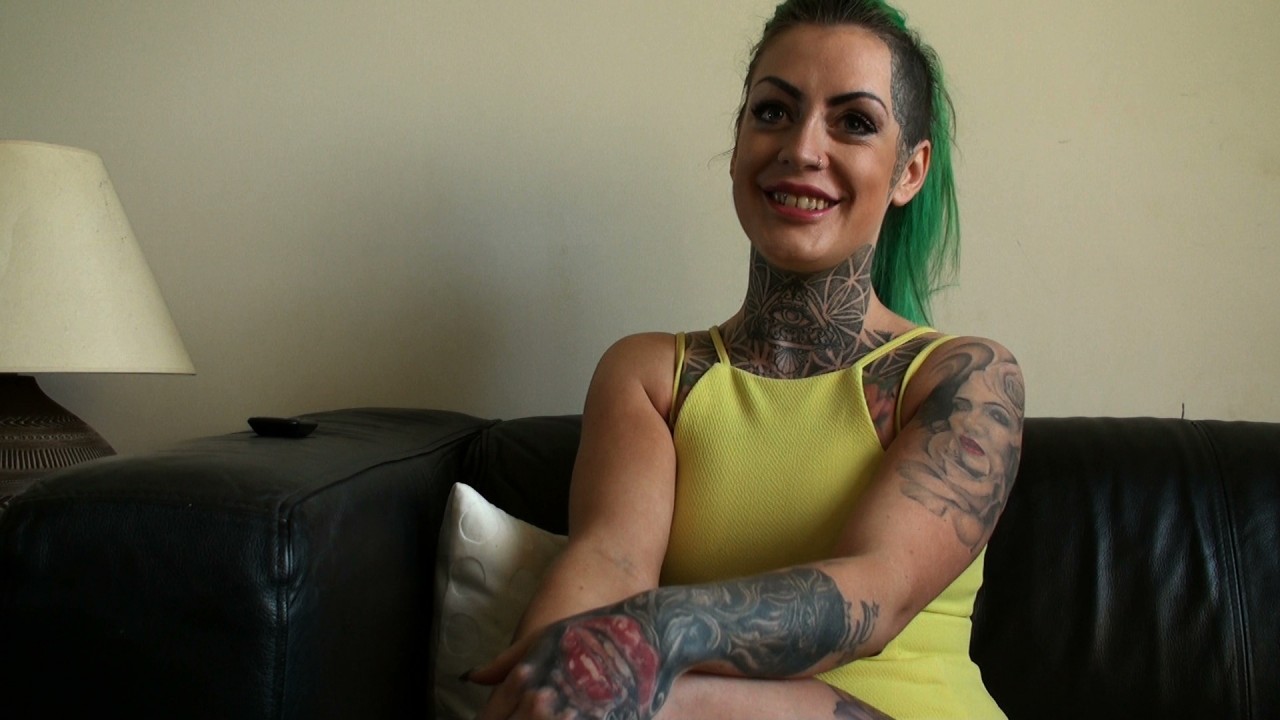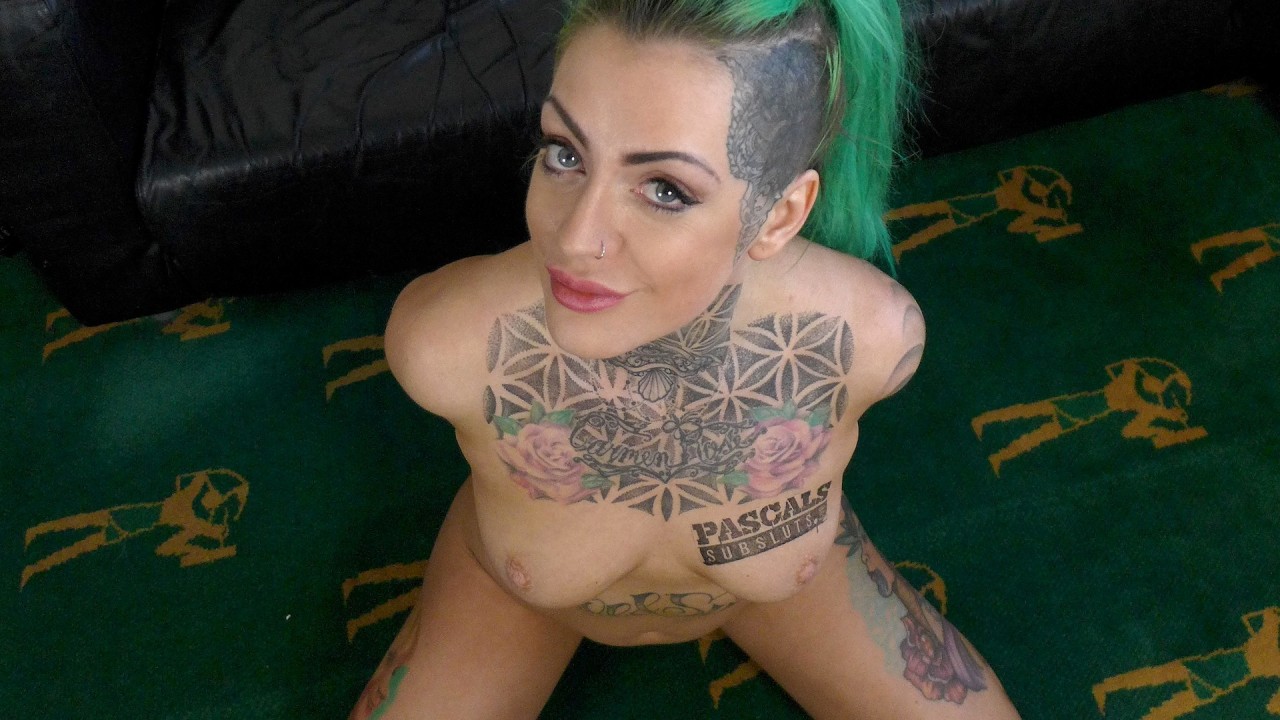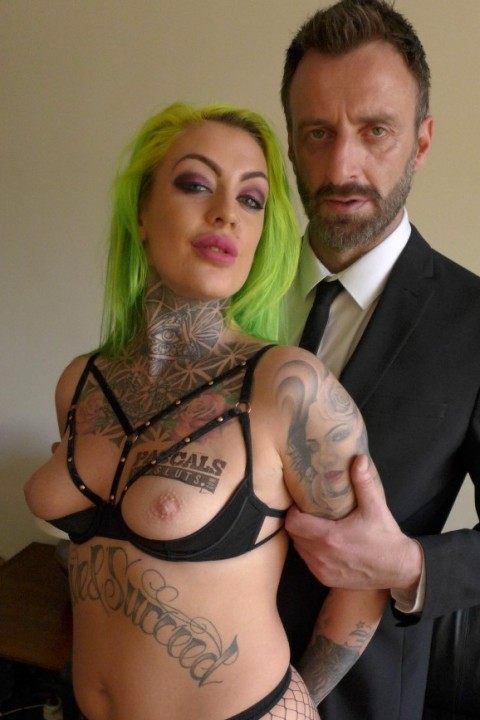 Phoenix Madina
Age: 29
Height: 5'5"
Hair: Green
Nationality: English
Zodiac Sign: Leo
JOIN NOW AND MEET PHOENIX MADINA
Phoenix Madina
Phoenix Madina 2: Birth Of An Anal SuperSlut
The big news this week is that we're putting up two scenes starring Phoenix Madina, both of them anal. You've got the usual one going up on Thursday, then the second one we're going to be putting up as an extra on Saturday. Why? Here's why…
The first time we shot Phoenix we actually booked her for anal. She hadn't shot it before, she didn't have a whole load of experience of it in her private life and she was still very new to the industry, but she really wanted to give it a go for PSS. We'd also booked her to shoot a slightly softer version of the scene for cable TV – a PSS scene in spirit but without the more rough stuff like face-slapping, spitting, choking etc. So we shot the solo vid and that was great, then we did the photoshoot and the softer video version at the same time – and it was electric. It was the first time that Pascal and Phoenix had fucked and she relaxed into the anal very quickly and came again and again and again. And then she had an accident with her bum and we had to stop work. So we agreed that she should go back to her hotel to sleep the night and then come over dead early the next morning and we'd finish the softer scene then do the harder version for the site. Which is what happened. We didn't do anymore anal, P just fucked her pussy, it all worked fine, job done.
But why, I hear you ask, didn't you just use the softer scene to put up on the site a couple of months ago? What a waste of an anal scene! Well, maybe we should have. But we always start those softer scenes for cable TV with the solo video that we publish on the site. So take that bit off and the scene wouldn't have had a beginning.
On top of that, the harder version that we then did in the morning, despite not being anal, was still really really good. So we just figured we'd bring her back down a few weeks later do a proper hardcore anal scene and publish that on the site as her return visit.
Which is what we did. And it's a great scene but… it's not quite as good as we were expecting. None of that was Phoenix's fault. It's that me and P basically made a few wrong calls on the day and none of it really helped Phoenix fully relax. First, we take her onto the roof for the solo vid and that puts her on edge. Then we try this set-up to the scene involving the dildo on the kitchen floor and that doesn't work. Then P ends up spanking her just a little too hard. And poor old Phoenix, like she said in her interview after the shoot, was a bit worried anyway about her bum because of what happened the first time around. It's worth a watch – she really gets put through the ringer! it's pretty brutal — but it doesn't quite take off.
But please don't take my word for it! If there's anything I've learnt in 15 years of making porn it's that whenever you think a scene is falling a bit short of the mark there's going to be lots of people who reckon it's the best thing they've watched for months. So make your own minds up, please do. Just don't miss Saturday's extra. It really is a corker.
Andy
STRIP PICS (58 total photos)
FUCK PICS (38 total photos)
SCREENCAP PICS (208 total photos)
STRIP PICS (86 total photos)
FUCK PICS (61 total photos)
SCREENCAP PICS (113 total photos)
Meet the Subsluts here first