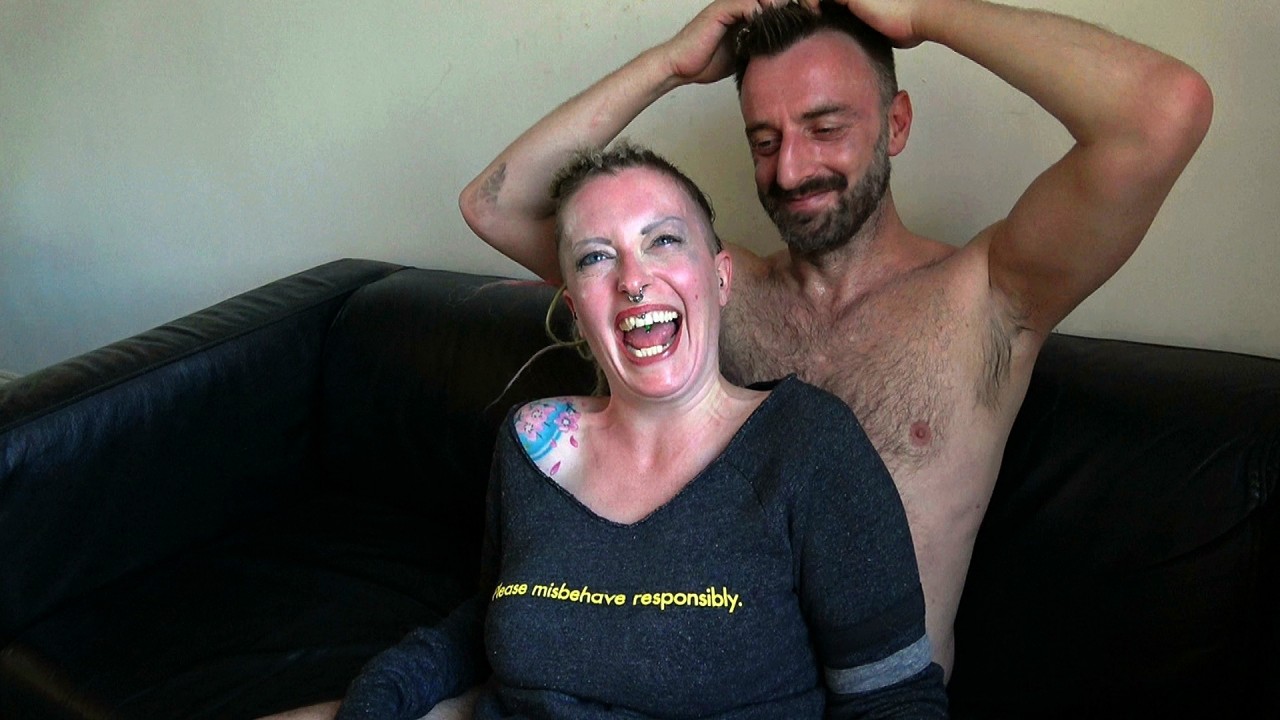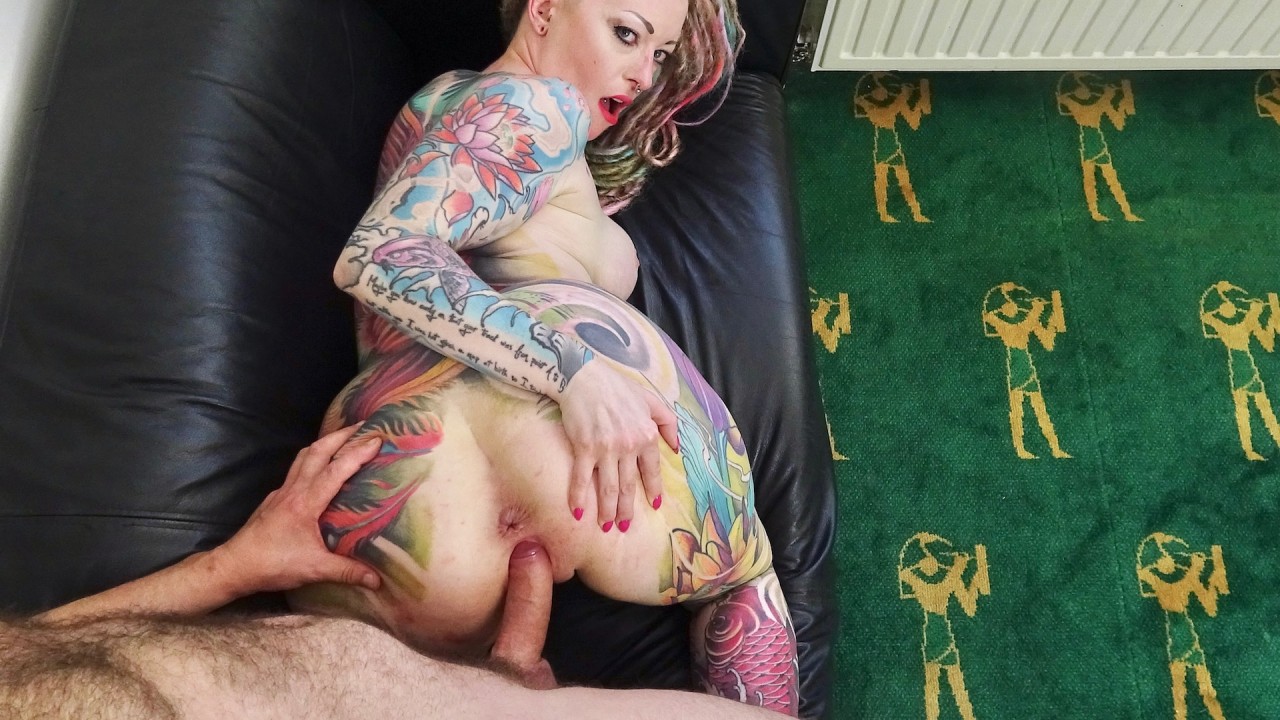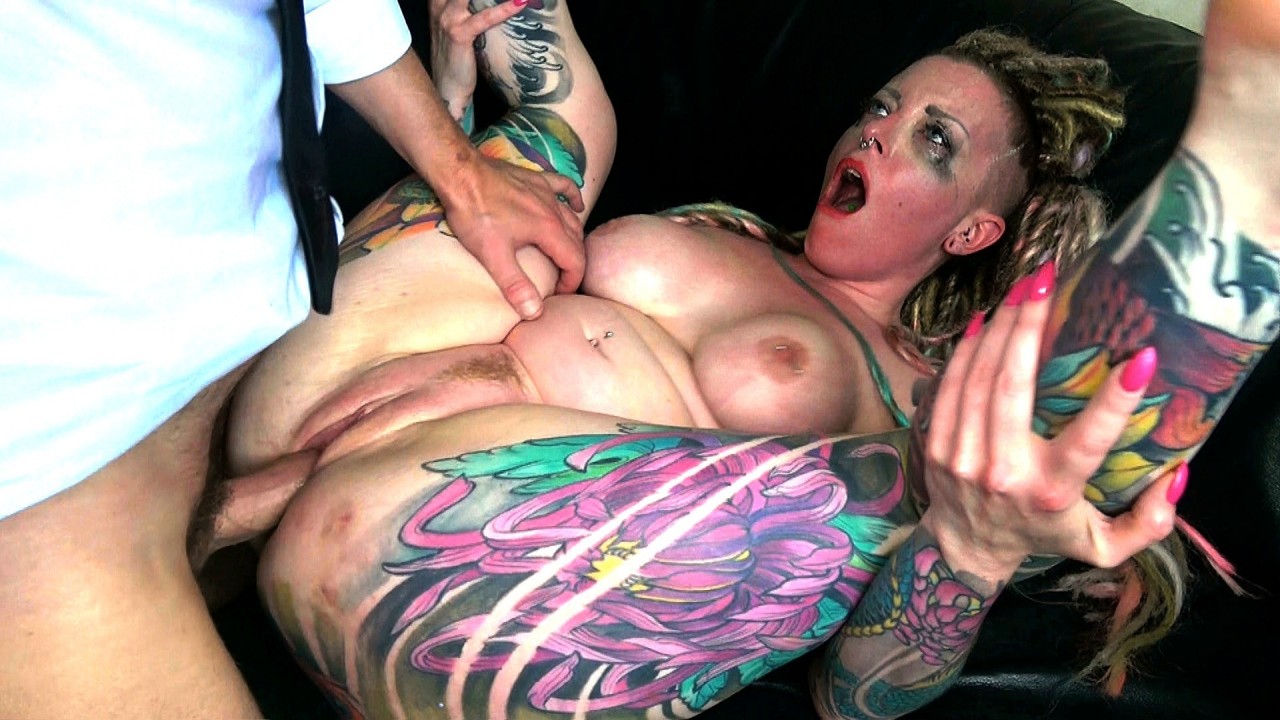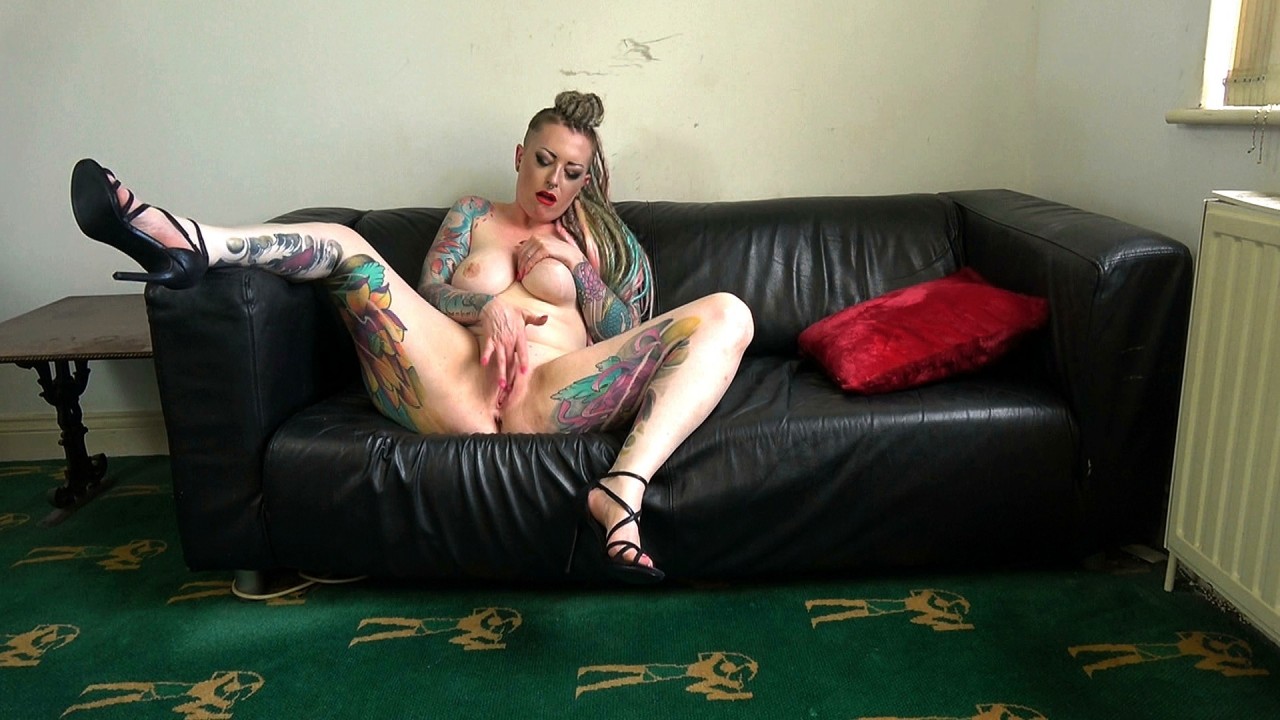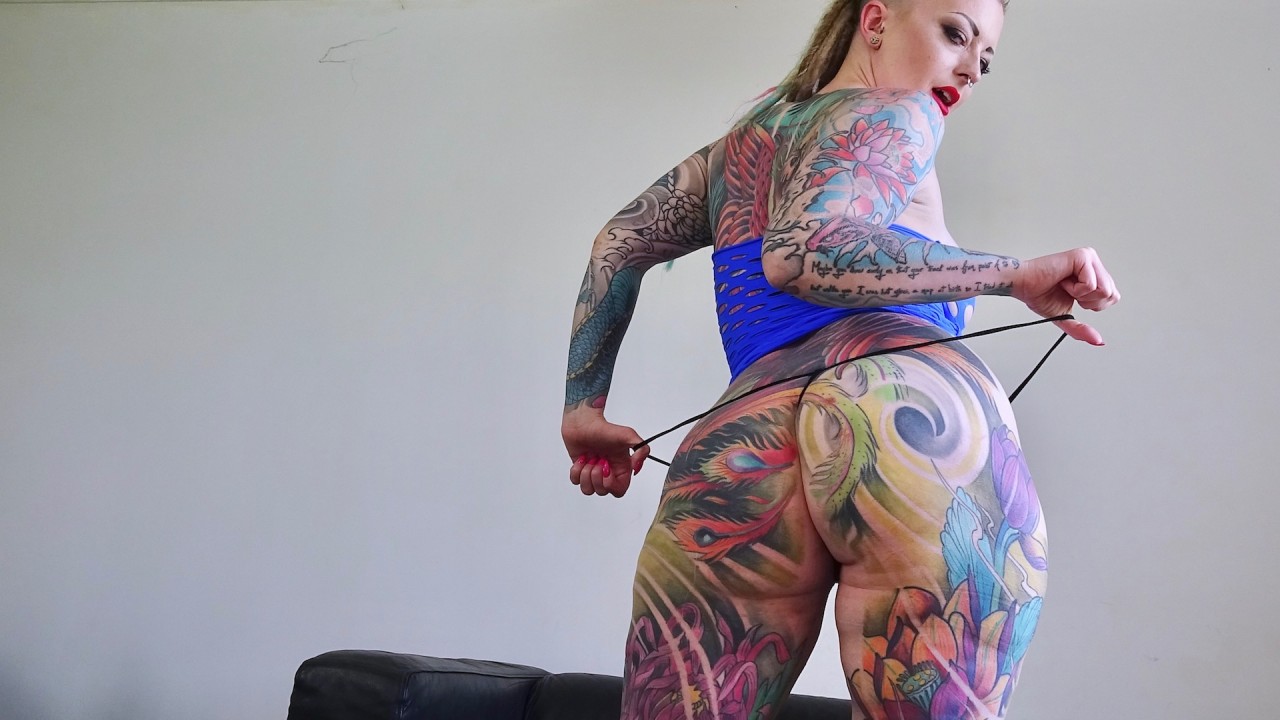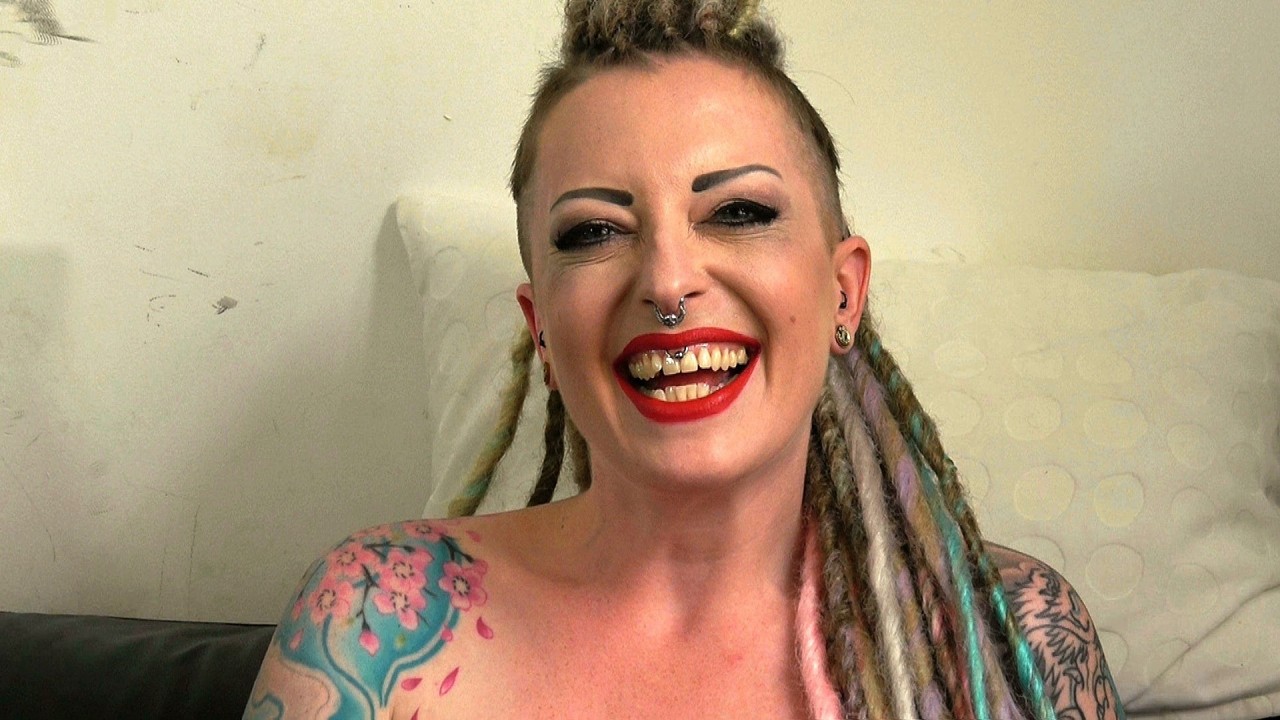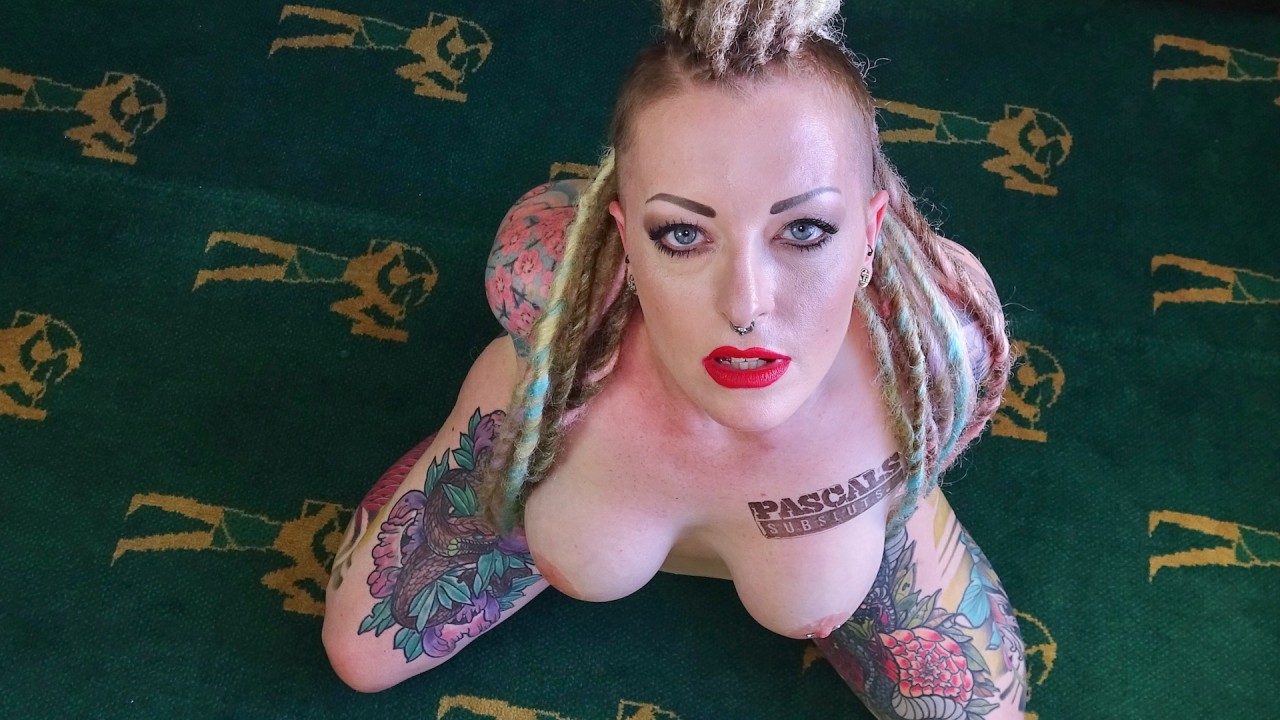 JOIN NOW AND MEET PIGGY MOUTH
Piggy Mouth
Piggy Mouth: Beautiful Be Damned
Scenes like this, for me, are when PSS gets special. A real beauty comes along, dominant, head-strong, used to getting her way all the time. And Pascal just punishes the fuck out of her and leaves her drooling in a heap on the floor, blotched and bruised and battered.
It's about the submission of the hottest, the ones who hold all the cards but secretly yearn to have then taken away. They wouldn't say they're sub because they never get the chance to be sub. But from time to time a special guy comes along.
Piggy Mouth is a stunner. She's a size queen. She slaps and bites men's dicks when she's blowing them. She likes to be a brat in the bedroom, for which read bitch. Pascal doesn't give her a chance. He couldn't give a shit he hasn't got a 12-inch cock. He just lays into her so hard she hasn't got a choice. There is no resistance. She melts straightaway.
We didn't even get her dressed for her scene. We figured it'd be good to have her bollock-naked for the solo then as soon as that was done we just decided to go straight into the scene without telling her. She didn't want faff around putting her dress back on or playing out some intro for the scene. She was just a fuck whore with a greedy cunt who wanted it filled up as fast as possible. So that was how she was treated and once she started cumming she couldn't stop. Piggy Mouth, you were utterly magnificent.
Her list:
- Vaginal fucking- Physical & verbal domination- Deepthroat & face-fucking- Face-slapping & spitting- Choking- Spanking- Masturbation- Toy- Cumshots (CIM + tits)
Thanks for watching. See you next week.
- Andy
STRIP PICS (130 total photos)
FUCK PICS (84 total photos)
SCREENCAP PICS (249 total photos)
Meet the Subsluts here first