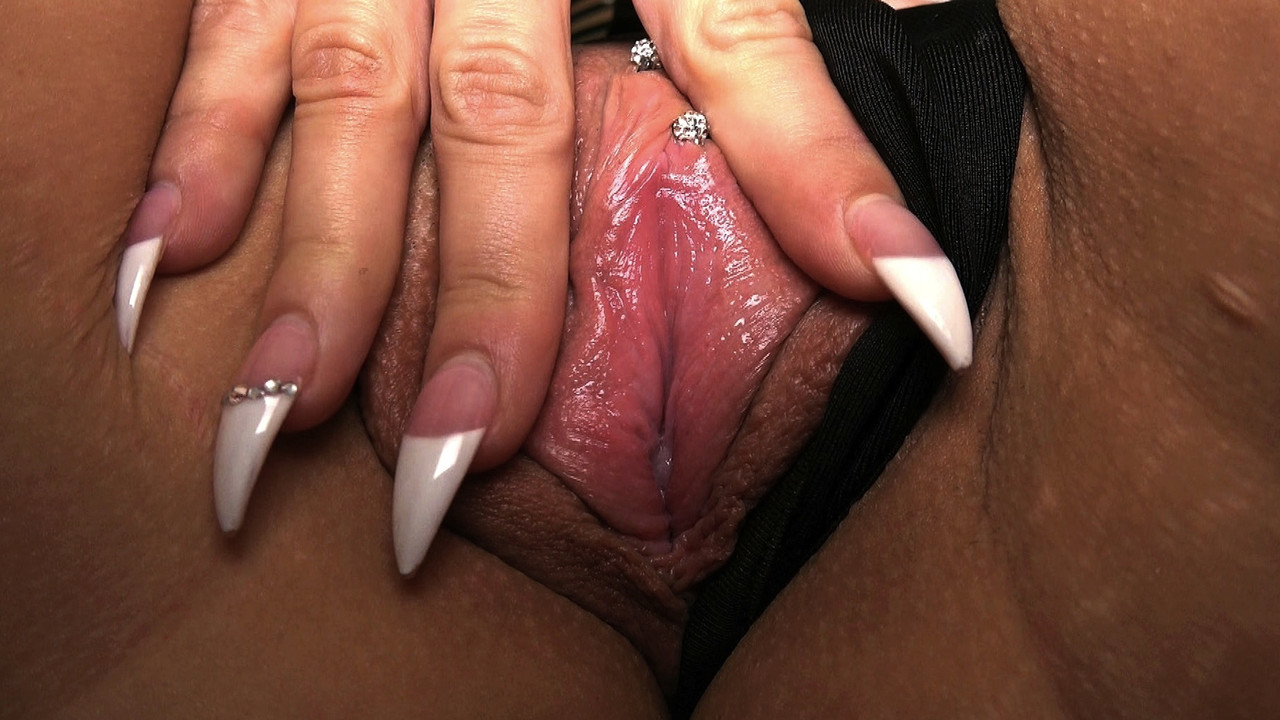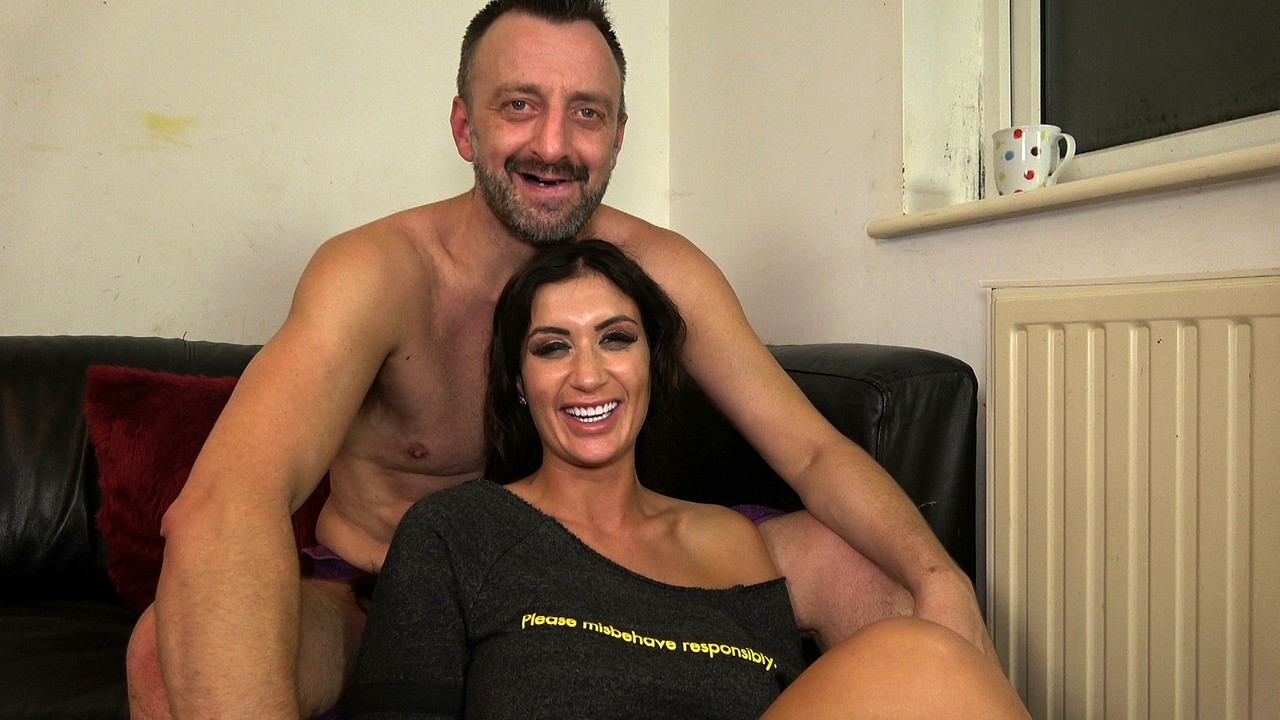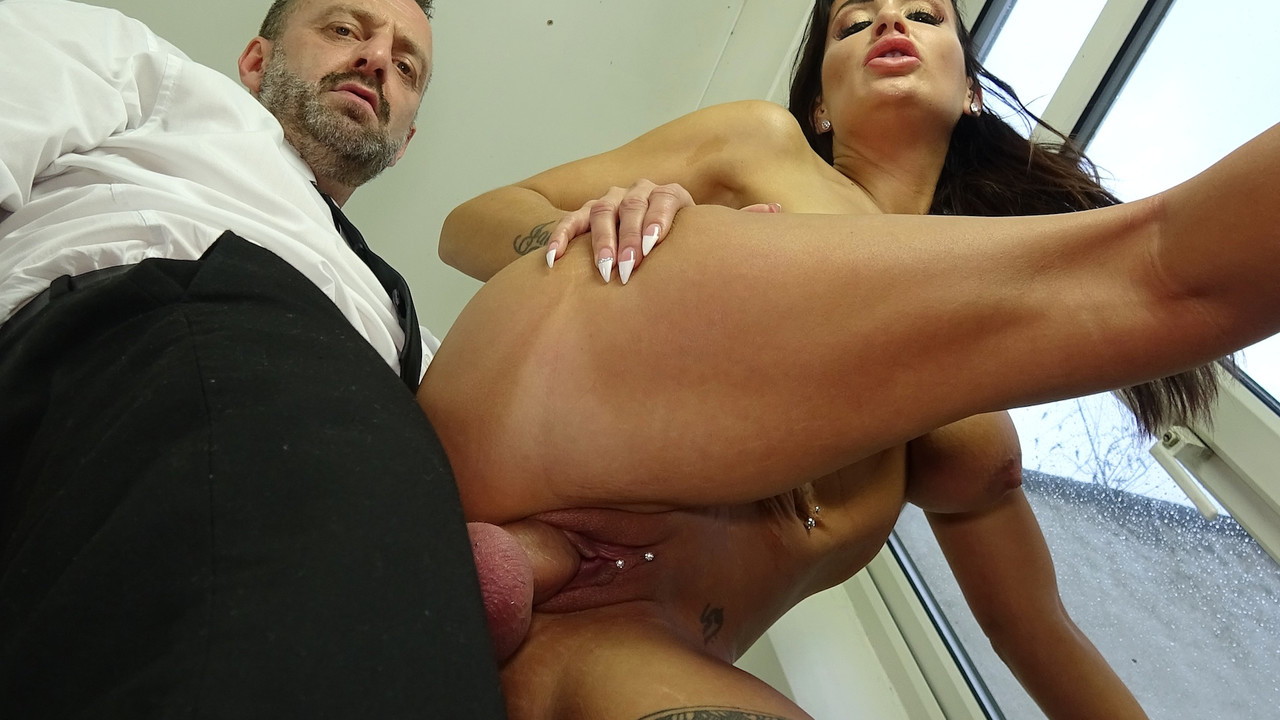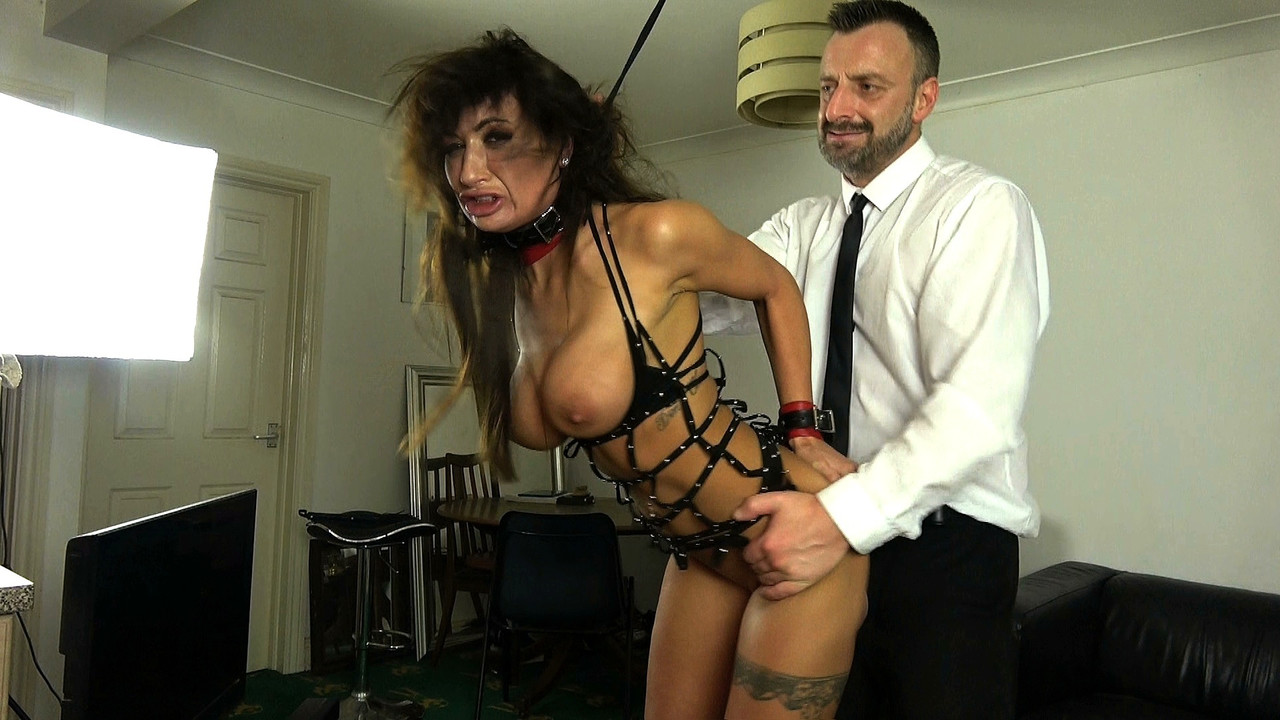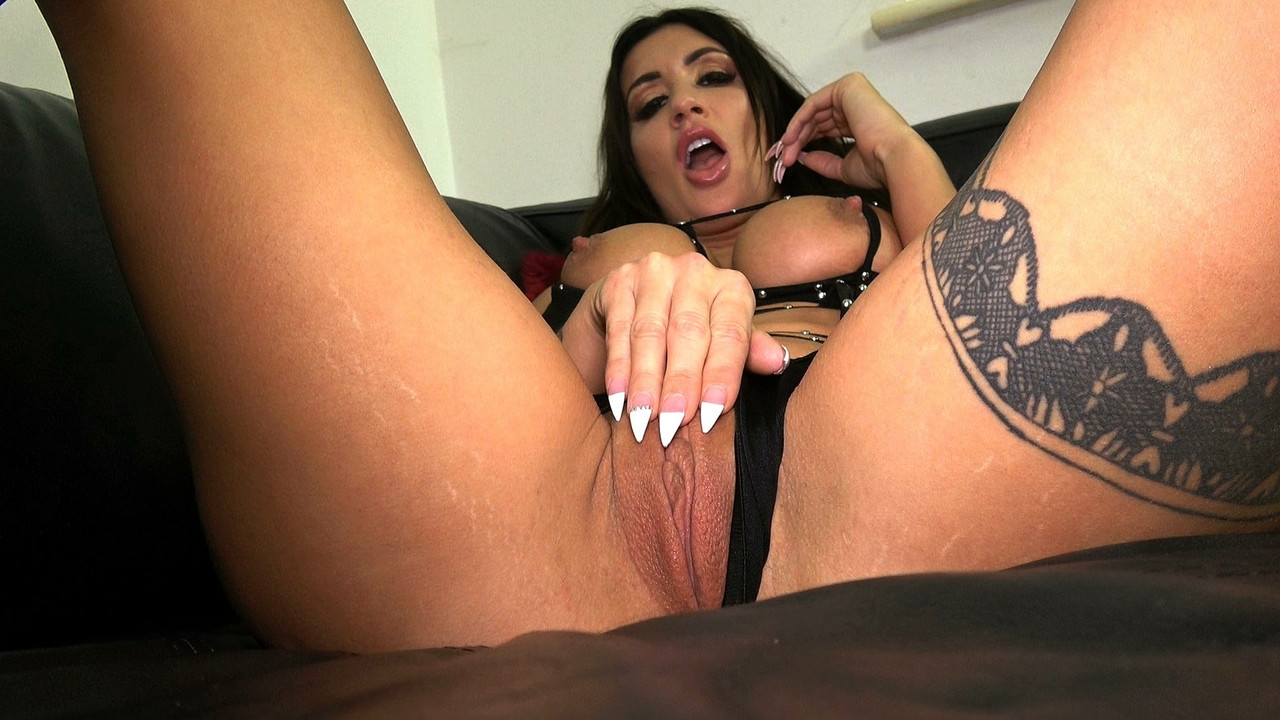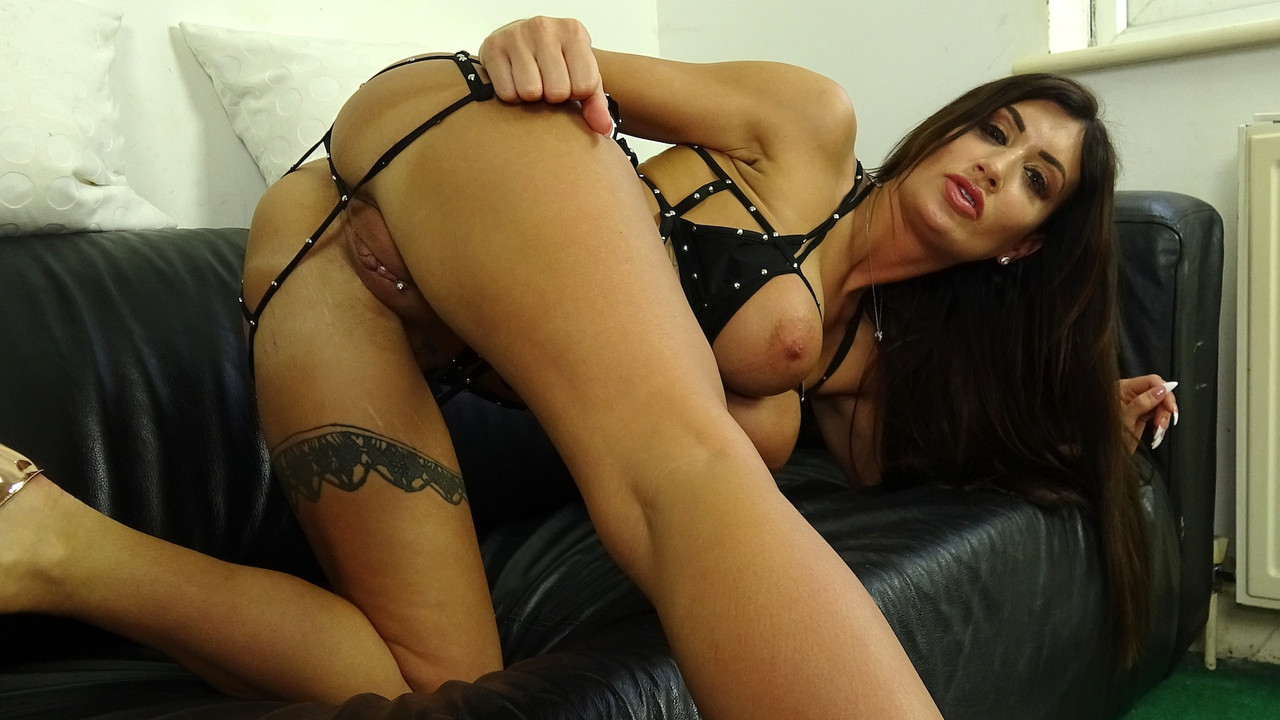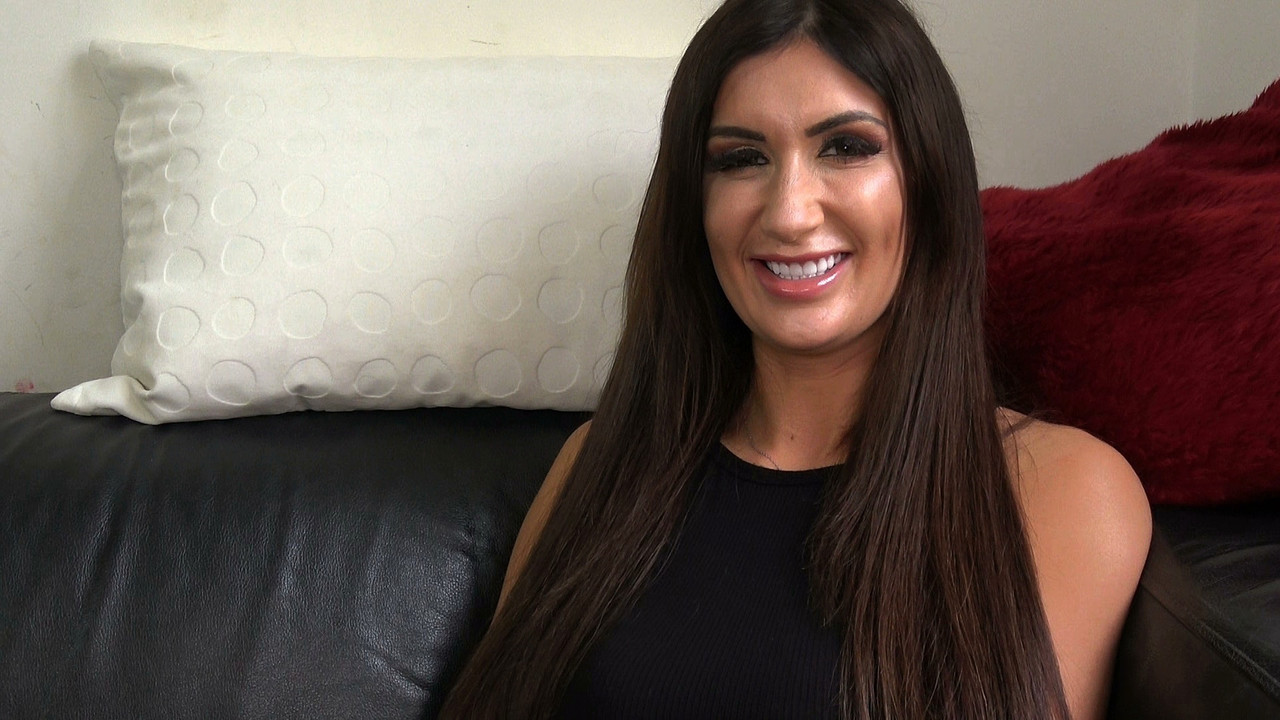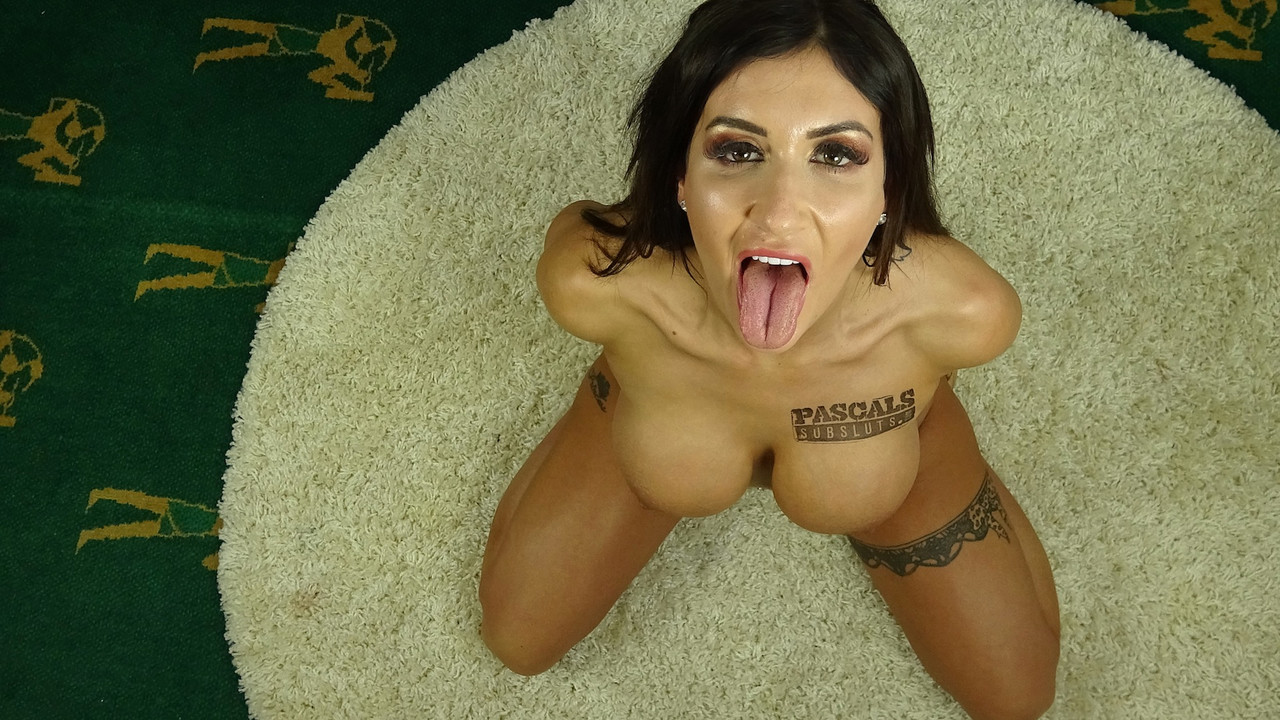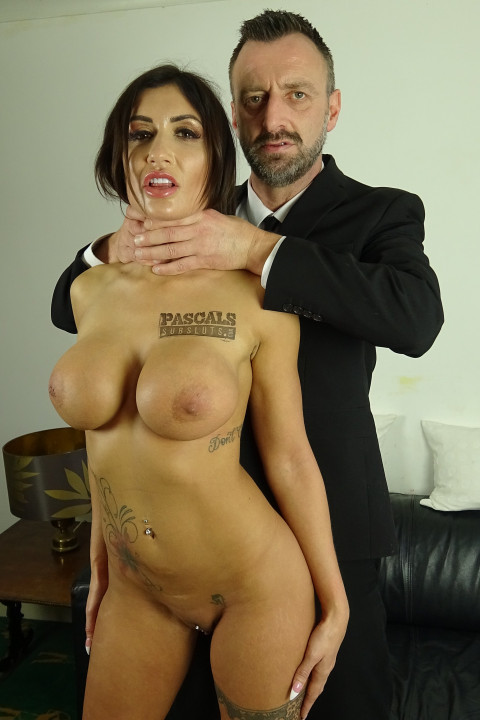 Princess Jas
Age: 30
Hair: Brown
Nationality: British
Zodiac Sign: Taurus
JOIN NOW AND MEET PRINCESS JAS
Princess Jas
Princess Jas: Vixen In Bondage
On Princess Jas's 18th birthday she headed straight down to the local strip joint to see if she could get a job. She was accompanied by her then boss of two years, who was the manager of the hotel she was working at as a waitress and chambermaid. He was fucking her at the time. She'd also been fucking the cook and pretty much all of the employees of a certain oil company who had an account with the hotel. In fact, it may well have been all of them, it's been a while. She's 30 now. She works as an escort, fucking, apparently, ten blokes a week, in-between wanking from eight to 12 times a day.
Princess Jas has a voracious and, some might say, reasonably indiscriminate sexual appetite. She's damn fine to look at. Would you like to see her fuck?
Gruesome details:
- Vaginal fucking
- Physical & verbal domination
- Deepthroat & face-fucking
- Face-slapping
- Choking
- Spanking
- Masturbation
- Toy
- Cumshot (CIM & swallow)
Kisses and hugs.
Andy
STRIP PICS (130 total photos)
FUCK PICS (98 total photos)
Meet the Subsluts here first