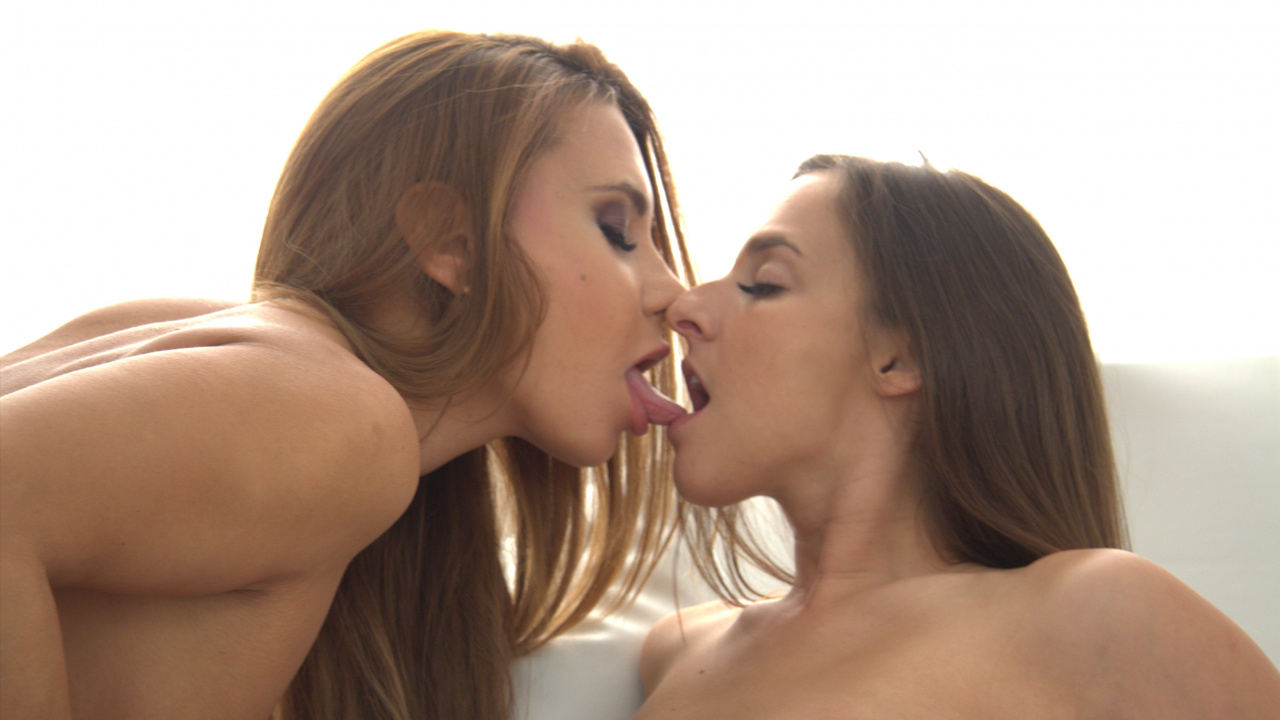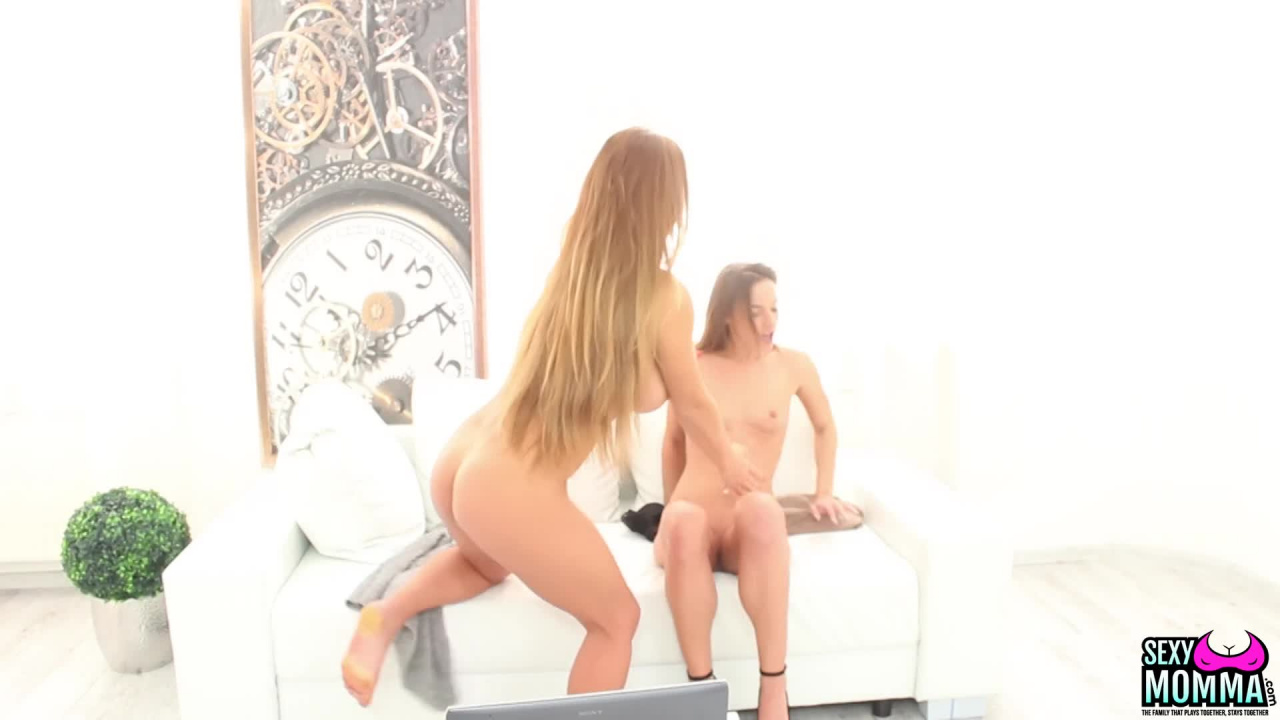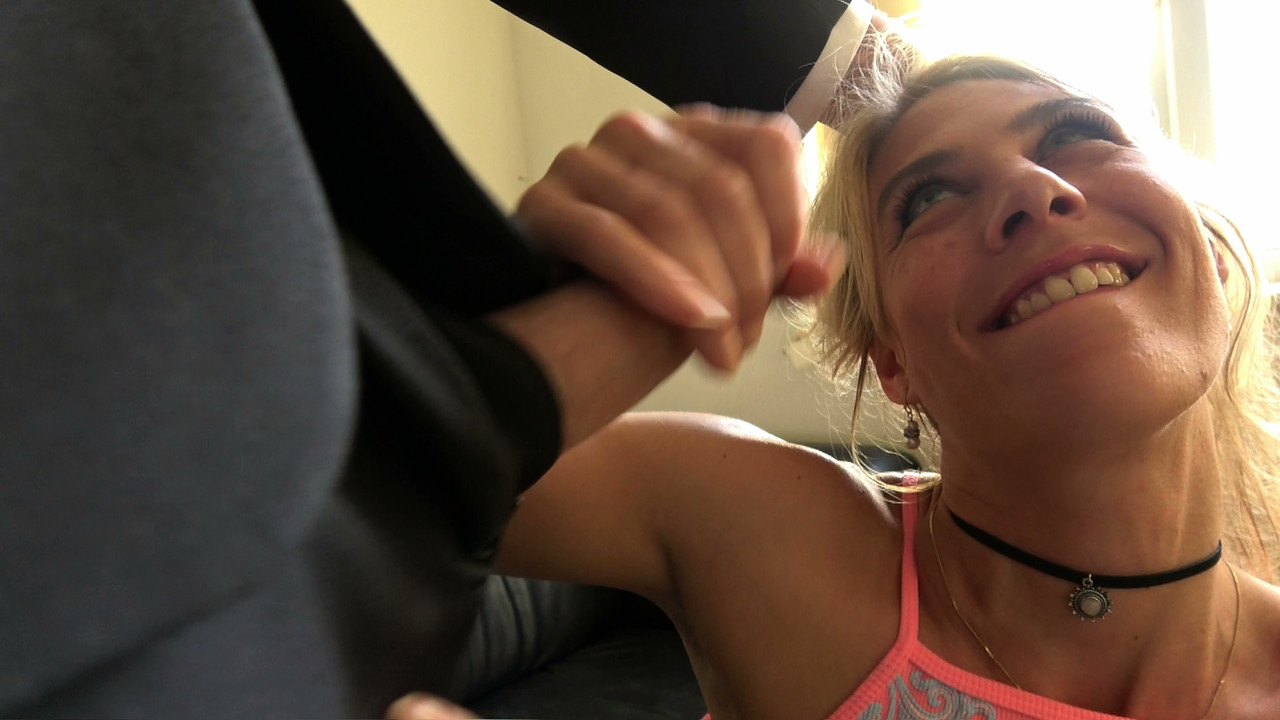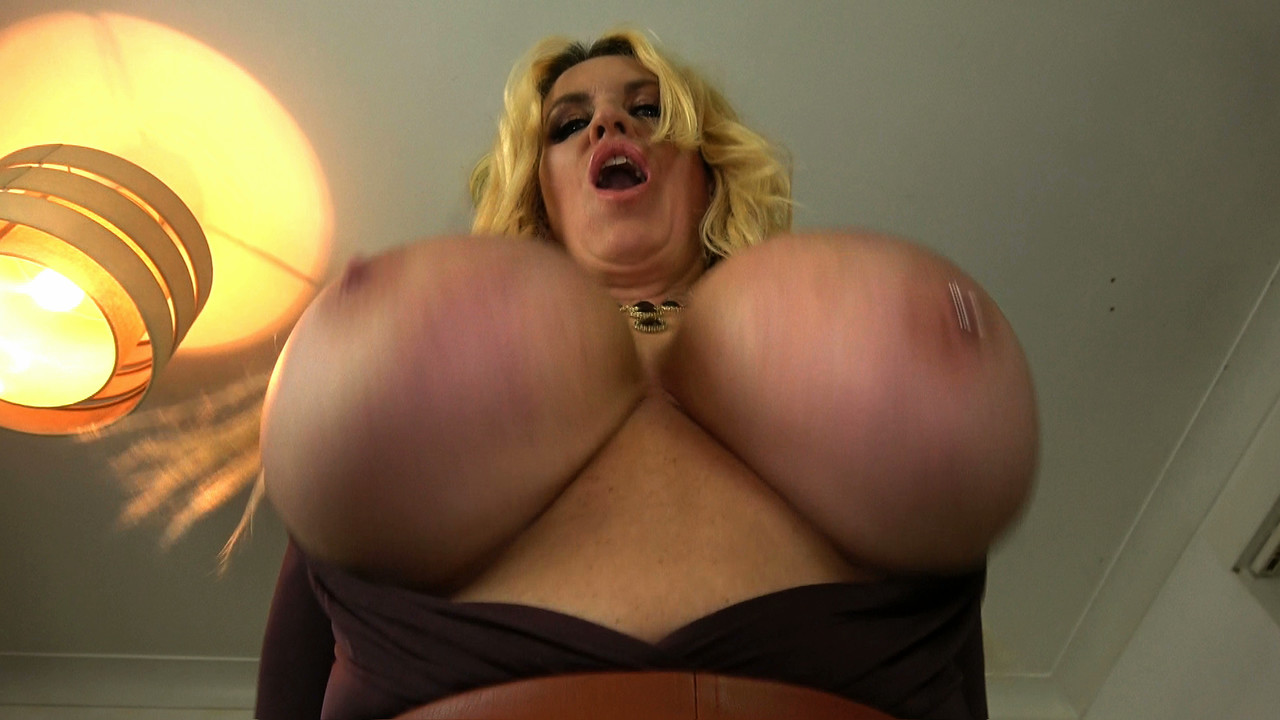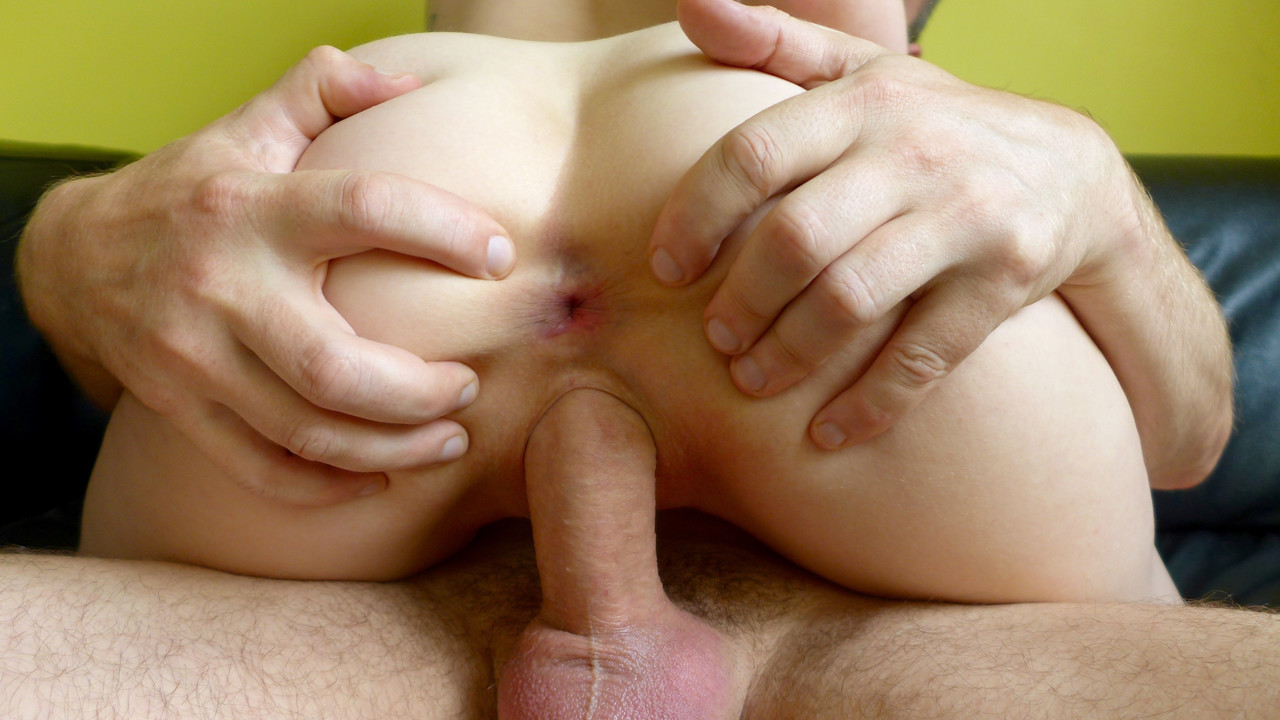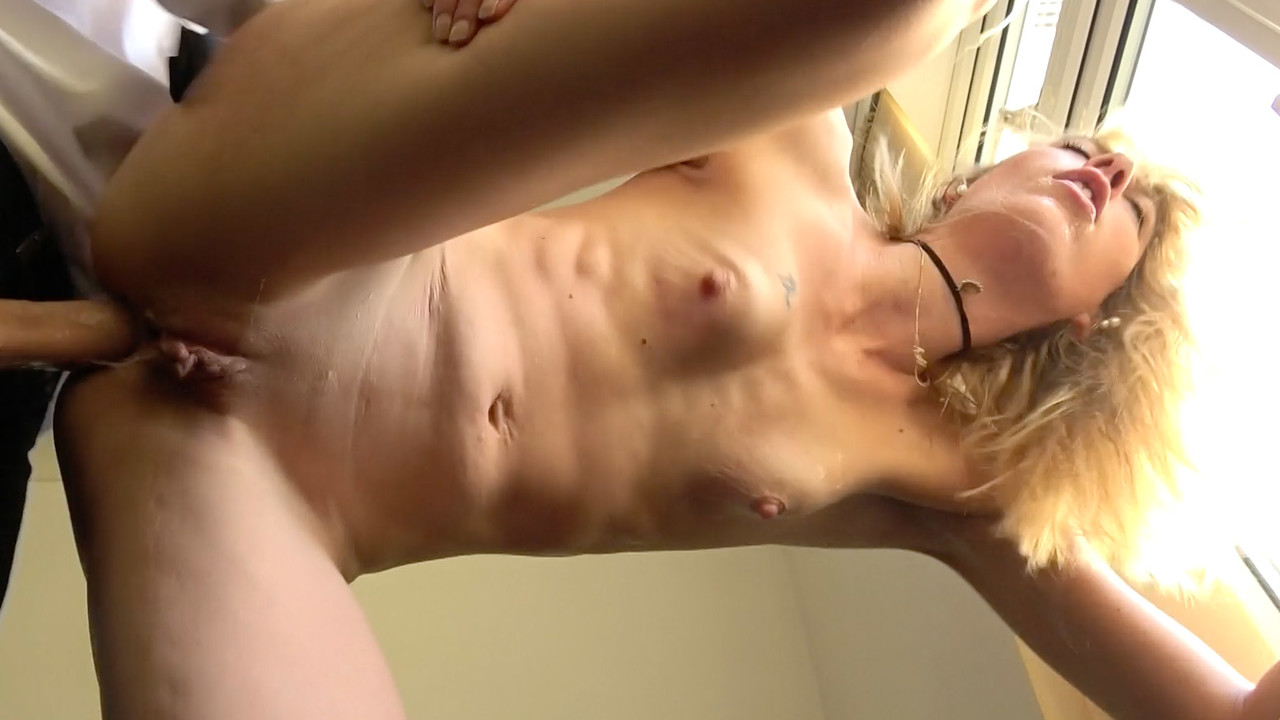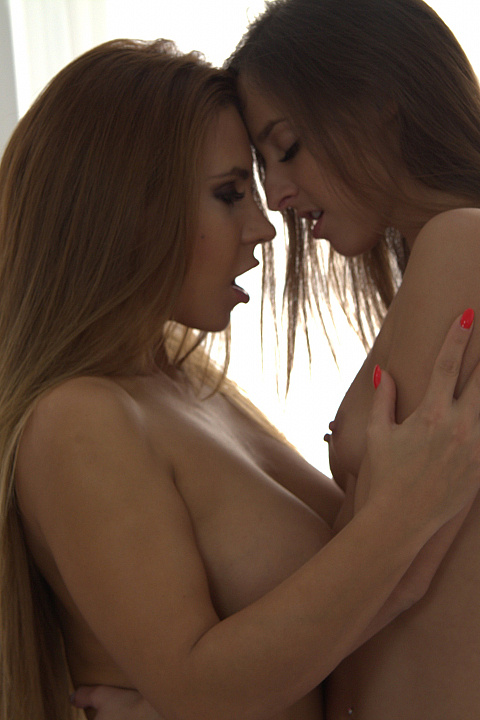 PSS Lockdown Submissions I
Hair: PANDEMIC
Nationality: GLOBAL
JOIN NOW AND MEET PSS LOCKDOWN SUBMISSIONS I
PSS Lockdown Submissions I
Hello, boys and girls. I hope you and yours are well.
We're starting to do things differently this week. Basically last week's Effie scene was the last complete PSS shoot we had before COVID triggered a moratorium on shoots, but that's not going to get in the way of us still feeding you pure filth, from now until whenever all this shit blows over.
Submitted for your quarantined self-pleasure, we present to you the PSS Lockdown Submissions. It'a potpurri of unpublished treats, director's remixes, commentary from P and I, and guest smut from our colleagues. Here's how it'll play out....
Sundays: A Word from Uncle AndyYours truly will take you through week to cum, it'll be a quick video message from myself - and P too from time to time - as it will be a preview of what's lined up.
Mondays: SubSlut ConfessionsInterview day, and we're going to keep it that way with a different compilation every week. This week we're kicking off with half an hour of MILF Confessions with contributions from Dee Williams, Nicole du Papillon, Rebecca Smyth, Scarla Swallows, Molly Maracas, Candi Kaine, Jessie-Jo and Cassie de la Rage.
Tuesdays: Model MedleyAnother compilation – photosets with all the strip, suck and fuck pics rolled into one theme. We're kicking off with a collection of eight stick-thin SubSluts under the collective title of Skinny Trash. Take it away, Lady Bug, Carmel Anderson, Alessa Savage, Andi Rye, Angel Emily, Charlie Ten, April Paisley and Charlotte Sartre.
Wednesdays: Andy's RemixWe've got some really great solo stuff lined up for Wednesdays. We were toying a while back with the idea of doing a second, smaller site which would just be solo girls. We ended up deciding not to do it, but for a while I was shooting two versions of the solo scene - the one that ended up on PSS and another one, a whole lot longer, that never ended up on PSS and which we've never done anything with. Basically I was shooting the way I do them now, with a lot of control at the start before I get them to wank and cum.
This week is Shannon Boobs, she of the epic bosoms, who's basically told to jump up and down a lot to make her tits dance. It turns the bitch on proper as well. It's more than double the length of the version that's currently on the site and it's a bit of a corker. And there's a lot more where she came from.
Thursdays: Dirty Bastards' Best OfAnd yes, Thursdays for the time being are definitely still going to be fuck-scene days. We'll dig into our archives where there is quite a bit of unreleased content. We'll also revisit our most cherished scenes with some added commentary from your devoted PSS Pornographers.
For this week: going back a couple of years, we played around with the idea of doing a slightly softer version of PSS for cable TV. We ditched the idea after three or four scenes – it was just a pain in the ass to do – but we've never shown that footage anywhere before. Until now! Despite the intros being the same, all the sex stuff is completely fresh and different. We kick off with the return visit of Jentina Small.
Fridays & Saturdays: Guest SmutAnd then to round the week off we're going to bring some stuff in from outside, a photoset on Friday and a corresponding fuck scene on Saturday. We're still chatting to a few producers but we've got some good options. We definitely want to put some good stuff up on the site, something that fits PSS and that we think you guys will enjoy.
So that's it. I'll be back next weekend with more updates. Until then, please misbehave responsibly – stay safe, stay home. All the best.
Enjoy,Andy
FUCK PICS (227 total photos)
Meet the Subsluts here first