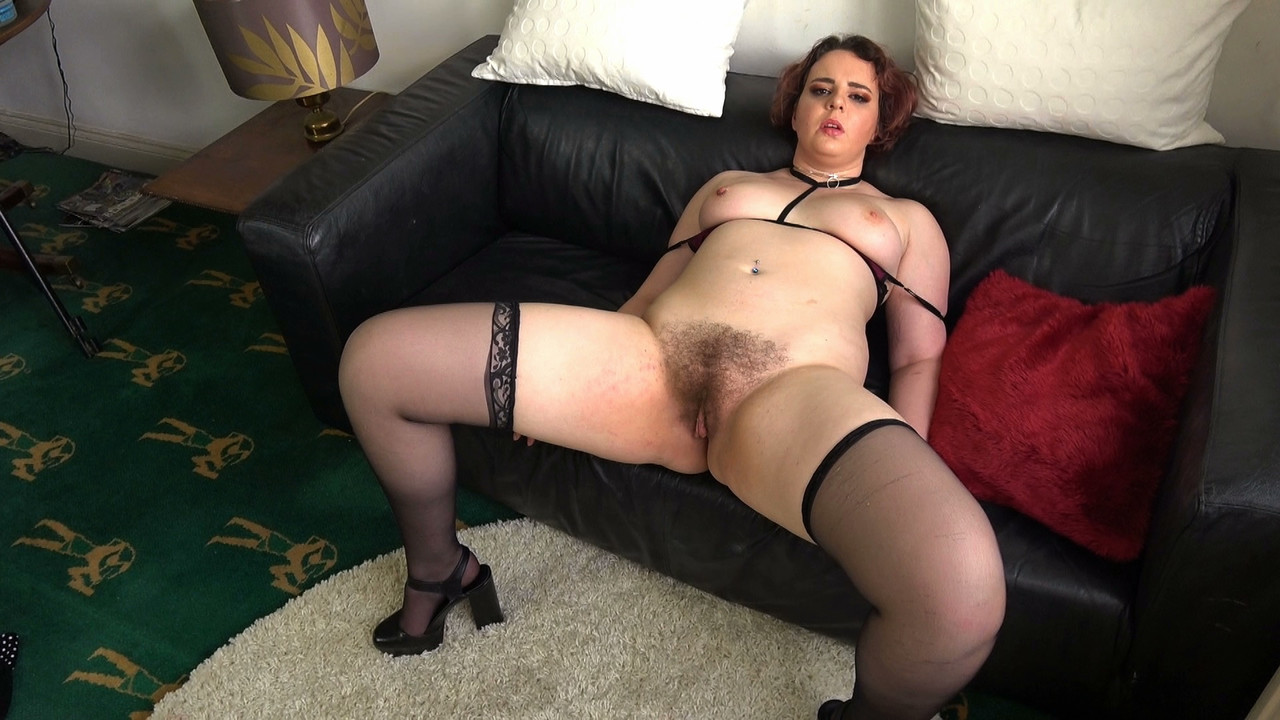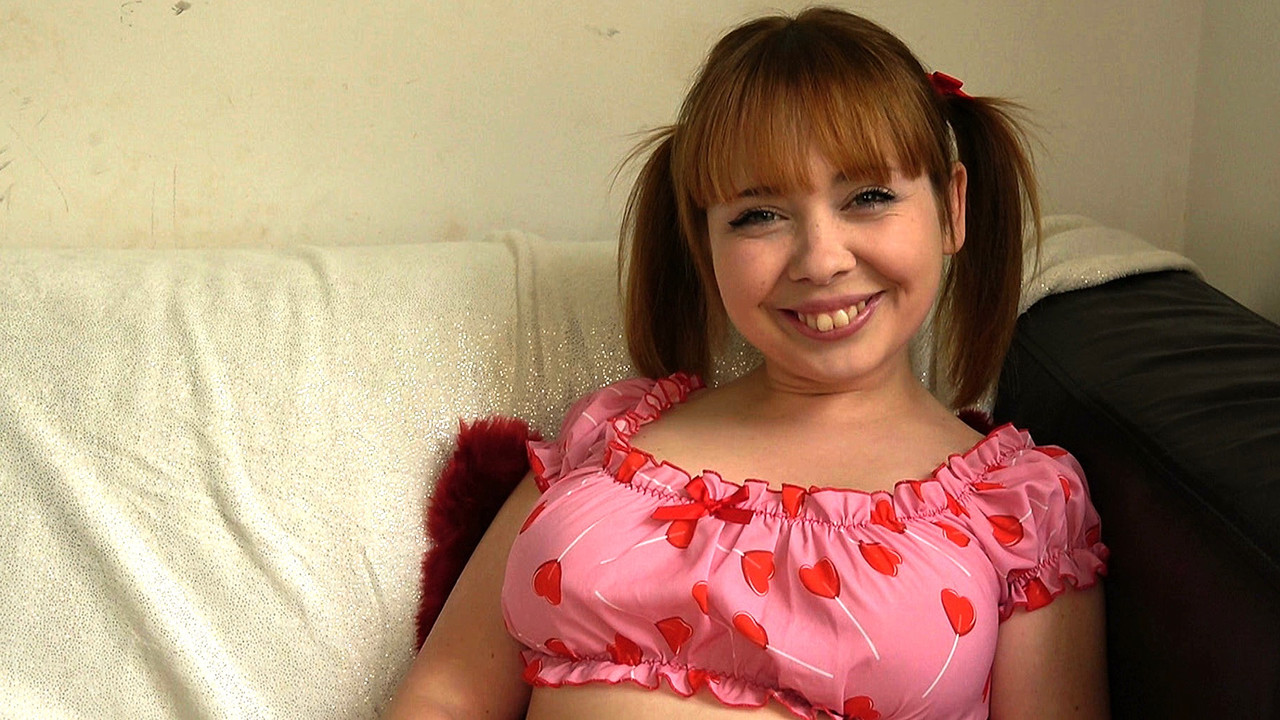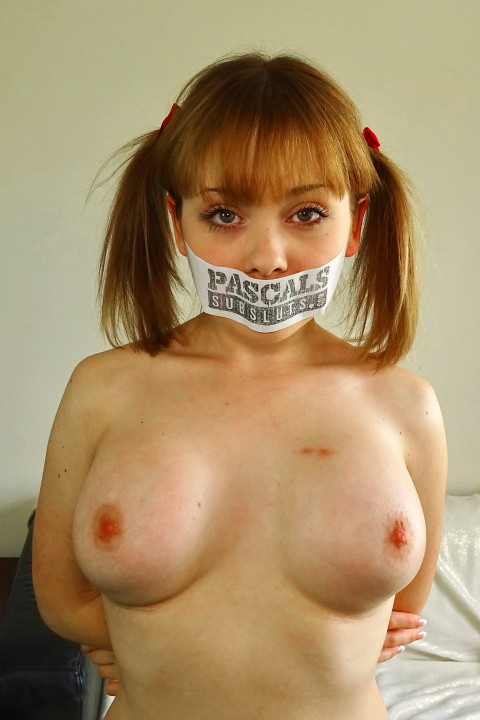 PSS Lockdown Submissions III
Hair: PANDEMIC
Nationality: GLOBAL
JOIN NOW AND MEET PSS LOCKDOWN SUBMISSIONS III
PSS Lockdown Submissions III
Bonjour cool cats & kittens! Welcome to our excellent pornographic website PascalsSubSluts.com. My name is Uncle Andy, your host and PSS producer, and this is the PSS Couch Sessions, series three.
Despite an industry moratorium on performances, we are weathering this quarantine just fine with loads of outtakes, unreleased content, remixes and guest content across Pornlandia by our most esteemed colleagues. Take a peek at what we have lined up for you this week.
If you are a fan of the provocatively beautiful Cherry English, then you'll be pleased with this week's update. She appears not once, but twice. First on Monday in another set of SubSlut confessions, and then in another movie collage I've put together for Thursday, in which a motley crew of maidens get their faces verily fucked by Pascal's os de banane.
This week's photo medley is very simple: sluts with big tits. It doesn't have to be any deeper than that my friends, agreed? The solo of the week is Mesmer Rose, my Director's Cut of her previous masturbation scene. I had as much fun remixing it as you will no doubt enjoy watching it.
And then our guest smut-peddler of the week is Harmony Films once more. For all of you who like your wenches stick-thin and scrawny, we've got Rhiannon Ryder coming back — her FOURTH appearance on PSS; very glitzy, very glamorous, she is absolutely incredible in everything she does.
So there you go. That's what I call entertainment. Thanks for watching. Enjoy!
Your Host,Uncle Andy
FUCK PICS (86 total photos)
Meet the Subsluts here first