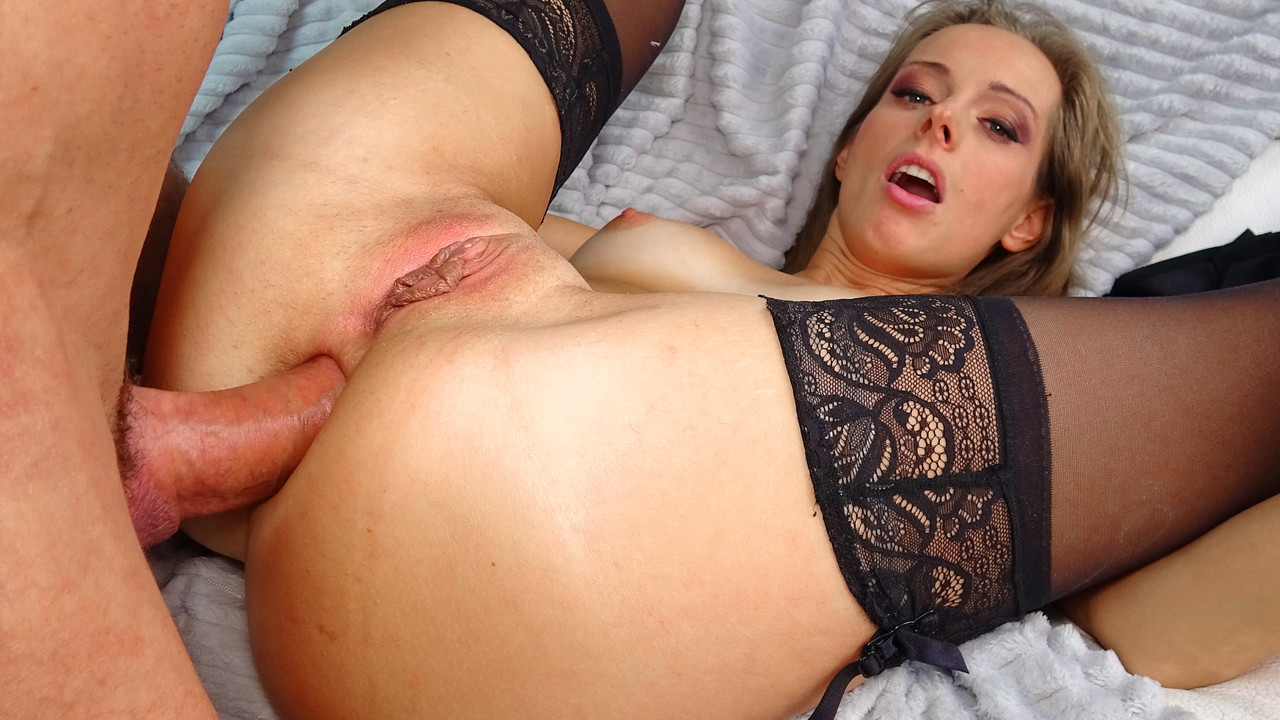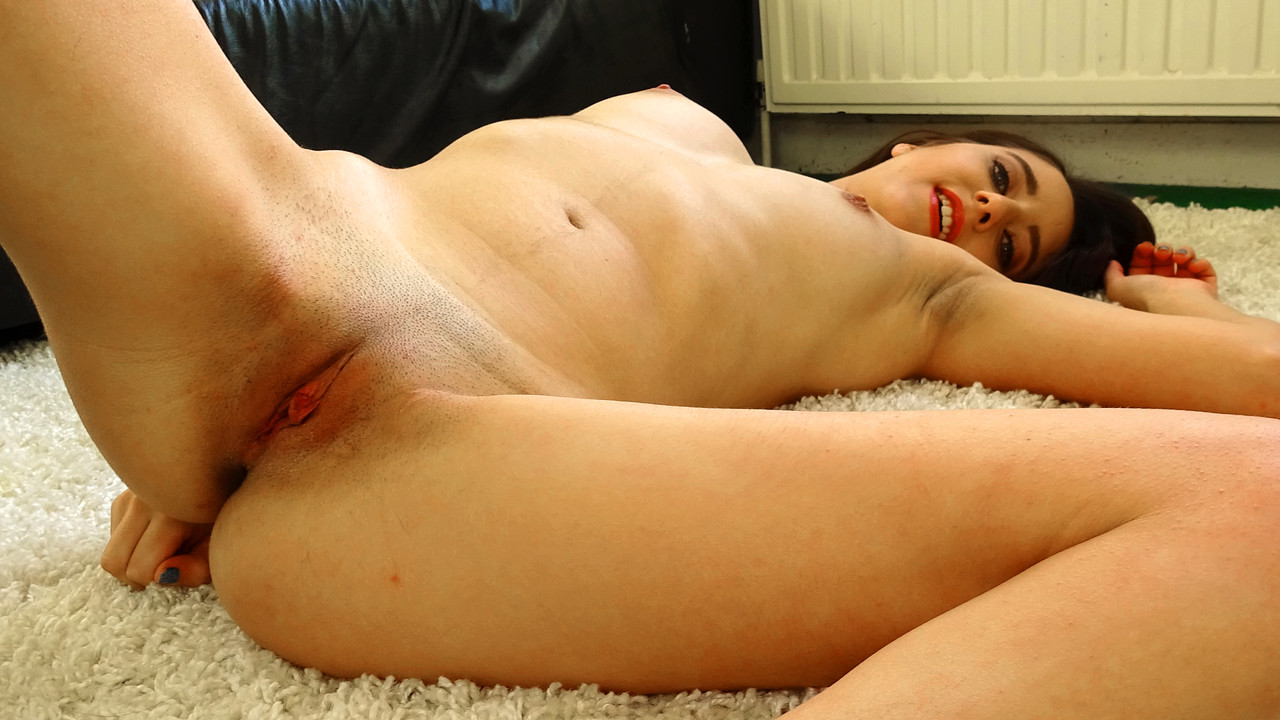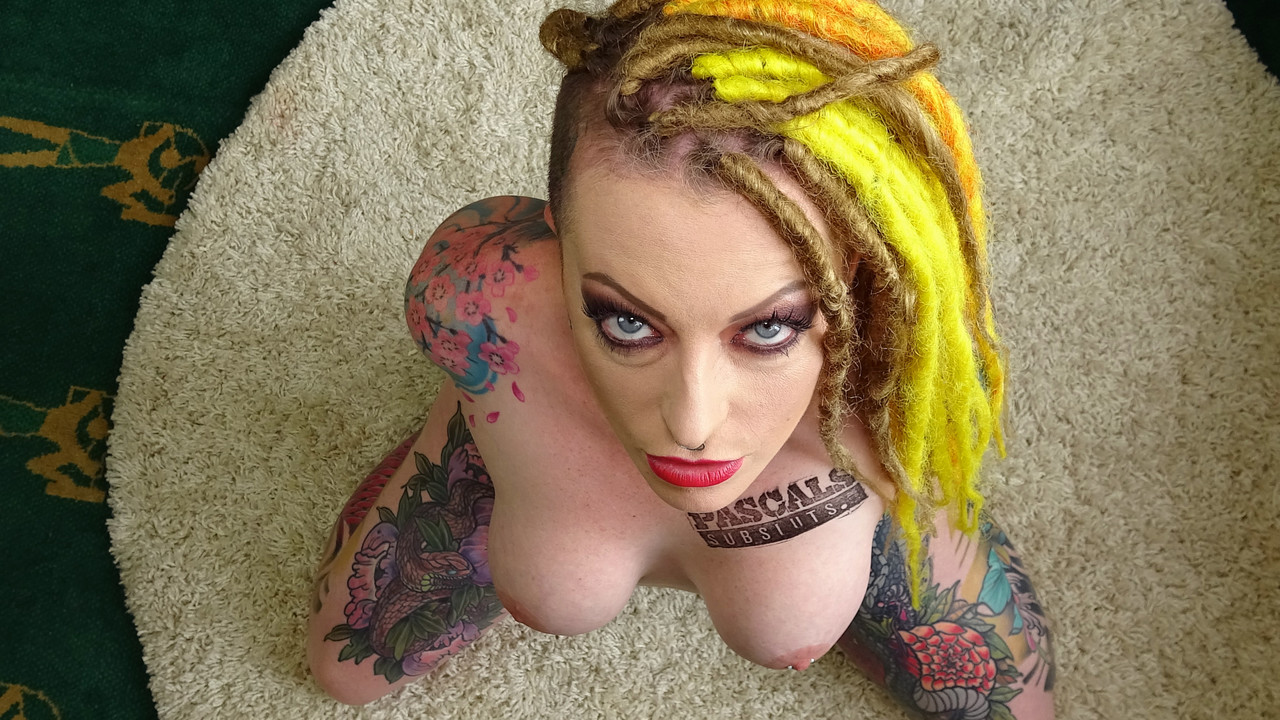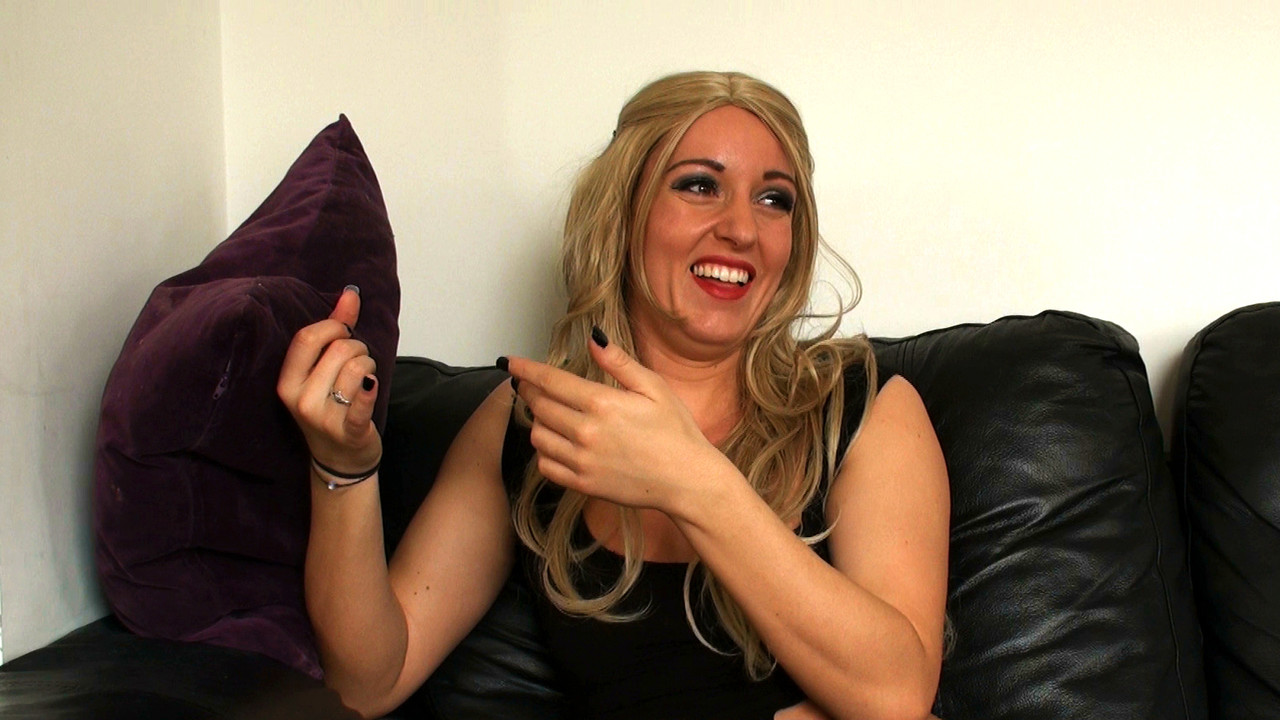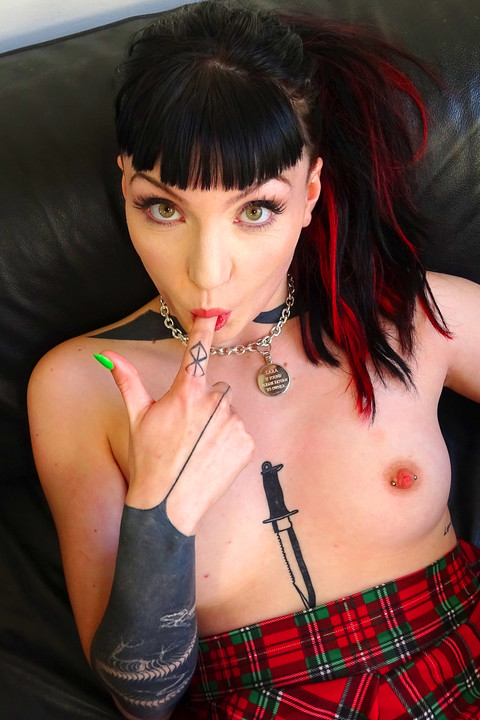 PSS Lockdown Submissions IV
Hair: PANDEMIC
Nationality: GLOBAL
JOIN NOW AND MEET PSS LOCKDOWN SUBMISSIONS IV
PSS Lockdown Submissions IV
Since the COVID quarantine, I'm sure all of us have had some time to pause and reflect on things. We're no different at PSS. We've been going through the vast body of work we've amassed over these seven years or so (over 250 SubSluts served, no less). These special updates are the Lockdown Submissions, and this is Part IV. It is our sincere hope that you have been enjoying these enticing outtakes, remixes, and never-released content from our rather-prolific library of smut. And there's certainly more to come.
Another happy accident of this rather serious global pandemic is that P and Andy have put together a best-of list of their favorite SubSluts to work with. This week, we revisit one of Pascal's all time favorites: Kinuski. You'll see her scene from a new perspective; Andy gave it a fresh edit, and he and Pascal overlay the action with their commentary on what made her scene so special.
Along with that, we have a cracker of a SubSlut Confessions. This week, it's all about women whose sex drive eclipses even the horniest of men. As men, we all fancy our libidos to be rather high vis-a-vis the women in our lives. But you'll hear some shocking anecdotes that will forever change how you understand the female sex drive. Big thanks to Kiki Minaj, Jasmine Lau, Ashley Rider, Misha Mayfair, and Jaiden West for their candid revelations.
Our Model Medley for this week is the tattooed beauties of PSS. "Totally Fucking Covered" features Alexxa Vice, Edi Alvina, Lara Malvo, Lily Brutal, and Piggy Mouth. If you're a connoisseur of the skin art, you may have trouble choosing between studying their ink or perving on their naughty bits.
Andy's Remix for the week is the sweet-petite Suzy Blue. She is the very picture of adorable as we stuff her lacy white panties in her mouth make her cum copiously from our commands to wank herself.
Our Guest Smut is courtesy of Harmony Films. Enjoy one of our all-time favorites Samantha Bentley as she gets fucked by not one, not two but three big angry penises. And believe you me, she tames them all with her stunning abilities.
And if you're all not utterly drained by the time we get to the weekend, we'll have screencaps from all the festivities you will have witnessed as a bonus. You're in for a nasty good time this week and you won't regret it one drop.
FUCK PICS (50 total photos)
FUCK PICS (53 total photos)
Meet the Subsluts here first