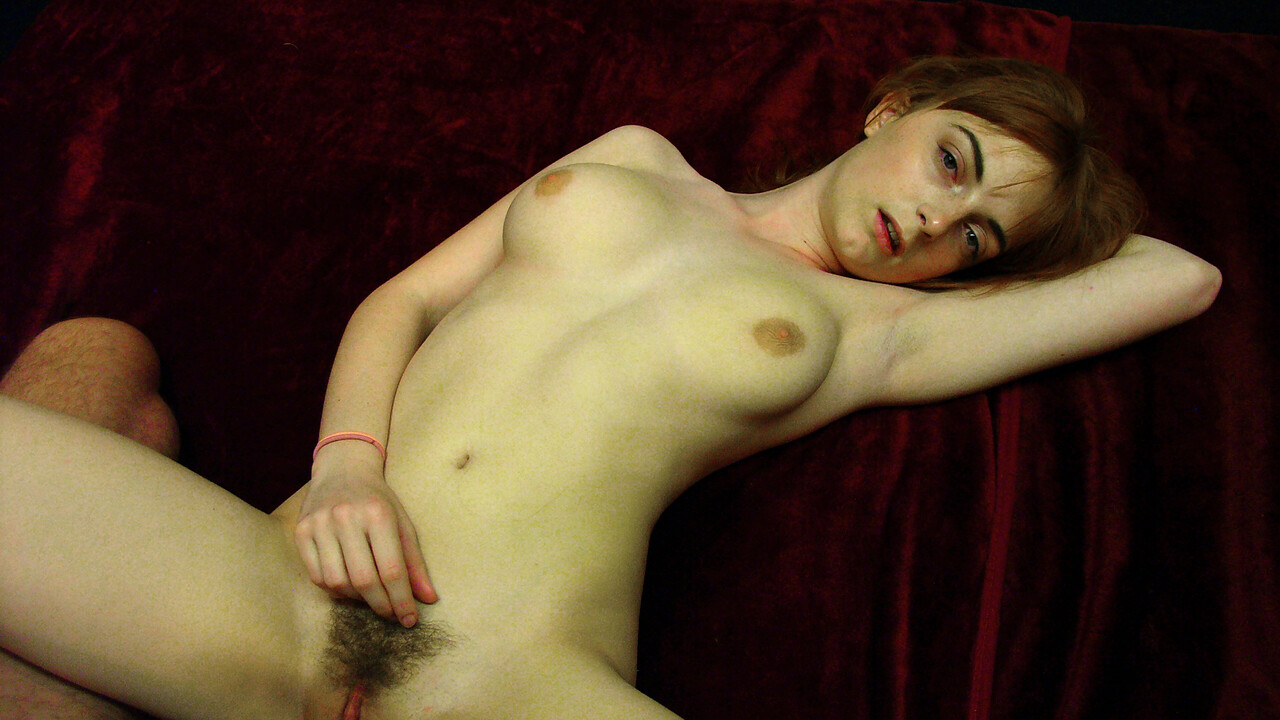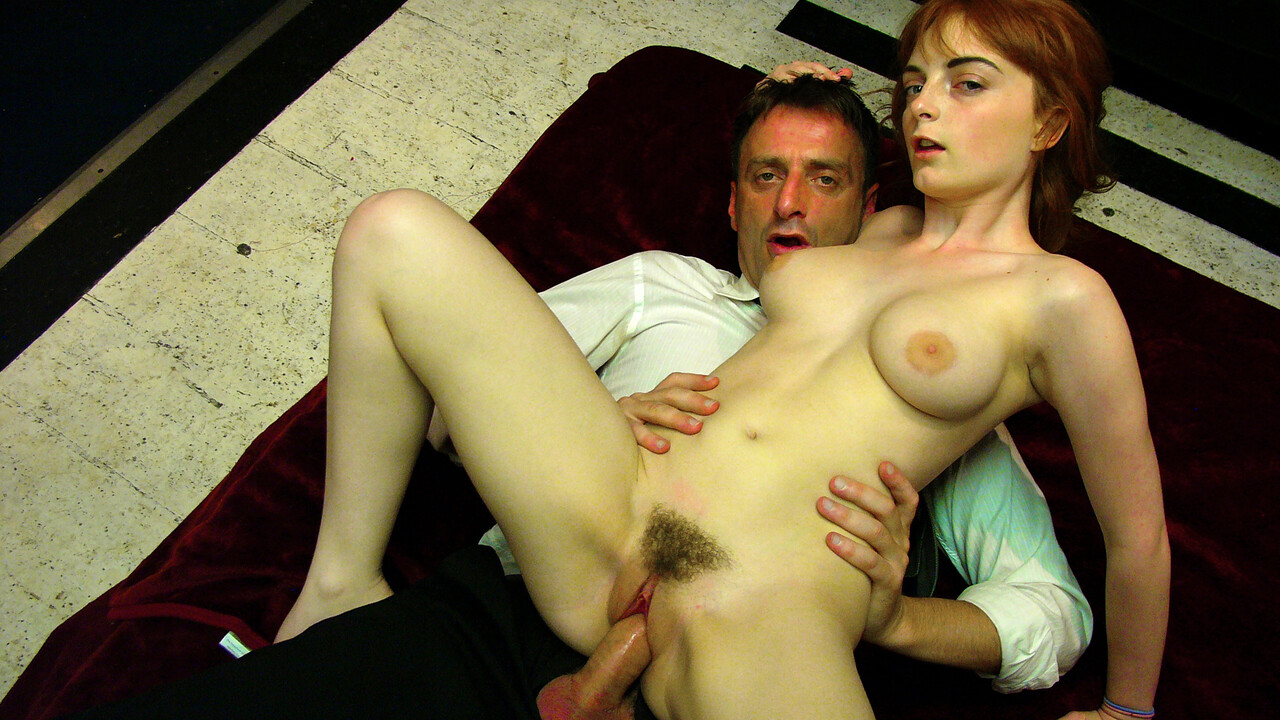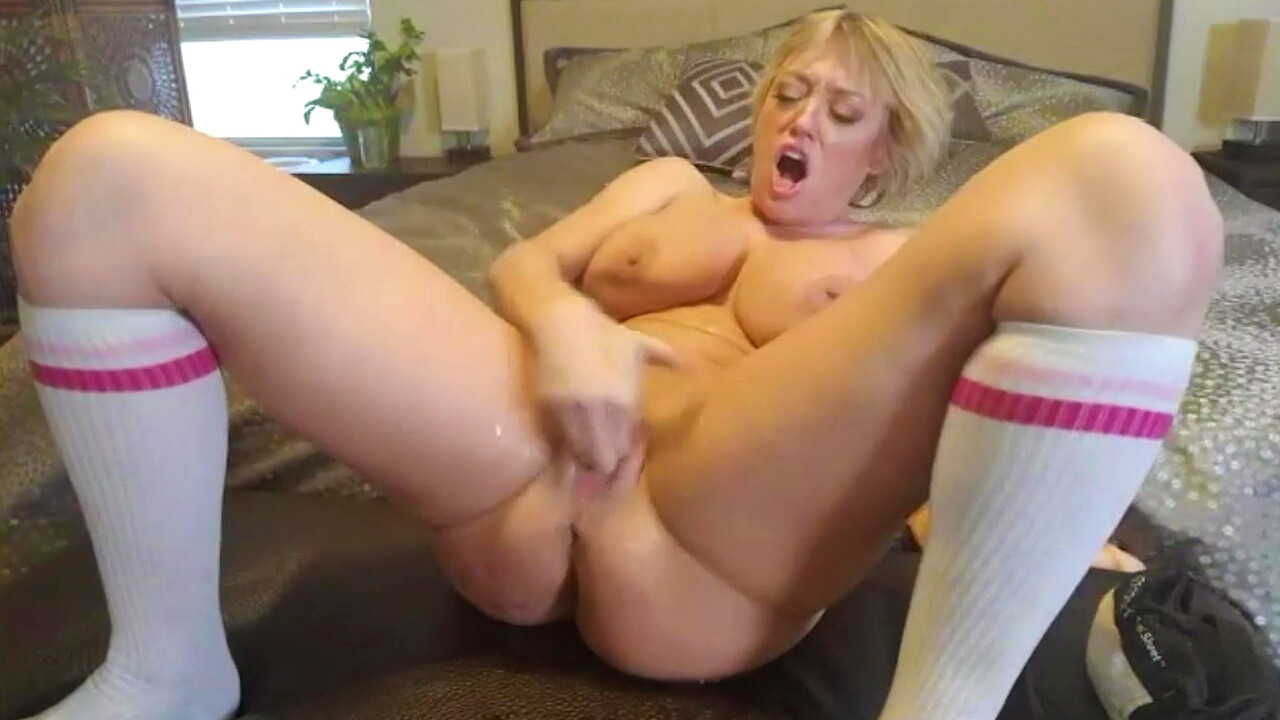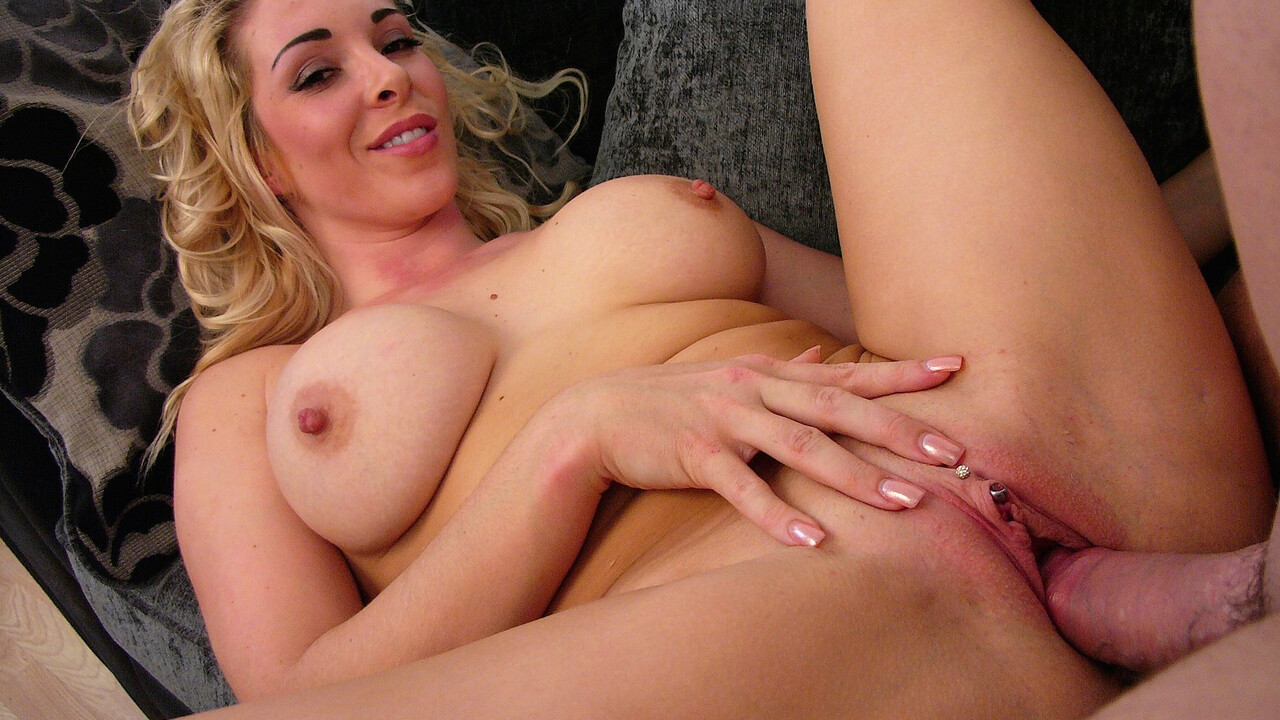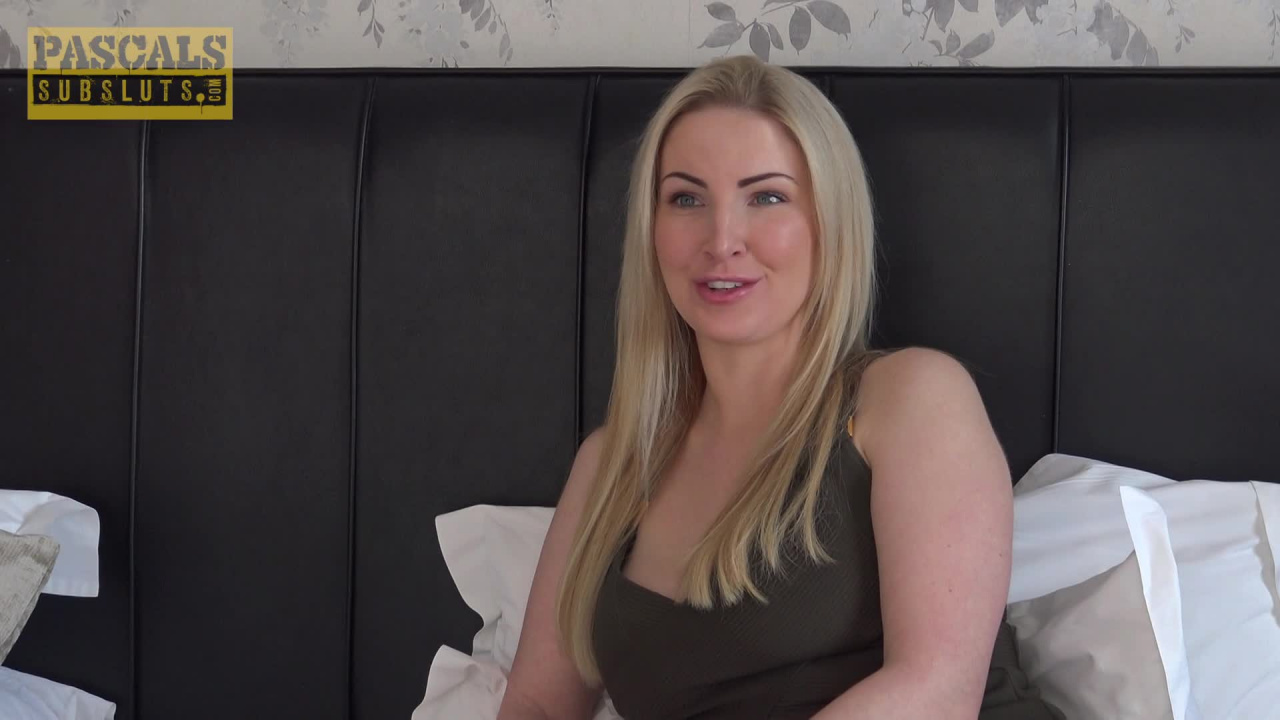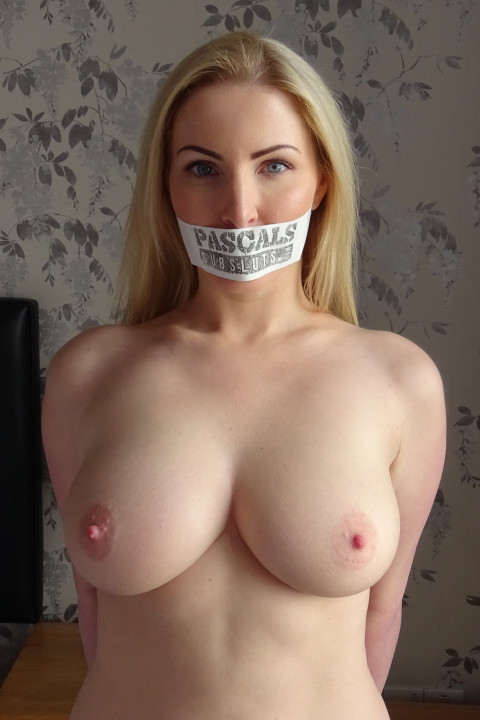 PSS Lockdown Submissions IX
JOIN NOW AND MEET PSS LOCKDOWN SUBMISSIONS IX
PSS Lockdown Submissions IX
You may recall the Bill Murray movie Groundhog's Day where he is trapped reliving the same day everyday. Well, we're officially in Groundhog Day mode, thanks to this quarantine. Luckily, here at PSS, we still have loads of different high-quality sluts to help our viewers break up the monotony. This week begins with a fresh look at our existing catalogue of whores, and then progresses into some all-new and unreleased content as well.
MONDAY | SubSlut Confessions: Appreciations and Initiations - Georgie Lyall explains why she loves her work so much. Olivia Kinks recalls her initiation into the "Fet" scene, where she drops immediately to her knees before her first "Alpha." Sophia Grace tells us about her first "rough sex" experience, which coincidentally was her first sex of any kind. And Cassie DeLa Rage goes into her complex relationship with subbing — she doesn't just roll over and take it.
TUESDAY | Model Medley: Nice Bit Of Tit - This was a fun one to put together. We looked through our library of lewd images for some of the most striking pairs of breasts. It wasn't so much about size, but more about how the girls presented them. You can see int their eyes they carry a lot of pride in their bosoms. This week's medley features Lucy Love, Victoria Summers, Mila Milan, Georgie Lyall, and Harley Sin flaunting and flashing their prize assets.
WEDNESDAY | Pascal's Solo Sluts: Dee Williams - Our Wednesday slot for the Lockdown Submissions is turning out to be quite a lot of fun. Pascal does a cam session with models he knows from all over the world. This week, he had the honor of playing with the lovely and talented Dee Williams. You may recall our last visit to the United States where we did a bit of Daddy play with her. This time around we have a great time masturbating along with Dee as she talks about her skills and shows off her body which was made to do porn.
THURSDAY | Dirty Bastards' Top Ten: Anita Vixen - Anita Vixen is very dear to us at Pascal's SubSluts. She was one of our first models, and one of the few kinky enough to do "odd insertions" play with us. But she is a girl of many talents and has done makeup for many of our subsequent models. She also did a second shoot with us which for whatever reason we haven't published until now. It's a great scene and Anita's first anal with us.
FRIDAY/SATURDAY | Guest Smut: Lola Gatsby - This week's guest content comes from out cable TV series "Teen Confessions" where we break in a young, eager starlet. Lola is especially eager as you shall see, cummin prolifically over the course of the shoot. She was rather taken with Pascal's cock and shows it quite graphically as she gets thoroughly railed.
That's our set for the week. Enjoy!
FUCK PICS (79 total photos)
FUCK PICS (105 total photos)
Meet the Subsluts here first