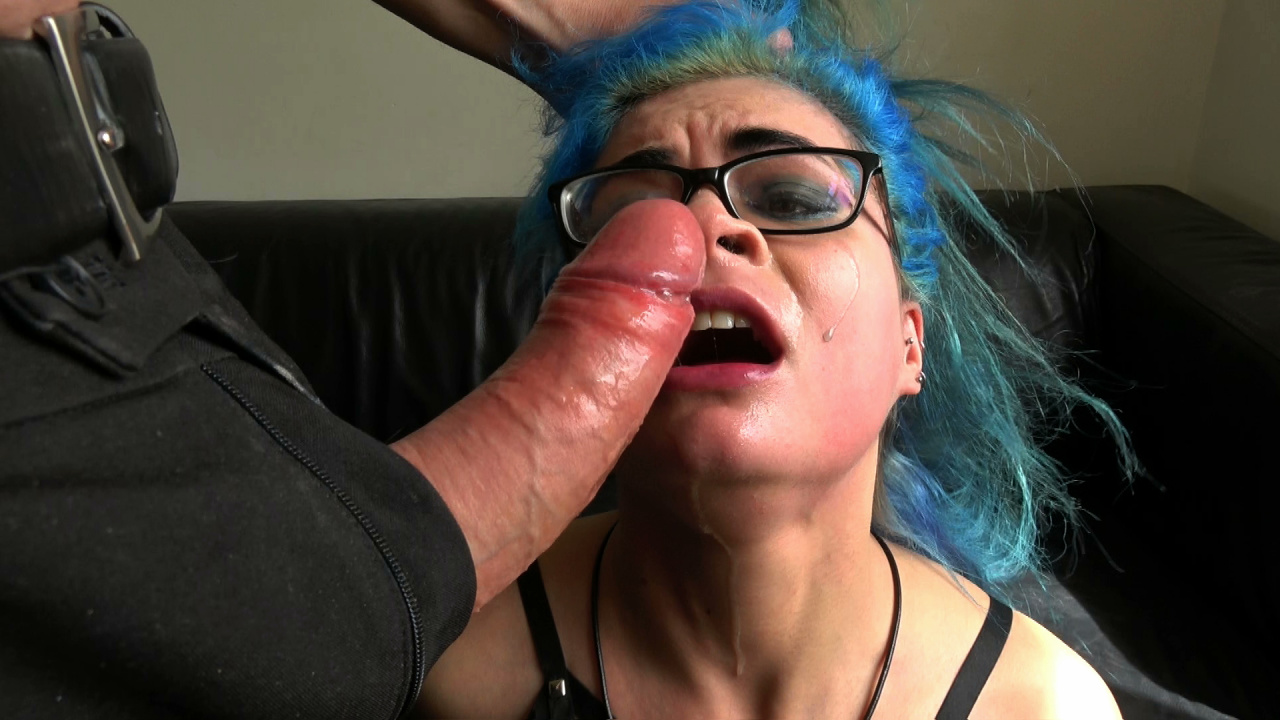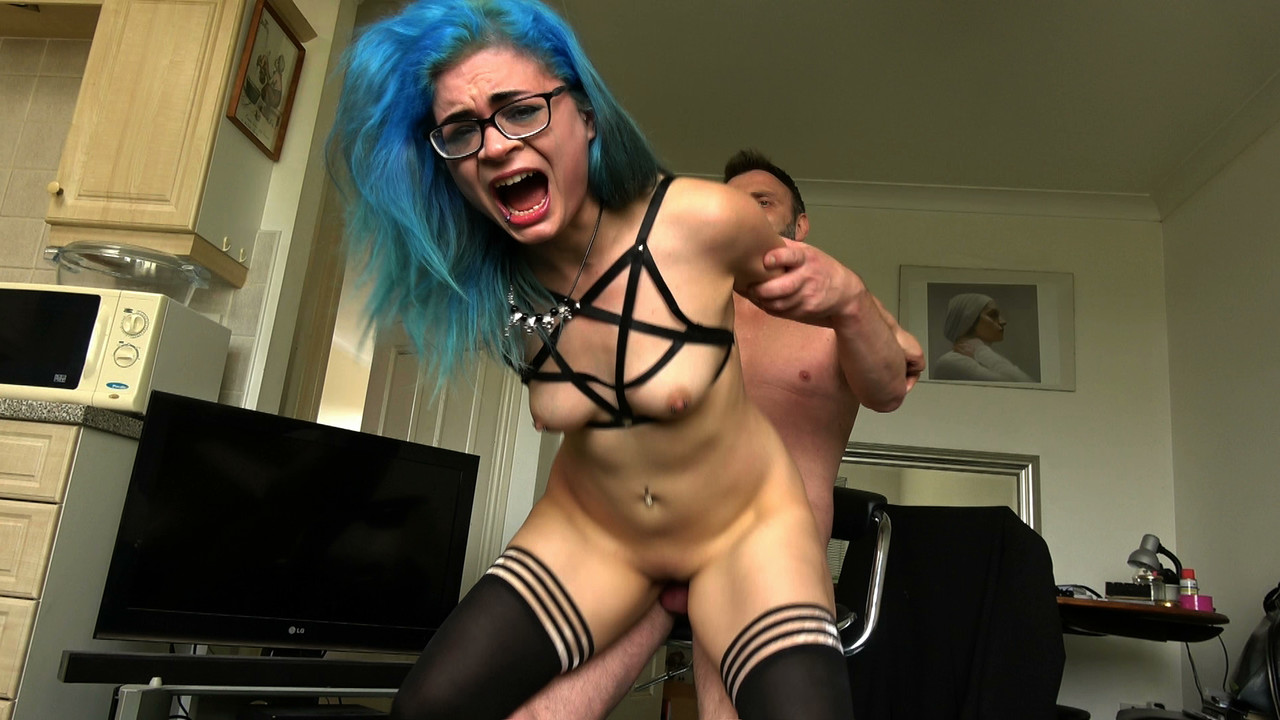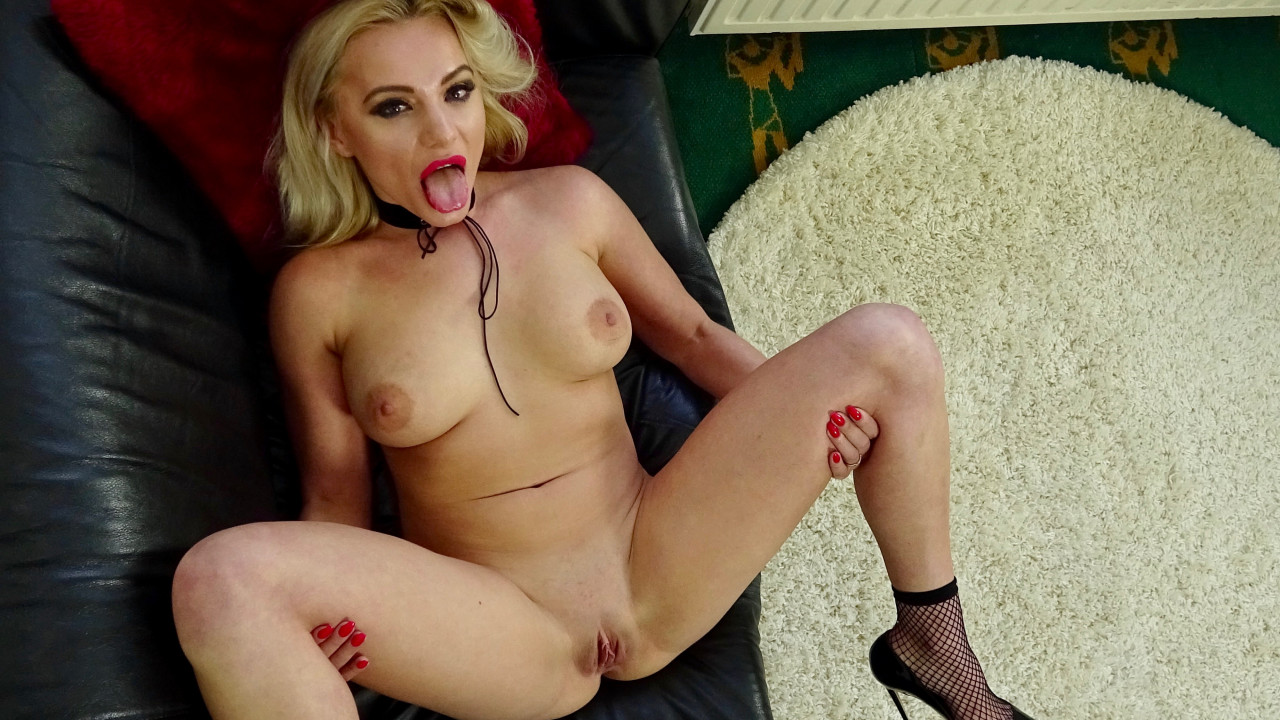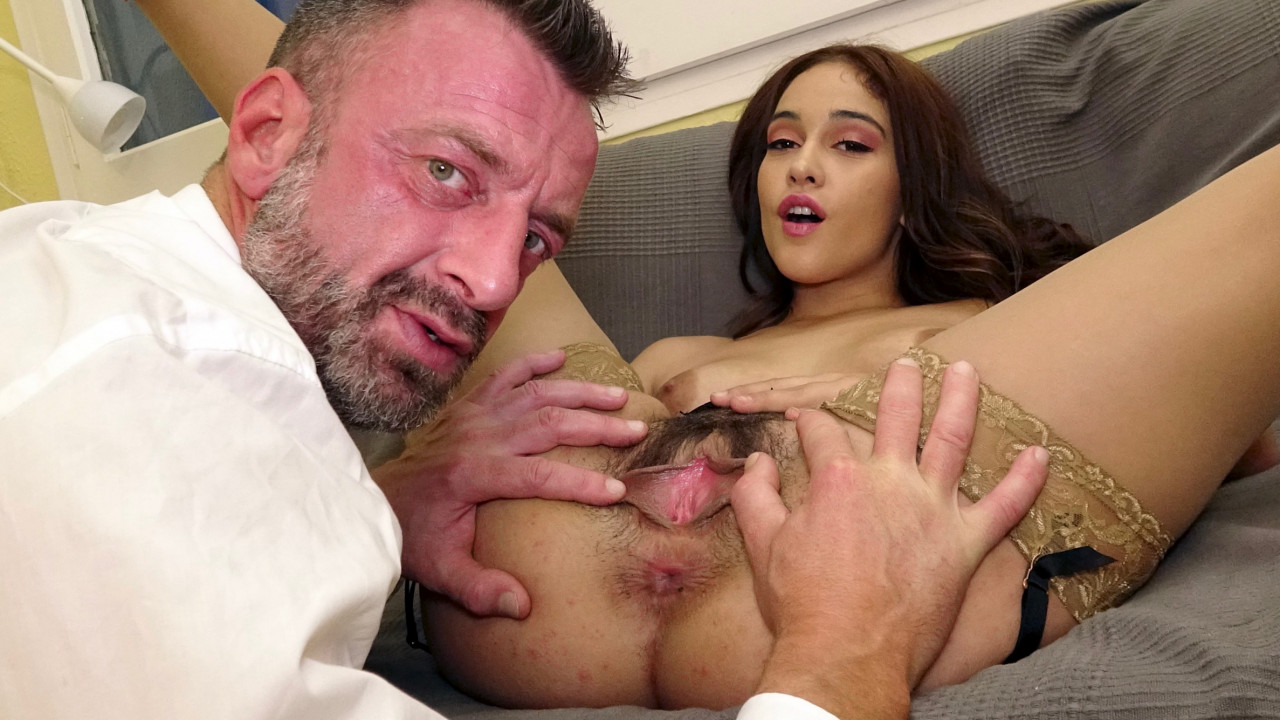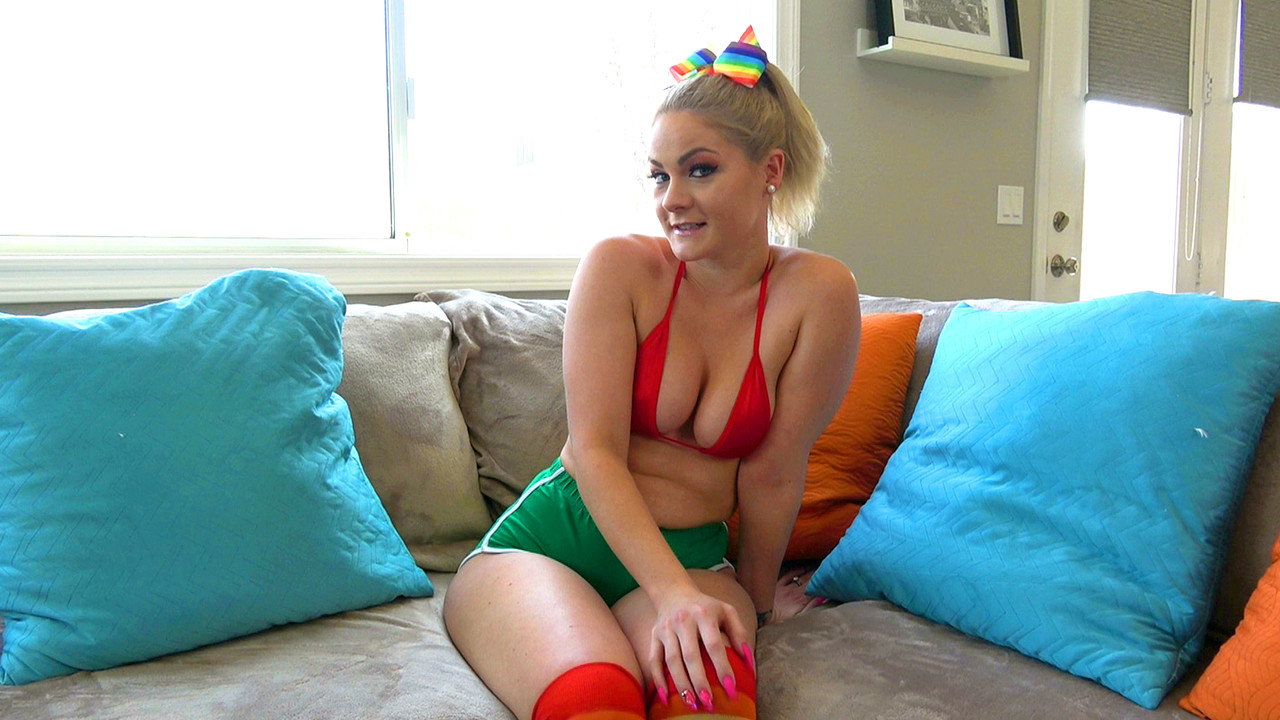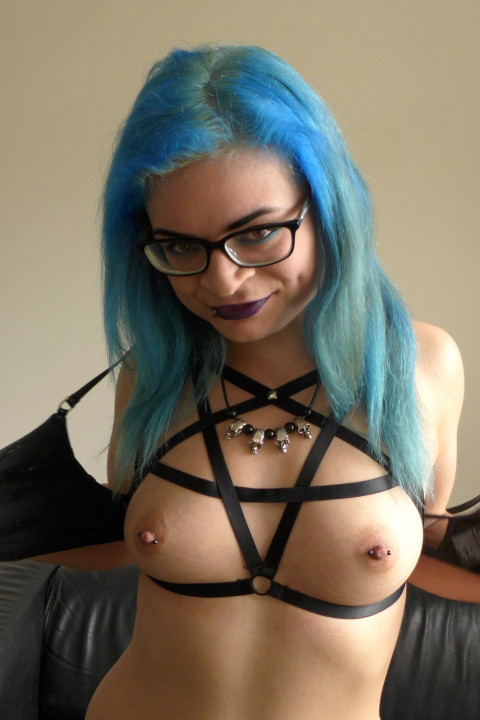 PSS Lockdown Submissions V
Hair: PANDEMIC
Nationality: GLOBAL
JOIN NOW AND MEET PSS LOCKDOWN SUBMISSIONS V
PSS Lockdown Submissions V
We're closing in on over 75 days of quarantine; the COVID porn moratorium began way back on March 16. We're still not sure when production can resume, but we are waiting with baited breath for the news. Meanwhile, we press on with our special updates, the PSS Lockdown Submissions. We submit to you part five in the series and I must say it is a scorcher.
SUNDAY - A word from Uncle Andy | Andy has really made the most of his quarantine. He's quit smoking, he's discovering new content, remixing our best work, and he delivers a very upbeat summary of this week's content.
MONDAY - SubSlut Confessions | A cherrypicked selection of girls with some eye-popping stories to tell. This week features racy raconteurs Ashley Lane, Charlotte Sartre, Cat Collar, Lisey Sweet, Haydies, and Candice Banks.
TUESDAY - Model Medley: Beefy Cunts | If you like your pussy with wings, wrap this week's photo set around your noodle. We went through our catalogue rather diligently to find girls with some meat on their twats. Apparently they are rather rare because it did take us quite some time to find them. But we'll do what it takes for flappy labia! Pull back the curtains on these bitches and enjoy: Jasmine Lau, Ivey Passion, Monica Bollocksy, Nicole du Papillon, and Ginebra Bellucci.
WEDNESDAY - Elizabeth Romanova | The Beautiful Elizabeth Romanova returns with a raw, unedited version of her last solo video. You'll catch every drop from one of our all-time favorite SubSluts, masturbating for your approval.
THURSDAY - Dirty Bastards Top 10: Caitlin Minx | This scene with Caitlin is from Andy's top 10 picks. We think you'll see exactly why, but you'll also hear from Andy and Pascal about what makes her so special.
FRIDAY/SATURDAYGuest Smut: Harmony's Rebecca More | OUr final installment of the Harmony guest series stars UK Porn queen Rebecca More. She has yet to be a SubSlut, but it's clear to us that she should be. We'll see what we can do once the moratorium is lifted. #lifegoals
We hope you enjoy the PSS Lockdown Submissions V. And if Andy can quite smoking in quarantine, anything is possible. We hope you're also taking steps to better yourselves while the world is on pause. Do take care!
FUCK PICS (75 total photos)
FUCK PICS (75 total photos)
Meet the Subsluts here first