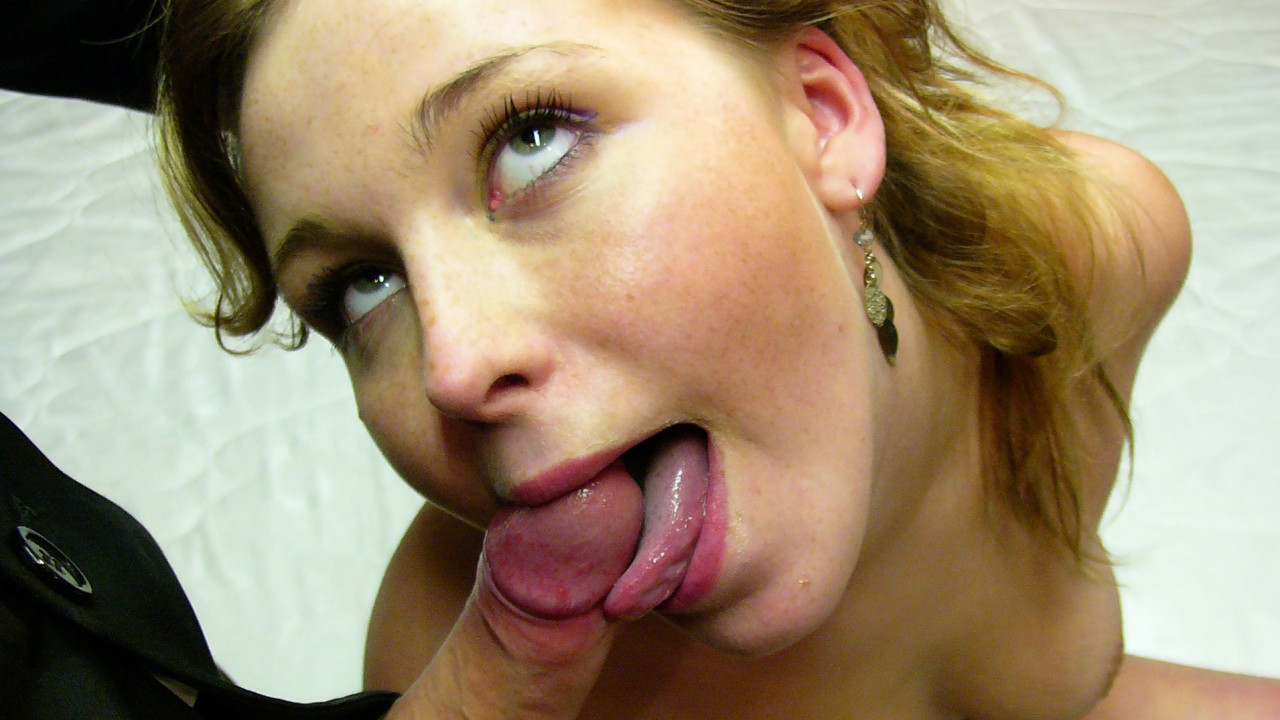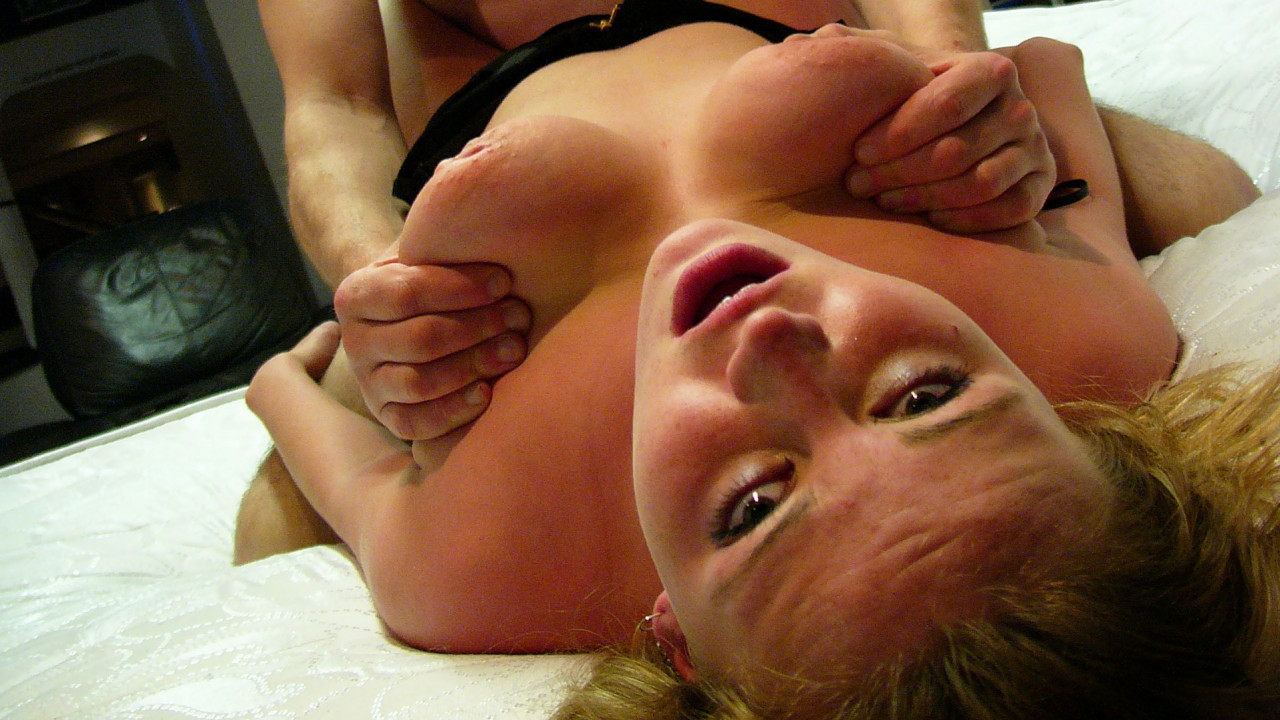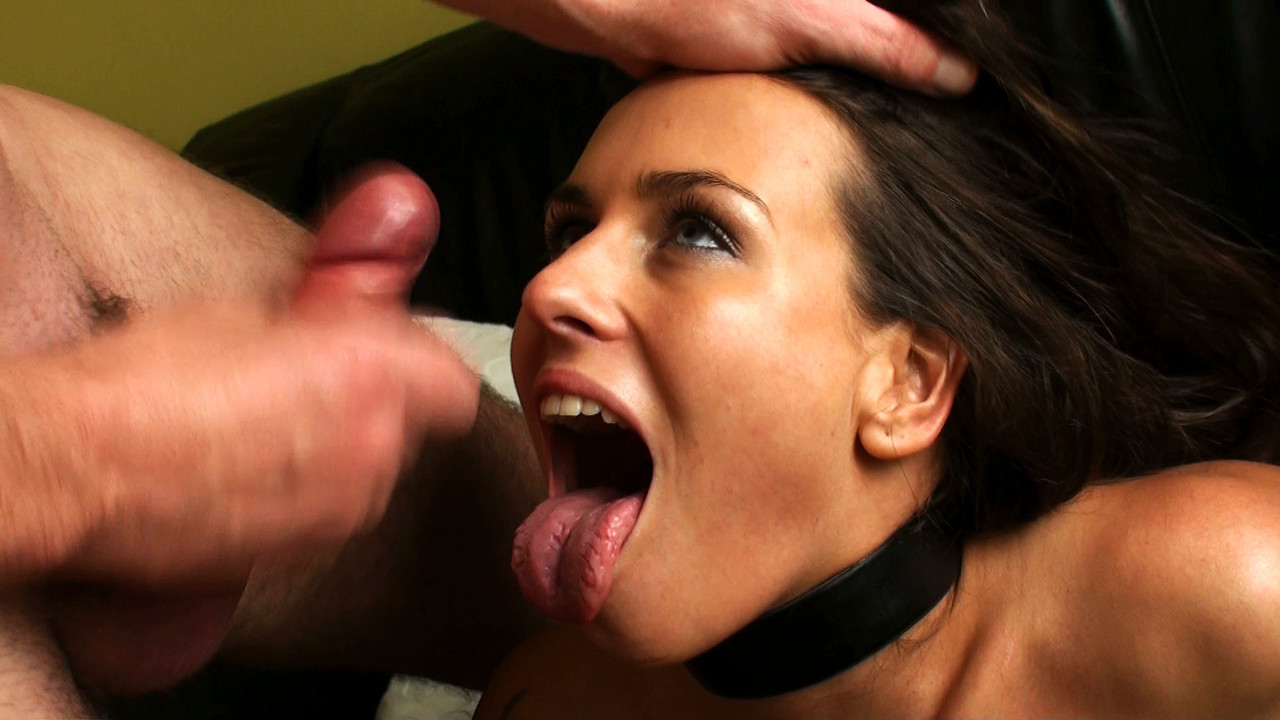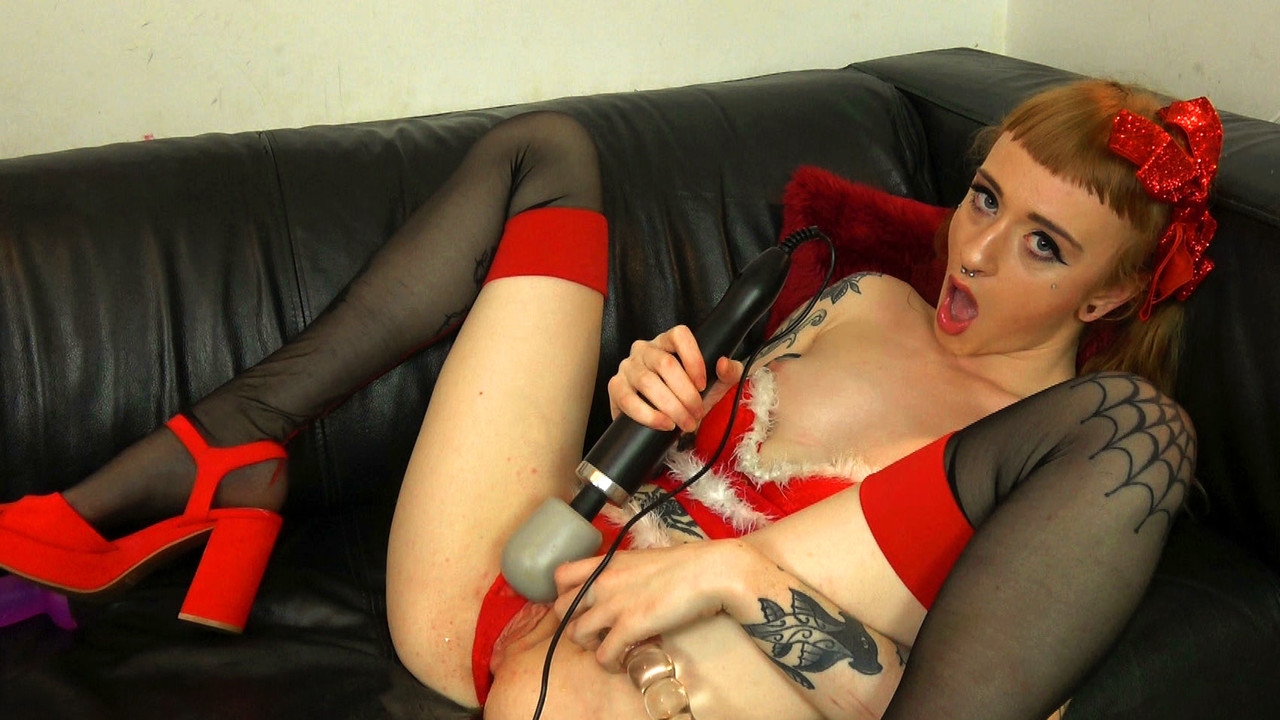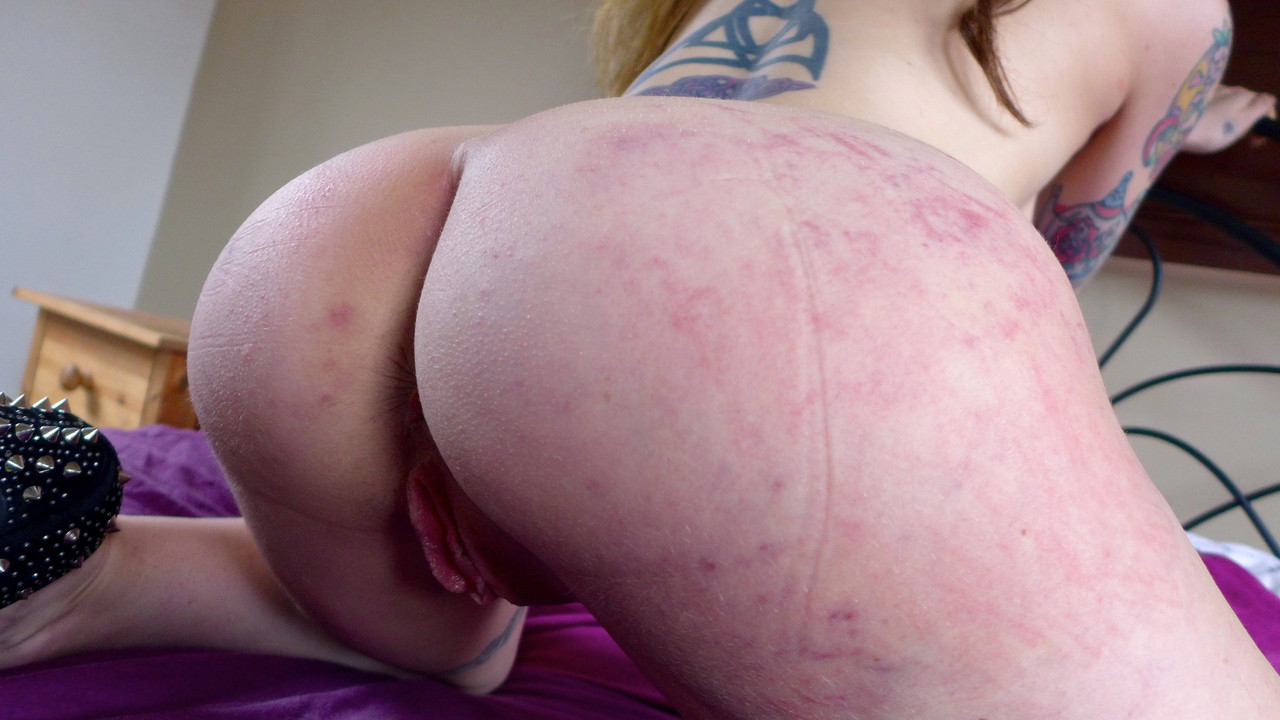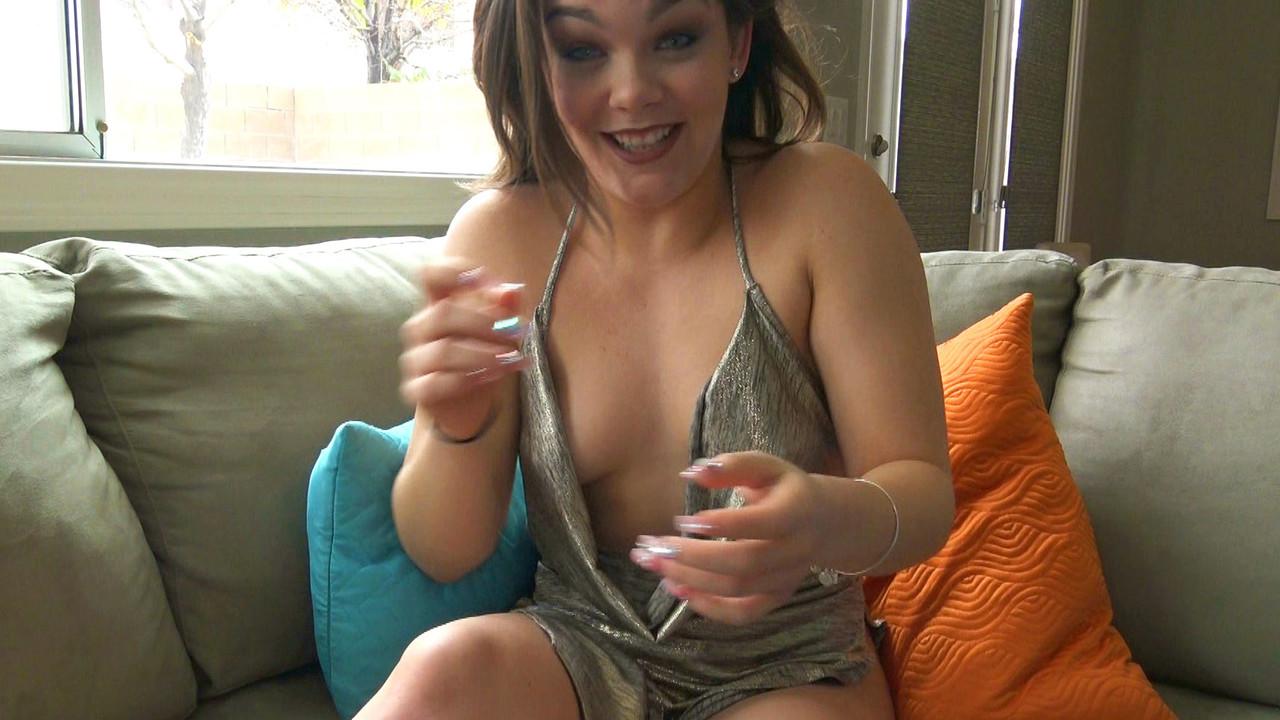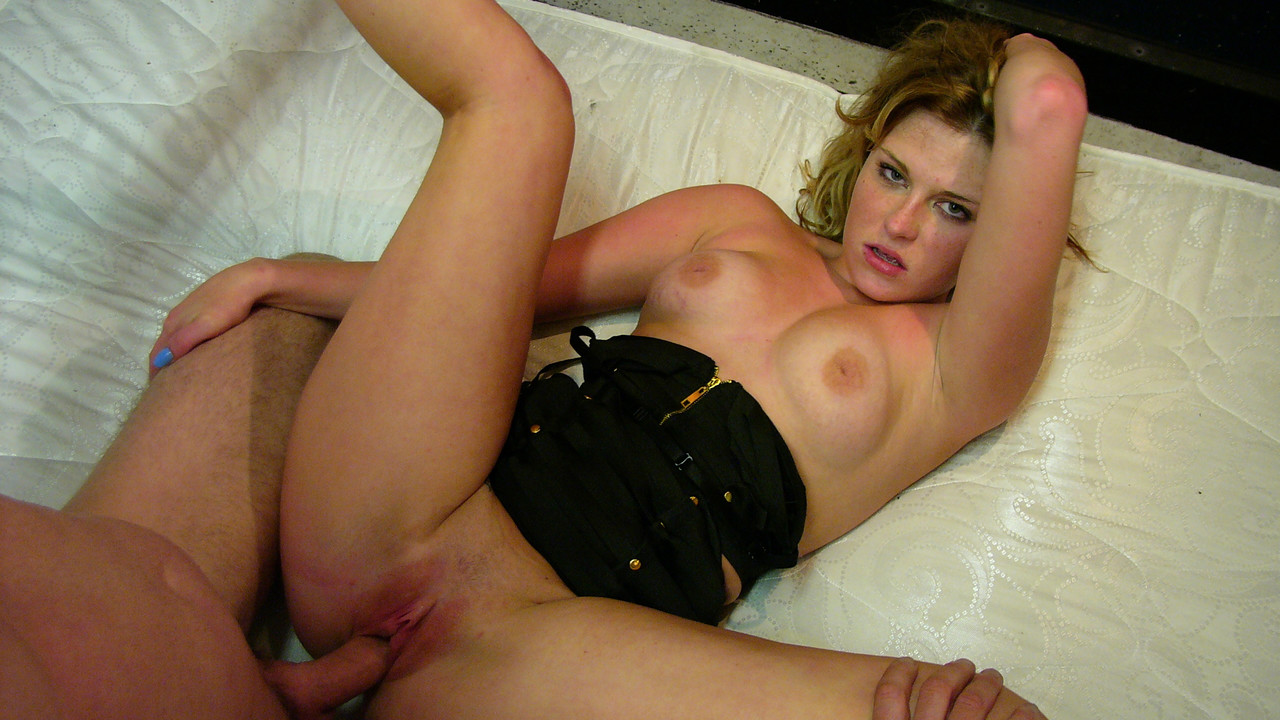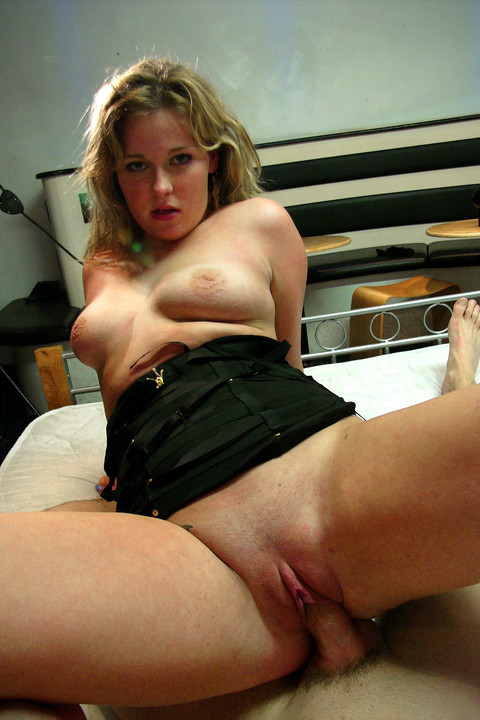 PSS Lockdown Submissions VI
Hair: PANDEMIC
Nationality: GLOBAL
JOIN NOW AND MEET PSS LOCKDOWN SUBMISSIONS VI
PSS Lockdown Submissions VI
Once again, through the gloom of pestilence and quarantine, we're cranking out one update every day, seven days a week. And this time, it's all PSS! Just prior to stating PascalsSubSluts.com, Andy and Pascal were shooting smut for cable TV. This was a project where they met many of our original SubSluts. And you get to see one, with the lovely and bratty Nadia, aka SubSlut Rachek O'Brien, later in the week. We always get a kick out of seeing how young we all were way back then.
Leading up to that, we have a lineup of stellar content for you!
Sunday: A Word From Uncle Andy | We're really getting into the swing of doing these specials, and you can hear it in Andy's voice; he's in the zone. We're genuinely excited to be able to continue updating the site through the moratorium.
Monday: SubSlut Confessions | It's a well known fact that Americans are wild and crazy. Here we see what American wild looks like on pornstars. This week's SubSlut Confessions all hail from our maiden voyage to the States, where our leading ladies Kimber Woods, Leya Falcon, Sailor Luna, and Andi Rye regale us with how they came to terms with their promiscuity. Strap in for some really wild stories here folks.
Tuesday: Model Medley (Spanked Bottom Girls) | We just love an ass that's been properly spanked, cheeks flushed red from several good hard smacks. This week's Model Medley is a celebration of firm-handed punishment, featuring the naughty paddled fannies of Jessica Jensen, Misha Mayfair, Sophie Garcia, Miss Trixx and Amber West.
Wednesday: Uncle Andy's Remix (Azura Alii) | This week we revisit a shoot we did for the holidays years ago, with XXXmas pixie pleasuring herself with her new toy from Dirty Santa Pascal.
Thursday: Dirty Bastards' Top 10 (Pascal's No.9: Mea Melone) | Mea Melone is an absolute smokeshow. And when you fuck her just right, she lights up like a Molotov, exploding in cum and gushing with pleasure. But you have to do her just right. Find out exactly how in this installment of the Dirty Bastard's Top Ten.
Friday and Saturday: Guest Smut:: Nadia aka Rachel O'Brien | With a special intro from Andy and Pascal, the lads relive their salad days shooting porn for a cable network. It was lovely fun shagging the absolute hell out of this rocket, then named Nadia. She would later come back to PSS (of course) to join the ranks of SubSluts as Rachel O'Brien. That scene, you may recall, "Daddy's Girl Can't Stop Cumming" was electric. And this scene is just as good. You can see our style taking shape for what would become PascalsSubSluts a few years later, in all its nascent glory.
That's our Lockdown Submission VI in a nutshell, ladies and gentlemen. We hope you enjoy. Stay safe, stay horny, and as always, Misbehave Responsibly!
FUCK PICS (62 total photos)
FUCK PICS (72 total photos)
Meet the Subsluts here first