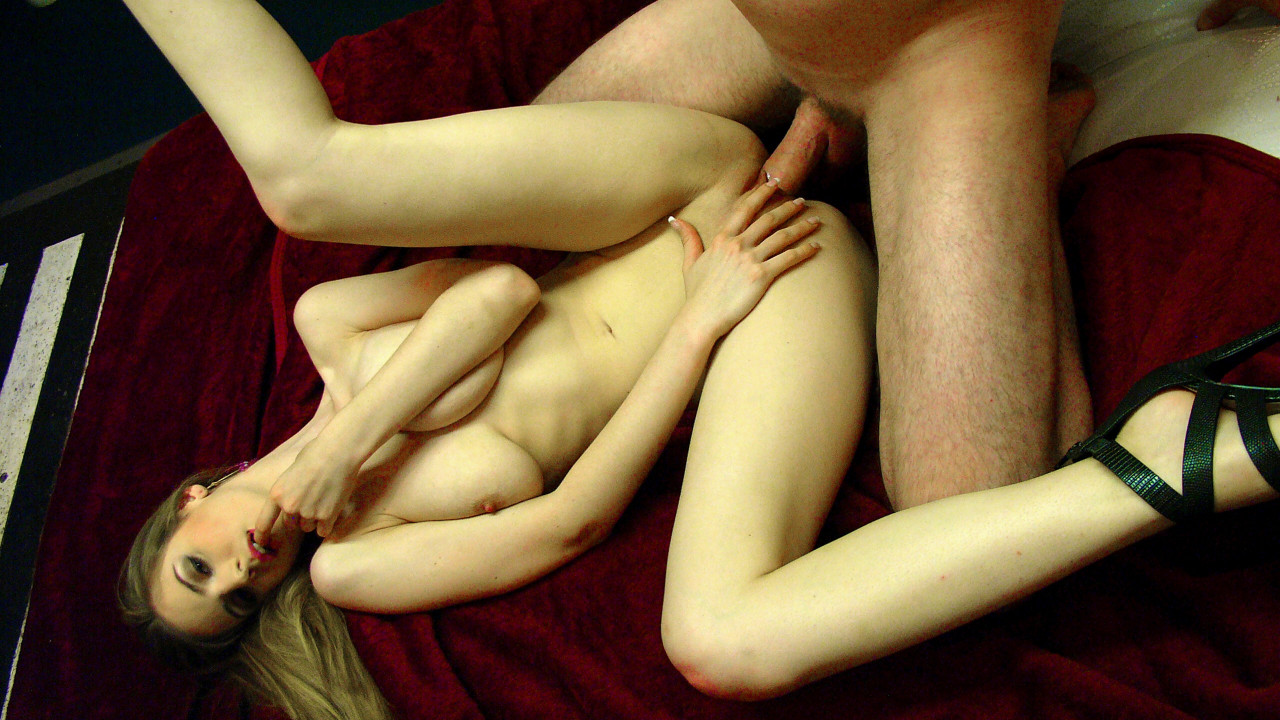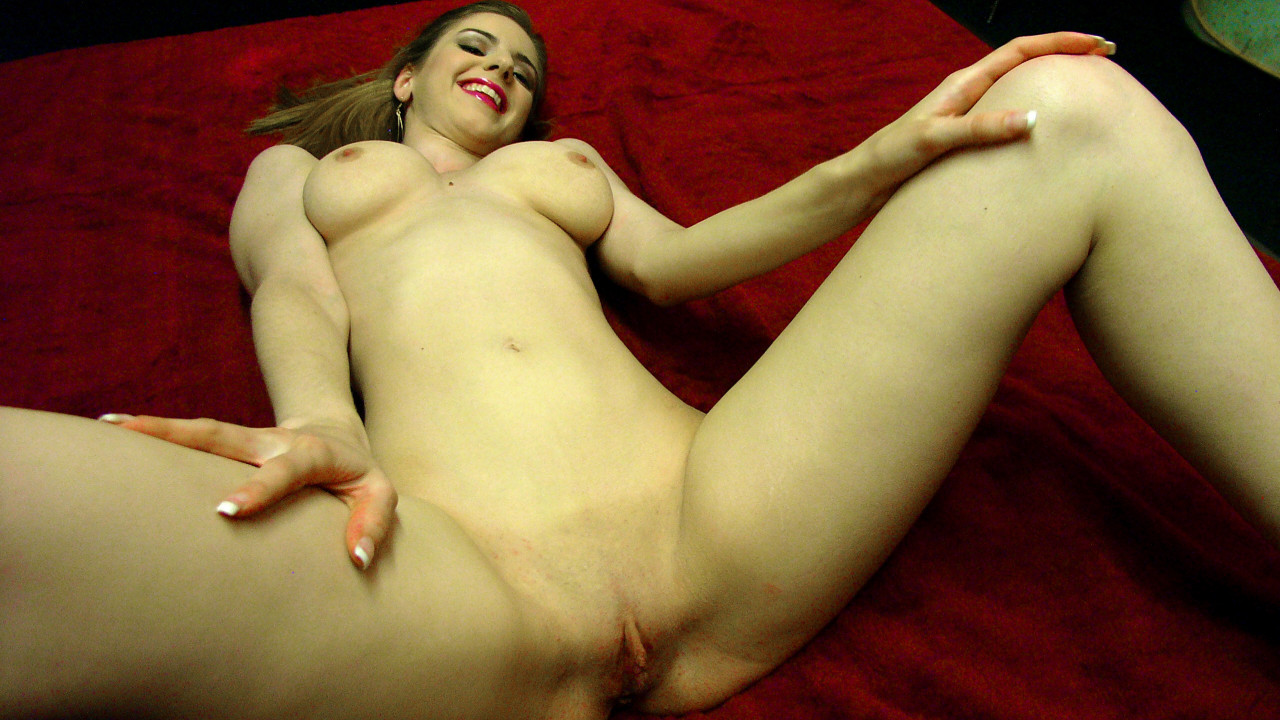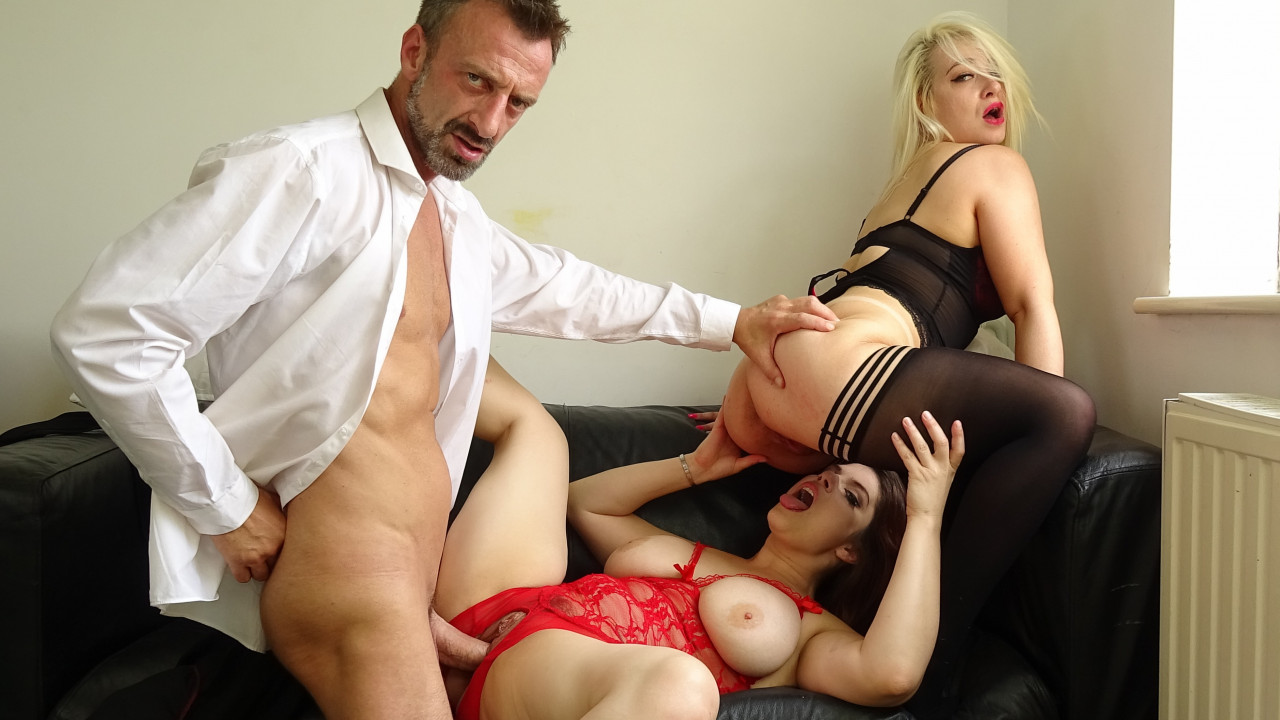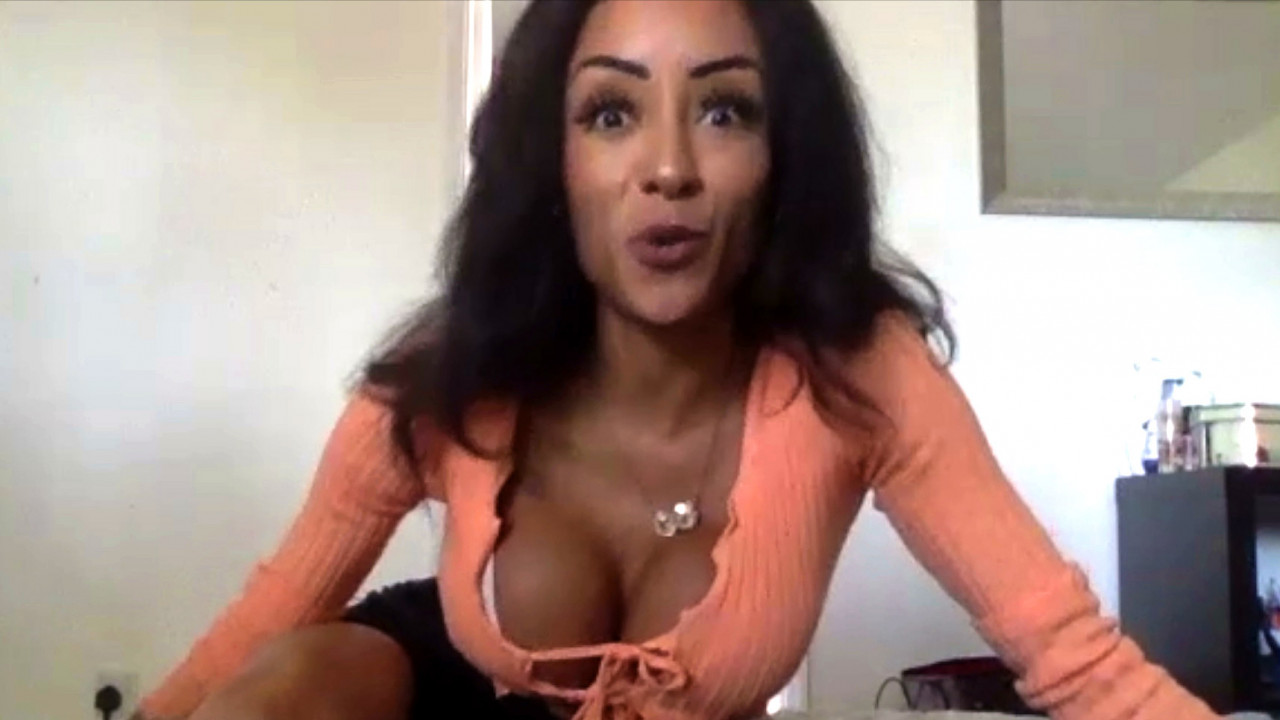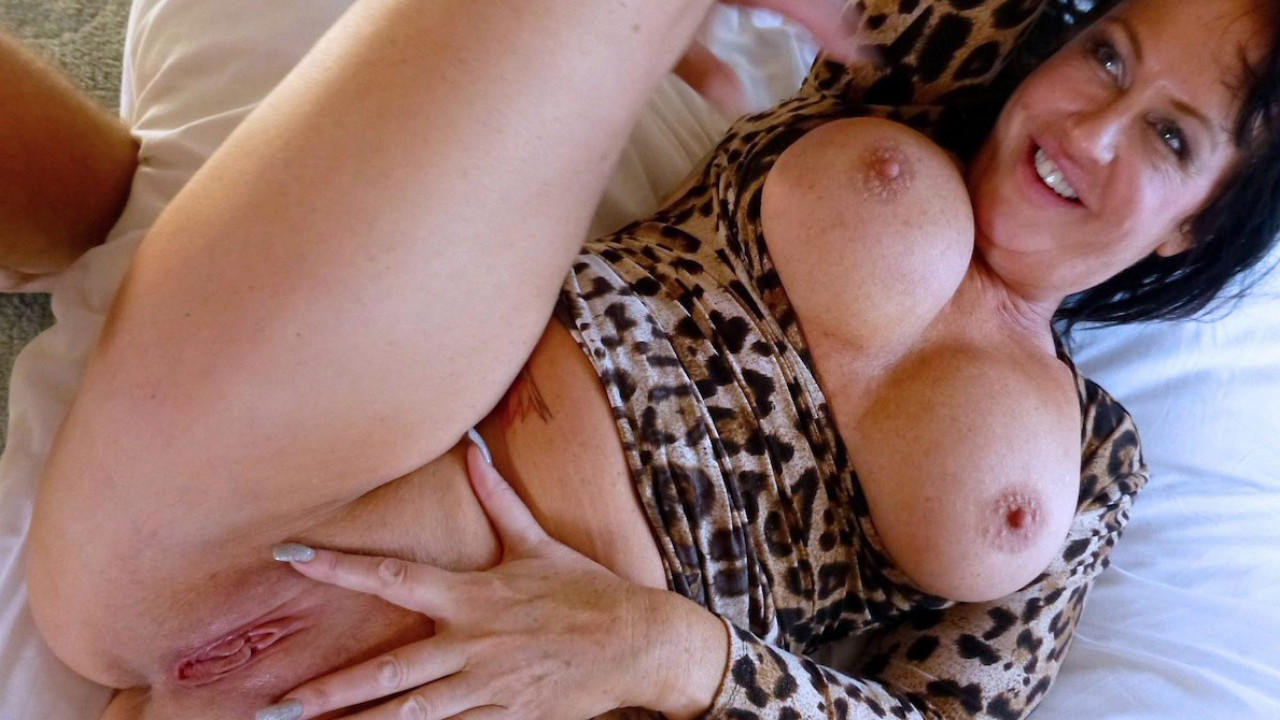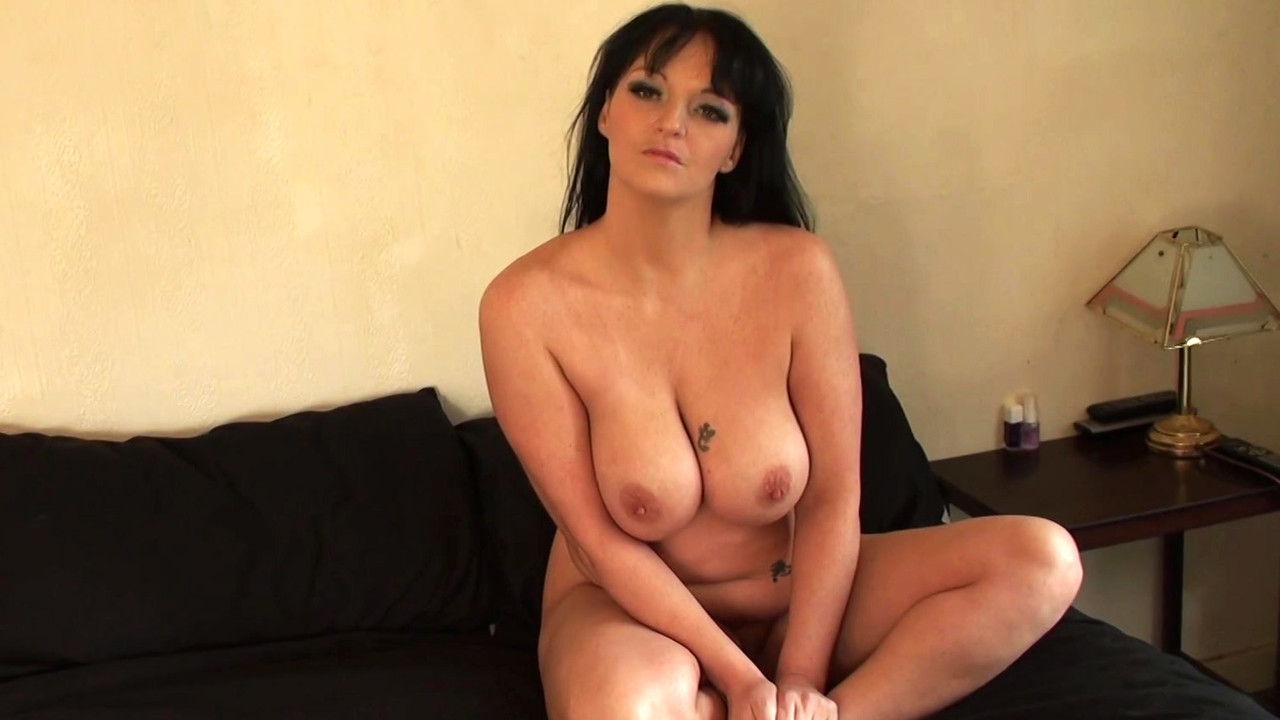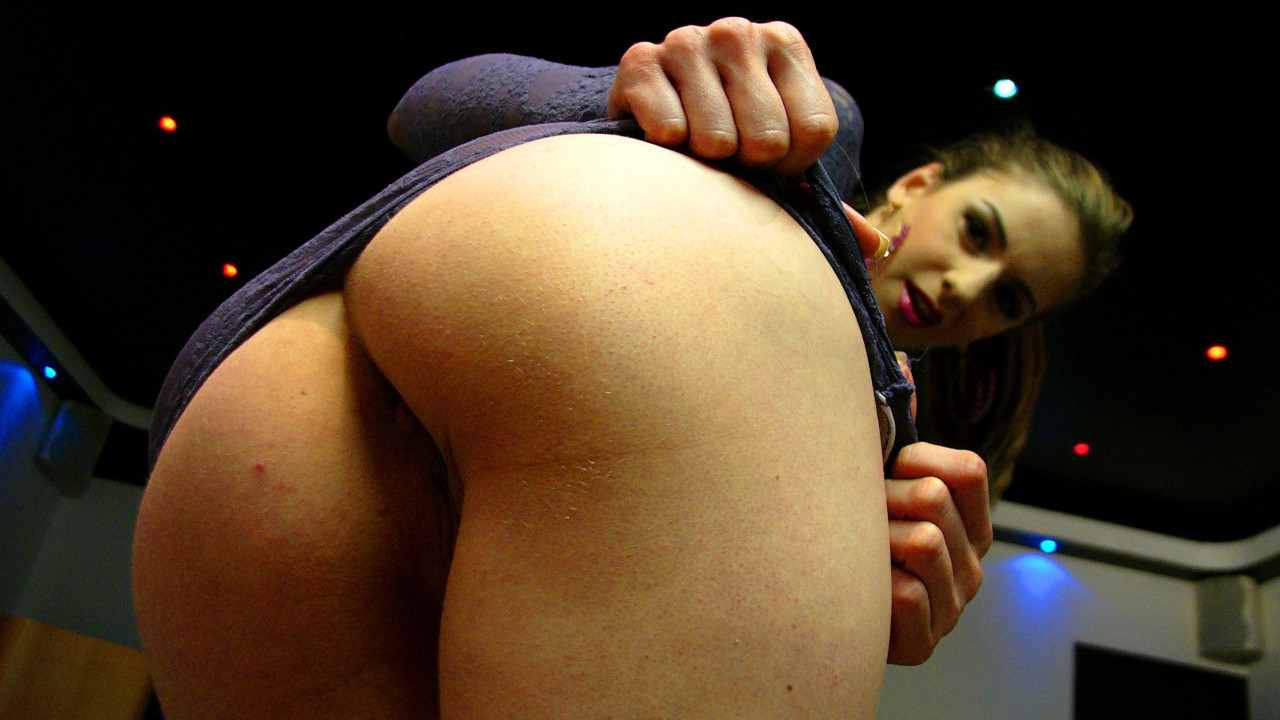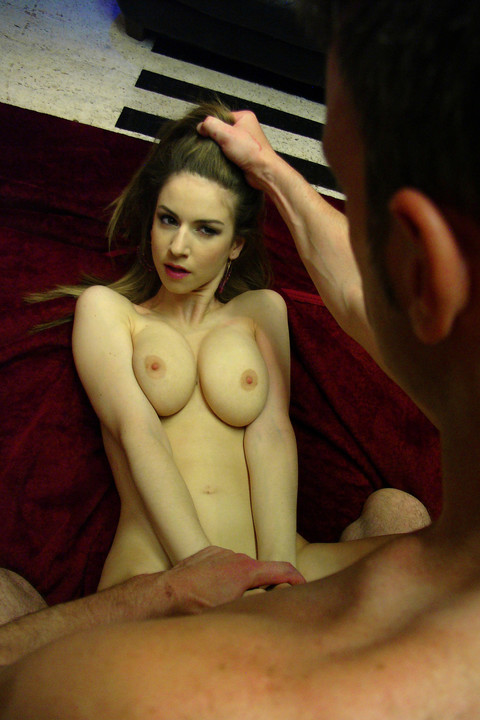 PSS Lockdown Submissions VII
Hair: PANDEMIC
Nationality: GLOBAL
JOIN NOW AND MEET PSS LOCKDOWN SUBMISSIONS VII
PSS Lockdown Submissions VII
We're always looking for new ways to do porn in this quarantine, ever since the moratorium shut down business as usual. And we've come up with something I think you will all enjoy, and even partaken in hopefully - Zoom masturbation sessions! This week, Join Pascal and early SubSlut Alyssa Divine as they have a socially distant wank together, that's up for Wednesday. If we could encapsulate this week's updates into a theme, we'd say it's dedicated to early SubSluts who put out for us "before it was cool."
Sunday is as always a brief word from Uncle Andy about the impending festivities for the week.
Monday is another SubSlut Confession with Samantha Bentley (and her fuckable feet), Honesty Calliaro, Alisha Rydes, and a fully naked Devon Breeze all talking about their salacious sex lives.
Tuesday is our Model Medley, affectionately dubbed "No Cobwebs Up These Cunts" because it showcases our favorite older SubSluts. We feel you'll agree that all their naughty bits are as top-shape and high-functioning as ever, despite their, um, "mileage." Starring Alisha Rydes, Amy, Sabrina Jade, Jessie Jo, and Carol.
Wednesday is our first installment of a new series for Lockdown Submissions - Pascal's Solo Sluts. It's an intimate play session via Zoom between Pascal and Alyssa Divine. There's much more of these to come with current SubSluts, future ones, and some random slutty fans as well. Stay tuned.
Thursday's Top Ten this time takes us to Pascal's number 8. If you're a rope slut and you let us hang you from The Hook to be played with by another SubSlut, chances are you're going to be in one of our top scenes. Such is the lot for knotty bondage babe Candice Banks and seductive Lucia Love. We took full advantage of them both here in our very first threesome fuckfest. Here you'll not only see the fun and games we got up to but also get the full commentary from Pascal and Andy for this installment of the Dirty Bastard's Top Ten.
Friday and Saturday continues our Guest Smut series of content Pascal and Andy shot for cable, and it's a hum-dinger indeed. We fucked the sensational Stella Cox, AKA "Pillow Tits." We haven't had her in as a SubSlut yet, but we'd sure love to!
And on Sunday, you'll get the entire week's activities captured in screen caps so you can review your depraved indulgences for the week.
That's all folks, until next week. We do sincerely hope you are having as much with this stuff as we are.
FUCK PICS (76 total photos)
FUCK PICS (91 total photos)
Meet the Subsluts here first